Ethical wedding gifts from The Wedding Shop
Guilt-free gifting just got easier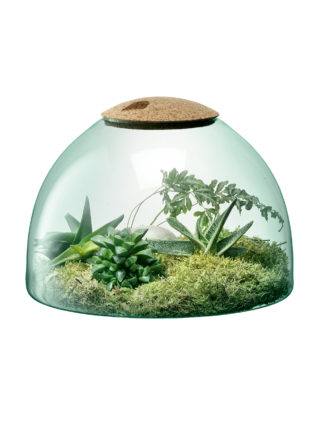 It's official, we're becoming increasingly focused on living sustainable lifestyles and according to The Wedding Shop it's filtering into to-be-weds' wedding gift list choices.
The company has found that 83% of couples ask for product gifts for their weddings and has partnered with a growing range of ethical brands – including LSA and Artisanne – to ensure couples don't have to compromise on their values.
We especially love the recycled glass from LSA's Eden Project range and the handwoven baskets from Artisanne.
Check out our pick of the latest range…
ARTISANNE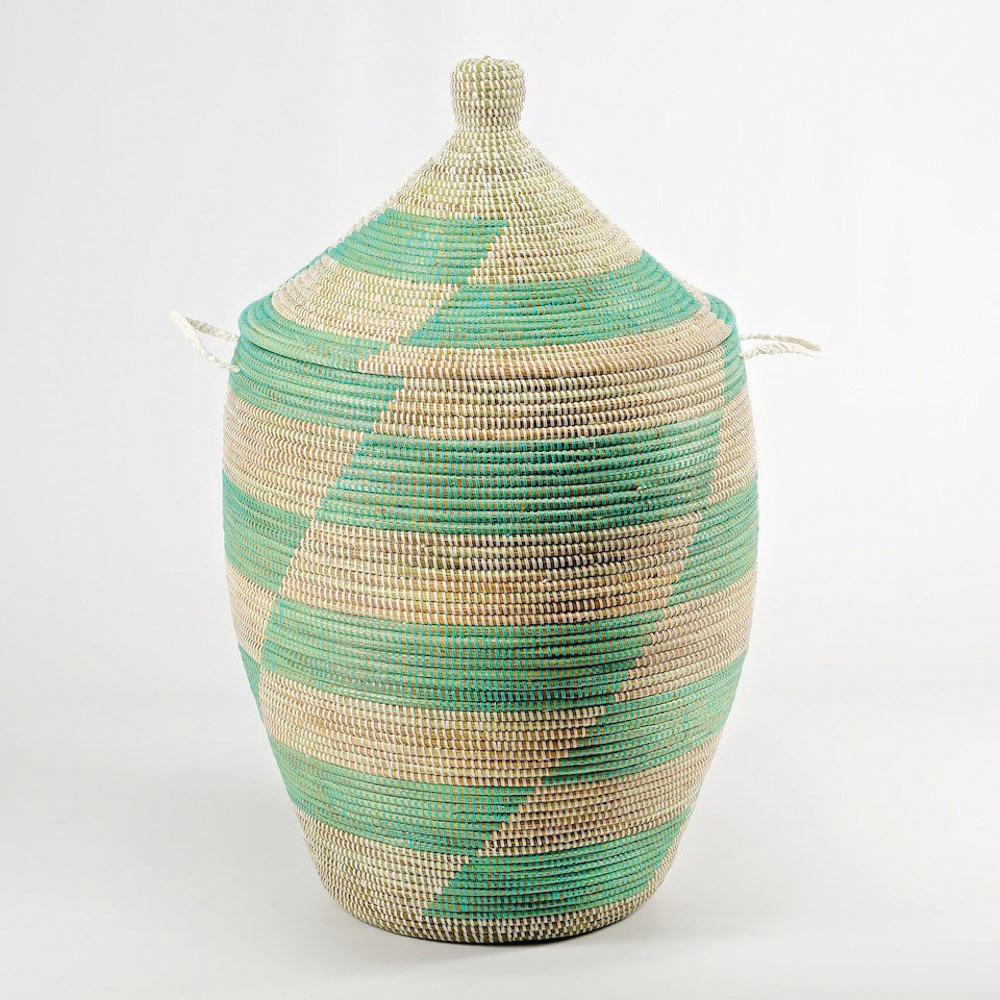 Ali Baba mint laundry basket (from £111)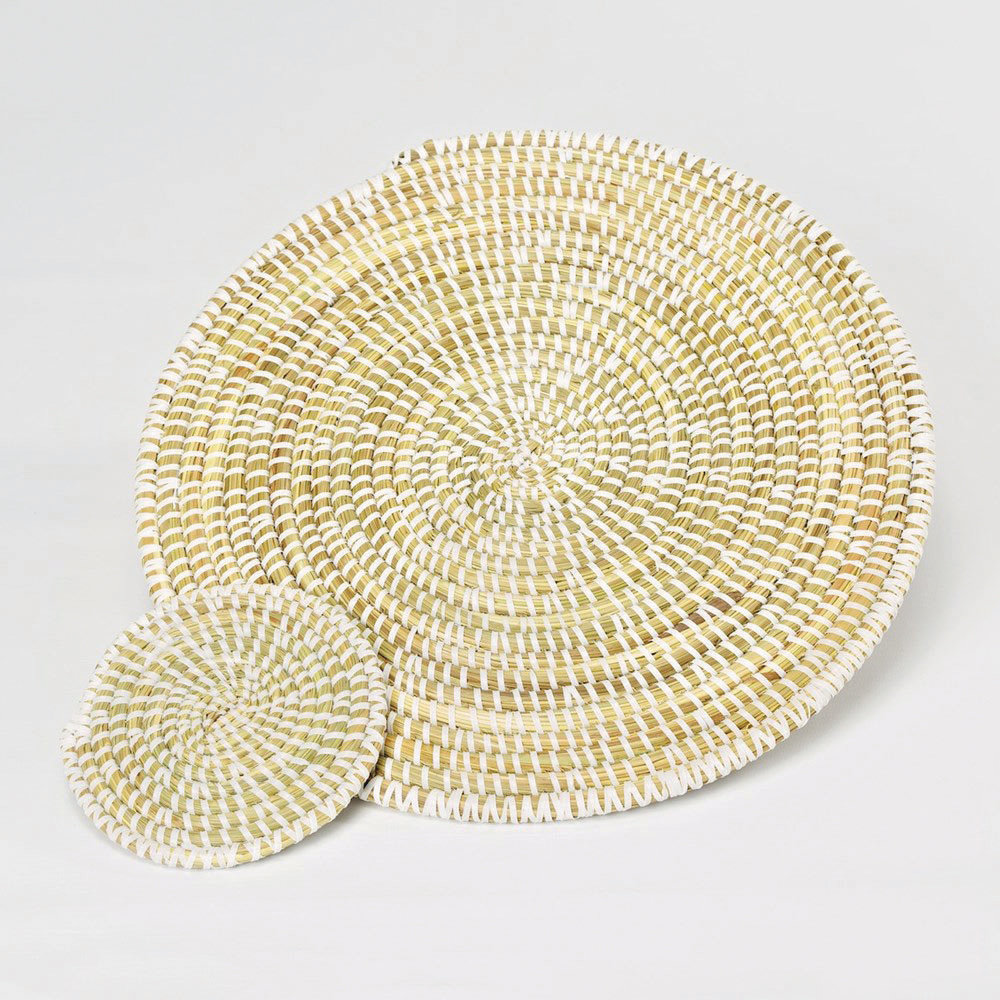 30cm placemat (£5)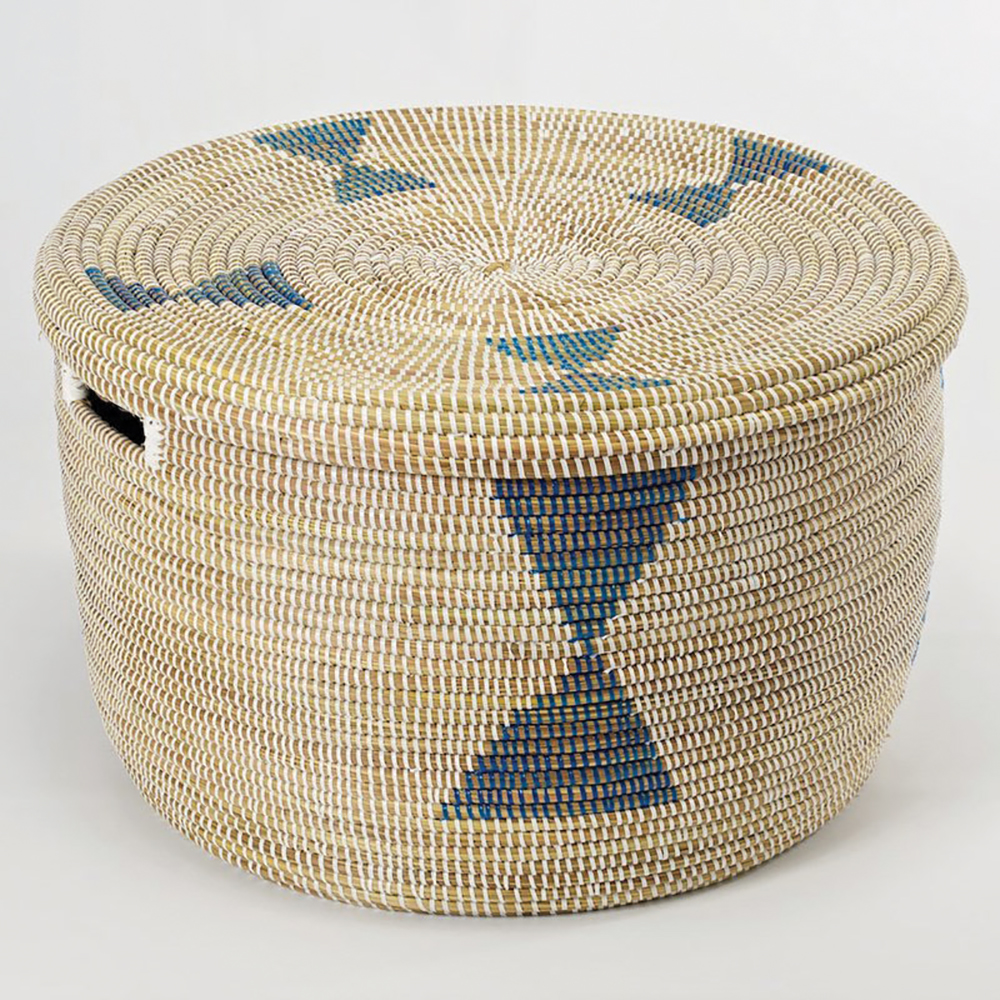 African blue diamonds storage basket (£58)
LSA INTERNATIONAL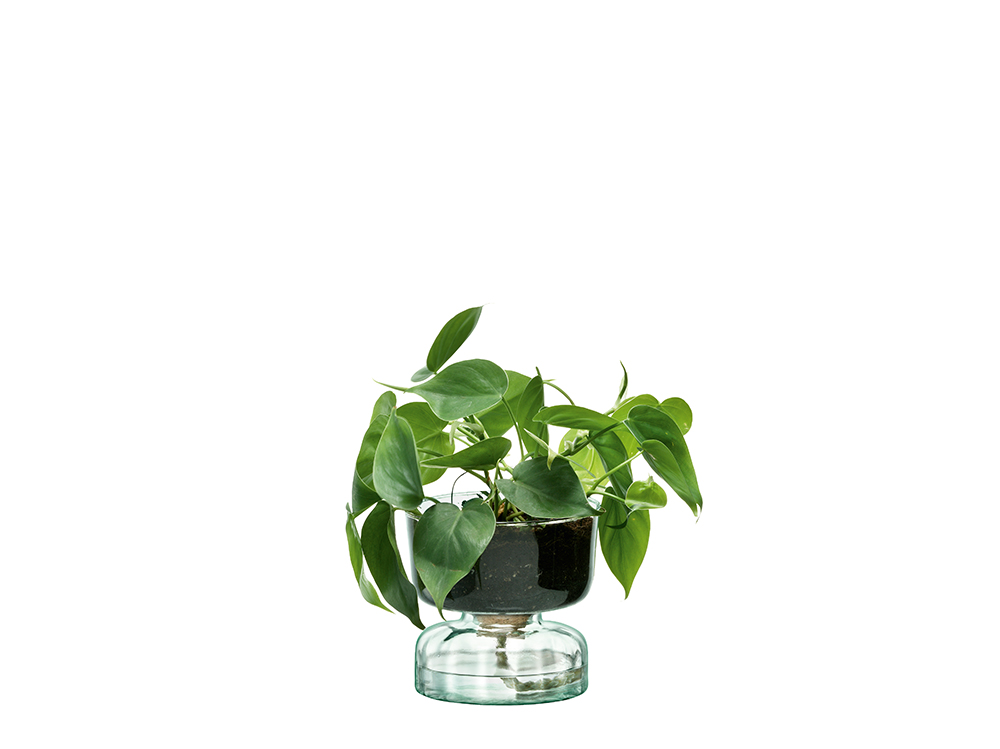 Canopy self-watering planter (£36)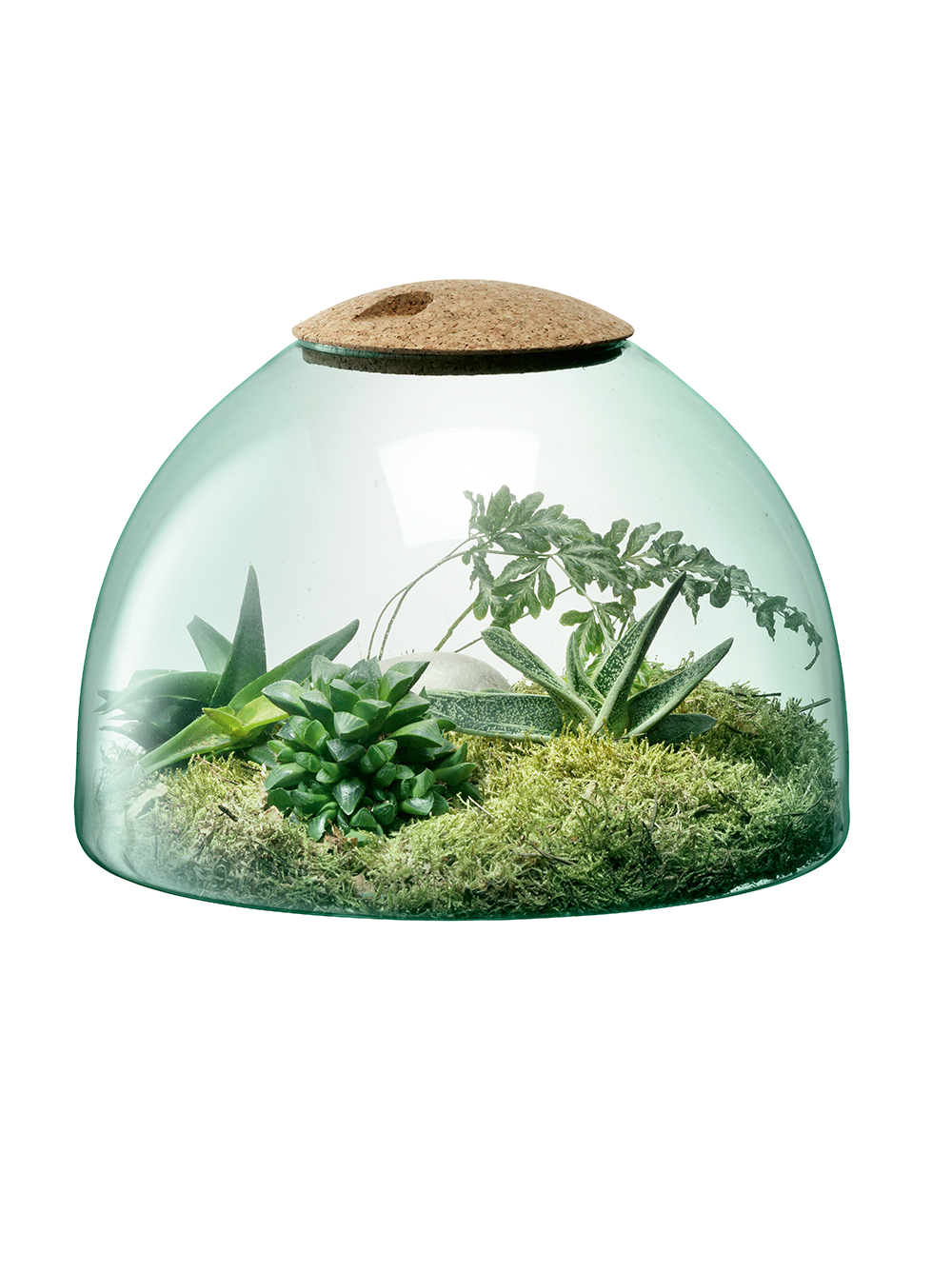 Canopy closed garden terrarium (£65)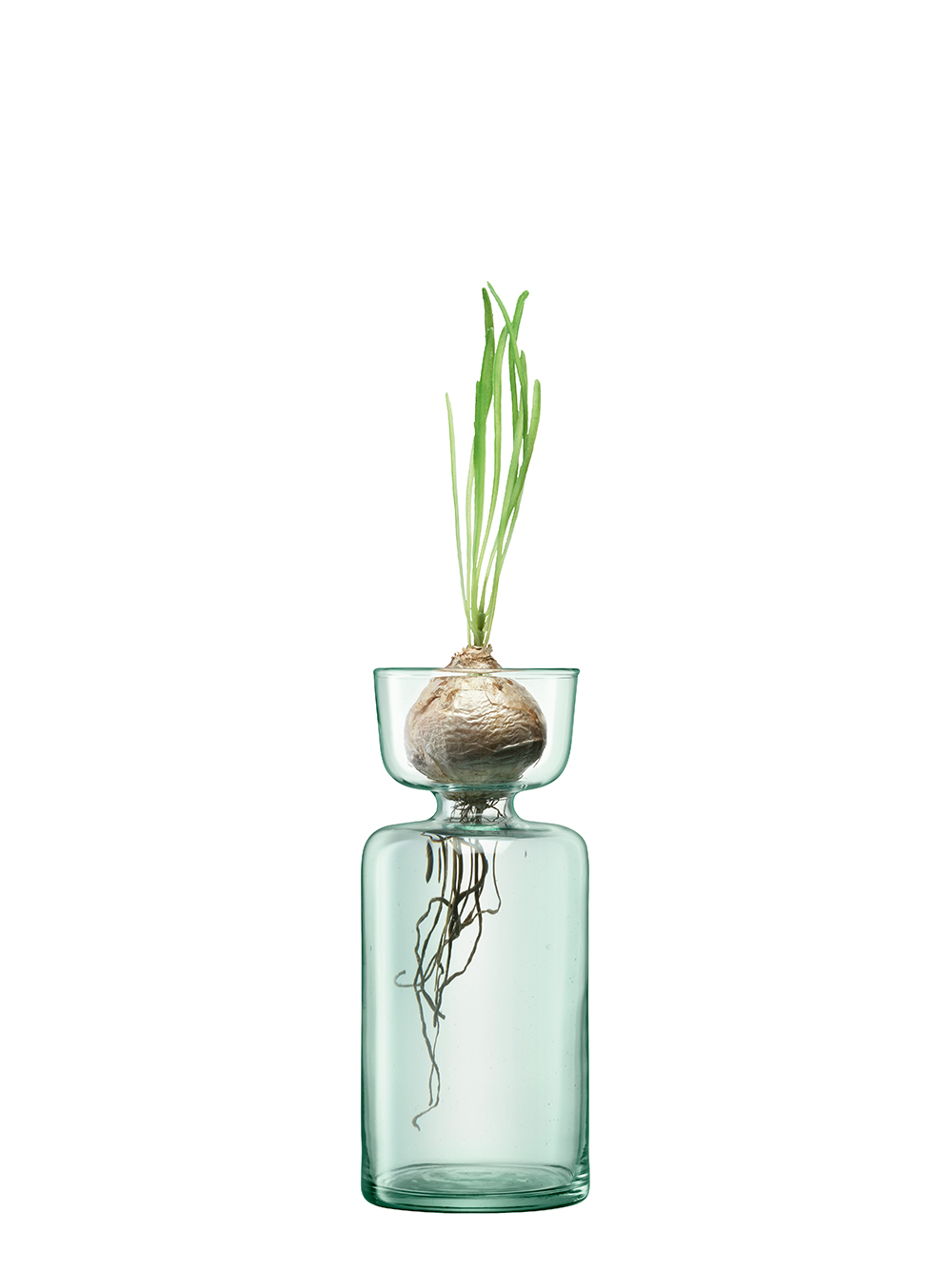 Canopy vase (£20)
NKUKU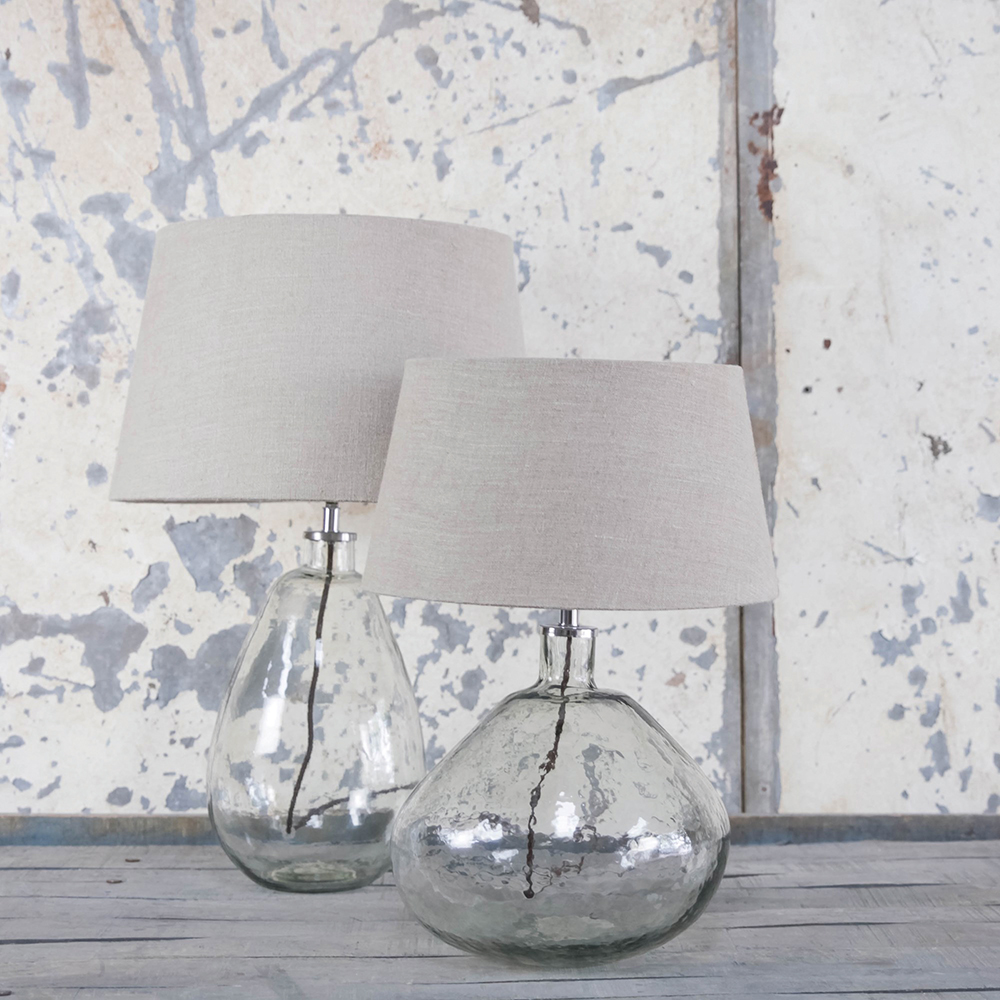 Baba large tall glass lamp (£120)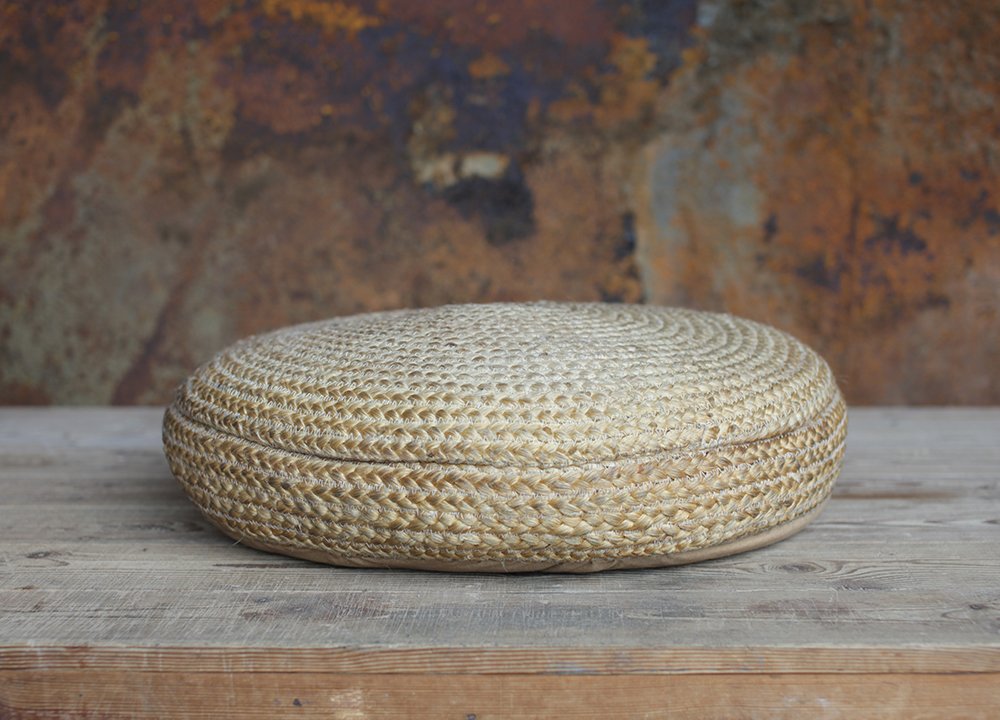 Hemp pouf (£120)