Enhance your natural beauty with Makeup by Hannah B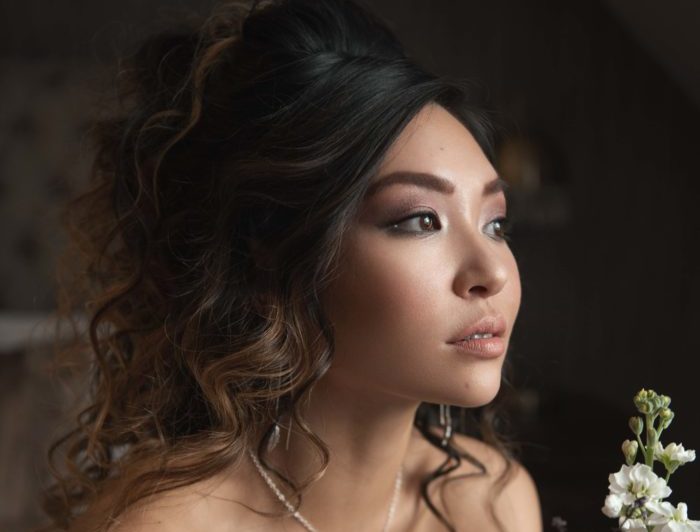 It was the creativity and expression of using make-up that really enticed Hannah Buist of Makeup by Hannah B to take a leap into the bridal beauty profession, and she's never looked back since.
Here, Hannah tells us about why she's passionately painting the faces of brides across Scotland, plus a look behind-the-scenes of her latest styled shoot.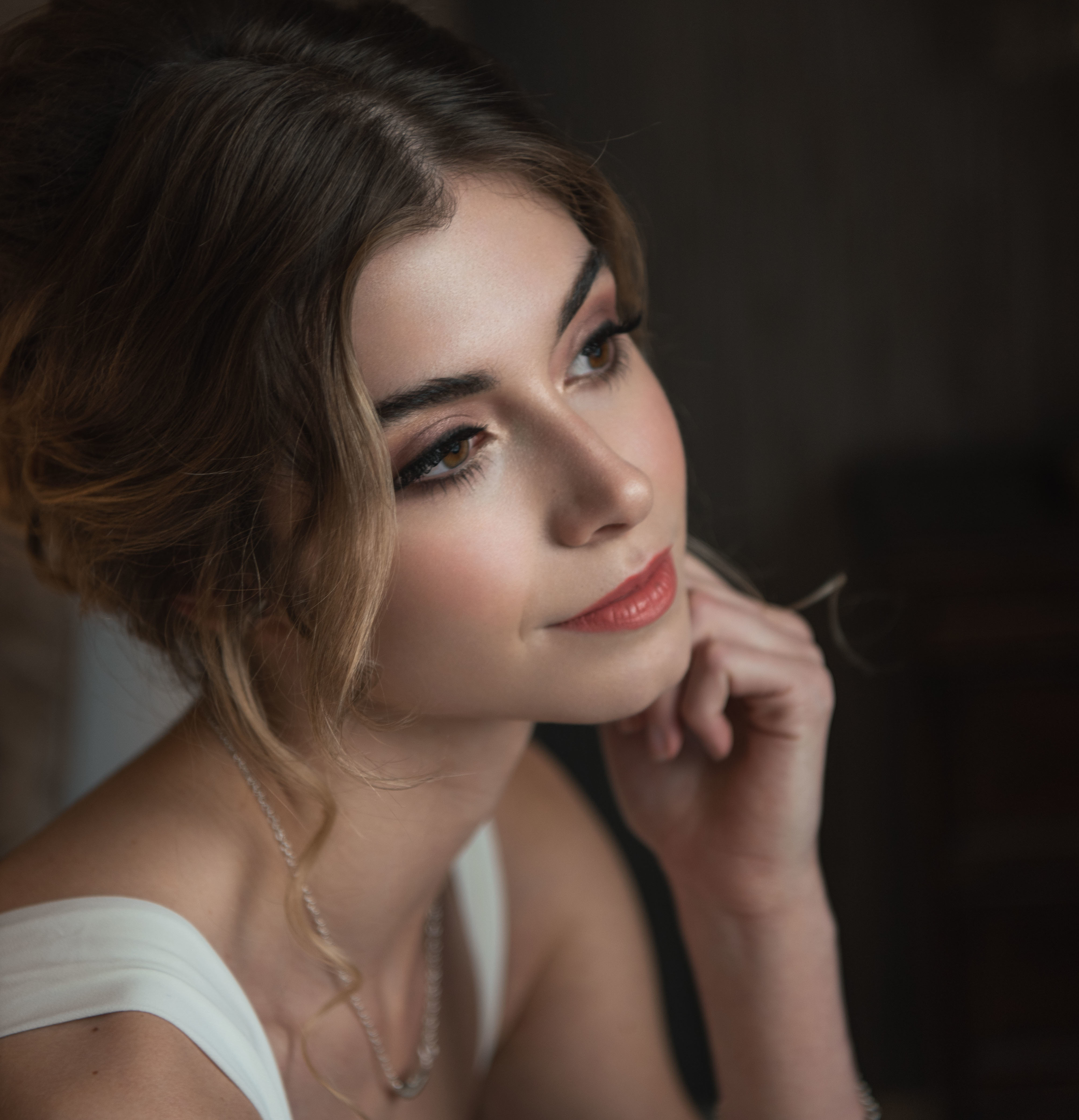 "Doing make-up doesn't feel like work to me. I've thought about training as an MUA for years but I couldn't find the time between my full-time job as a nurse, plus having two children.
I took the plunge and enrolled in a course with The Academy of Makeup Scotland, started by Sara Hill. It was on that course that I just fell head over heels for the art of the job, and decided that I wanted to do that full time.
It's such a privilege to be a part of a bride's wedding day. It's lovely to get to know the bride and what style suits them, and work on creating a beautiful look for their special day."
SOFT, NATURAL BRIDAL MAKE-UP
"I listen closely to what a bride is asking for. If someone tells me that they don't wear much make-up day to day, then I do a more natural make-up look.
I'd sum up my make-up style as simple, natural and elegant. Luminous, glowing skin is the main feature for me, then I enhance the rest of her features in a softer, more natural way.
My aim is to help make the bride feel her most beautiful self, so listening carefully to what they want their make-up to look like is key."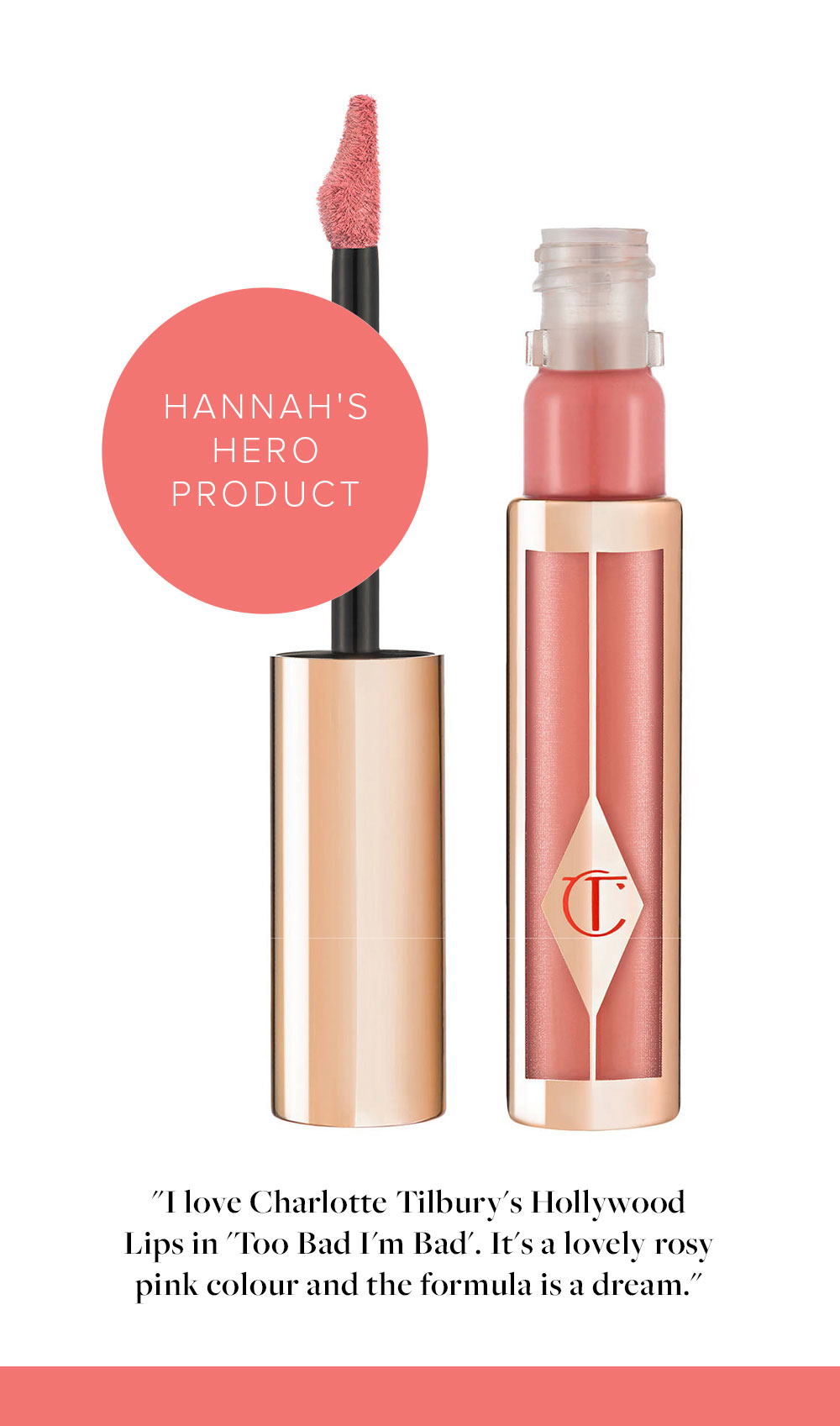 STYLED WEDDING SHOOT IN SCOTLAND
"I wanted to bring some of my favourite Scottish wedding suppliers together for a gorgeous bridal shoot at quaint countryside venue The Dumbuck Country Hotel in Dumbarton.
We wanted to capture the quiet moments that the bride and her bridesmaid might have in the lead up to the wedding itself, while getting ready before setting off for the ceremony.
The idea was to capture the beauty of them on their own, just in a quiet place before the madness of the wedding day begins."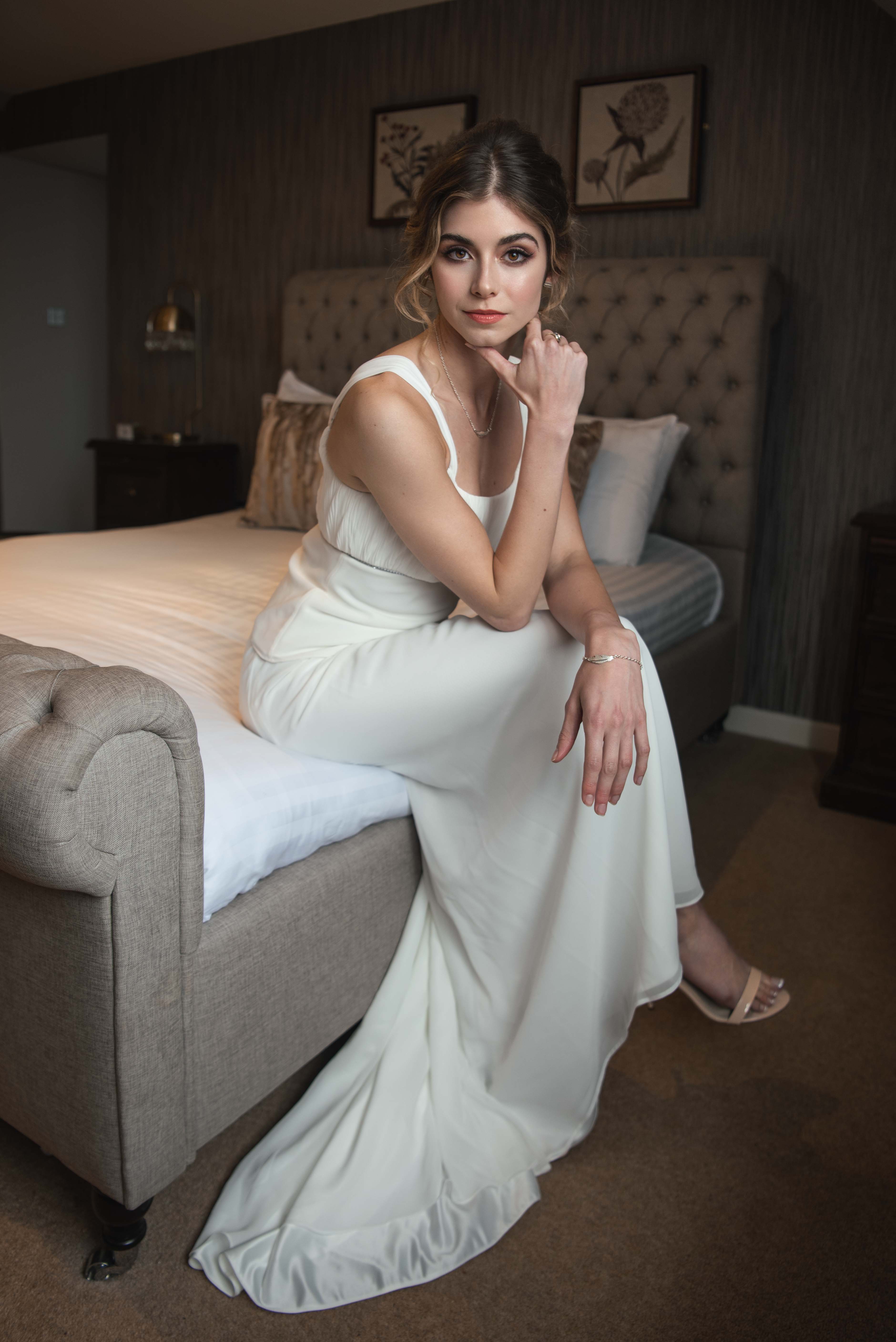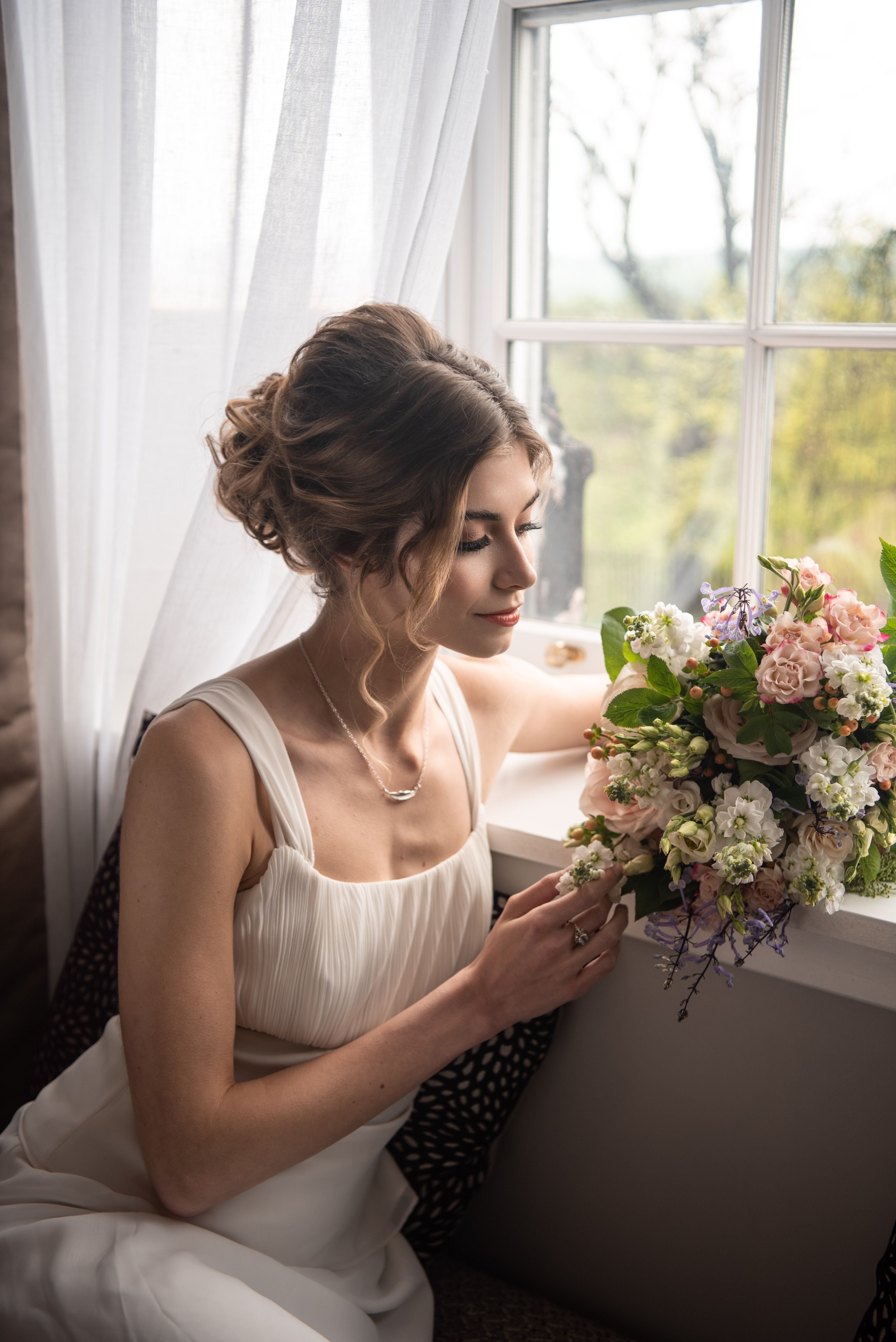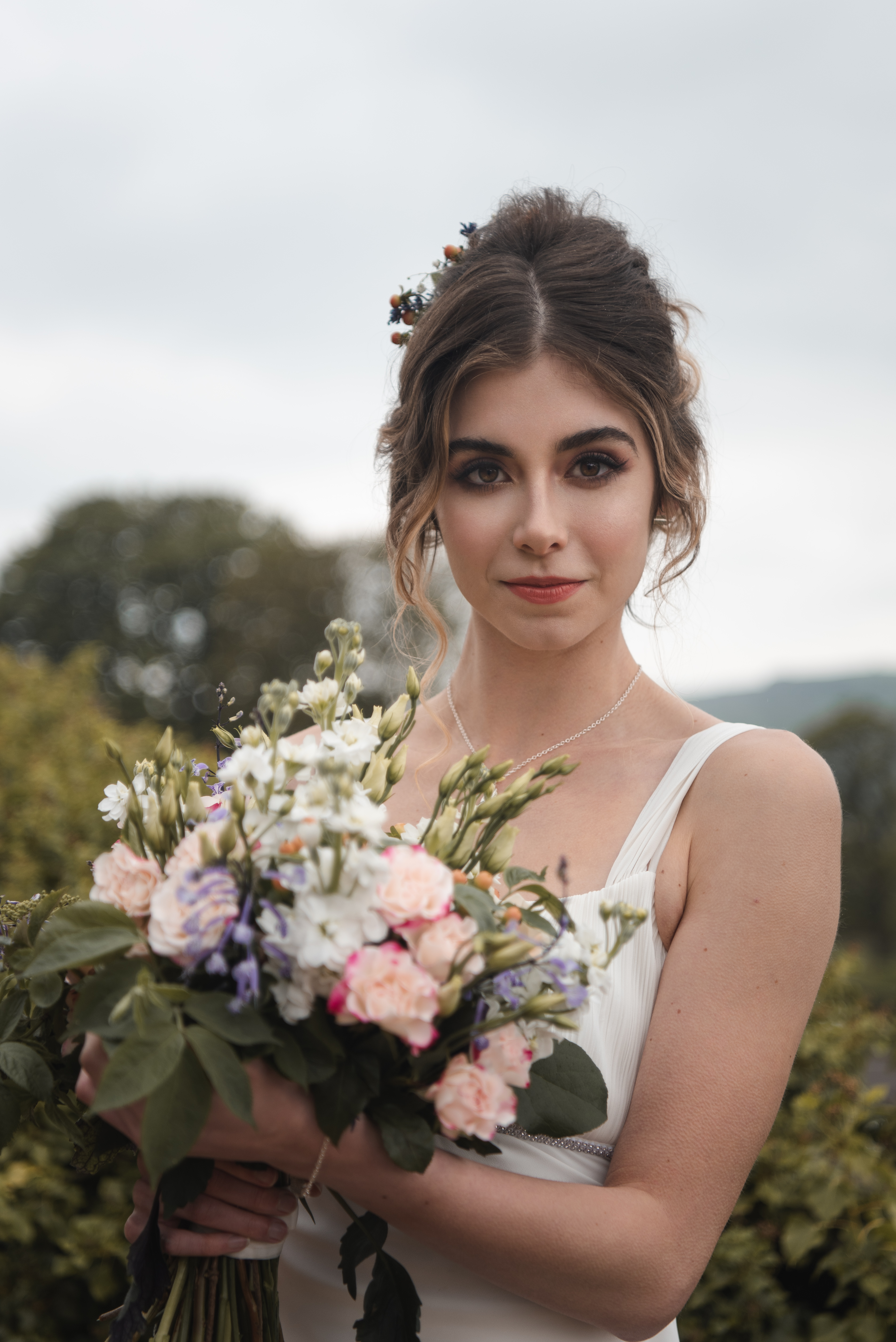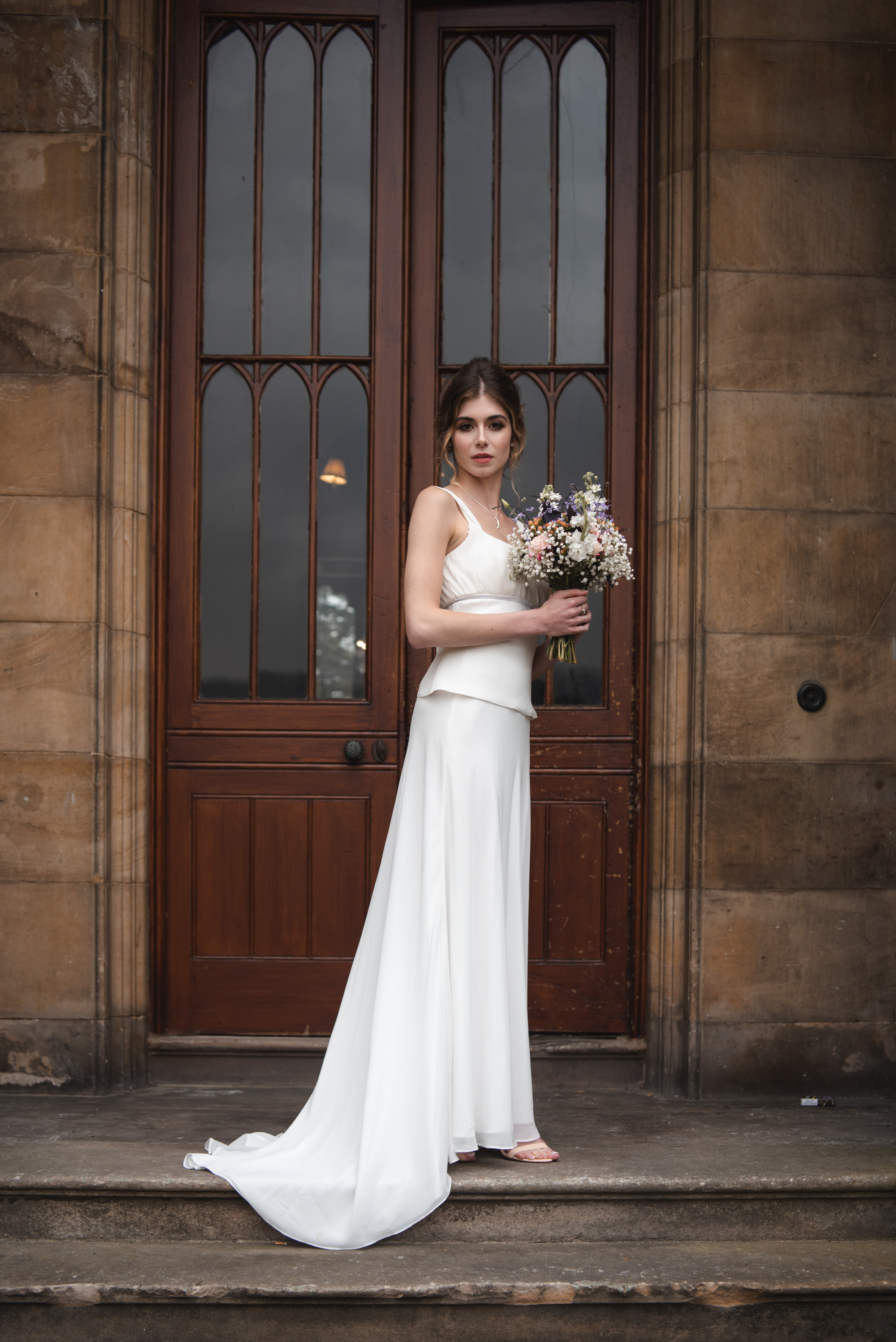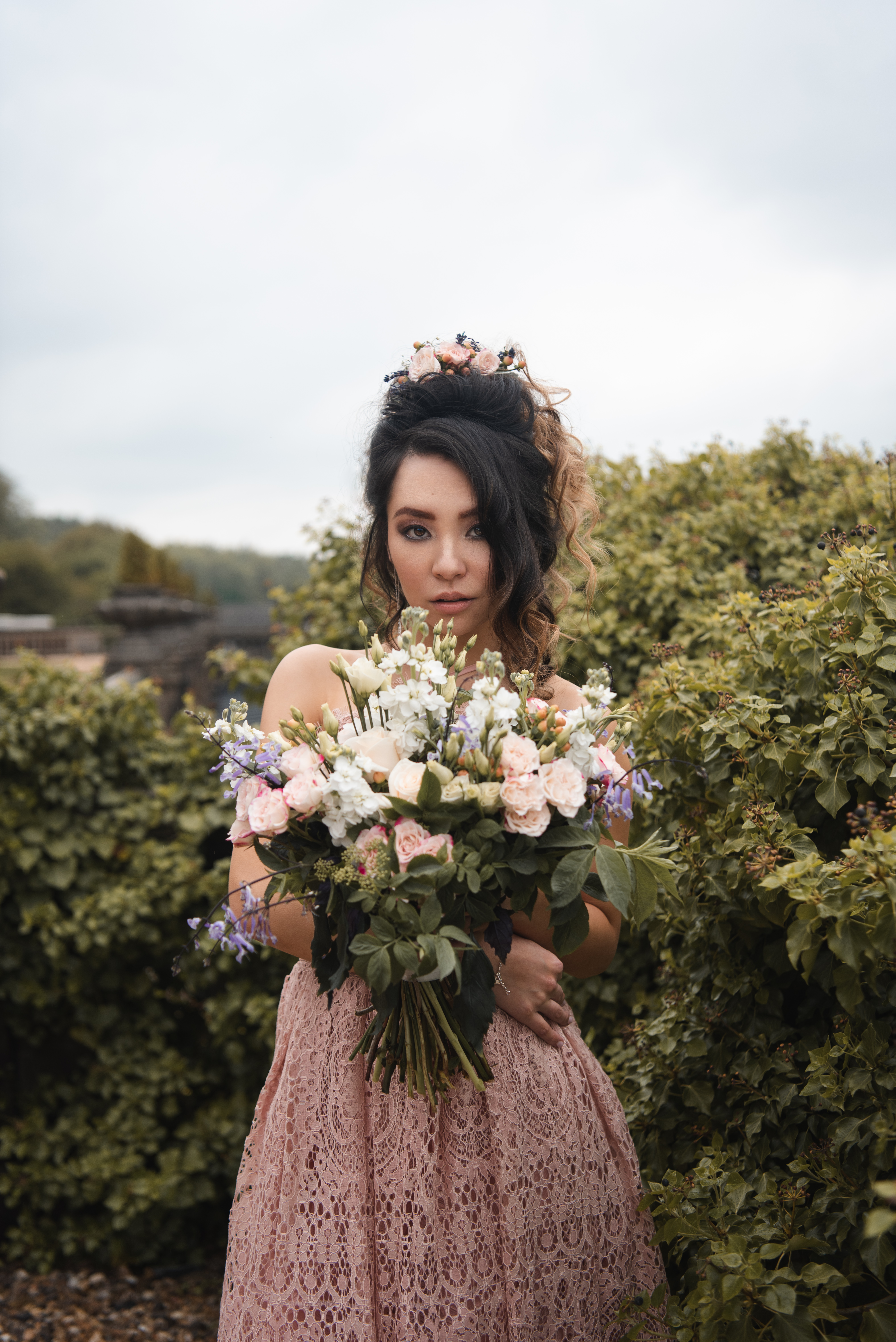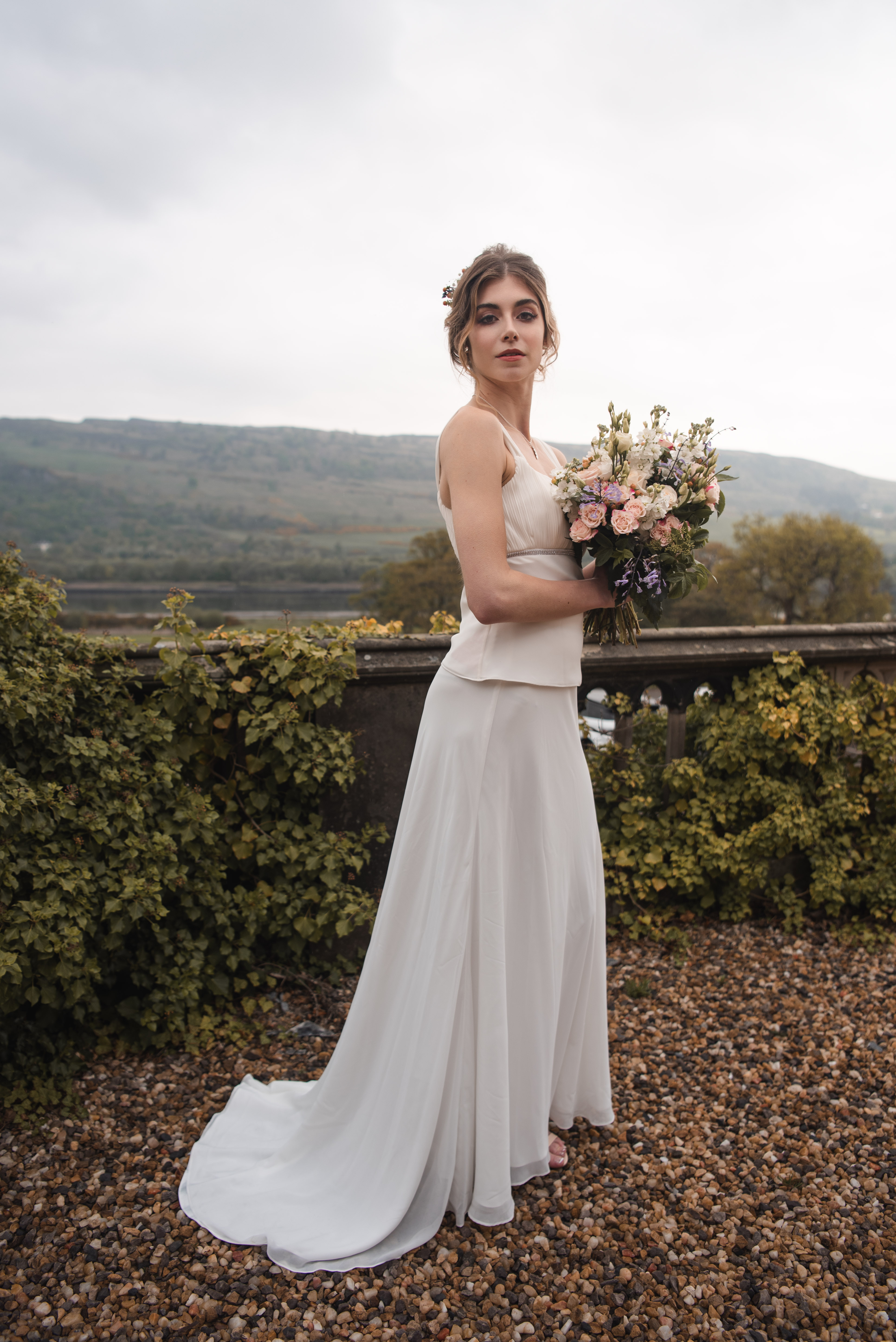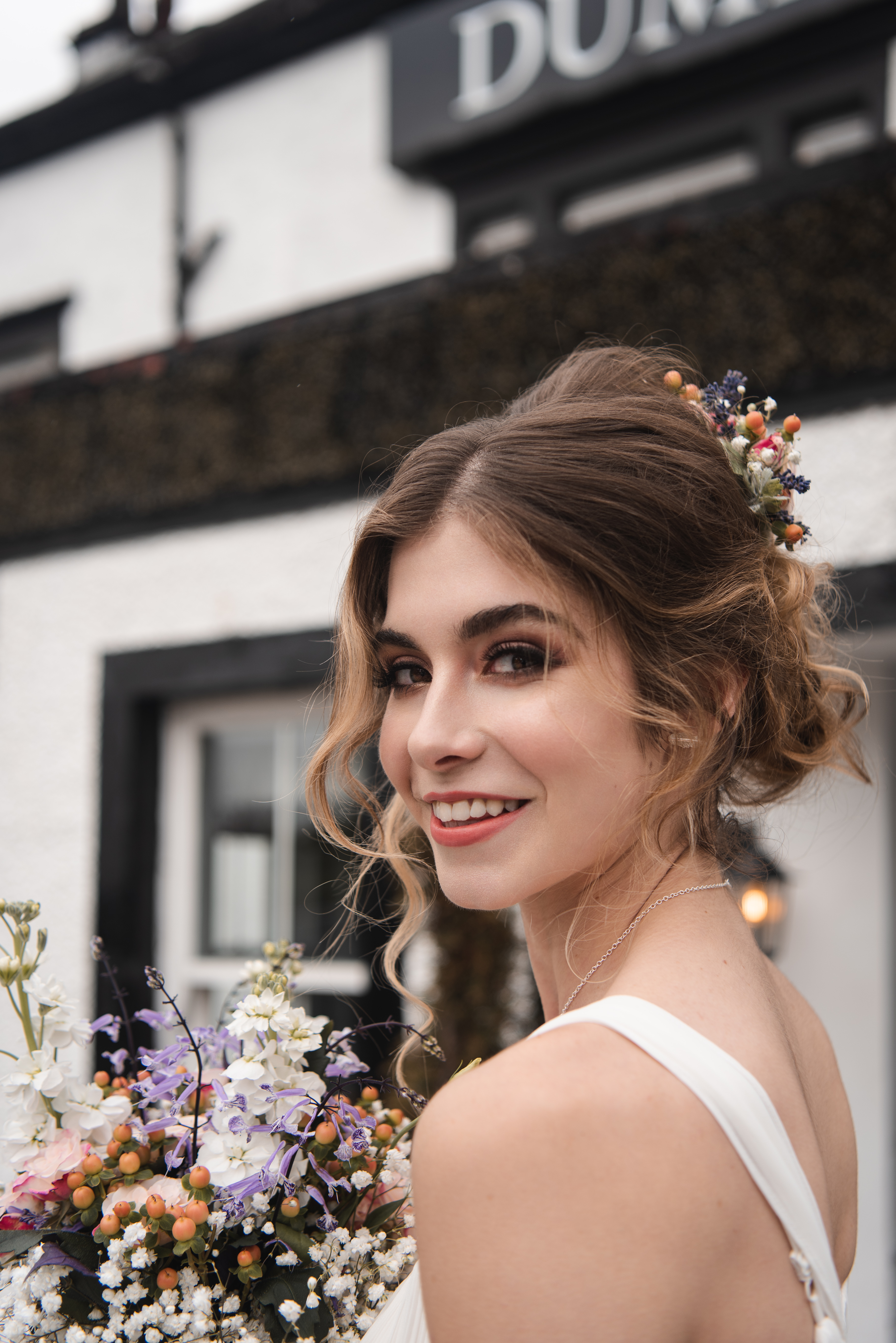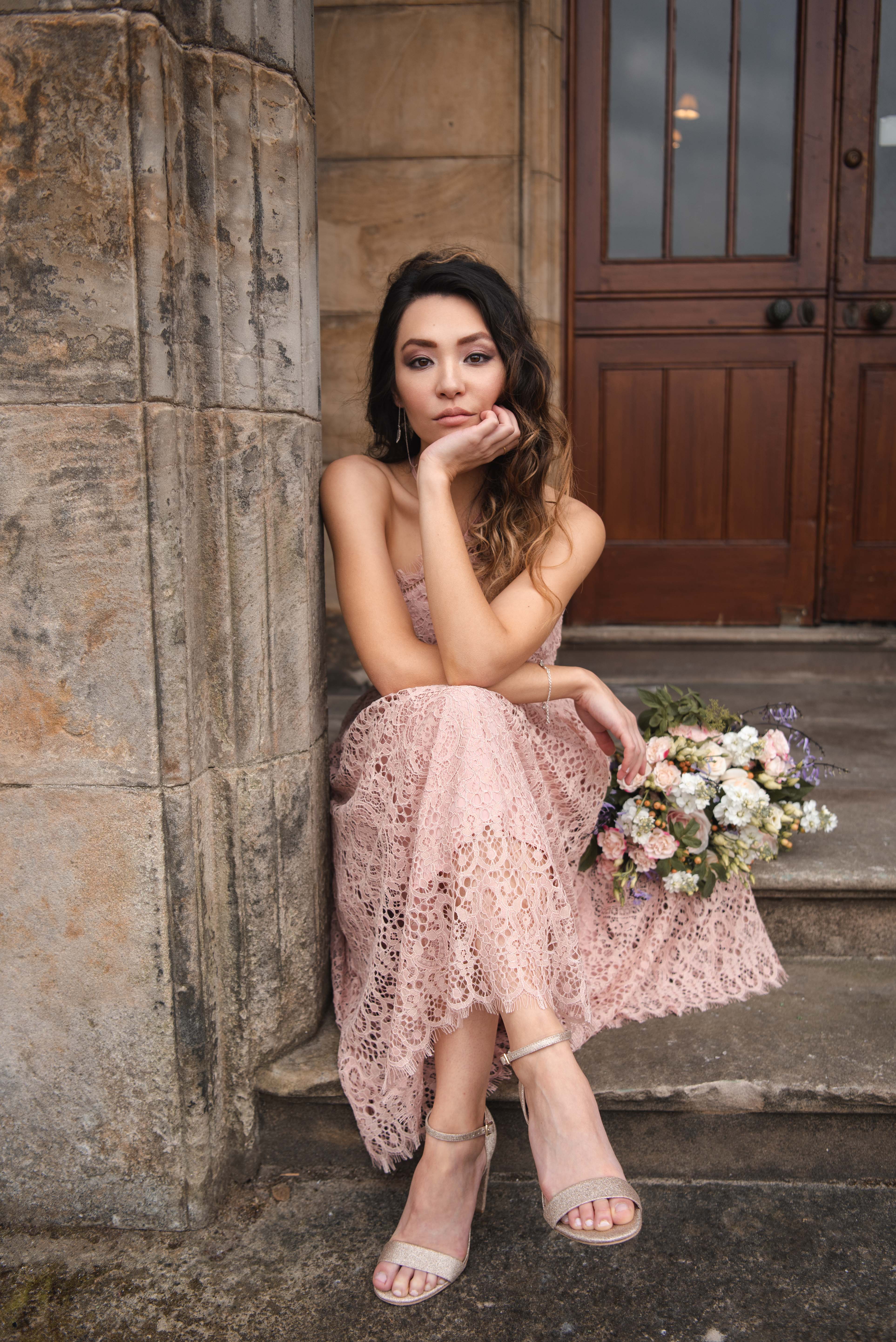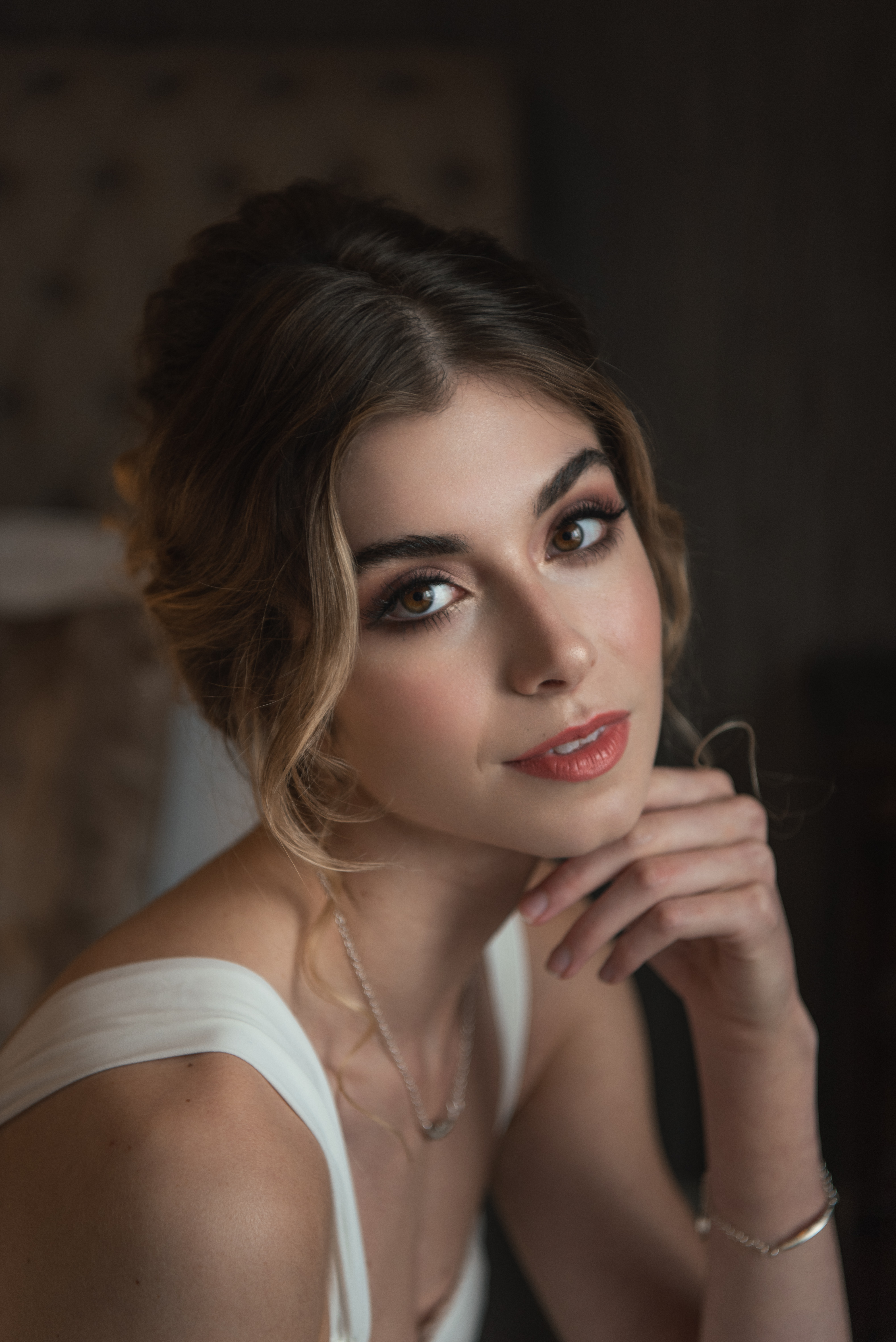 Venue: The Dumbuck Country Hotel
Photographer: Anna Dunlop Photography
Models: Margot Ossola + Stephanie Handley
Make-up: Makeup by Hannah B
Hair: Marianna Coletta
Flowers: Wedding Flowers by Susan
Jewellery: Sweet Rosie Jewellery
Get in touch with Hannah from Makeup by Hannah B
Visit Makeup by Hannah B's website | e. makeupbyhannahbe@hotmail.com | t. 07817798065