Decisions, decisions! SWD's guide to handling wedding planning dilemmas (part one)
Today we're tackling the tricky issue of figuring out who to invite...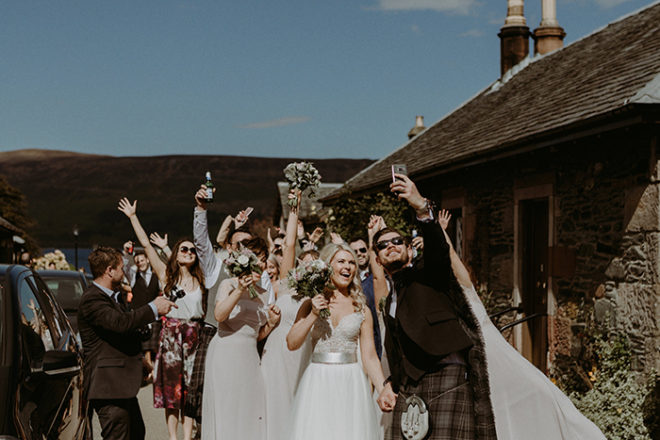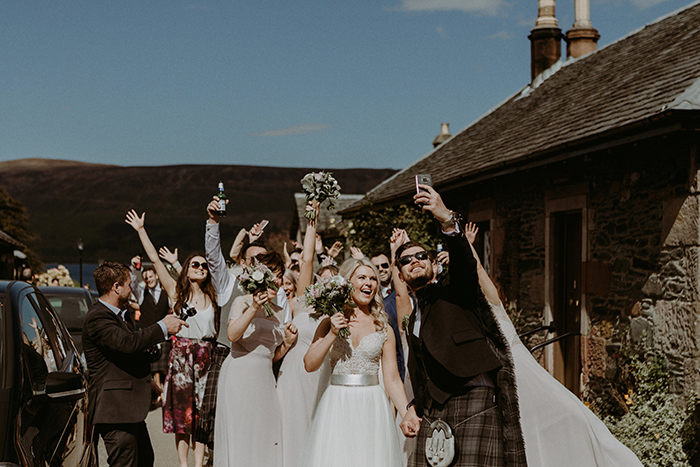 Worried about mucking up your table plan? No idea how to whittle down your guest list?
We've pulled together the ultimate guide to help you make your mind up about common wedding planning dilemmas, which we'll be sharing over the next few weeks.
Part one is all about figuring out who to invite…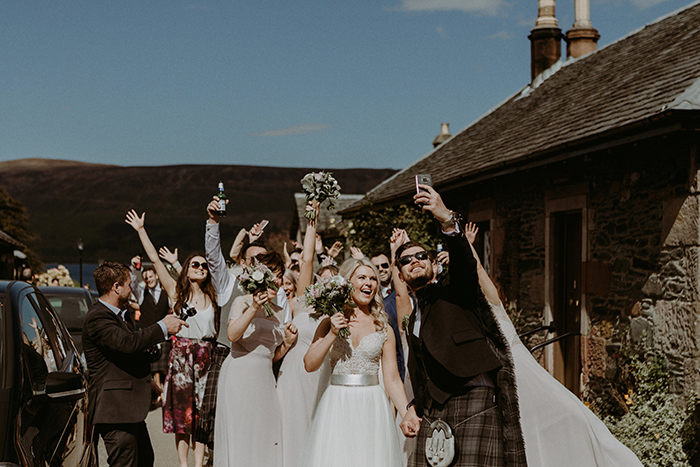 IMAGE | Wonderful and Strange
Be our guest
Ah, who to invite. Or really, who to not invite.
Because chances are, you've not got space for an unlimited number of guests, and that means being selective with your invites.
That's particularly true of the people you work with – the ones you spend a lot of time with and who've probably heard about every second of your wedding planning journey.
Wedding planner Anna Elizabeth has a general rule for figuring out whether or not someone from the office should get a coveted guest list spot: "If you don't hang out with them outside of work, you don't need to invite them. But also think whether you'd be annoyed if they didn't invite you to their wedding."
If you'd be a bit miffed, then that's probably a sign that they should get an invite, even if only for the evening reception.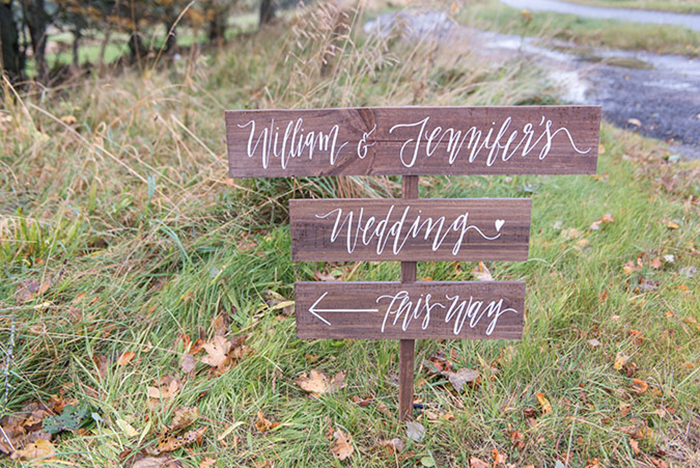 IMAGE | Susan Renee Photography
The power of an evening invite
Evening invites are a godsend by the way, so don't be afraid to use them for work colleagues and anyone else you're unsure about having there all day; it's a great way to make someone feel included.
"It's normally not too expensive to add on evening guests, if you've got a spacious enough venue anyway," adds Anna.
Anna also has another general rule that may help you when deciding who to invite: "Think about 20 years from now and try to imagine if you'll still be friends with someone. If not, then maybe they're not someone you want at your wedding."
You'll be looking back on the photos for much longer than 20 years, after all!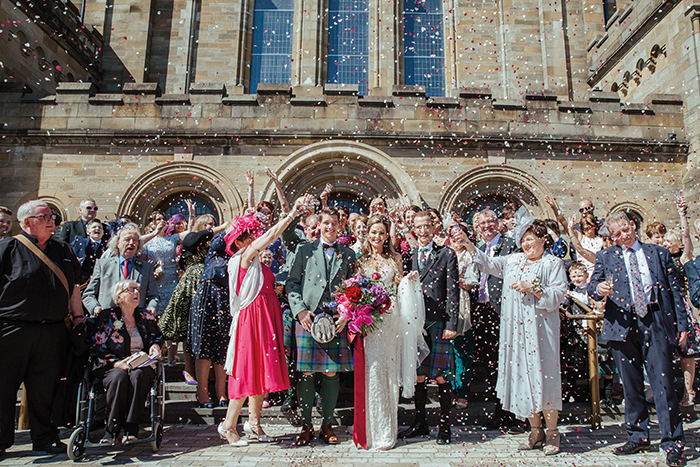 IMAGE | Tandem Photo
Expert help
Not the confrontational type, but fed up having to send polite reminders to your guests asking them to RSVP?
This is exactly the kind of stressful task you could leave to an external wedding planner or co-ordinator!
In addition to helping you source the right wedding suppliers and planning your day, wedding co-ordinators are well-versed in navigating awkward situations and taking some of that emotional labour off your shoulders.
Read more of SWD's advice for handling tricky wedding situations