Decisions, decisions! SWD's guide to handling wedding planning dilemmas (part 2)
This week we're talking about deciding whether or not to invite children to your big day!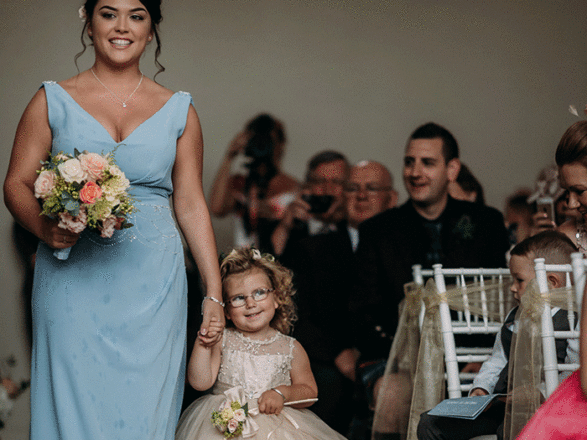 Worried about mucking up your table plan? No idea how to whittle down your guest list?
We've pulled together the ultimate guide to help you make your mind up about common wedding planning dilemmas, which we'll be sharing over the next few weeks.
Part two is all about whether to allow children or not…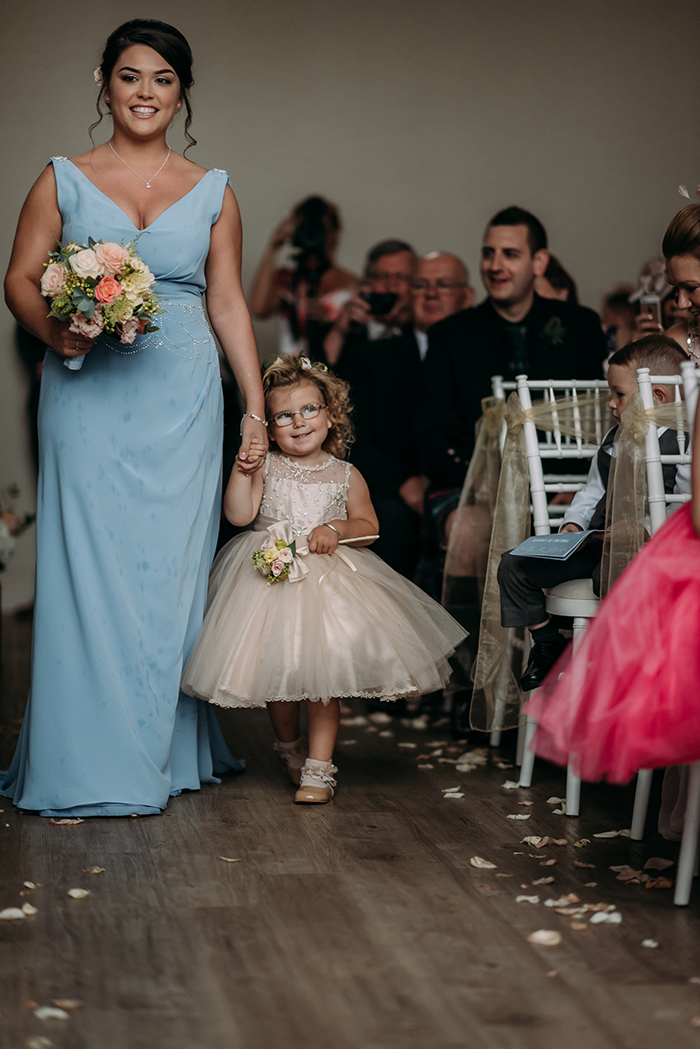 IMAGE | Burfly Photography
Children or no children?
No, we're not asking whether you and your new wife or husband are planning to have kids( we'll leave that to all your aunties and in-laws). We're talking about whether or not you should invite kids to your wedding.
If you've not got any of your own, you might not be keen on having your guests bring all their own screaming toddlers and hyper kids, which is entirely your call.
Except you know there are probably going to be a few guests feeling a bit put-out that you've not asked their delightful four-year-old with a penchant for throwing food to witness your big day.
So,what to do? Well you can stick to your guns! Say that you'd love it if they could come and enjoy a kid-free night celebrating with you.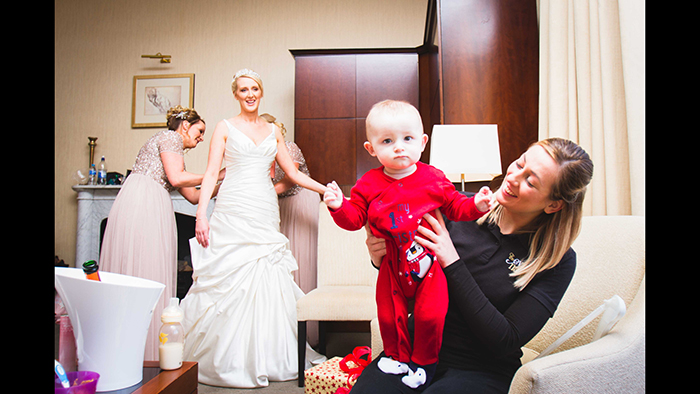 Or, another alternative is to look to someone like Jennifer Bray, the Event Nanny, to keep all the kids occupied during your wedding.
"The Event Nanny is a bespoke service entirely dedicated to providing the best quality of childcare to the little guests, as well as keeping them safe, happy and entertained.
Childcare can begin from early morning to assist during the bridal preparations and continue throughout the day ensuring that no family or friends will have to miss the big 'I do' or other significant moments," explains Jennifer.
"Into the evening, the children can either retire to bed or hit the dancefloor! The Event Nanny will be on hand during the evening reception should they need anything, and can even provide overnight care too."
If your budget won't stretch to a nanny, you can help keep kids entertained by providing colouring books and games – you can normally bulk buy them from places like Amazon or eBay!
Having trouble figuring out who to invite to your wedding?
Read part one of our guide to handling wedding planning dilemmas