How much does the average Scottish wedding cost and more, according to Scottish Wedding Census 2018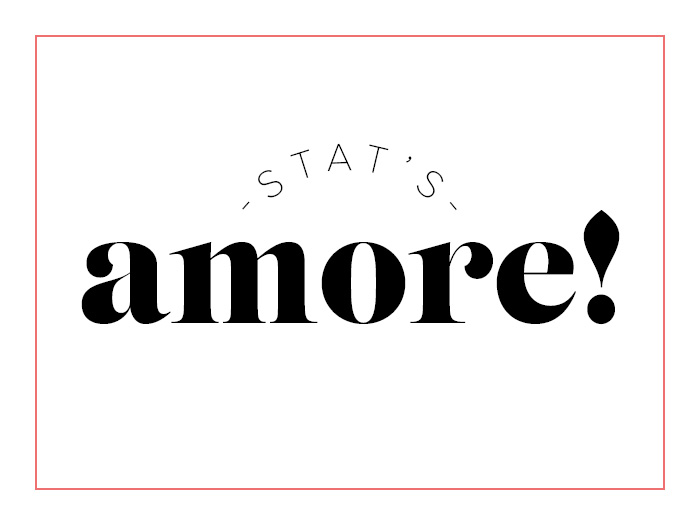 It's that time of year again – the results are in from the Scottish Wedding Census Doublebase.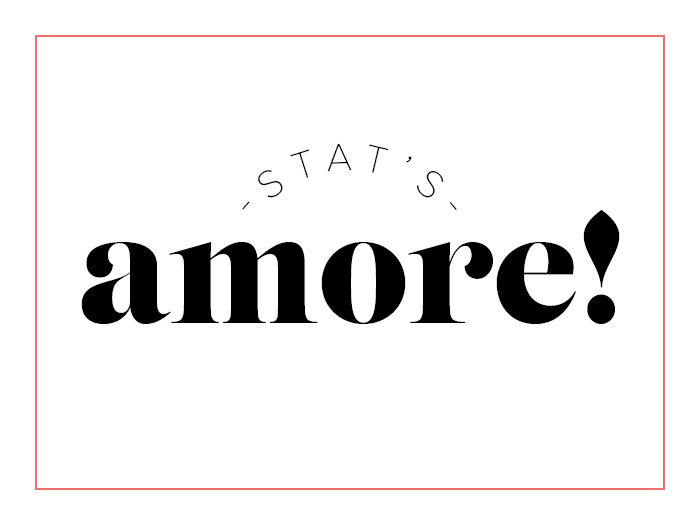 Over 500 respondents who got married in 2018 were questioned on all aspects of their wedding – from venue location to dress spend – to give an at-a-glance view of the Scottish wedding market.
The online survey ran between 27th September 2018 and 5th February 2019.
Read on for all the vital statistics!
HOW MUCH DOES THE AVERAGE SCOTTISH WEDDING COST?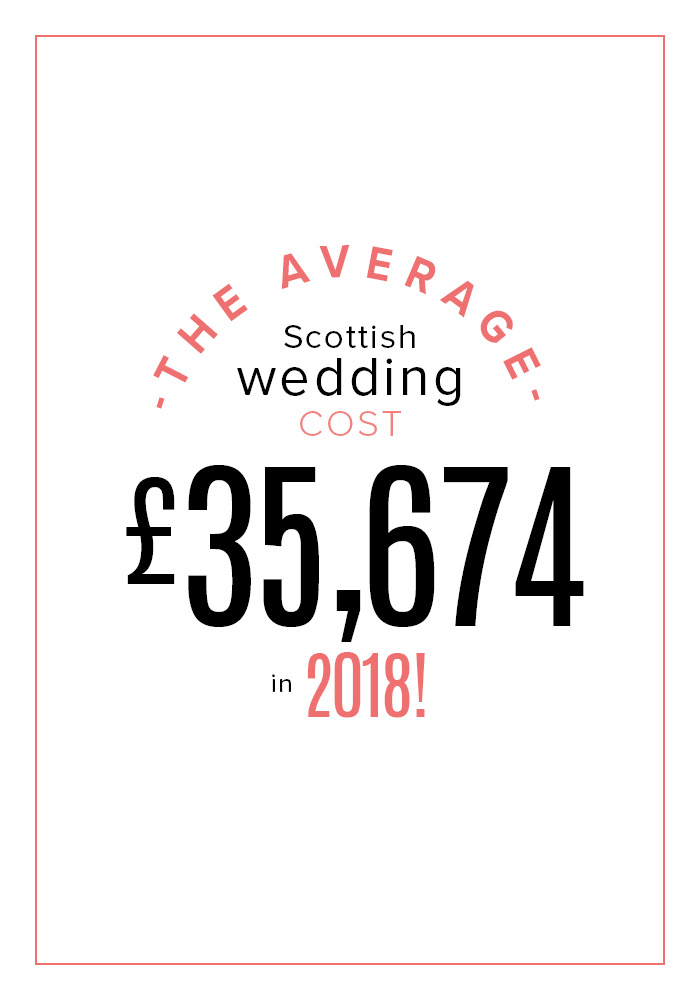 The average Scottish wedding cost £35,674 in 2018.
This makes the Scottish wedding industry worth £963 million in 2018.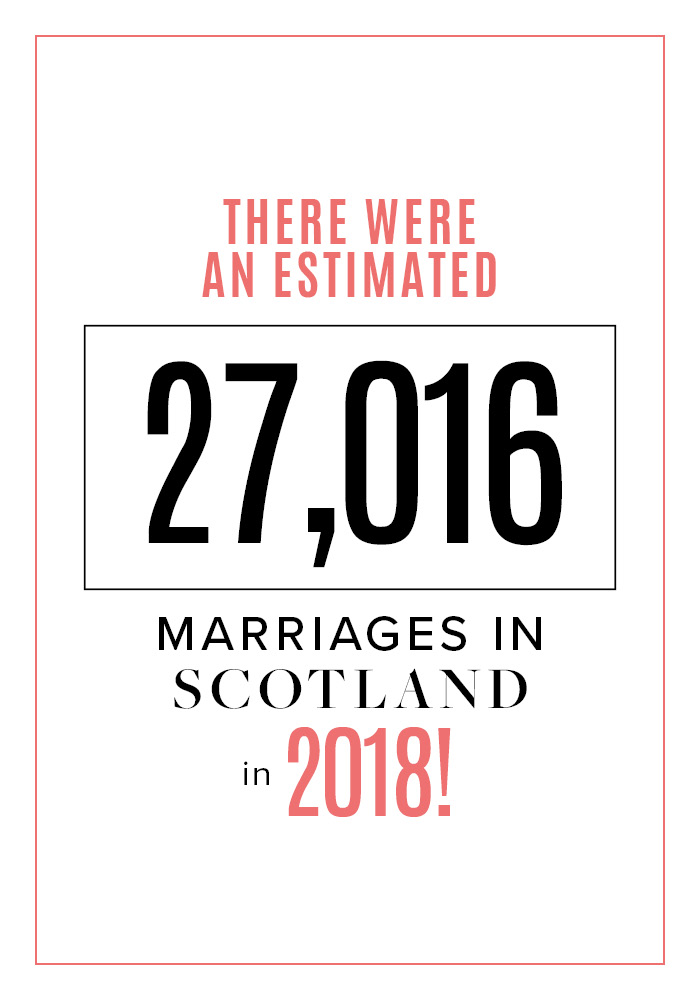 There were an estimated 27,016 marriages in Scotland in 2018*.
*This estimate is based on stats from the National Records of Scotland on the number of weddings that took place in the first three-quarters of 2018, as Q4 figures had not been published at the time of going to press (27th March 2019).
ARE YOU STICKING TO YOUR WEDDING BUDGET?

68% of you made a budget… 52% stuck to it! 11% of couples came under budget. 40% of couples paid for their own wedding.
75% of survey respondents were aged 25 – 34.
HOW YOU'RE GETTING MARRIED…

Humanist ceremonies retain the title of the most popular form of ceremony with respondents (49%), with religious accounting for less than a third of those getting married.
---
Laura's Bride Diary: How we've planned our dream wedding on a budget 
How to stay within your wedding budget – our advice! 
Steph's Bride Diary: How exactly do you decide on a wedding budget?
---
THE WEDDING DRESS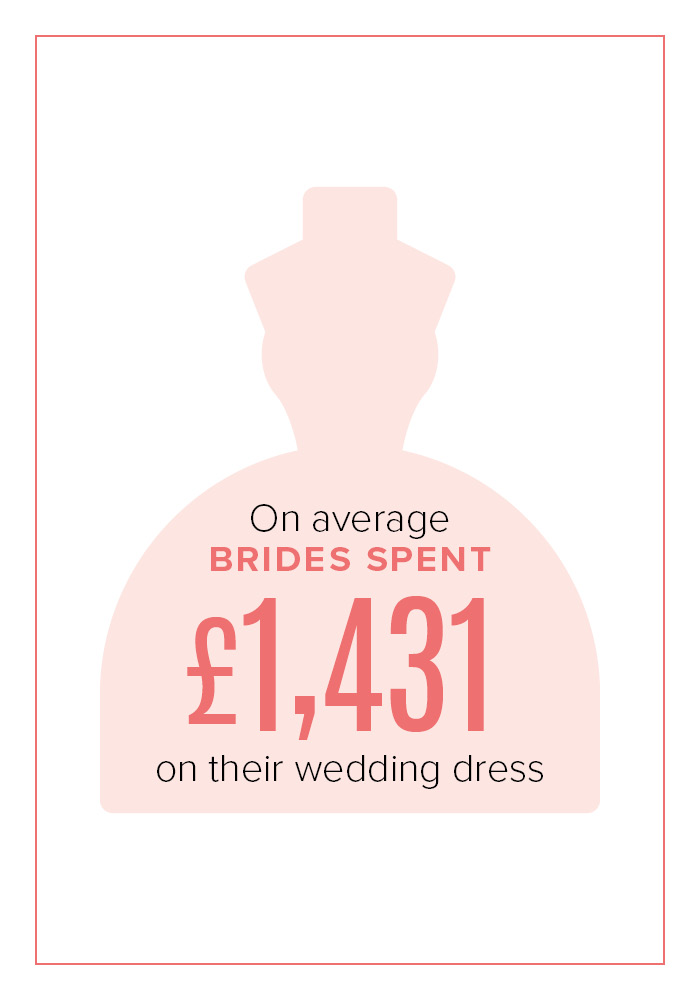 On average, brides spent £1,431 on their wedding dress.
84% of brides bought their dress from a retailer, whilst 8% had it custom made.
2% of the brides surveyed visited, or expected to visit 10 or more boutiques and designers in the hunt for the perfect wedding dress.
GETTING MARRIED IN A SCOTTISH WEDDING VENUE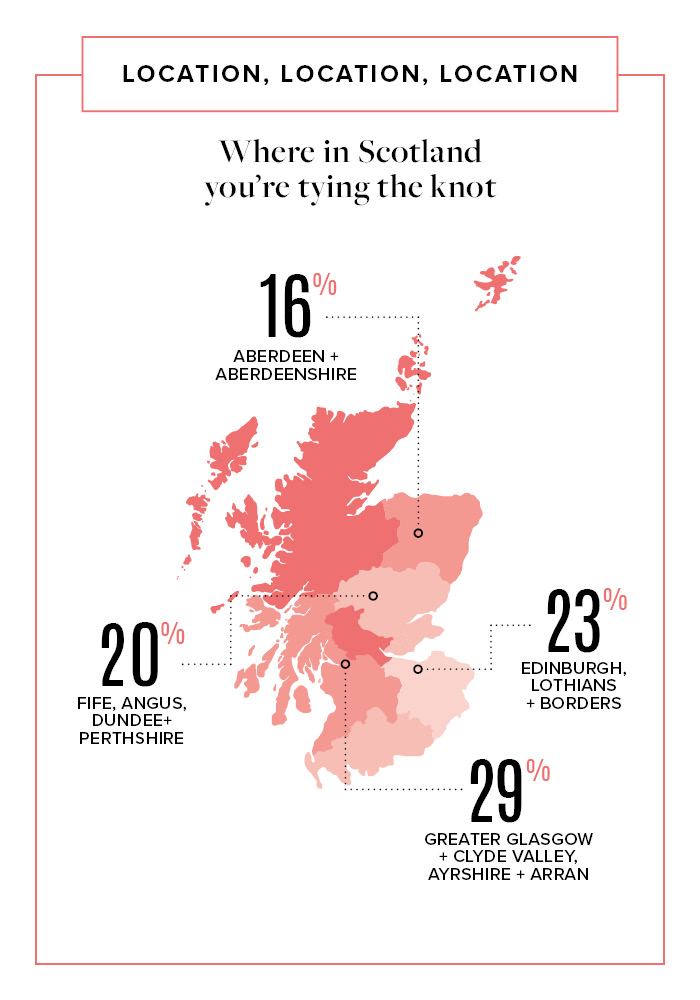 29% of you are getting married in Greater Glasgow, Clyde Valley, Ayshire and Arran regions.
23% of you are tied the knot in Edinburgh, Lothian and Borders.
THE MOST POPULAR DATES FOR SCOTTISH WEDDINGS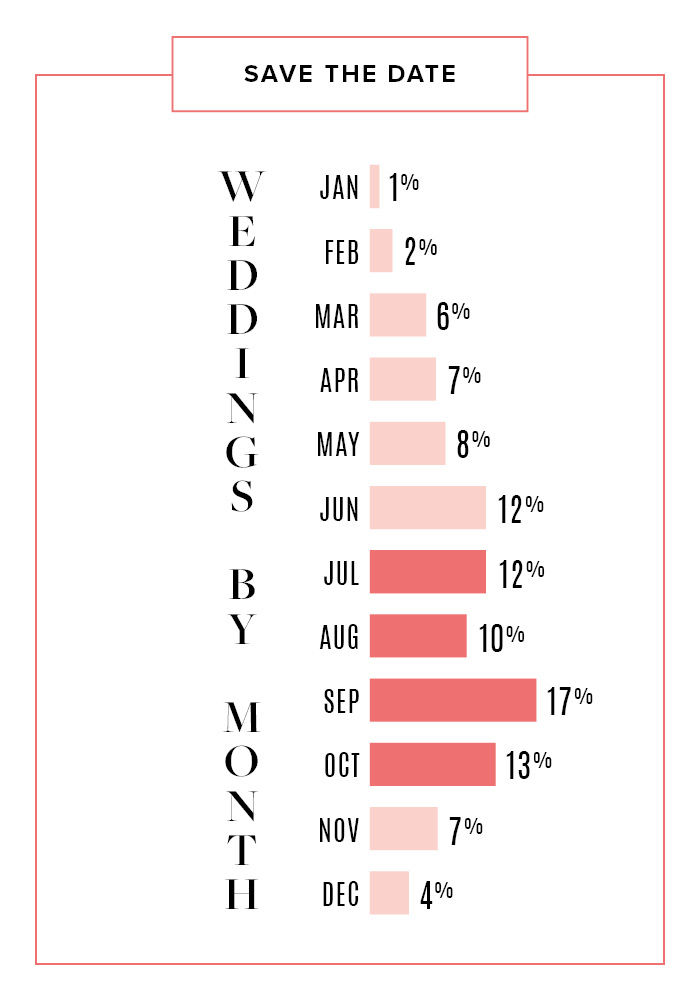 Autumn has overtaken summer as the most popular season in which to get hitched with 37% of couples marrying between September and November.
Almost one fifth of you tied the knot on a Friday, but Saturday remains the most popular day of the week to wed at 66%.
Only 1% of you tied the knot in January.
THE MOST POPULAR TYPE OF SCOTTISH WEDDING VENUE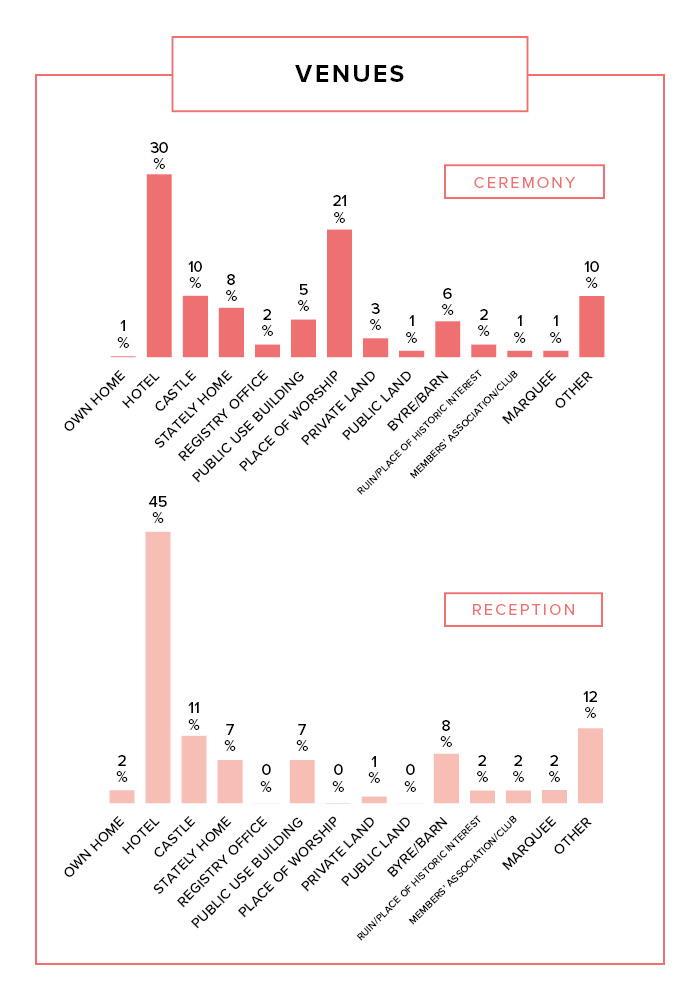 72% of couples held their ceremony and reception in the same venue.
30% of you had your wedding ceremony in a hotel venue, and 45% had their reception in a hotel venue.
Venues in the 'other' category included the Mansion House at Edinburgh Zoo, a 'swanky pub' and even Ibrox Stadium – we love how much you guys make your weddings truly personal!
Looking for your wedding suppliers to make your dreams come true?