Bridal Beauty Buzz: Do I have to spend a fortune on skincare before my wedding?
Discover a budget brand by high street favourite Boots, fit to rival more expensive products!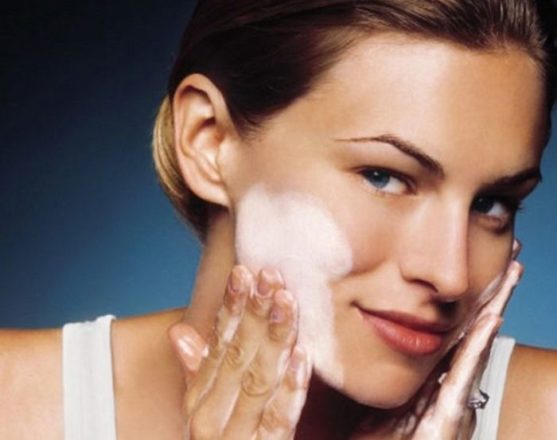 Do I have to spend a fortune on pre-wedding skincare? The answer, quite simply, is no! 
Editor Natasha Radmehr uncovers a budget beauty brand that stands up to its more expensive counterparts. 
"Over the past couple of years there's been an influx of great-quality, budget-friendly skincare brands, and one of my faves is a recent launch by Boots.
YourGoodSkin is a range of 23 products designed to combat skin issues before they actually occur (though some are targeted treatments for things like blemishes and dry skin) and it's noticeably improved my skin.
My faves are the Comforting Gel Cleanser (£5.99), an unctuous gel that washes away as a cleansing milk and feels much more expensive than it is, and the Balancing Skin Concentrate (£12), a lightweight serum that's evened out my complexion."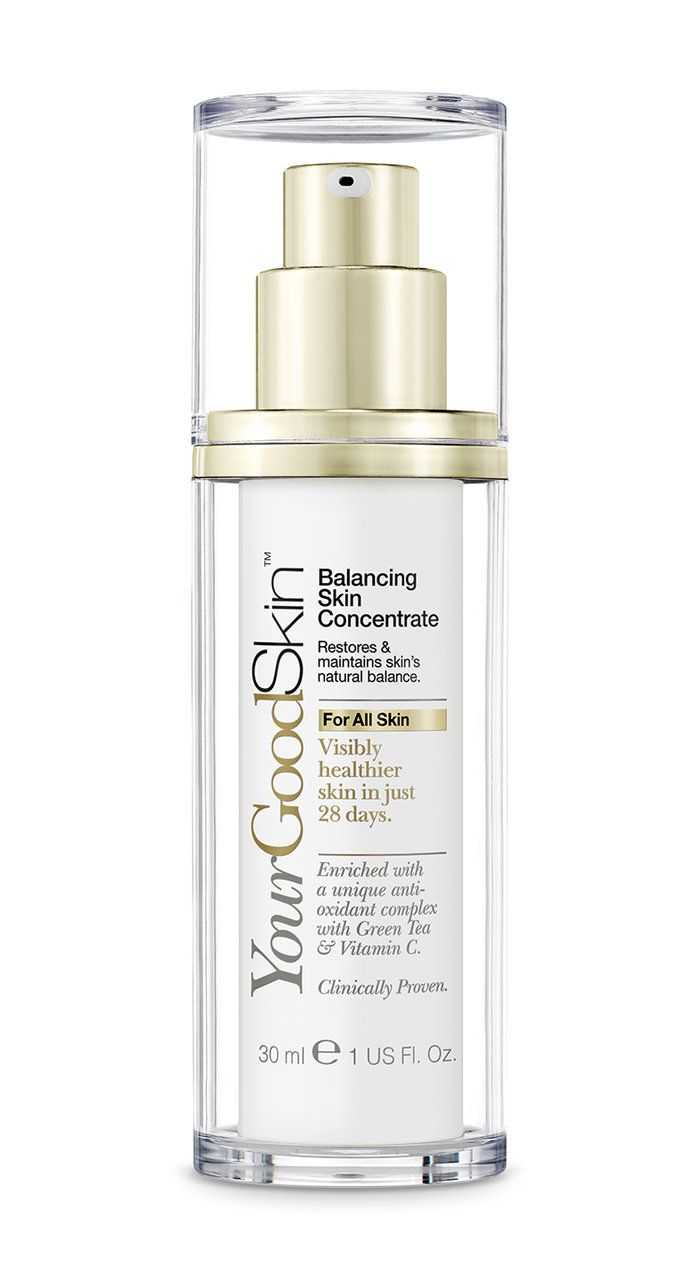 YourGoodSkin Balancing Skin Concentrate (£16.99)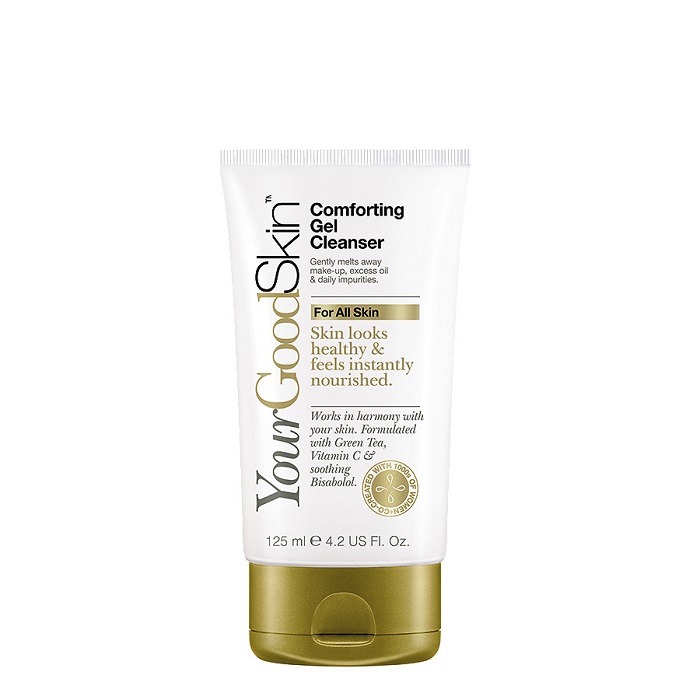 YourGoodSkin Comforting Gel Cleanser (£5.99)