16 of the best wedding venues around Loch Lomond 2019
Is there a more picturesque Scottish wedding venue location than Loch Lomond?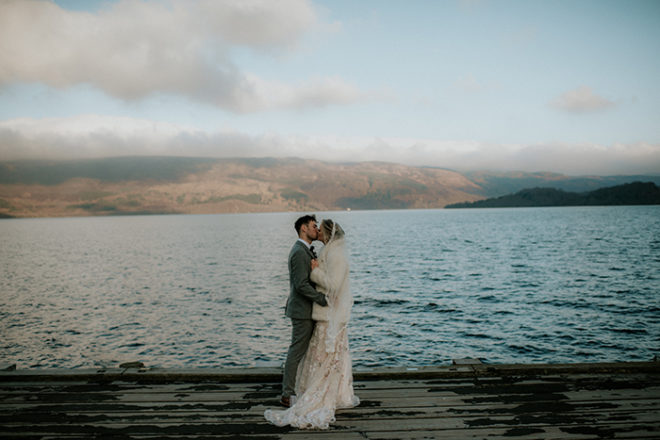 Is there a more picturesque waterside location to have your Scottish wedding than around Loch Lomond?
Home to lots of stunning venues, including blank-canvas barns, exclusive-use castles and quaint country pubs, you'll be spoilt for choice when it comes to choosing your Loch Lomond wedding venue.
This post contains some paid-for content. 
Fruin Farm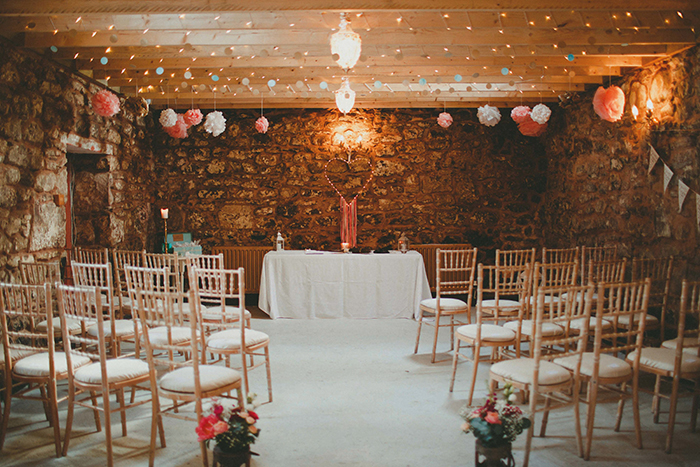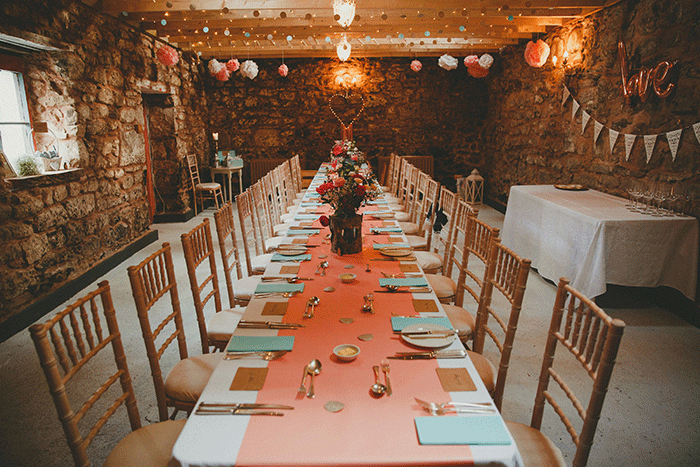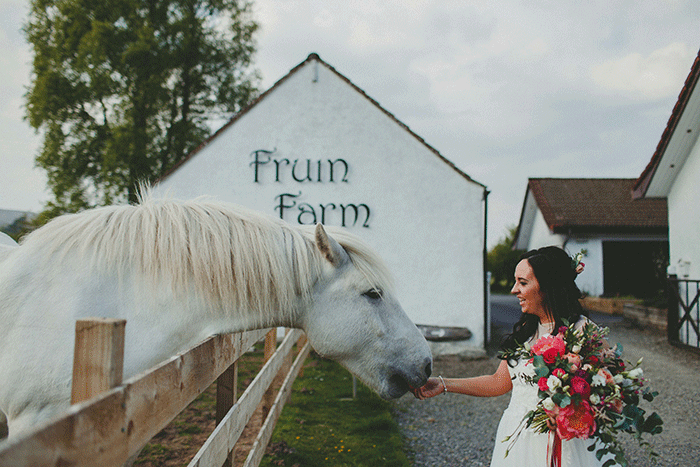 Just a mile from the shore of Loch Lomond , you can get married in the beautiful countryside setting of Fruin Farm.
The on-site barn has bags of rustic charm, or maybe you'd prefer an intimate dinner in the restaurant, with stunning views of the Loch.
You could even use both spaces; the choice is yours, and the team at Fruin Farm will work with you to come up with something perfect.
The venue specialises in small and personal weddings for a maximum of 60 guests, with a real foodie focus. Prices start from £3,000.
Visit Fruin Farm's website | t. 01389 850727 | e. info@fruinfarm.co.uk
Loch Lomond Arms Hotel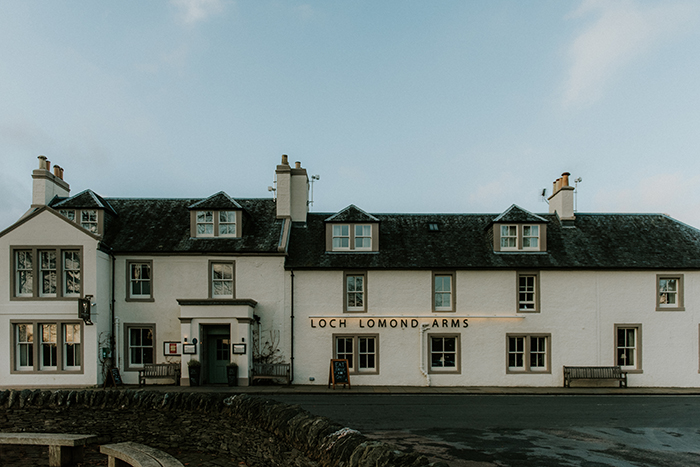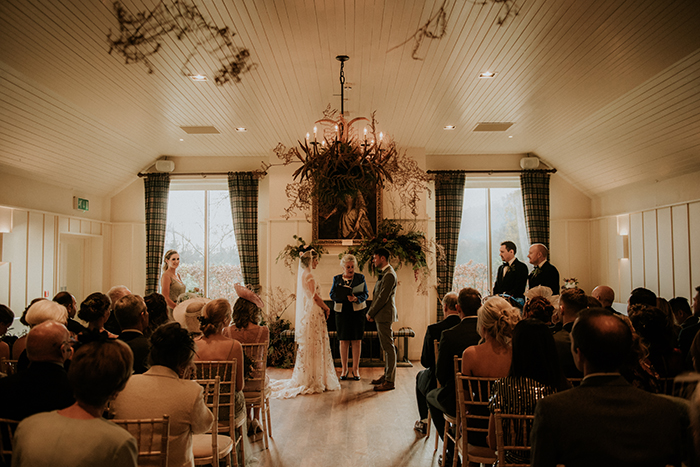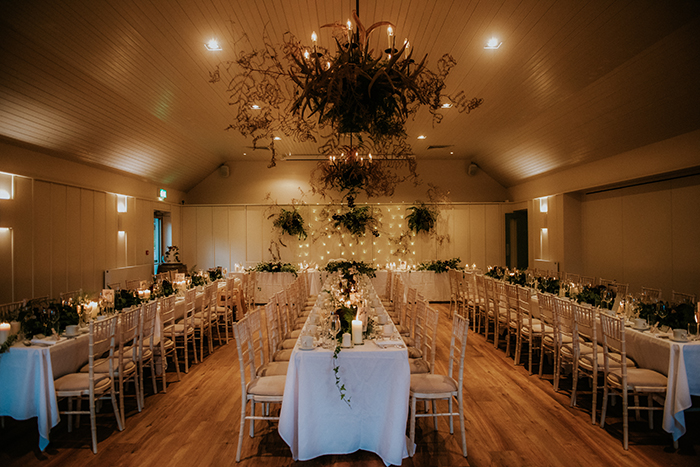 IMAGES | Simon's Studio
With a prime spot in the heart of picturesque Luss and breathtaking scenery on all sides, the Loch Lomond Arms Hotel is a seriously romantic wedding venue.
Take advantage of the gorgeous surroundings by getting married at Slate Quay, a private spot on the bank of the lochs with plenty of space for marquees and its own jetty so guests can arrive by boat!
There are also romantic islands for ceremonies, two lovely function spaces, and the nearby ancient Luss Church.
Isn't this winter wedding with stunning flowers at Loch Lomond Arms just dreamy?
Visit Loch Lomond Arms Hotel's website | t. 01436 860420 | e. enquiries@lochlomondarmshotel.com
Read reviews for Loch Lomond Arms Hotel
Loch Lomond Waterfront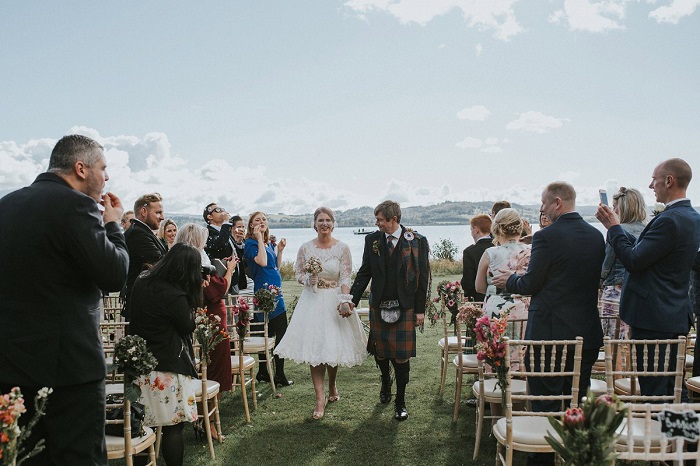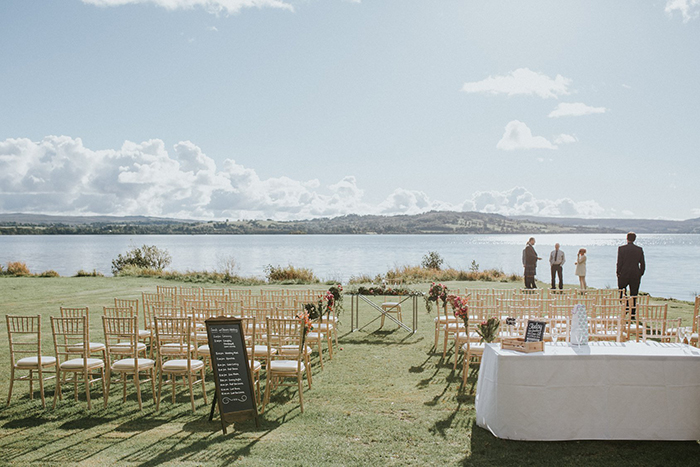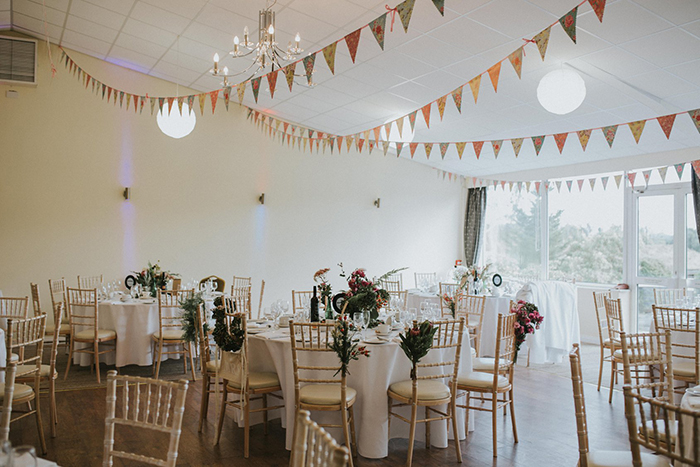 IMAGES | Maureen Du Preez Photography
Set within 18 acres of private grounds with its own exclusive beach, Loch Lomond Waterfront is located in a tranquil and wooded location on the banks of Loch Lomond, near the picturesque village of Balmaha.
With stunning panoramic views in every direction, you can opt for a marquee or tipi wedding, enabling you to celebrate the most memorable day of your life in the heart of the Scottish countryside.
Wedding receptions can also be hosted in the multi-room function suite which includes the Thistle Banquet Room, Rob Roy private lounge bar and the Garden Room conservatory.
Visit Loch Lomond Waterfront's website | t.  01360 870144 | e. info@llwf.co.uk
Read reviews of Loch Lomond Waterfront 
Lodge on Loch Lomond Hotel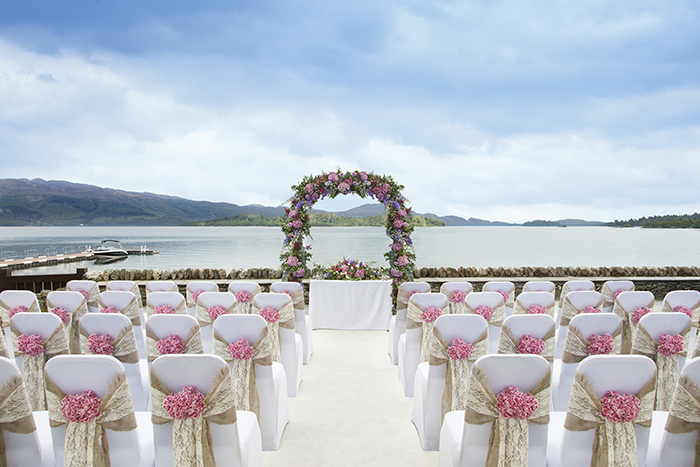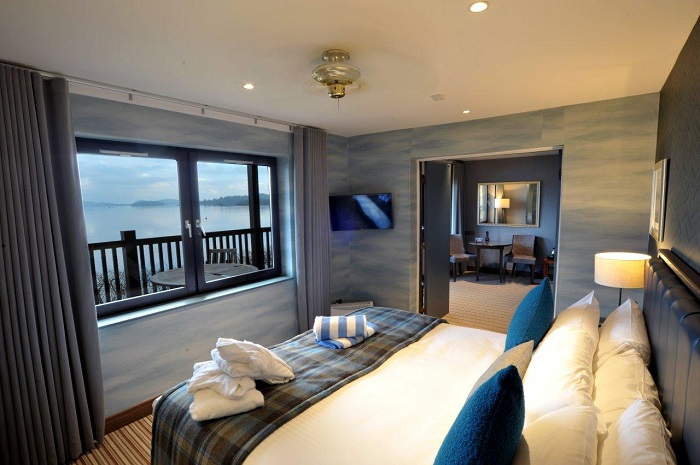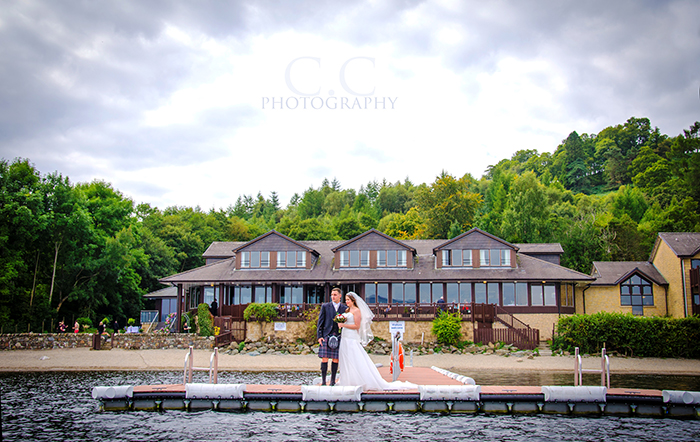 Situated in the picturesque village of Luss, this venue has truly stunning views of Scotland's biggest loch.
The Lodge has a variety of rooms and spaces for your wedding day, and the beautiful function suites can be adjusted to cater to large or small weddings.
You can tie the knot in Luss Parish Church or on the hotel's private patio overlooking Luss Beach.
The food is also fabulous, made from the freshest locally sourced produce available by the Lodge's 2 Rosette Chef Brigade.
Visit Lodge on Loch Lomond's website | t. 01436 860201  | e. weddings@loch-lomond.co.uk
Read reviews for Lodge on Loch Lomond
The Cruin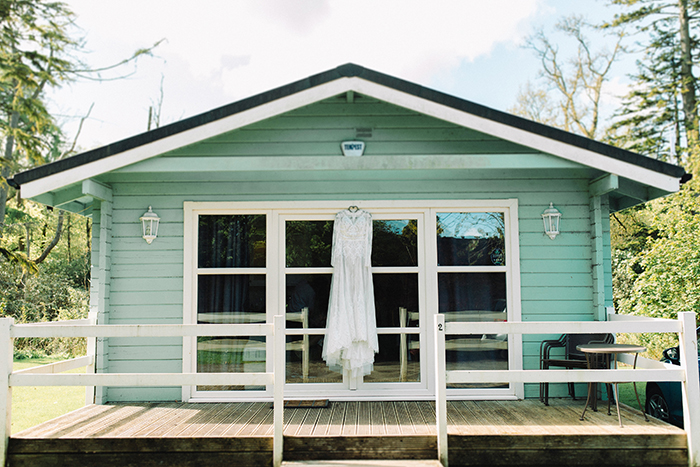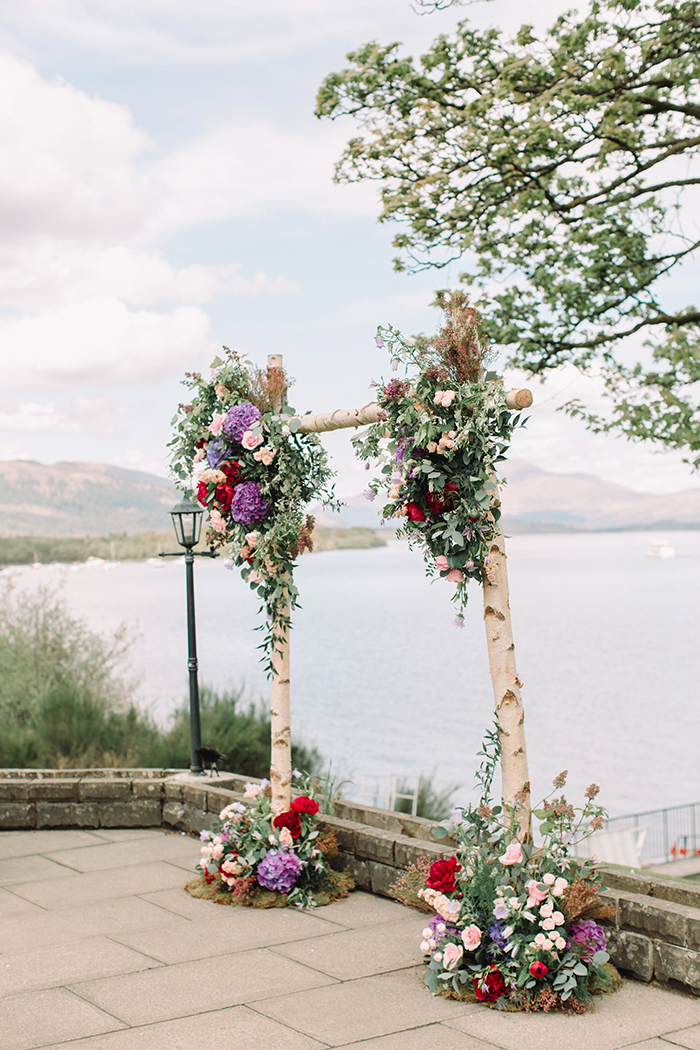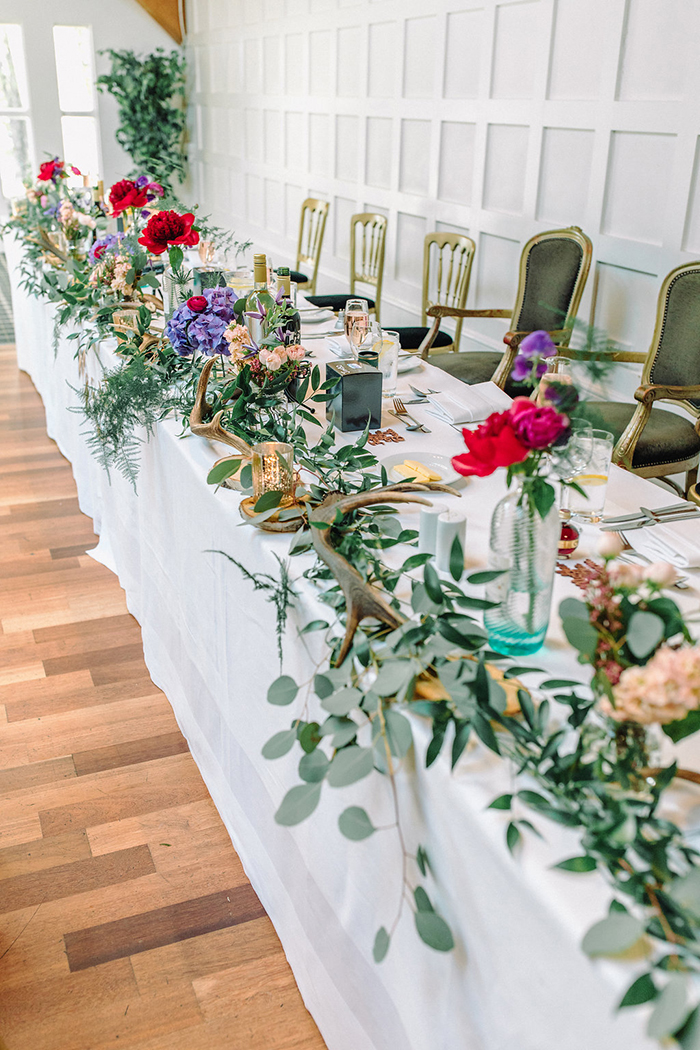 IMAGES | The Gibsons
One of the most popular venues on Loch Lomond, The Cruin offers couples a space that they can truly call their own.
The Lochside Terrace and ceremony suite both have panoramic views across the loch to Inchmurrin Island and Ben Lomond the perfect space to hold your wedding ceremony.
With a roaring log burner, it also transforms to become a cosy and relaxed area for your guests to enjoy bubbly and canapés as you are whisked away by your photographer to take advantage of the stunning grounds to create the perfect of memories.
Take a look at this cool waterside wedding with amazing flowers at The Cruin.
Visit The Cruin's website | t. 01389 850263 | e. info@thecruin.com
Altskeith Country House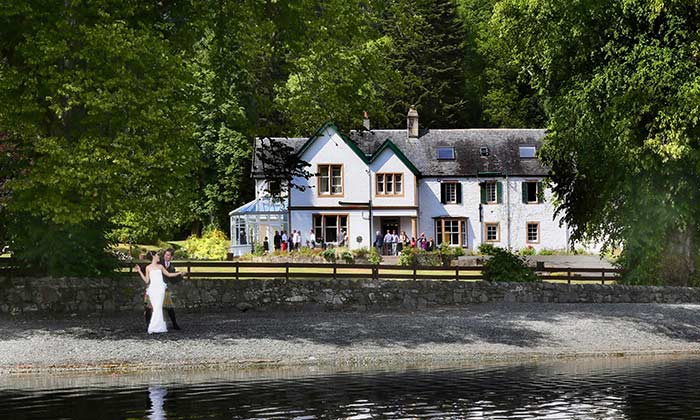 Hidden away in the Trossachs, Altskeith Country House is an exclusive use home from home that is perfect for couples who want to have a relaxed, intimate and informal wedding day.
Visit Altskeith Country House's website 
Ardlui Hotel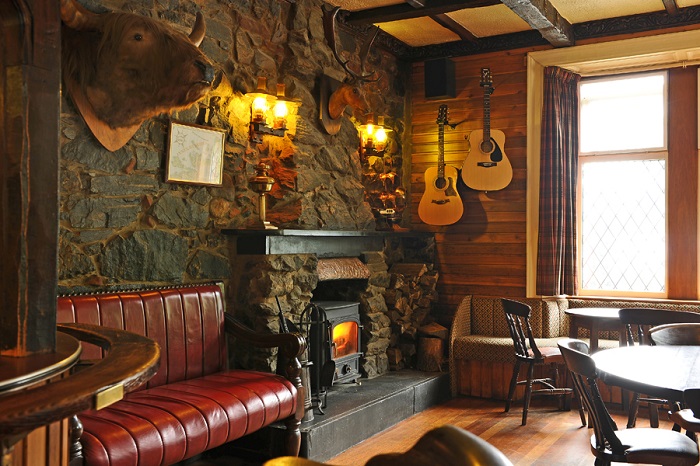 Catering to small wedding parties and working with the couple to their budget, this is the perfect location for an intimate Loch Lomond waterside wedding.
Visit Ardlui Hotel's website 
Boturich Castle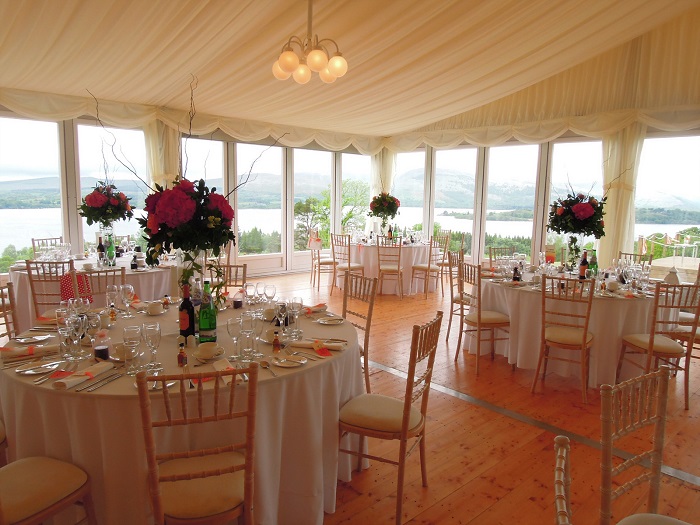 In breathtakingly beautiful surroundings sits Boturich Castle, an exclusive-use wedding venue with a myriad of possibilities. Have your reception party in the glass-sided pavilion!
Visit Boturich Castle's website 
Beau Jangles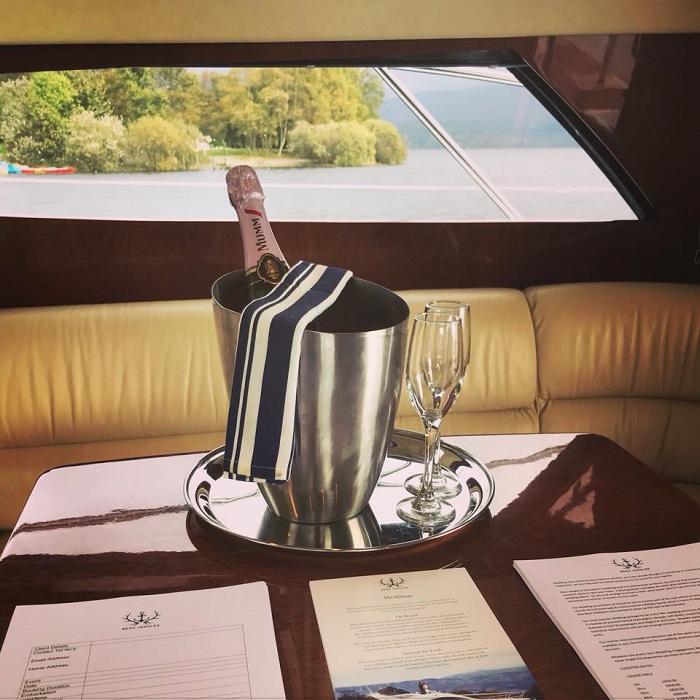 You can get married aboard this privately-owned, professionally captained luxury yacht at the most perfect spot, perfect if you want a really small ceremony for up to 10 guests.
Visit Beau Jangles' website 
Cruise Loch Lomond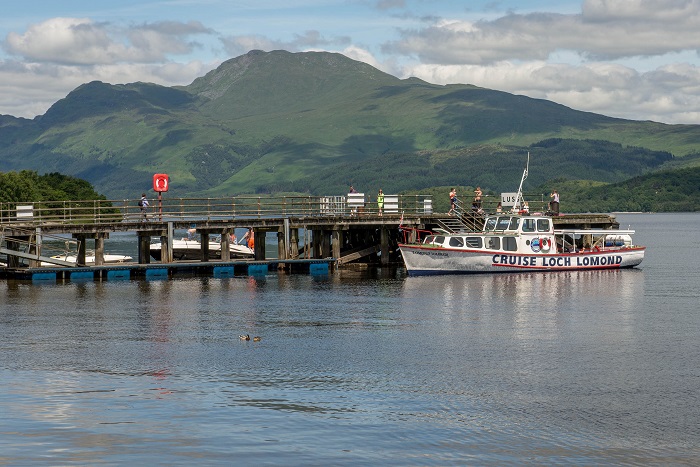 Charter your very own boat to glide through the Loch with Ben Lomond in the background! You'll get exclusive-use of the vessel and a bar on board with in-house catering.
Visit Cruise Loch Lomond's website 
Duck Bay Hotel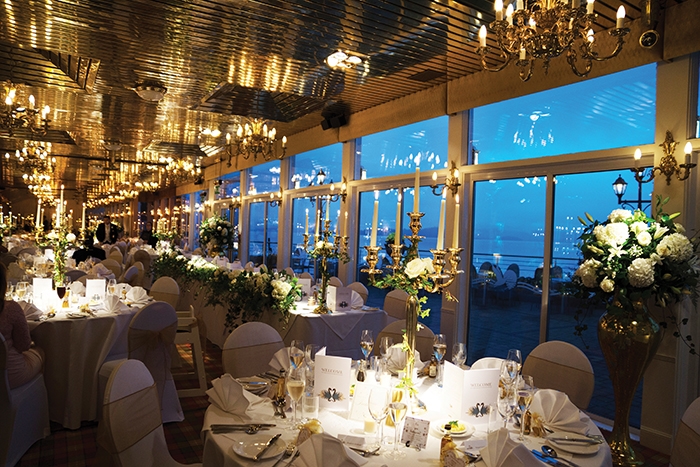 This waterside hotel offers a personalised and bespoke service for every couple, with plenty of on-site accomodation for your guests to stay in.
Visit Duck Bay Hotel's website
Inchmurrin Island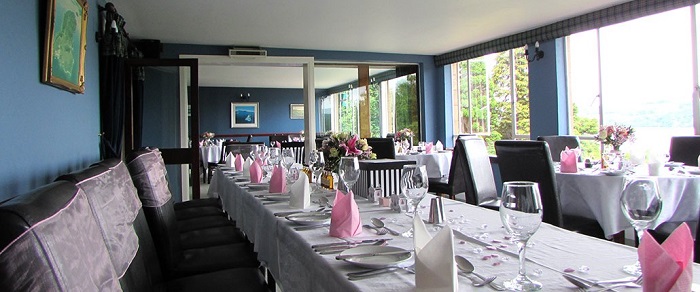 The largest inland island in the UK, you can get married on your very own private island! Re-opening in Spring 2019, the island also has accomodation and a restaurant.
Visit Inchmurrin Island's website 
Ross Priory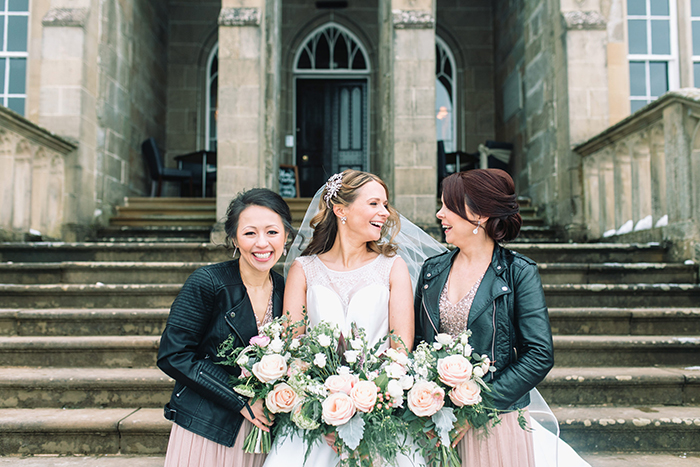 Dating back to 1693, this stunning historic building was bought by the University of Strathclyde in the 70s; the setting is unrivalled.
Visit Ross Priory's website
Rosslea Hall Hotel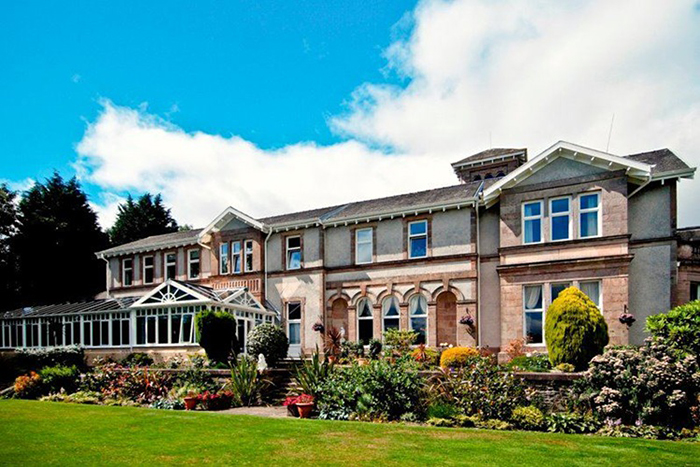 Choose from two attractive function suites at this venue: the newly refurbished Argyll Suite and the Conservatory, with capacity for up to 128 guests.
Visit Rosslea Hall Hotel's website
The Inn on Loch Lomond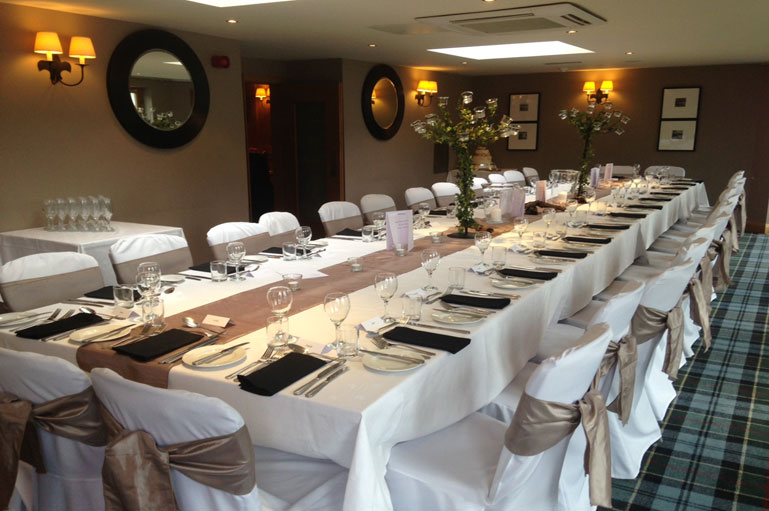 This 200-year old inn steeped in Scottish tradition is the perfect wedding venue if you're looking for a rustic, relaxed place to celebrate your wedding.
Visit The Inn on Loch Lomond's website
Read reviews for The Inn on Loch Lomond
The Shore Loch Lomond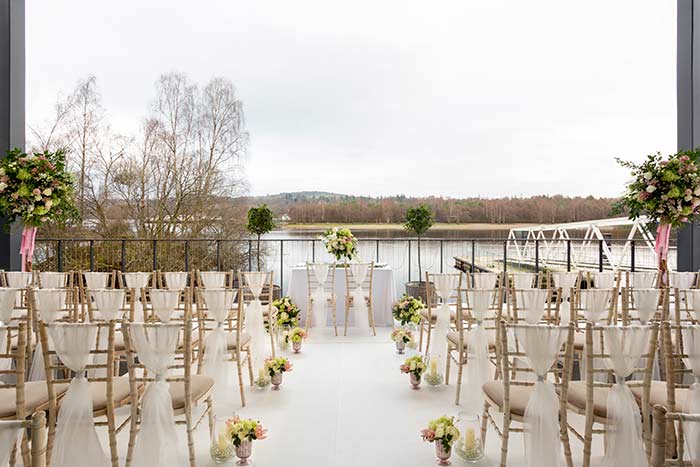 The Shore is one of the newest and most luxurious Loch Lomond wedding venues. Great for larger weddings, the venue can hold up to 200 guests.
Visit The Shore's website
Looking elsewhere for the Scottish wedding venue of your dreams?