15 of the best wedding venues around Loch Lomond 2018
Come rain or shine, it really doesn't matter, because this part of Scotland looks resplendent in all weathers.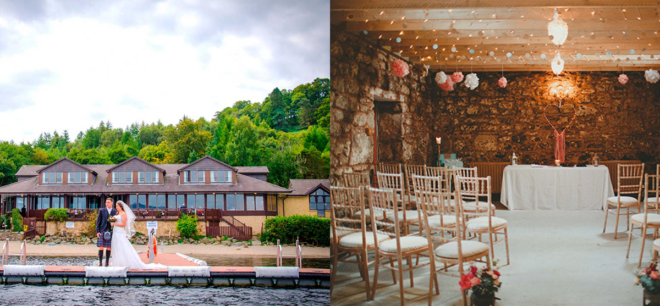 The beauty of Scotland is undeniable in the gorgeous Loch Lomond and the Trossachs; an ideal place to have your 2018 wedding.
There are some really beautiful wedding venues in Loch Lomond, and we've listed them here for you to take a look at.
O ye'll tak' the high road, and I'll tak' the low road,

And I'll be in Scotland a'fore ye,

But me and my true love will never meet again,

On the bonnie, bonnie banks o' Loch Lomond
This post contains some paid-for content.
FRUIN FARM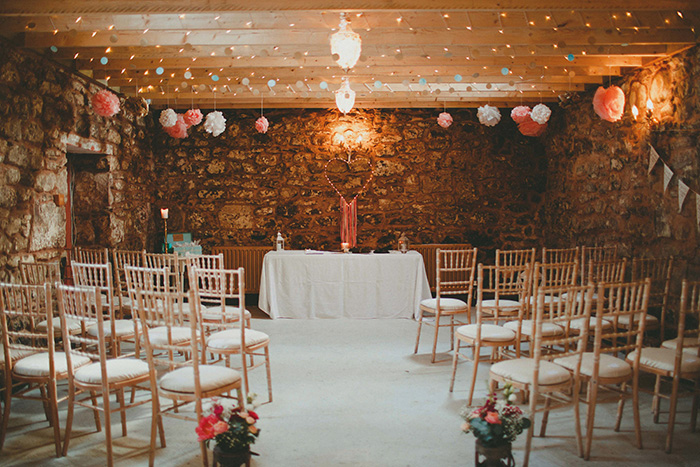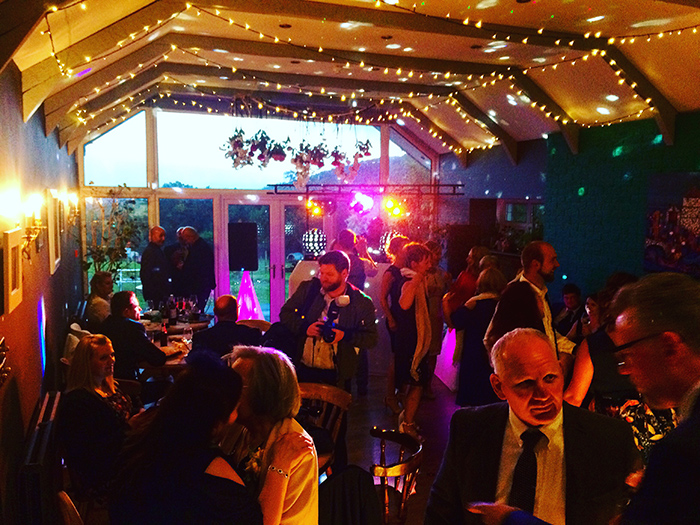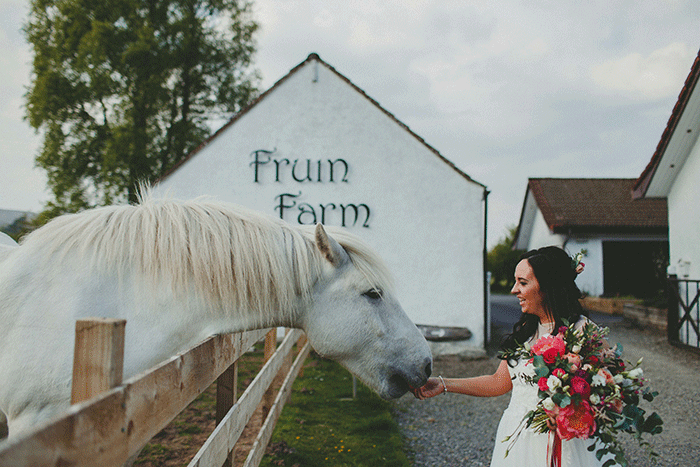 Just a mile from the shores of Loch Lomond, Fruin Farm allows couples to tie the knot in a truly beautiful and atmospheric setting.
You'll fall for the rustic charm of the barn (ideal for putting your own stamp on a blank canvas wedding reception) or, if you prefer, host a dinner for your guests in the restaurant, which serves up only the best, freshest and most local produce available. Get the best of both worlds and use two areas if you like – the choice is yours.
The wedding team at the farm specialise in intimate, relaxed and personal celebrations for a maximum of 60 guests.
Visit Fruin Farm's website | t. 01389 850727 | e. info@fruinfarm.co.uk
LODGE ON LOCH LOMOND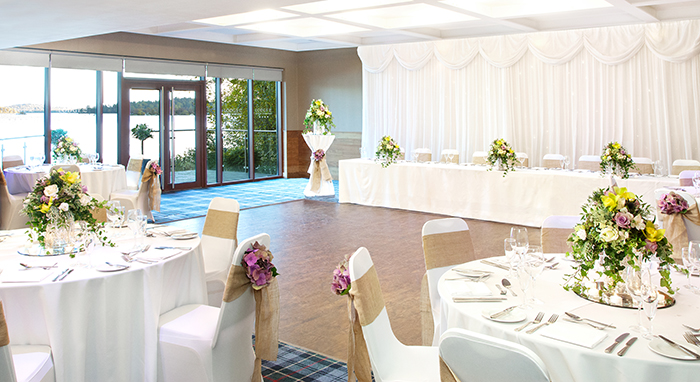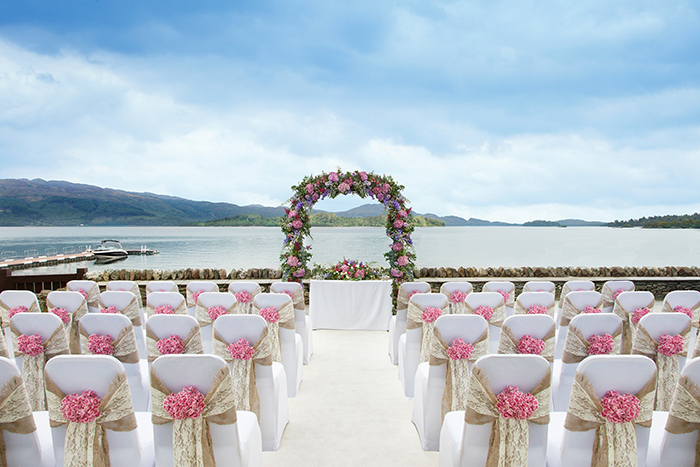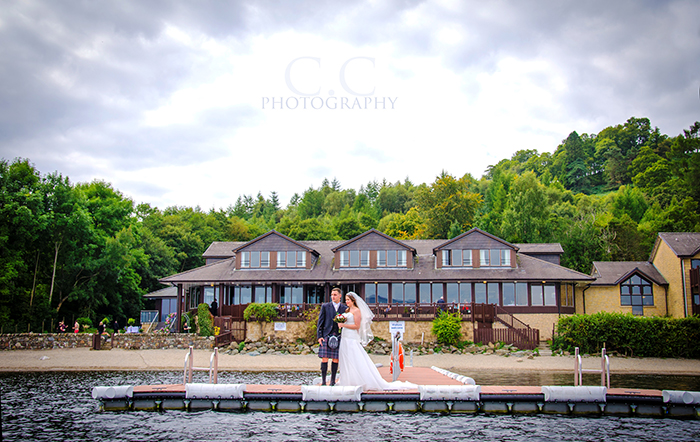 Located on the beachfront at Luss and enjoying magnificent panoramic views over Scotland's favourite loch, this hotel's facilities make it an excellent waterside wedding venue choice.
The atmosphere of the Lodge is intimate, warm and charming, and the wedding team are focussed on delivering a casual, friendly approach.
Bring your ideas and dreams to reality at this outstanding Loch Lomond wedding venue.
Contact the team to arrange a visit and fall in love with the Lodge on Loch Lomond.
Visit Lodge on Loch Lomond's website | t. 01436 860201  | e. weddings@loch-lomond.co.uk
Read reviews for Lodge on Loch Lomond
LOCH LOMOND ARMS HOTEL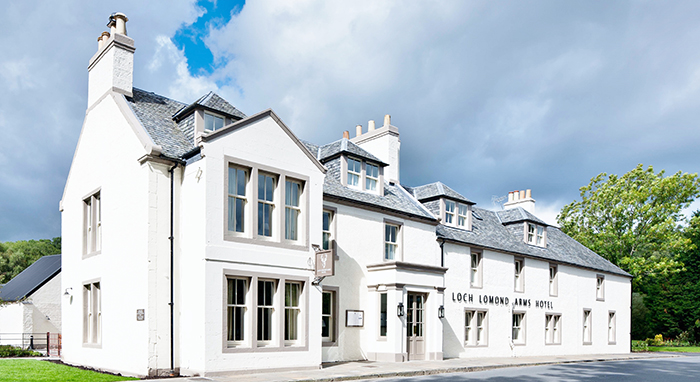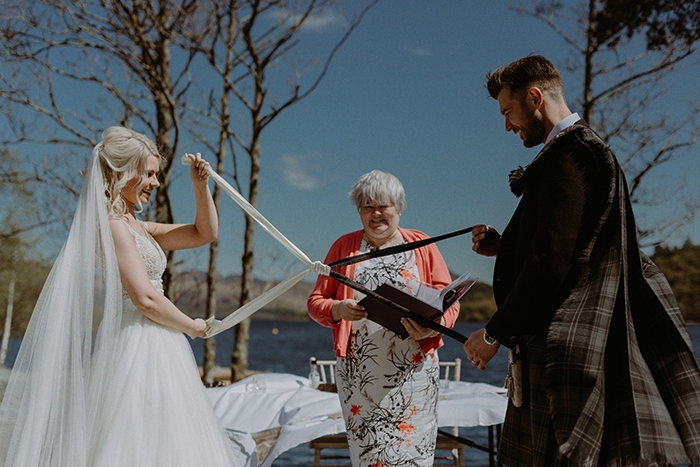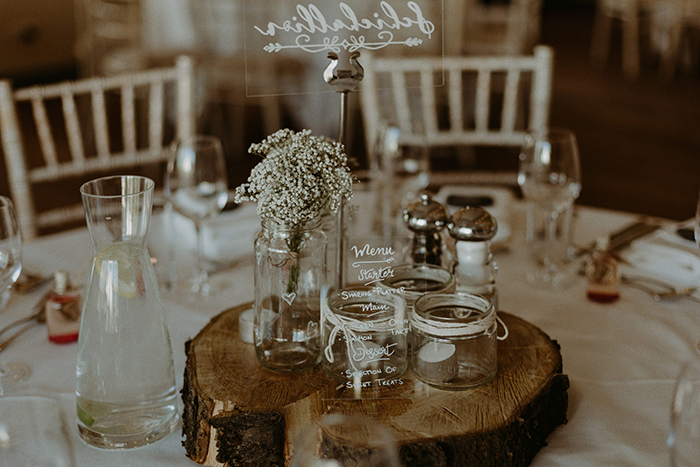 IMAGES | Wonderful and Strange
An award-winning country pub in the quaint village of Luss, this hotel is well-known for their amazing food prepared by David Hetherington. If you're looking for a foodie wedding location in Scotland, then this Loch Lomond venue could be the perfect one for you!
The hotel has a dedicated events space as well as a number of other locations to choose from for your wedding, including Slate Quay on the banks of the loch; have your ceremony by the lapping waters.
Accommodation is plentiful too and you can choose from the beautifully decorated rooms in the hotel or nearby cottages, so that your whole wedding party can stay all weekend.
Visit Loch Lomond Arms Hotel's website | t. 01436 860420 | e. enquiries@lochlomondarmshotel.com
Read reviews for Loch Lomond Arms Hotel
ALTSKEITH COUNTRY HOUSE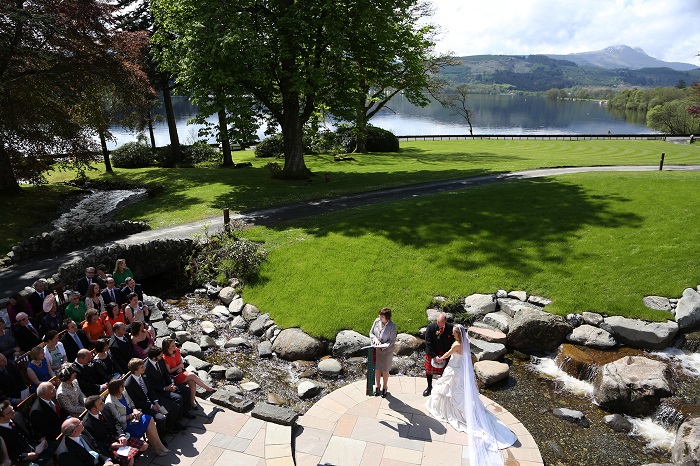 Set in the Trossachs National Park with a waterfront location and its own private beach, this wedding venue by the water is so picturesque.
Visit Altskeith Country House's website
Read reviews for Altskeith Country House
BUCHANAN ARMS HOTEL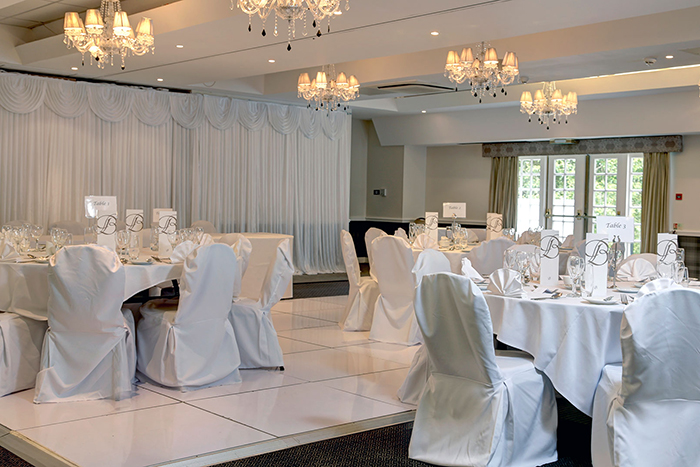 The Clarinch Suite at this venue in Drymen has direct access to the hotel gardens, which is perfect for an outside wedding ceremony or drinks reception.
Visit Buchanan Arms Hotel's website 
Read reviews for Buchanan Arms Hotel
LOCH LOMOND WATERFRONT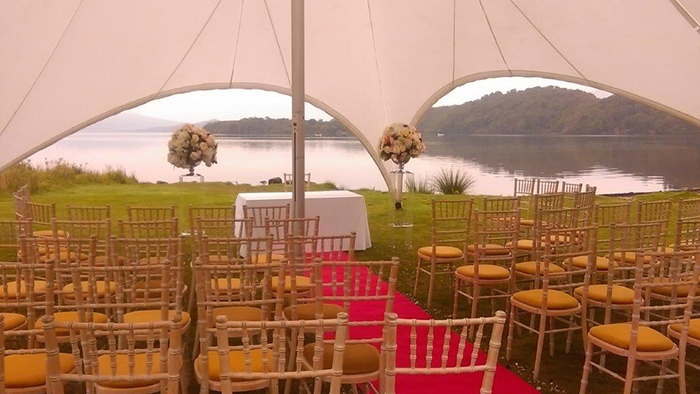 If you're looking to have a weekend-long wedding right on the banks of Loch Lomond then you can't do much better than this versatile venue. Set up a marquee right by the private beach.
Visit Loch Lomond Waterfront's website
Read reviews for Loch Lomond Waterfront
ROSSLEA HALL HOTEL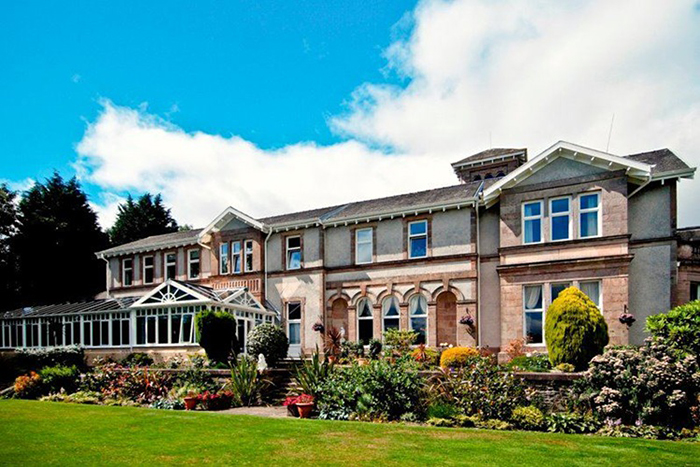 Choose from two attractive function suites at this venue: the newly refurbished Argyll Suite and the Conservatory, with capacity for up to 128 guests.
Visit Rosslea Hall Hotel's website
Read reviews for Rosslea Hall Hotel
THE INN ON LOCH LOMOND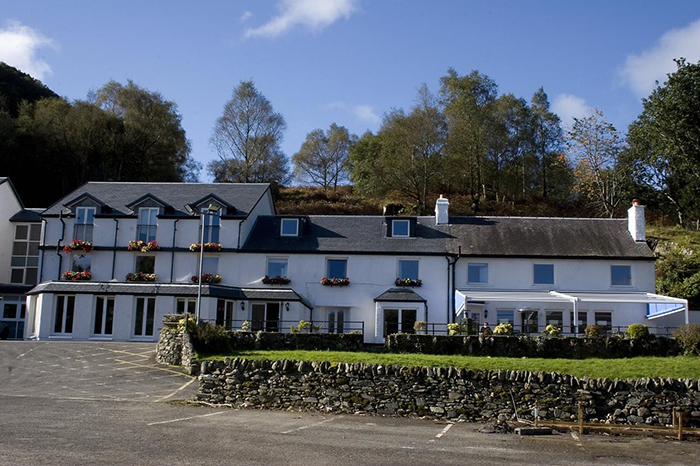 This 200-year old inn steeped in Scottish tradition is the perfect wedding venue if you're looking for a rustic, relaxed place to celebrate your wedding.
Visit The Inn on Loch Lomond's website
Read reviews for The Inn on Loch Lomond
ARDLUI HOTEL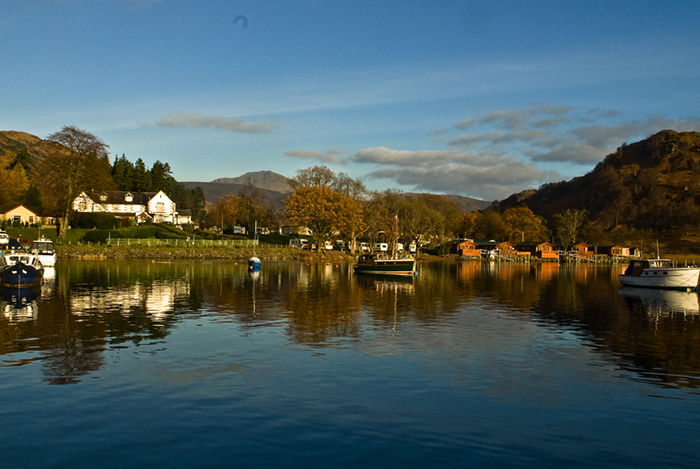 The terrace overlooking the loch at Ardlui Hotel can be styled into an aisle for a romantic outdoor ceremony overlooking the water.
Visit Ardlui Hotel's website
BOTURICH CASTLE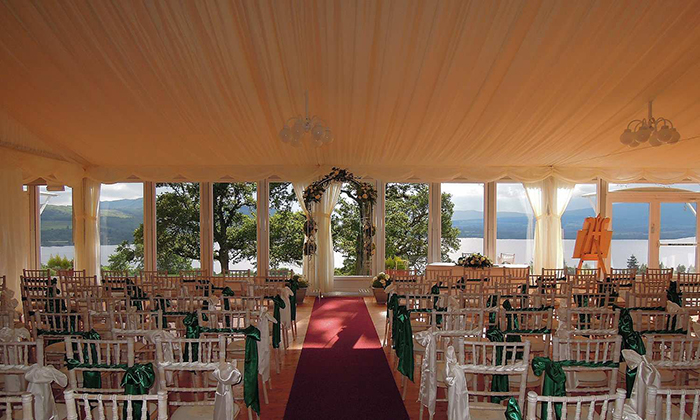 Backdrops don't get much more beautiful that this – the castle is a family home with 140 acres of surrounding parkland. Simply stunning.
Visit Boturich Castle's website
DUCK BAY HOTEL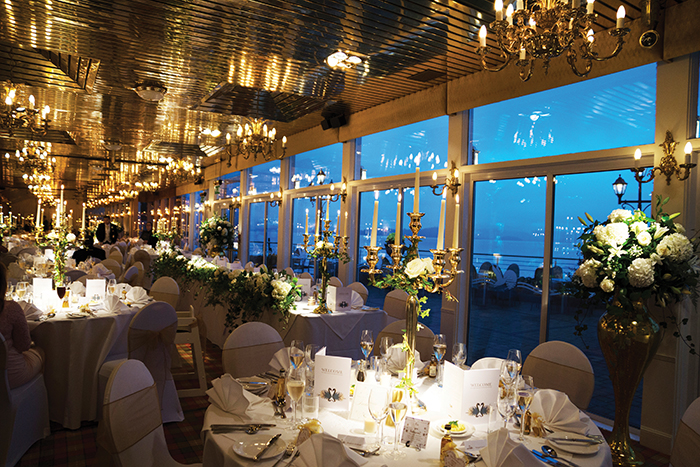 This waterside hotel boasts its own private terrace, perfect for alfresco drinks. Why not arrive at the private jetty by seaplane or speedboat?
Visit Duck Bay Hotel's website
ROSS PRIORY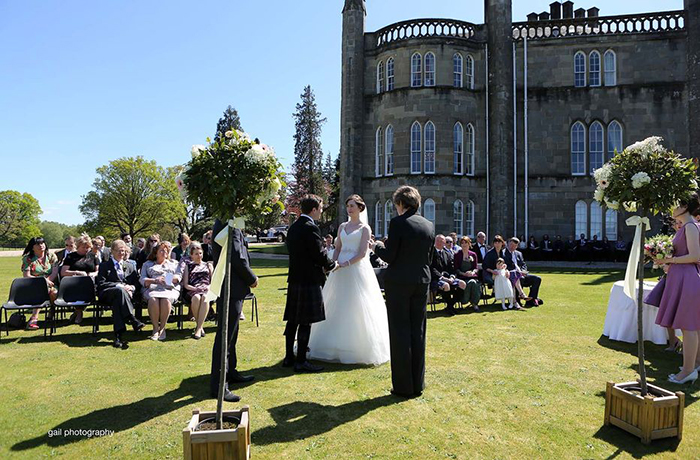 Dating back to 1693, this stunning historic building was bought by the University of Strathclyde in the 70s; the setting is unrivalled.
Visit Ross Priory's website
SWEENEY'S CRUISE CO.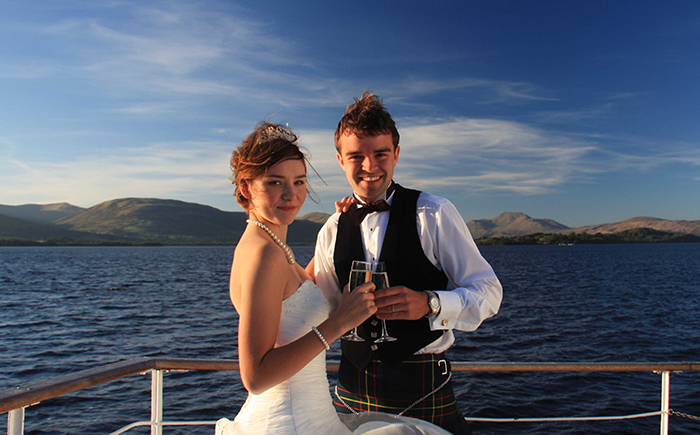 Looking for a really unique wedding venue in Loch Lomond? Get married on board a boat! You can even have a red carpet arrival and a piper, as well as a glass of fizz to toast!
Visit Sweeney's Cruise Co's website 
THE CRUIN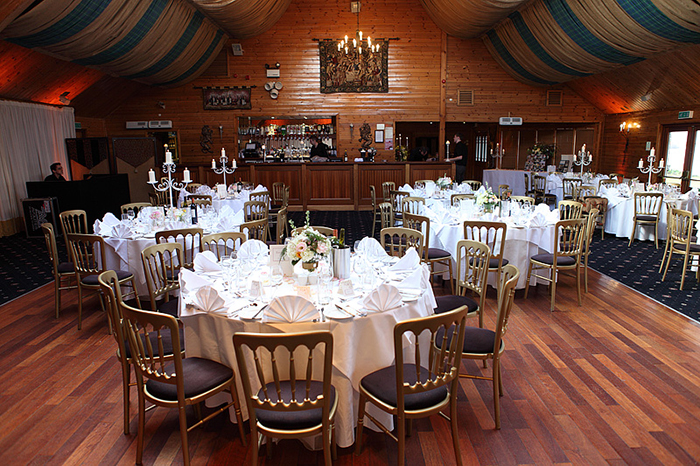 The Lochside Terrace and Ceremony Suite offer panoramic views across the loch to Inch Murrin Island and Ben Lomond.
Visit The Cruin's website
THE SHORE, LOCH LOMOND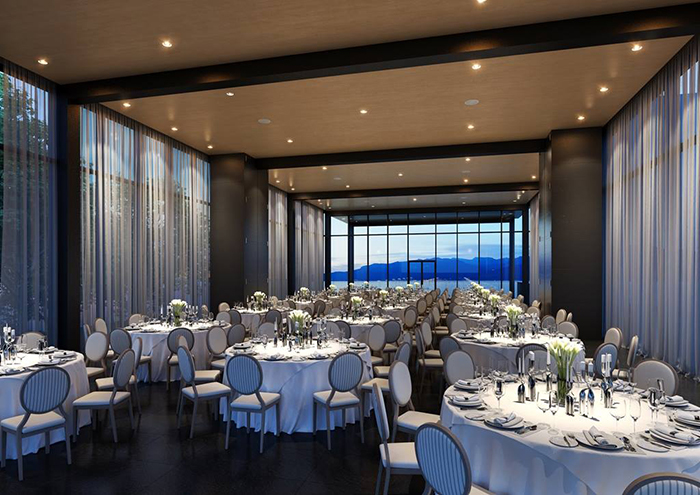 Keep an eye on the Facebook Page for this venue, which is opening anytime now.
Visit The Shore, Loch Lomond's Facebook Page 
Looking elsewhere for the wedding venue of your dreams?