26 of the best wedding entertainment ideas in Scotland 2019/2020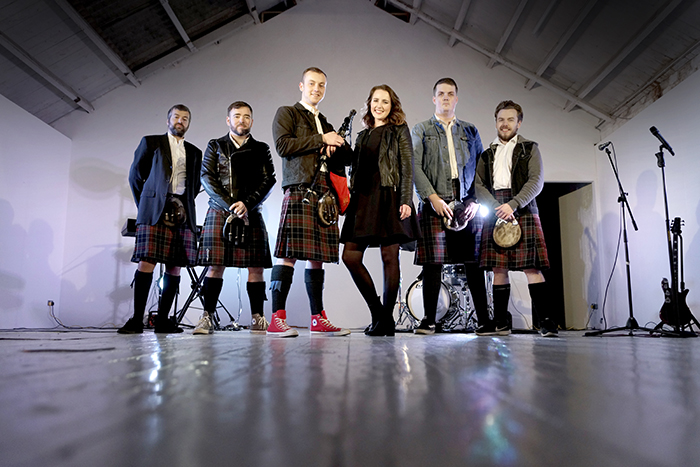 Scotland has some of the best wedding entertainers that the UK has to offer.
From wedding pipers to DJs, fantastic rock bands and soloists, you can expect to find your wedding entertainment with Hireaband.
Here's some of the best in Scottish wedding entertainment from Hireaband… 
Borrowed BluesThe Rolls Royce of Scottish wedding bands and cooler than a frozen cucumber, Borrowed Blues do everything with massive energy, commitment and, of course, style.
A band built from scratch to be The One, they're the must-have addition to the very best Scottish weddings and events.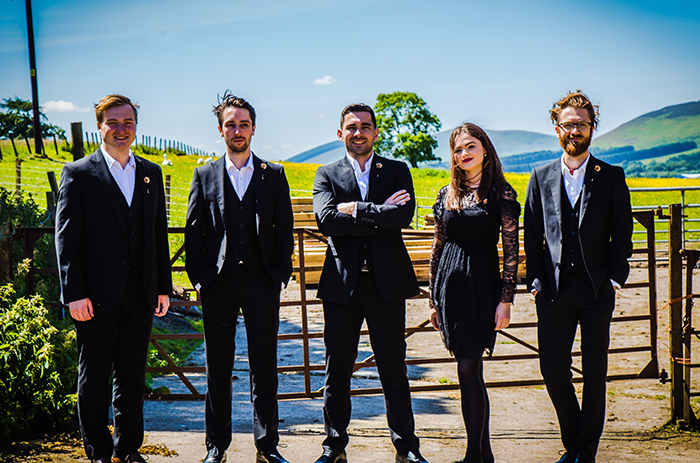 Cassien is the product of five extremely talented musicians joining forces with one goal in mind: to make your wedding unforgettable.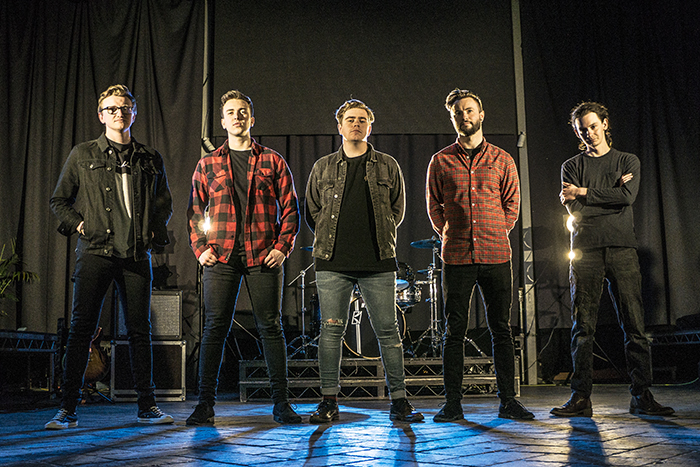 Chart Society don't accept that their audiences should be faced with the same old wedding and function band clichés.
This is a proper rock 'n' roll band that just happen to play at private and corporate functions. And they play incredibly well!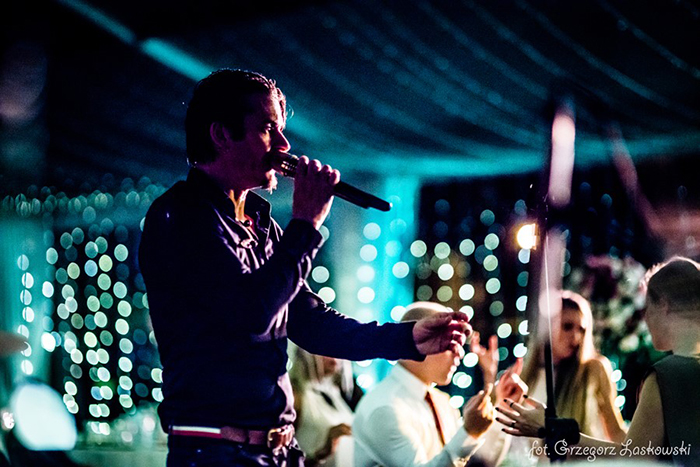 Made up of professional musicians with an enviable track record of countless successful weddings, private functions and corporate events, this is the band to book when you want to impress your guests.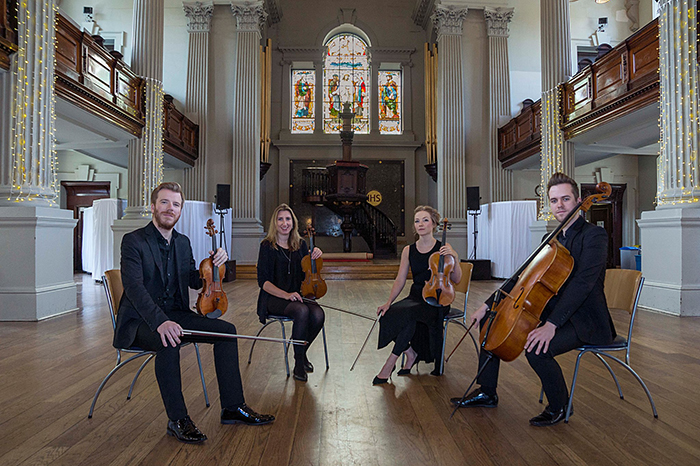 Whether it's the beautiful sound of strings playing as you walk down the aisle, sign the registry or play at your drinks reception, Wedding Strings Con Amore will provide the perfect atmosphere, with love.
---
YOUR WEDDING MUSIC + ENTERTAINMENT QUESTIONS ANSWERED BY HIREABAND'S DEL COTTON
---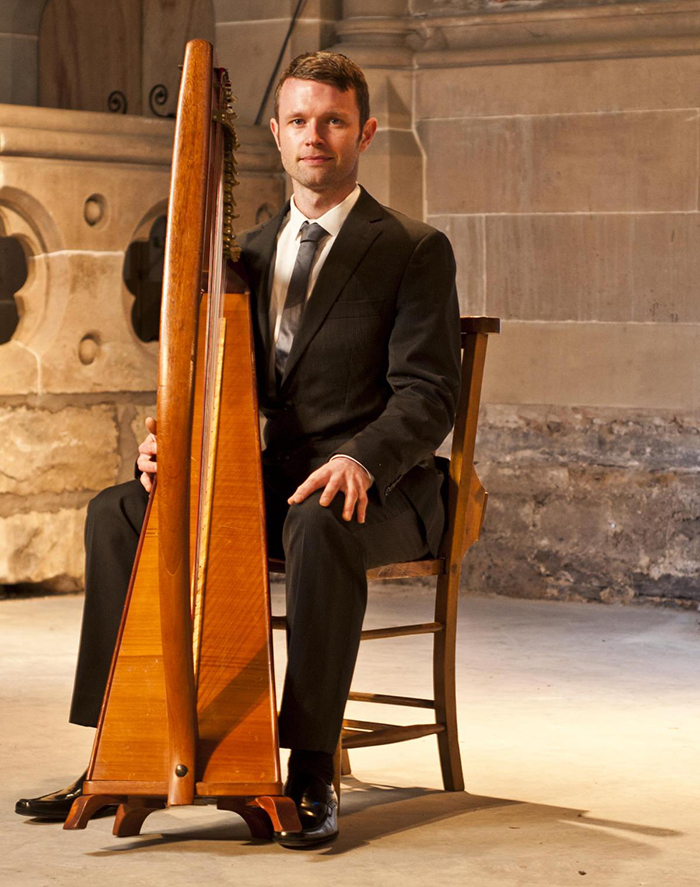 Declan Daniel is a Glasgow-based musician with a stunning talent for making music beautifully.
Whether performing as a singer-guitarist or on the harp, there is no finer musician in the country and no better way to add class or that elusive wow factor to your event.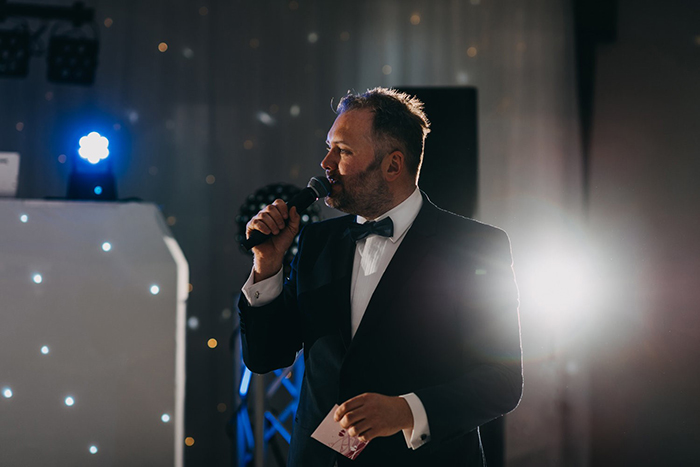 Put quite simply, when it comes to DJs, Stuart is the must-have guy.
Other DJs use him as the benchmark as he's continually improving his technique and investing in the latest equipment.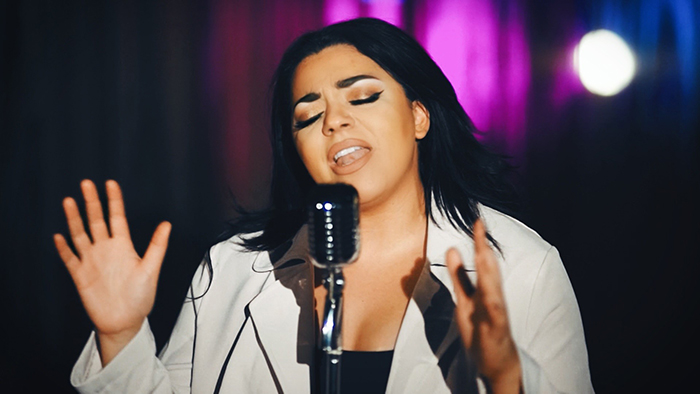 Every now and then a talent of such incredible quality breaks through and sets an entirely new standard.
Emma Ochia is busy redefining what can be expected from a singer in the wedding market. Quite simply, she's a game changer.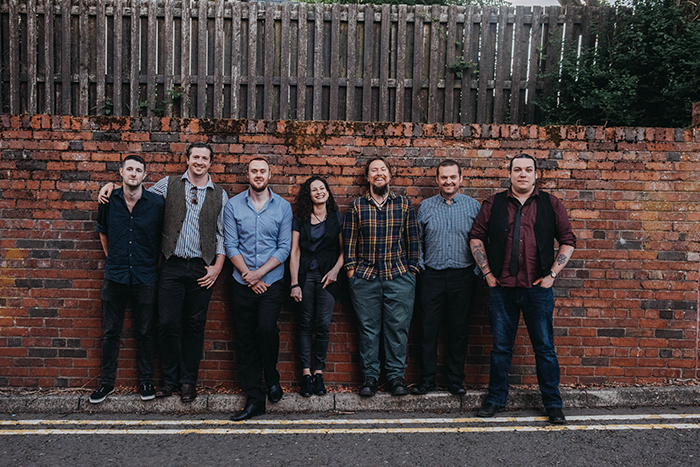 One of the busiest wedding and function bands in Scotland, made up of the cream of Scottish pop and folk musicians.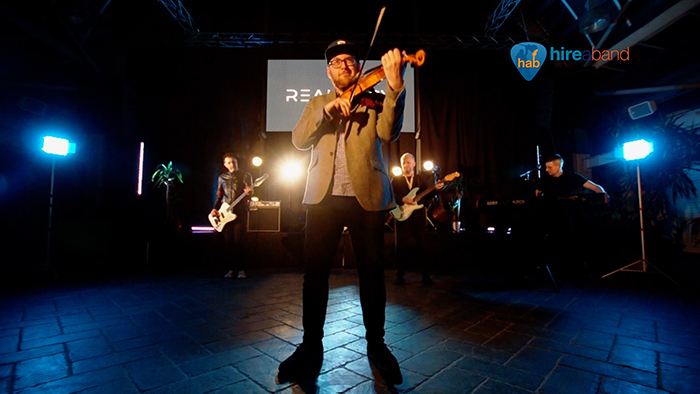 Performing at some of the country's best hotels and live venues, Real Easy has gained a reputation for the quality of performance and entertainment value that they provide as standard.
---
YOUR GUIDE TO BOOKING SCOTTISH WEDDING MUSIC + ENTERTAINMENT WITH HIREABAND
---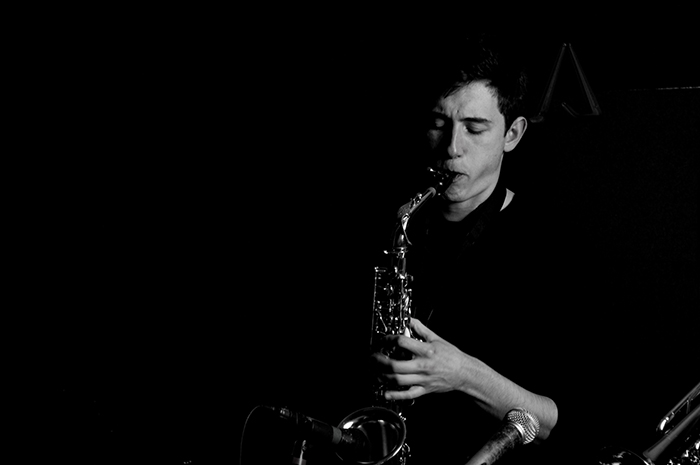 Sam Irvine is one of Scotland's most exciting young saxophonists.
He offers a wide range of performances that will all add a special dimension to your event, from just the saxophone on its own, to playing with a variety of specially commissioned backing tracks.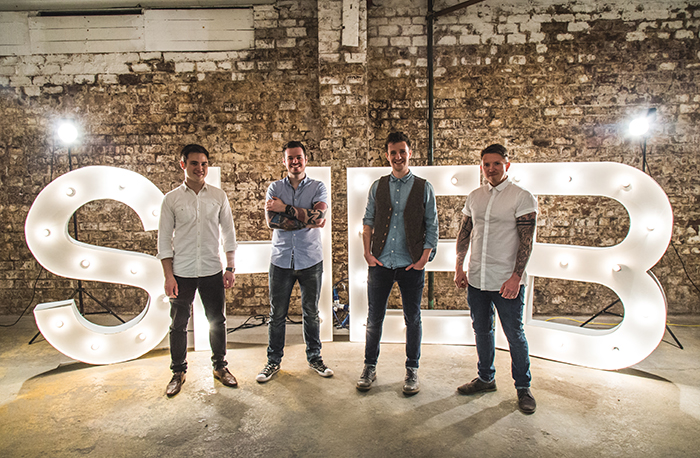 These four lads from East Kilbride are probably the hottest property in Scotland right now.
With a huge repertoire of great tunes at their disposal and with their high energy performances, they've pretty much become the perfect Scottish wedding and function band.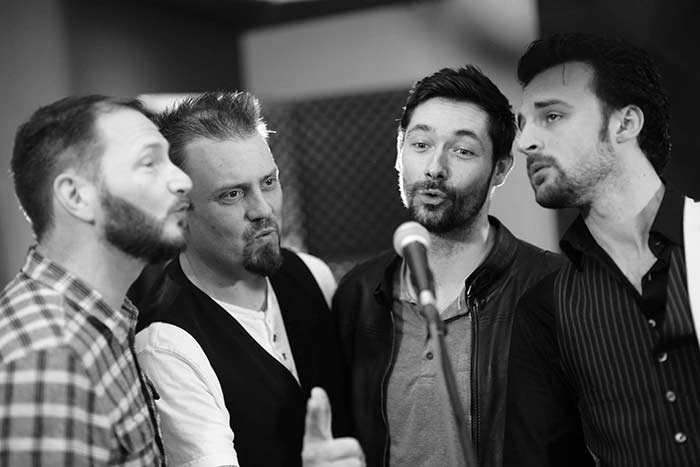 If you're looking for the busiest wedding and function band in Scotland, you've found them.
No wonder they're the current VOWS Award winners as best Scottish wedding band.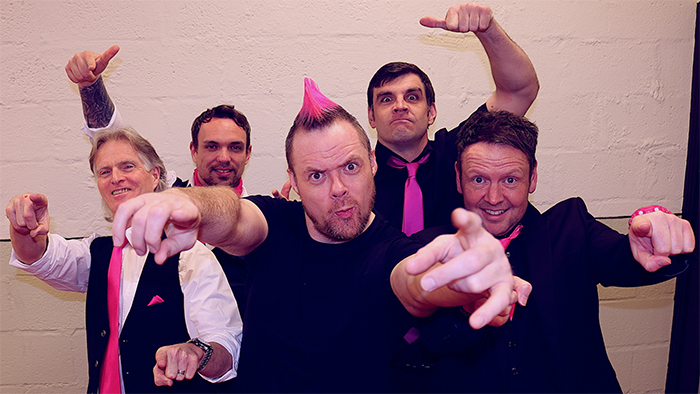 Watching this band in action is the most fun you can have with your clothes on. Legends!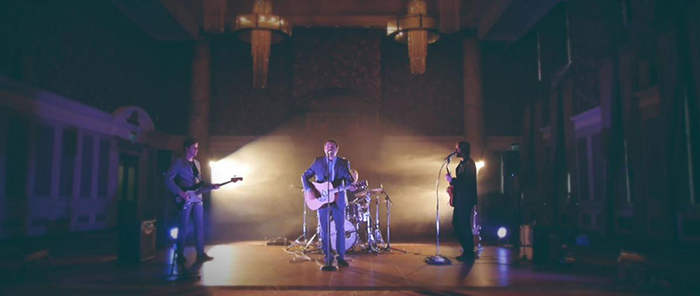 The Dawn Patrol can rightly claim to be one of the finest contemporary wedding and function bands in Scotland. In short, they're the daddies!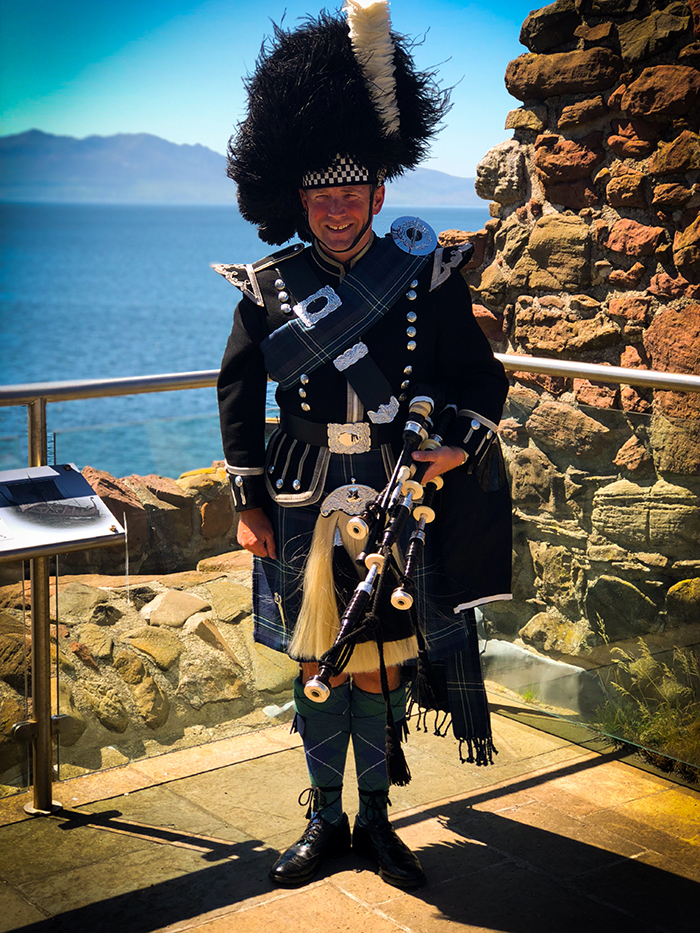 To those in the know, when it comes to occasions requiring a piper of the highest calibre, Colin Whitelaw is the first choice.
He has absolutely earned his reputation as The Essential Piper.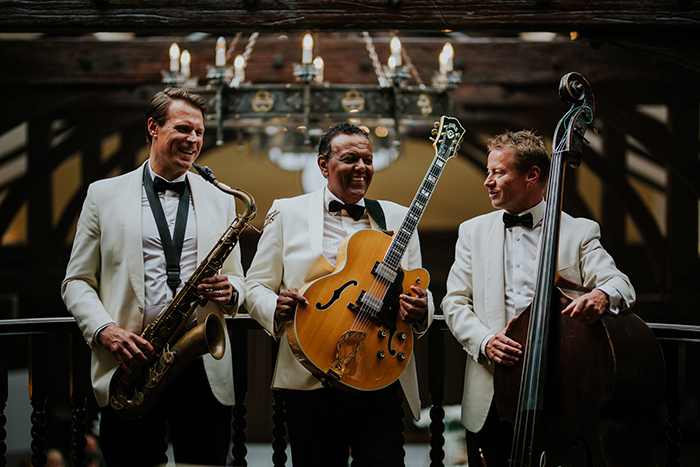 With over twenty years of experience providing quality jazz music in Scotland, The Fairmont Trio will make your wedding or event truly unique, special and memorable.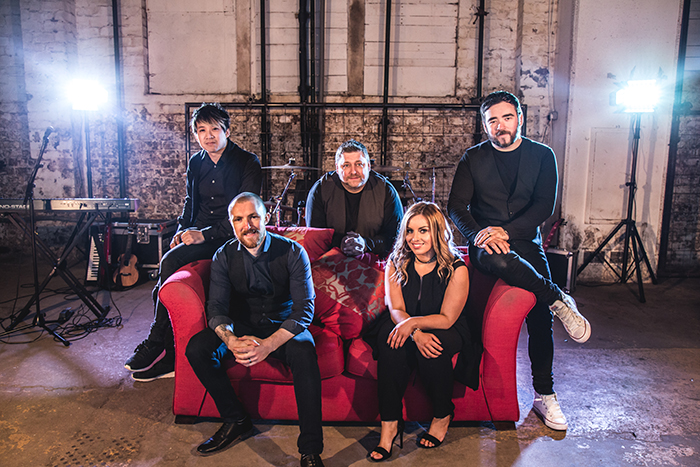 The Jack Dames are a Glasgow wedding band with more talent than you can shake a stick at.
They're recognised as one of the very best party bands Scotland has to offer.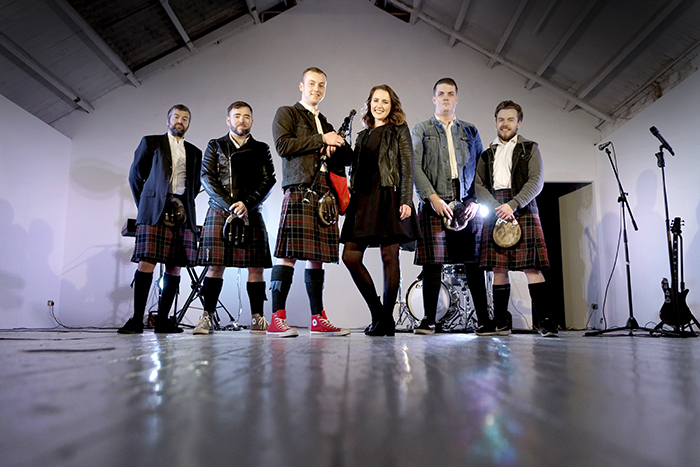 The RD's represent a completely unique, one-of-a-kind wedding and function band.
They take great pop songs, throw in some bagpipes and add a huge dollop of personality performing all over Scotland.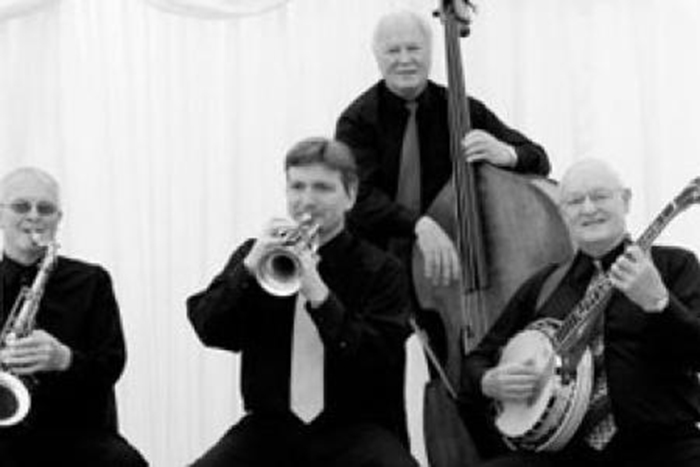 Happy foot-tapping, lively and versatile – The Rhythm Kings are all these and more!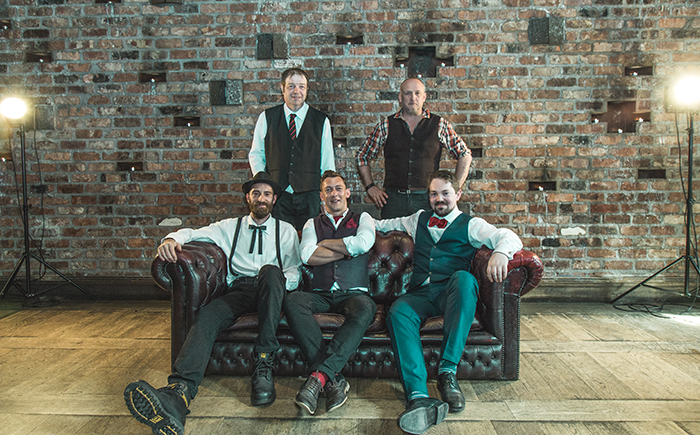 A truly unique sound and feel from the master blenders of traditional Irish and Scottish music with a pop/rock twist.
---
SHOULD YOU HIRE A WEDDING BAND IF YOU HAVE ONLY SEEN THEM PERFORM ON VIDEO?
---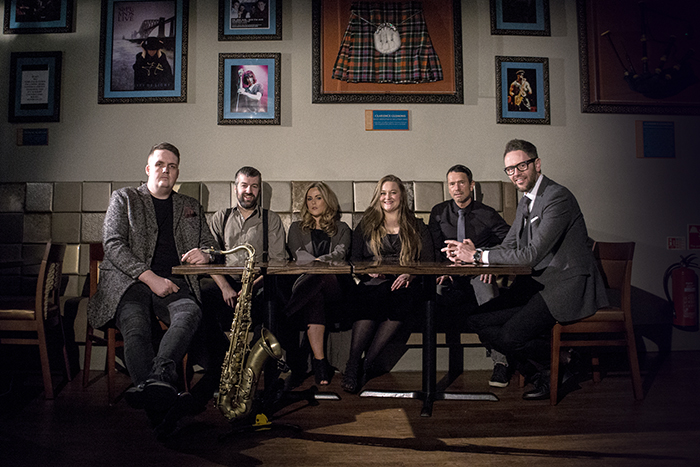 A Glasgow-based Scottish wedding band from the top drawer, The StereoBeats guarantee a great night's entertainment for all of your guests. Bit of a no brainer really.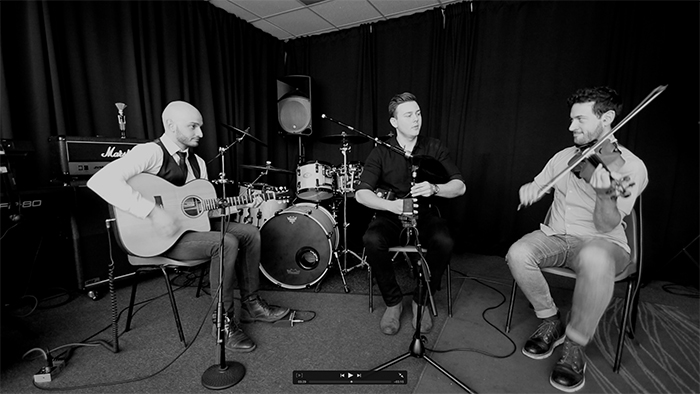 The Sultans of Fling take the traditions of Scottish and Irish ceilidh music and bring to it a vibrancy, energy and style that only outstanding musicianship and a desire to create an unforgettable experience can deliver.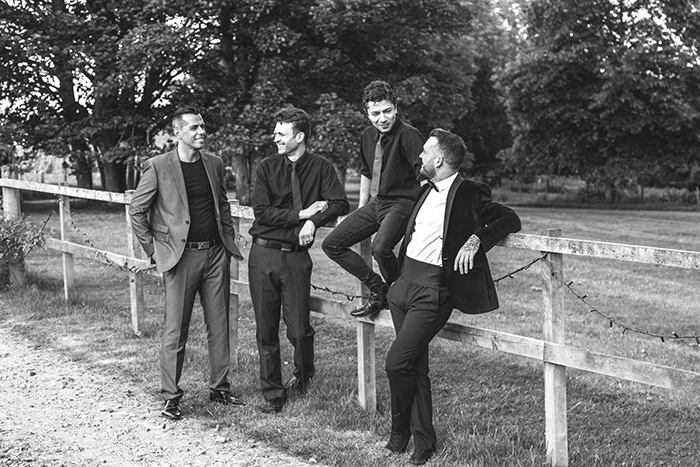 It's fair to say that The Trueloves are the fastest booking band on the Scottish wedding and function band circuit.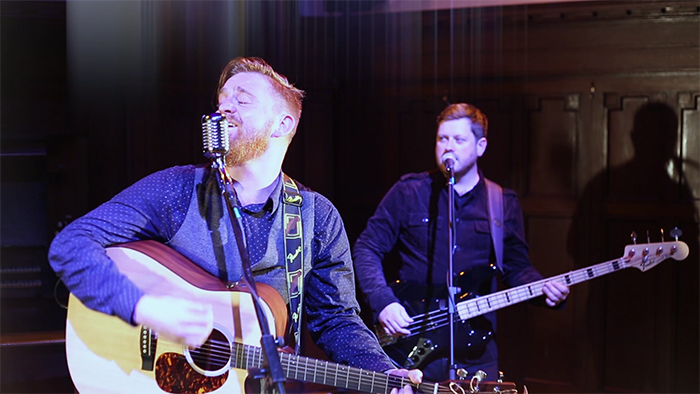 The Watershed are a knockout talent, bringing the party anywhere they go.
Forget cheesy pop tunes these guys are rock musicians through and through.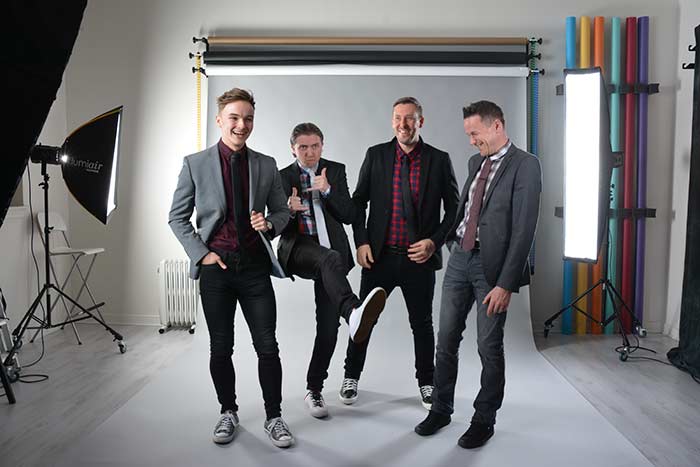 If you're looking for a band with a completely unique but stunningly entertaining approach to performing then Wireless is the way to go.
Keep an eye out for their next wedding showcase, where you can go and see many of these bands perform first hand.