Are you going to ask for a prenuptial agreement?
A prenuptial agreement isn't just for super rich Hollywood movie stars.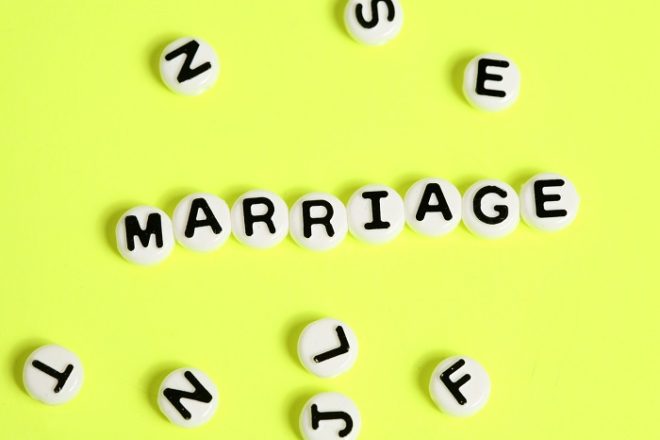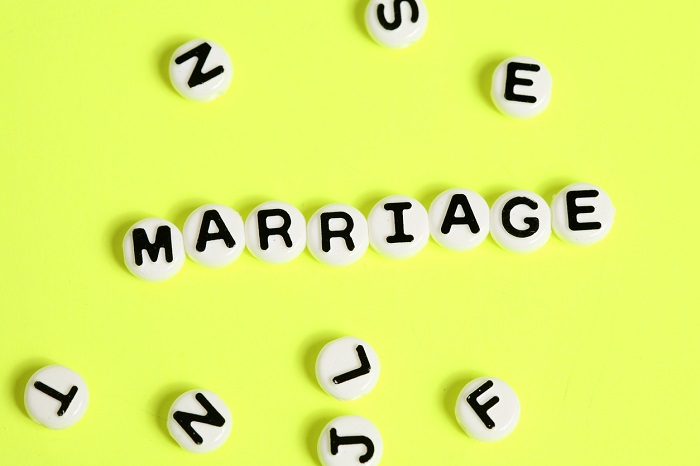 Have you ever considered drawing up a prenup before you get married? It may seem unromantic, but it could be worth it. Read on…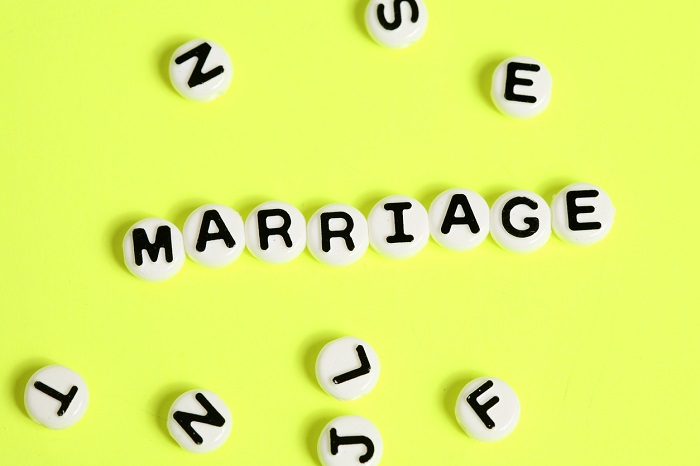 A prenuptial agreement isn't just for Hollywood movie stars.
"A prenup is a written agreement which looks to regulate some, or less commonly all, of the financial matters arising in the unlikely event that a couple separates in the future," says Sally Nash, senior associate in Gilson Gray's family law team.
"On the face of it, prenups might sound unromantic, but at their core they are an insurance policy – it is a sensible protection against an unexpected outcome."
Have a chat with your partner, and if they are happy to enter into a prenup, bear in mind that it's advisable for you both to seek separate legal advice about it. This might seem counterintuitive (and again, a little unromantic), but Sally says it's the best way to protect yourselves.
"It is firstly important to know that any lawyer acting in the drafting of a prenup is duty bound to tell the other party to take independent legal advice – there is no way around this," she explains.
"More importantly however, if both parties have advice, the more likely it is the prenup will be upheld in the unlikely event of a separation."
So, how do you go about entering into a prenup? "A specialist family lawyer can advise on whether a prenup is right for you. If so, [they will advise] what the prenup should look to cover and finally what approach should be taken with your partner."
Although a prenup will not be right for every couple, Sally says with love, respect and communication, they can work to make both partners happy.
"Our advice is always that the sooner this is addressed in the lead-up to the wedding, the better. The sooner it is out of the way, the sooner everyone can get back to the fun stuff like cake, flowers and table planning!"