6 alternative engagement party ideas
Six cool ways to have an alternative engagement party!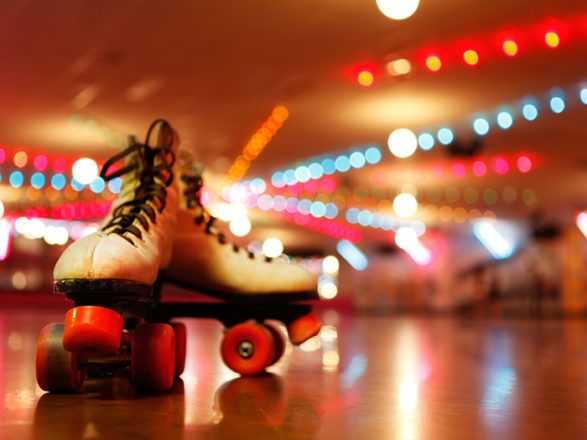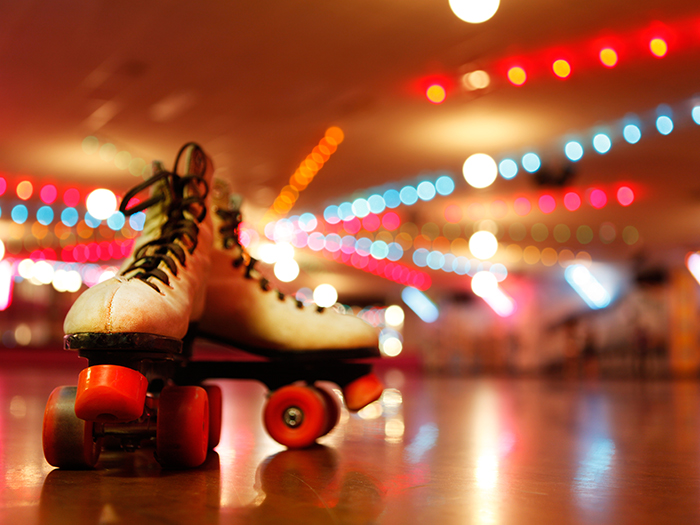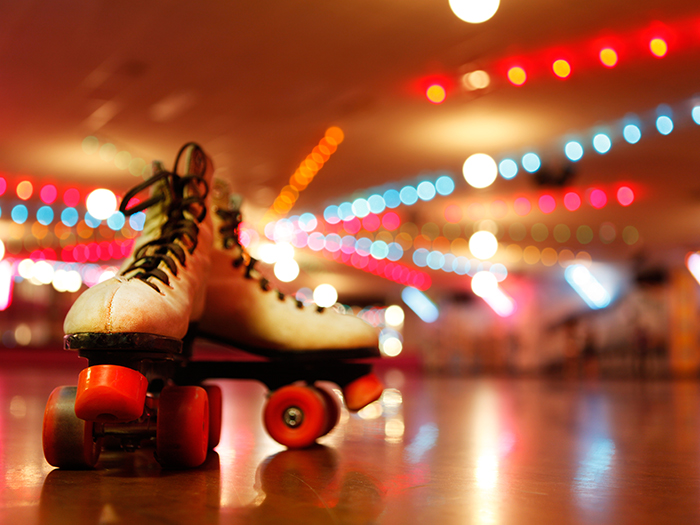 A big engagement party isn't for everyone, so here are six alternative engagement party ideas to make your celebration perfect for you!
Comedy night
Most major cities in Scotland have great comedy clubs, so why not grab your other half and your closest friends and family and have a night full of laughs? This is perfect if you'd prefer a chill night instead of a big party " and just think of all those endorphins!
Rollerskating party
Rollerskating is now very much a thing and rinks are popping up all over the place. Having a roller disco could be a seriously fun take on the engagement party, especially if everyone gets dressed up in 70s' glam gear!
Outdoor cinema
This sounds like it could be tricky to pull off, but all you need is a blank wall, projector, video source (whether that's a laptop, DVD player or streaming device) and Bluetooth speaker. And good weather, of course. Creating an outdoor cinema is a great way to add a twist to a summer barbecue.
Sports day
If you and your other half are both competitive, a sports day could be a great way to settle your differences once and for all! You captain one team while your other half captains the other " but be warned, this might seriously test your marriage before it even gets started!
Booze cruise
Enjoy the beautiful scenery of Scotland's lochs with a drink in hand. Hitting a booze cruise with your nearest and dearest is a great way to see the beautiful country we call home!
Famous couples costume party
To celebrate your engagement, ask your guests to come as a famous couple   la Never Been Kissed. Just remember to pair up your single pals!