The Girl with the Big Hair: Pre-wedding skin treatments from Thérapie Clinic
With just months to go until the big day, our guest blogger Yasmin is sharing the treatments that have got her skin wedding-ready.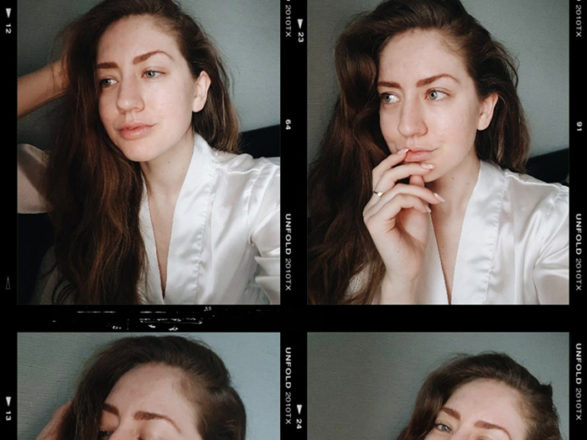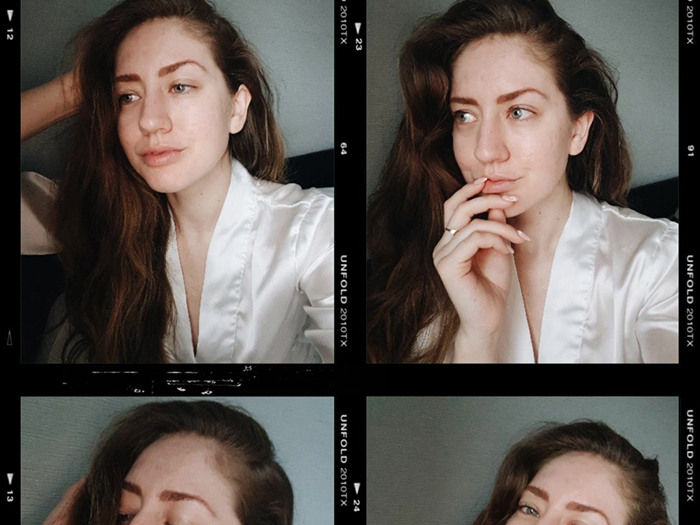 With just months to go until the big day, our guest blogger Yasmin is sharing the treatments that have got her skin wedding ready.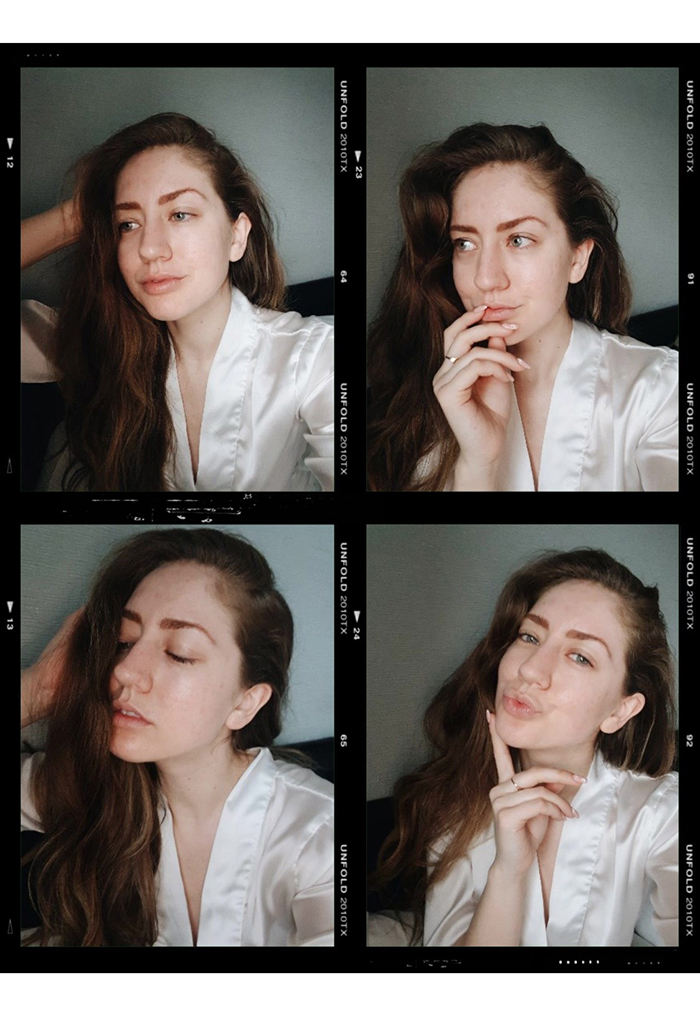 As I picture myself walking down the aisle, my skin is without doubt one of my biggest concerns. I want to ensure the face that I will be beaming and, most likely, shedding a few tears from, is looking its absolute best.
If you've been following me on Instagram for a while, you'll know that I've been trialing various skin-perfecting treatments with the team at Thérapie Clinic Glasgow, ideally located on St Vincent Street, for the past year or so, and they have honestly massively improved my skin.
ON THE FACE OF IT
As someone who had real insecurities for years (thank you teenage/adult acne), I've always longed for perfect, glowy skin.
Previous to this past year, I'd never tried any form of advanced facials as I was concerned about the post-facial breakouts and, if I'm completely honest, I wasn't convinced they made a difference.
Now, after seeing a real tangible difference in my skin since starting the treatments, I'm positive that I'll be regularly booking in for facials even post-wedding.
And, it's not just me who has noticed the change in my skin; friends and family have commented on the improvement too!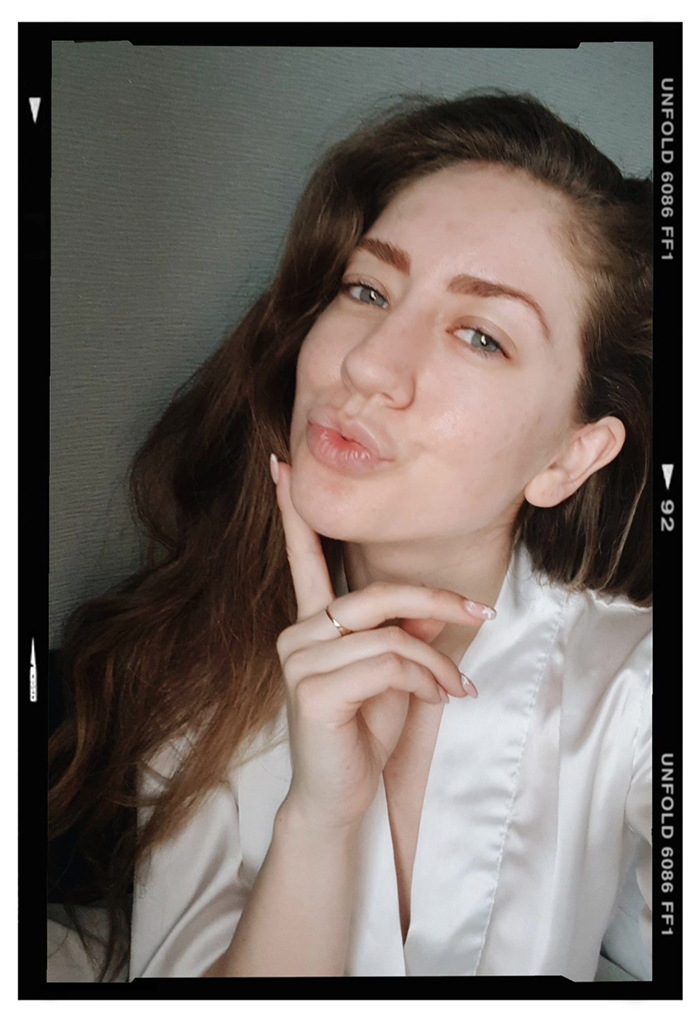 CONSISTENCY IS KEY
One of my biggest tips for improving your skin is consistency! If you want to see a real difference, you have to be consistent with your treatments.
It's been proven that three less abrasive treatments that have little to no downtime are just as effective, if not more effective, as one extremely abrasive treatment that would require two weeks' of recovery. As someone who has had an acid peel at hospital which resulted in me being housebound for 10 days with a blue face, I can tell you now that I'd much rather go the gentler route.
Below is an overview of the treatments I've trialled at Therapie Clinic over the past year and my short reviews: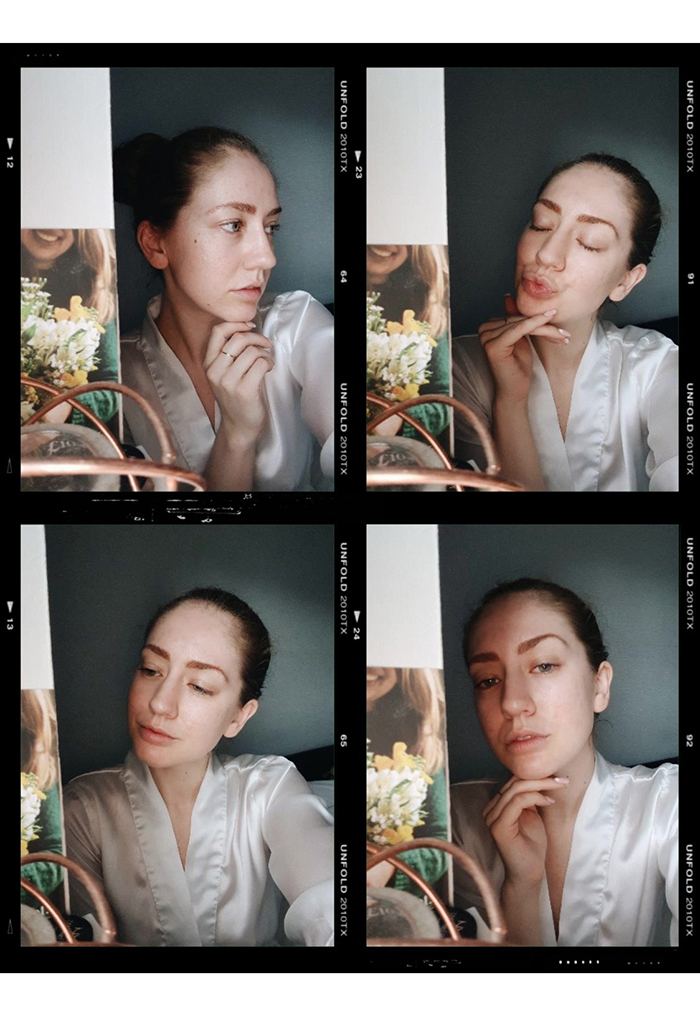 Organic Passion Image Facial Peel (£70)
This was a relatively relaxing treatment, with various products wiped across the face with a slight tingling sensation.
The results from this was super glowy skin immediately after. I loved the results and my skin felt extremely replenished and nourished – something it absolutely needed.
This treatment is perfect for a 'quick fix', perhaps ahead of a big event like a birthday or engagement party.
Advance skin peels (£120)
This treatment was similar to the first but a little more intense with stronger products used on the face.
They say this treatment can result in a little peeling afterwards, but my skin was absolutely fine.
Personally, for me, this treatment didn't make my skin look quite as glowy and bright as the Passion Peel, but that may be because the first treatment was so overdue and therefore had a more drastic impact.
Derma Pen facial (£175)
This treatment involves a numbing cream being applied all over the face followed by 12 tiny needles being pierced into the skin.
The treatment is not nearly as painful as it sounds – there are two needle size options – 0.5mm and 1.5mm.
Naturally, the 1.5mm is a little more intense, but the results are more dramatic.
This treatment does have the biggest downtime; expect to be housebound for around 24-48 hours with skin that looks sunburnt.
The results from this treatment were by far my favourite of any treatment I tried and resulted in me regularly glancing in the mirror to admire my skin for weeks after!
Environ Active Vitamin Treatment (£79)
This was my most recent treatment and one which is a little strange to get used to.
I was aware that the facial uses currents and low frequency sound waves to penetrate the products 40x deeper into the skin, but I wasn't really sure what this involved.
After an initial stage of cleansing and exfoliation, a clay mask is put all over the skin. What I will say about this mask is that your eyes are covered which may be a little nerve-wracking for anyone that feels claustrophobic.
I've only had one of these treatments so far so it's hard to say it's impact so far, but after treatment one, my skin felt far less oily. I'm interested to see how I feel after the second facial.
There you have it! My skin treatment diary. I hope that it's helpful for anyone who's going through the same skin issues as I have been.
I'm so pleased to have been given the opportunity to try so many different types of treatments.
Huge thanks to Thérapie Clinic who kindly gifted me with each of the treatments.

ABOUT THE AUTHOR
Yasmin is a 20-something fashion, beauty and lifestyle blogger, sharing her interests, passions and general life-happenings on her blog, The Girl with the Big Hair.
Following a romantic Loch Lomond proposal last autumn (you can read more about that here), Yasmin is now an excited bride-to-be and will be sharing every step of her wedding planning journey with SWD.
Yasmin lives in Glasgow with her fiance, Liam, and their Instagram famous pug, Indie. She loves fashion, beauty, dancing, travelling, food, movies, sleeping, and cookies; a girl after our own heart!