The Girl with the Big Hair: My top tips for keeping motivated in your fitness journey
Let's face it, getting the gym bug is an absolute slog and no one enjoys it but there are a few small things you can do to help.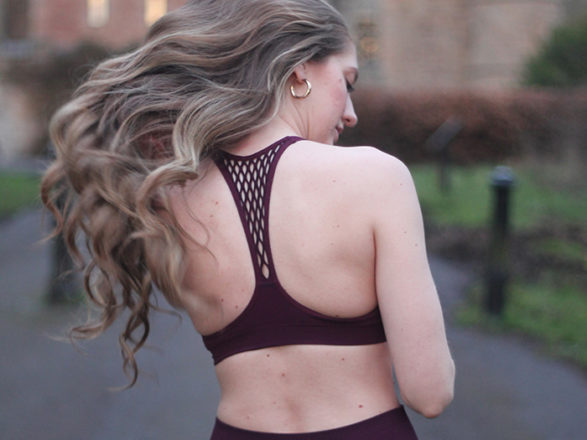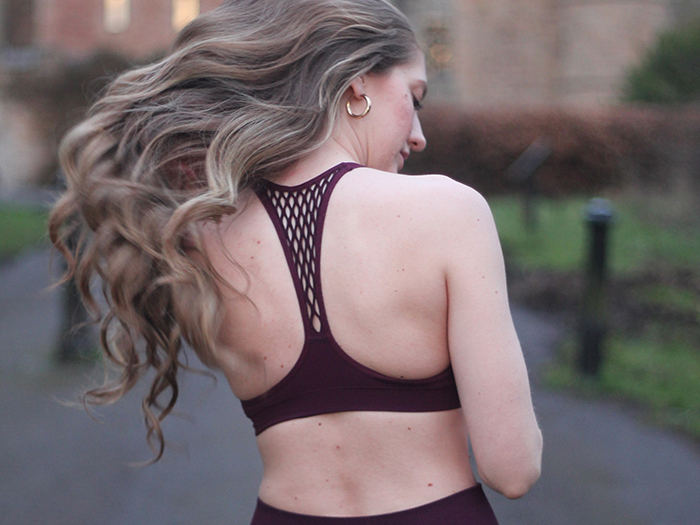 Our guest blogger Yasmin from The Girl with the Big Hair is focused on fitness in the run-up to her big day.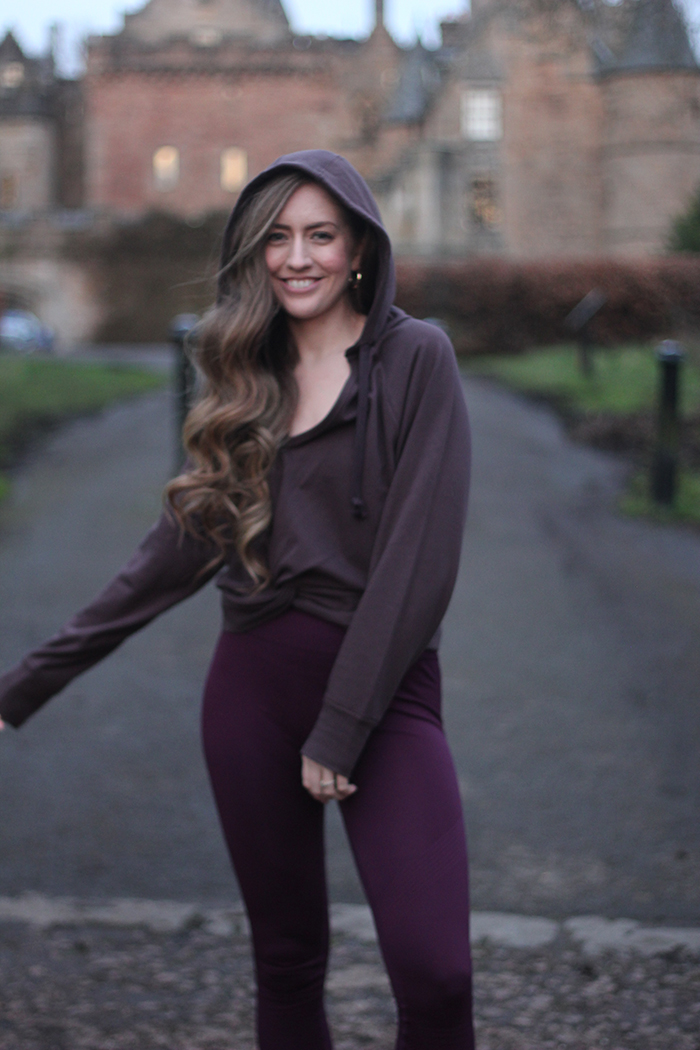 "I've ticked it off on my calendar; we're officially on a three-month countdown 'til the big day! I honestly can't believe how quickly time is passing.
As an incredibly relaxed bride, realising that the wedding we've been planning for the past two years will be over in less than 12 weeks is giving me the little nudge I needed to get into full bridal mode.
I'm thinking more and more about what still needs to be finalised for the wedding and instead of simply saying I'll do something, I'm actually doing it.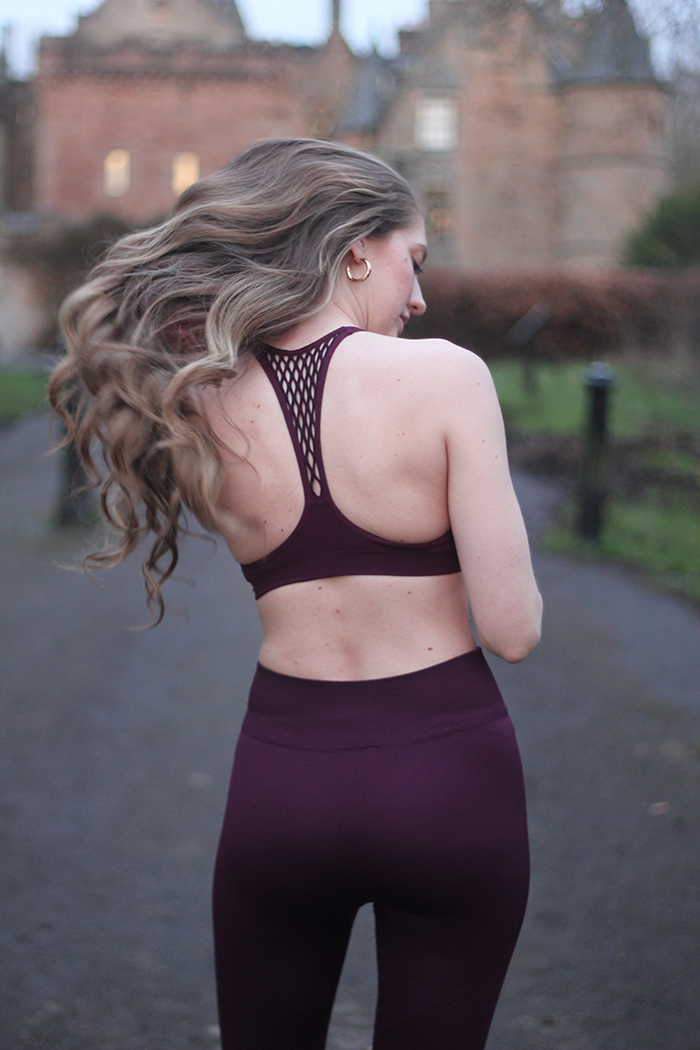 One thing that's really come front of mind for me is my fitness.
Naturally, every bride wants to feel their best on their big day and when your wedding is in a hot country, the pressure is even bigger.
I've been dabbling in fitness a little bit now for the past two months, but I want to really commit to it now to achieve the toned and healthy body I'm after.
Let's face it, getting the gym bug is an absolute slog and no one enjoys it, but there are just a few small things you can do to help get your butt off that couch and into squats.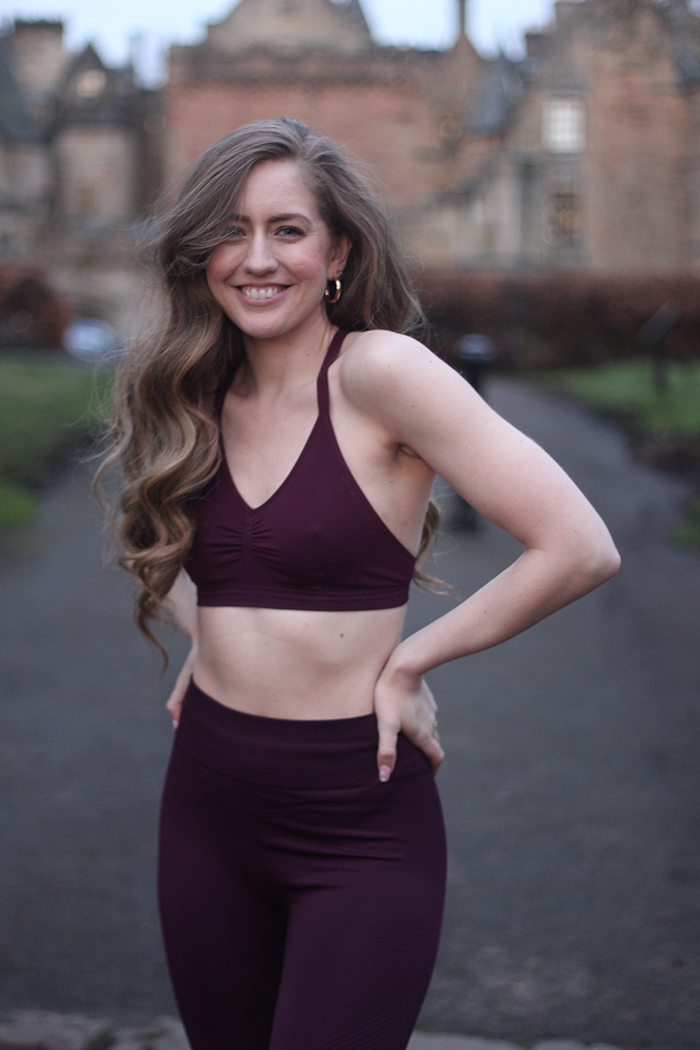 Here are a few things that have helped get me back into the swing of things:
Invest in some new workout gear
Yes, your saving a heck of a lot and most likely have zero budget to be spending on yourself, but having at least one new gym outfit that you can't wait to show off is an easy way to get you back into things.
I recently received this lovely little outfit (pictured) from Fabletics and I can't rave about their quality and price enough.
Don't push yourself too hard
If you go into things with a bang, chances are you'll injure yourself and be out of fitness for a few months. For me, fitness is all about enjoying the process and seeing results in return.
Schedule short workouts more frequently
If I'm not in the mood to go to the gym I just tell myself that I only need to do 15 minutes on the cross trainer and be done with it.
Having an achievable goal that you will actually go through with is better than not going at all and I often find I push myself harder anyway.
Get a playlist that keeps you moving
Funnily enough, I'm not always in the mood for fast-paced, motivational hits when working out. Sometimes the slower, chill songs actually push me harder.
Work out at a time that's right for you
I think you're always either a morning or evening trainer. I'm a morning person by nature so scheduling gym sessions in the morning works best for me. If I leave it until 7pm the chance of me going usually reduces by 50%.
Be fine with taking breaks
I'm currently enjoying a two week spring break from the majority of my commitments and, with that, time for catching up with friends and family has replaced going to the gym. Not going for a few weeks doesn't mean you're back to square one so relax and enjoy your time off.
Don't be too observant of your 'progress'
Being fixated on seeing results will only leave you feeling deflated and unmotivated. I think a much healthier approach is to go to the gym, enjoy the workouts and be happy that you're becoming fitter in the process.
I hope these tips give you a little motivation to kick start your fitness routine!
XoXo

ABOUT THE AUTHOR
Yasmin is a 20-something fashion, beauty and lifestyle blogger, sharing her interests, passions and general life-happenings on her blog, The Girl with the Big Hair.
Following a romantic Loch Lomond proposal last autumn (you can read more about that here), Yasmin is now an excited bride-to-be and will be sharing every step of her wedding planning journey with SWD.
Yasmin lives in Glasgow with her fiance, Liam, and their Instagram famous pug, Indie. She loves fashion, beauty, dancing, travelling, food, movies, sleeping, and cookies  a girl after our own heart!