Steph's Bride Diary: We've chosen our wedding photographer!
Choosing a photographer was a tough choice for digital editor Steph, but luckily she got her first pick!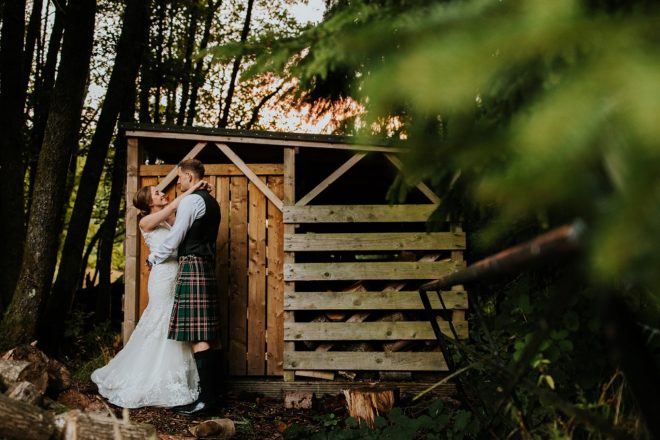 Digital editor at Scottish Wedding Directory and bride-to-be Steph found choosing a wedding photographer pretty tough, but in the end she got her first choice, Ross Alexander Photography.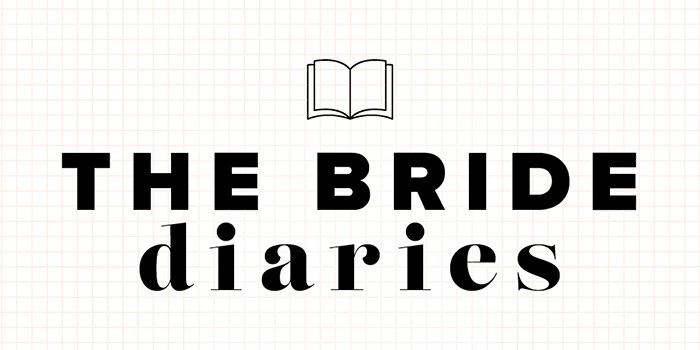 I snap a lot of photos. I do it all the time; on holiday, I take a photo of everything I eat so that I can remember it. Photos aren't just about social media adulation for me (in fact, they rarely ever make the grid).
Rather, they're about capturing that moment in time to hold onto forever. Nothing gives me the warm fuzzies quite like thumbing through yellowing photo albums, looking at me, aged three, tiny feet dangling off the edge of a deck chair, face covered in ice cream.
When it came to choosing a wedding photographer, I knew I had my work cut out.
Working at SWD for so long means that I've seen tens of thousands of wedding pics, in every imaginable style. I'm very lucky to not only have seen photographers' highlights, their best work that they pop up on their Instagram or Facebook accounts, but full online galleries, each with well over 500 snaps in them.
My OH hasn't had the same experience, so he really trusted me to make a shortlist that we could look through together. I had around five photographers on my list and we sat down over a beer and a burger one night scrolling through their galleries.
I found it really difficult to choose, but it was great to have Rab's input; there were a couple he said no to straight away, and that meant they were off the table. I would have gone back and forth forever if he wasn't involved.
~ ROSS'S FAVE PHOTOS ~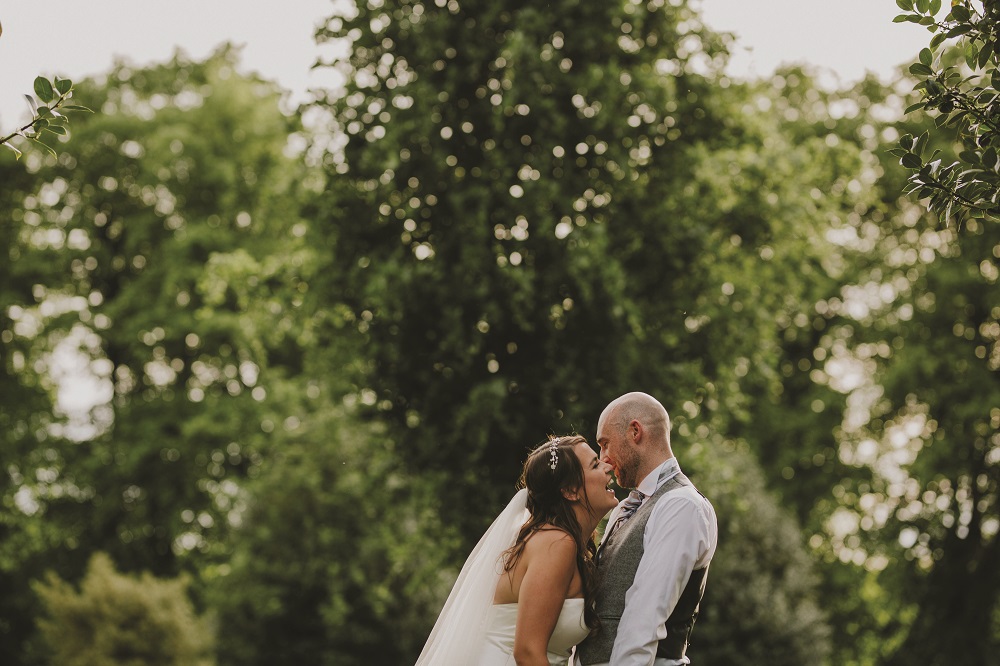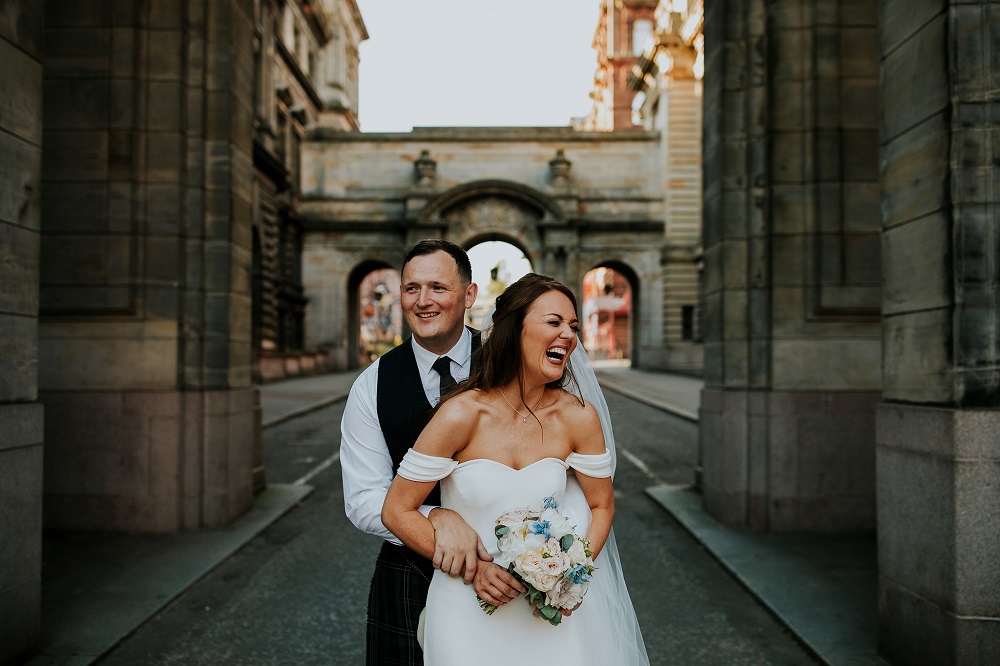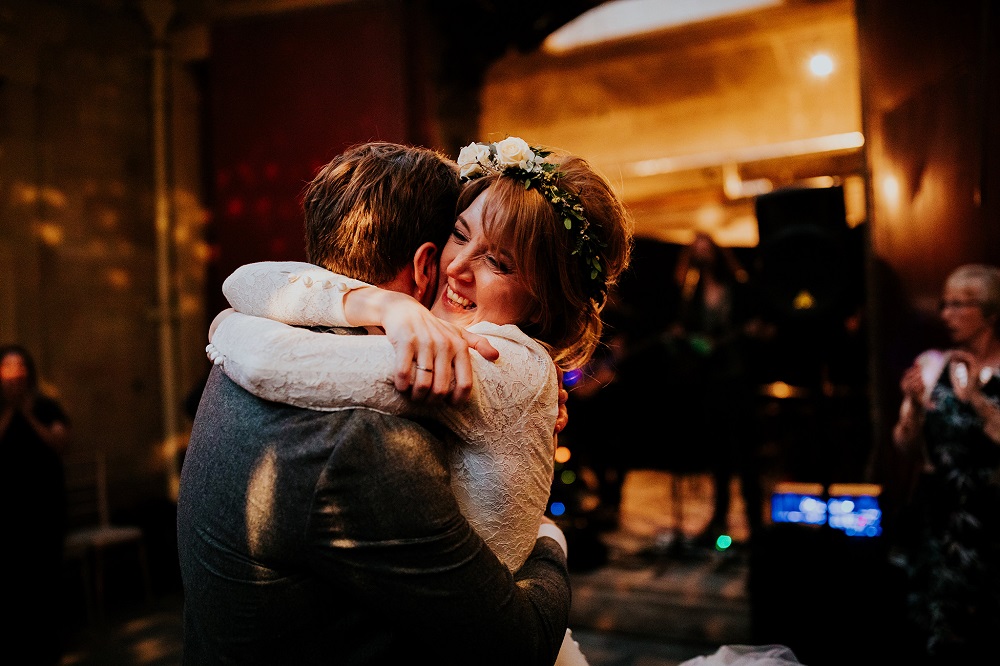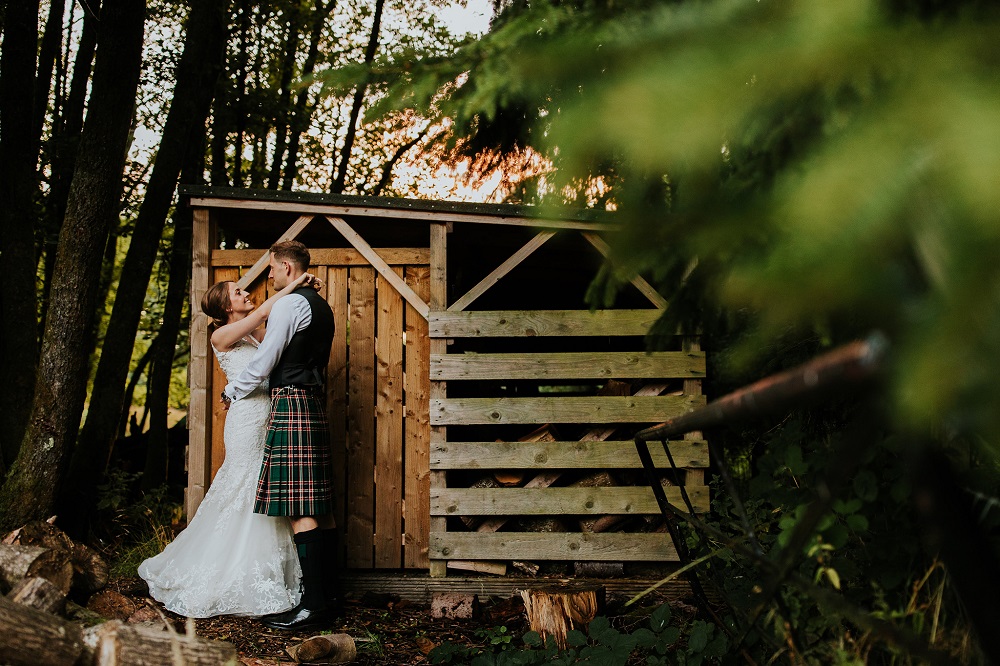 Finally, we settled on our favourite, Ross Alexander Photography (my first choice, and someone who was at the forefront of my mind even before we got engaged after seeing his pics of my friend Megan's wedding a couple of years ago).
Luckily for us, he had our date available. We asked to meet him – I know not everyone does this, but for us it was really important. If we hadn't clicked with Ross, or we felt awkward around him, then no matter how great he was, we couldn't have gone ahead with the booking.
I'd advise anyone who can do this to do it or, if you can't meet in person, have a Skype or FaceTime conversation.
I'm delighted that we've booked Ross. I can imagine him there on my wedding morning, blending in with my friends and family while I get ready.
I can imagine him with Rab and his pals, down by the loch, having a laugh and making them feel at ease. I think he'll fit right in with the vibe that we're trying to create with our relaxed, weekend-long wedding celebration.
I've been following Ross online for a while now (even before we booked him!), and one thing that really strikes me with his photographs is that even though I rarely know the couples, I feel like I can get a sense of how the day was through his photos.
He gets those moments that I would try to capture; a look between the newlyweds, friends laughing at a shared joke, a guest who's trying to dab away their tears during the speeches before
anyone notices.
I think that makes a really great photographer, and I can't wait to treasure his pictures of our wedding forever.
F O U R  S T E P S … to finding your wedding photographer
FIND YOUR STYLE
Do you love soft, romantic shots? Or maybe you're more into a darker style. Do your research in this mag, and on our Insta and Facebook (@scottishweddingmagazine).
MAKE A LIST
Write down a top five, or 10, or whatever number you naturally come to. With your OH, go through them all one by one together again.
NARROW IT DOWN
Eliminate them one by one. This could take some time so don't rush. When you have a very short list (maybe two or three), enquire about your date and pricing – they might not even have it free, so ask that first.
SEAL THE DEAL
When you have the one that you want, ask to meet them and go for that booking. Make sure you read the contract thoroughly before you sign, and pay your deposit.