Steph's Bride Diary: Things I've already decided I'm binning from my wedding
Digital ed Steph has already decided that these 11 things don't make the Telfer-Boyle wedding cut...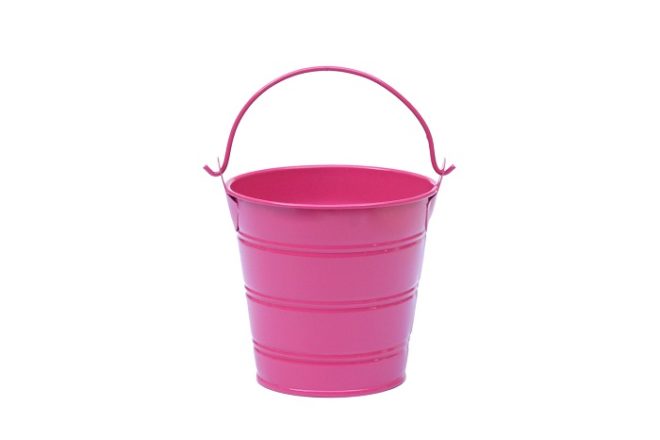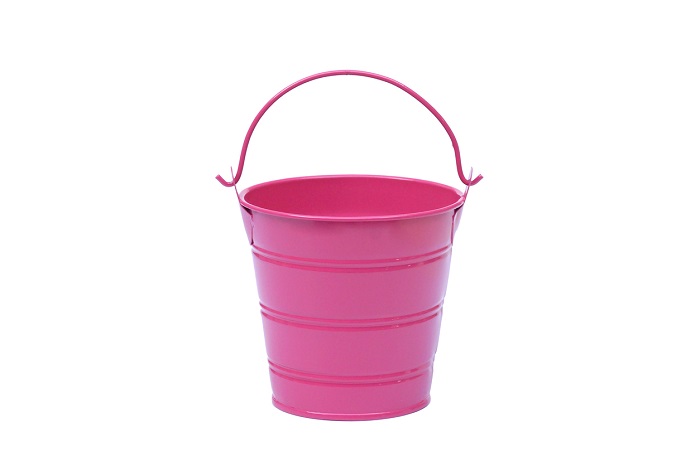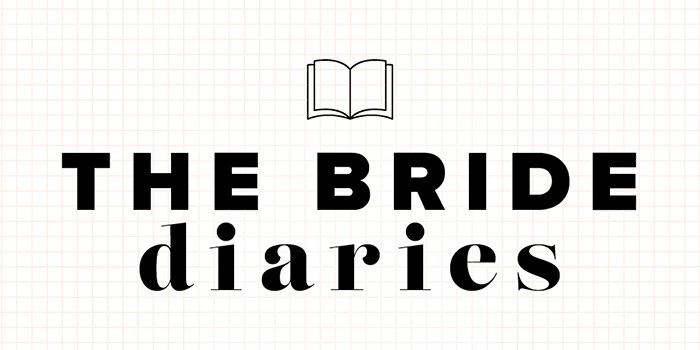 Working as digital editor at Scottish Wedding Directory may have actually made wedding planning a little bit harder, says Steph Telfer… 
You might think that working at Scottish Wedding Directory means that planning my own wedding will be a doddle. You'd be wrong.
I'll admit, I have got insider access to the world of Scottish weddings but, before now, I'd never looked at things with my own wedding in mind, not really. Sure, I've admired a ton of floaty gowns and loads of gorgeous, extravagant floral arches, but when it comes down to it, what's really important to me – to us – on our own wedding day?
One thing working at SWD has done for me is make me realise exactly what I don't want.
Every bride, every couple, is different, and some things on my list will probably be on your wedding essentials list, but here's 11 things I'm going to be giving a miss on my wedding day. Some might say they're going in the F**k It Bucket…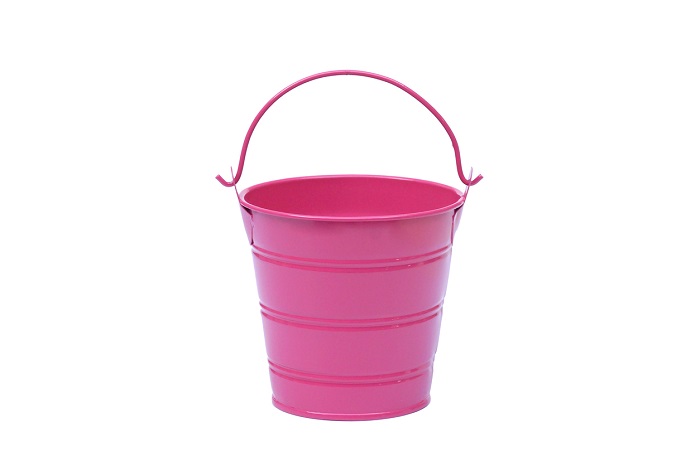 SAVE THE DATES 
I've always thought that sending a pre-wedding invitation warning is a little odd. I've received some very lovely Save the Dates in my time, don't get me wrong, and we've shot some gorgeous ideas for the magazine.
For me, they're an extra layer of expense that I personally don't think we need. Everyone that we love enough to invite to the wedding already knows when it is, so hopefully no one will forget and book their holiday!
WEDDING FAVOURS 
This one divides opinion and my mum just does not understand ("What about a wee candle with your names on it? Shortbread? Anything?") but I know that we won't be having wedding favours. Of all the weddings I've been to, and I've been to my fair share, I can remember about three favours.
I once left a Krispy Kreme doughnut favour behind at our friend Lisa and John's wedding and honestly, I don't want anyone else to suffer the upset that I felt when I woke up the next day, hungover, and discovered it wasn't in my handbag. Savvy guests at that wedding will have gone round the tables hoovering up the left-behind treats. Jealous.
BALLOONS (EVEN FANCY SPHERE ONES)
Anyone who knows me will tell you that in every other area of life, I adore balloons. Birthday? Musical balloon. Baby Shower? Giant baby balloon. Unwell? Balloon in a box delivered to your door. Engagement? 'He put a ring on it' personalised balloon with confetti inside. I don't know what makes me dislike balloons at weddings, but I just do. Can't even explain it.
PRETTY PASTELS
I love pastels at weddings, but I just don't imagine them for me. I don't really do colours other than black, white, navy and grey, and I don't suit any sort of cutesy vibes, so I feel like pastels wouldn't really suit my personality.
Colour scheme is shaping up to be something I really struggle with, for sure. I have been lucky enough to see loads of beautiful Scottish weddings submitted to us by readers and photographers, and I can see the appeal of loads of different colourways. See, I told you; working here does not help at all!
DIY PROJECTS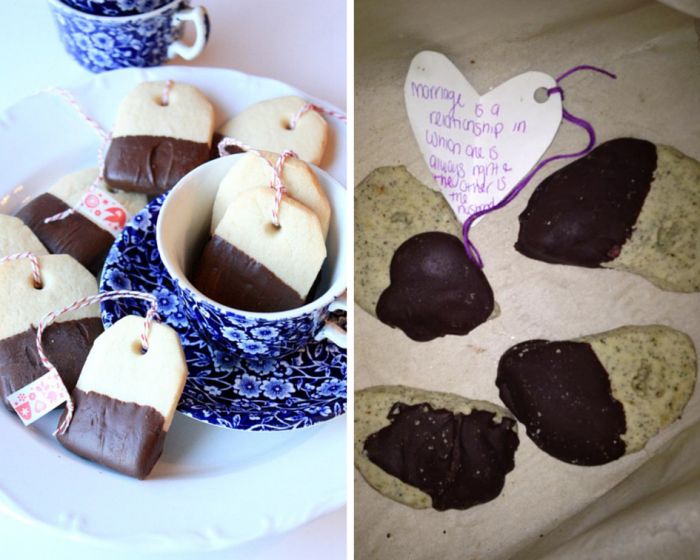 Last weekend, I foraged around my local woodland picking up conkers and soggy pine cones that probably have beasties in to make an autumnal hallway display for my flat that I-haven't-actually-done-yet-but-it's-all-in-my-head-and-looks-AMAZING; that just about sums up my approach to DIY projects.
Have a great idea (or steal someone else's great idea from Pinterest), get together all the bits and bobs to execute said idea and then just kind of stare at it, say to other half 'I'm going to get round to that this weekend' and move it around the kitchen until it gets binned.
See also: every holiday photo album project since 2009 (seashells, ticket stubs and postcards lurk in the bottom of drawers just waiting to be Pritt-sticked into scrapbooks).
WEDDING CARS 
We're going to be staying at our venue all weekend, so we don't really need cars to take us back and forth. Even if we did, I don't think it would be high up on our list of priorities.
Neither of us can drive, so we don't particularly get excited over types of cars: my favourite model has four wheels, a sturdy cup-holder and most importantly, a driver who can drive.
TABLE NAMES
They'll have numbers, like normal tables.
ENTERTAINMENT STUFF 
Candy carts. Magicians. Photo booths. Light up letters. Giant garden games. Bouncy castles. Fire eaters.
I love cute ideas – if you need any for your wedding, I can rhyme off hundreds – and I have a fabulous collection of photo booth pics of myself in funny 'taches playing inflatable saxophones, but I'll be keeping extras to a minimum.
Booze and food and dancing will take centre stage at our day (oh, and us, hopefully!)
MATCHY-MATCHY BRIDESMAIDS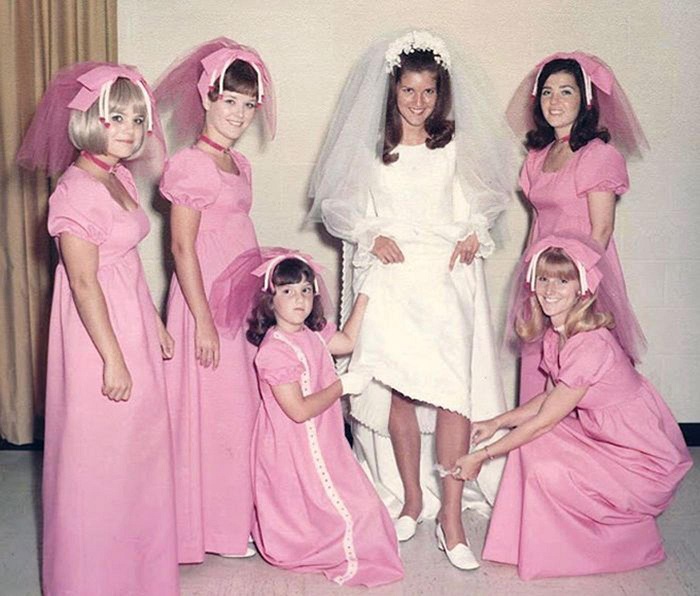 Channeling this flowergirl's sassiness 
All I want is for my bridesmaids to be comfortable and feel sassy AF on our wedding day. They are all different heights and shapes, they all have different preferences. They all like different styles, heel heights, make-up looks and hairdos.
Something will tie them altogether as bridesmaids but one thing is for sure, they won't be exactly the same on the day, unless they decide they want to be.
(MOST) KIDS 
Other than our page boys and flowergirls, we're not going to be able to invite children because if we did, we'd have as many kids as adults.
I love all of my friends and families' kids but it's just not possible. I have a feeling that the mums and dads are looking forward to a couple of nights' break anyway!
FORMALITY
My other half and I both agree completely on one thing; our wedding is going to be one big, happy, loving celebration not just of us, but of our friends and family too. We're not into formality. All I want is for people to feel welcome, comfortable and looked after on the day.
We can't wait to kick off our heels (well, my heels) and party the night away!
What will you be chucking anything in the… bucket, for your wedding? I'd love to know! Comment on our Facebook page.

FOLLOW STEPH'S WEDDING PLANNING JOURNEY ON THE BLOG AND IN SCOTTISH WEDDING DIRECTORY.