Steph's Bride Diary: My 2019 make-up + skincare heroes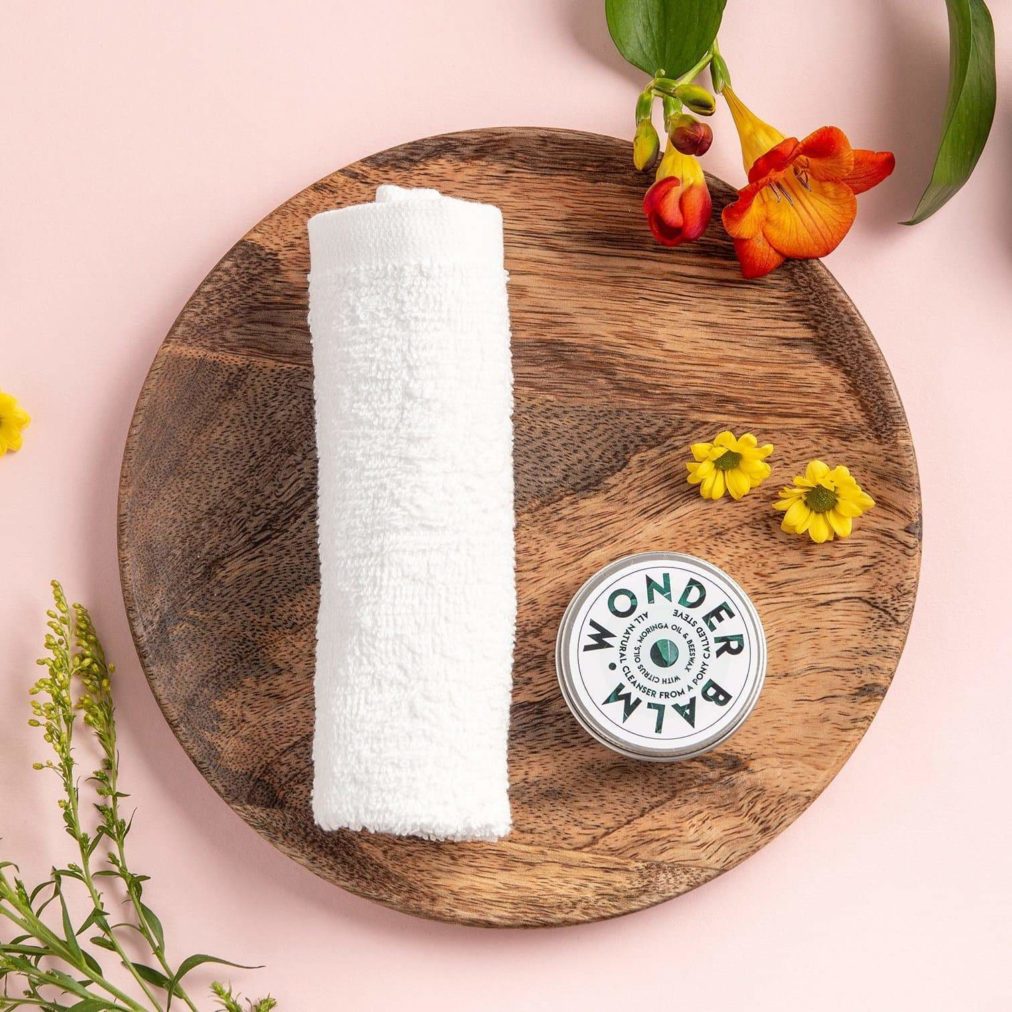 I'm 33 next year (omgomg) and if I'm 100% honest, I've never got into a proper skincare routine. I see so many lovely lotions and potions working at the mag, but I've never had a regime that stuck, no matter what I tried.
I've always found most fancy skincare to be outwith my budget (I'd rather spend £60 on a nice pair of shoes) but I made a conscious effort this year to try to get an affordable routine in place. Same with make-up; I used the same brand of concealer from age 12 to age 30! I knew that I needed to branch out and see what brands I loved, and in 2020 I'm going to do some make-up lessons.
I wanted to share with other brides-to-be what I found and what I have continued to use… 
ABSOLUTE HEROES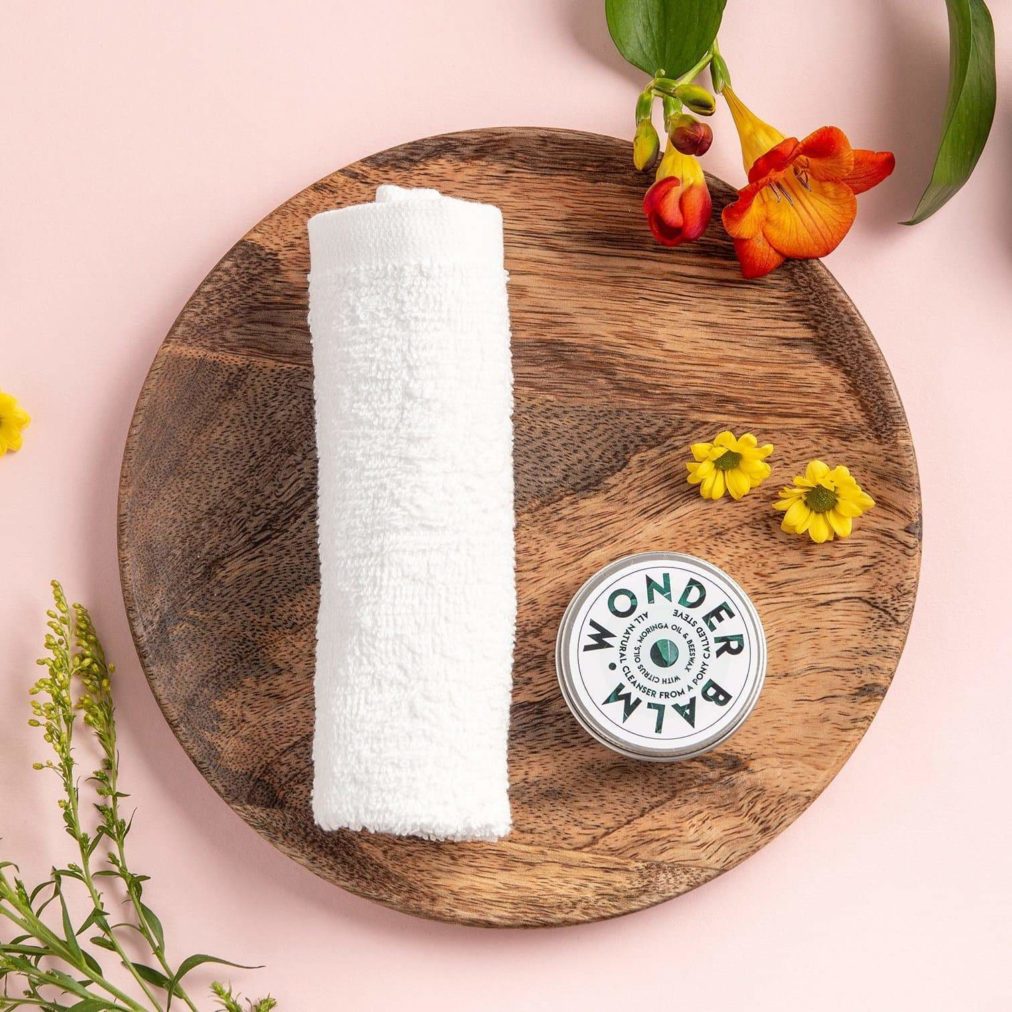 Wonderbalm (from £12), A Pony Called Steve 
This little pot has probably been my fave find of 2019. As someone who finds the thought of make-up removal painful (why so many steps?), it's been a godsend.
First of all, I really like that this is a small Scottish brand, with founders Emma and Aminah based in Glasgow having worked on this particular product for over 10 years.
The balm is 100% natural, with no preservatives and packed full of oils like lemon seed oil, moringa oil and citrus.
I also use it as a face mask when I'm having a relaxing bath, and most recently, I've used it as a conditioner for my laminated brows! It works a treat.
Now, I look forward to taking off my make-up. You just rub the balm between clean hands and go to work on your face. It's even gentle enough to use on your eyes, so don't worry about it not removing your mascara. It works on false eyelash glue too!
Wet a white wash cloth with very hot water, wring it out and wipe the day away. It actually feels very luxurious!
~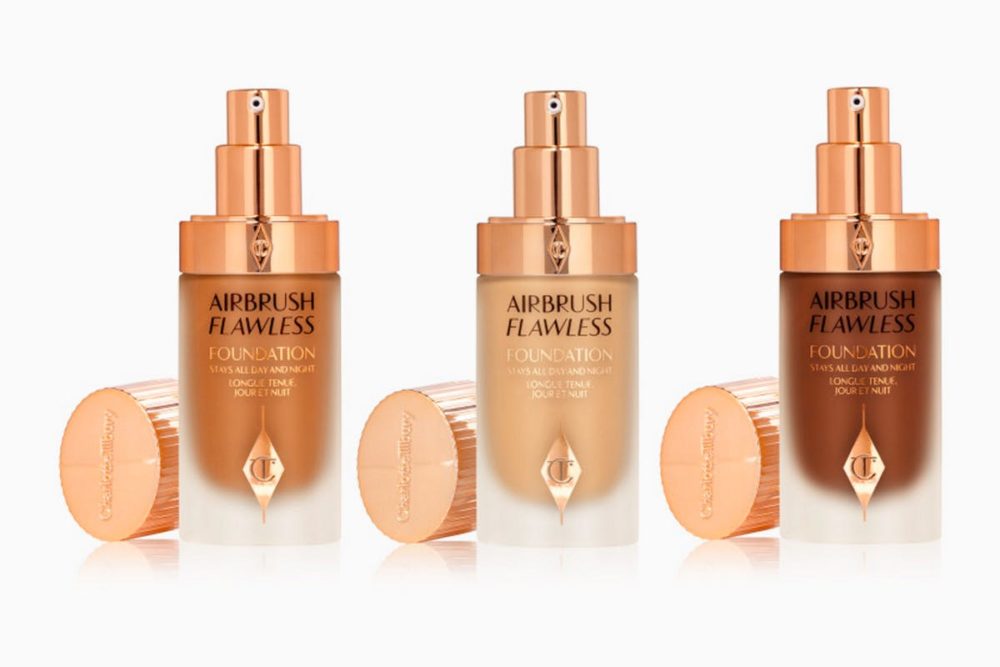 Airbrush Flawless Foundation (£34), Charlotte Tilbury
My foundation loyalties used to lie with MAC, but after a few changes to their formulas over the years, I decided to try a few different ones out. I'd been recommended Charlotte Tilbury by a professional make-up artist, and I went for the full-coverage Airbrush Flawless foundation, new to the brand.
I love the consistency – not too thick or too thin – and it really does offer a nice, soft full coverage that lasts all day.
~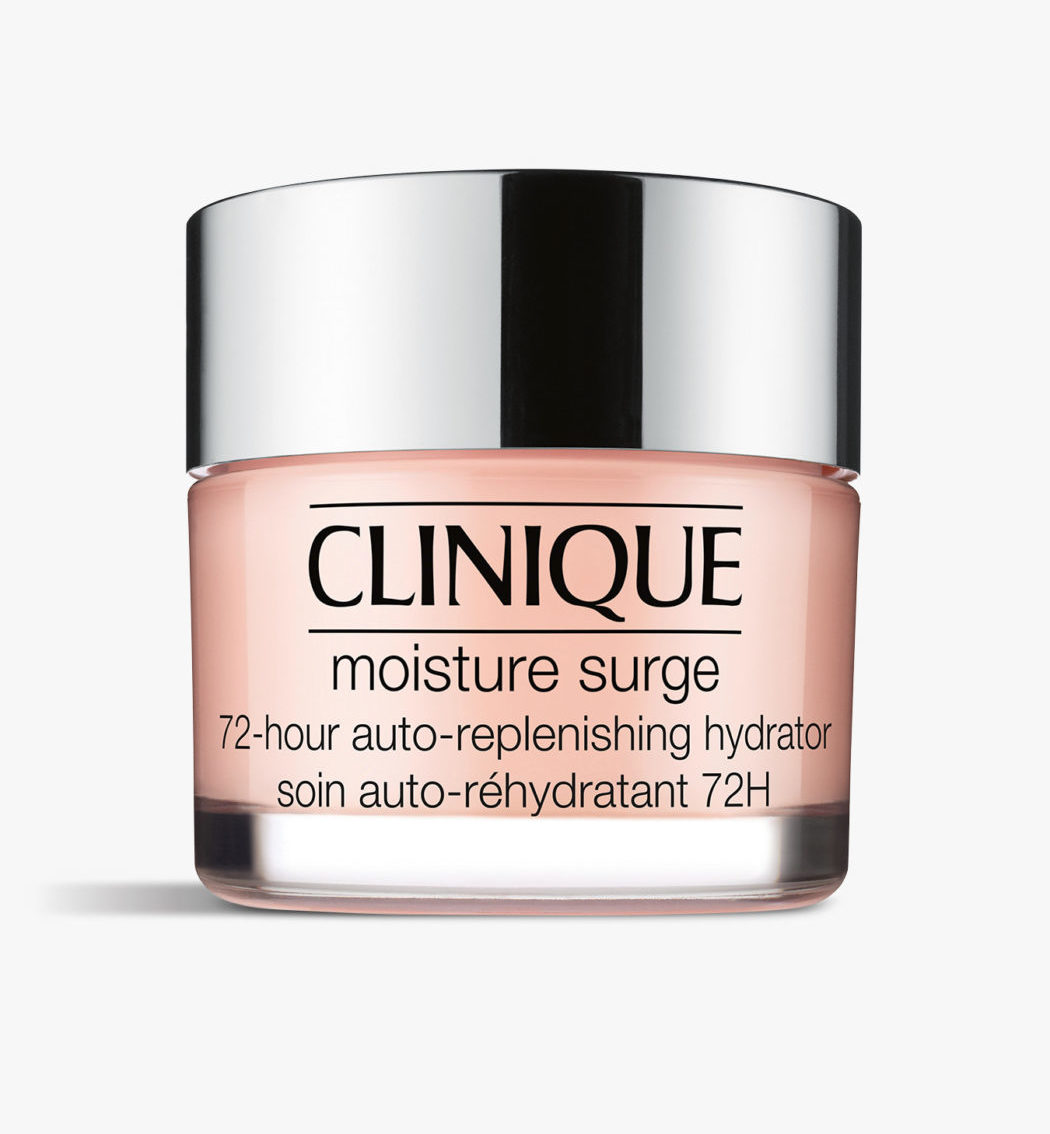 Moisture Surge 72-Hour Replenishing Hydrator (from £12), Clinique
This pot is literally a drink for your skin; it's such a hydrating moisturiser and exactly what I need, especially in the Winter months. I wasn't sure that I would love the consistency – it's kind of like a gel – but as soon as I used it, my skin drank it up and I wasn't left feeling greasy at all.
It actually left my skin looking really dewy, even underneath my make-up. It's supposed to work nonstop for 72 hours too, even if you wash your face, so for the price I think it's a great product.
~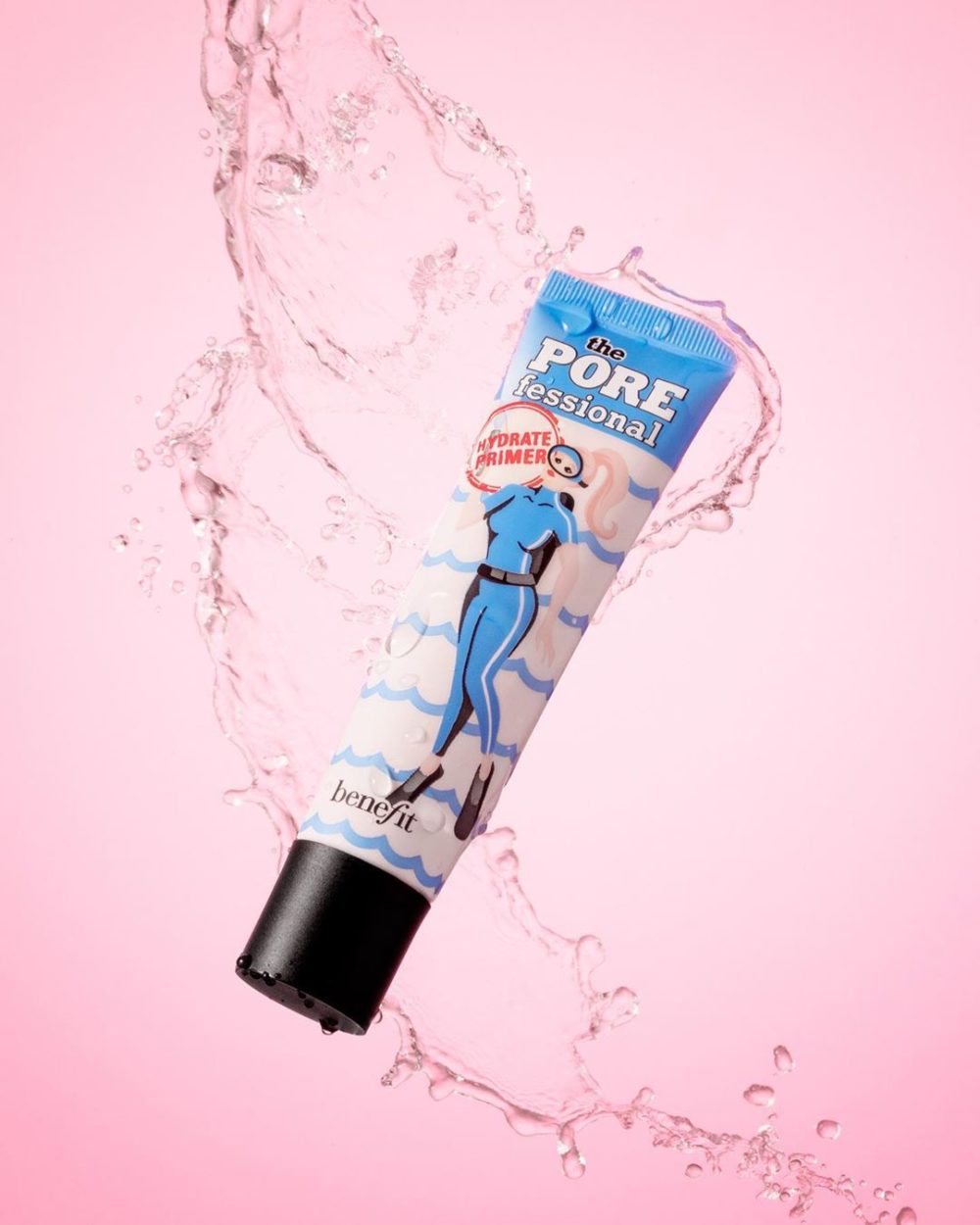 The POREfessional: Hydrate Face Primer (£29), Benefit 
I've been a fan of the original POREfessional primer for a while, so I was excited to try the Hydrate Face Primer that's just come out this month, and I have to say I much prefer it.
Hydration really is the order of the day for my skin, so every little helps, and I love the texture and application of this product. I've actually just been wearing it without foundation on top and I find it gives my skin a smoothed-over, fresher look.
~
Mini Mattetrance Lipstick Trio (£33), Pat McGrath Labs | FetishEyes Mascara (£26), Pat McGrath Labs
I'd been hearing loads about Pat McGrath make-up before I took the plunge and ordered a few bits. I needed some nice lipsticks to get me through the Autumn/Winter season, and the mini trios seemed like the best value for money. I prefer a matte lip, so I went for the Mattetrance trio, and I love them all! The pigments are so rich and the formula is creamy even though it's matte, which means that my lips don't dry out.
The mascara was equally as impressive. I need a fluffy wand, and I had a bad run buying mascaras that I didn't like, but I'm glad I took a gamble on this one. My lashes have never looked better.
~
My Flawless Blender Droplet (£7), MYKITCO. 
My name is Steph and for most of my life, I've been applying my foundation with my fingers. Yep, I can hear the gasps too. It always worked fine for me, or so I thought, until I started using a beauty blender sponge.
I picked up the tip from Charlie at Bang Bang Beauty, at a make-up tutorial she did at The Corinthian's Bridal Brunch, and I've never looked back.
I like the droplet shape of this one, but there are lots of different shapes available, and you can experiment to find out which one suits you best.
~
Boi-ing Cakeless Concealer (£18.50), Benefit
A full coverage liquid concealer which doesn't cake or crack? Sign me up!
This lovely product really brightens and tightens the under eye area too, and I really do need that sometimes!
Best of all, it's waterproof, which really helps me as allergies mean that I have watery eyes in the mornings a lot.
~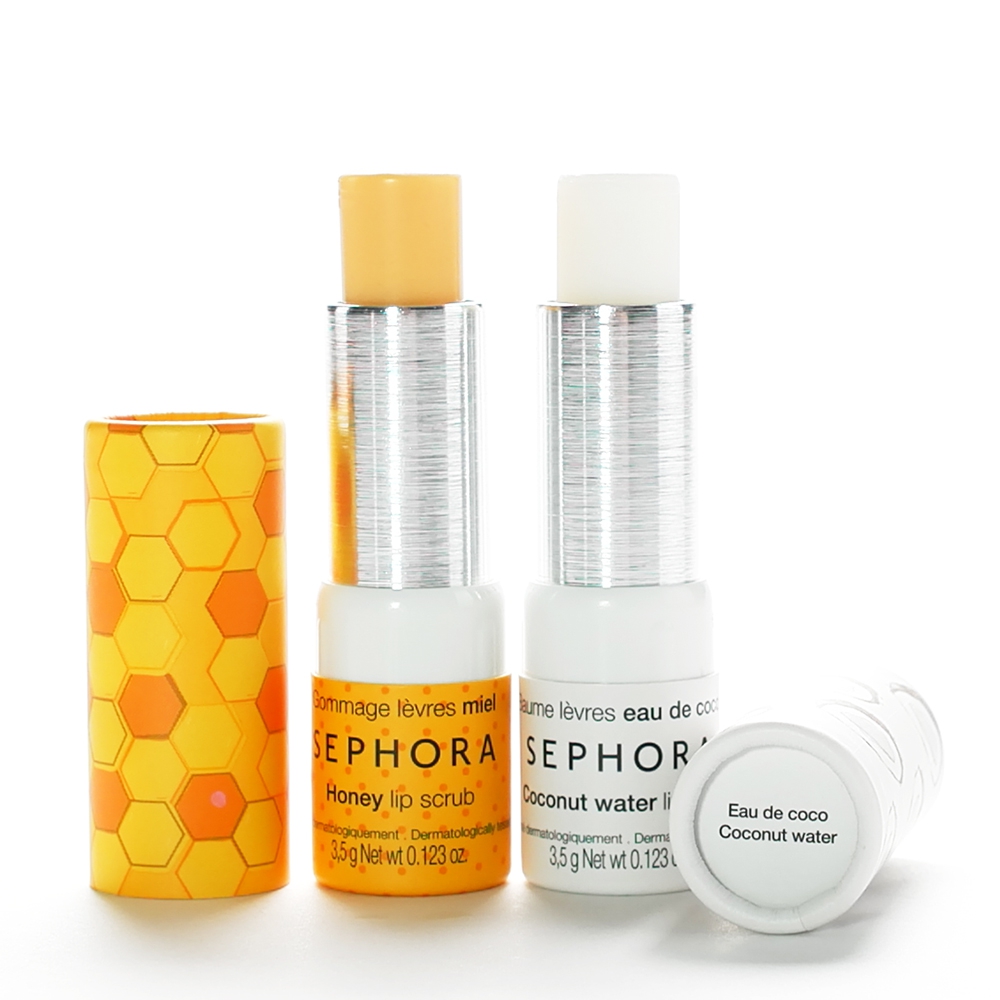 Honey Lip Scrub (£6.60), Sephora 
This is a little bit of a cheat product because I actually bought it from Sephora in Lucca at the end of 2018, but it really has been a staple for me this year.
The honey lip scrub is so nourishing and really does get rid of those pesky flakes of skin. I like to use it before applying matte lipsticks to make sure they go on as smoothly as possible.
It also smells and tastes great, although you're obviously not supposed to eat it!
Come on Sephora, we need you in Scotland!
~
Jamie Genevieve CBD Facial Tanning Water (£12), UTAN at Superdrug
Quickly becoming one of my all time fave products, this tanning water developed in collaboration with YouTube sensation and SW real bride Jamie Genevieve contains lavender and CBD oil, ensuring a good nights sleep after you spritz it on.
It really does work and can be built up, but I find two applications is plenty to bring my tan up.
~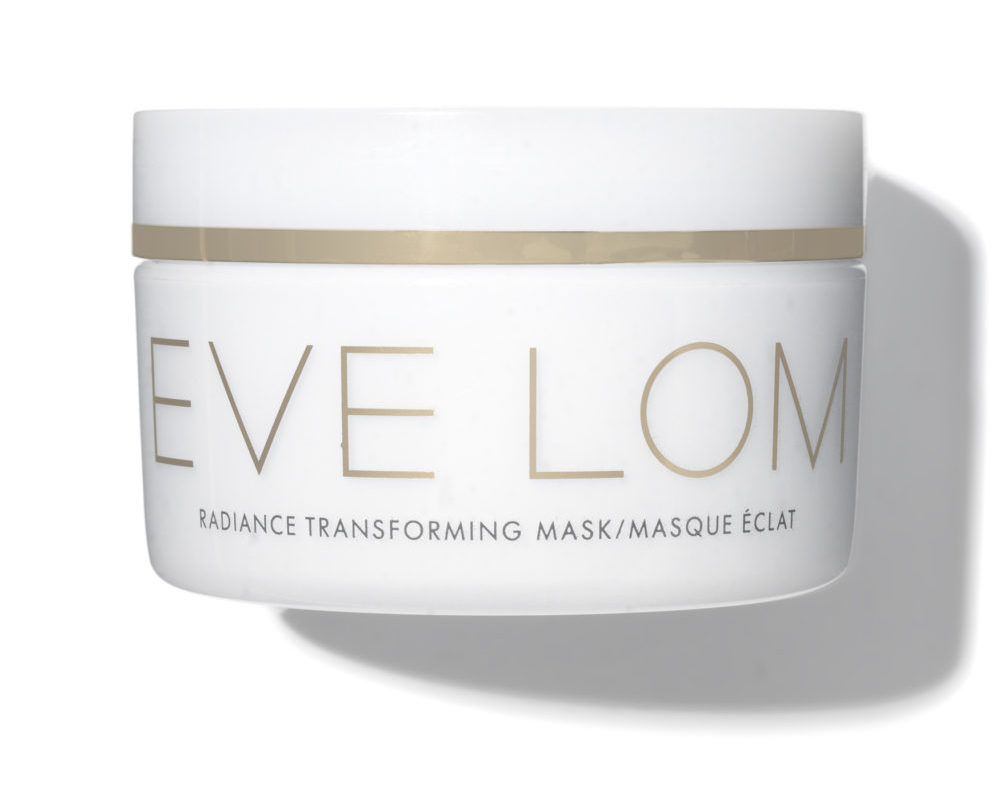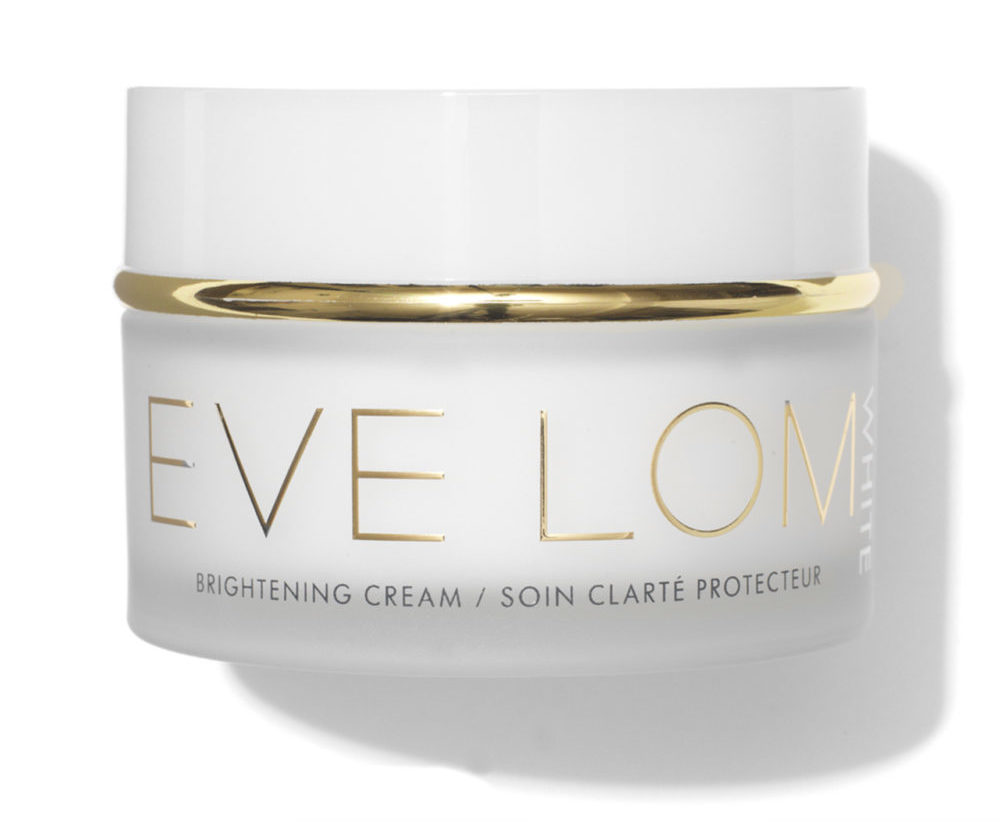 White Brightening Cream (£75), Eve Lom | Radiance Transforming Mask (£65), Eve Lom
These two Eve Lom products are so brilliant, but they're very pricey, so I use them sparingly as a nice treat and I love the effects.
The Brightening Cream is all I need if I want to go barefaced. It really does visibly brighten your skin, and the rose scent is really subtle and pleasant. You get a wee tiny spatula with all Eve Lom products so you don't have to put your fingers in the tubs, which helps with wastage.
The mask really is a luxe product, and it feels like it. I have used it overnight twice and both times, my skin has been unbelievably silky smooth in the morning.