Michelle's Bride Diary: Our wedding venue has everything we want!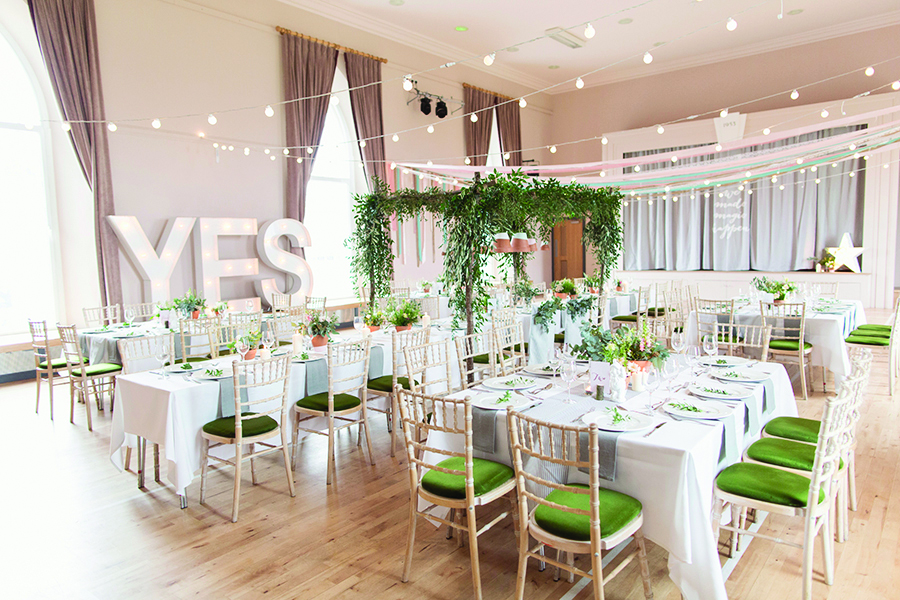 WEDDING COUNTDOWN: 6 MONTHS TO GO 
The prospect of the venue search has always been something that excited me when thinking about our wedding. Armed with the Bridebook app and this magazine's venue guide, we sat down and started figuring out what appealed to us.
A few things we considered when searching were our budget, a rough idea of the theme, styles of venue, the time of year we liked, how many guests we wanted and location.
We decided on an intimate, budget-friendly day in springtime, as close to home (Edinburgh) as possible. We also had other prerequisites, such as wanting it to be a wheelchair-accessible venue, and we liked the idea of marrying somewhere unique and quirky to match our personalities.
Initially, the idea of a multi-day wedding event was appealing and there are a few wonderful venues – most notably grand manor homes – that offer this.
We soon realised, though, that this type of wedding is best suited to couples who are thinking of eloping or planning to have a small guest list.
Also, many of the venues best suited to multi-day weddings aren't wheelchair-accessible. Not many venues are, in fact.
This narrowed down our search. We then looked at barns because we liked the rustic feel, but they either crept out of budget or weren't accessible.
We realised that the most powerful thing you can do when venue searching is work out what you are willing to compromise on and what you aren't.
Eventually we realised what we really wanted and needed was a blank canvas – and, actually, there are a lot more of those spaces than you think. As two very creative people we realised we needed the room to be able to design the day that we saw in our minds.
We had narrowed it down to the Restoration Yard in Dalkeith and Forgans St Andrew's, but then out of the blue came the biggest contender and the ultimate winner: Three Sisters Bake at Killearn Village Hall.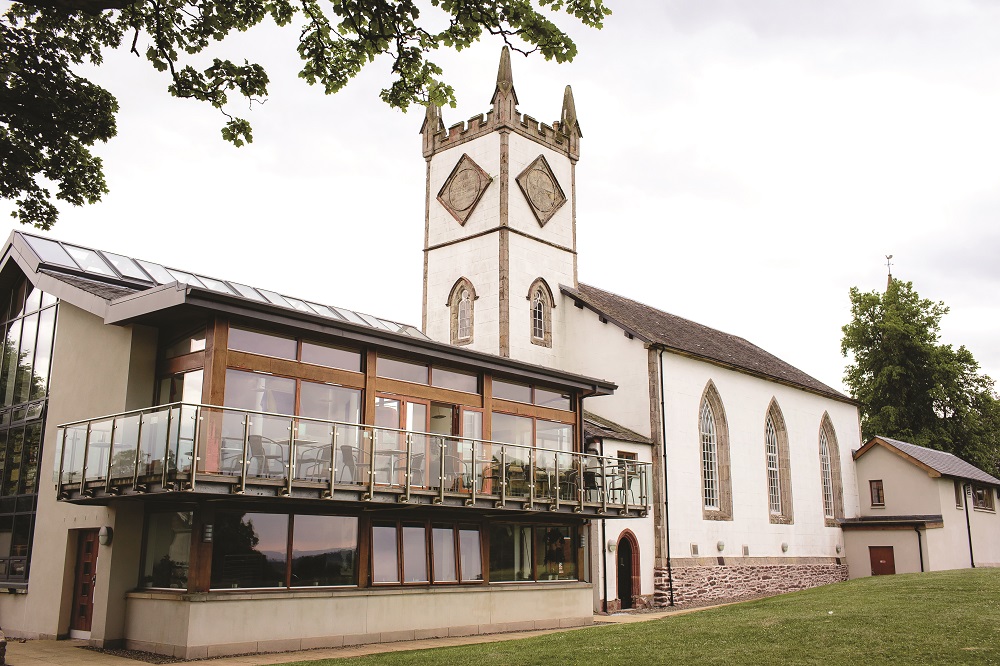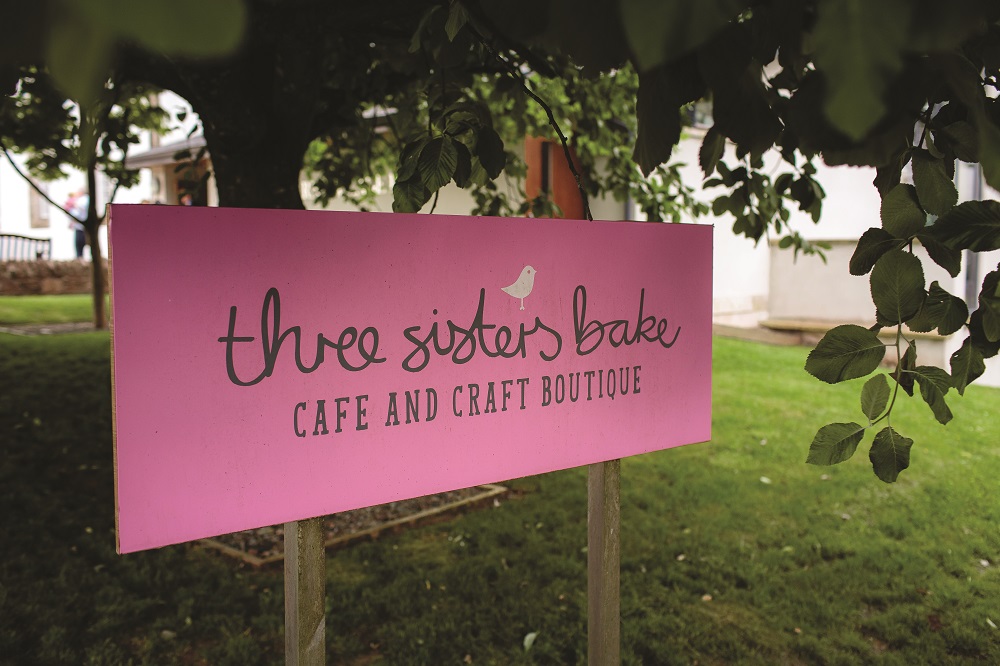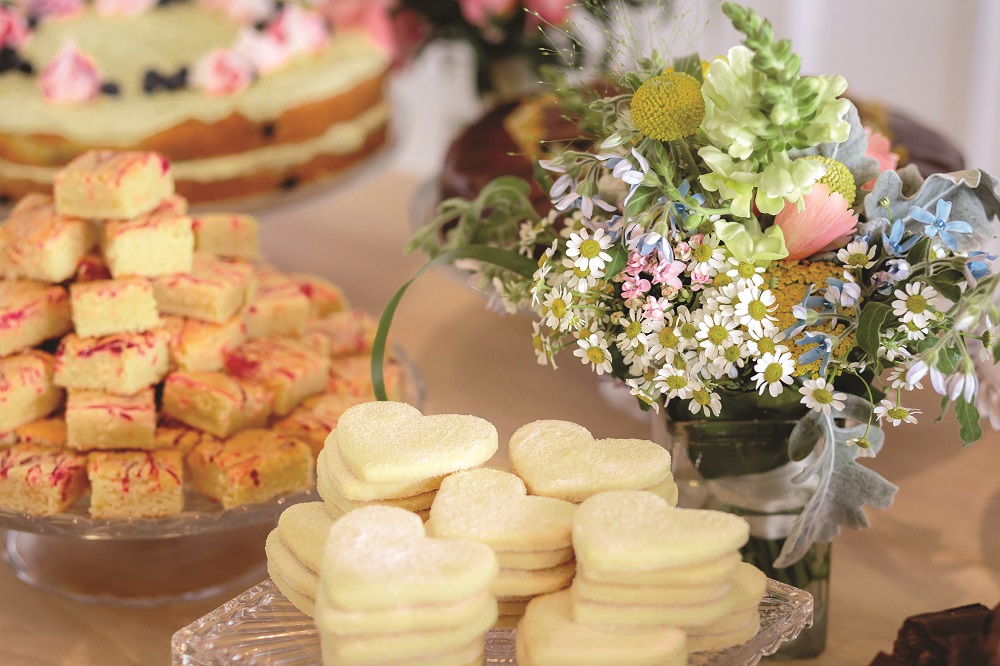 IMAGES | Fotomaki Photography
Nestled in the heart of the picturesque village of Killearn, this beautiful venue offers original architecture combined with stunning modern additions (including lifts for accessibility, woohoo!), and the space is unique, quirky and budget-friendly.
The wonderful wedding planner sealed the deal for us, not being phased at all when I Skyped in while my OH viewed the venue in person alongside my parents.
No question was too out-there or problematic and after copious research, Instagram-stalking (because this is how I make big decisions) and eventually viewing it in person, I knew it was the perfect place.
As I sat in the cafe eating a huge wedge of vegan chocolate cake (easy to guess what flavour our cake will be), we held hands and looked out the beautiful glass windows, visualising our own day in the space.
There had been moments when the search felt futile and frustrating and I'll admit I worried about whether we would find anything at all. But now I know that sometimes those worries are all part of the process.
I'm so glad that we found the perfect place for us and we can't wait to start designing the perfect day for us.

FOLLOW MICHELLE'S WEDDING PLANNING JOURNEY ON THE WEBSITE AND IN SCOTTISH WEDDING DIRECTORY.
YOU CAN ALSO FOLLOW HER ON INSTAGRAM AT @MICHELLEHOPEWELL