Laura's Bride Diary: How we've planned our dream wedding on a budget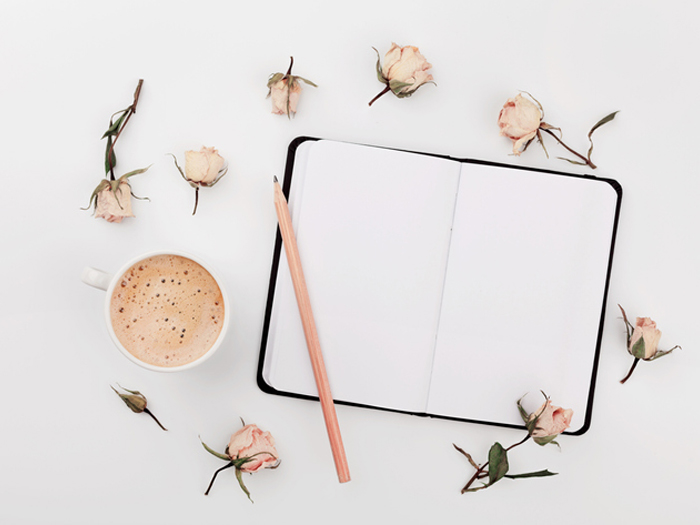 With her big day just months away, Laura reflects on how to plan a wedding on a budget.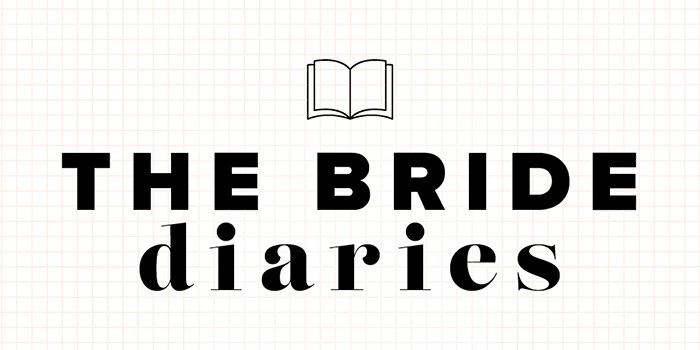 While our wedding will be one of the most important days of our lives, we decided from the outset that we didn't want to cripple ourselves financially over it.
I know this sounds like the obvious thing to decide, but believe me, it's a lot harder to stick to than it sounds!
Even just setting the budget proved to be a bit of a challenge – this was one of the first things we did, but we didn't know if the figure we settled on was right, because at that point we hadn't decided exactly what we wanted from our day.
BLANK CANVAS VENUE DREAMS
We knew we wanted a plain space that would allow us to achieve our vision (which is why we booked a converted barn) but I can definitely say with the benefit of hindsight that our expectations and the reality of how much a blank canvas wedding costs were slightly mismatched…
Hand on heart, one year down the line, we still think going down the blank canvas route was the best decision for us, especially because we want everything to be so personal and relaxed.
It means we've got a lot more control over every different aspect of our day, but that can also mean extra costs for things that might ordinarily be provided in a venue package.
BE HONEST WITH YOUR WEDDING SUPPLIERS
One thing that I would recommend to anyone planning a wedding on a smaller budget is to be honest with your wedding suppliers about what you can afford and what you could compromise on.
We've been upfront about this and so many of our wedding suppliers have been able to create bespoke packages that suit our needs.
For example, I absolutely love wild flowers so really wanted to incorporate them in our day and our florist, Amanda from The Floral Design Boutique, has been very accommodating and will help us achieve our vision within a budget by using seasonal flowers.
PRIORITISE WHAT'S MOST IMPORTANT
I also managed to get my dress for a great price by visiting a bridal shop's sample sale – this meant I got a beautiful, great quality dress for £600, when the original price tag was £1,700!
With all that being said, I don't think planning a wedding on a budget should be about trying to get everything at a cut-price cost.
For us, it's been about prioritising – investing in the things that are really important to us (such as photography, which I'd never scrimp on), while spending less on the things that don't matter to us as much (our favours will be DIY, for example).
Some of the things you spend money on can actually save you cash (and time) in the long-run, too.
WHY WE INVESTED IN A WEDDING CO-ORDINATOR
Hiring a wedding co-ordinator was a smart investment for us, and definitely worthwhile if you're organising a blank canvas wedding.
Having a professional co-ordinating your suppliers, helping with RSVPs and finding good deals makes the whole wedding planning process a lot smoother.
Our planner has saved us lots of time and has always been just one e-mail away.
It will also make all the difference to have her there on the day, making sure everything goes smoothly and on schedule.
Despite having a spreadsheet outlining every single element of our day, how much it costs and how much we still have to pay (I don't know what I'd do without Google Docs!), we've still gone over our original budget. But we've tried to plan our dream wedding as sensibly as we can – and you can't put a price on happiness, right?
LAURA'S TOP SAVING MONEY TIPS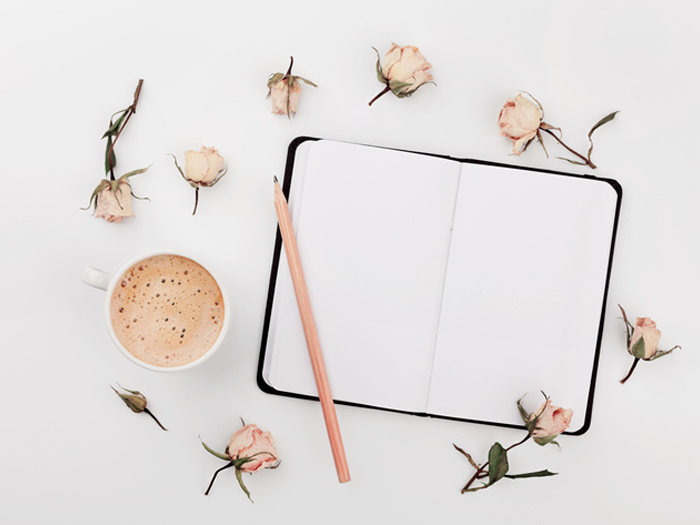 1. GET CRAFTY WITH GIFTS
I've been trying to get more creative with Christmas and birthday presents; it's a good way to save money while giving friends and family something thoughtful.
Everyone understands when you're planning a wedding that you don't have loads of cash to splash!
2. FREE CORKAGE
Because we have a wedding venue with no corkage fee, we're saving quite a lot of money on booze.
We'd like to provide all the drink at our wedding so we've been keeping an eye out for special offers at supermarkets (there were lots over Christmas!).
3. PUT IT AWAY
Set up a standing order for a portion of your wages to go straight into a savings account on the day you get paid.
This is something I never used to do (anyone else wish they were taught about money at school?) but will be carrying forward after the wedding, because it's such a good habit to get into.
4. LIMIT HOLIDAYS
One of our biggest expenses is travelling but last year we stuck to smaller staycations to save money.
It's worth the sacrifice because the money will help us have the wedding of our dreams. Plus we will have a great honeymoon to make up for it!