Laura's Bride Diary: Dealing with unforeseen changes to my wedding plans
With wedding planning comes change due to life circumstances, as this bride-to-be knows all too well. But how has she coped?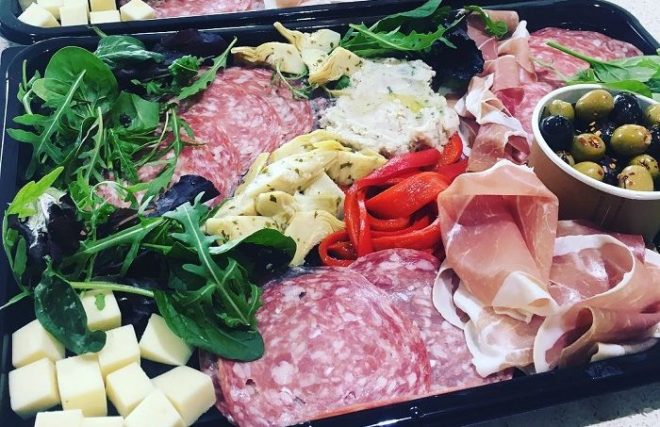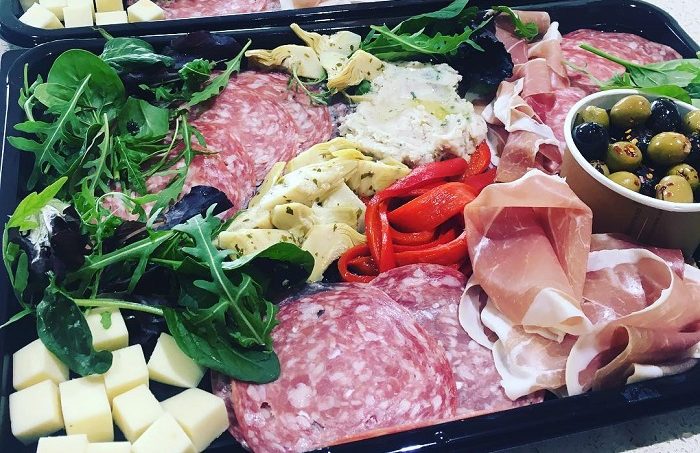 With wedding planning comes change due to life circumstances, as bride-to-be Laura Tiliman knows all too well. But how has she coped?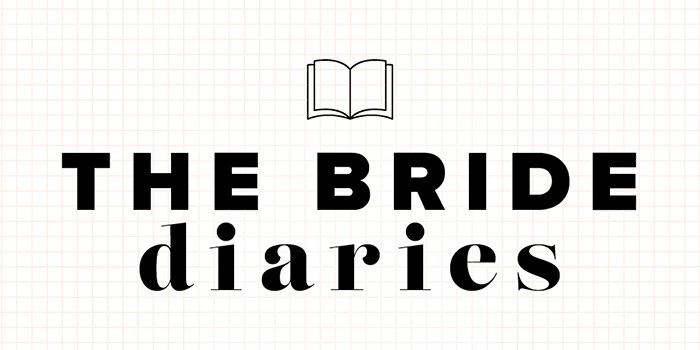 For me, change can be difficult to embrace, whether I'm anticipating it (like when I moved to Scotland from my home in Romania) or it comes out of the blue (it surely can't just be me who freaks out when the supermarket changes its aisle layout?).
My friends would describe me as a sentimental soul, and I can grow quite attached to ideas. But one thing I've learned about planning a wedding is that some things will inevitably change along the way, and you just have to roll with it.
As I mentioned in last issue's column, setting a budget and sticking to it has been one of our biggest challenges, with life throwing a lot of problems at us over the course of the last year.
We've ended up having to spend money that we'd originally set aside for the wedding on other things, and as a consequence, we had no option but to change our wedding menu in order to bring costs down.
Originally we were planning to have a roast dinner with all the trimmings, followed by a trio of desserts, as we wanted something hearty and delicious that would cater to the palates of our Scottish and Romanian guests.
We got in touch with our caterers to ask what budget-friendly alternatives they could provide, and they were very understanding and helpful.
They came up with an alternative of a big barbecue with lots of fresh salads, which actually feels a lot more 'us' than our original option (and a lot better suited to our June wedding, too!).
For our evening reception, the initial plan was to put a spread on ourselves, but we soon realised this was going to be a logistical nightmare (not to mention as expensive as just hiring someone in), so to reduce stress we've decided to hire a quirky Italian street food van called Mezzaluna.
They'll provide mezze platters and fresh pasta, which I'm incredibly excited about.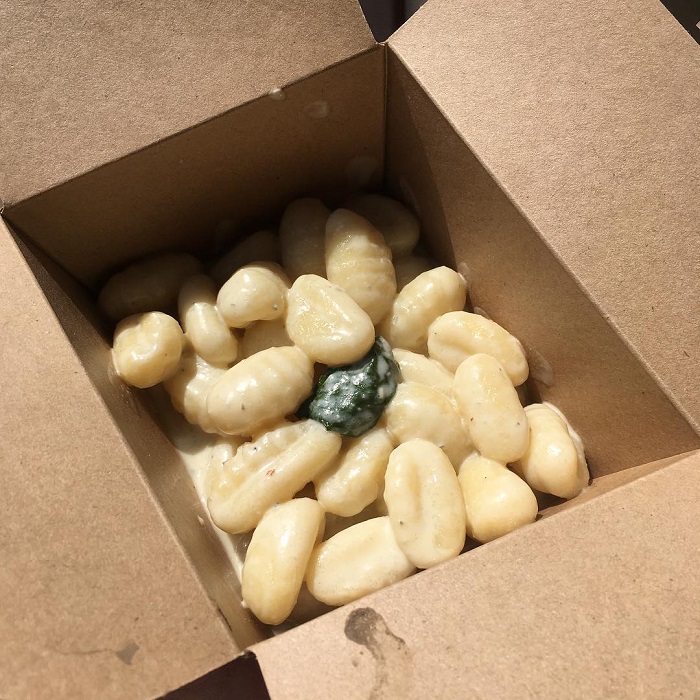 IMAGES | @mezzaluna on Instagram
Another unexpected change is that we're now down a bridesmaid, as one of the bridesmaids can no longer make it to the wedding. I think a small part of me was always worried this might happen, because my bridesmaids are scattered across the world.
One of my other bridesmaids won't be able to make it to the hen party, either, as she lives in Italy. I completely understand – I know it's a big ask for someone to travel to another country – but I'll miss them.
At times I've felt more stressed than I've ever been trying to contend with all of this, and with two months still to go I'm sure there could still be a few more curve balls to come.
However, it's been comforting for me to remember that on the day itself, few guests will be aware of the different changes that have taken place in the run-up to the big day.
People will just take things at face value – nobody is going to be tapping me on the shoulder to ask why they aren't getting Yorkshire puds!
We've also been able to keep ourselves anchored by reminding ourselves of the end goal: a big celebration of our love for each other with all our friends and family under one roof.
This is probably the only time we will ever have everyone together, due to my family and friends living in different parts of Europe, and this thought has helped us focus on the bigger picture and what really matters.
The wedding will still be perfect, no matter what.
This is Laura's final column, but don't worry – you'll get to see her wedding in our Autumn 2019 issue.