[Image above: Mark Barton Photography | Damask Collection | Ornate Order of Service Fan | From £2.50]
Wedding stationery is fast becoming a really significantly important part of your big day. Long gone are the days when something plain with a few diamantes stuck on would do; your save the date or invite is the first correspondence you have with your wedding guests, and couples are increasingly using this first look as a way to set the tone for the style or theme of their wedding day.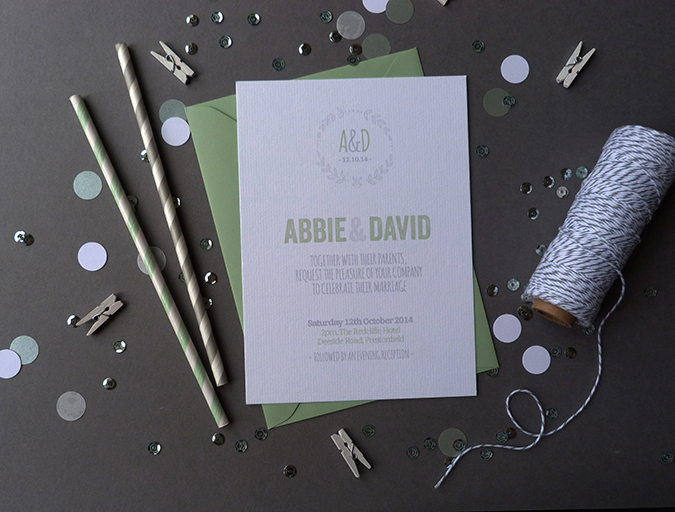 After graduating from Gray's School of Art in Aberdeen, Stacey Jane Barr started her career as a graphic designer. However, several commissions to design wedding stationery for family and friends sparked a passion in her for invites, table plans and place cards. Stacey started selling her designs on Etsy to a great response.
"I choose the paper for my wedding stationery before I found my dress," she laughs, "And I even managed to find a nude coloured dress to match the paper! I think I was more excited about the stationery than the dress shopping!"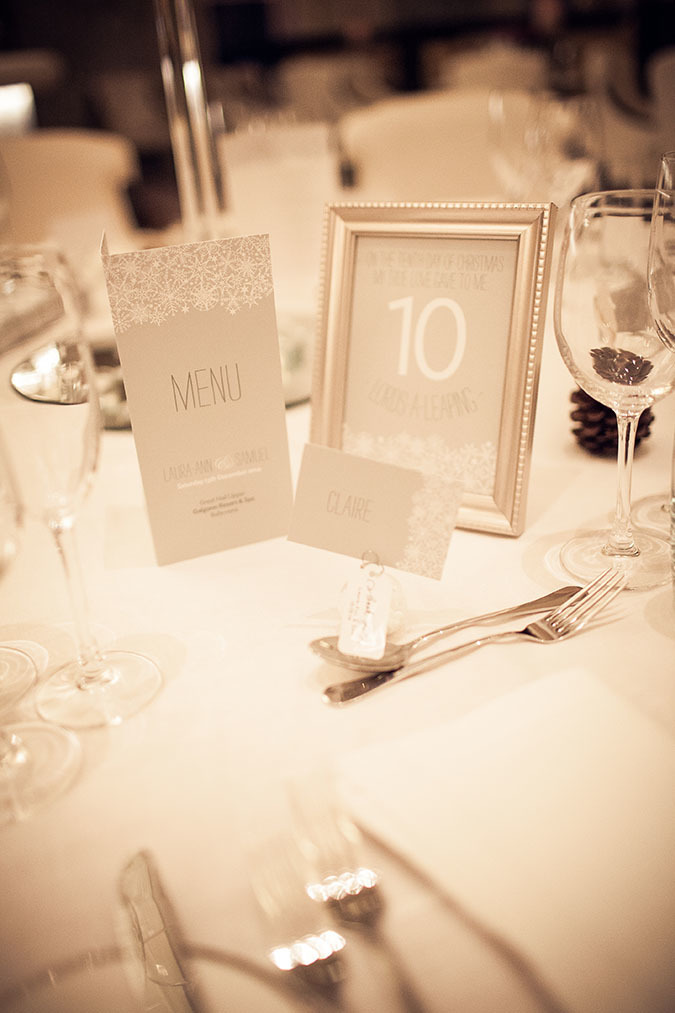 Stacey's business truly began to grow when she applied to sell her gorgeous designs on Not On The High Street, a well known online collective of handpicked small and independent businesses.
"When I went on maternity leave with daughter Emmy, I decided to apply to sell through them," explains Stacey. "I had heard they only accept around 5% of applicants, so when they accepted me it made my mind up that I wouldn't be going back to my day-to-day job and I'd really concentrate on building my own business instead."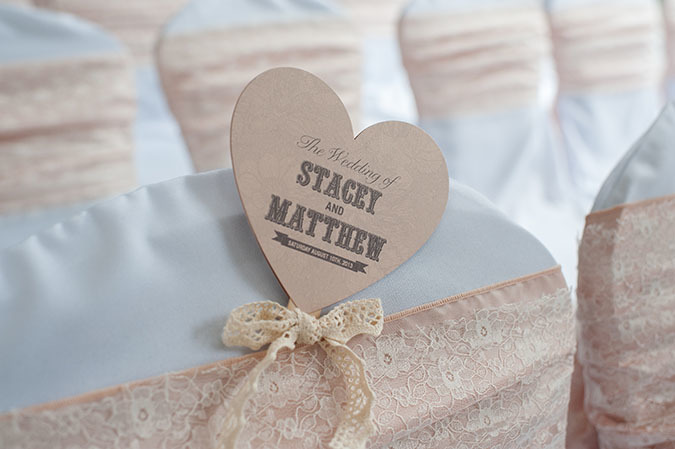 Almost a year on and Stacey hasn't looked back. She spends most of her time researching new and fresh ideas, and attributes lots of her findings to Pinterest and Instagram, which are picked with inspiration. "I'm a big fan of Pinterest and have hundreds of boards saved of different things" she admits.
"I'm also a big type geek and I'm forever buying new typefaces for new stationery ranges. Instagram is great as I follow loads of other designers, stationers, photographers, retailers, font designers and paper suppliers – you get so much inspiration from the things that they post too!"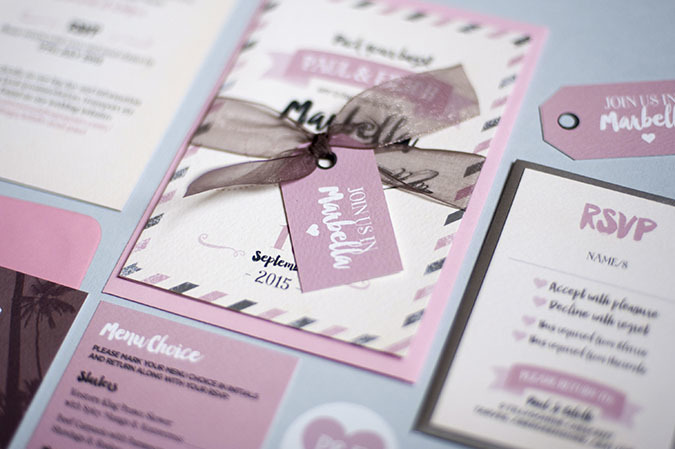 In business, Stacey likes to build a close relationship with her customers and work with them to make their stationery ideas come to life. She believes in being flexible with her designs to suit the indivudual, which means that her work can be co-ordinated and tailored to suit a huge variety of different styles, from rustic barn dos to elegant evening weddings.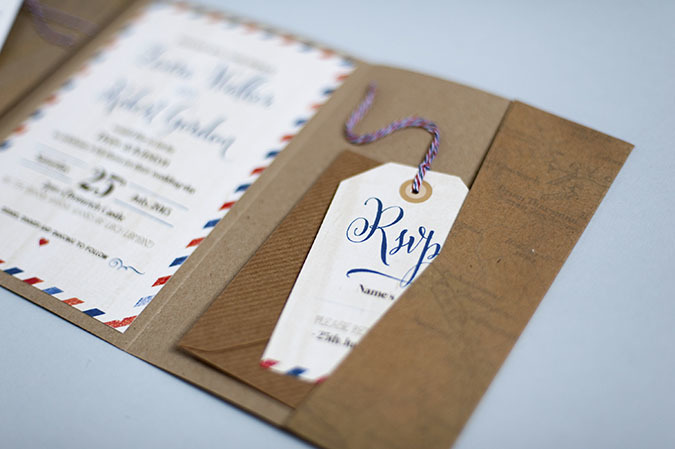 "I can work with clients in a few ways – I have a range of 'house collections' that customers can choose from and customise with their own wording and colours or I can create something new and bespoke," she explains. "I like to work from reference images, fabric swatches and ideas that the couple have developed together. I once designed a whole set of stationery around a couples two cats!"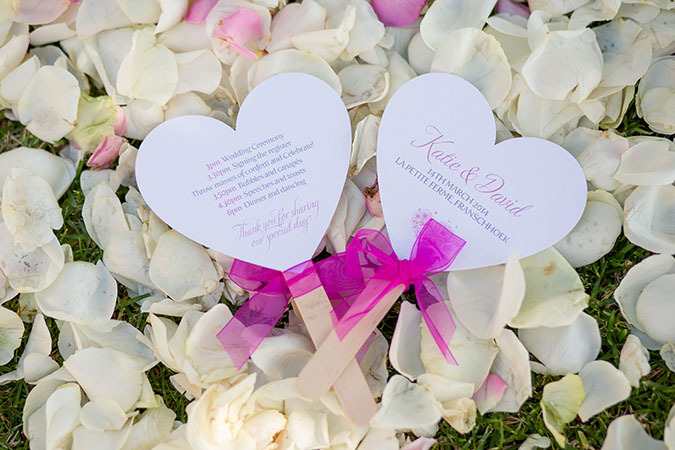 You can tell that Stacey really has found her calling in wedding stationery when she speaks about her business and really, that makes such a big difference to working with a supplier. Her care and attention to detail means that you'll have no problem leaving your all-important stationery in her very safe hands.
"I love knowing that my stationery plays a small part in a couples big day," she reflects. "I always take home beautiful place cards or menus from weddings I go to for memories of the day and my wish is that my customer's guests will do the same with my stationery too. It's all about making those memories."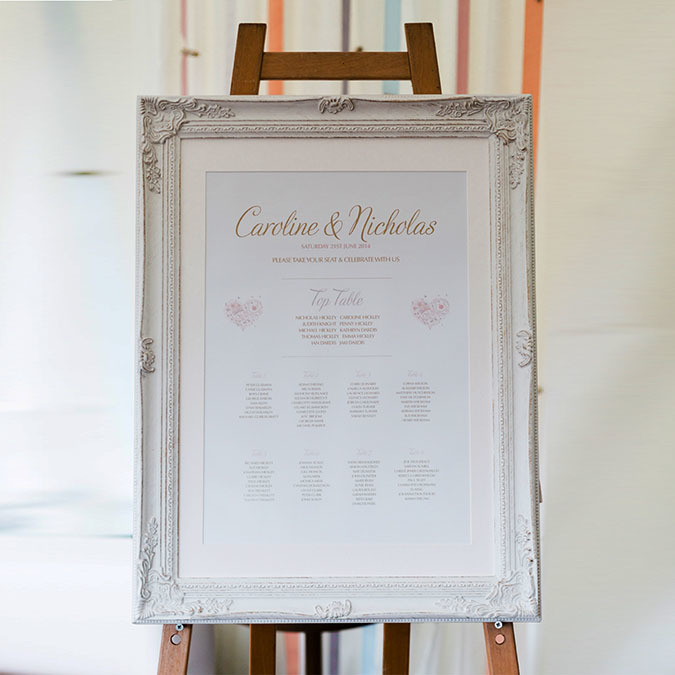 If you would like to see more from Stacey at Love Paper Co., visit her website by CLICKING HERE.
Connect with Love Paper Co. on social media…
FACEBOOK | TWITTER | INSTAGRAM | PINTEREST
t. 07834602437
e. hello@love-paper.co.uk