SWD Visits… Dalmahoy Hotel & Country Club, Edinburgh
Writer Claire McPhillimy takes a trip to this gorgeous venue for a relaxing escape.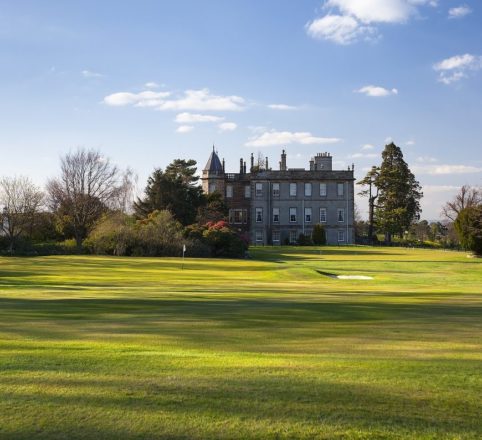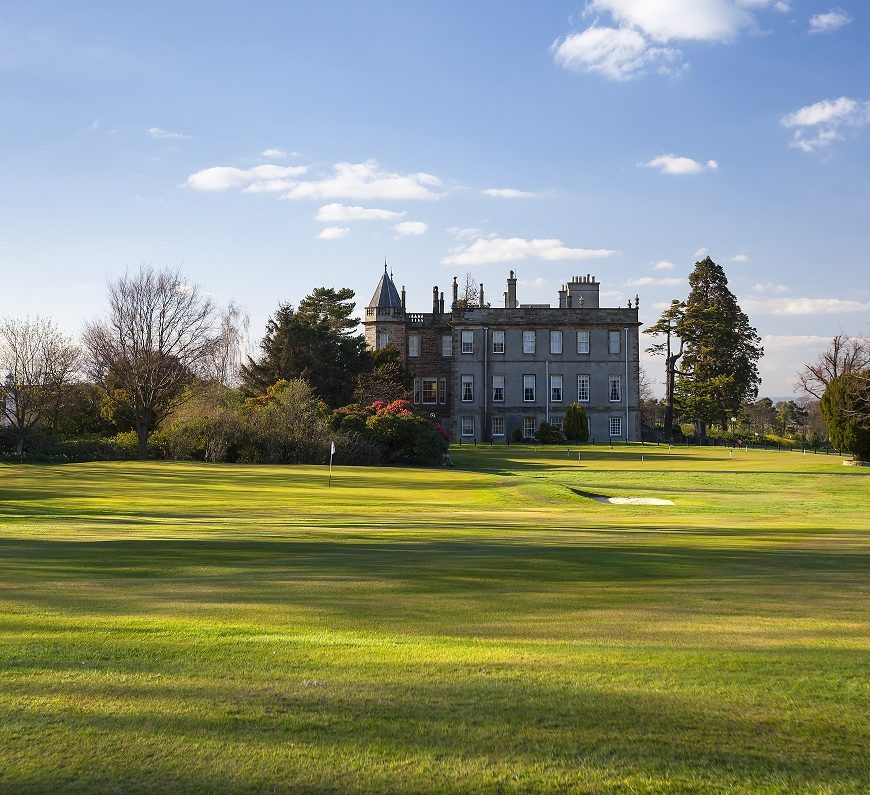 For being right on the outskirts of Edinburgh, Dalmahoy Hotel & Country Club's surrounding acres of countryside makes you feel like you've wandered into a secluded country retreat.
The peaceful vibes continue into the lobby of the baronial-style manor, where the welcoming reception staff get us smoothly checked into our recently refurbished Junior Turret Suite.
Renovations, due to finish mid-April, are still underway during our stay but the hallways showcase the sophisticated style of the new interiors.
Our suite itself is fresh and bright, with a spacious sitting room; it's easy to imagine a bridal party in here, enjoying a champs and getting ready together.
We then head down for afternoon tea at the Pentland Restaurant, which is delicious and specially catered to my allergies (a rare treat!).
A warm welcome…
Once we've had our fill of freshly baked scones, wedding co-ordinator Caroline gives us a tour of the hotel's event spaces.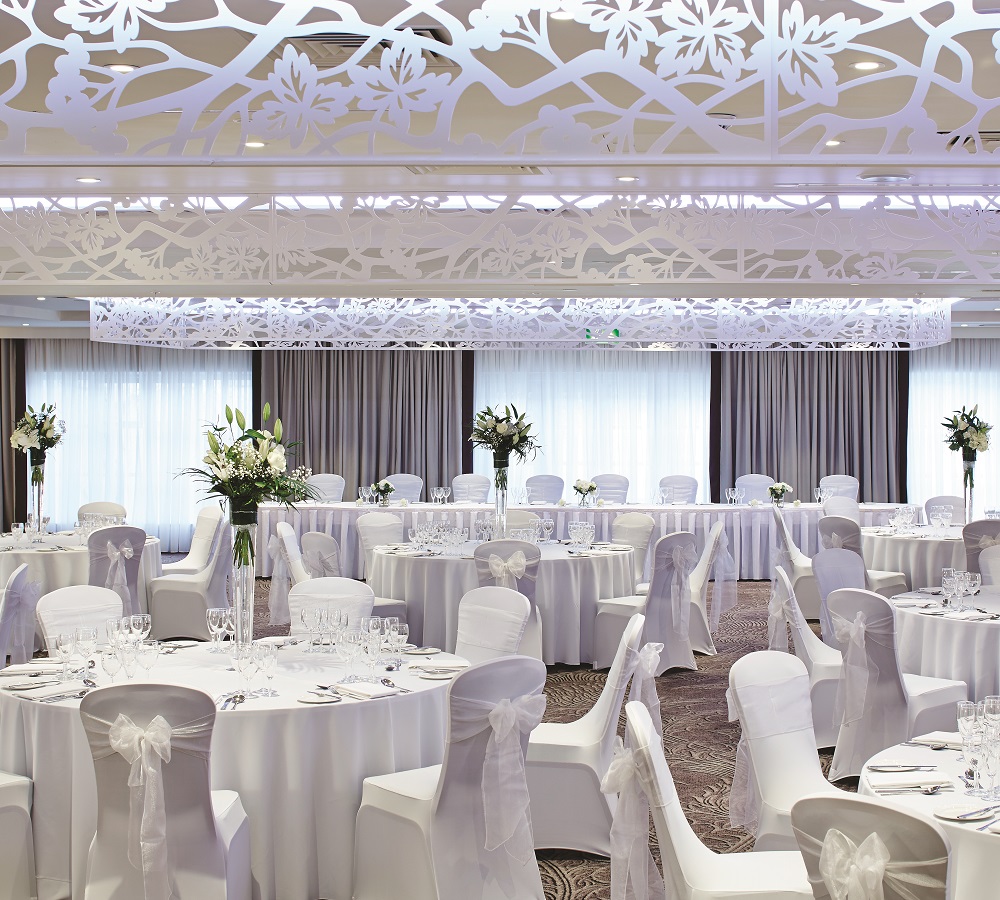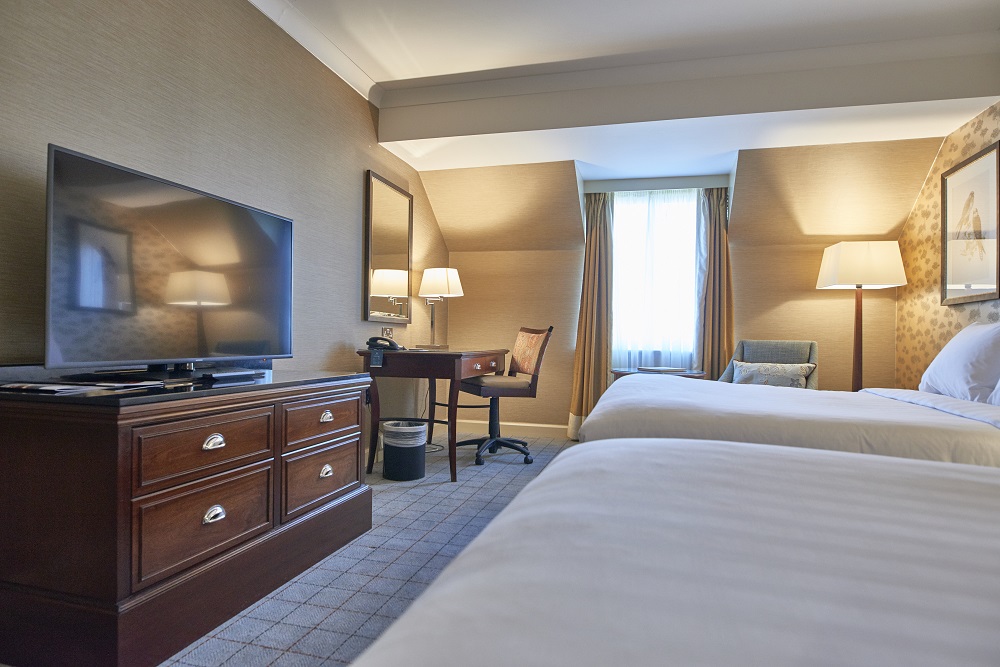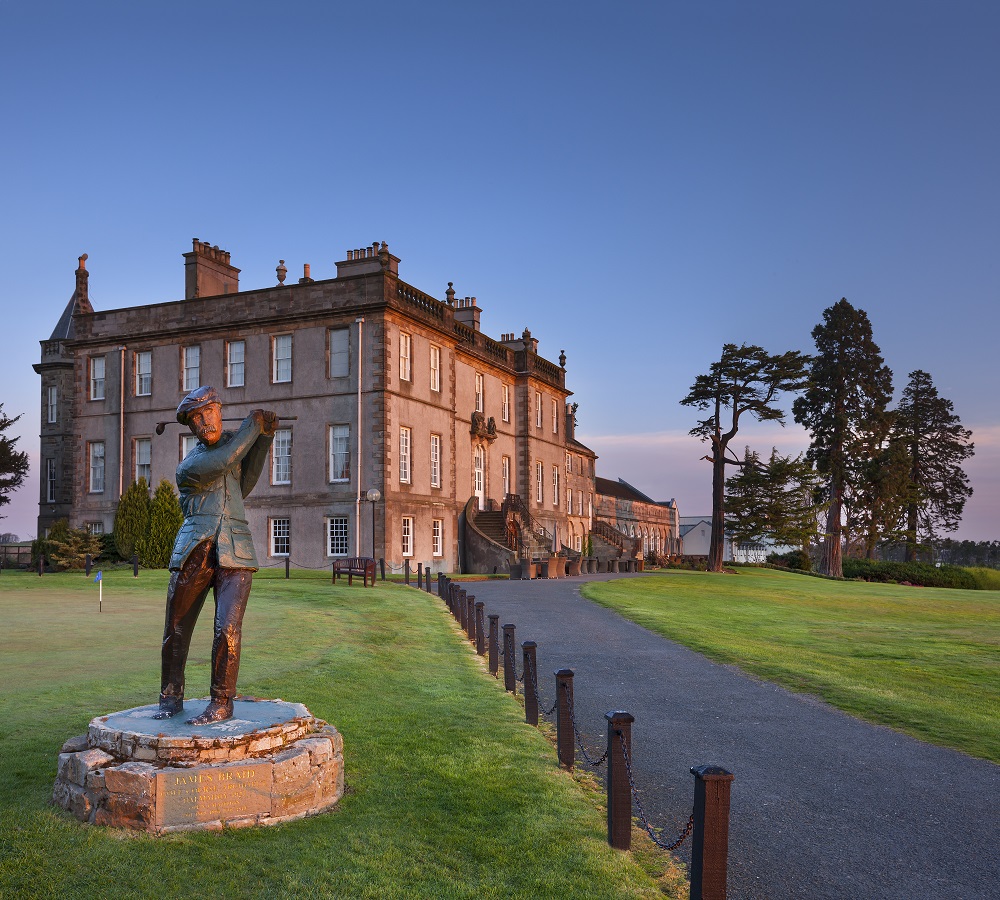 There are lots to choose from, including the Dalmahoy Suite with private bar and moveable partitions which means it can comfortably accommodate anywhere between 80 and 250 guests.
If you're planning a more traditional wedding, you'll love the smaller rooms in the main house which boast fireplaces and chandeliers.
Home from home…
With a nosy around the event spaces done, we explore the hotel's other facilities. The restaurant is fab (we have a delicious three-course dinner here in the evening), as is the cosy bar, and throughout the staff are friendly and accommodating.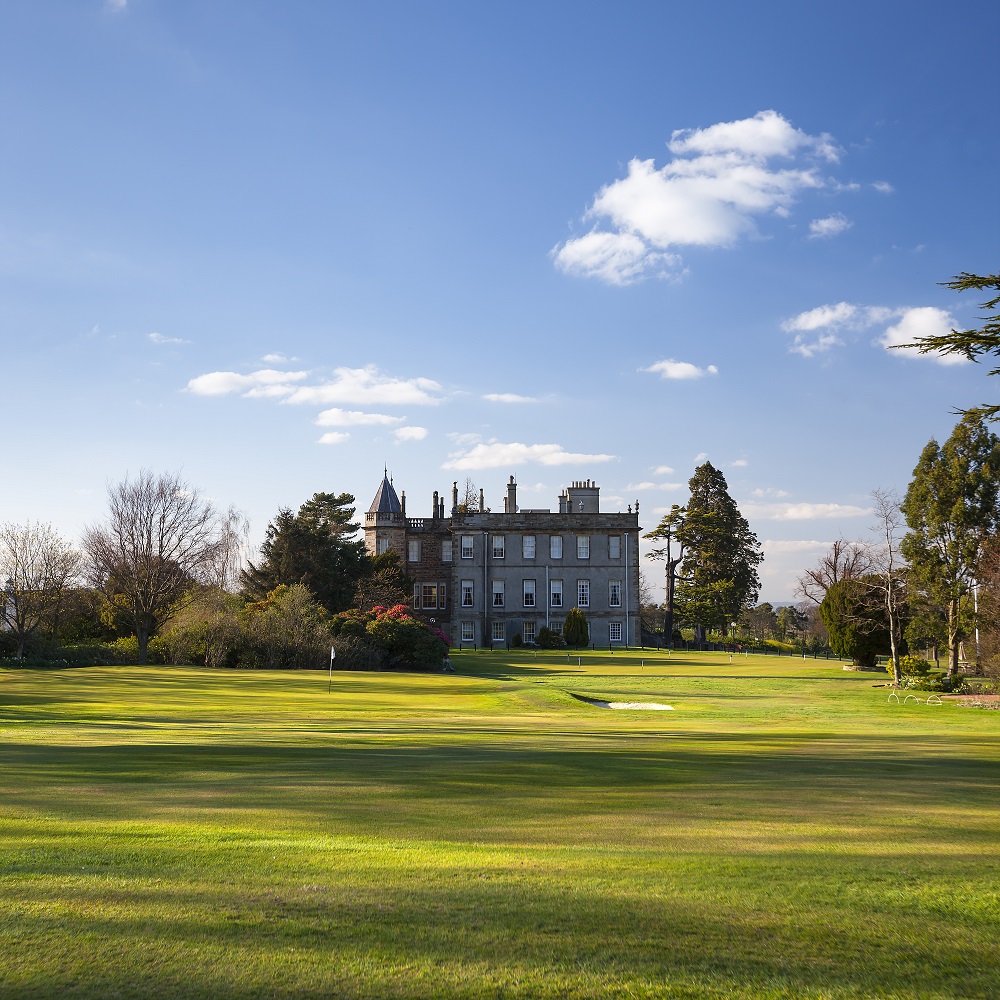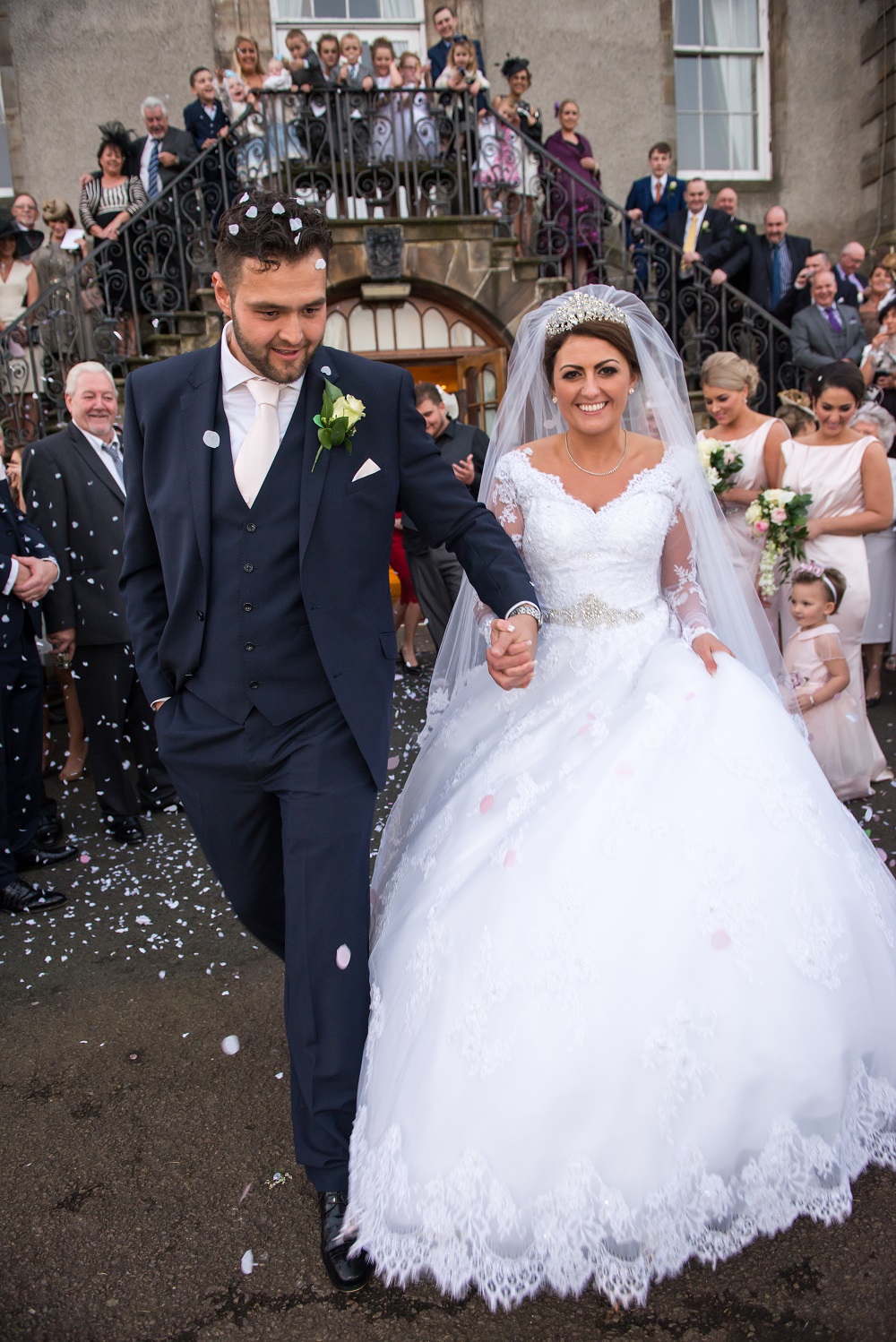 Dalmahoy has a lot to offer; there's a pool, sauna, gym, golf course and we also enjoyed massages at the beauty treatment room during our trip.
Combined with the welcoming atmosphere, it's clear you won't just celebrate your wedding here – this lovely hotel is sure to become 'your place', somewhere you'll love coming back to again and again to revisit the magic of your big day.
Did you know? Dalmahoy's senior wedding co-ordinator Caroline Sinclair was recently named Wedding Venue Co-ordinator of the Year at the 2018 Scottish VOWS Awards.
Visit the Dalmahoy Hotel & Country Club website | t. 0131 3358066 | e. weddings@dalmahoyhotelandcountryclub.co.uk