SWD visits: Cray House [Review]
Surrounded by stunning woodland and a boating loch, editor Natasha Radmehr finds this haven of tranquillity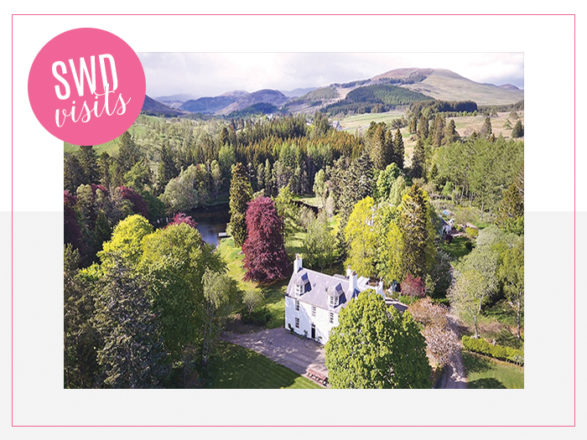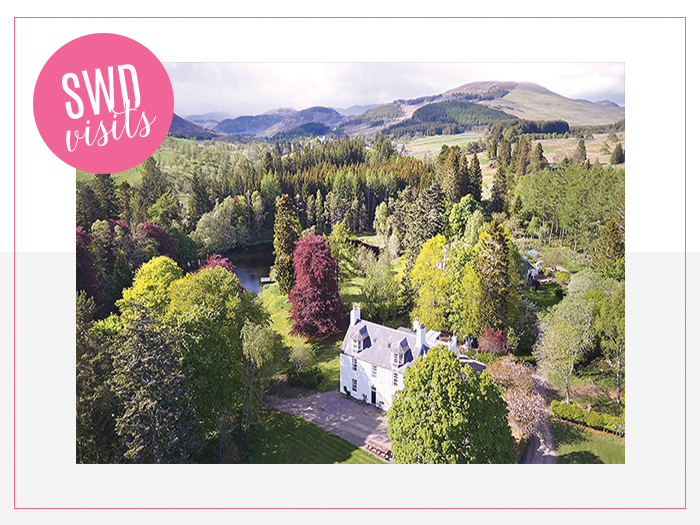 Blairgowrie
Surrounded by stunning woodland and a boating loch, this estate is a haven of tranquillity
Reviewed by Natasha Radmehr [November 2015]
It's a crisp, bright autumn day and I'm driving through the sun-dappled Perthshire highlands with three of my pals (and two excitable miniature dachshunds). The destination is Cray House & Estate, a hidden gem of a wedding venue nestled at the foot of Mount Blair among the rolling hills of Glenshee.
It's the type of place that brims with effortless charm. Surrounded by mature trees and with picture-perfect grounds comprising a boating loch, winding woodland paths and cute red squirrels, we bombard Instagram with photos before even stepping inside the 18th-century house.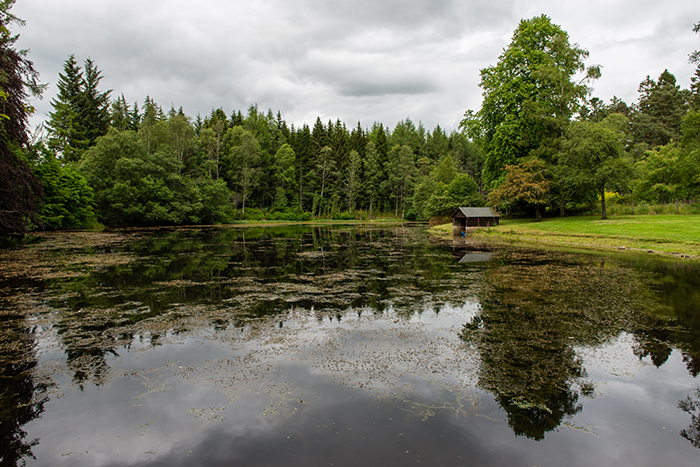 I loved the incredible hospitality at Cray. Estate managers Ben and Vicky can't do enough for us, ensuring the log fire in the lounge is always crackling away and plying us with the most delicious food (no easy feat when collectively we have more dietary restrictions than Gwyneth Paltrow, but chef Ben is a seasoned pro).
Adding to its intimacy and exclusivity is the fact that the venue plays host to just a small clutch of weddings every year. Ben and Vicky will help you organise as much " or as little if you're taking the DIY route " as you'd like, making the planning process a friendly and personal one.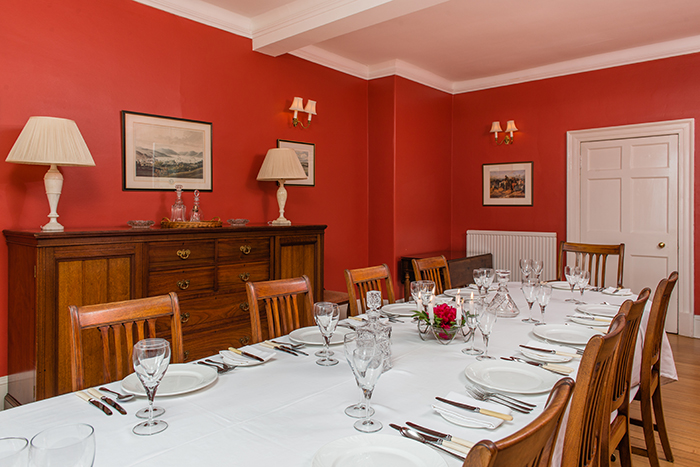 If you decide to marry at Cray House, then you'll have the house and estate all to yourself. Most couples use the house, which sleeps up to 24 and has a number of public rooms, for accommodation purposes (there's also a cottage in the grounds if you require more space, which I reckon would make a cosy honeymooners' nest!), opting to erect a marquee in the beautiful grounds for the wedding celebrations.
If you get a dry day, there's no prettier spot to exchange vows than by the boating loch in the grounds, and I can totally imagine guests milling around on the lawn, prosecco in hand, for a chilled outdoors drinks reception. The photo opportunities are plentiful. And after spending a few days enveloped in Cray's bosom with the people you love most, you'll have a serious case of the warm fuzzies " trust me.
NEED TO KNOW
Spa: No
Guest accommodation: The house can sleep up to 20 people in 10 bedrooms.
Parking facilities: Yes
Wedding packages start from: from £2475 per weekend
CONNECT WITH CRAY HOUSE¦
t. 01250 882269