SWD visits: The Chester Residence, Edinburgh [Review]
This chic, five-star town house in Edinburgh's trendy west end will leave you feeling like a celebrity!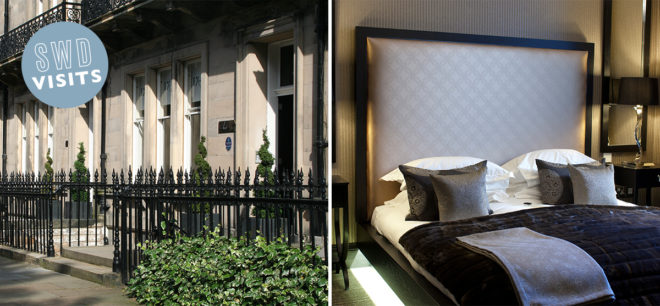 Edinburgh | from £295 per night in The Owner's Residence, where Steph stayed
This chic, five-star town house will leave you feeling like the A-List
Reviewed by Steph Telfer [February 2016]
If you're looking for a real romantic getaway, then you'd be well served to check out The Chester Residence, a beautiful complex of adjoining townhouse apartments in the chic West End of Edinburgh.
A stone's throw from busy Princes Street, this luxury hotel is a haven in the flashy capital: calm, serene, private and most definitely five-star. We arrived, checked in and then went back outside and into our basement apartment.
It was then that I realised this wasn't just a typical hotel; each ˜room' is actually a serviced apartment, your own little flat in the trendiest part of Edinburgh.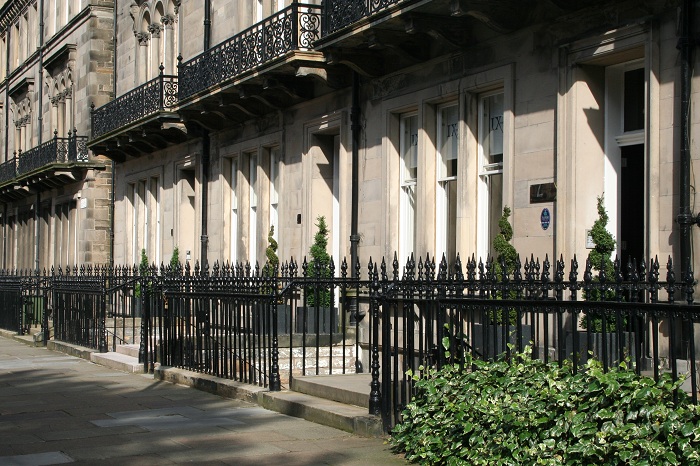 You aren't completely left to fend for yourself though as the reception is but a phone call away should you wish to order drinks from the bar or you need anything at all. It was made very clear to us on our arrival that whatever we needed, the staff here would do their utmost to provide.
The post-wedding Happily Ever After package provides the ideal haven after the craziness of your big day.
Designed for newlyweds, the package includes raspberry Bellini's on arrival, an absolutely delicious heart shaped red velvet cake from Cuckoo's Bakery, an amazing turndown service (by far the best I've ever experienced!) with delivery of a Molton Brown bath butler tray and bottle of Laurent Perrier champagne and a champagne breakfast brought to your door.
You'll leave feeling utterly spoilt! Package prices start at £165 based on two people sharing, not including accommodation.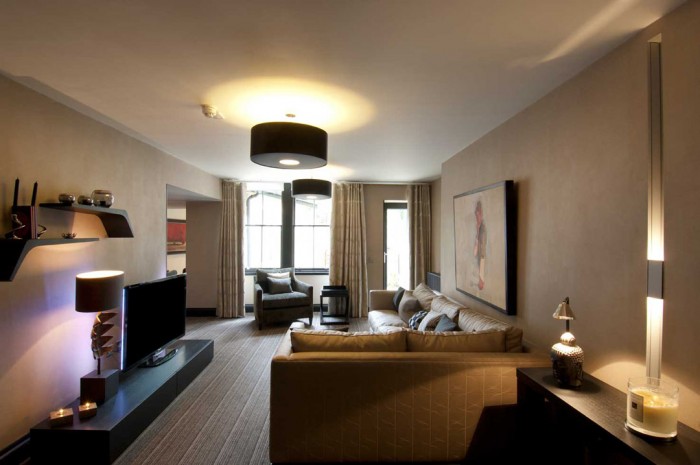 The Owner's Residence is the ultimate in luxury for your stay.
The apartment is furnished in bespoke furniture from Louis Vuitton and Armani, and highlights include a huge Jacuzzi hot tub with built in television, a cinema room with six foot screen (including everything you need during your stay: Sky TV, Playstation with games and DVDs – get me one of these for my house, please!), a super king bed dressed in sumptuous Egyptian cotton sheets and a walk in rainfall shower, big enough for two.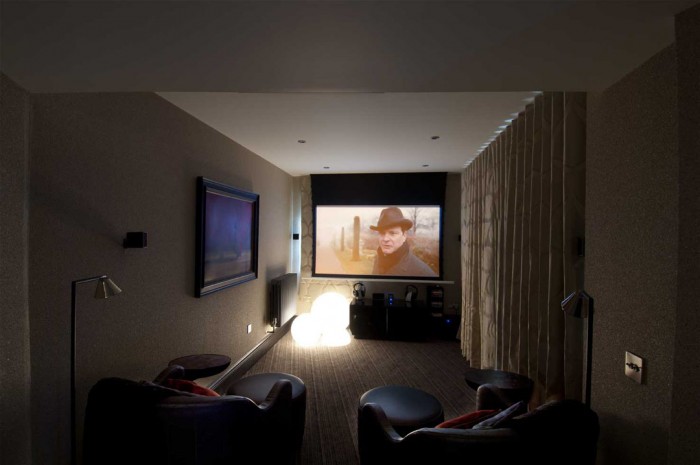 I have to say, I left feeling like a bit of a celebrity. It's hard not to imagine yourself living in this apartment, taking coffee on the back terrace (yup, there's even a terrace!), donning your Louboutins and hitting Edinburgh's designer shops.
It's such a luxurious experience but what makes it extra special is the staff there, from the lovely guy who showed us to our room then came back to turn it down, to the ladies on the other end of the phone who couldn't do enough for me.
You call on them when you need them and otherwise, you're left to your own devices.
Peace perfect peace; ideal for some down time after your wedding.
CONNECT WITH THE CHESTER RESIDENCE…
t. 0131 2262075
e. enquiries@chester-residence.com