SWD tries… Sleeping Beauty Melrose Spa at Radisson Blu Hotel, Edinburgh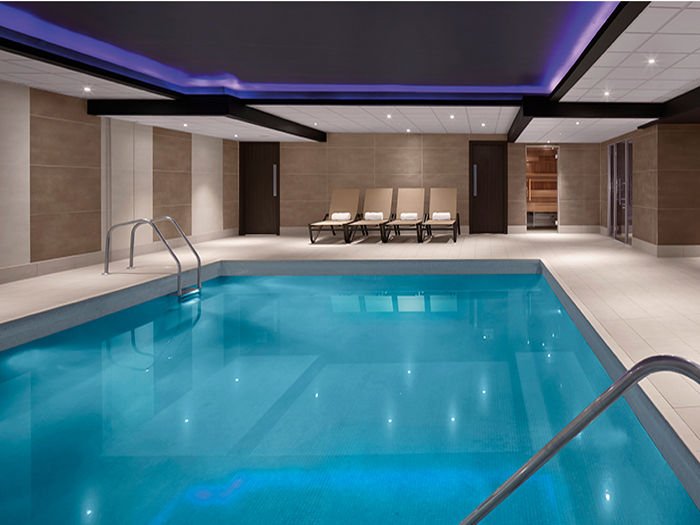 A big buzzword in the wellness world right now is ˜self-care', the practice of which is key to feeling good within yourself.
Nothing quite does the job like a visit to a spa, so in the name of research, I went along to the new Sleeping Beauty Melrose Spa within Edinburgh's Radisson Blu Hotel to let myself be pampered.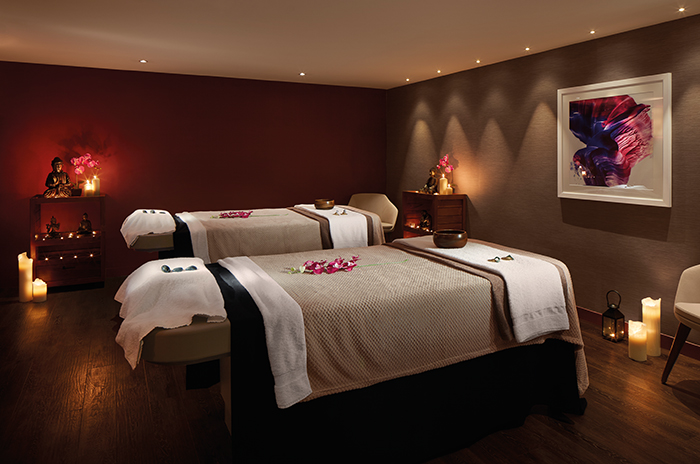 On arrival I was whisked away into a softly candlelit treatment room for a back, neck and shoulder massage.
Sleeping Beauty has teamed up with JustBe Botanicals to create a bespoke signature treatment, JustBe Aroma Indulgence, and I was treated to a taster.
I opted for the JustBe Happy oil which is designed to give your spirits a boost, and right from the moment my therapist set to work I could feel all the tension melting away.
Holding the oil under my nose, she got me to inhale deeply, and as I breathed out she worked right down my spine, smoothing out all the knots.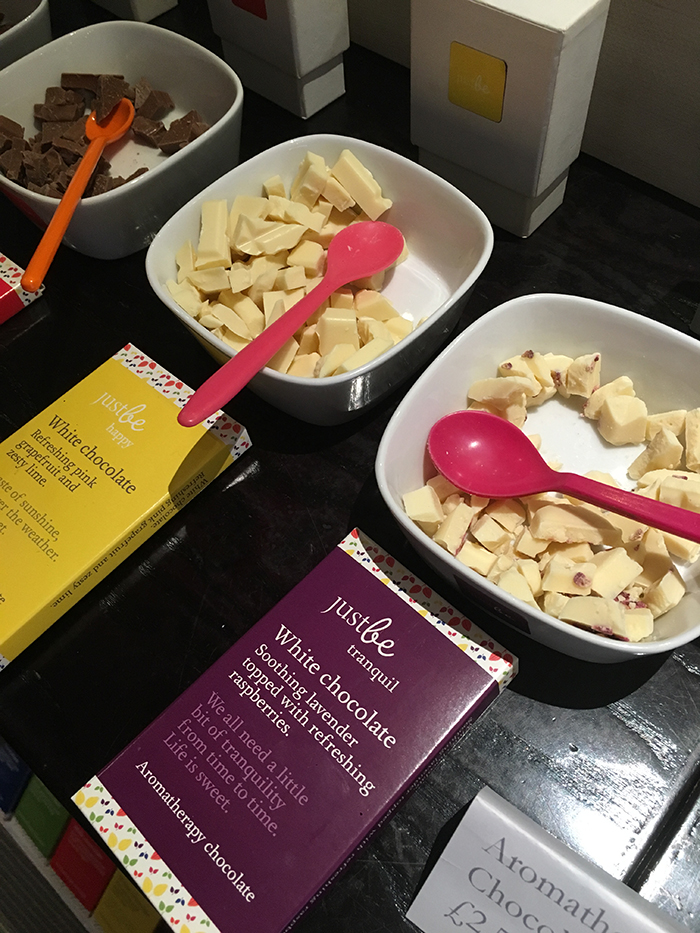 After emerging feeling totally chilled, Gail Bryden, the founder of JustBe Botanicals took me on an aromatherapy journey, working out which of her scents and corresponding aromatherapy chocolates suited me and letting me sample the JustBe Happy herbal tea.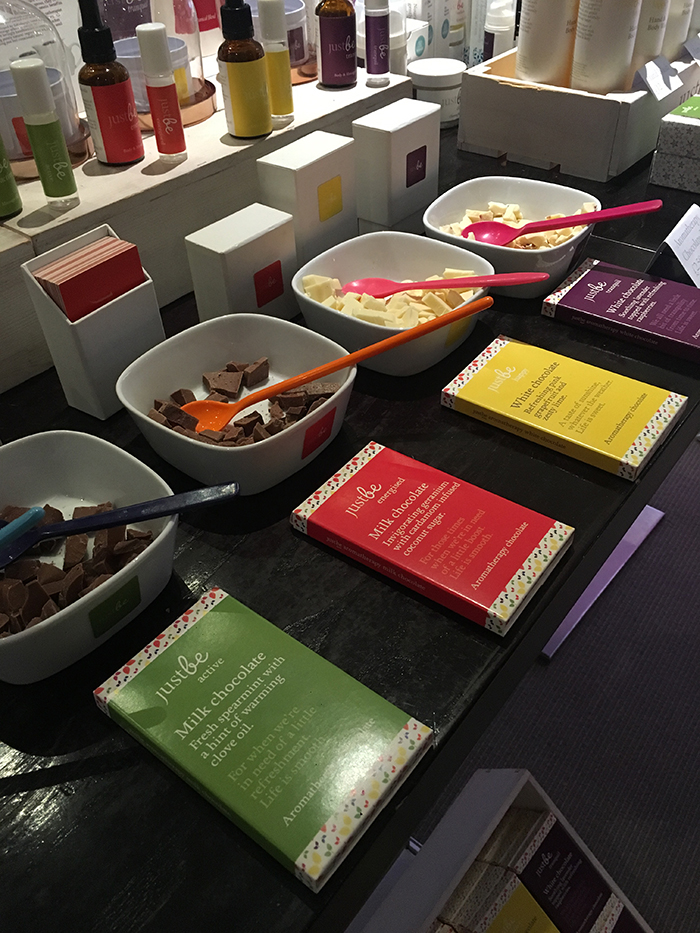 "Hydration is key to well-being but a lot of us feel it's dull to drink water so herbal tea is an easy way to stay hydrated," she explained.
As for the spa itself, subtle lighting and immaculate finishes make it a haven of calm, ideal for brides feeling the need for some time out.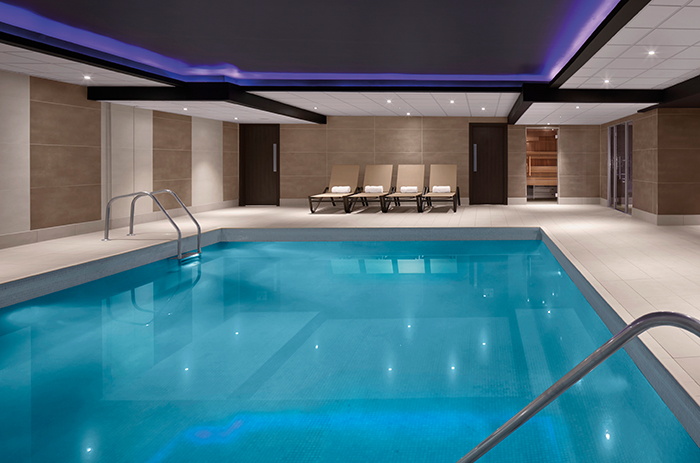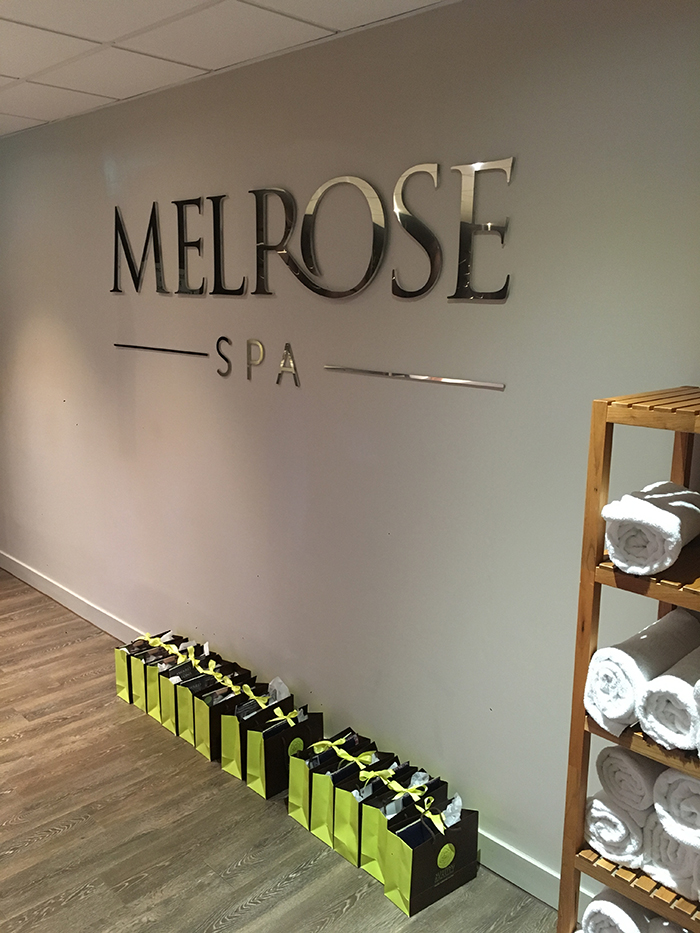 The double treatment room, in particular, looks like a fun place to unwind with your bestie for a sophisticated hen do.
The perfect tonic to wedding woes.
DO YOU FANCY TRYING A RELAXING SPA BREAK FOR YOUR HEN? WE'VE PLENTY OF HEN PARTY INSPIRATION ON OUR DIRECTORY