SWD REVIEWS… Crieff Hydro Hen Weekend, Perthshire
When blogger Polly asked her three bridesmaids to plan her hen weekend, she knew exactly what she didn't want. What they came up with was a couple of nights away with a bit of everything on offer: food, music, adventure, relaxation and fun! I was really really impressed with Crieff Hydro. Having never been […]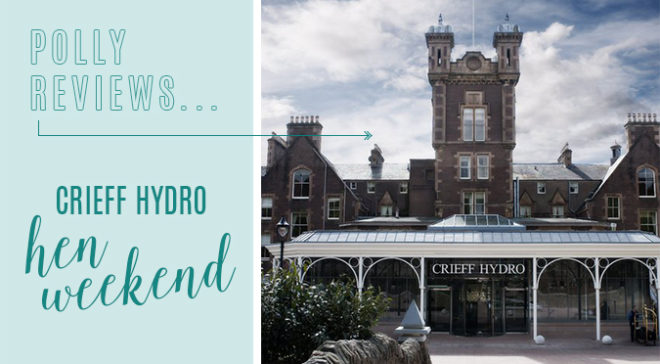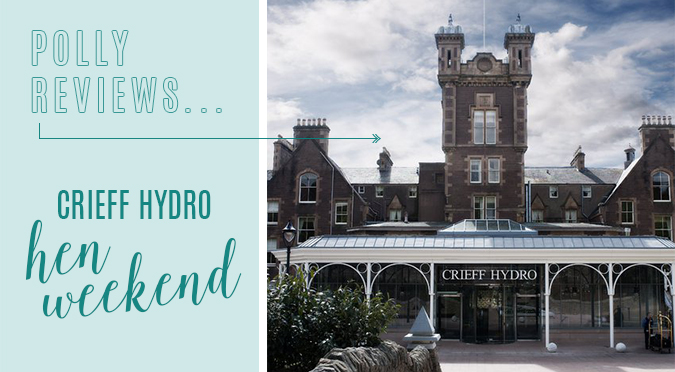 When blogger Polly asked her three bridesmaids to plan her hen weekend, she knew exactly what she didn't want. What they came up with was a couple of nights away with a bit of everything on offer: food, music, adventure, relaxation and fun!


I was really really impressed with Crieff Hydro. Having never been before I wasn't sure what to expect. It was a much larger resort than I had anticipated, and much more than just a hotel!
The grounds are beautiful and there are plenty of woodland walks with lots to see, including a Shetland pony aptly named Polly, although we never did manage to see her during the weekend! The hotel was able to cater perfectly to our larger party, with several adjoining rooms, each sleeping four.
We also made use of the largest room as our meeting room, where all the extra hen activities took place!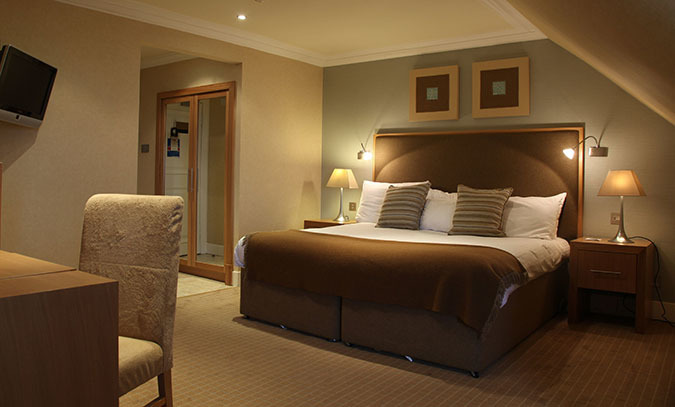 The service throughout our weekend was perfect, from the waitresses in the brassieres to the quad biking facilitators to the afternoon tea waiter, they were all friendly, professional and very approachable.
Nothing was too much trouble and I think all my hens would agree it was a great weekend and the service we received was great.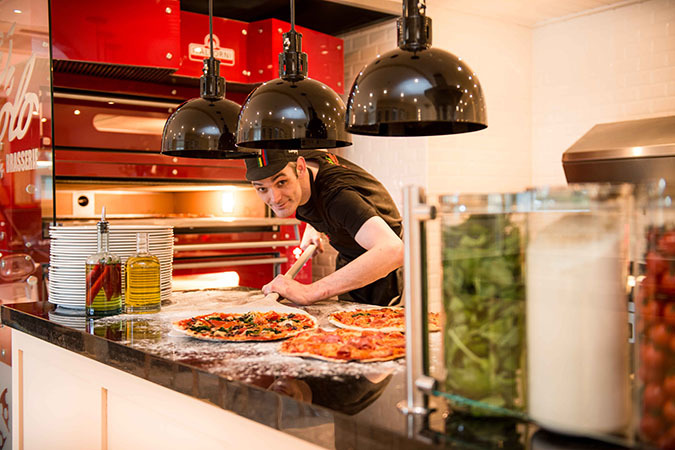 The food we had throughout the weekend was fab! We ate in the Italian Piccolo restaurant at night and this suited our party's needs perfectly. The girls had been able to decorate the table prior to us arriving which set the mood for the meal. Delicious stone baked pizzas and Italian pastas were the main choice on the menu and the service was once again fantastic.
Over the course of the weekend, we also lunched in the main brasserie, tucked into a somewhat hungover breakfast and enjoyed an amazing prosecco afternoon tea in the beautiful Victorian Winter Garden; the setting couldn't have been better, with stunning views over the grounds of the hotel.


The hotel offers standardised activity packages, however my hens had other things in mind! The hotel was more than happy to change things and create something completely bespoke for us.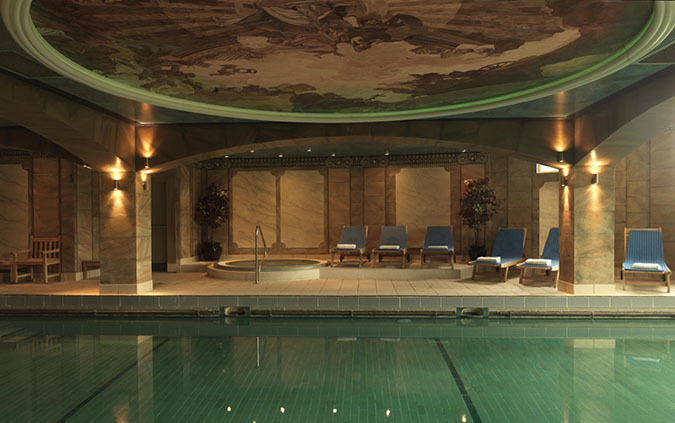 I really liked the variety on offer – the fact we could go quad biking and then have a civilized afternoon tea was great. It meant family members could join in with the afternoon tea and didn't feel under pressure to take part in an outdoor activity. The quad biking was great fun, in spite of the very unflattering boiler suits and hair nets!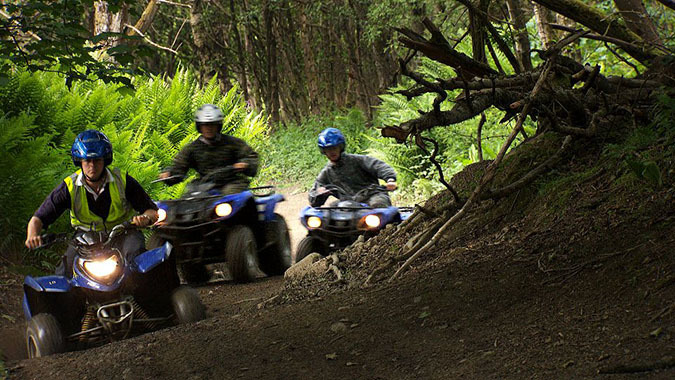 Partaking in the activity as a group just made the whole thing more fun, bringing out a little healthy competition! As a relaxing end to the weekend, we had booked into the Victorian Spa, the perfect excuse for some much needed pampering time after all the Prosecco drinking!
TO BOOK YOUR HEN WEEKEND AT CRIEFF HYDRO, PERTHSHIRE, CLICK HERE FOR MORE INFORMATION