SWD Visits…Hetland Hall Hotel, Dumfries
We take a scenic trip to Dumfries to experience tradition with a touch of modern luxury.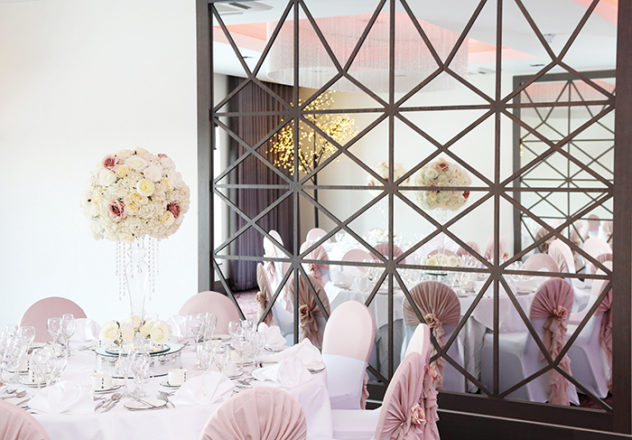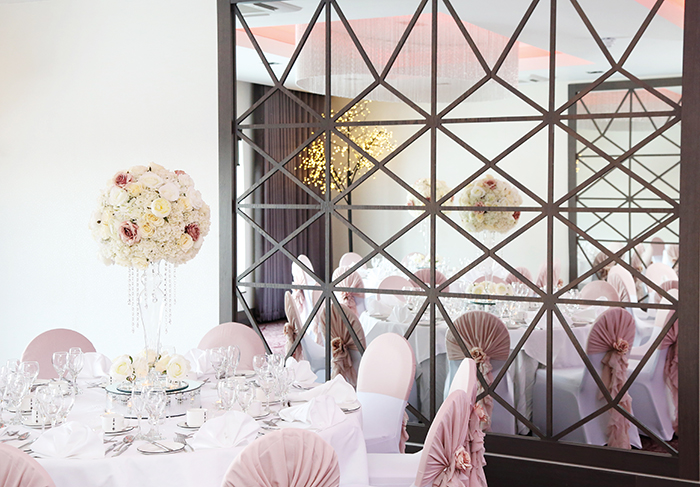 Rachel Lawler takes a scenic trip to Dumfries to experience tradition with a touch of modern luxury.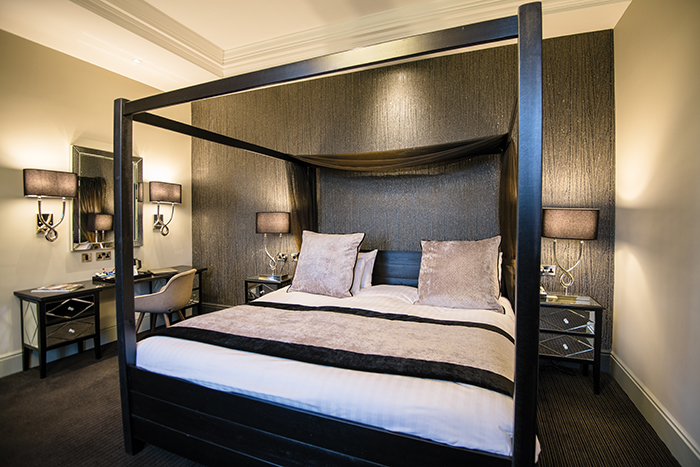 My stay at Hetland Hall Hotel couldn't have been more perfectly timed.
Over a year of ongoing refurbishments are almost coming to an end – and the venue is looking seriously good for it.
Set in 18 acres of picturesque private parkland, with sweeping views over the Solway Firth and the mountains of the Lake District, Hetland Hall is an 18th-century country house like no other.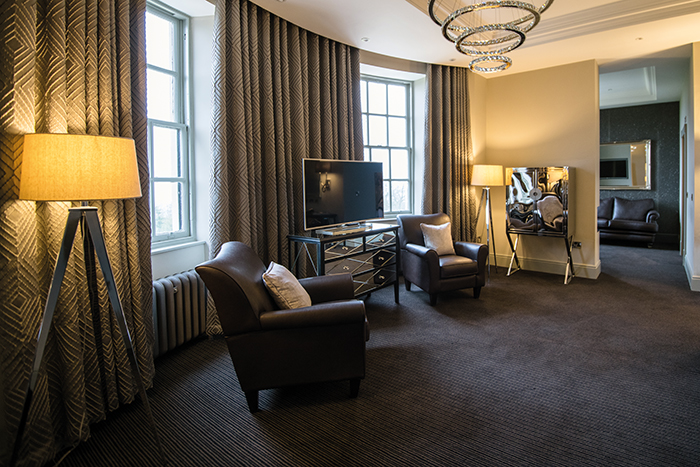 Having been taken over in late 2016 by The RAD Group, the expert team have worked to inject the historic venue with a fresh, modern design, whilst maintaining its heritage and classic elegance.
As I arrive at the hotel's traditional reception area, I'm greeted by one of the friendly team and led up the spectacular staircase to the Solway Suite, a glamorous setting complete with four poster bed, opulent interiors and a marble bathroom that contains a relaxing jet bath and built-in TV – fancy!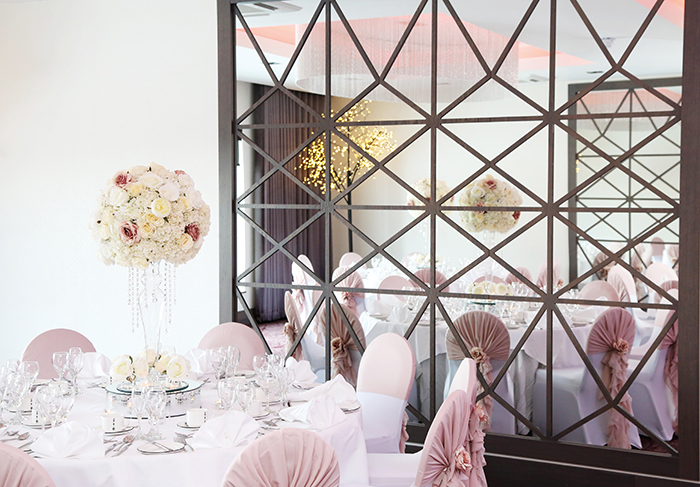 And if you think that sounds impressive, the hotel's Honeymoon Suite takes it to a whole new level of opulence with its relaxing lounge area, four poster bed, jacuzzi bath with TV, amazing views and sumptuous interiors.
Entering the brand new function room, I'm seriously impressed by the size and style of The Galloway Suite. With your own private bar and plenty of space for you and your guests to celebrate, it is an ideal setting for your big day.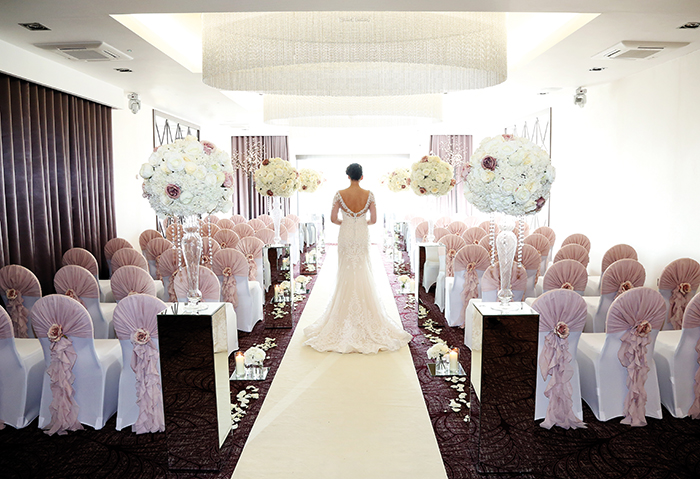 The pièce de résistance is the lighting feature, which can be set to your colour scheme. If weather permits, there's also an extensive patio area, where you and your loved ones can sip champagne after the ceremony and take in the views.
With 30 guest rooms, your nearest and dearest will be able to stay and enjoy the celebrations.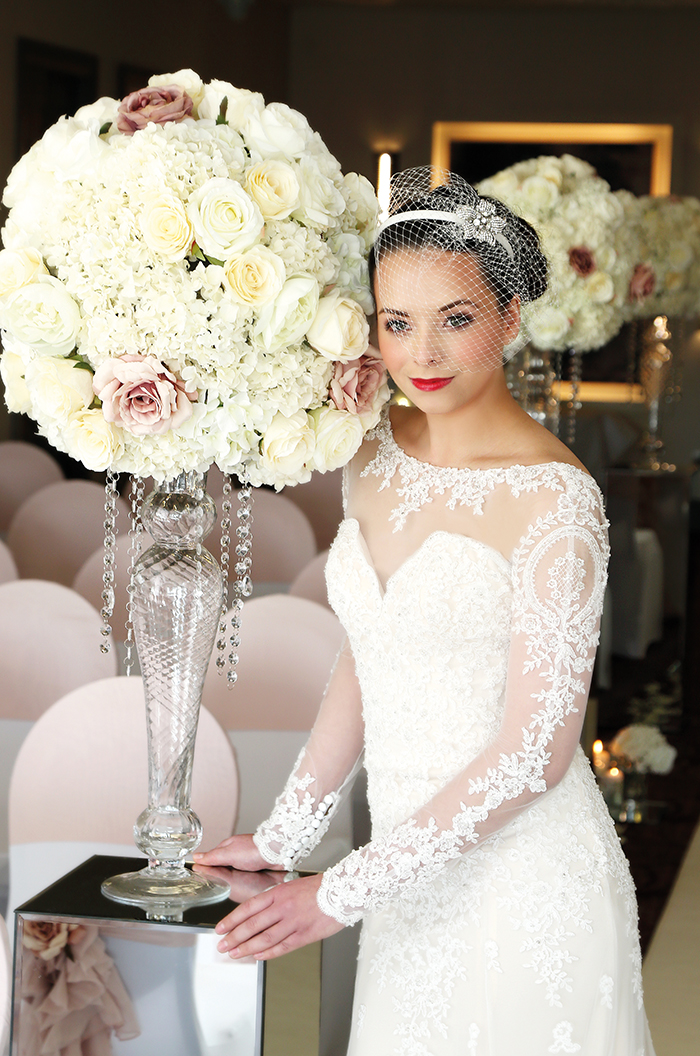 I'm particularly drawn to The Penthouse, a spacious and oh-so-chic bedroom perfect for you and your 'maids to stay the night before the big day, with an additional (and very plush) sofa bed and seating area included.
Plenty of room for hair and make-up prep on the wedding morning!
The hotel's Copper Beech restaurant is a great spot for dining the night before.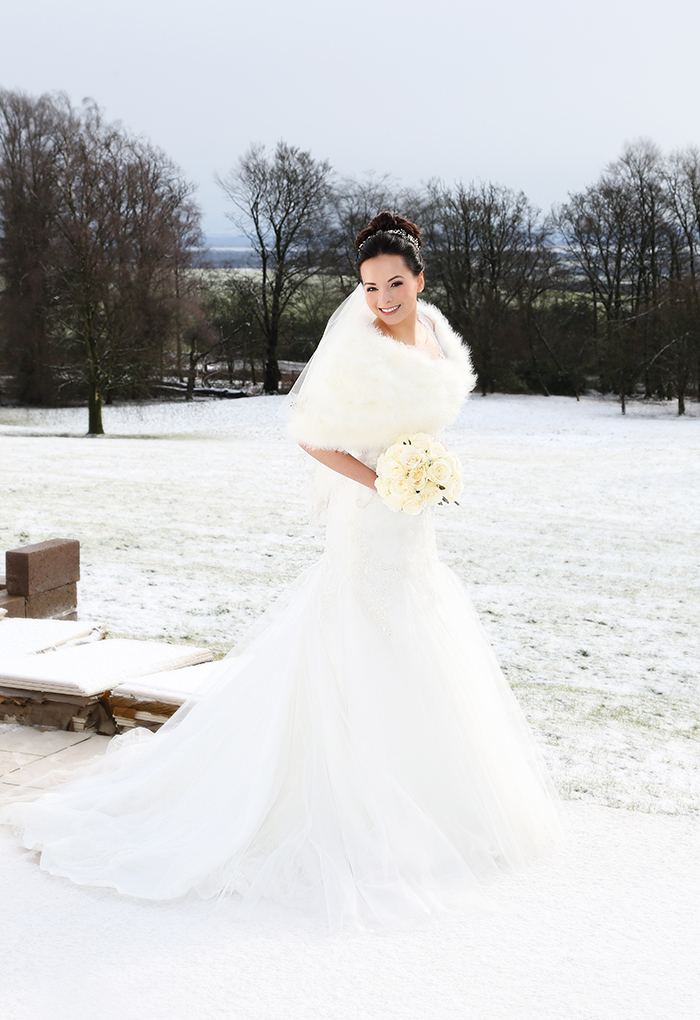 Does Hetland Hall Hotel look like your dream wedding venue? Get in touch with the team.
e. events@hetlandhallhotel.co.uk | t. 01387 840201 | Website | Read reviews | Facebook