SWD Visits… Fenton Tower
SWD visits the luxurious home-from-home wedding venue Fenton Tower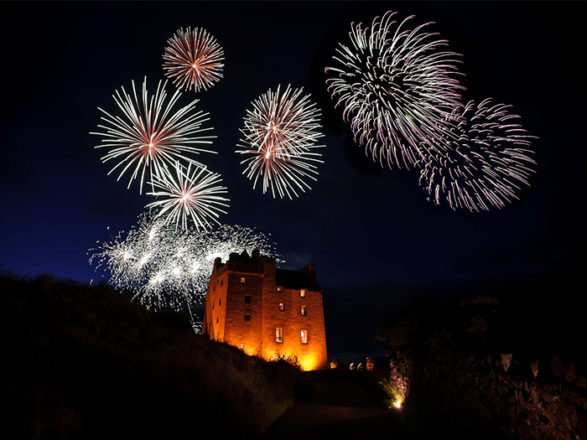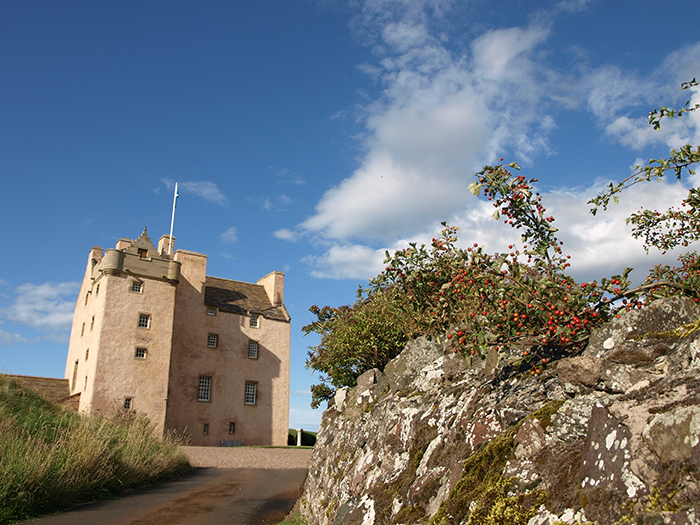 Is regal-luxe a thing? Because if it is, Fenton Tower is definitely regal-luxe.
A five-storey ancient monument that was rebuilt from a ruin in 1998, Fenton Tower enjoys the comfort of a 21st-century building (read: great WIFI and underfloor heating) while retaining the beauty and majesty of a historic Scottish castle.
The first room I walk into is the stunning Great Hall, which is where most couples hold their ceremony.
A warm fire crackles away in a huge fireplace as I have a look around at the beautiful furnishings and artwork adorning the walls of the hall.
My favourite is a huge tapestry depicting the story of an ancient Greek myth, under which I'm told most couples who marry here exchange their wedding vows.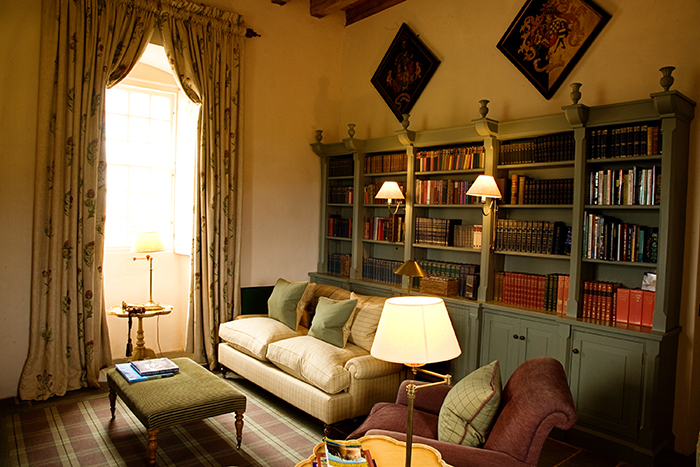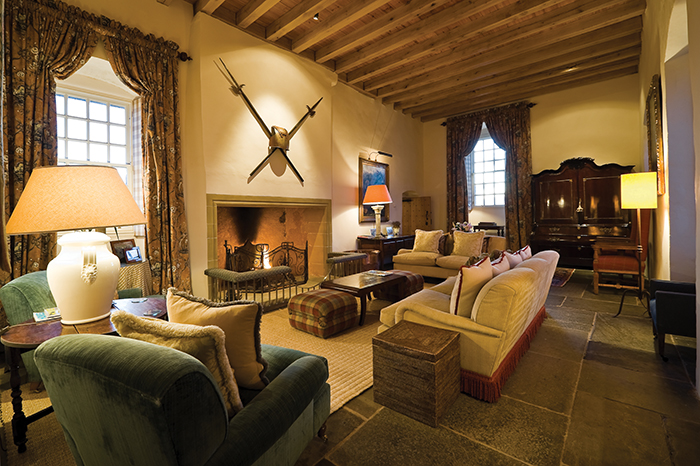 IMAGE | Simon Grosset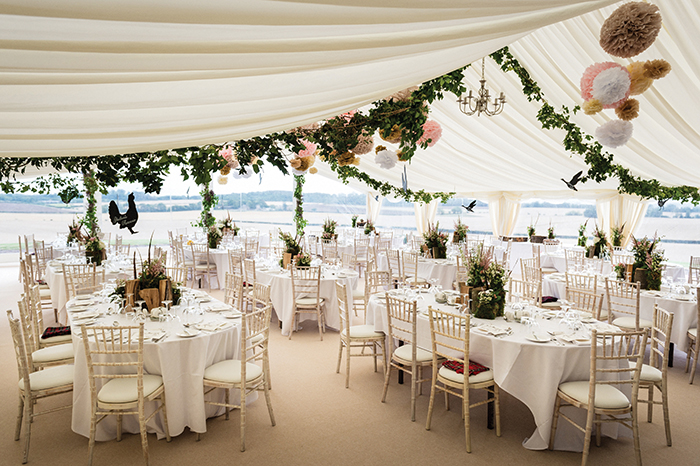 Even though luxury is at the heart of everything Fenton Tower has to offer, it has been furnished and decorated to be as laid back and cosy as possible, making you feel at home as soon as you unpack your suitcase.
The bedrooms and en-suites of the tower are my favourite part – all have been individually decorated, giving each room its own sense of richness and personality.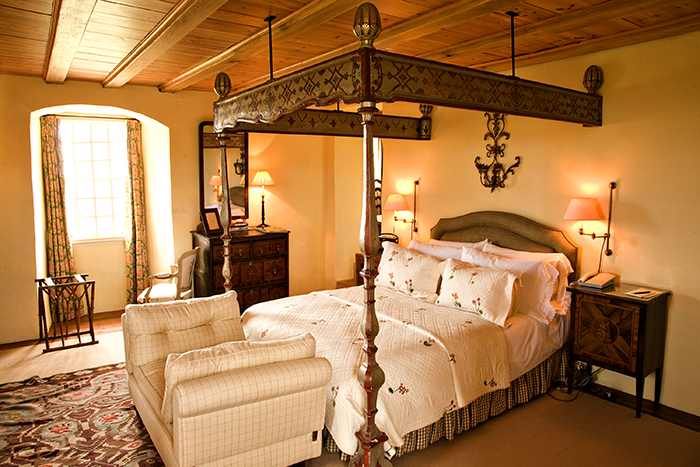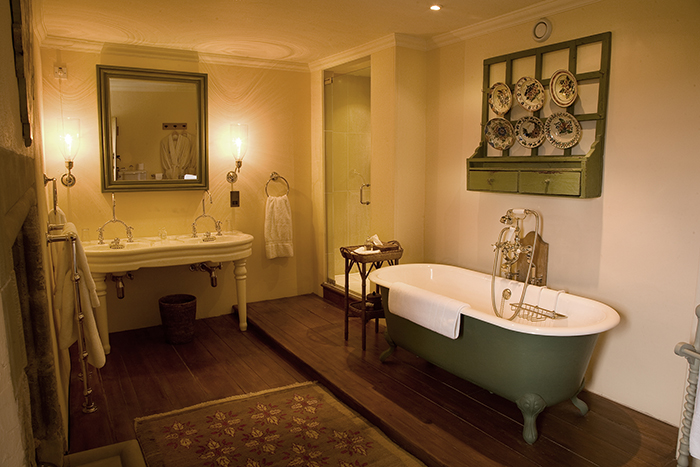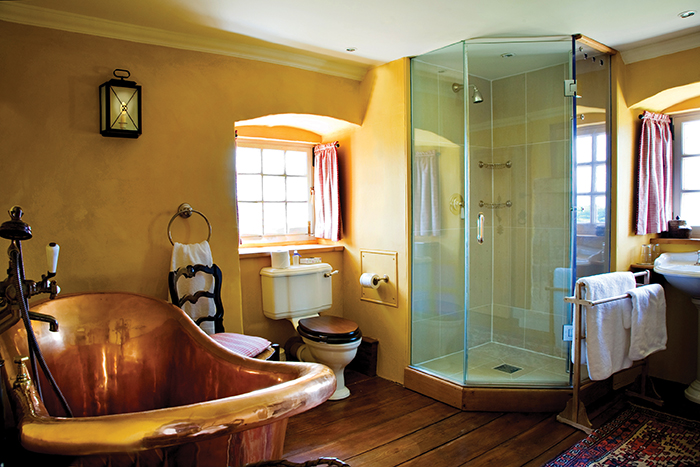 Big or small…
Fenton Tower is ideal for couples looking for a small, beautiful wedding venue that allows them to celebrate their big day surrounded only by their closest family and friends.
The vaulted dining room can hold 32 guests for a candlelit dinner, and can be cleared for music and dancing. However, Fenton Tower also allows couples to erect a marquee in their grounds if you wish to have a larger guest list.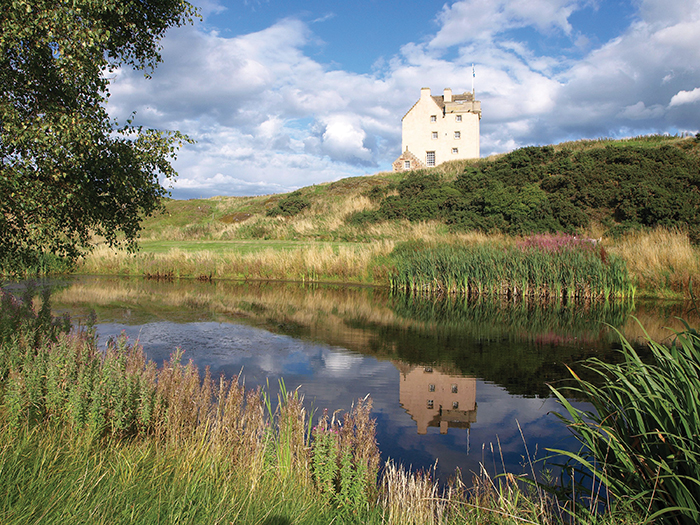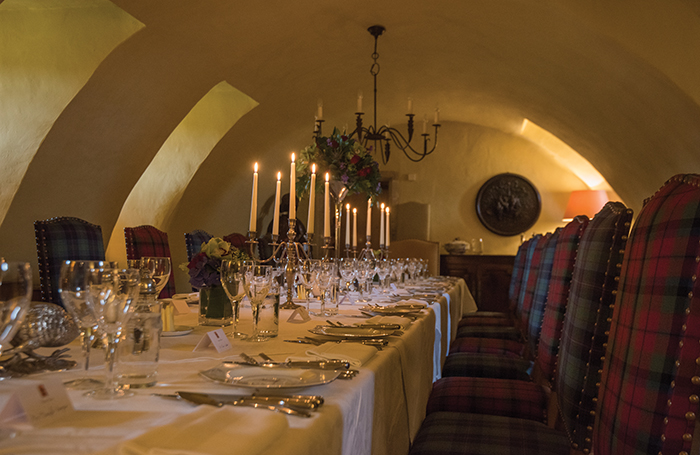 IMAGE |  Phil Wilkinson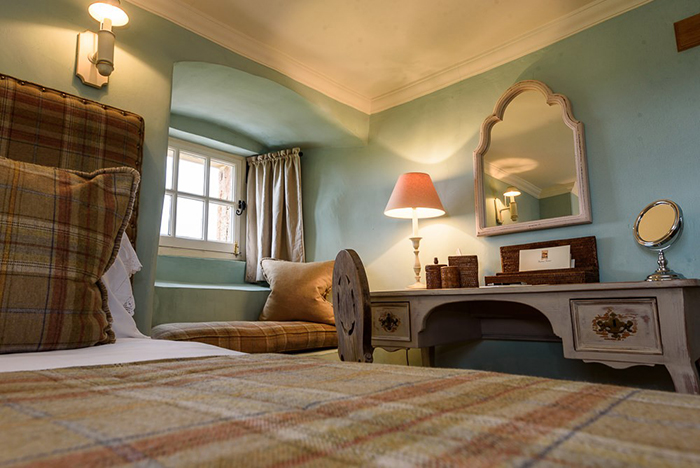 All yours…
What I loved most about Fenton Tower is the fact that you can hire it exclusively and stretch your wedding celebrations out over a full weekend. The tower is too lovely to spend only one night in!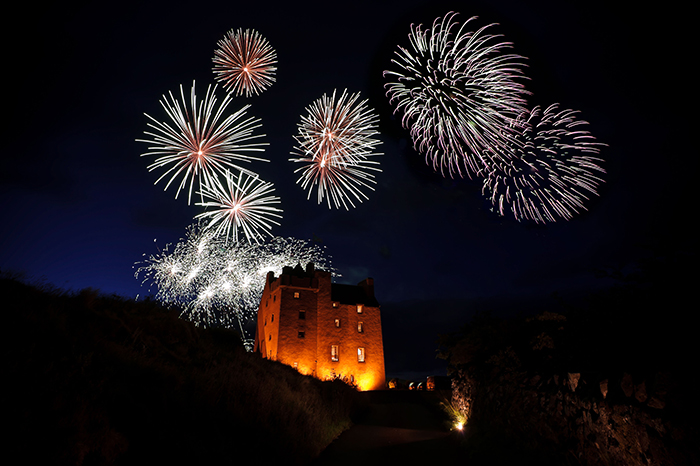 VISIT FENTON TOWER AND START PLANNING YOUR DAY
t. 01620 890089 | manager@fentontower.com