SW Visits… Hotel Colessio, Stirling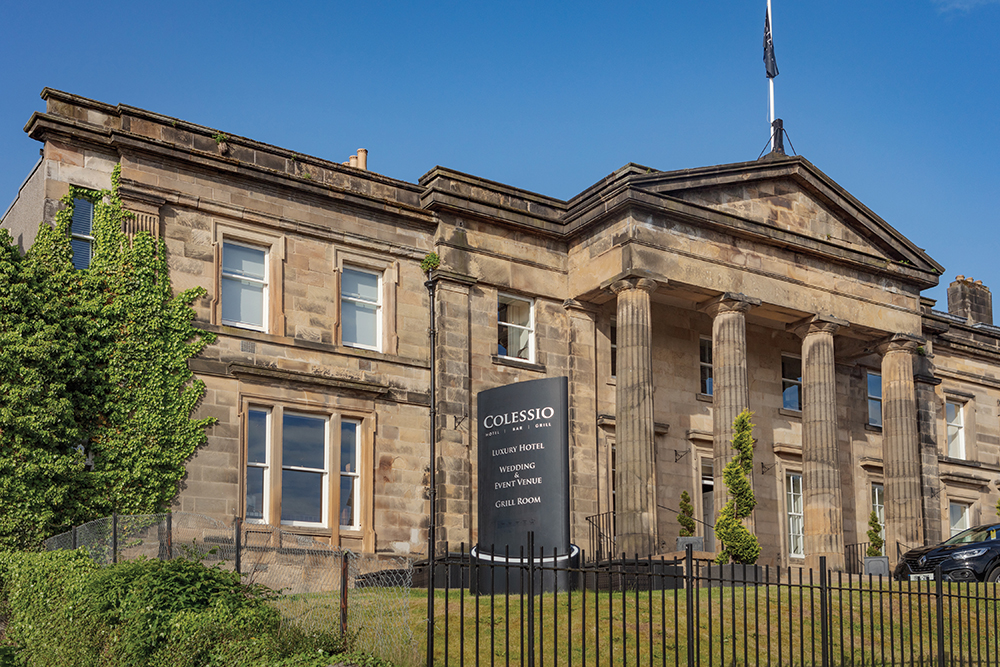 It might sound strange that one of Scotland's most proud and ancient cities is a bit of an uncovered gem when it comes to weddings, but that's exactly what Stirling is.
Lots of couples opt for Glasgow and Edinburgh when planning a Scottish city centre wedding, with Stirling sneaking under the radar.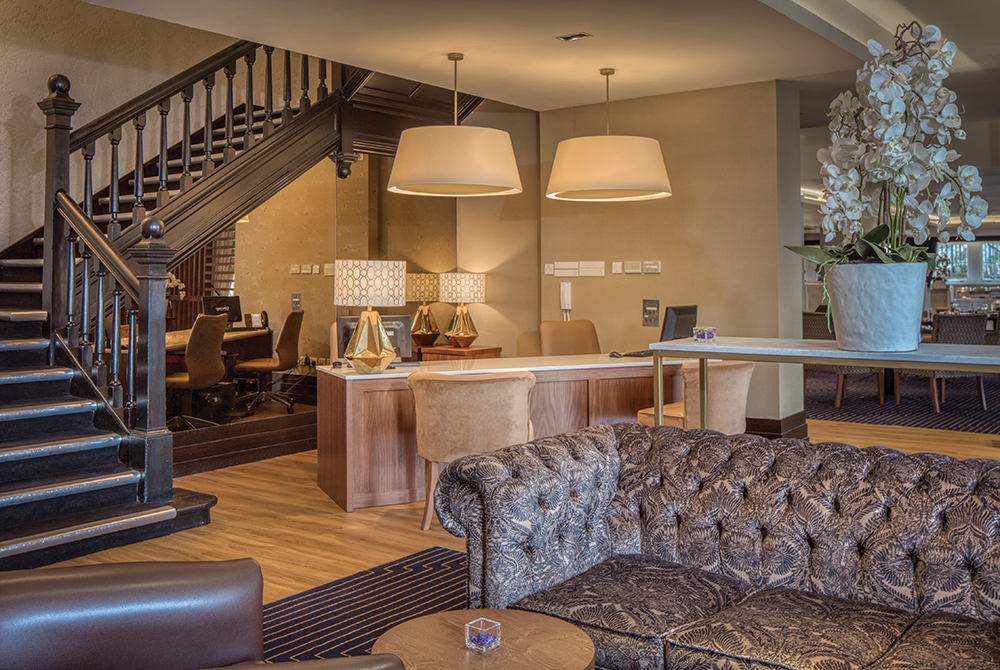 Hotel Colessio is a bit of a hidden gem too, sitting handsomely within Stirling's cobbled, twisting old town.
As I walk into the hotel's newly renovated lobby, I take in the cool, comfortable room with its contemporary art deco furnishings.
To the left is a stylish deep maroon bar paired with gorgeous pinky-peach velvet chairs and I immediately imagine wedding guests mingling there during a drinks reception.
To the right is the hotel's fashionable restaurant where later I have the most amazing meal, testing out some of Colessio's scrumptious wedding canapés (the haggis bon bons are particularly delish!).
I'm staying in the spacious Bruce Suite which I'm told is a favourite for brides on the morning of their wedding day.
With huge windows it allows in plenty of natural light, and has lots of space for make-up artists and hair stylists to set up without getting too crowded by excited bridesmaids and fretting mums.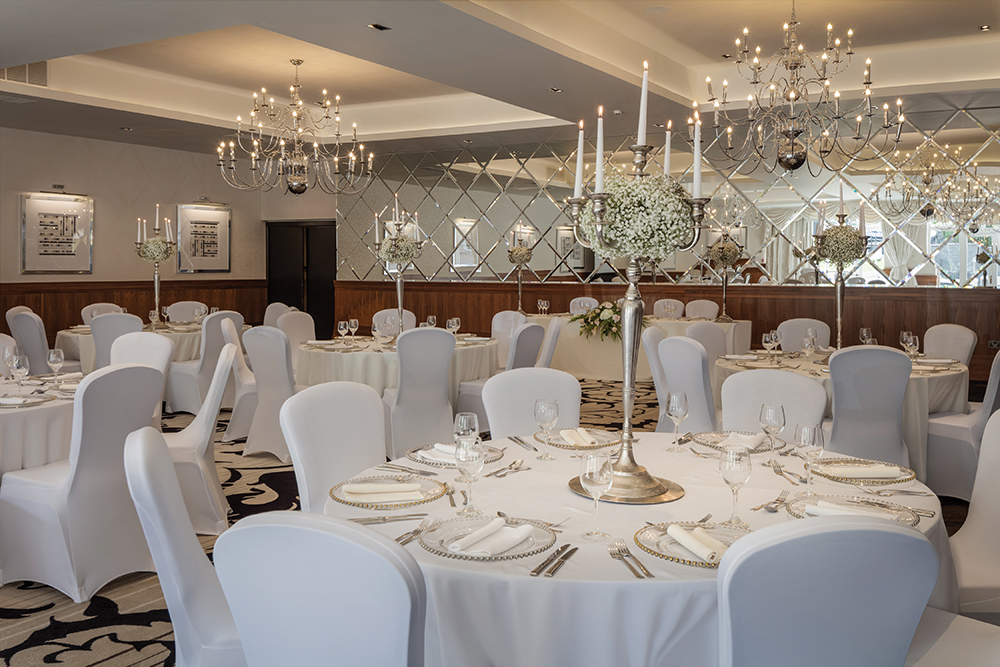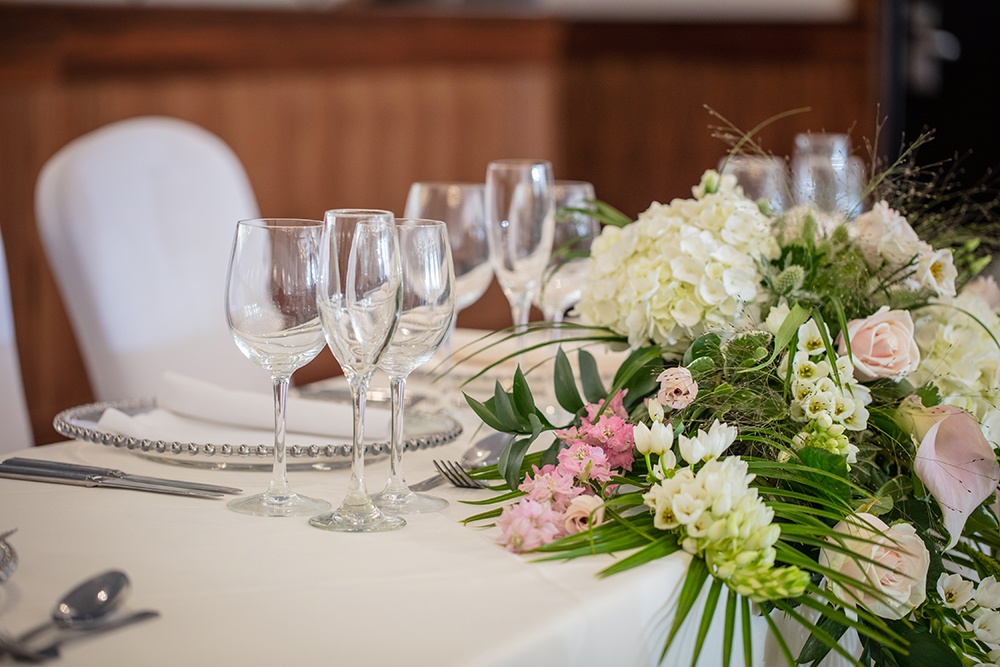 ROOM TO PARTY
Hotel Colessio's Ballroom is stunning, with sparkling chandeliers, designer mirrored walls and a private terrace. Able to sit 180 guests for a wedding breakfast and 200 for a reception, you can have your ceremony here or, if it's a lovely day, outside on the terrace.
Spacious but private, you can celebrate your big day without worrying about hapless hotel guests accidentally crashing your party.
Outside, the terrace is relaxing and peaceful, and I'm struck by how cool it would be to have an outdoor breakout area here if the weather held up.
Guests could take a breather from the party, have a gossip and enjoy the remnants of a late summer night.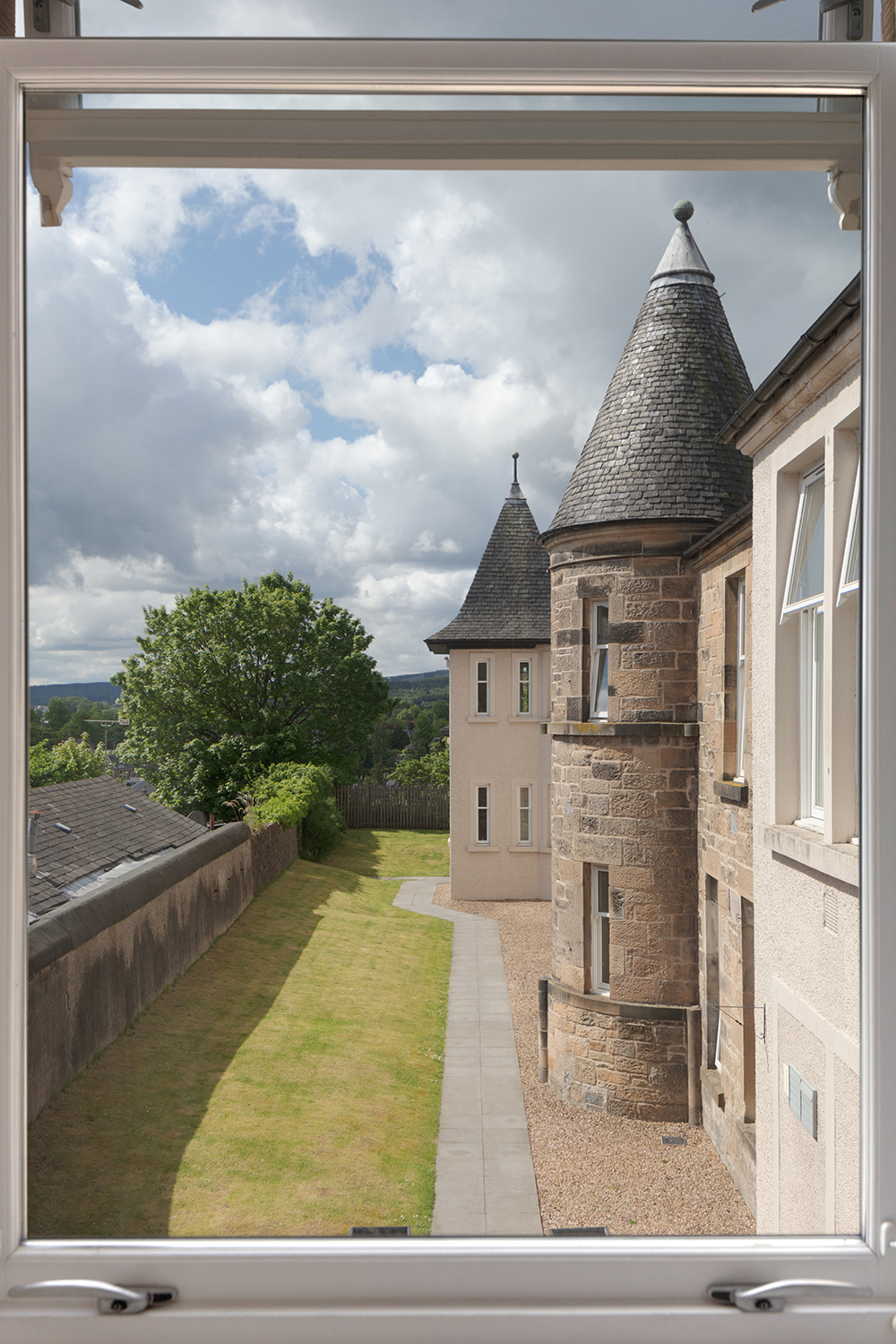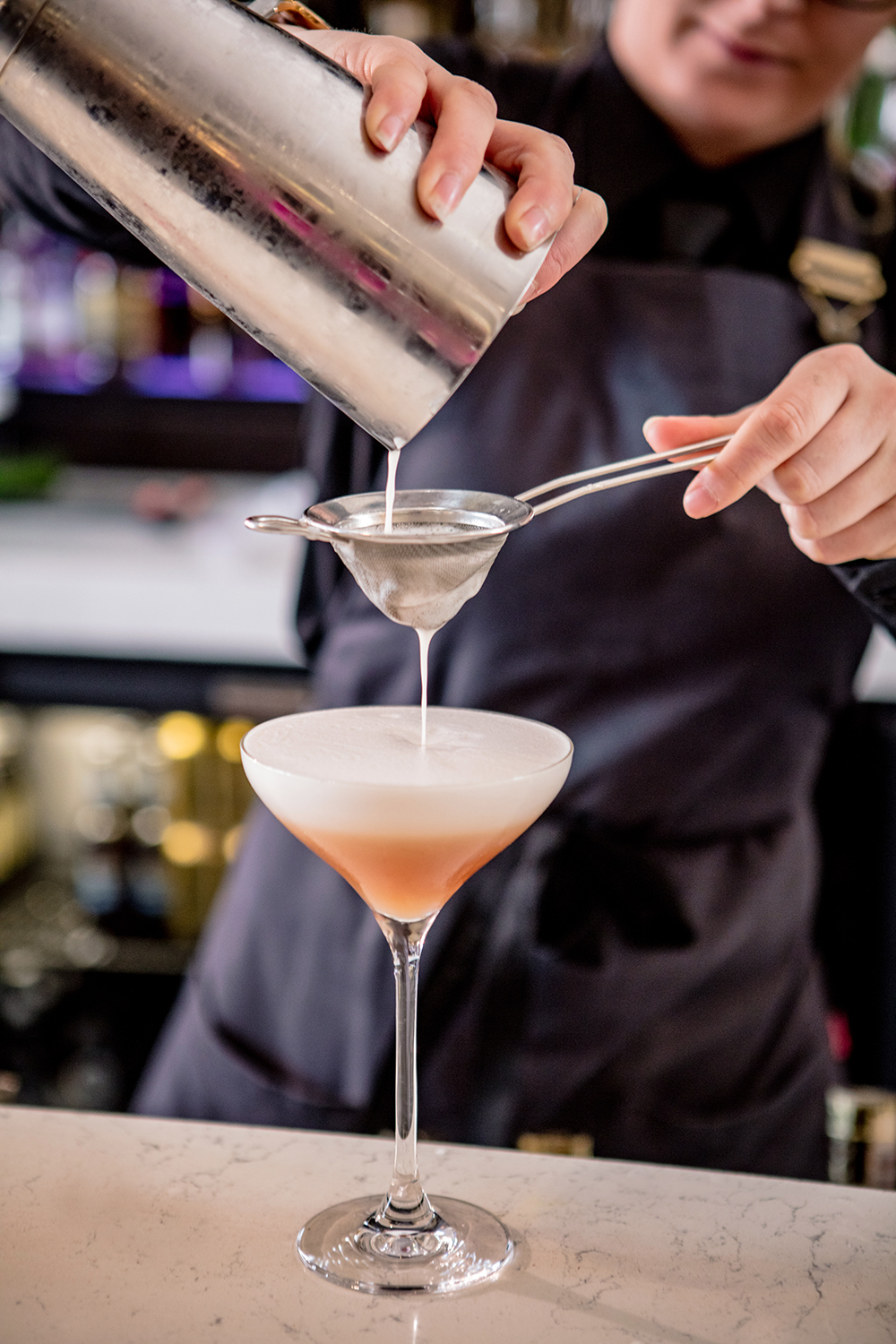 HAPPY TO HELP
Recently bought over by Focus Hotels, Colessio has retained all its beauty and elegance, but has ramped up the sense of welcome and warmth.
Wherever I go, a friendly member of staff is there to give advice on what wine to try, or what the best tourist spots are.
In fact, to make my visit to Hotel Colessio as enjoyable as possible, the General Manager has even organised for a tour guide from tourist company Highland Rover to take me around Stirling's most historic spots.
It's this type of detail – really, truly going the extra mile – that makes me certain that any wedding is more than safe in the hands of the Hotel Colessio team.