Pratis Barns helps couples affected by Coronavirus
The Fife venue has offered couples with weddings booked for April and May a free change of date.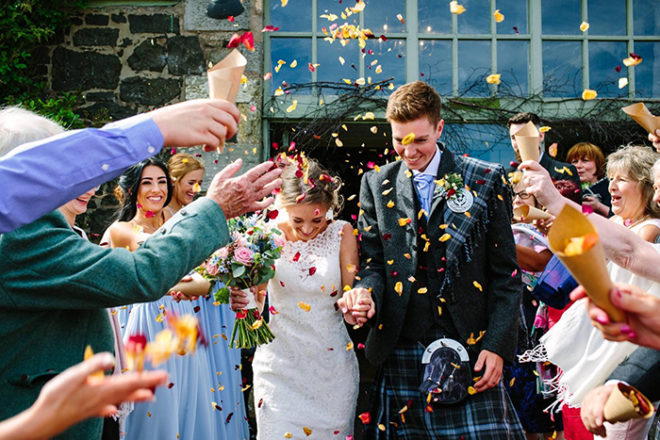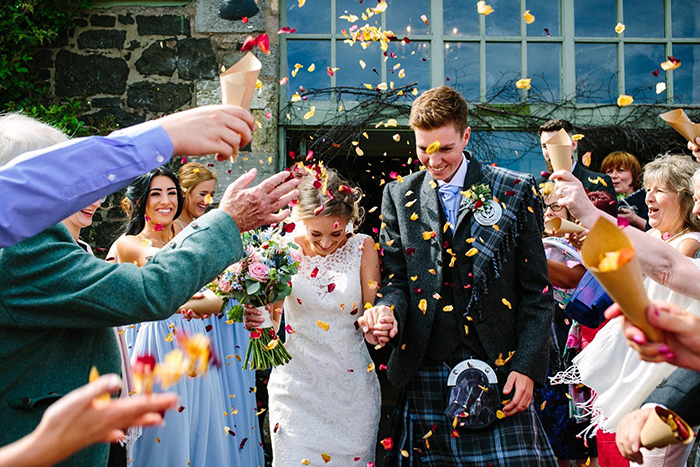 IMAGE | Eilidh Sutherland Photography
And Pratis Barns will offer the same guaranteed catering service later in the year.
Patrick and Nicola Gilmour own the popular wedding and events venue near Leven.
Patrick says, "We feel a duty of care for our guests who have entrusted us with their special days.
"Weddings are about family and friends and with the latest advice restricting travel and socialising for the over 70s and those with underlying health conditions, it was clear that very dear guests may miss out on these important occasions.
"We wrote to all the couples to offer a change of date free of charge and the response has been wonderful.
"They are all hugely relieved and delighted to be offered other options."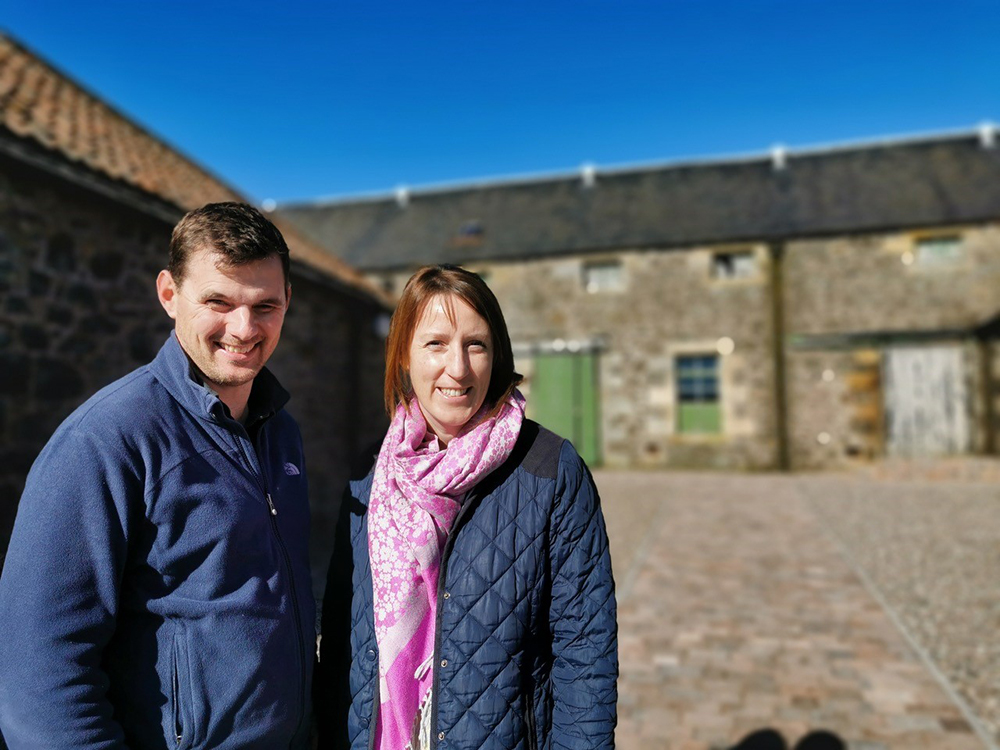 IMAGE | Patrick and Nicola
The couples affected include one whose wedding is just five weeks away and they're thrilled to be able to reschedule.
Their guests include many over 70s and people from overseas.
The bride wrote, "Thank you so much for the letter and your understanding and flexibility at this time.
"It doesn't sound like insurance will cover this pandemic which is a big concern."
Patrick and Nicola bought Pratis Barns last year and in November Patrick was the first Fife chef to win the Scottish Wedding Caterer of the Year title at the VOWS Awards.
UNSURE WHETHER OR NOT TO POSTPONE YOUR WEDDING?