Iconic Glasgow landmarks The People's Palace + Winter Gardens to close 'indefinitely'
Have you booked one of these landmarks for your wedding celebration or photographs? Read on...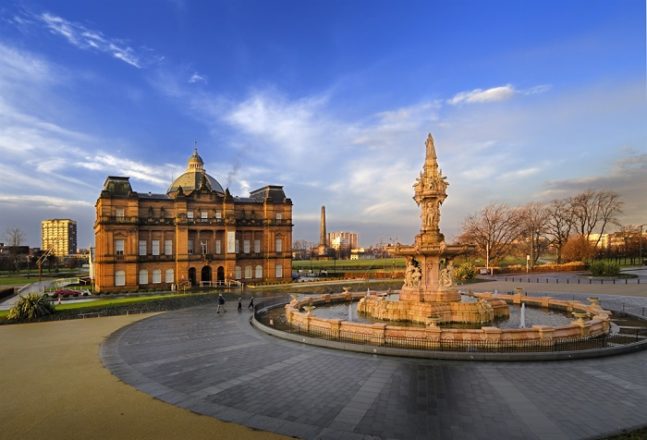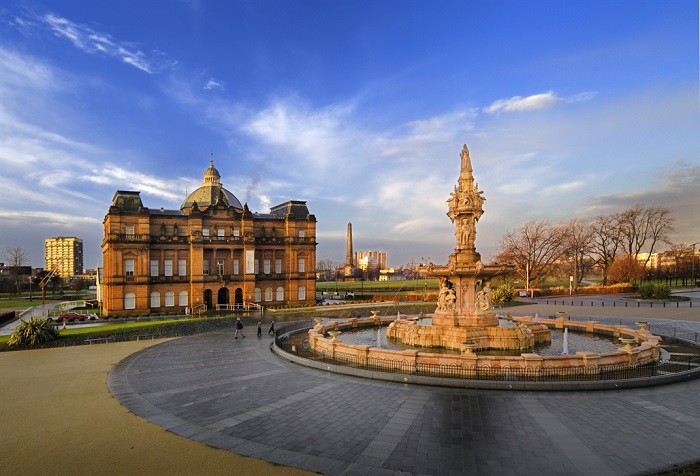 Two major tourist hotspots in Glasgow are set to close down 'indefinitely' at the end of this year after concerns for public safety were raised.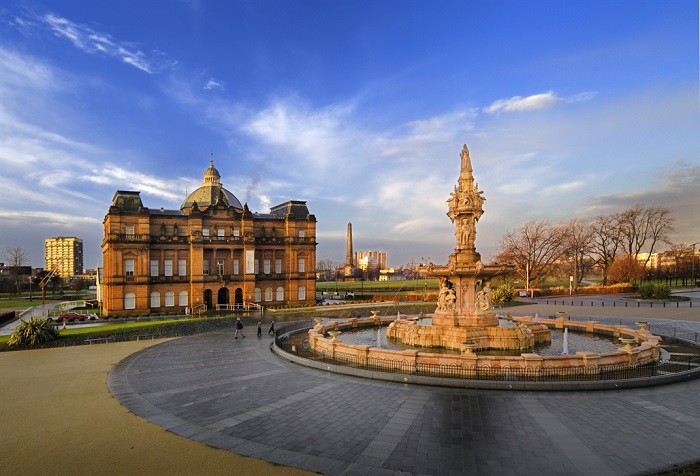 The People's Palace, Glasgow
Winter Gardens, Glasgow
It's going to cost an estimated £7m to bring The People's Palace and Winter Gardens in Glasgow Green up to an acceptable level of safety.
The Winter Gardens plays host to lots of events including weddings, and The People's Palace is a popular spot for wedding photos.
Don't worry if you have a booking; all scheduled bookings will go ahead as planned, but it does mean that you won't be able to book anything at either venue for the foreseeable future.
Find out more about the closure in this article by Holly Lennon on eveningtimes.co.uk.
If you'd like to contact someone at Glasgow's Winter Gardens or The People's Palace, please contact Glasgow City Council on 0141 2875918.