Guthrie Castle couples left in the lurch over alleged double booking scam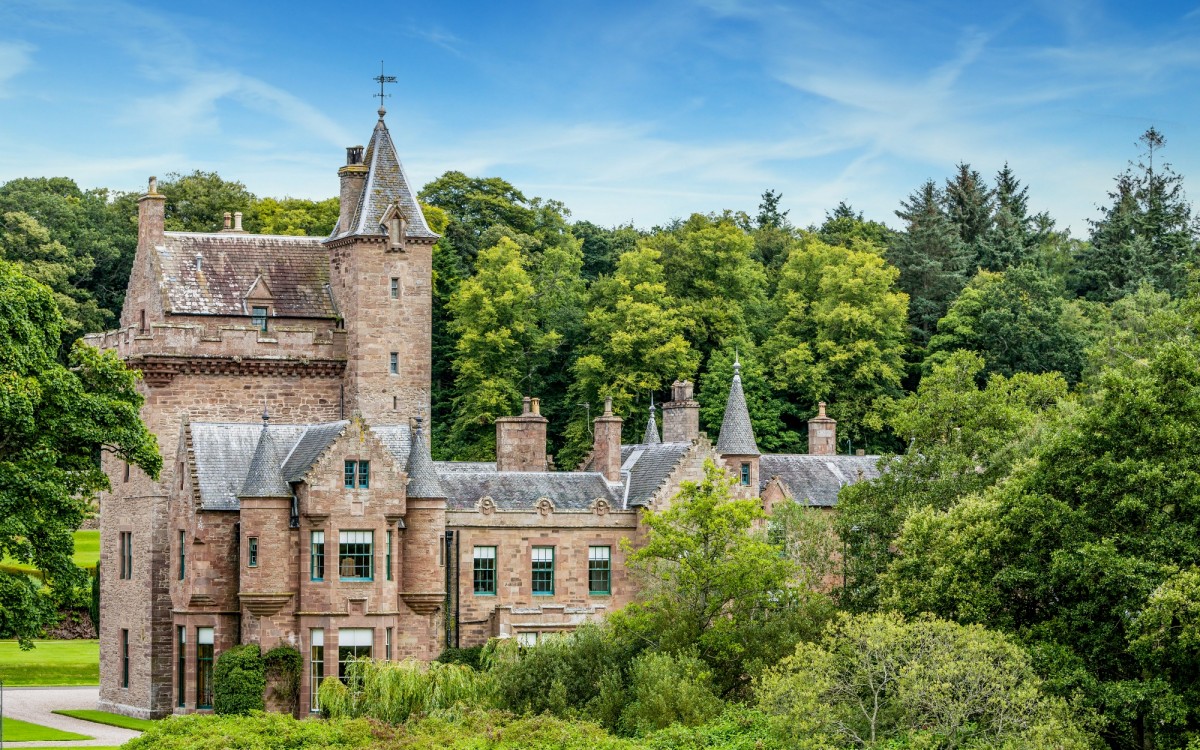 Engaged couples due to marry at Guthrie Castle in Angus are demanding answers following allegations that the venue's former wedding planner deliberately double-booked weddings then wiped the booking system and made off with the deposits.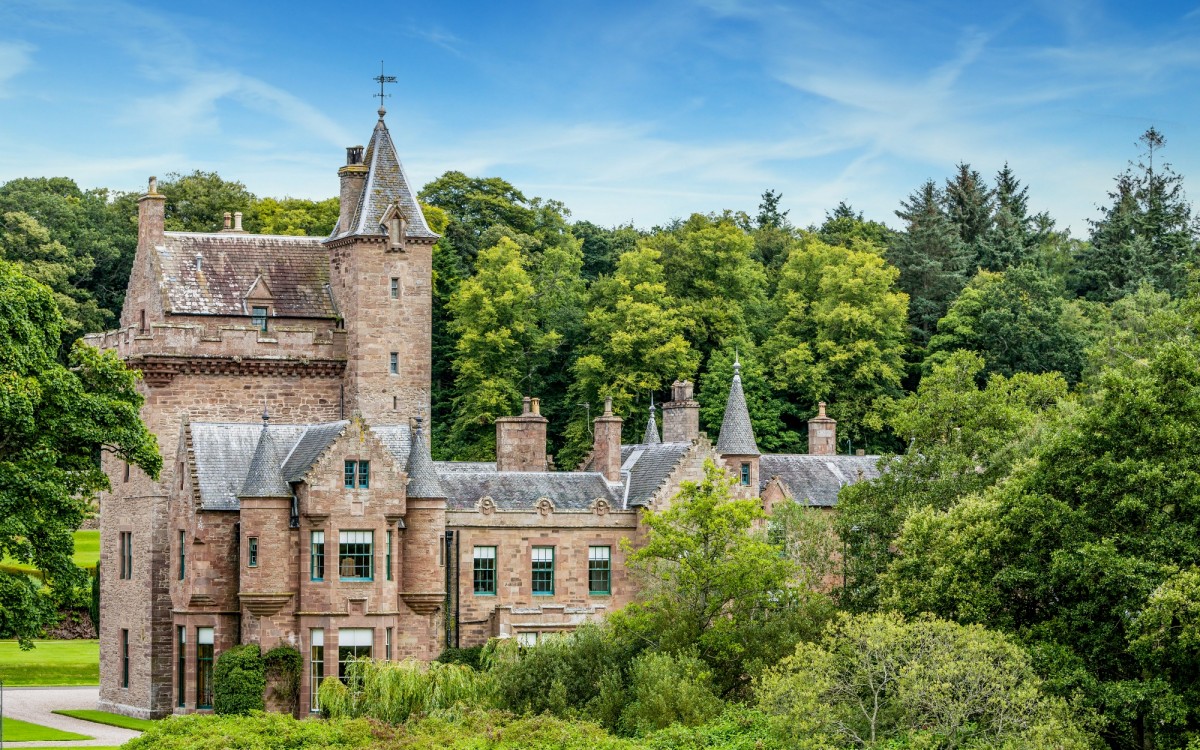 It is understood that a wedding at the venue on Saturday was double booked with a conference.
One Dundee couple who are due to marry at the venue next month told The Courier that the situation was "horrendous".
The groom, who asked not to be named, said: "At the end of last week we were contacted by email asking us to get in touch, which I did on Thursday afternoon.
"They explained that the wedding co-ordinator hadn't turned up to work when expected and they contacted the police with a missing person report.
"Then they said it emerged that the guy had left the country and that he had wiped out their computer records."
Scottish Wedding Directory contacted Guthrie Castle about this issue, but the venue is yet to comment. However the venue has updated its website urging anyone who has booked a wedding or event to contact them on 01241 828691.