Glasgow wedding venue St Andrew's in the Square to shut
Couples left devastated after charity in charge of weddings has lease terminated.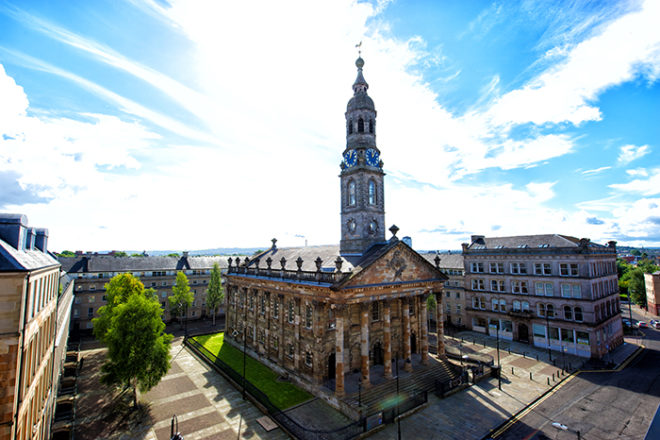 Couples booked to marry at historic former church St Andrew's in the Square, Glasgow, have been left devastated as the charity which runs events in the building had its lease terminated.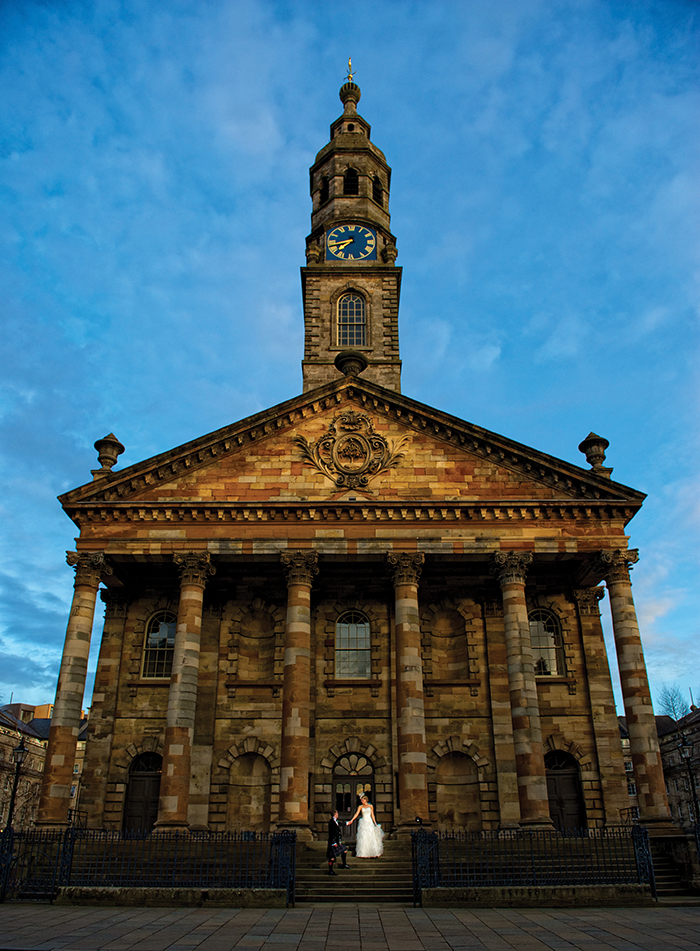 Glasgow Building Preservation Trust, which owns St Andrew's in the Square, terminated Saint Andrew's in the Square Trust (SAINTS)'s lease due to "significant" rent arrears.
Couples with weddings booked beyond 2nd February 2020 will now have to find an alternative venue.
The church is also sublet to the Cafe Source restaurant, which provides catering for weddings and has taken over the running of the venue until it ceases trading on 2nd February.
Paul Laurie, director of the family-run restaurant says all catering deposits would be refunded.
He told The Evening Times, "As sub-tenants of the building we, Cafe Source Ltd, tried to negotiate a new lease directly with the owners of the building – Glasgow Building Preservation Trust (GBPT).
"Unfortunately, due to the costs associated with the operation and maintenance of the building, an agreement to extend that use beyond 2nd February 2020 has not been reached.
"We at Cafe Source are all very sorry and are devastated that, after 19 years of running a family business, we will no longer be able to trade.
"Cafe Source will reimburse any catering deposits that have been paid."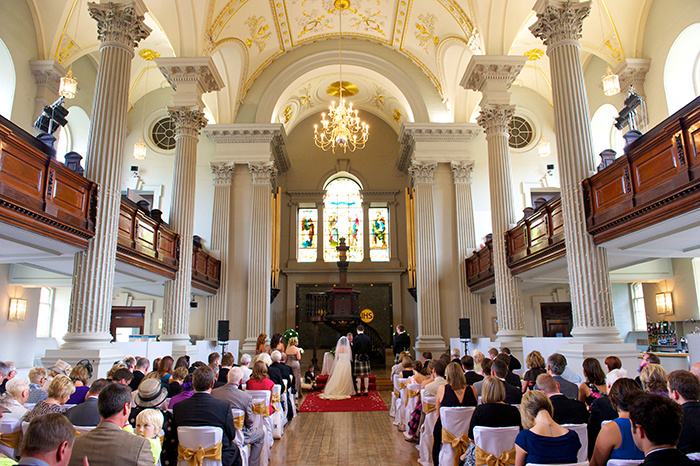 A spokesperson for the Glasgow Building Preservation Trust said the decision to terminate the lease had not been taken to lightly.
Speaking to The Evening Times they said, "Due to non-payment of rent and significant accrual of debt owed by SAINTS to GBPT we have had no option but to terminate that lease.
"As trustee of a charity, our Board have a duty to act responsibly in safeguarding both our own Trust and the historic building in our ownership."
"HEARTBREAKING"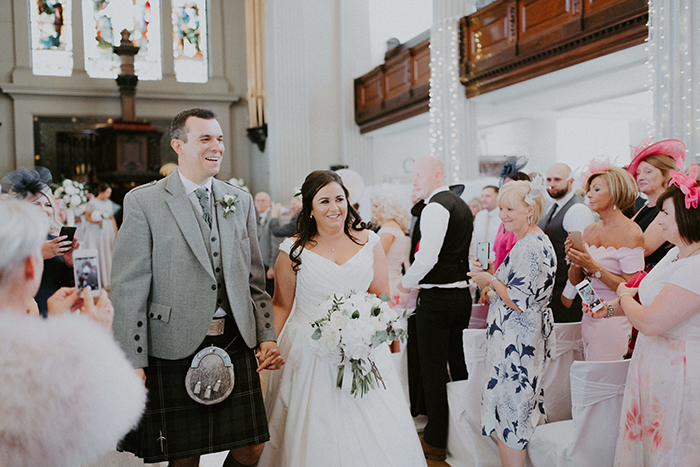 IMAGE ABOVE + BELOW | Tub of Jelly
Former SWD bride Aspen McKechnie married husband Graeme at St Andrew's on the Square on 30th June 2018 and says she's "heartbroken" to hear the news.
"Our wedding day at St Andrews in the Square was perfect from start to finish," she says.
"The wedding team made sure everything ran so smoothly and were so helpful and professional.
"We even based our whole wedding theme around the colours of the interior of the building, it's truly a beautiful venue.
"I was heartbroken to hear the news of its closure. There's nowhere else in Glasgow like it, and I feel so sorry for couples who thought they would have their wedding day there and are now disappointed.
"We'll always treasure the memories of our day in such a stunning Glasgow institution."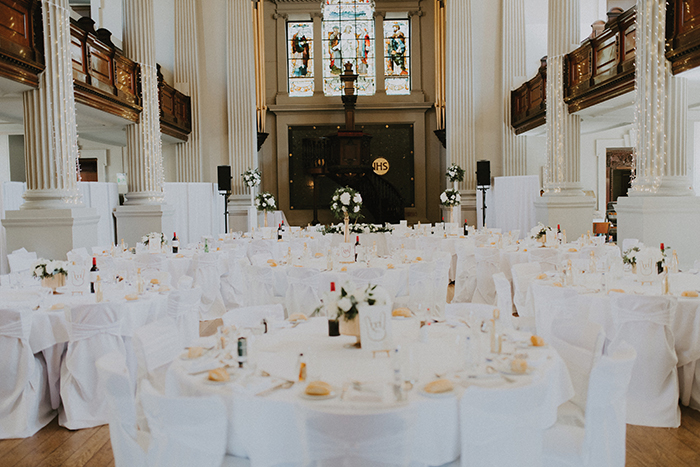 HISTORY
The church was built between 1739 and 1756, making it one of the oldest in Glasgow.
It was the first Presbyterian church built after the Reformation and was inspired by St Martin-in-the-Fields in London.
It ceased to be a church in 1993 when the GBPT took it on.
Have you bought wedding insurance? Make sure it covers you in the event of your venue ceasing to trade