Get inspired at The Vu's wedding open days
Get your year of wedding planning off to a flying start by heading along to one of The Vu's open days next January.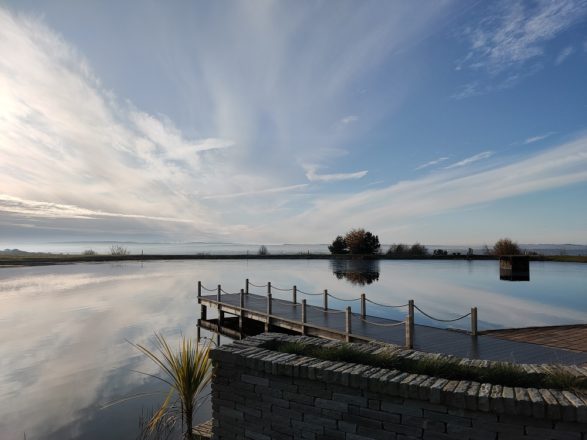 Situated right on the waters of the Ballencrieff Reservoir, in the Bathgate Hills near Linlithgow, The Vu is a truly picturesque wedding venue.
Its unique setting and romantic atmosphere is best seen to be believed, which is why The Vu is kicking off 2020 with a series of wedding open days.
The first lot of open days will take place on Saturday 4th and Sunday 5th January, 10am till 4pm.
And then the following weekend, The Vu will once again open its doors to couples planning their big day on Saturday 11th and Sunday 12th January, from 10am till 4pm.
Head along to see both the Oasis and Waterlily suites all dressed for a wedding reception, and find out more about the function spaces and wedding packages available from the venue's team of wedding co-ordinators.
You'll also be able to check out The Vu's full fleet of wedding cars and its luxurious log cabins (the perfect place to spend your first night as a married couple!).
Plus, The Vu's recommended suppliers will also be available to discuss all the finer details of your big day.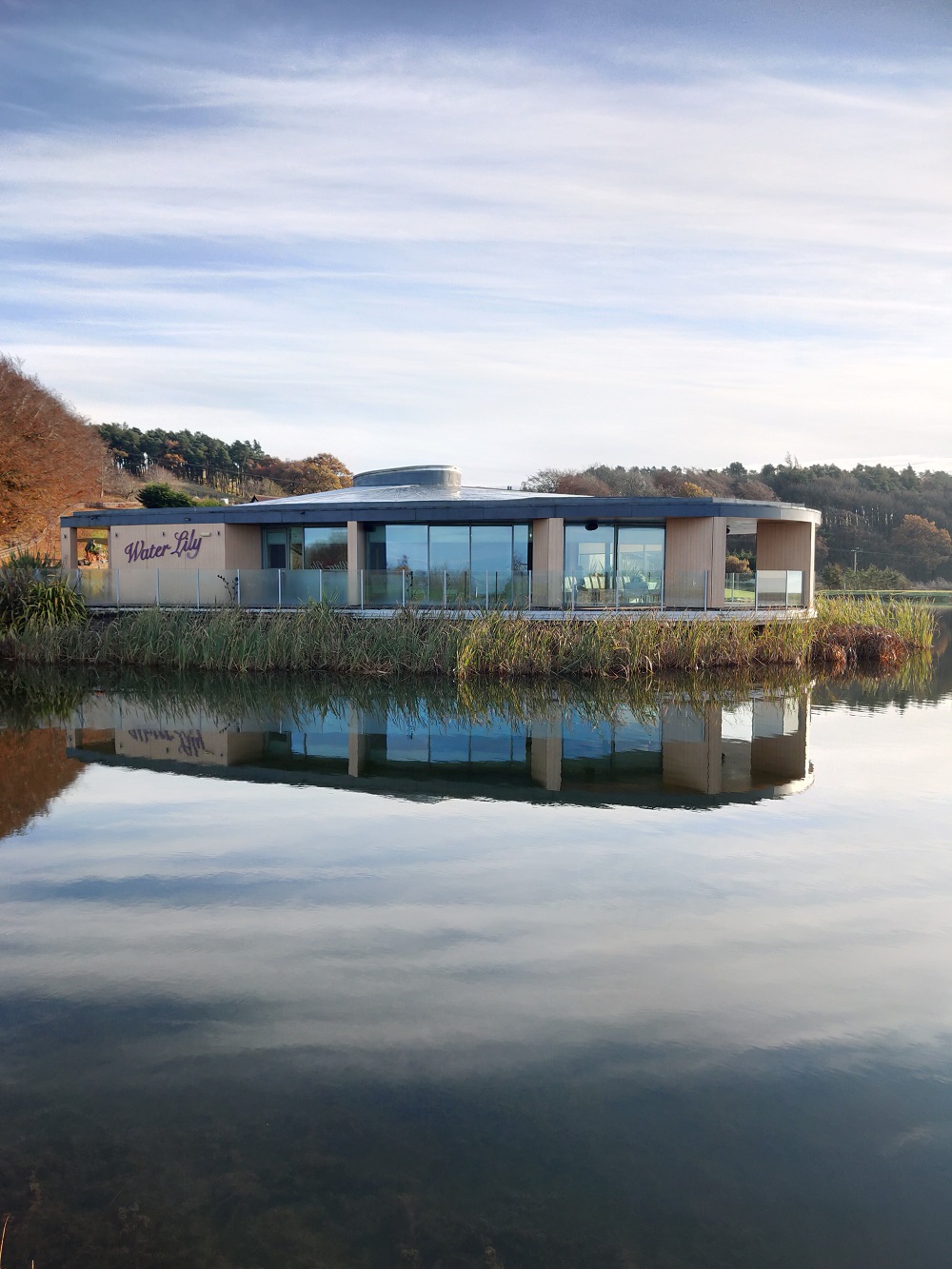 The open days are a great way to check this venue out if you're still hunting for the perfect place to say 'we do'.
If you've already booked in to get married at The Vu, then you can just turn up at any of the open days and enjoy getting another wee sneak peek at your venue. You'll also get plenty of wedding inspiration from the suppliers, too!
If you haven't booked a wedding date yet, then you'll need to book an appointment to come along to one of the open days. This is so you can get a dedicated one-to-one chat with one of The Vu's wedding co-ordinators.
Don't miss out on The Vu's January wedding open days – pop along to soak up some wedding inspo and get your year of wedding planning off to a flying start!
FIND OUT MORE ABOUT THE VU'S UPCOMING WEDDING OPEN DAYS
t. 01506 630808 | e. admin@thevu.co.uk