Fairmont St Andrews launches three new luxury wedding packages
Wow your guests with a sophisticated wedding in the newly-renovated five-star venue.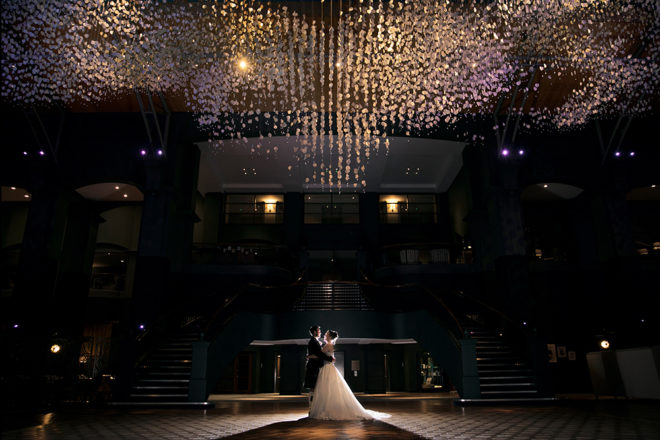 Couples hoping to tie the knot in a luxurious Fife venue should definitely check out Fairmont St Andrews which has created three new wedding packages, just in time for summer wedding season.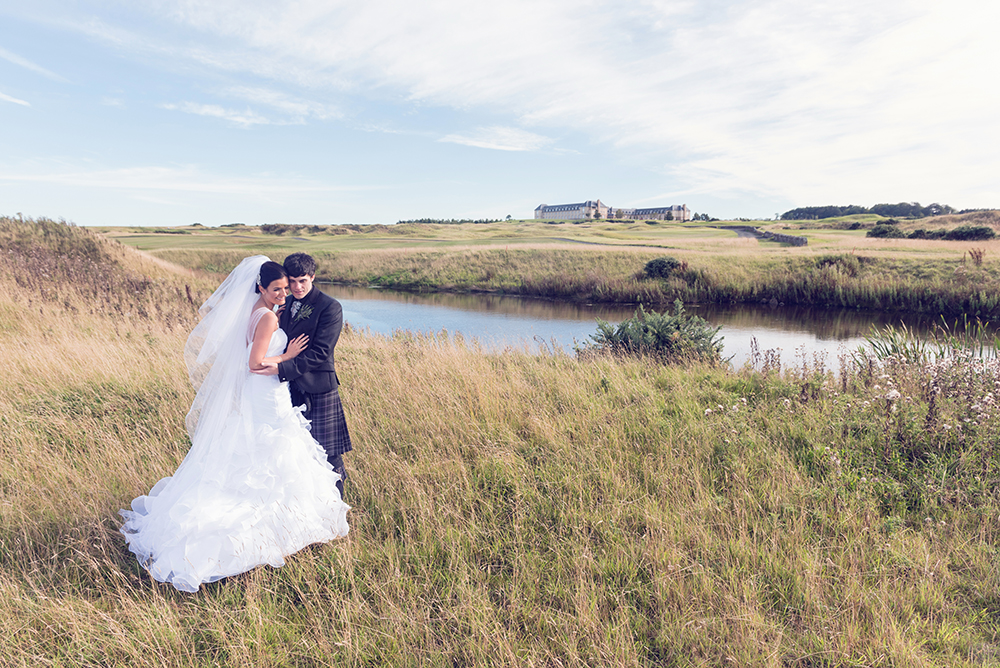 The hotel recently competed their £1m event space refurbishment and the Tuille, Satin and Lace packages take advantage of a whole host of sophisticated spaces and delicious menus to create a truly bespoke experience.
Each package includes one of Fairmont St Andrews' dedicated wedding planners who will be there every step of the way, whether you want to hold a romantic outdoor wedding or host an intimate ceremony for close friends and family.
Bespoke wedding cakes are also available, with executive pastry chef Alexander Haebe working alongside your wedding theme to create a showstopper of a centrepiece.
A range of delicious flavours are available including Sicilian pistachio, traditional Dundee fruit and double chocolate fudge.
Each package offers a competitive price point but there are plenty of options to upgrade so if you want to include champagne, add some luxury transport or create fabulous floral displays the team are there to help.