Blank canvas venue The Cow Shed Crail introduces new venue space
We're getting major Scandi vibes from the latest addition to this popular Fife venue.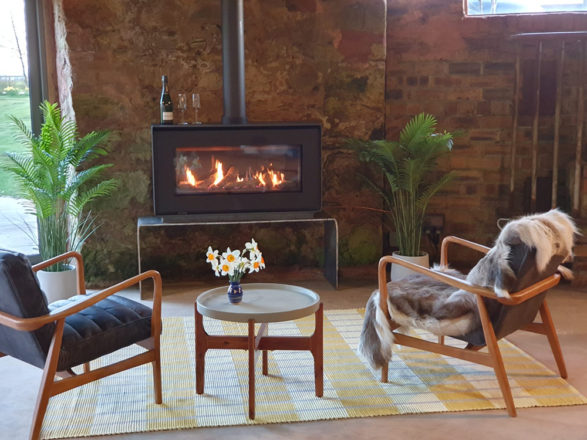 If you've been searching for a blank canvas wedding venue then you'll no doubt have stumbled upon The Cow Shed Crail, a rustic steading in Fife that allows couples to get totally creative with their wedding theme.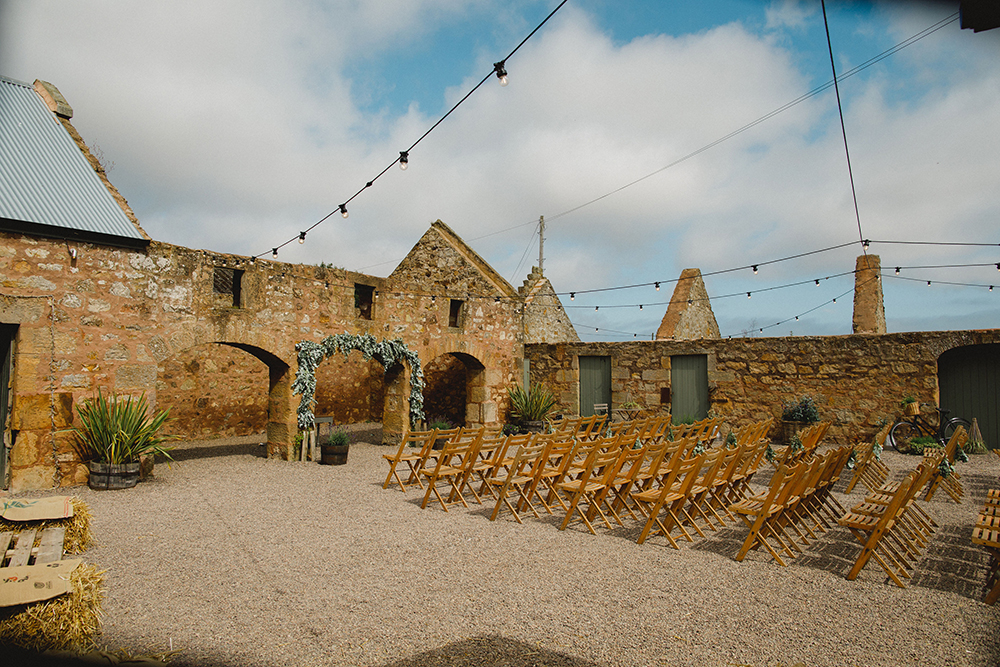 IMAGE | PJ Phillips Photography
Those who have booked the venue already will know all about its myriad wedding spaces, from the steading marquee and barn to the workshop and courtyard (not forgetting the incredible grounds!).
But what you may not realise is that The Cow Shed Crail has introduced a brand new venue space, The Roundal, which is available from this month onwards.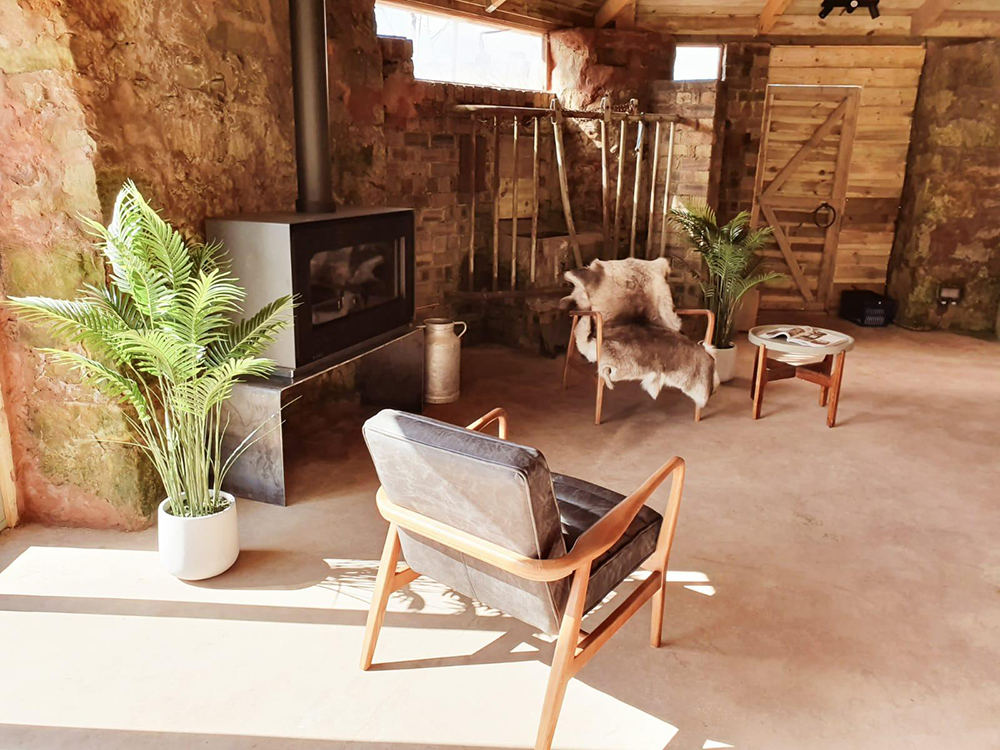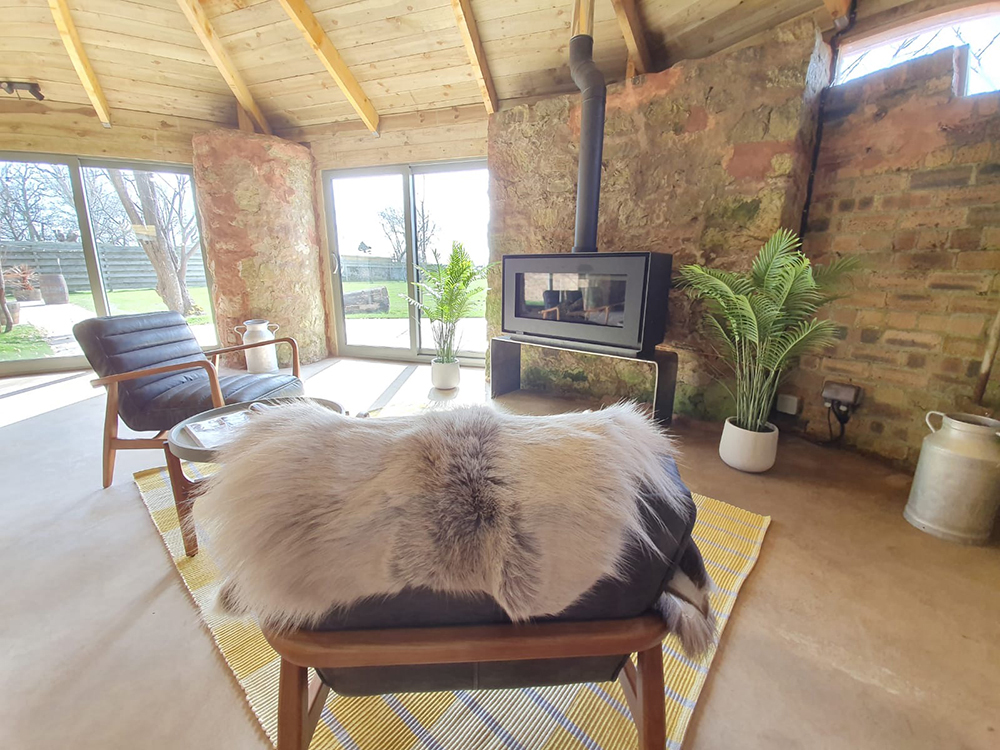 With its atmospheric stone walls, cosy fire, timber-spoked ceiling and glass sliding doors, we reckon The Roundal has a distinct Scandinavian vibe.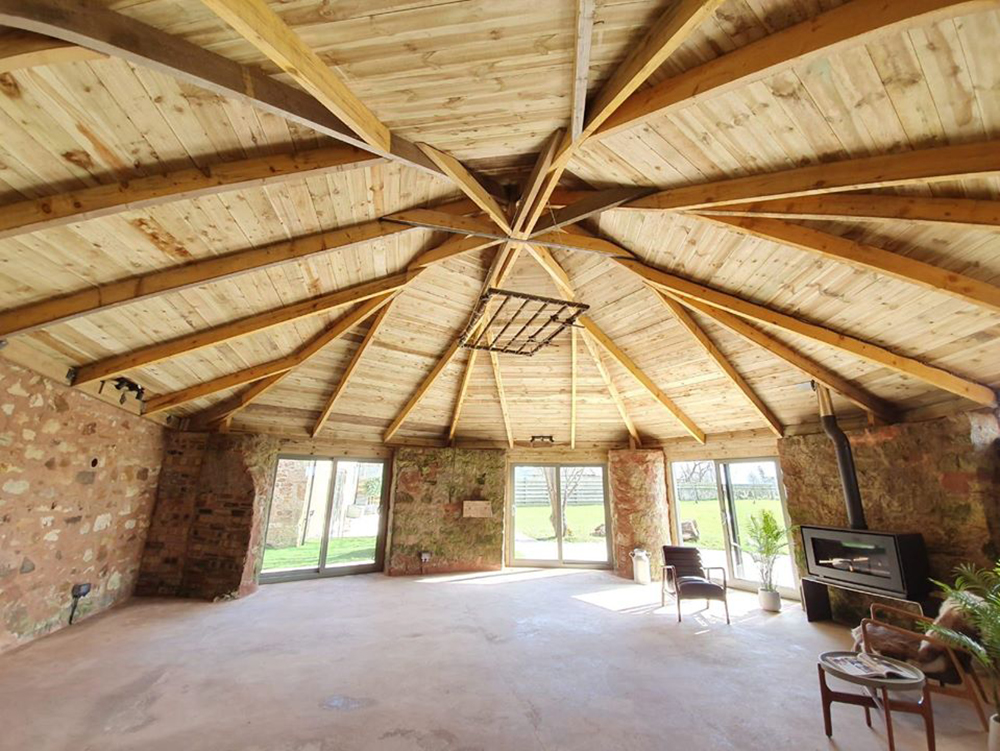 The sliding doors open out onto the patio and lawn area, making it an ideal ceremony space if you love the idea of getting married outside but can't trust the weather to stay on side. You'll benefit from those gorgeous views and the room will be flooded with natural light.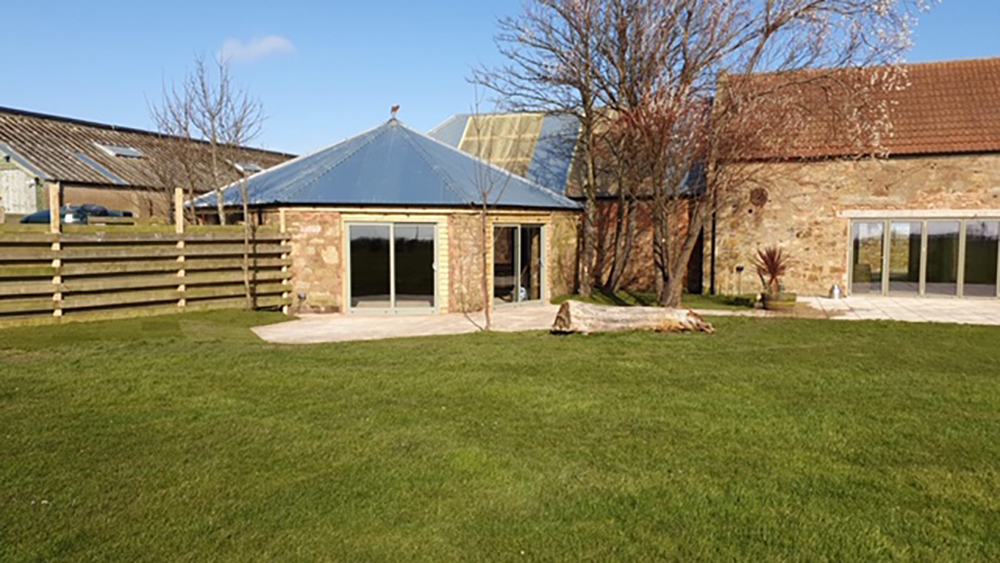 The Roundal seats up to 130 guests, and doesn't have to be used for your ceremony if you have other ideas for your nuptials.
It makes a great setting for your drinks reception, or you could even have it set up as a chill-out space for guests to retreat to when they need a breather from dancing.
The Cow Shed Crail can be hired in its entirety, giving you exclusive use of the venue and access to all of its spaces.