Aberdeen's The Chester Hotel extends ballroom – perfect for grand weddings
Couples can now host up to 320 guests.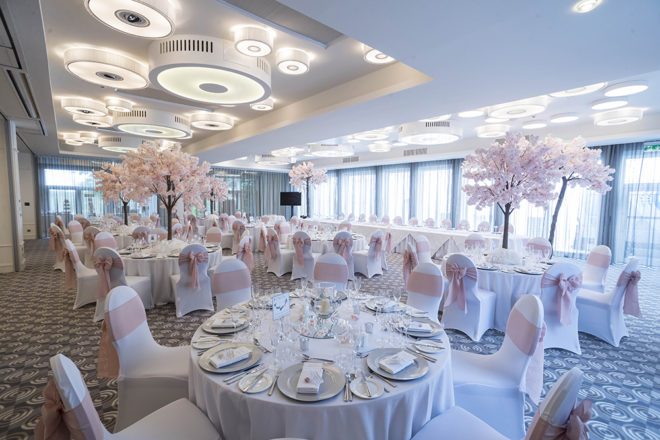 Weddings in the north east have become bigger with a major extension to The Chester Hotel in Aberdeen – ideal if you're planning a large-scale celebration.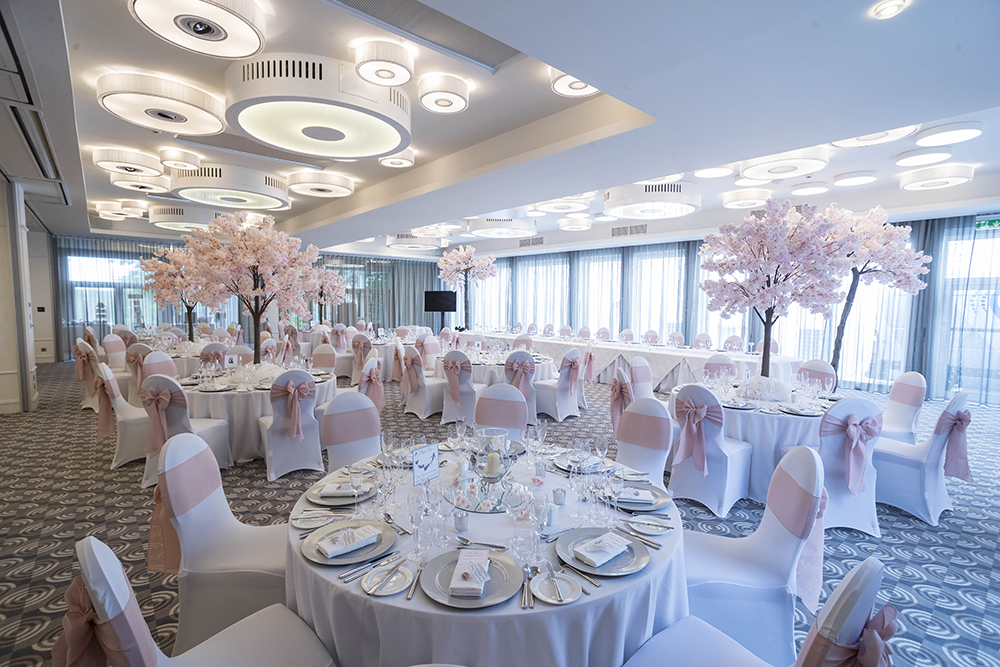 The redevelopment of the Granite Suite means couples can now host up to 320 guests in one of the biggest hotel event spaces in the region.
However, it's not all about the big bashes. The stunning ballroom can be configured in a number of ways to suit weddings of all sizes.
The four silver star luxury boutique hotel is housed within a series of elegant granite villas in Aberdeen's west end.
Amanda Aitken, wedding and events co-ordinator at the hotel, says, "In the last few years, we have seen a move back towards bigger weddings, especially for evening receptions.
"However, the beauty of our ballroom space is the flexibility that it offers.
"The whole ballroom and private bar can be used for a large wedding of up to 320 guests seated for dinner, but equally we can change the layout and make it more intimate for weddings with fewer guests.
"The Granite Suite is very bright and spacious – it has floor to ceiling windows which gives it an incredibly light feel – and is also neutral so that it can work with any colour theme.
"It's understated, but when dressed it looks truly spectacular."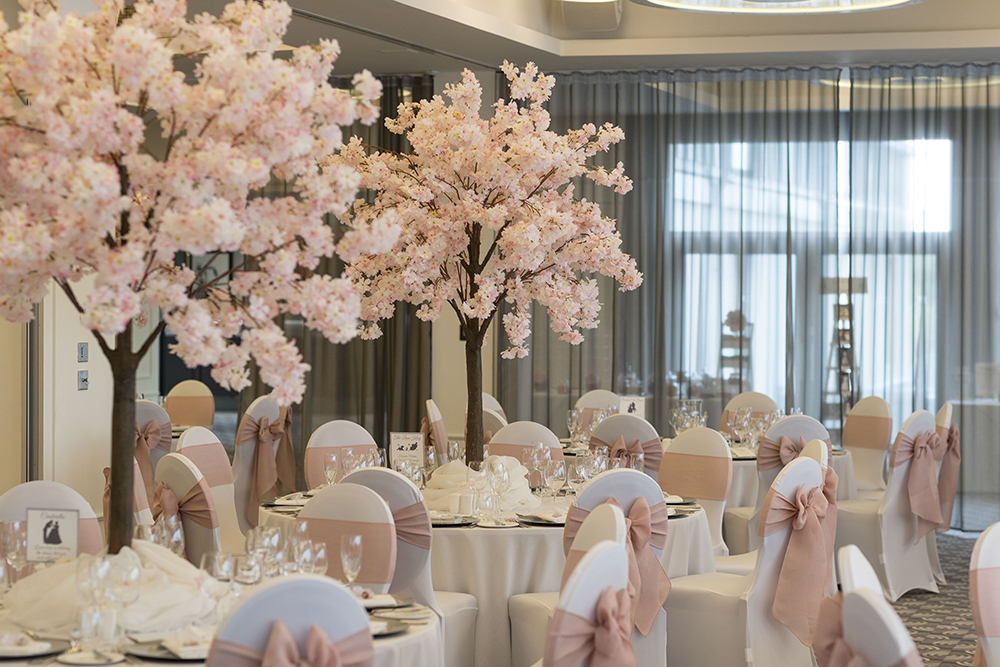 The ballroom can be set up for smaller wedding parties, but the hotel also offers The Granite Balcony – a private dining space suitable for 24 guests, complete with an outdoor space commanding superb views across the south of Aberdeen.
The ballroom is part of a wider redevelopment of the hotel, which will also see the creation of 21 additional bedrooms, bringing the total number of rooms and suites to 71 including the elegant Chester Suite – perfect for the first night of married life.