Latest Issue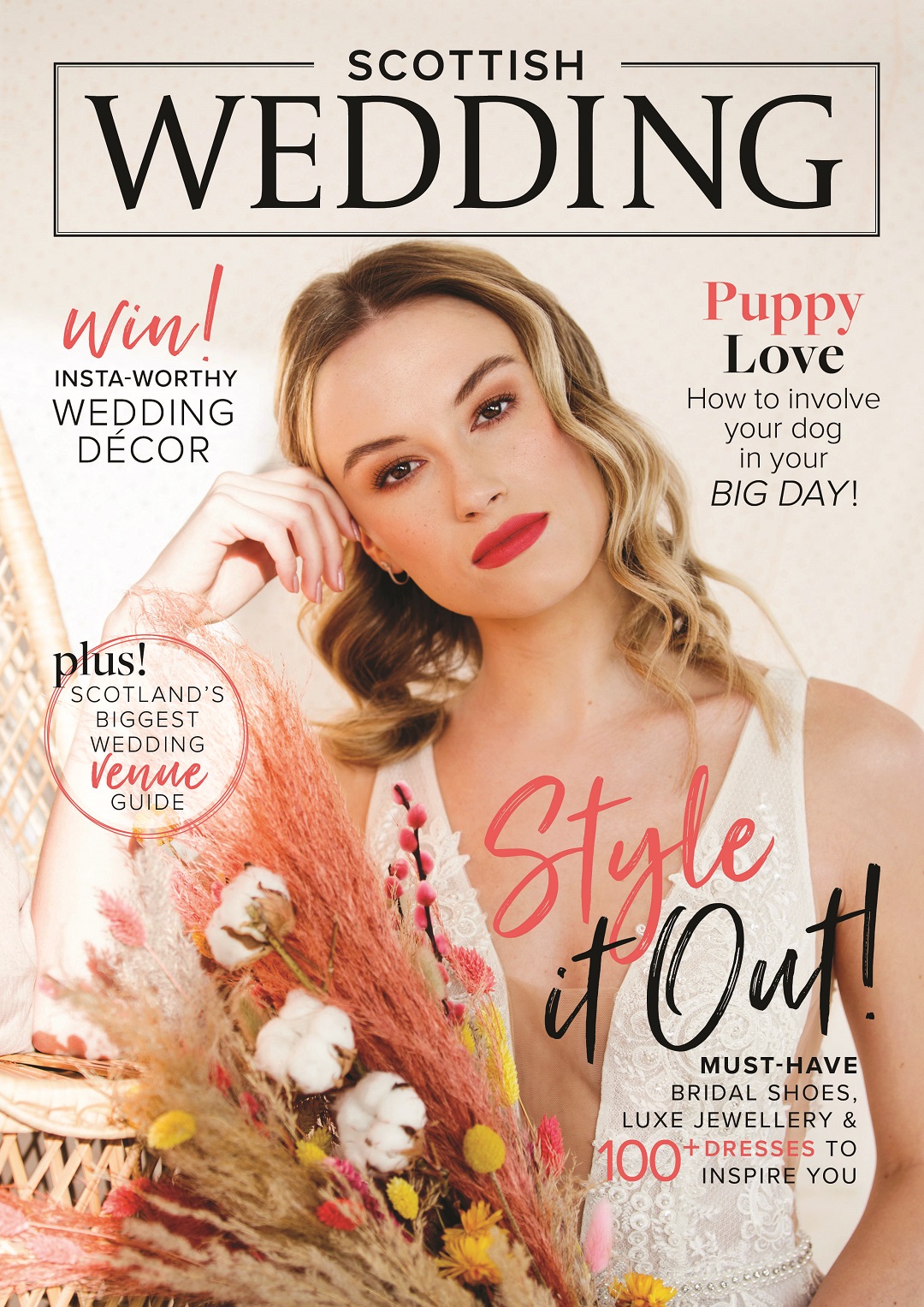 Looking for the definitive guide to planning your Scottish wedding? Look no further than the Spring '20 issue of Scottish Wedding!
You'll find great ideas, inspiration and advice between the pages to help you plan your big day to perfection.
It's the only magazine you need if you're getting married in Scotland.
Buy the Spring issue of Scottish Wedding magazine online and have it delivered to your door!