Woodland wedding day with gorgeous bespoke blossom gown at Tullibole Castle, Perthshire
Fiona and Craig had a truly enchanting wedding day inspired by blooms, trees and the great outdoors.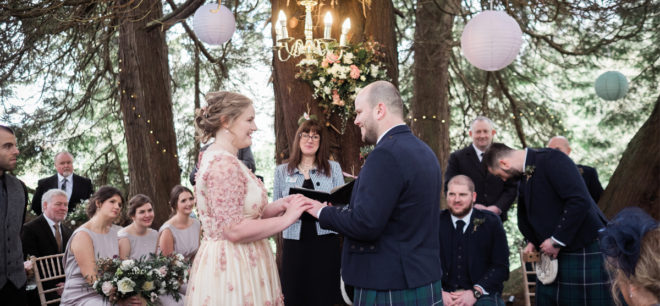 Fiona and Craig had a truly enchanting wedding day inspired by blooms, trees and the great outdoors at Tullibole Castle in Perthshire.
Here, bride Fiona speaks us through the big day planning and surprises.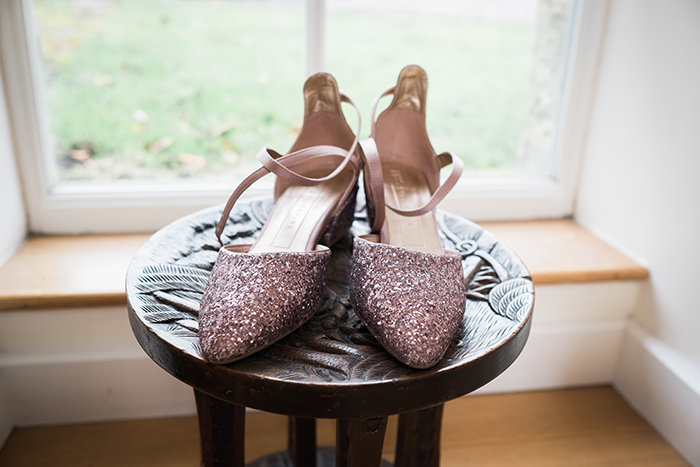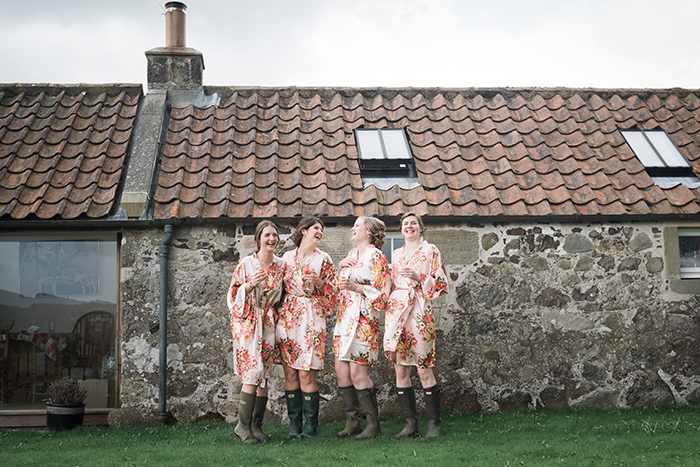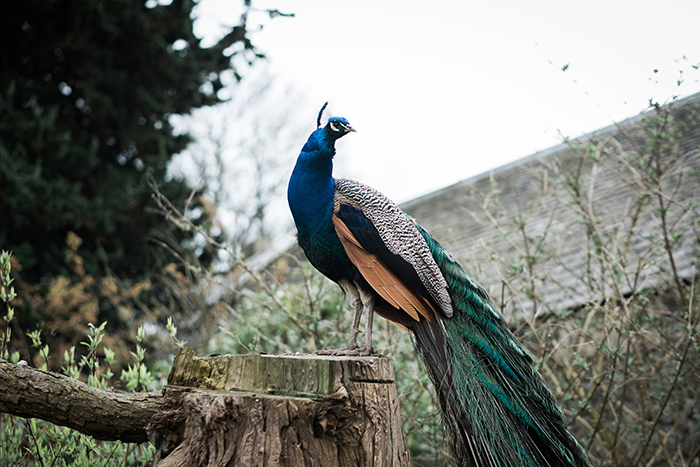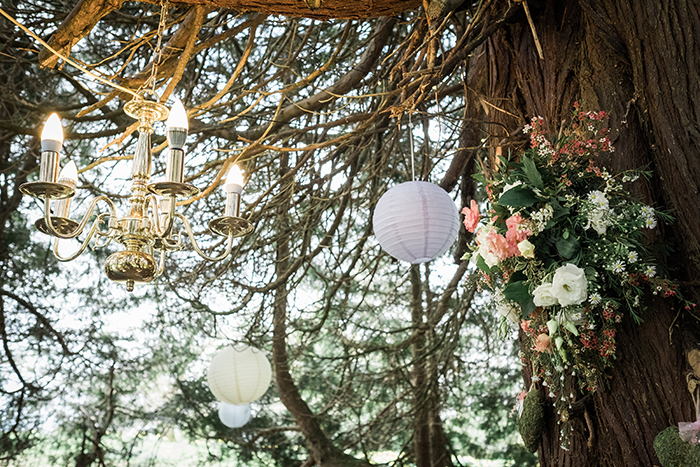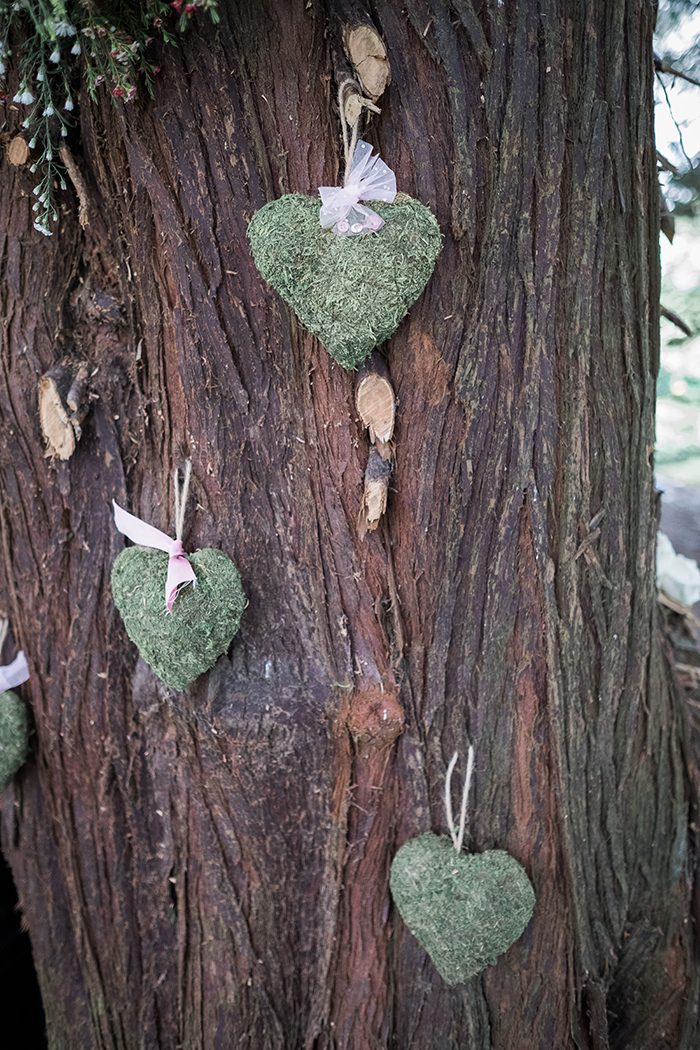 "We met in our first year of university and were friends for five years.
Having time apart after uni made us both realise life was pretty terrible without the other one in it!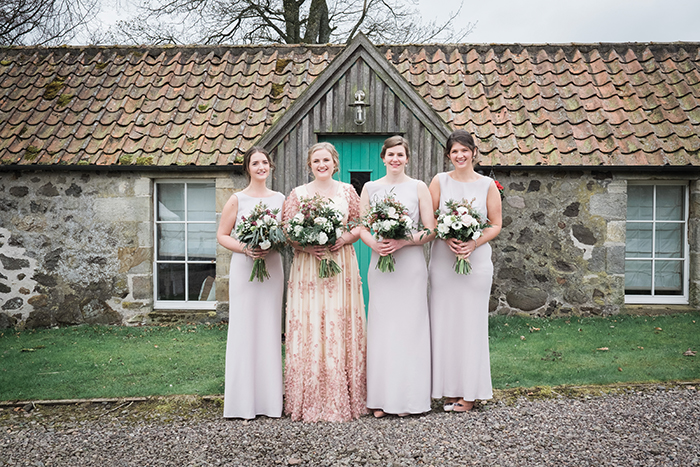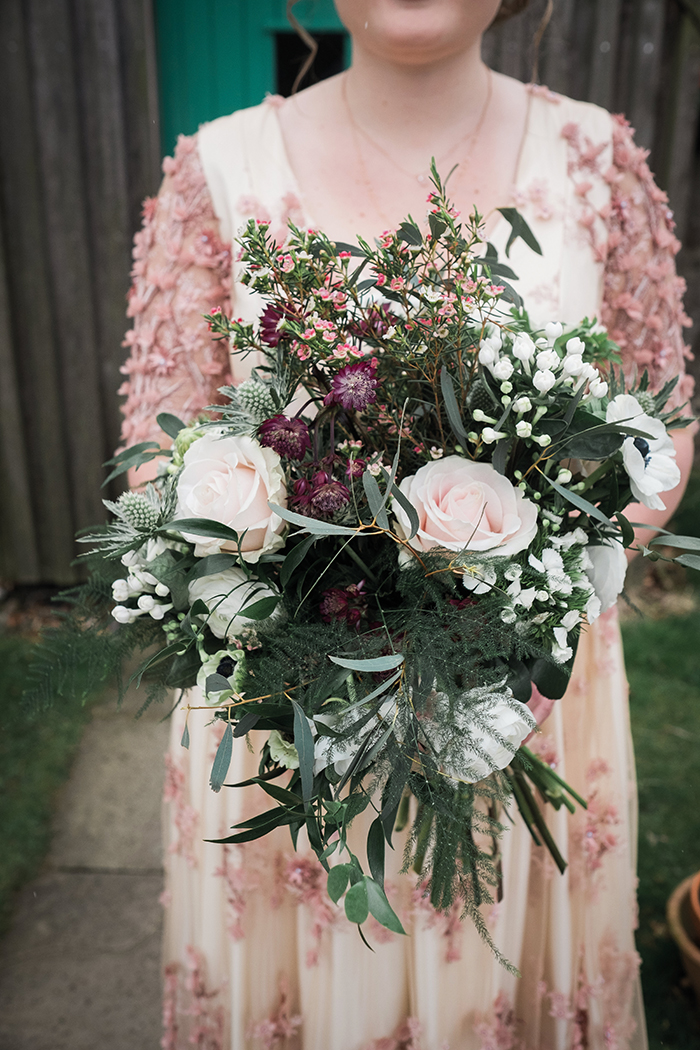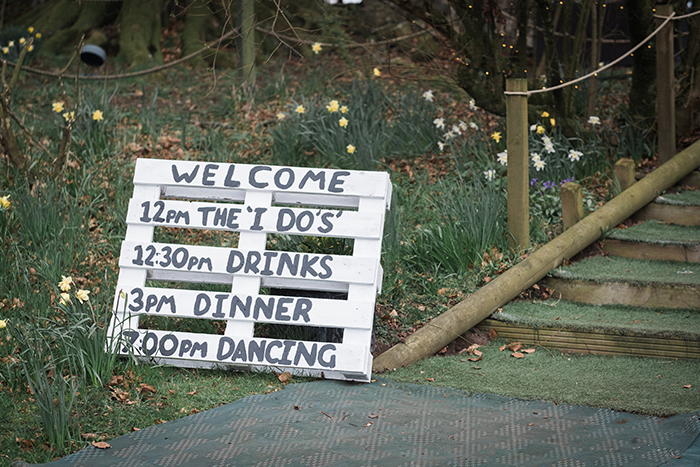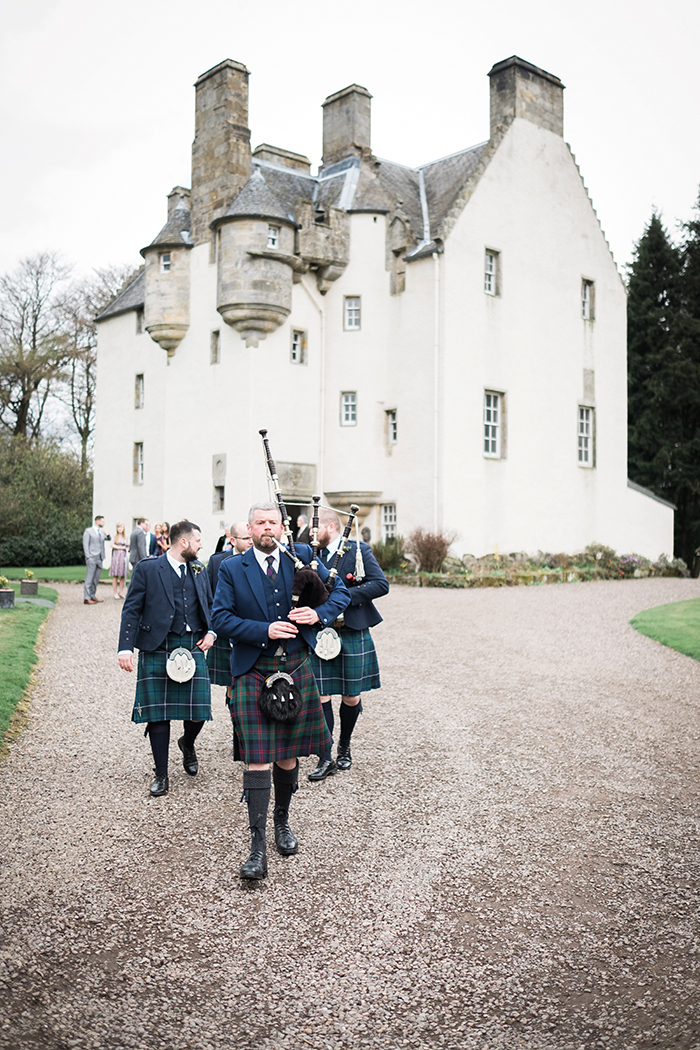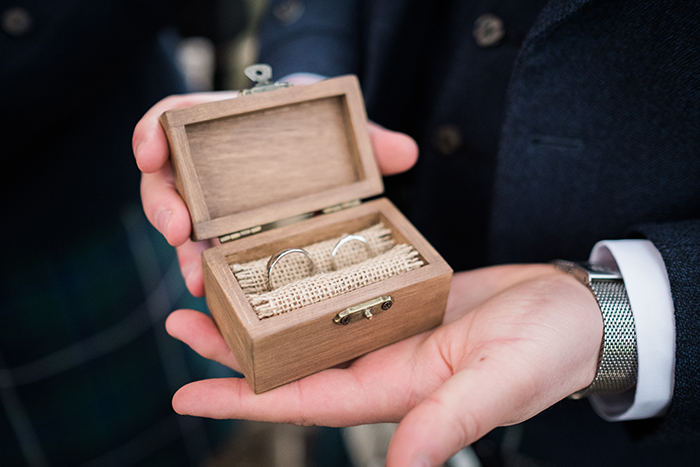 We saw Tullibole Castle in Scottish Wedding Directory and decided to go have a look.
When we arrived for our first show-round, they showed us their brand new Cathedral Tree and we just knew that's where we wanted to get married.
We didn't tell our guests that we were holding our ceremony there until the last minute. It was a lovely unexpected surprise for everyone!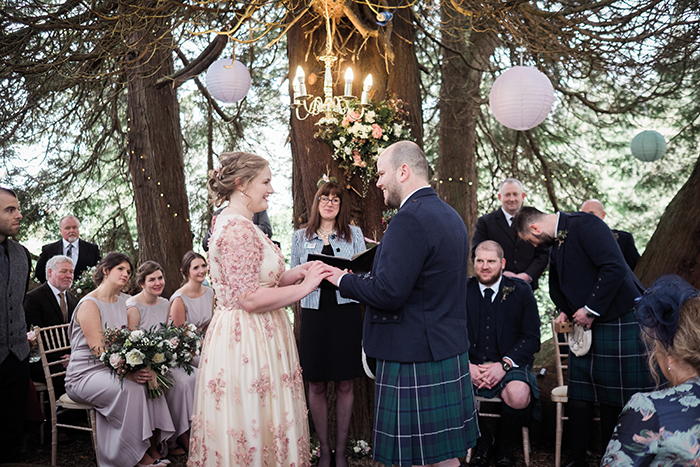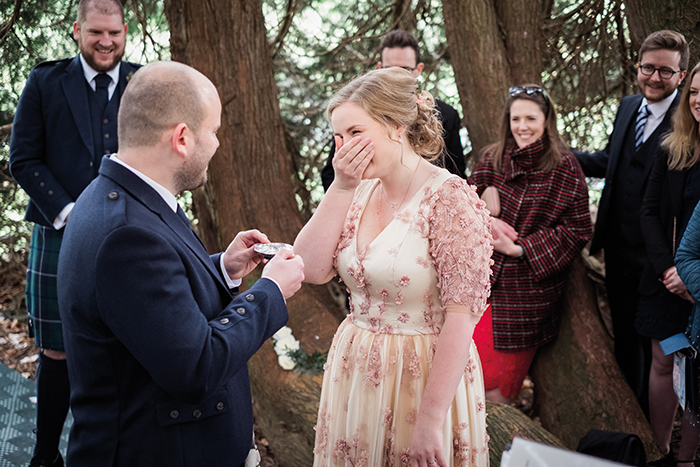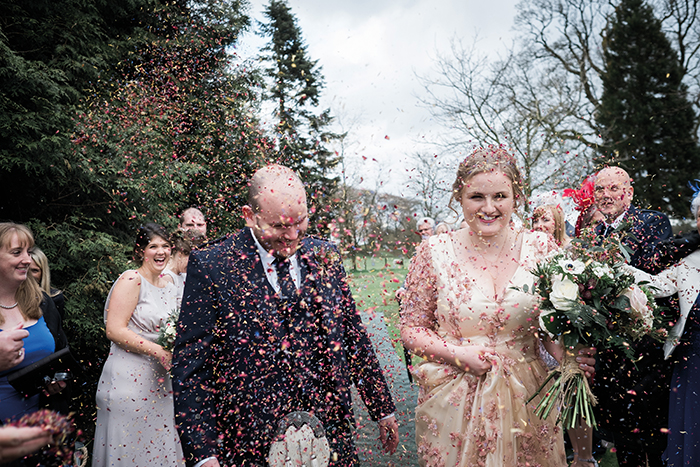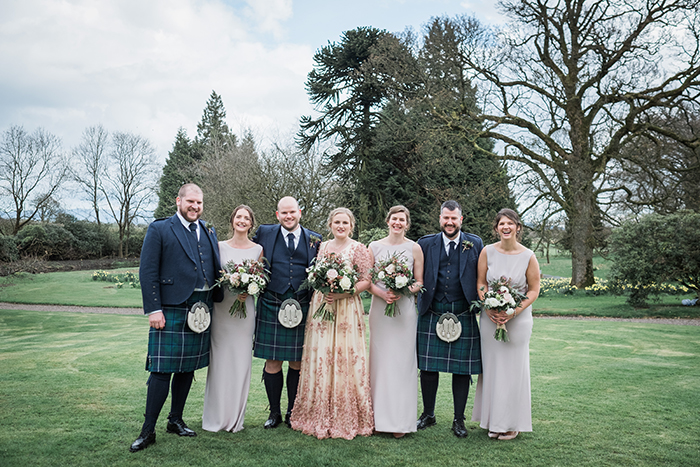 We had originally thought we could do the majority of the wedding DIY ourselves but I think we underestimated how much time and work it would take.
Thankfully, our florist really helped and had additional props and decorations to fill the space.
Every time I met with our florist Hayley she made me feel so much better as she had so many props and ideas we were able to use. I loved the flowers and decorations she provided!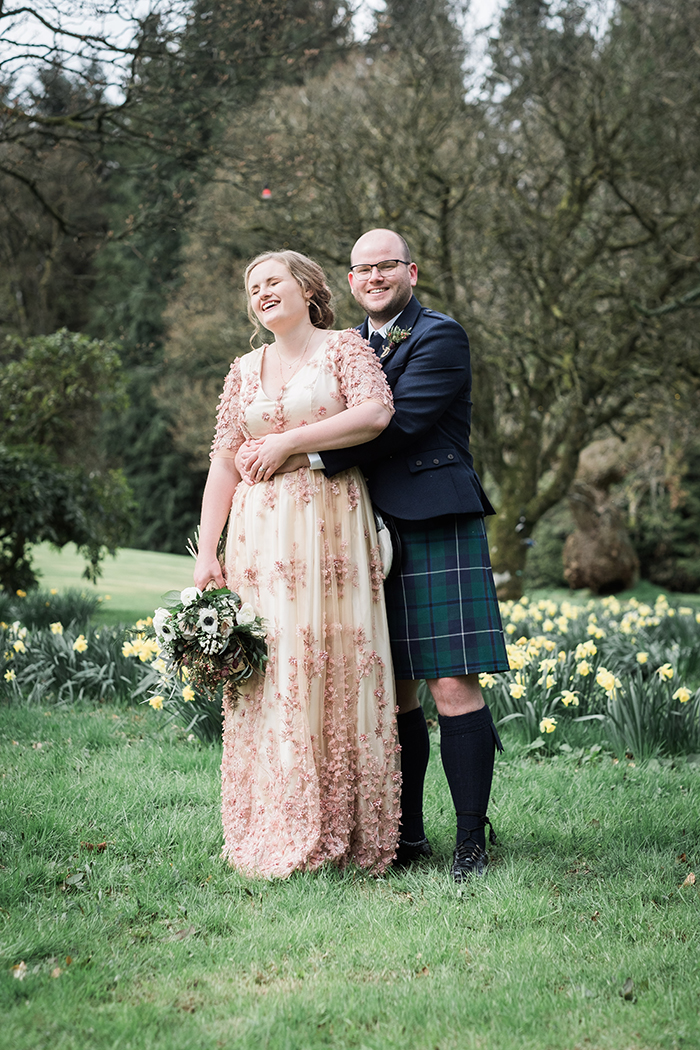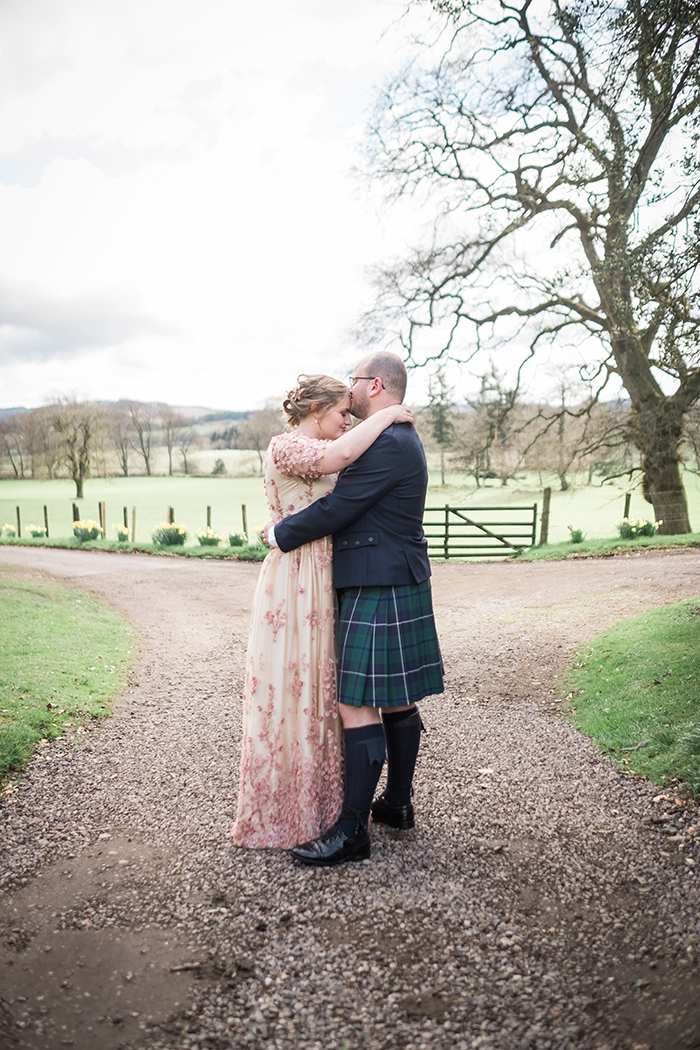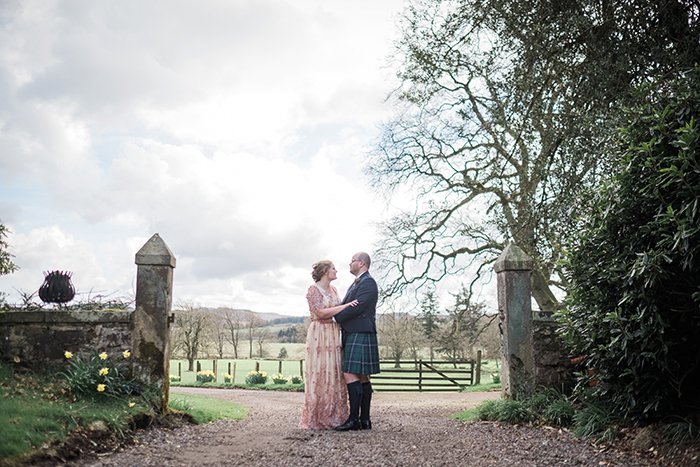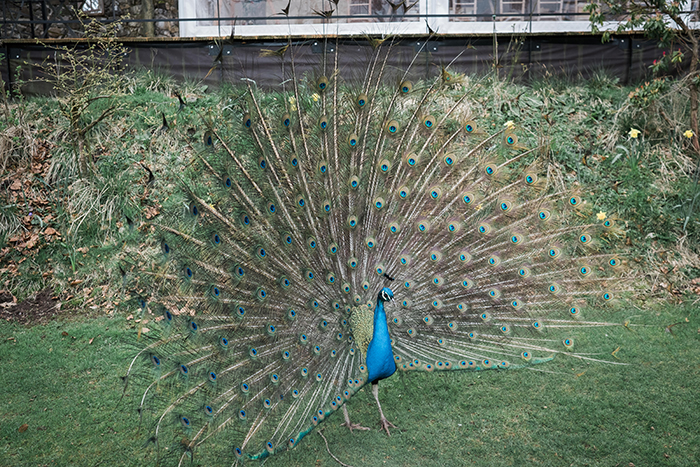 It was important to me that I was comfortable and able to dance in the dress I chose.
I ultimately went for a dress called 'Sakura' by RowanJoy Bridal, a vintage-looking style covered in blush lace that looks like it's about to blossom.
I felt nervous and slightly silly walking down the aisle, but my dad was with me which made me feel so much better. He broke the ice by pausing too long when the registrar asked if he consented to me marrying Craig!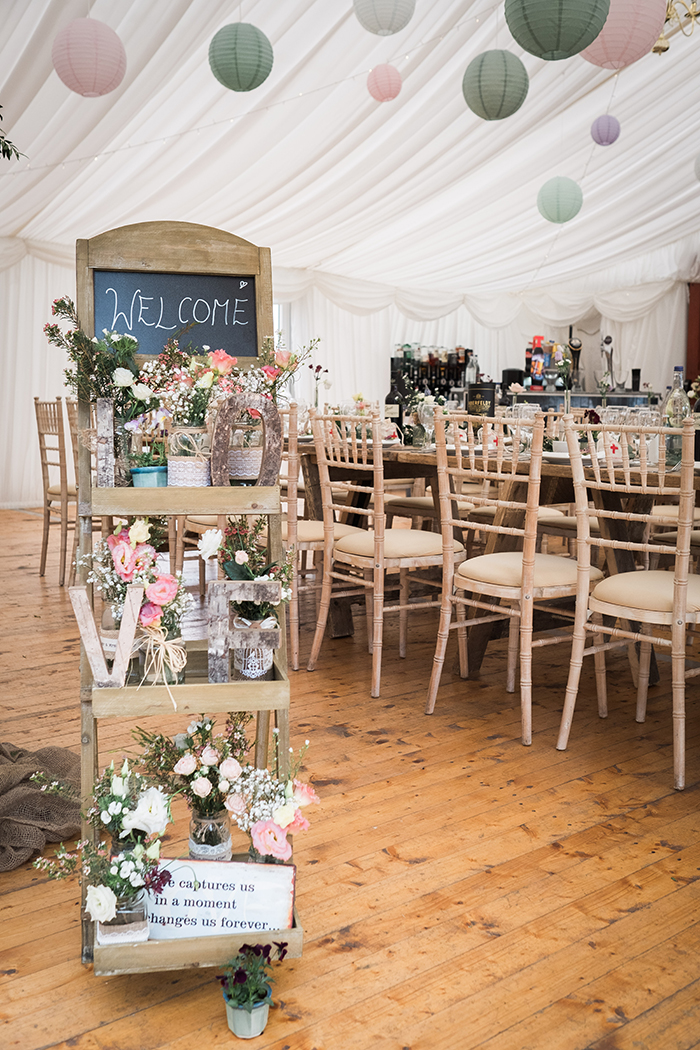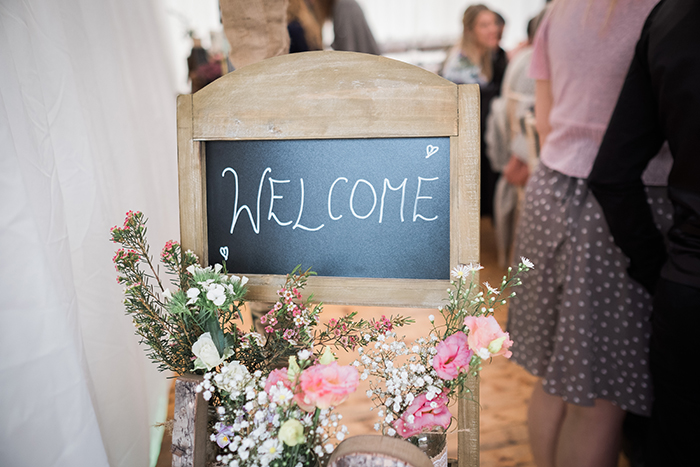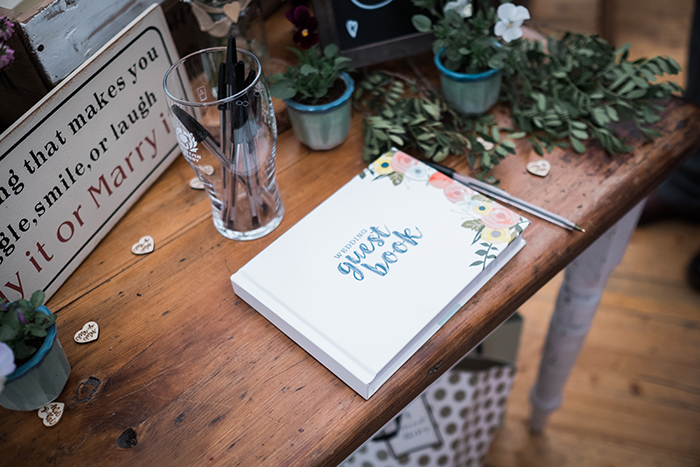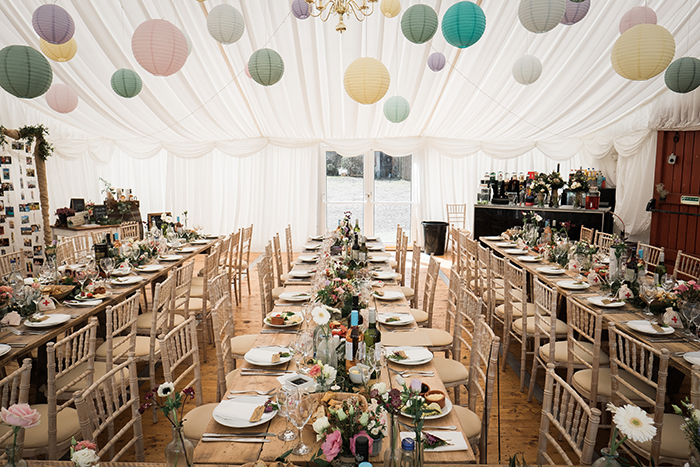 We settled on having a novelty cake: a meadow of flowers with myself, Craig and our dog Bunty on the top. It was funny, bright, colourful and tasted amazing!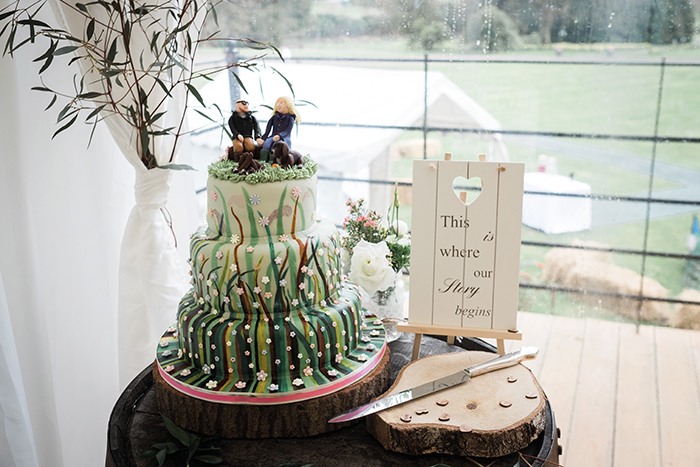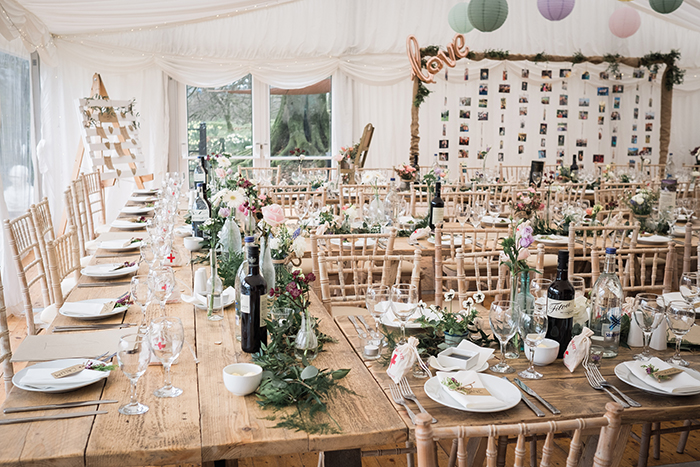 Before the ceremony we provided cocktails for guests, and we also had a jazz band called Viper Swing play during the drinks reception.
They were absolutely amazing – people still can't stop talking about them.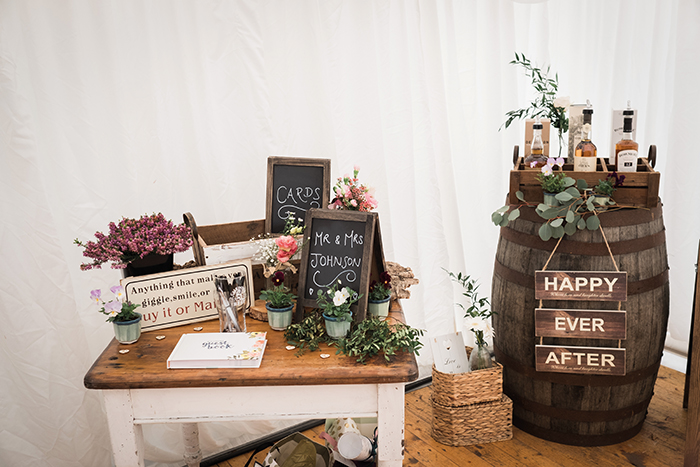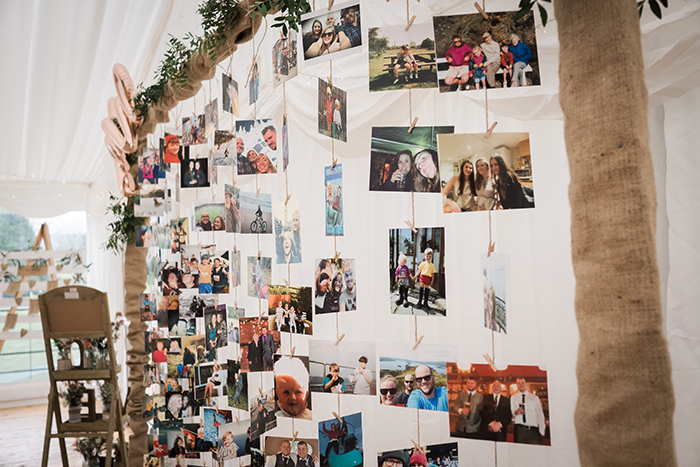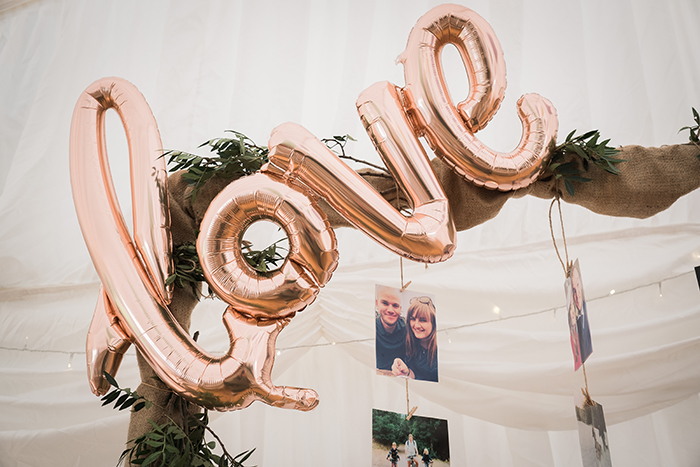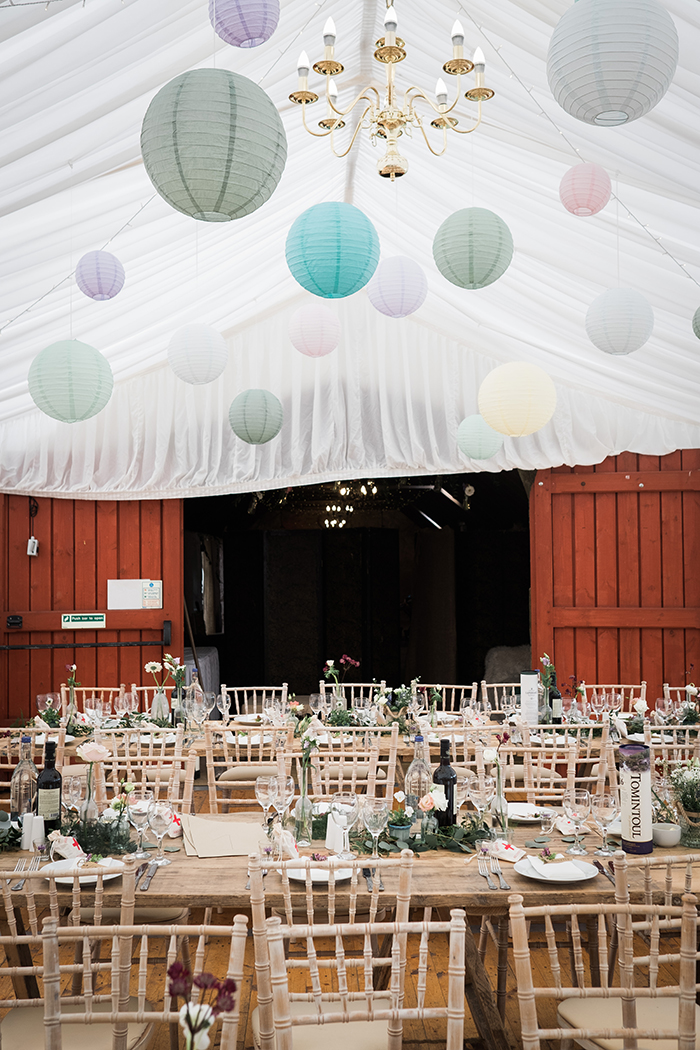 We had the starters on the tables as soon as people sat down – they were sharing platters with lots of meat, cheese and bread, and this let people nibble throughout the speeches.
In the evening, we had a hog roast instead of a buffet.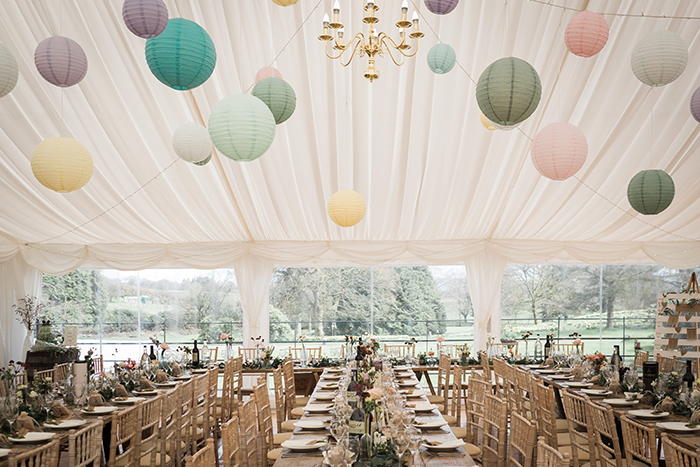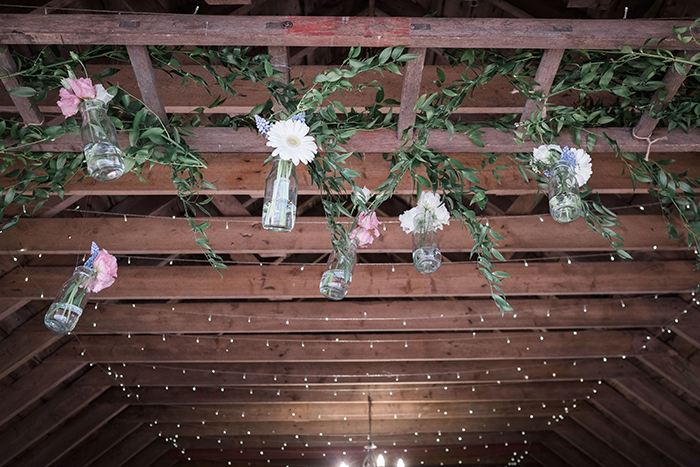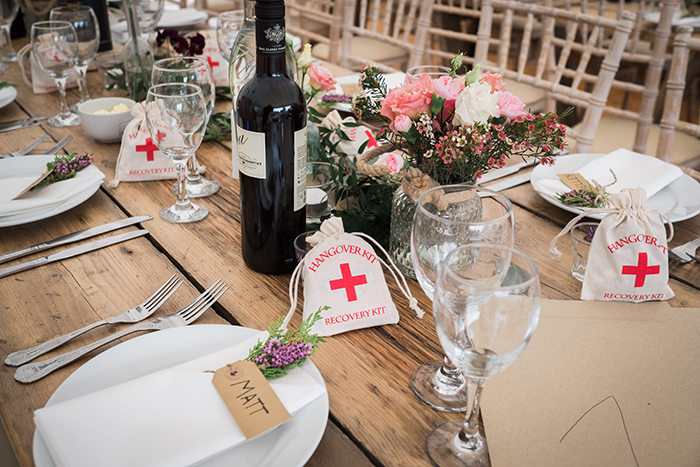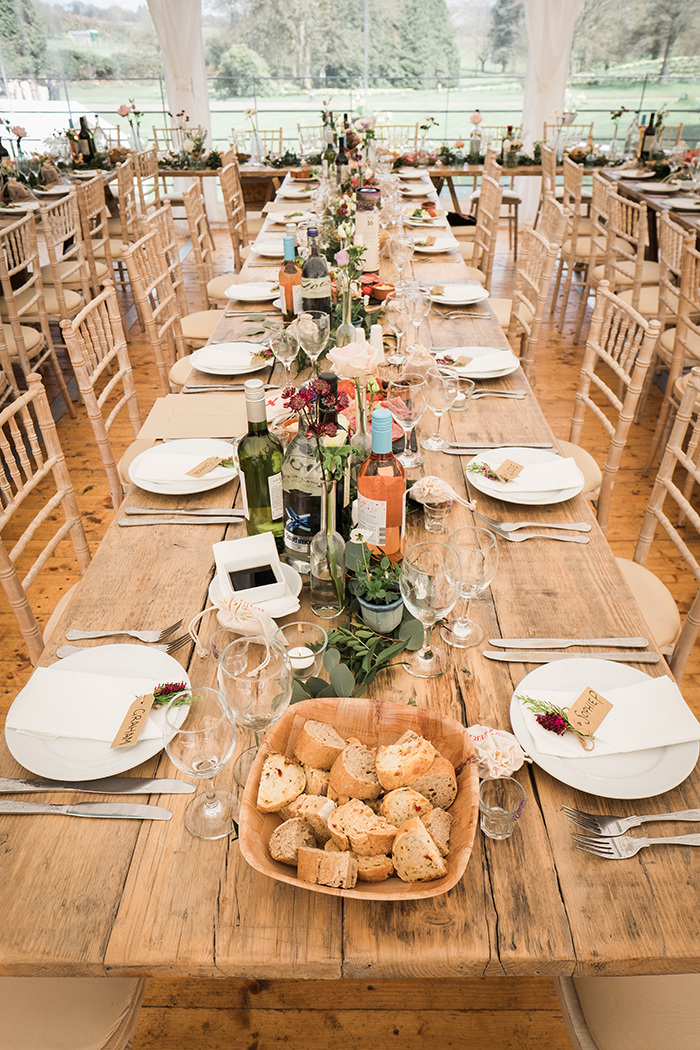 The atmosphere was really great throughout the day, and at night the dancefloor was always full.
We only had around 64 guests through the day which was a great number; we got the chance to get round and talk and spend time with everyone!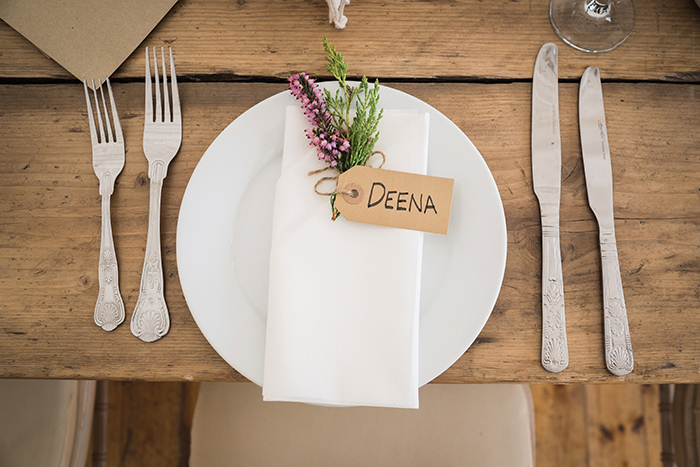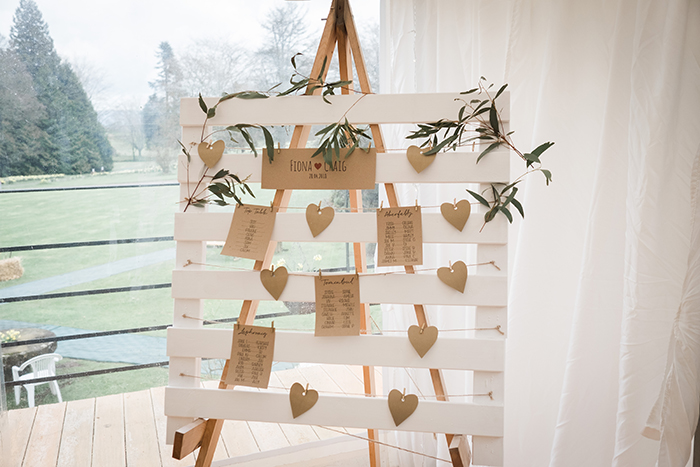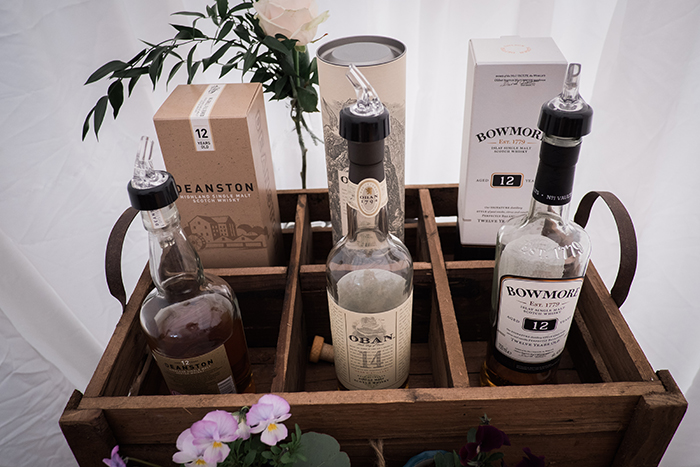 We went on honeymoon to Mull with our dog Bunty followed by a couple of days in Inveraray.
It was very hard to wind down from the wedding, I think we were only just starting to relax when we had to go back to work!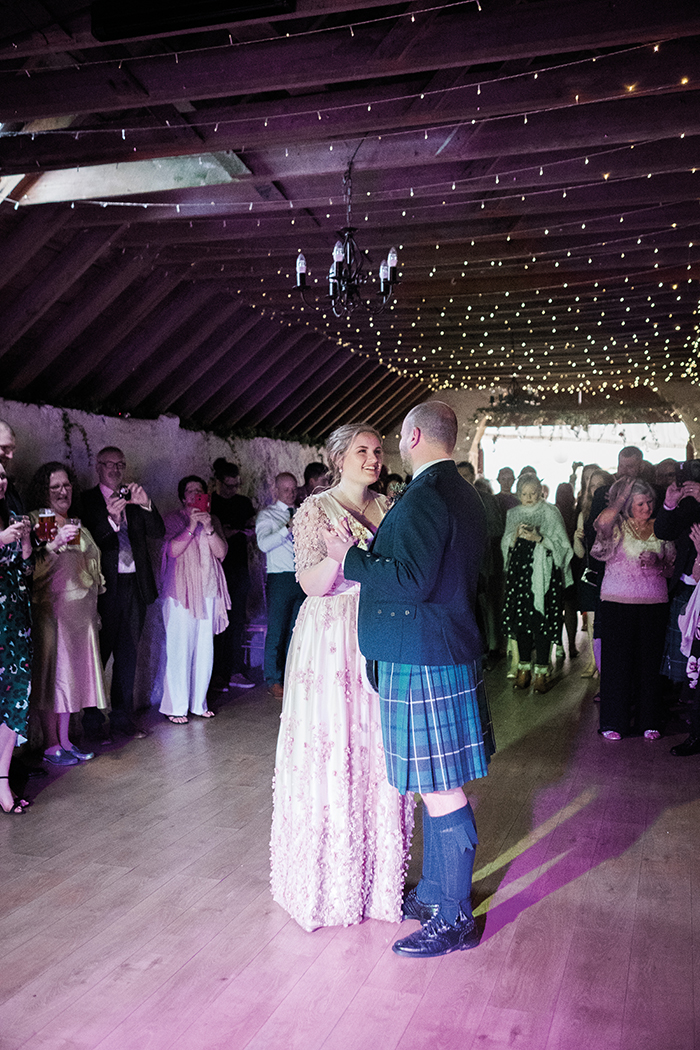 Venue: Tullibole Castle | Photographer: Fern Photography | Bride's dress: RowanJoy Bridal 
Bridesmaid dresses: John Lewis | Groom's outfit: MacGregor and MacDuff | Catering: Gourlay Events 
Florist + décor: Hayley Michelle Designs Wedding and Events Florist  
Hair + Make-up: Clare Pearson Hair and Make-Up Artist 
Cake: Family friend | Drinks reception band: Viper Swing | Reception band: Flung Aboot
WIN £750 JUST FOR TELLING US ALL ABOUT YOUR WEDDING!