Traditional Christmas-themed wedding day at beautiful Balmule House, Dunfermline
Flor and John planned their gorgeous Fife Christmas wedding in just four weeks!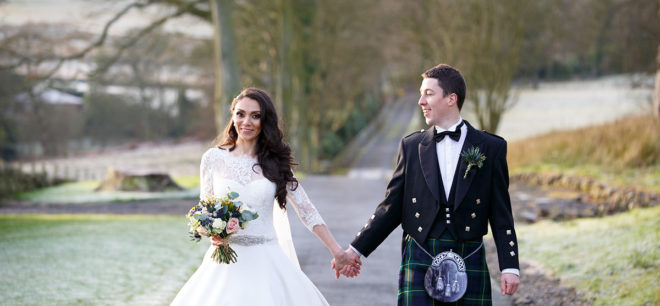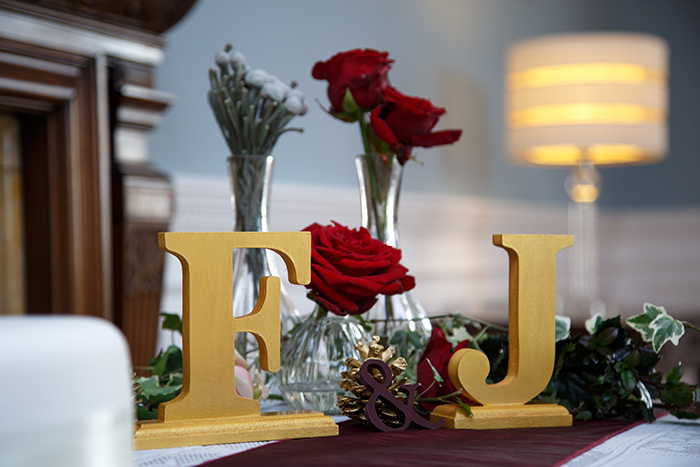 Flor Mansilla + John Mill
Balmule House, Dunfermline
Sunday 13th December 2015
Photography | Tracy Gow Photography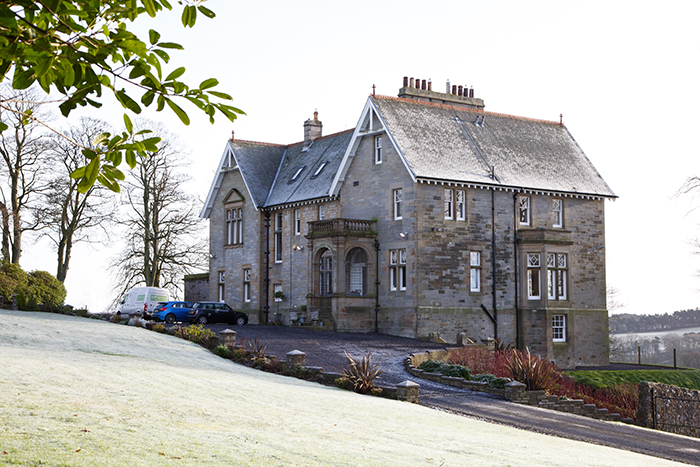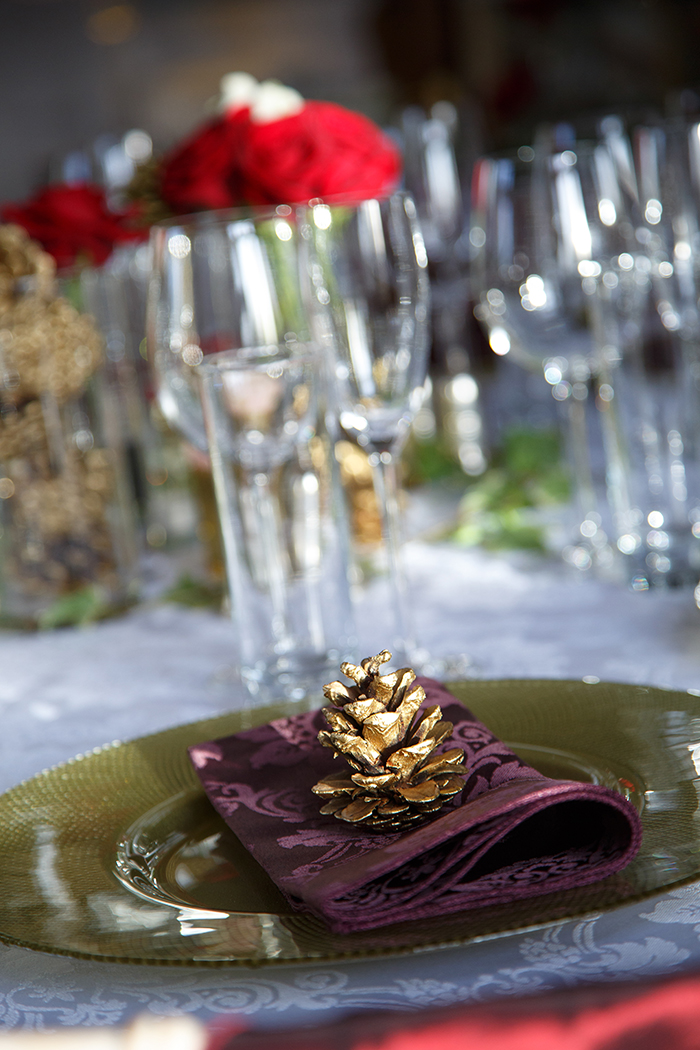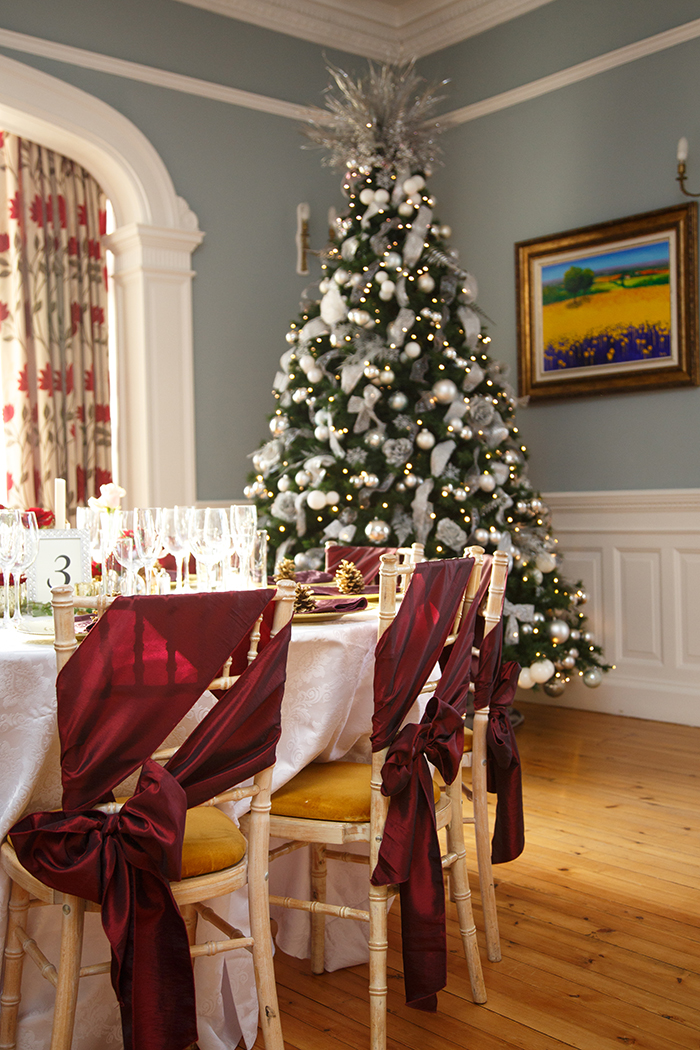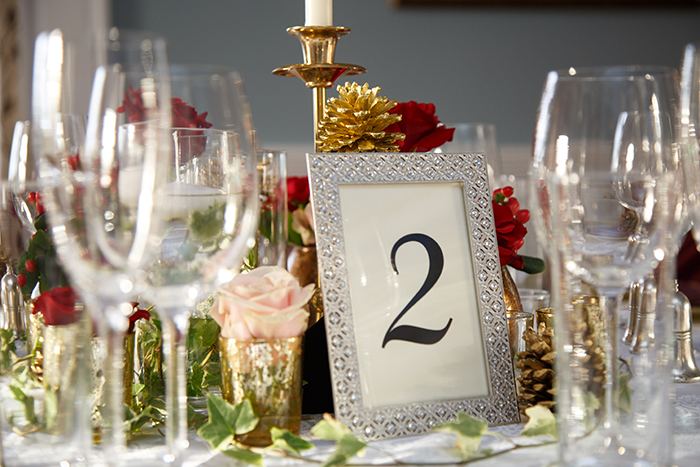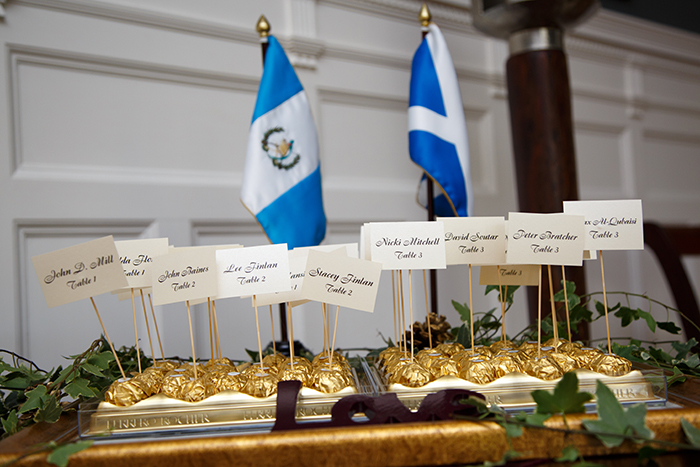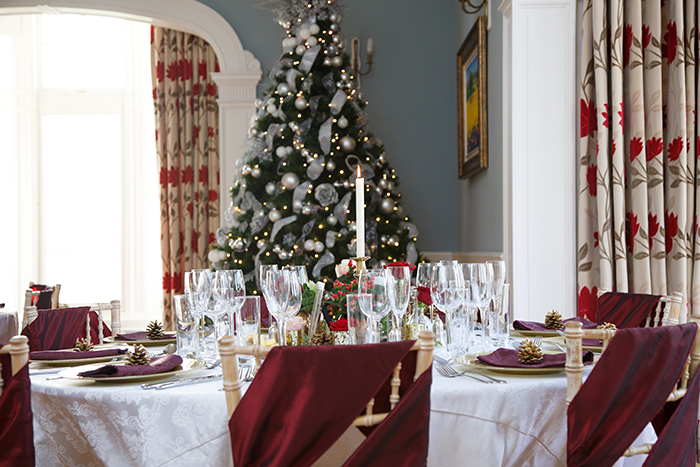 As proposals go, Flor and John's was pretty romantic; John popped the question on holiday in Miami in February last year. The ring was even made by the bride's close friend Maria Isabel Diaz who owns a fine jewellery company, just as Flor had wanted.
However, setting a date for the big day didn't go quite as smoothly.
"We both work for an oilfield service company," says bride Flor, "so we didn't know when and where we'd actually tie the knot!" The couple did know one thing though; their wedding would be small and intimate with close family and friends attending.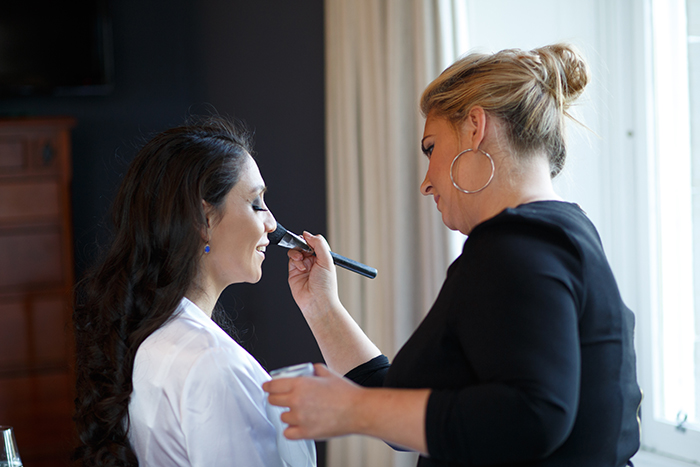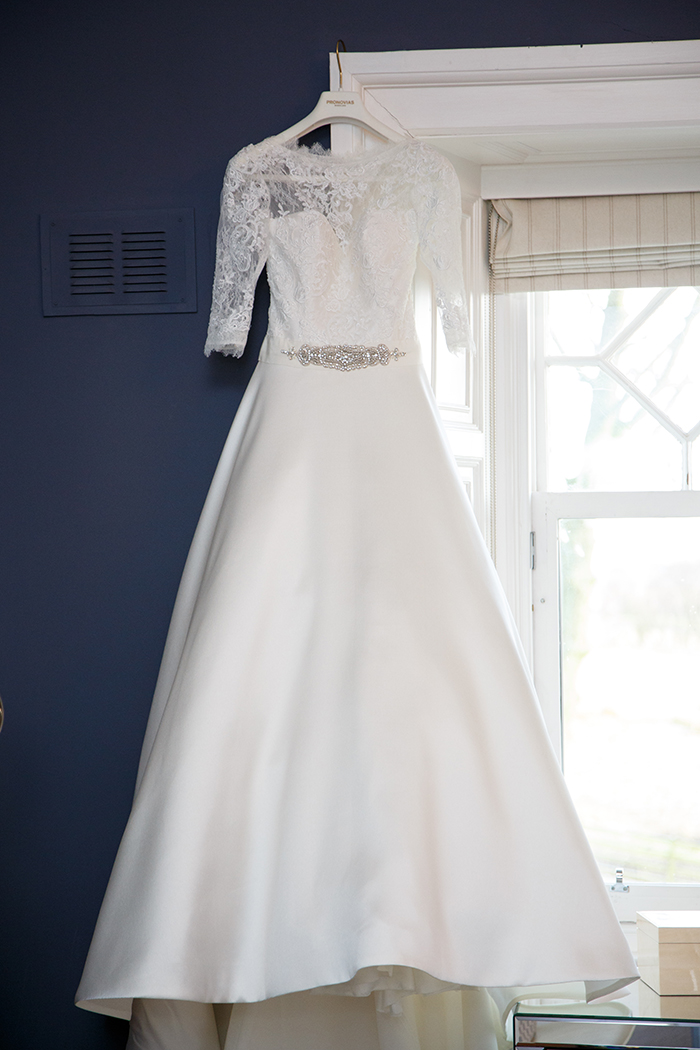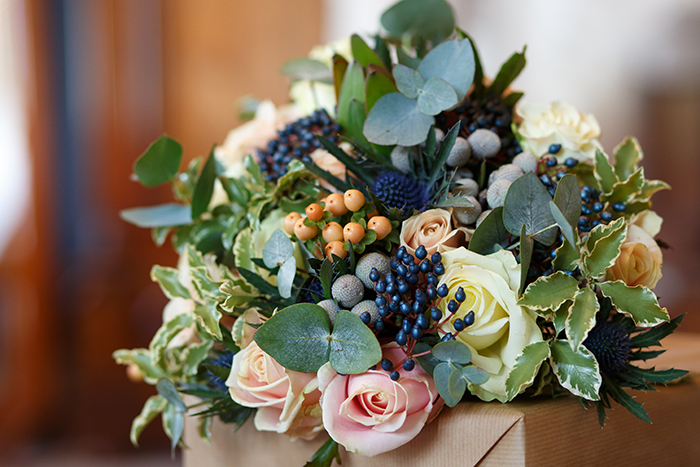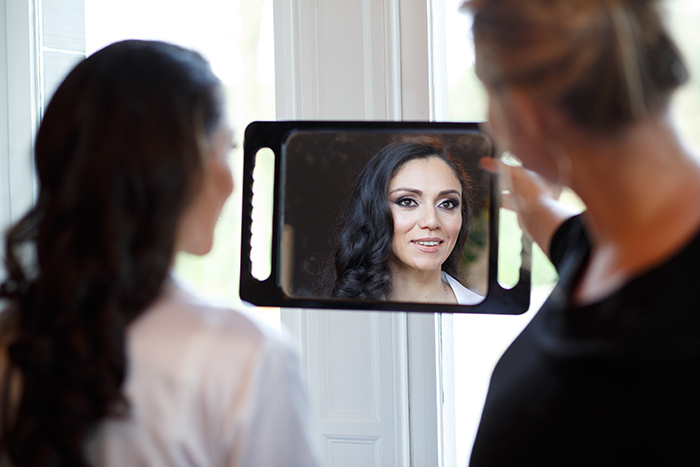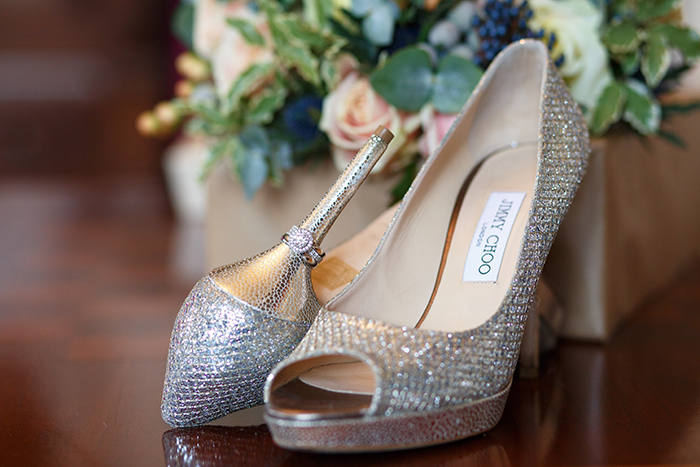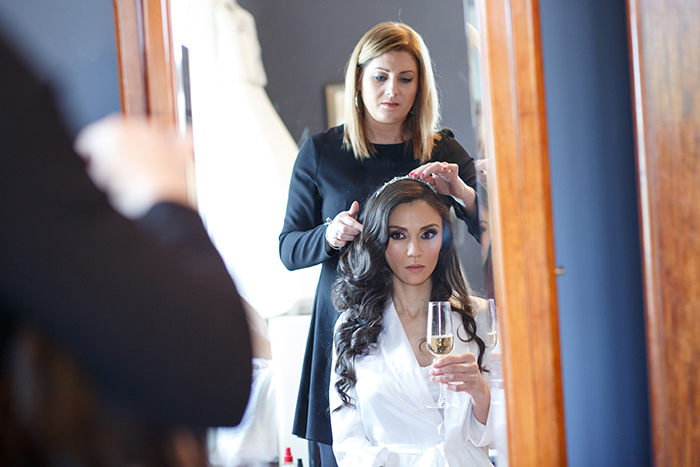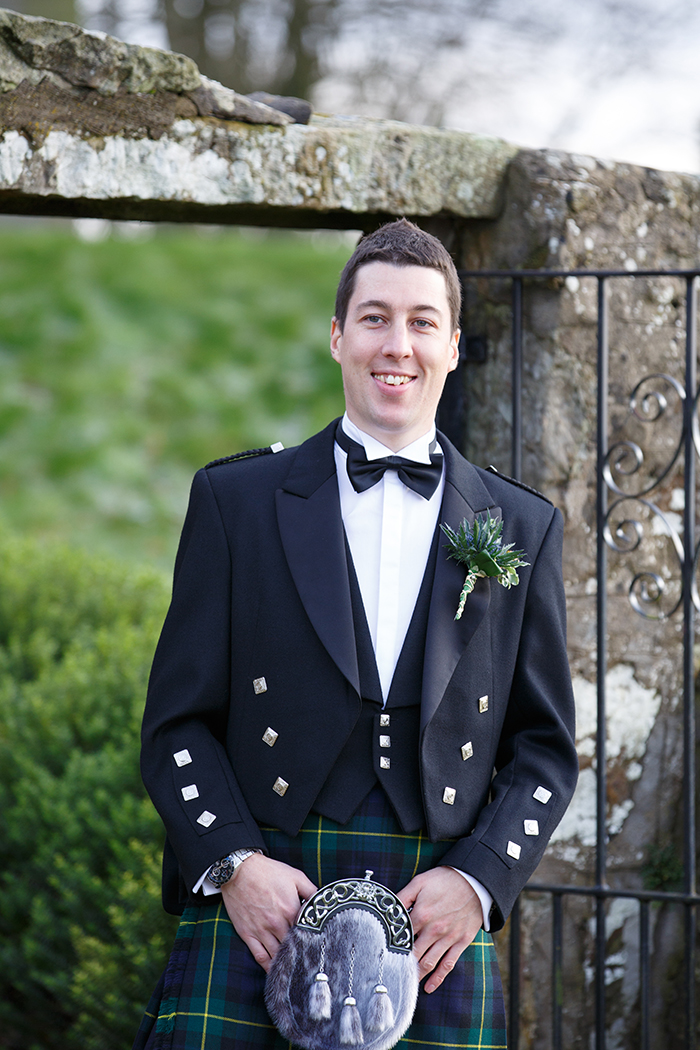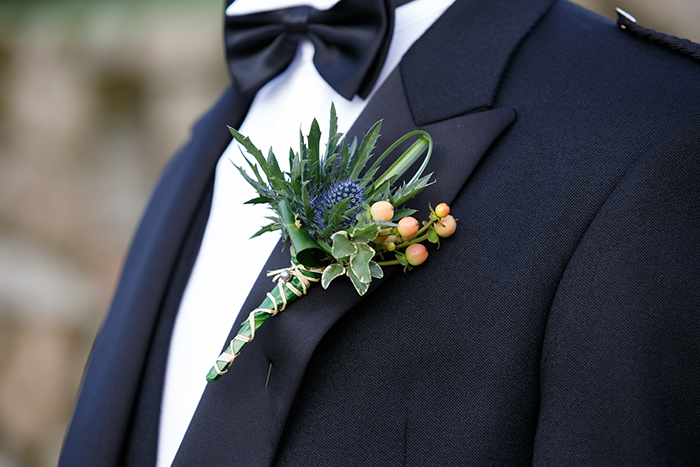 Without an exact date in mind, Flor started searching for her perfect dress, on a trip to Bilbao in Spain to be exact.
"There were so many gorgeous bridal boutiques there, and the one I always wanted to get my dress from, Pronovias, has its flagship store there, so I made an appointment," says Flor. She tried on a total of seven dresses, in different styles, and that helped her to find her perfect gown; a stunning princess dress in Mikado silk with a fitted waist, which she personalised with an embellished belt to match her beautiful Jimmy Choos.
"I also got a simple crystal and pearl comb and veil, also from Pronovias," she says.
"After I bought the dress, John said he didn't want to wait any longer and that we should get married as soon as possible," smiles Flor. So, with the first big purchase under their belts, the couple started planning in earnest.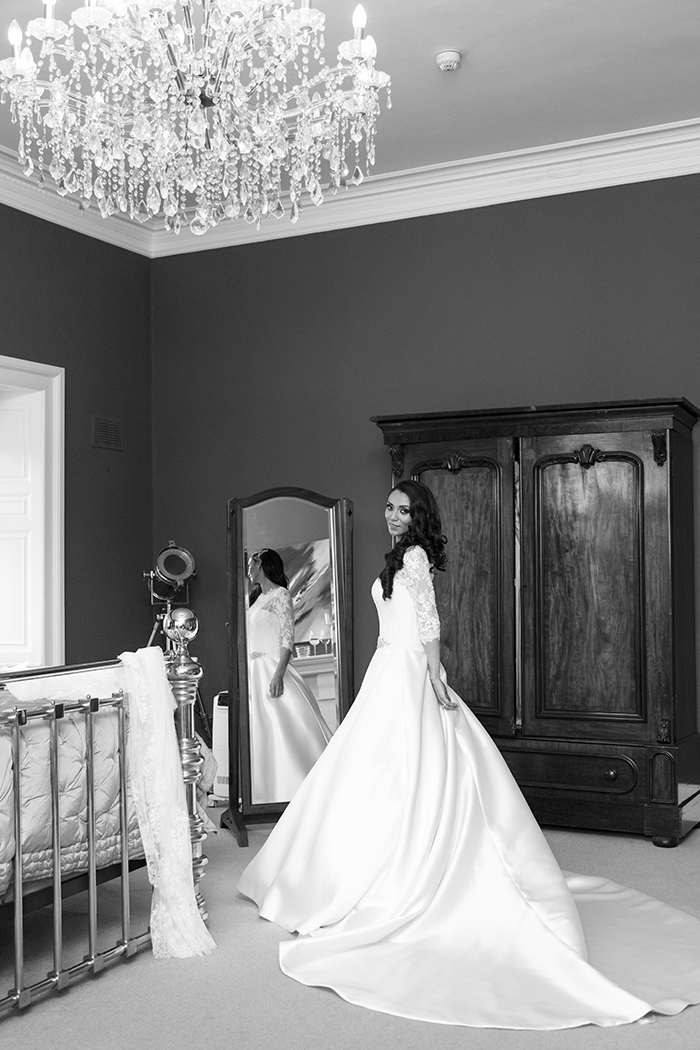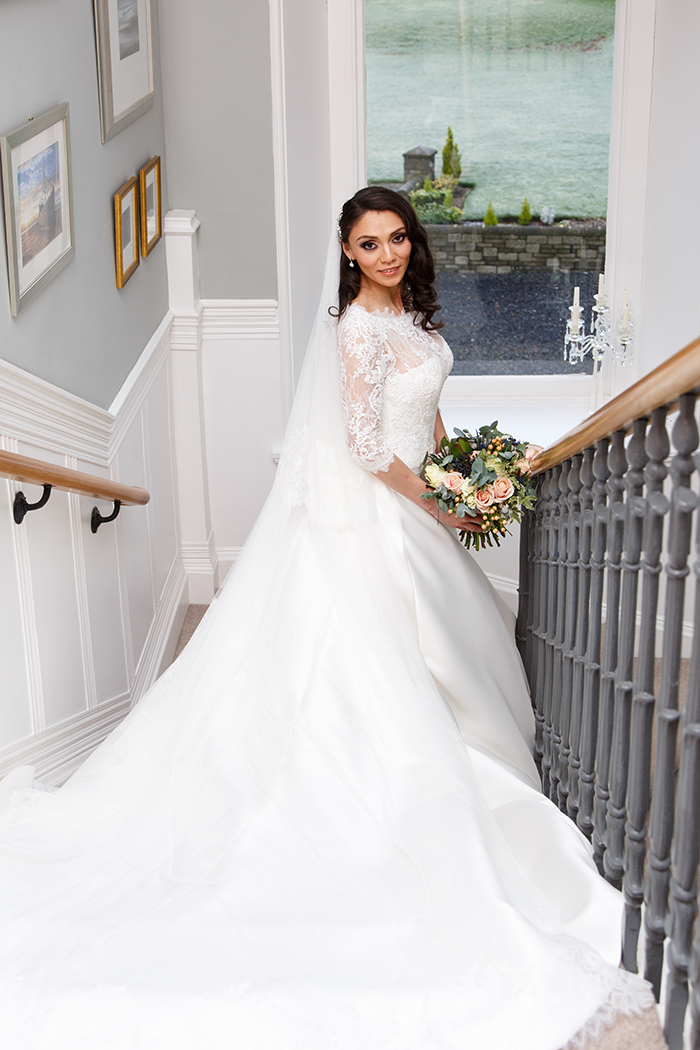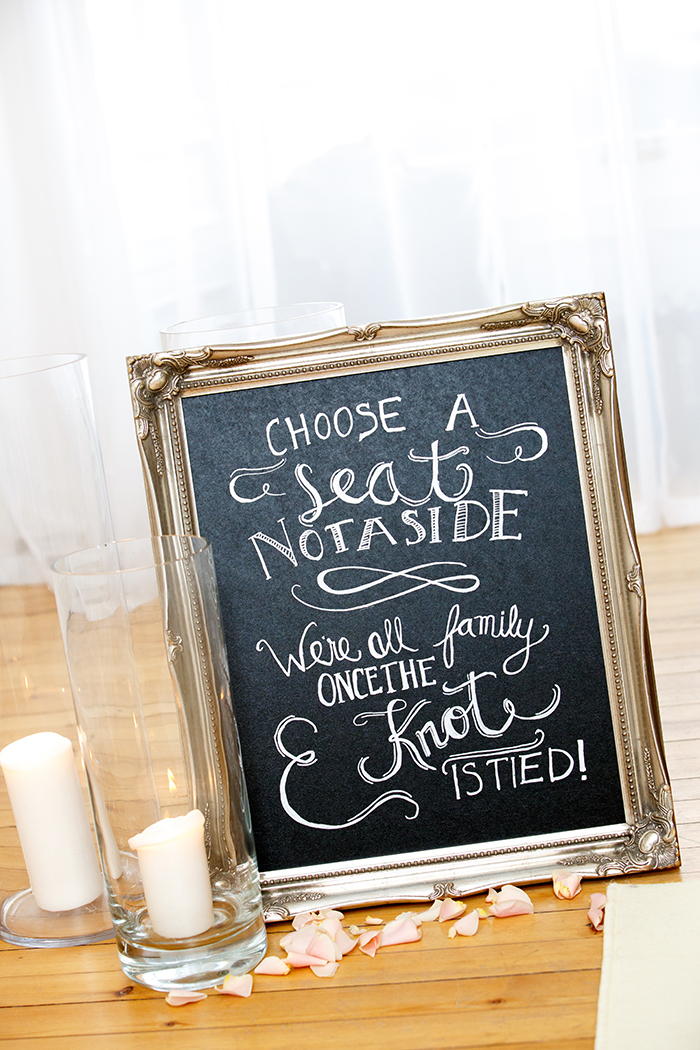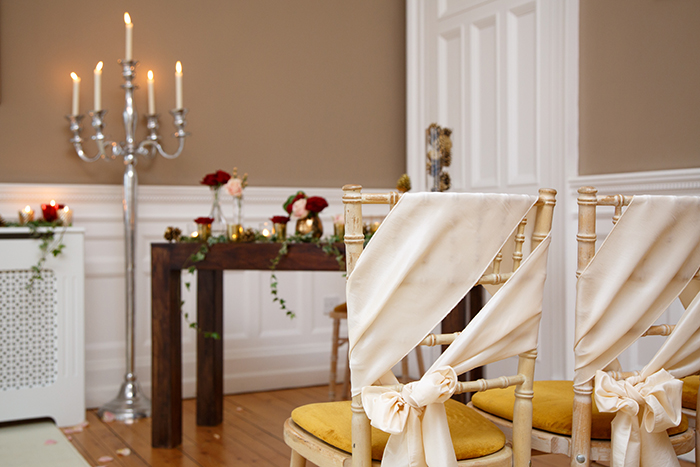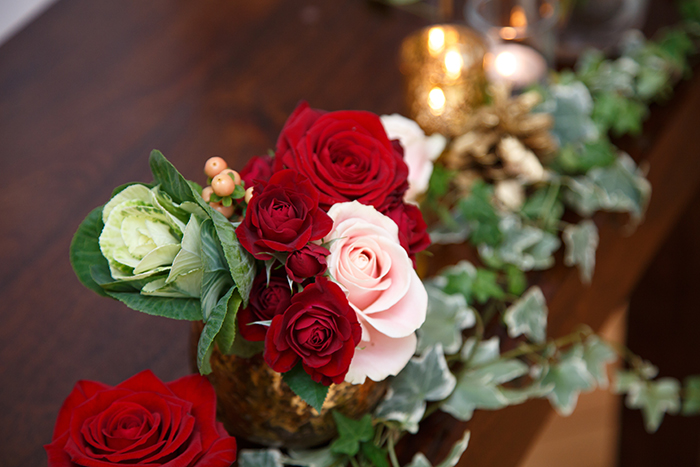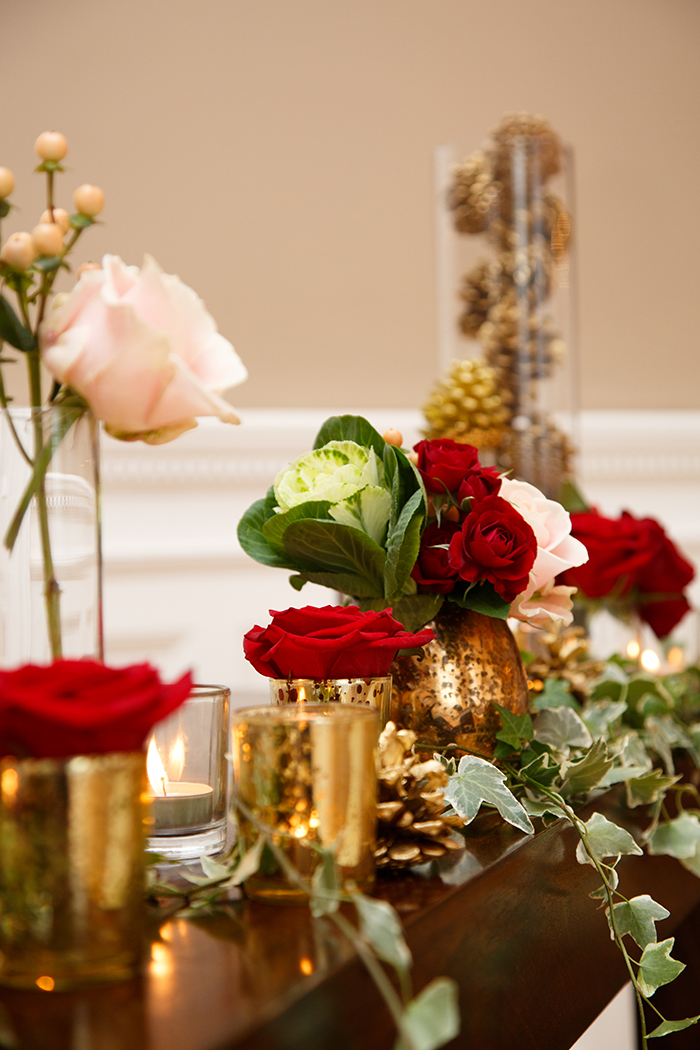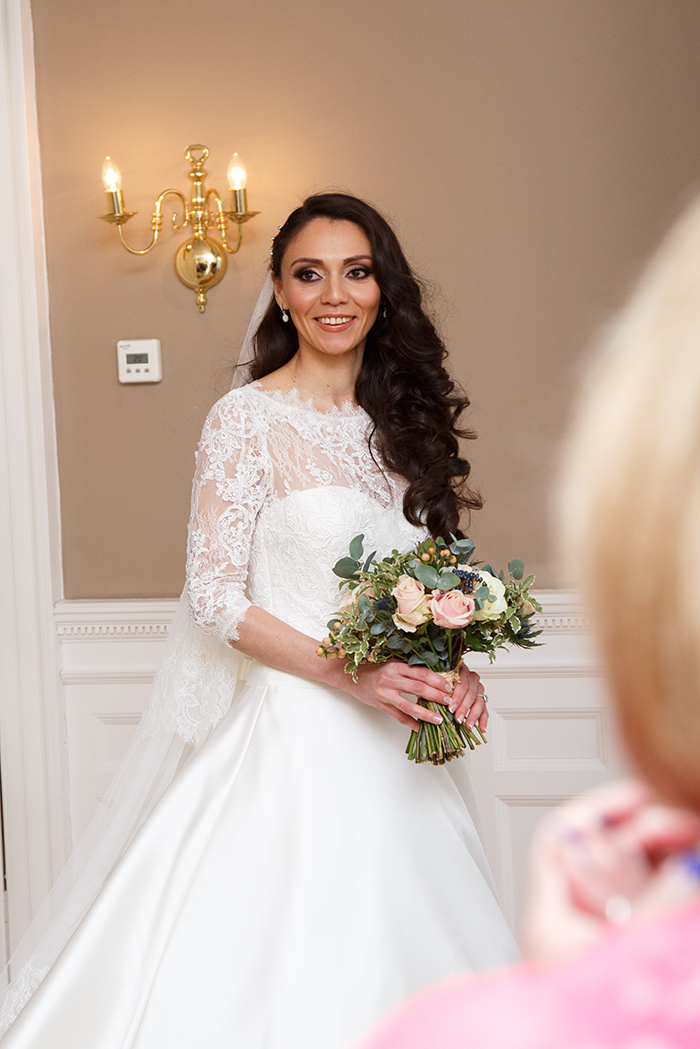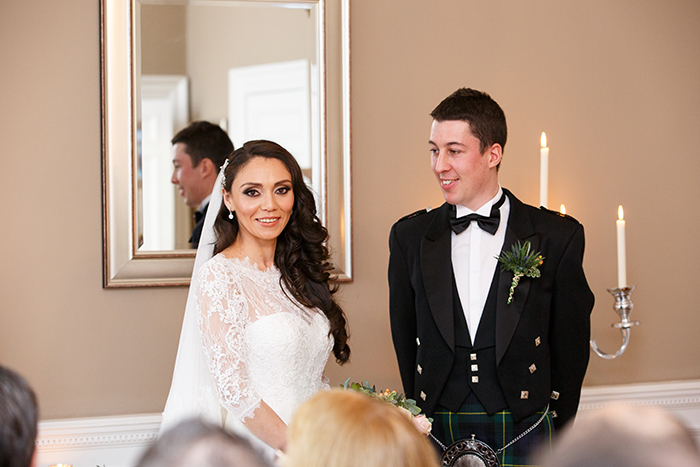 Next stop was finding that most perfect of venues. A task that's hard enough at the best of times, but Flor and John had a lot of other things to consider. Flor is from Guatemala but was working in Angola, while John (origninally from Scotland) was based in France for work. Once they decided that it would be easiest for their guests to fly to Scotland, they could narrow their search.
"Balmule House was the first place we looked at and it was love at first sight," says Flor. "We loved everything about the place and the fact that our guests could stay and enjoy the beautiful house just made the decision easier." With a wedding date set for December, Flor based their wedding colours and part of the decoration on a Christmas theme.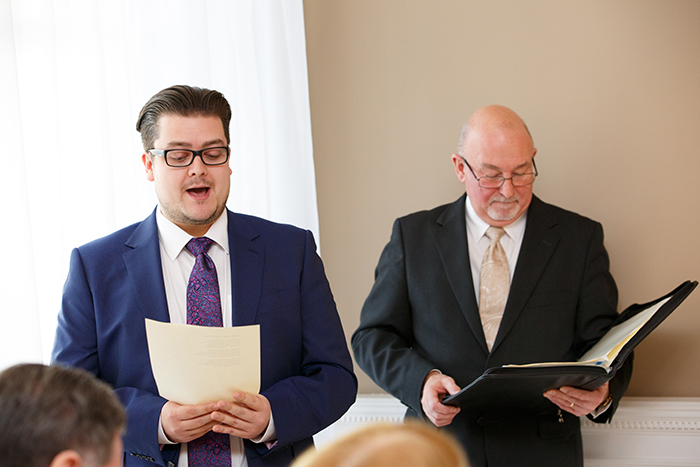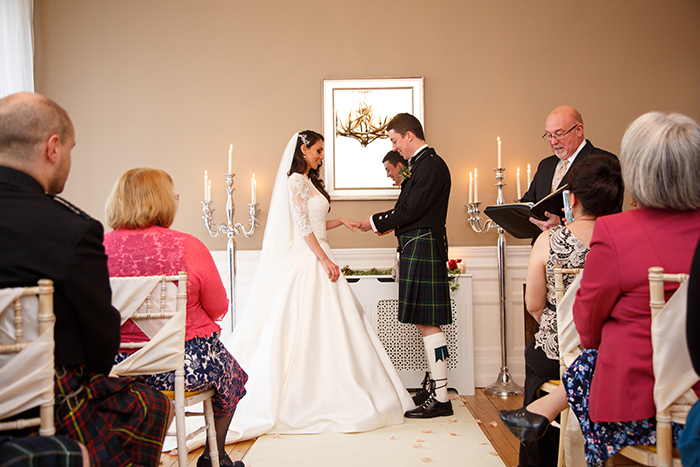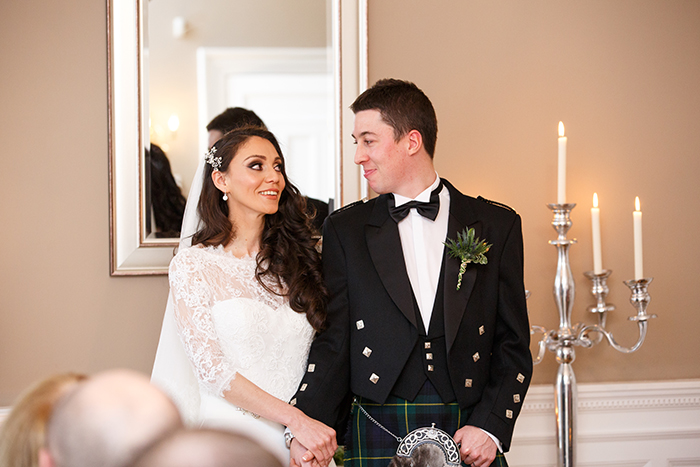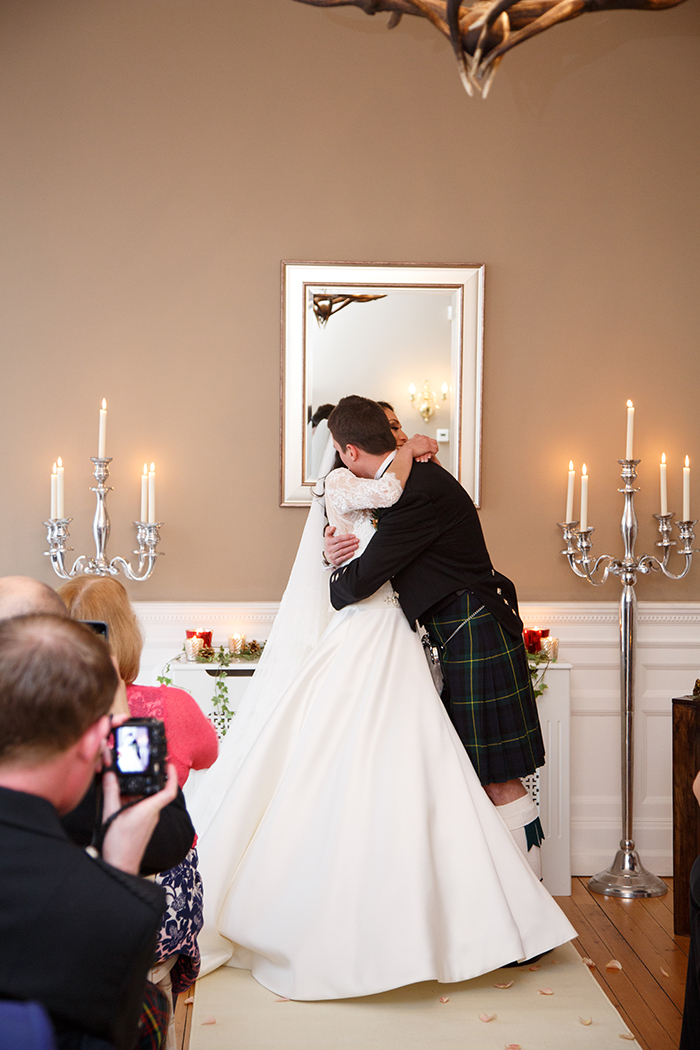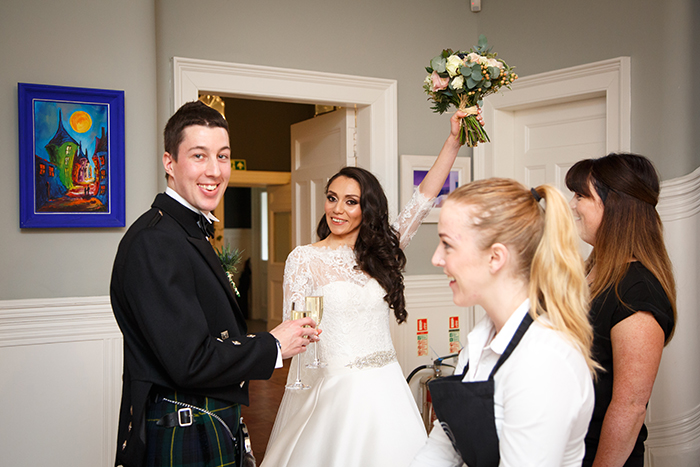 The couple had just four short weeks to plan the finer details of their wedding, so the pressure really was on. Flor says, "We flew to Scotland in the first week of November to give the Notice of Marriage and then we went to see Balmule House, where we met our lovely and helpful wedding planner, Carolyn Slater," she says.
Carolyn was a huge help to Flor and John, who says that she guided them through the process and helped them to source local suppliers. After flurried email exchanges, even when Flor was at home in Guatemala, everything was organised.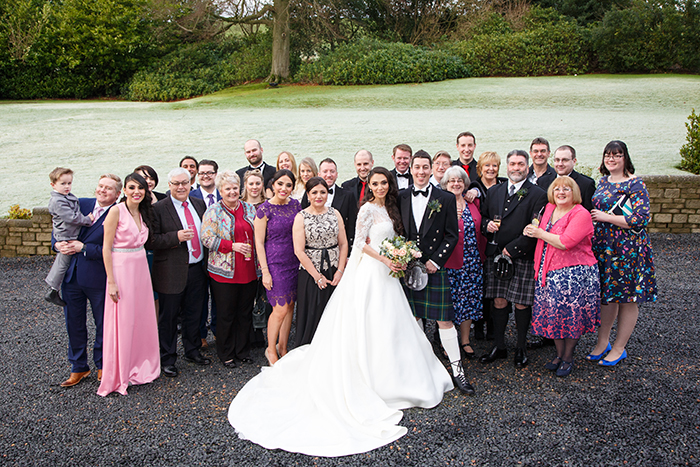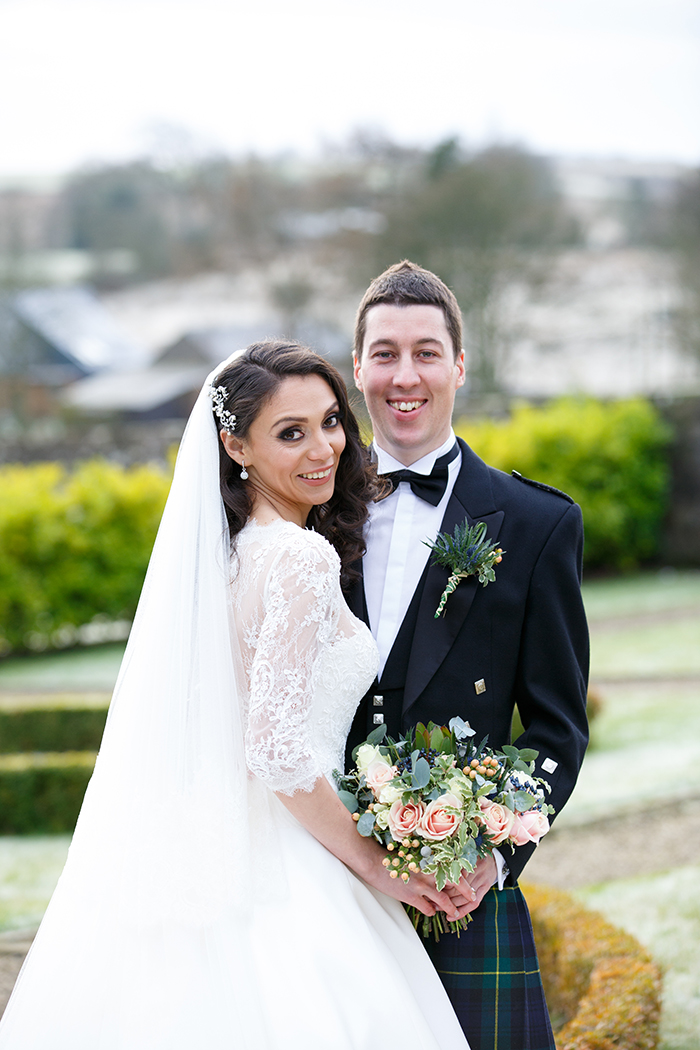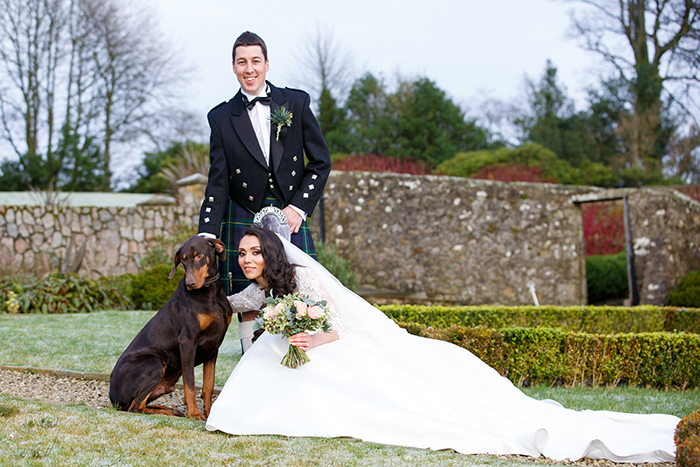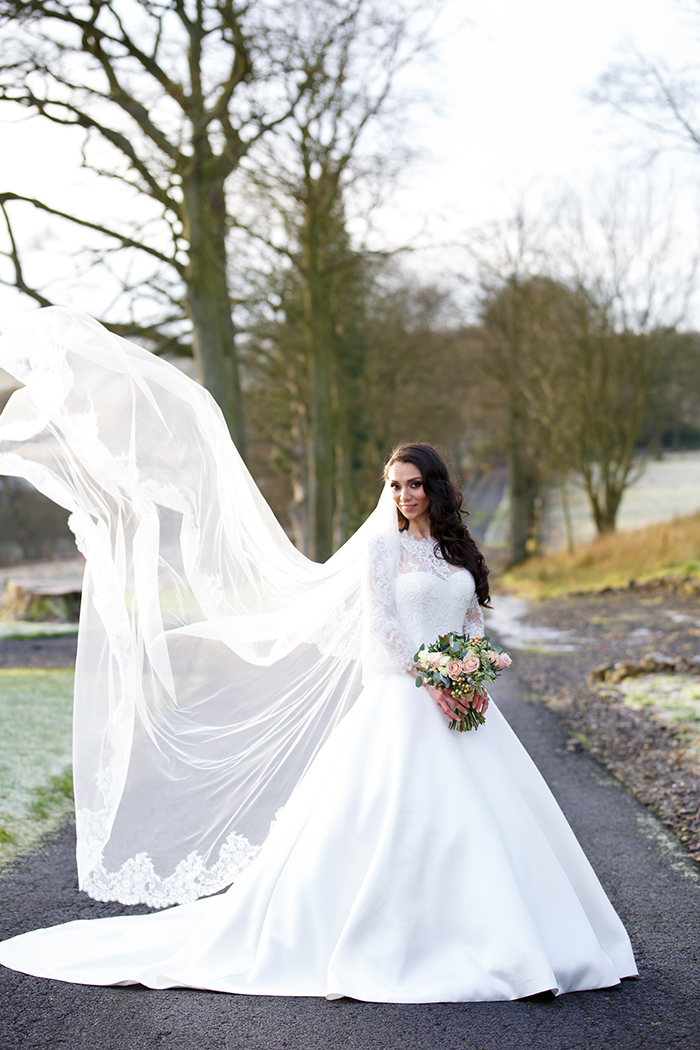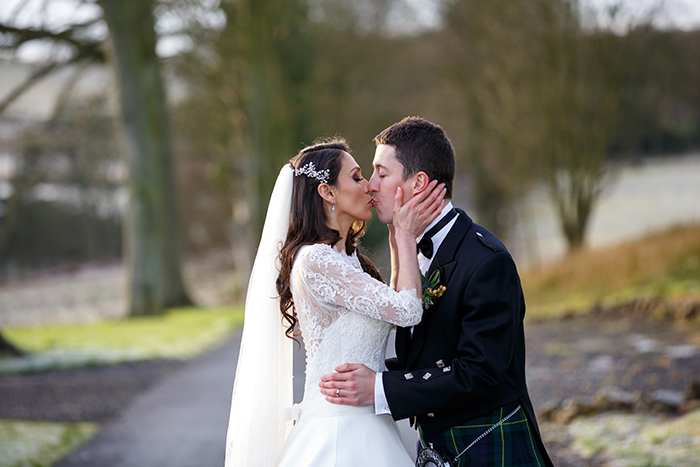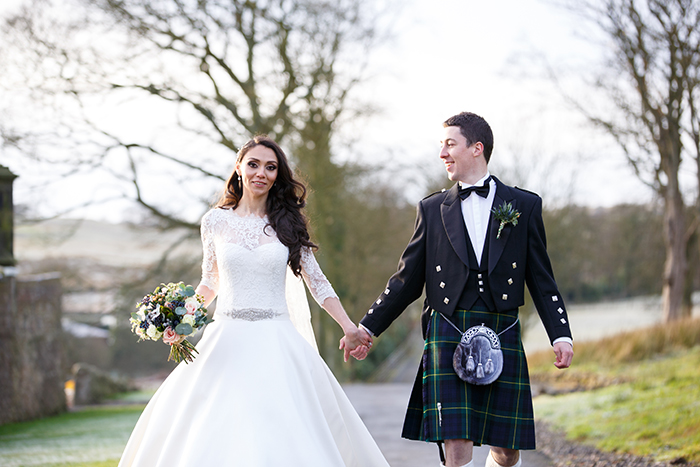 When the day arrived, both sides of the family joined them at Balmule House in celebration of their wedding and Flor says that the highlight had to be her new husband's speech.
"Even though John is not really fluent speaking Spanish, one part of his speech was in Spanish and my family and I were in tears," she smiles. "It was an amazing surprise for everyone!"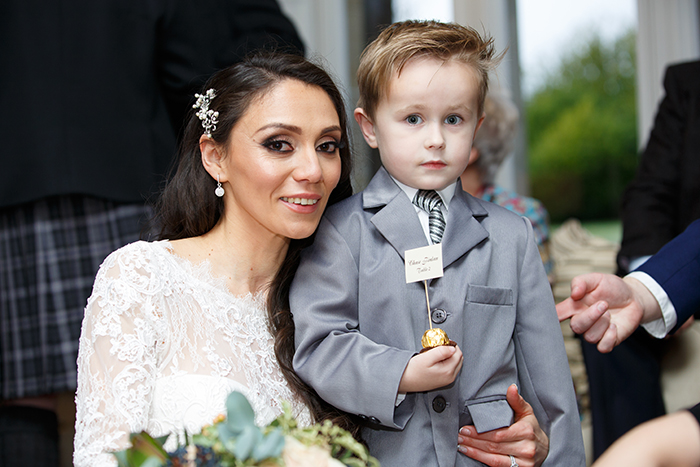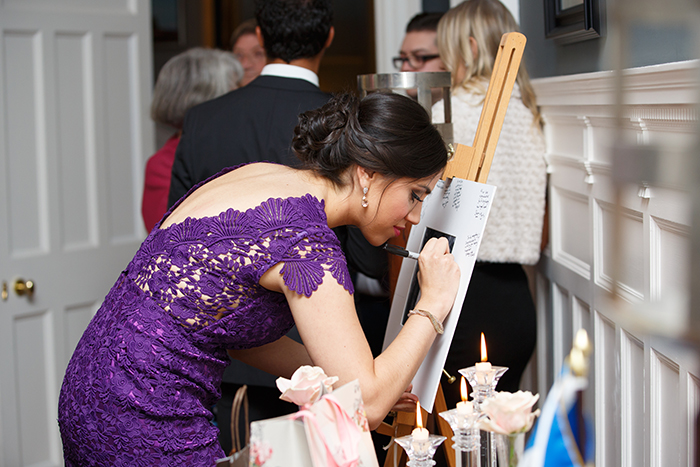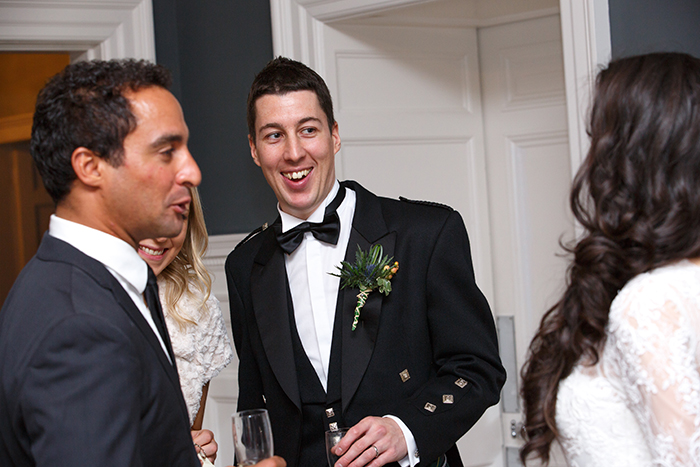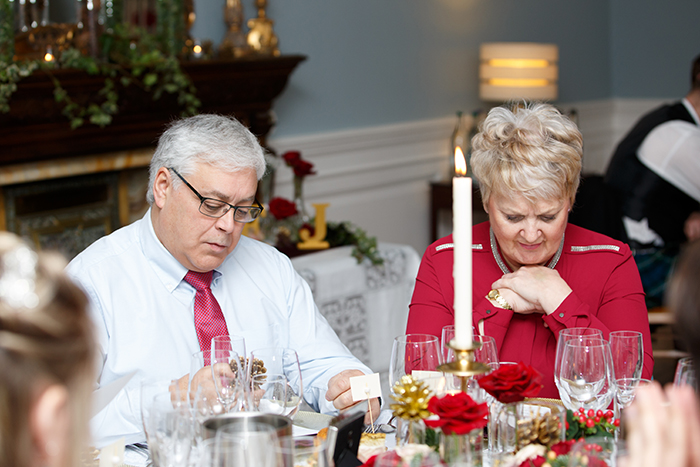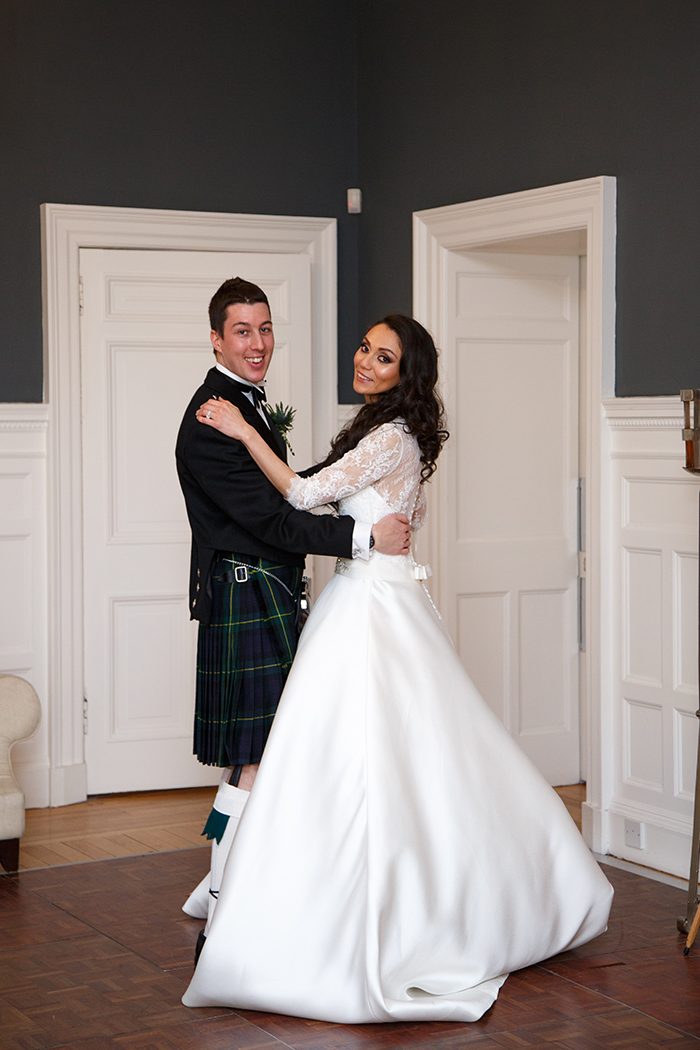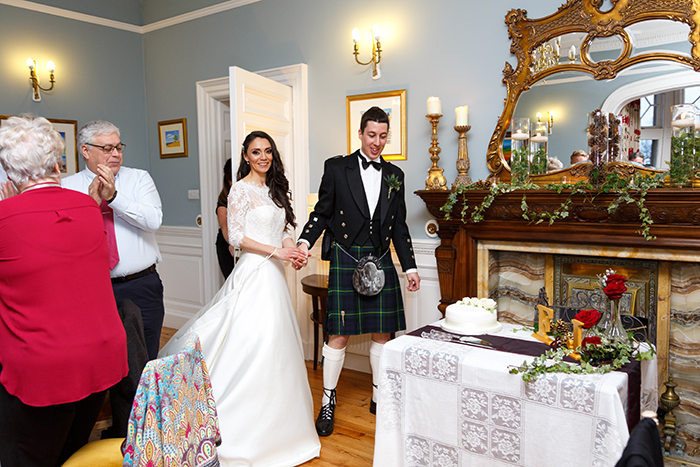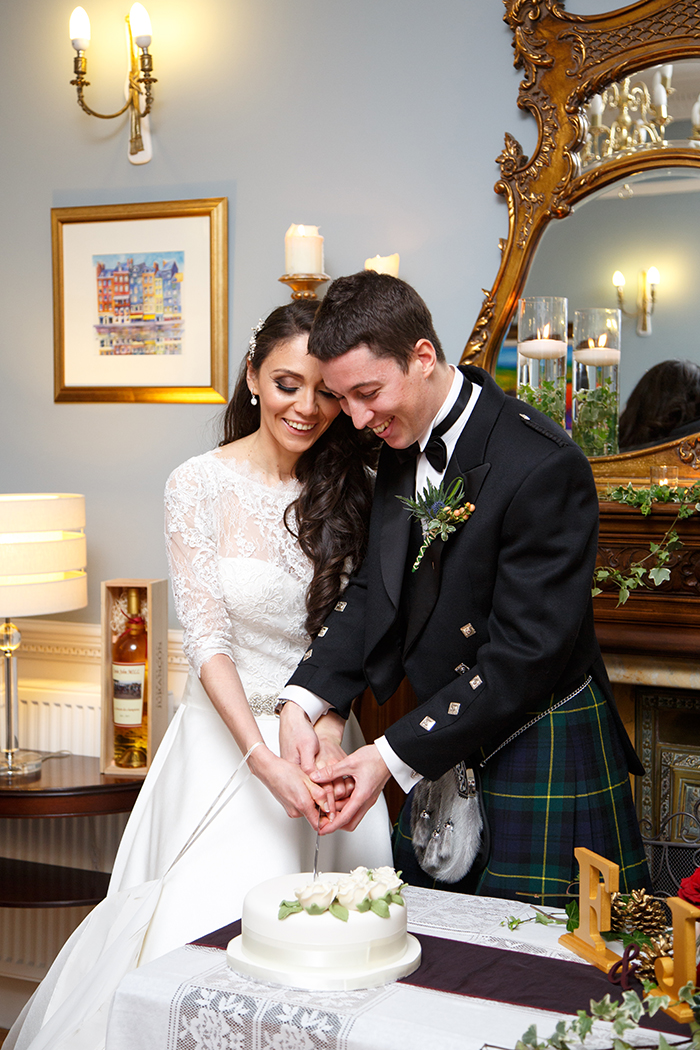 Now, as they celebrate their first wedding anniversary, the couple can reflect on life as a married couple.
"Our relationship was a long distance one," says Flor. "Due to our work, we were based in different countries and even continents. Sometimes it was really hard but completely worth it and we made the most of it. Now that we are married and finally together it means a lot to us."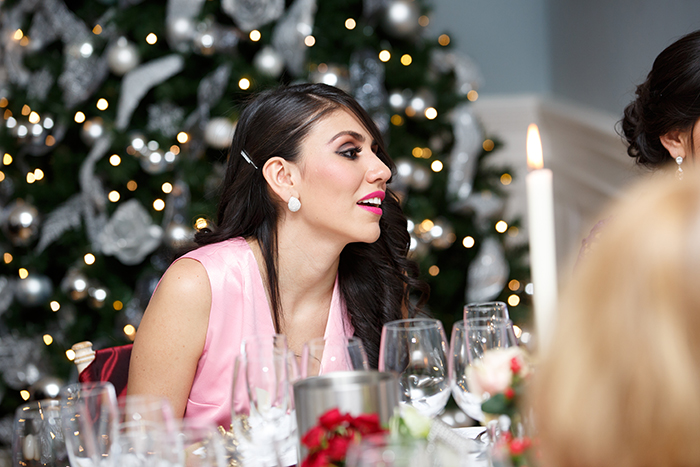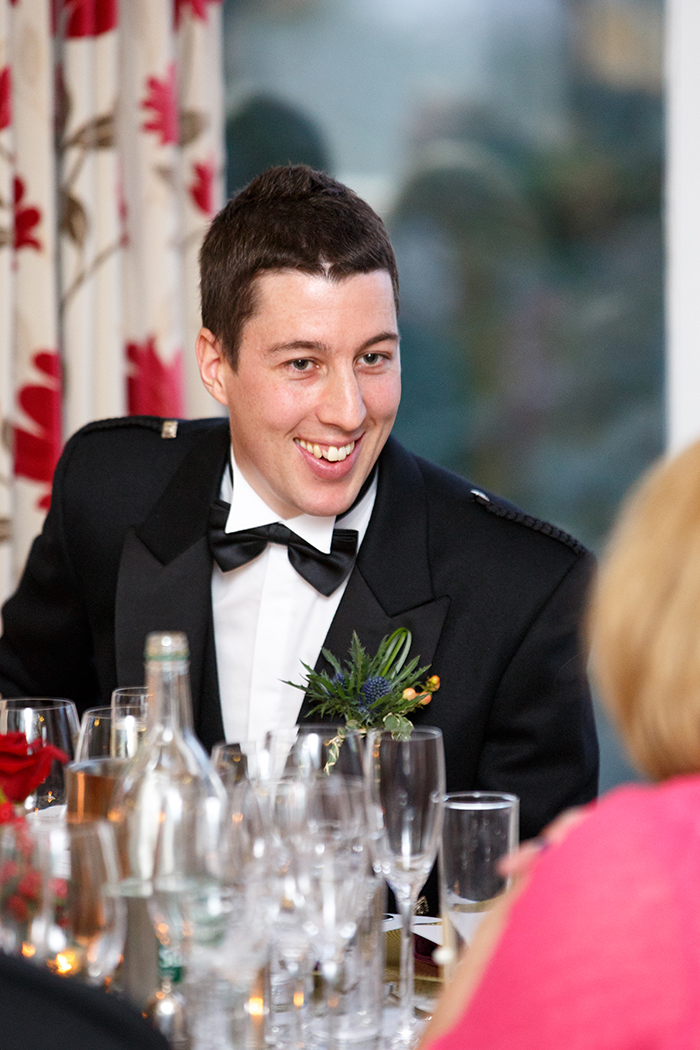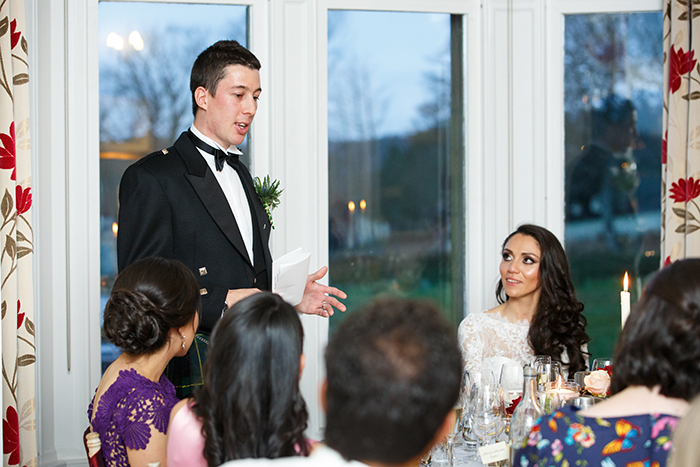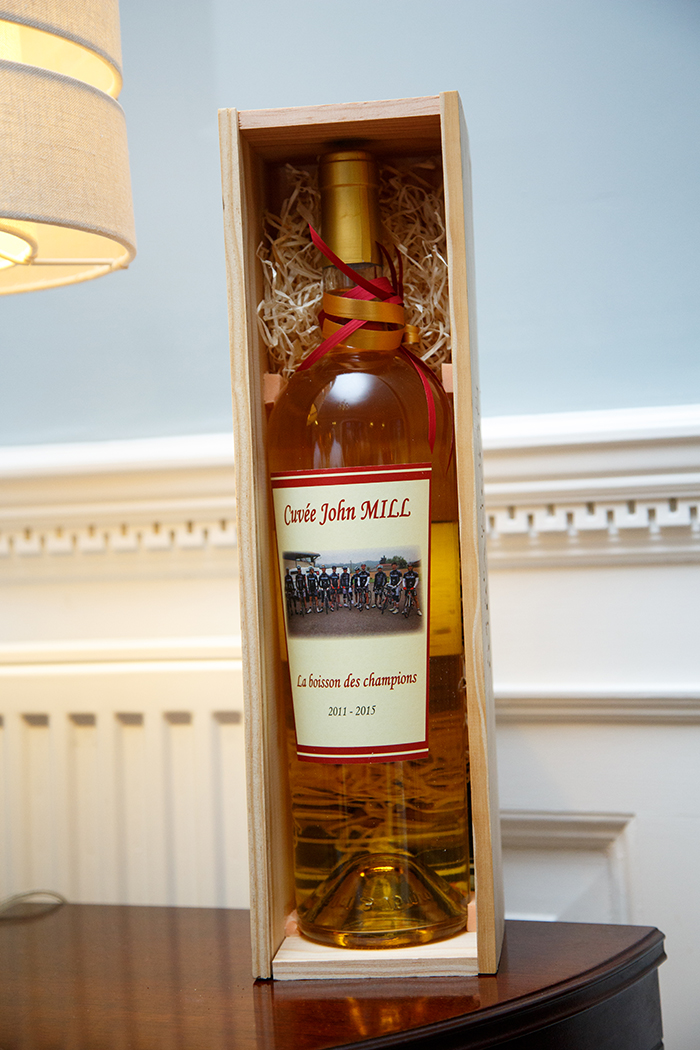 And their tips for couples preparing for their own big days? "Enjoy the day as much as you can since it goes so fast," says Flor.
"Don't stress about little details since you are the only one who knows if something doesn't go as you planned."
ABOUT TRACY GOW PHOTOGRAPHY
Tracy started life behind the lens as a camera assistant and researcher for a television company and worked her way up to camerawoman/director before taking a break to have children.
A move to Scotland and a wish to be at home for her boys prompted her to start her own photography business.
She has been a professional wedding, portrait and commercial photographer for the past twelve years, capturing both candid and posed images that her clients will treasure forever.
Connect with Tracy Gow Photography¦
Website | Read reviews | Facebook | Twitter

| Venue: Balmule House | Photographer: Tracy Gow Photography
| Dress and accessories: Pronovias | Shoes: Jimmy Choo | Cake: Marks and Spencer | Caterer: The Edinburgh Catering Company
| Florist: Poppy Floral Design | Jewellery: Berylos 
| Hair: Anne Marie McElroy | Make-up: Julie Diplacito Make-up |