Personal, Relaxed Two-Day Wedding at Killearn Village Hall
This couple found the perfect venue but unfortunately their guest list was just too big, so they decided to split it over the weekend!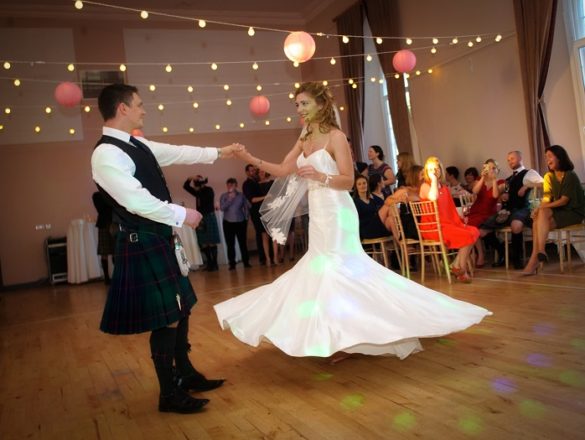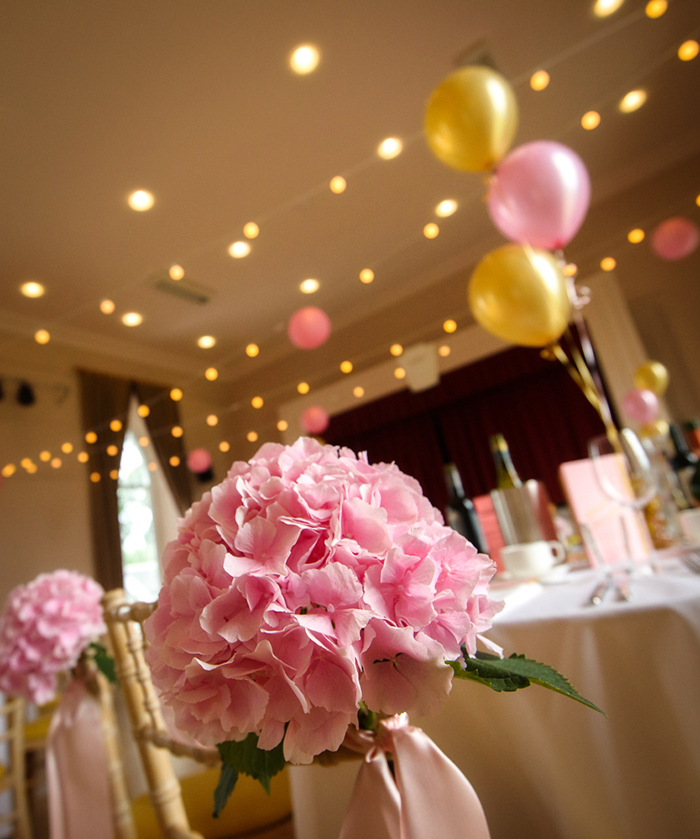 Kirsty Dow + Stephen McLauchlan
Friday 14th + Saturday 15th August 2015
Photography: Iain Macintosh at ImacImages Photography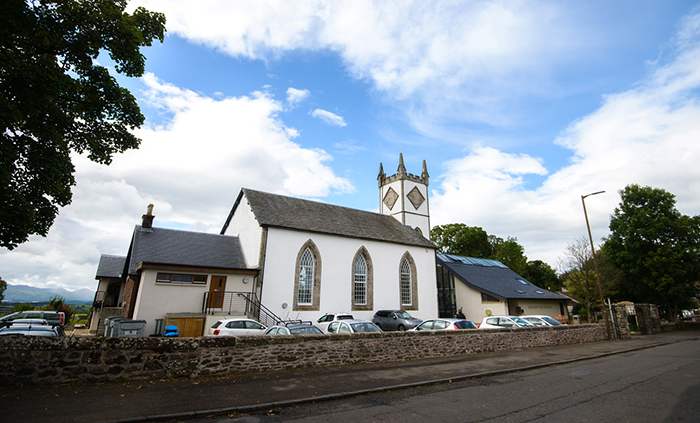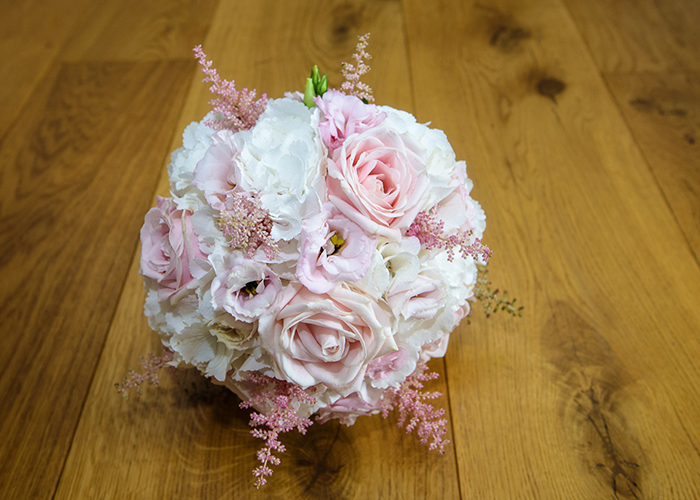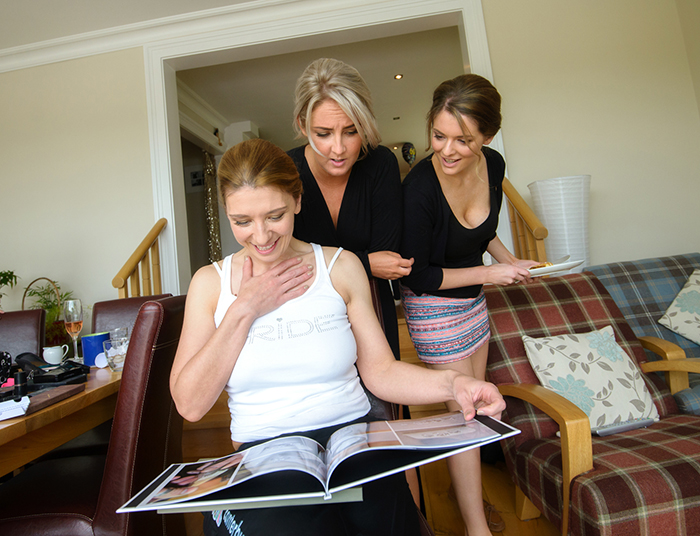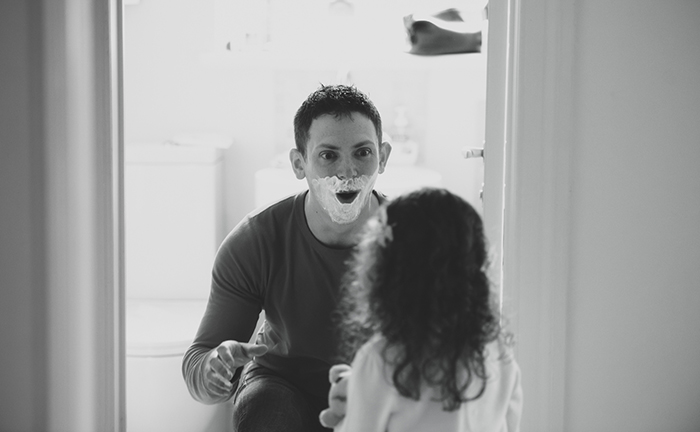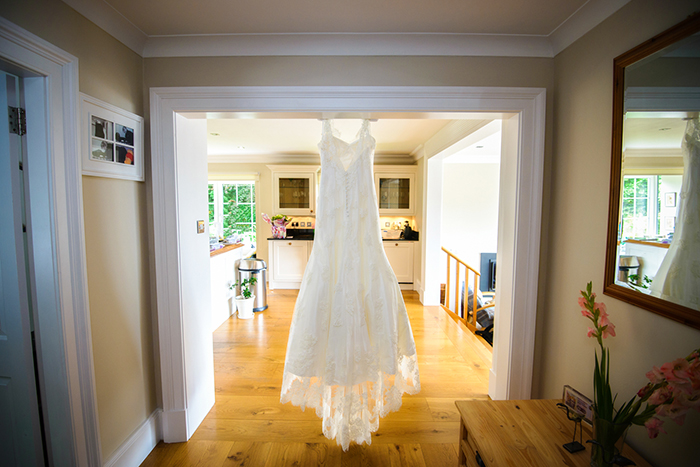 Nestled in the beautiful village of Killearn, Kirsty and Stephen's Village Hall venue ticked all the boxes for the unique wedding they had in mind. It suited the relaxed day they wanted and the stunning views from the balcony sealed the deal. There was just one problem " their original 190-strong guest list simply wouldn't work.
That's when Kirsty's mum hit upon the idea of a two-day wedding. "My best friend is from Shetland and they do a similar thing so it didn't sound too crazy!" laughs Kirsty.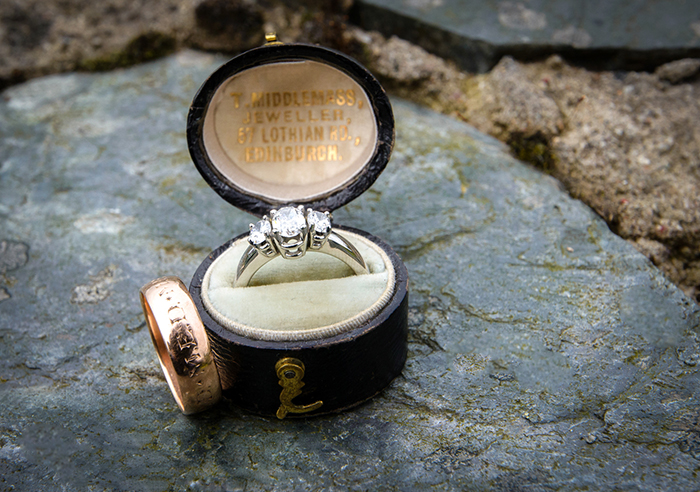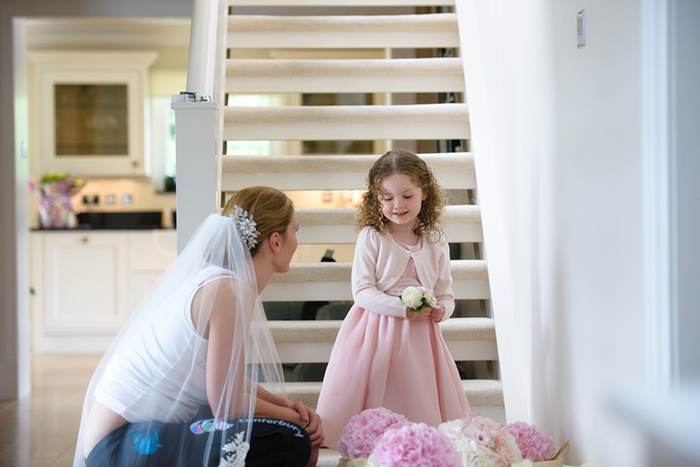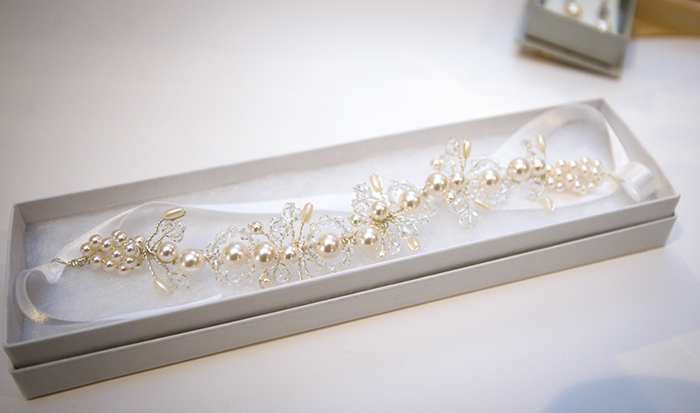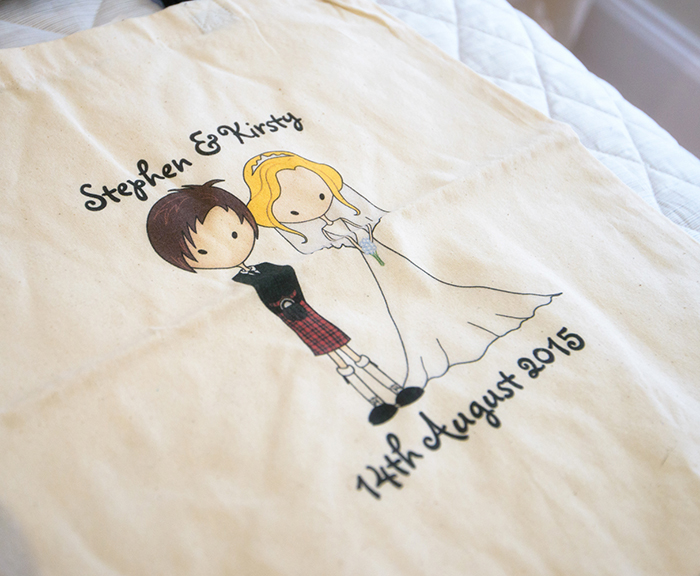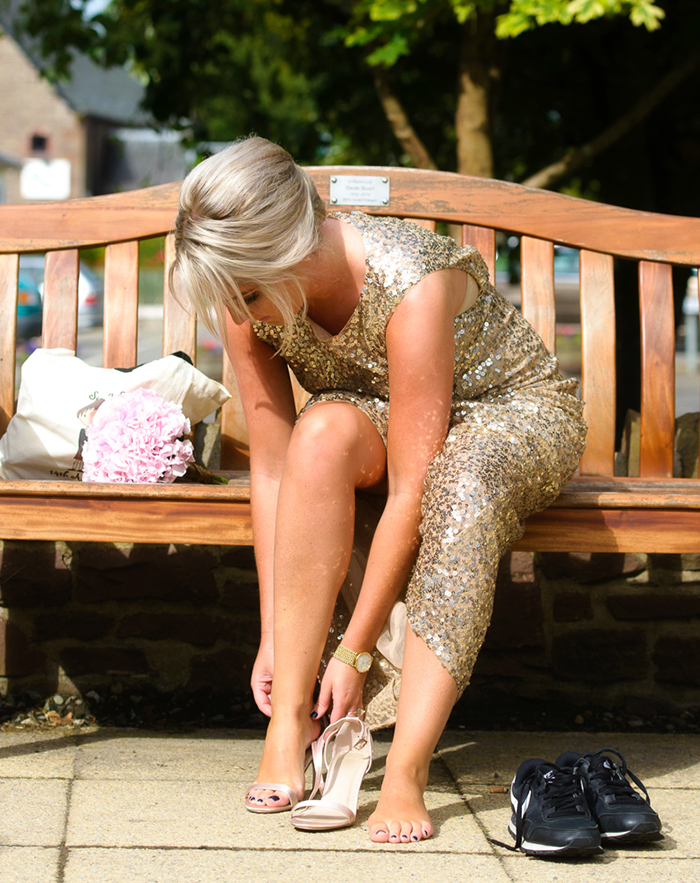 So with the venue booked and the pretty homemade pink and gold invitations sent out the couple set about creating their one-of-a-kind two-day celebration.
Kirsty says, "We really wanted our wedding to be unique and personal especially with it being at a village hall."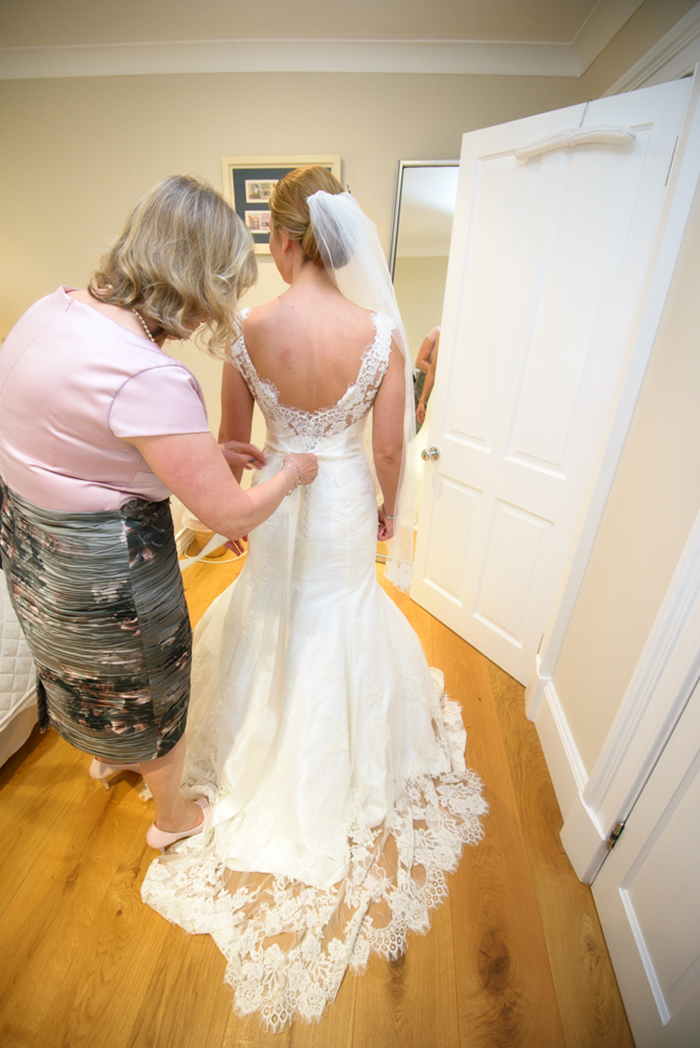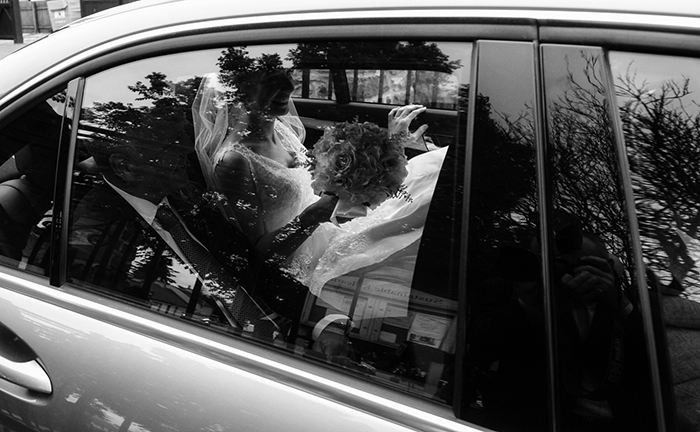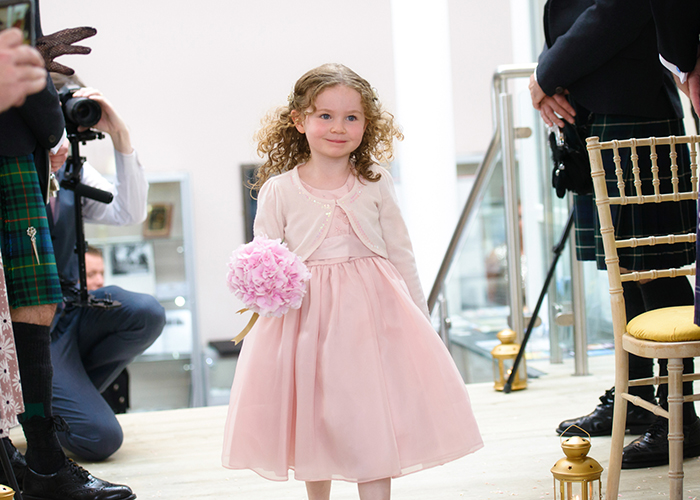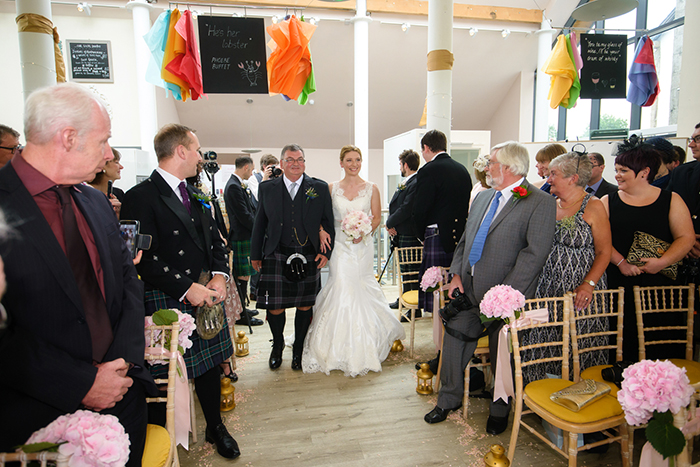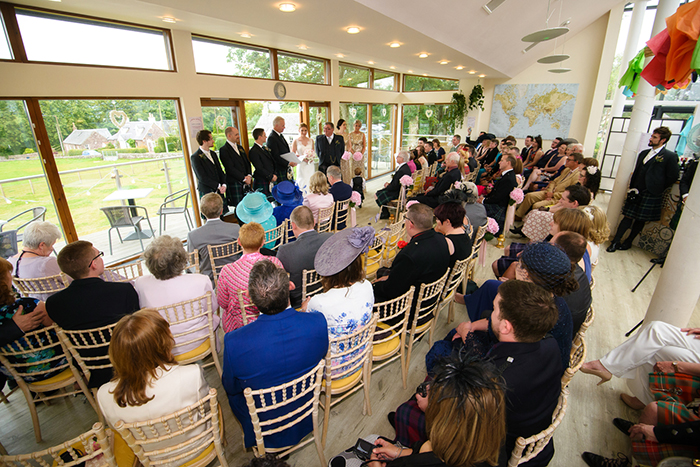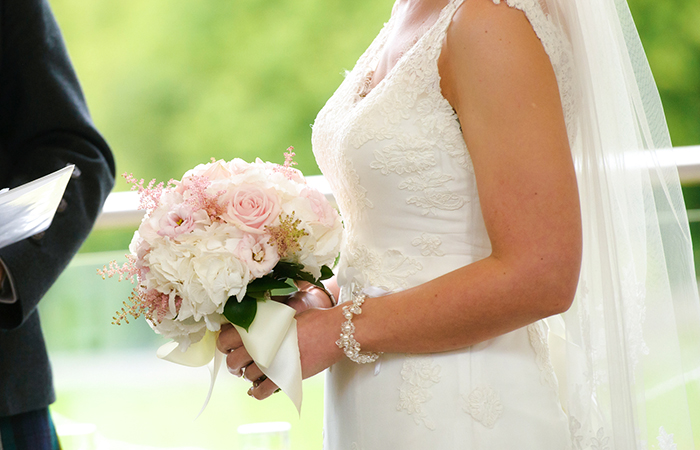 They made up blackboards with quotes, spray-painted lanterns and frames, embossed name tags and table names and created a remembrance table of photographs.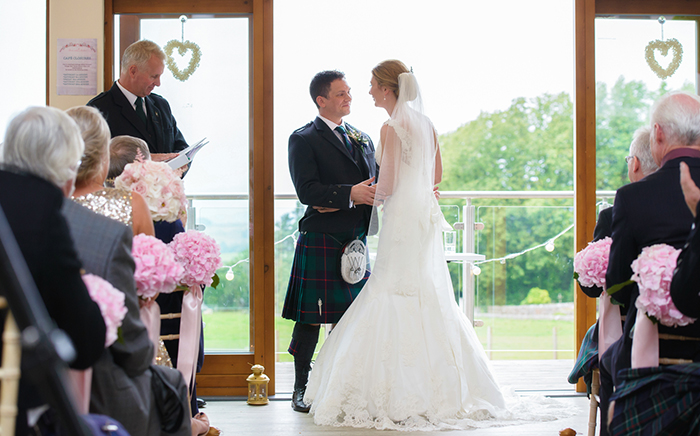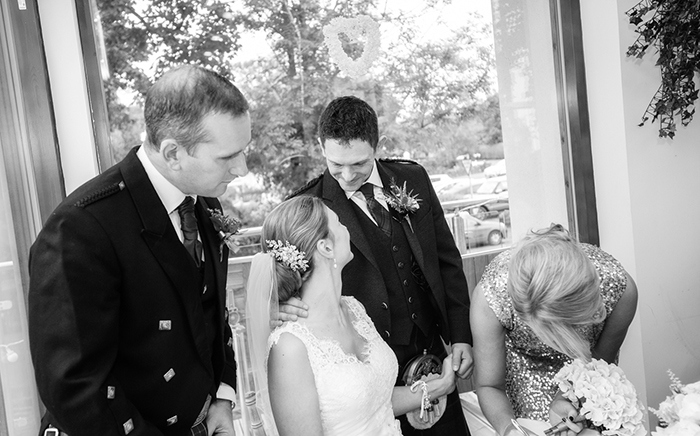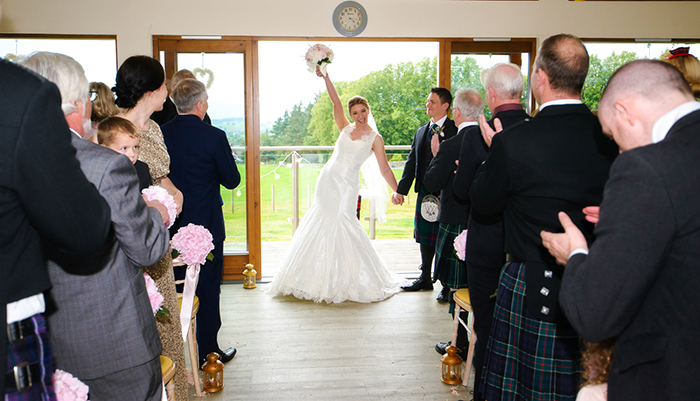 The first day of the wedding was reserved mainly for family and a small group of friends who were treated to a special champagne and cocktail reception after the ceremony.
Kirsty and Stephen, who first met each other about 12 years ago when he was teaching a spin class – "it just about killed my friend and I," she laughs – went to a cocktail bar for their first date, and so decided that a drinks reception of delicious cocktails would remind them of that special time. After that, their guests were seated for dinner with band The Ritz Trio playing smooth jazz, creating the traditional vibe they wanted for the first day of their wedding.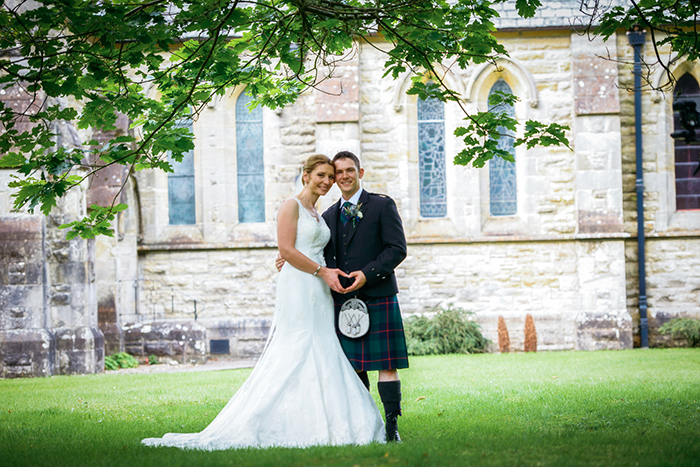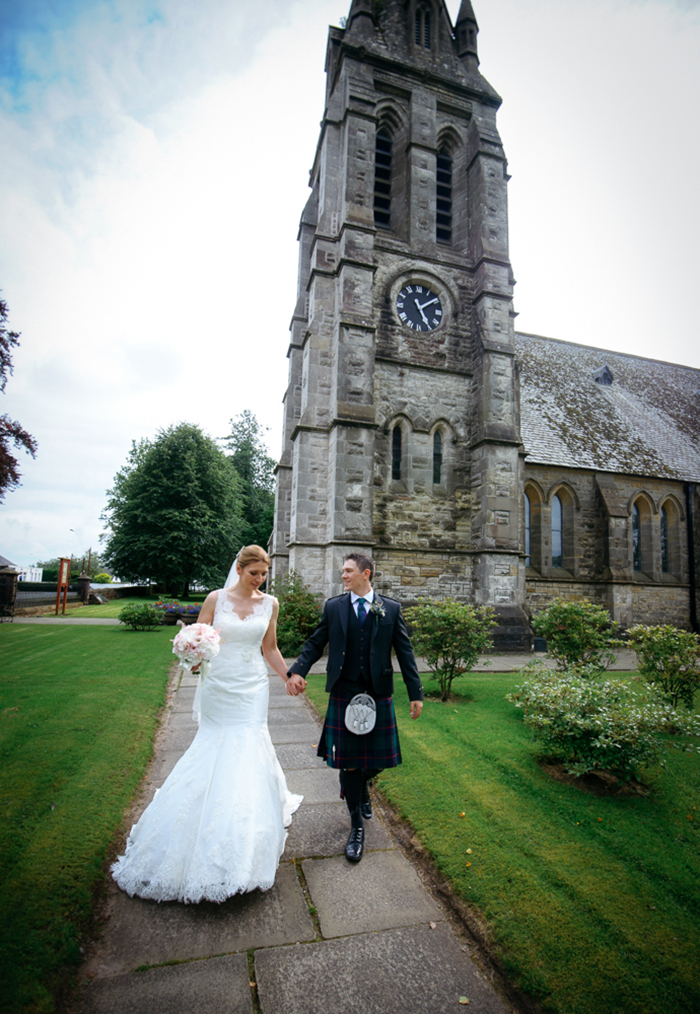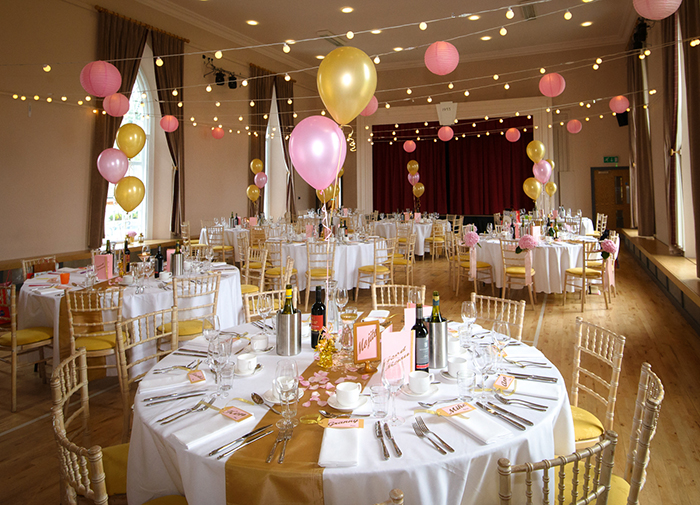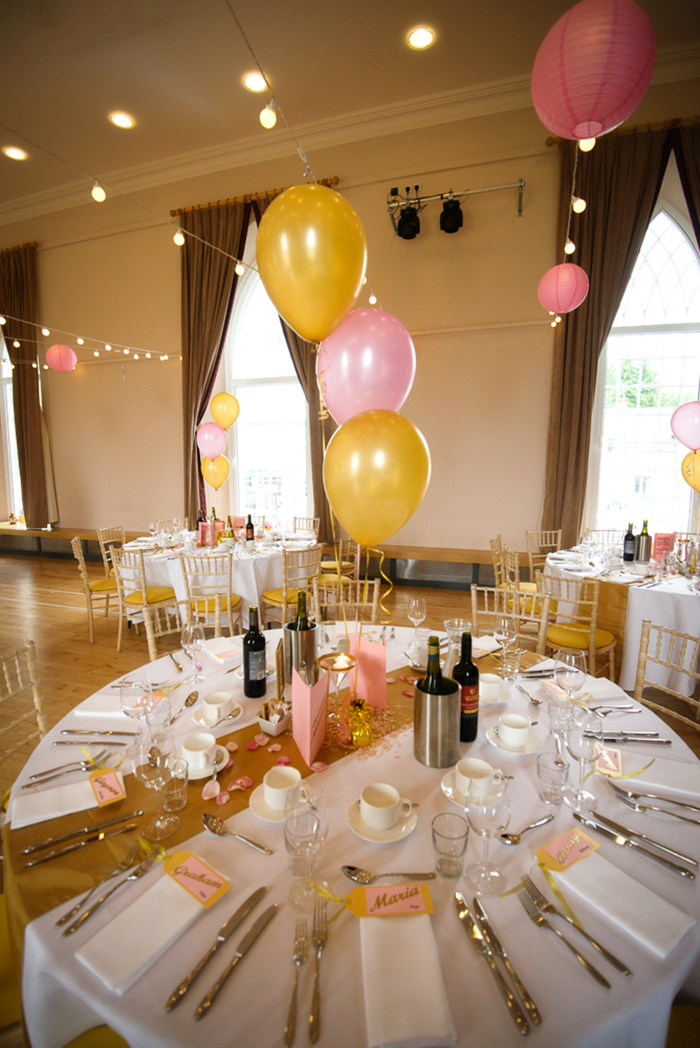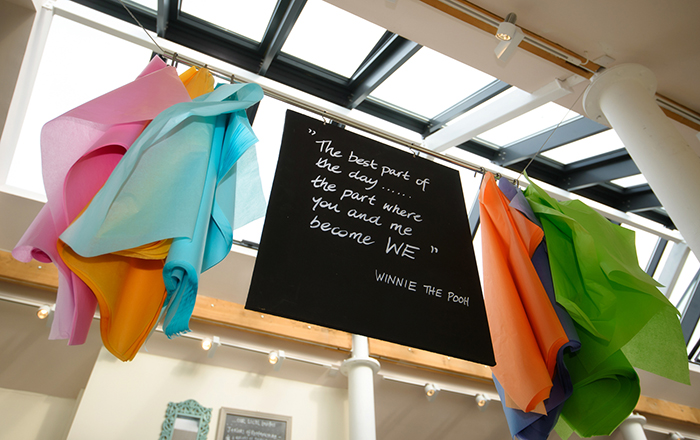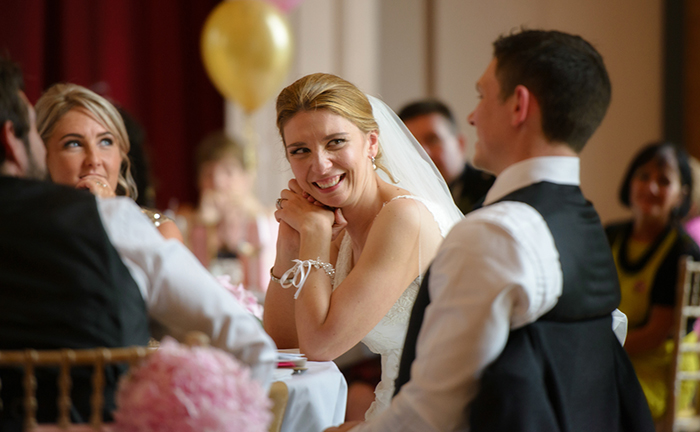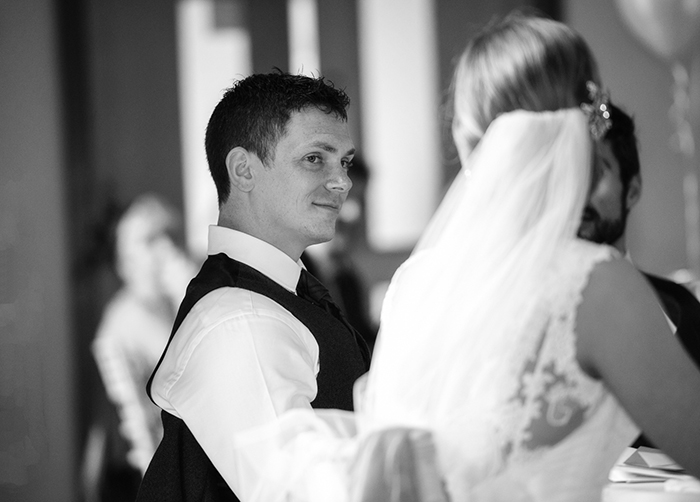 On day two of the celebration, more friends joined in the fun and it was important to Kirsty and Stephen that the newcomers would still see them get married. Humanist and family friend Craig Campbell came up with the idea to have a renewal of the vows.
Afterwards, opting for a more relaxed vibe, the couple served up a BBQ buffet and Terry the Magician did the rounds before everyone danced the night away to band Big Night Out.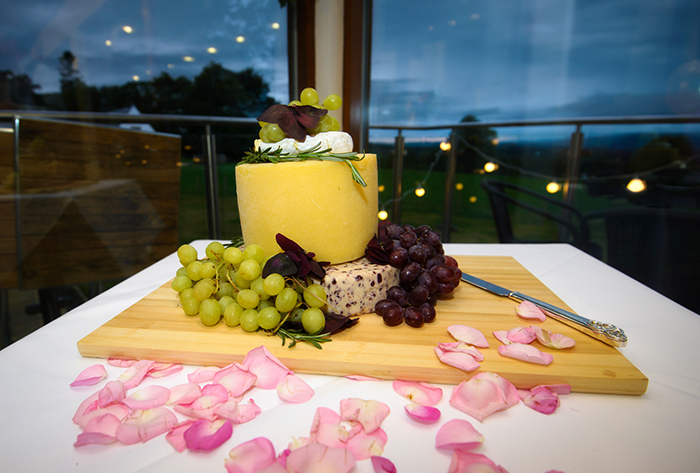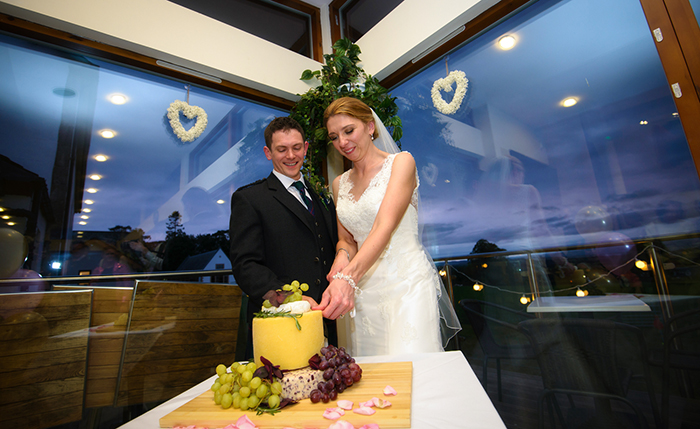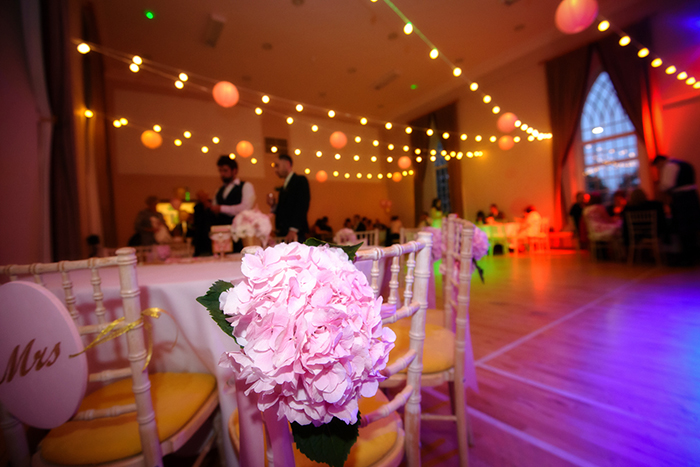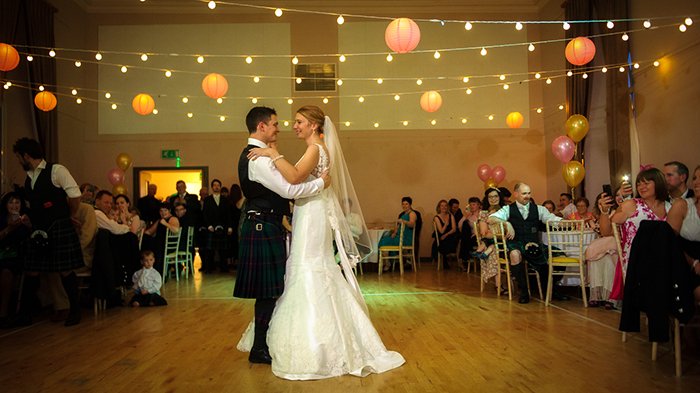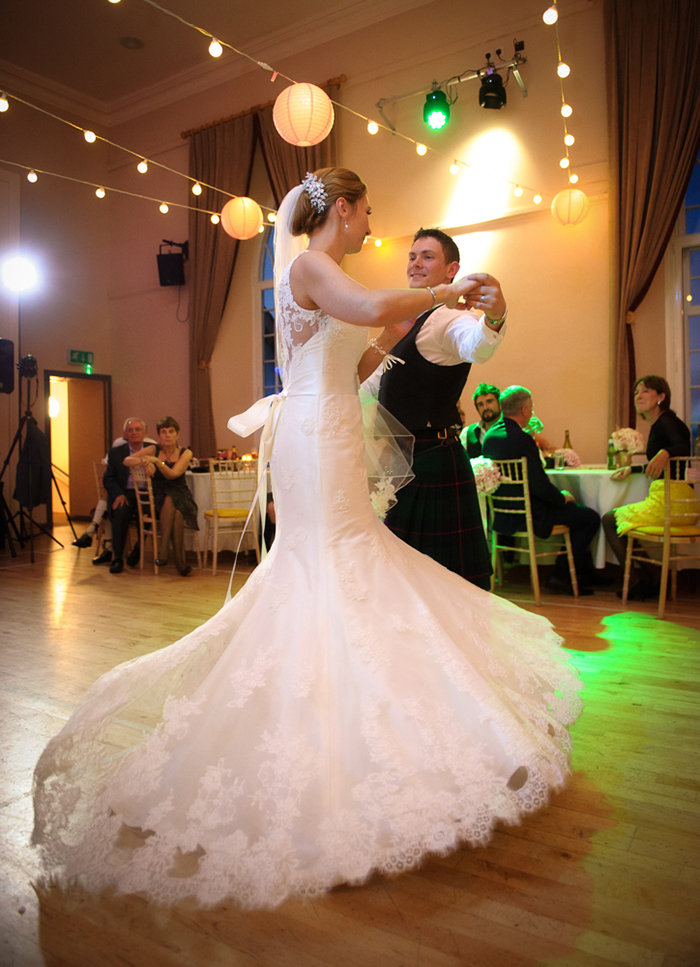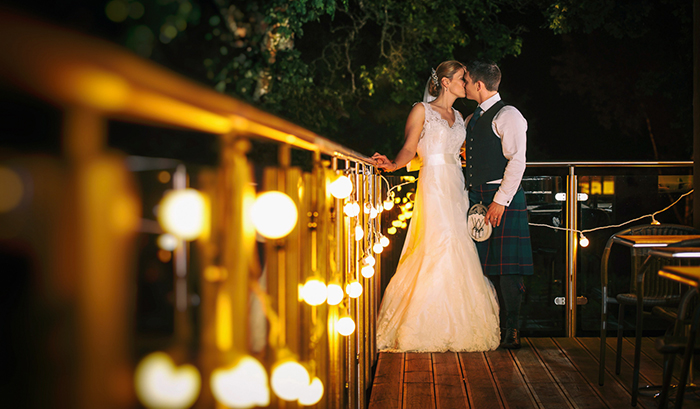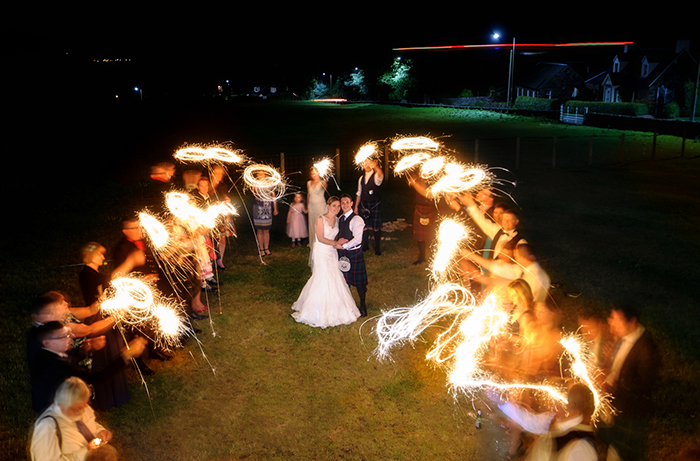 Looking back, Kirsty and Stephen have so many highlights but Stephen says seeing her walk down the aisle was a particular favourite, "even if she did take out all the lanterns with her dress!" he laughs.
And when it comes to wedding planning they advise other brides and grooms-to-be to have plenty of fun with it. "It's the best time ever and the journey is part of that. It's not just about the day!"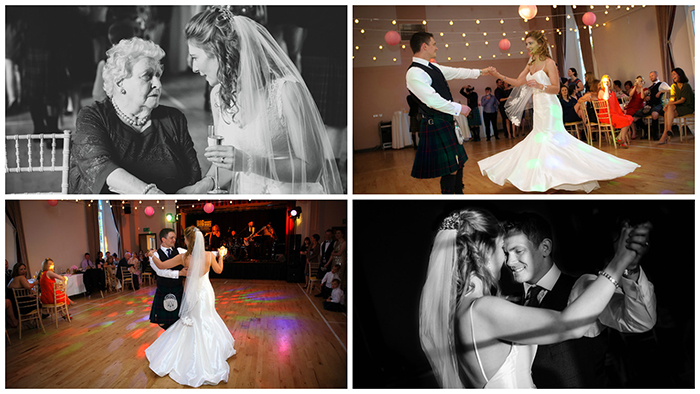 ABOUT IMACIMAGES PHOTOGRAPHY
Iain says, "I have a very relaxed and unobtrusive style so I tend to stand off and pick my shots usually when your not aware, I find this way the images are more natural and you get a better reflection of your wedding day."
Connect with ImacImages Photography…
FACEBOOK | INSTAGRAM | WEBSITE

Venue: Killearn Village Hall
Photography: Iain Macintosh at ImacImages Photography. "When we met him we loved his photos as they were relaxed and candid and he loved the idea of our two day wedding and agreed to cover both days for us."
Videography: John Paul from Leven Films. "We loved his approach; very relaxed and would work with the photographer rather than doing things separately, we wanted as much time with our guests as possible!"
Dress: Vintage Bridal Couture, Kilmalcolm. "I initially didn't say to Gayle we were having a two-day wedding. When I tried on the dress Gayle revealed to me that it was two dresses in one and some brides took off the lace overlay and wore the satin dress in the evening. It was meant to be!"
Cake: A-cakes
Caterer: Three Sisters Bake. "Three Sisters Bake turned out to be more than caterers. They were like wedding planners, we couldn't have done it without them."
Florist: Endrick Blooms
Entertainment: Terry the Magician, The Ritz Trio, Big Night Out
Hair: Laura at Graham Reid
Make-up: Cat Robertson
Décor: Luci at Events Décor
First Dance Lessons: Marion Baird from Dance Glasgow
Celebrant: Humanist Craig Campbell