Intimate cityscape wedding at Riddle's Court, Edinburgh
"The minute we walked into Riddle's Court, we knew it was special."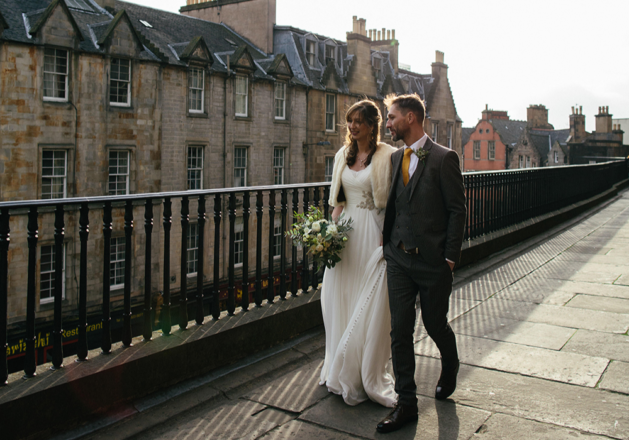 10 years ago, Lois and Derek met on an impromptu blind date and never looked back.
The pair tied the knot in an intimate whirlwind wedding that took them just six weeks to plan – all without any time off from their full-time jobs.
Bride Lois looks back on their fun-filled day, pictured by Mirrorbox Photography, below…
"The minute we walked into Riddle's Court we knew it was special.
It looked absolutely gorgeous and we were blown away with the history of the building we had a warm feeling when we walked in.
It's right in the middle of old historic Edinburgh and the views out of the windows into the streets below are inspiring. We instantly knew it would be really special to get married there – and we were right!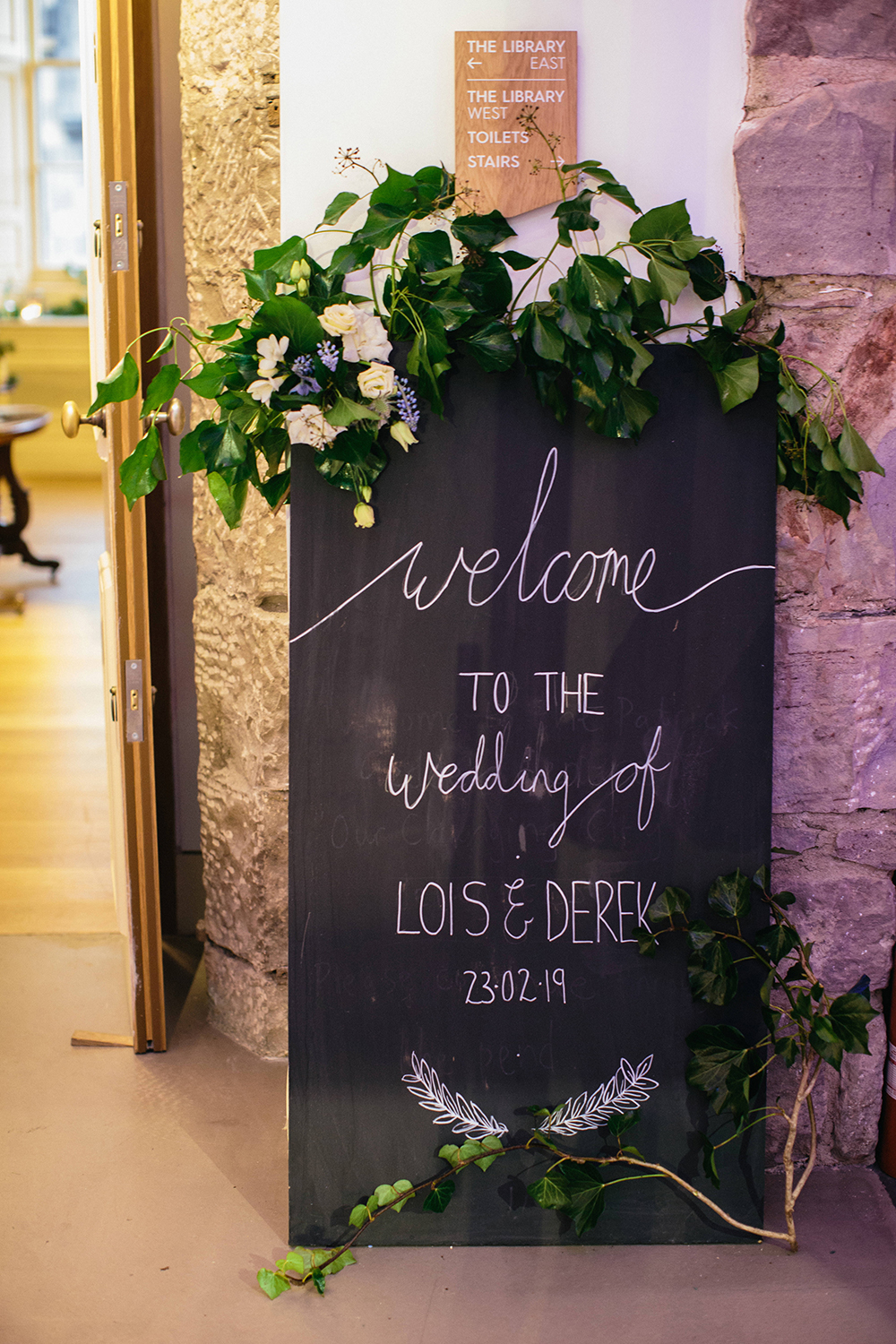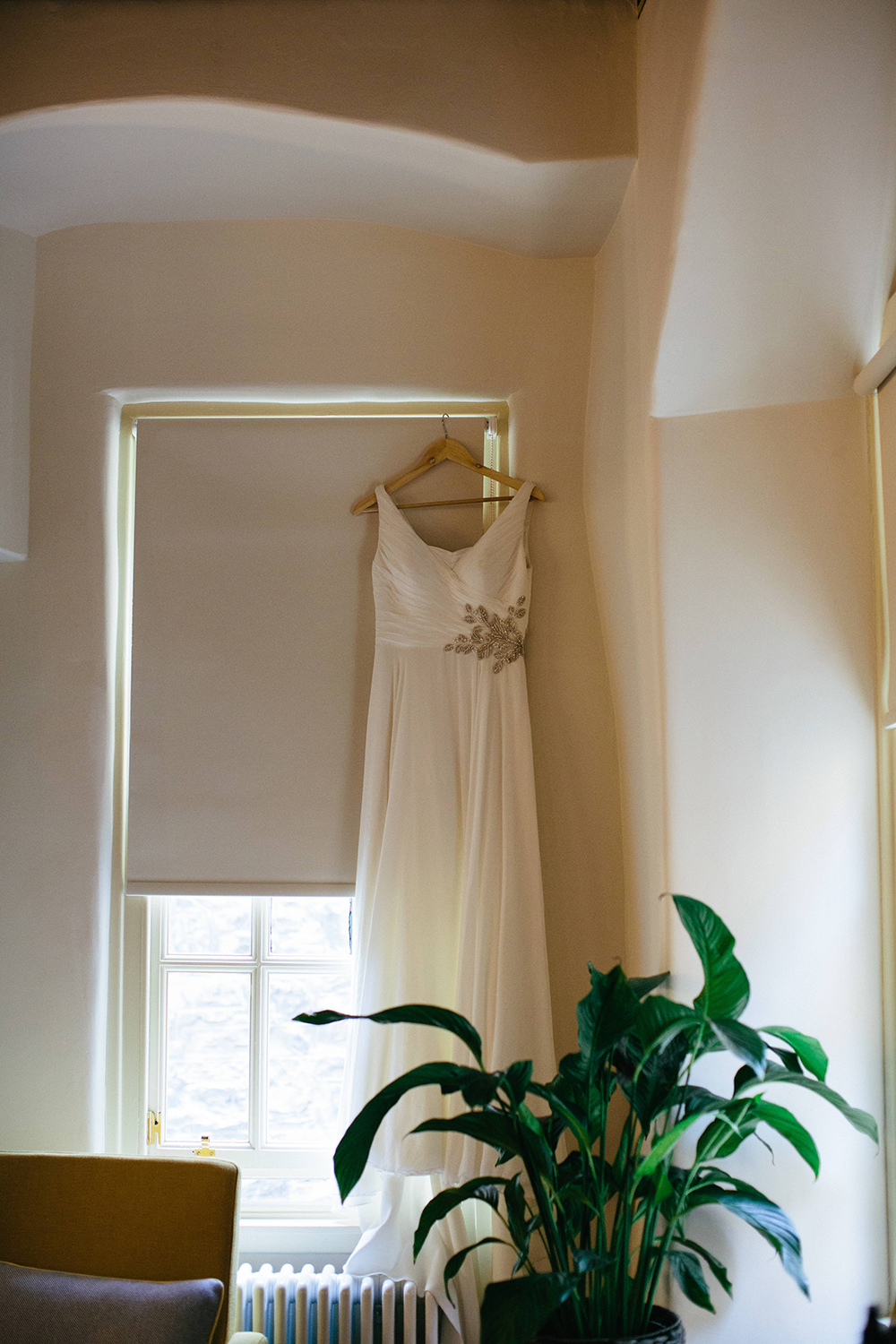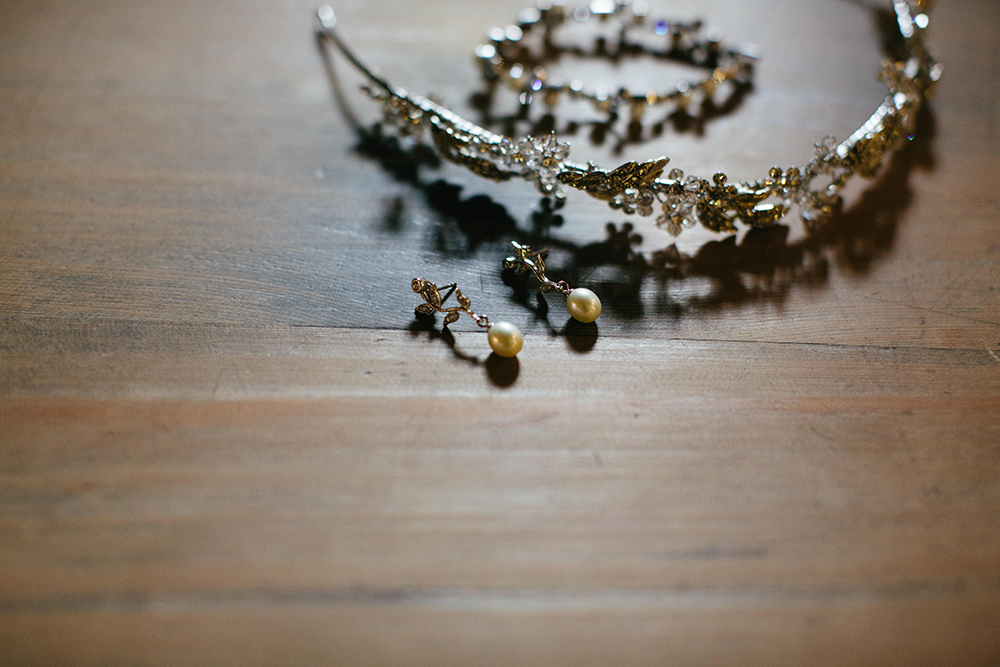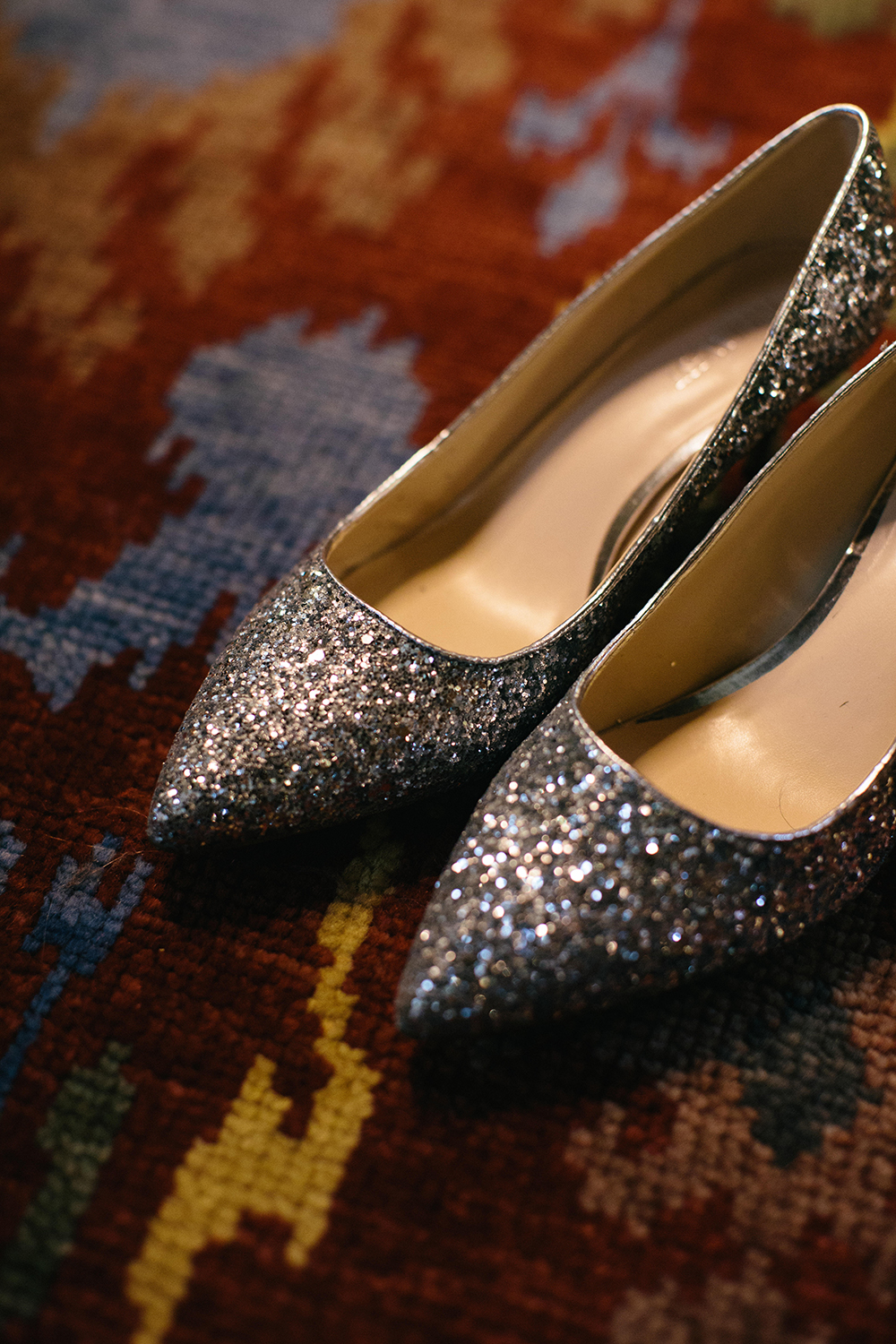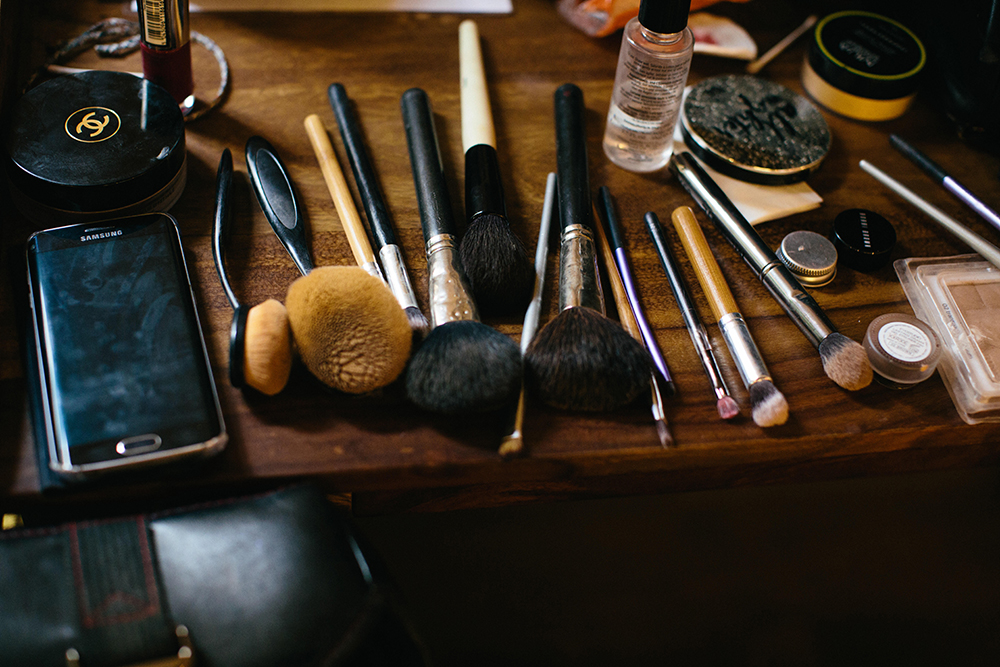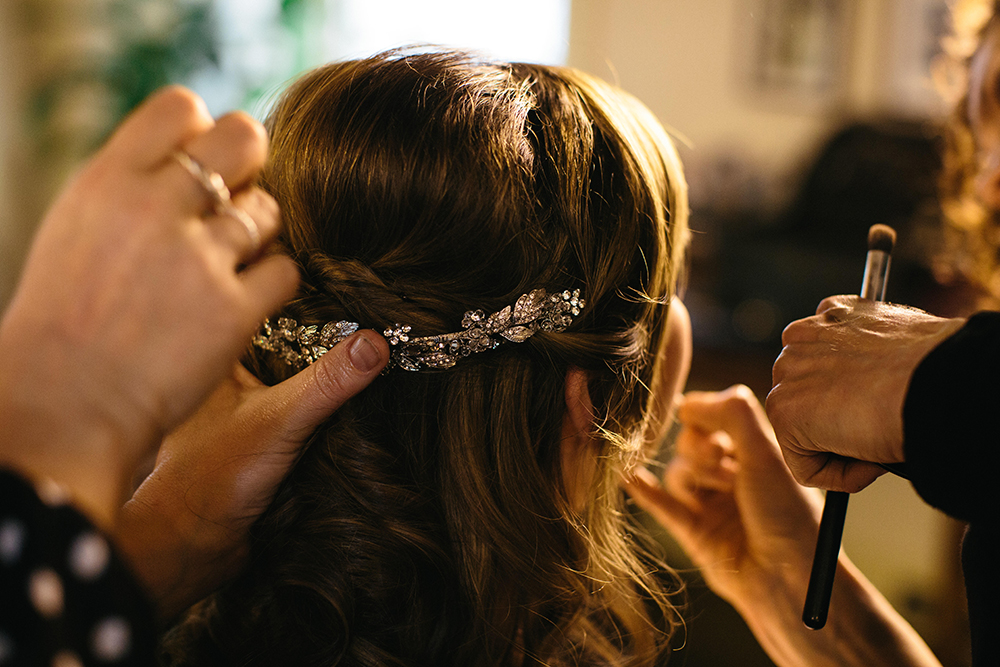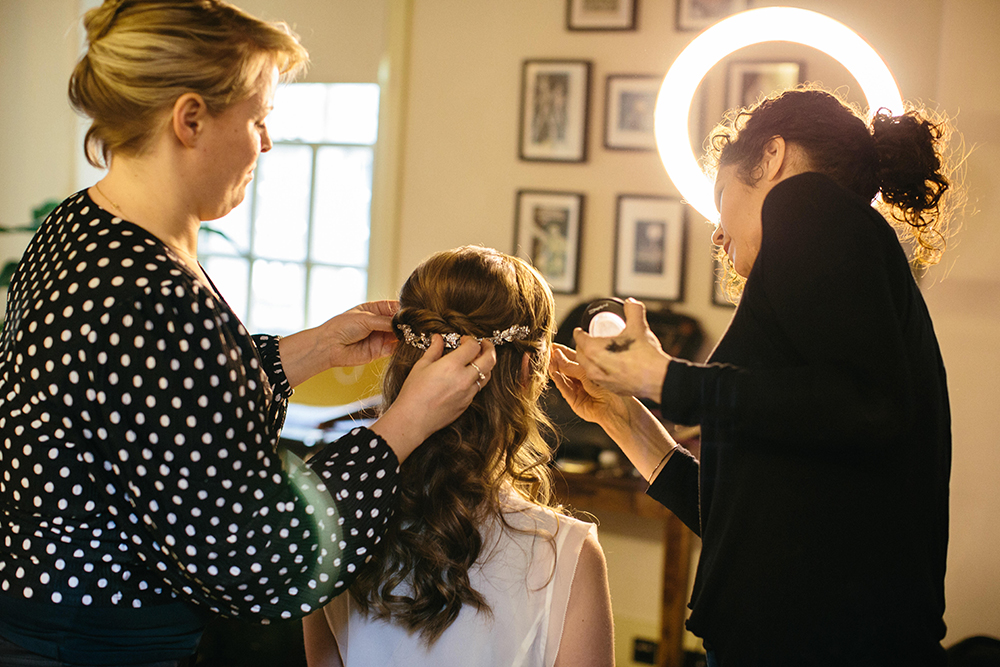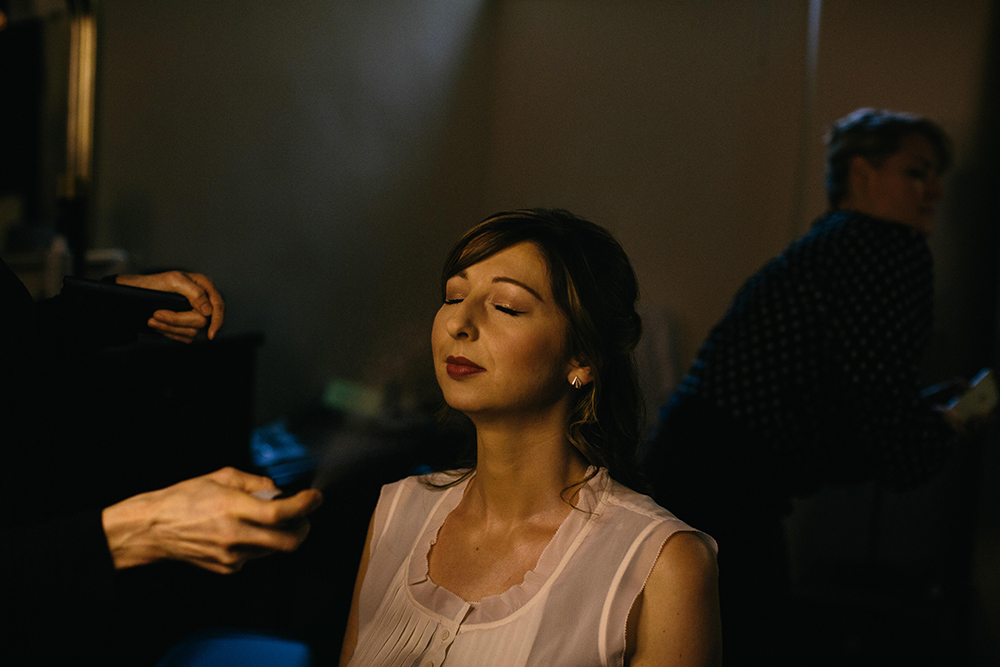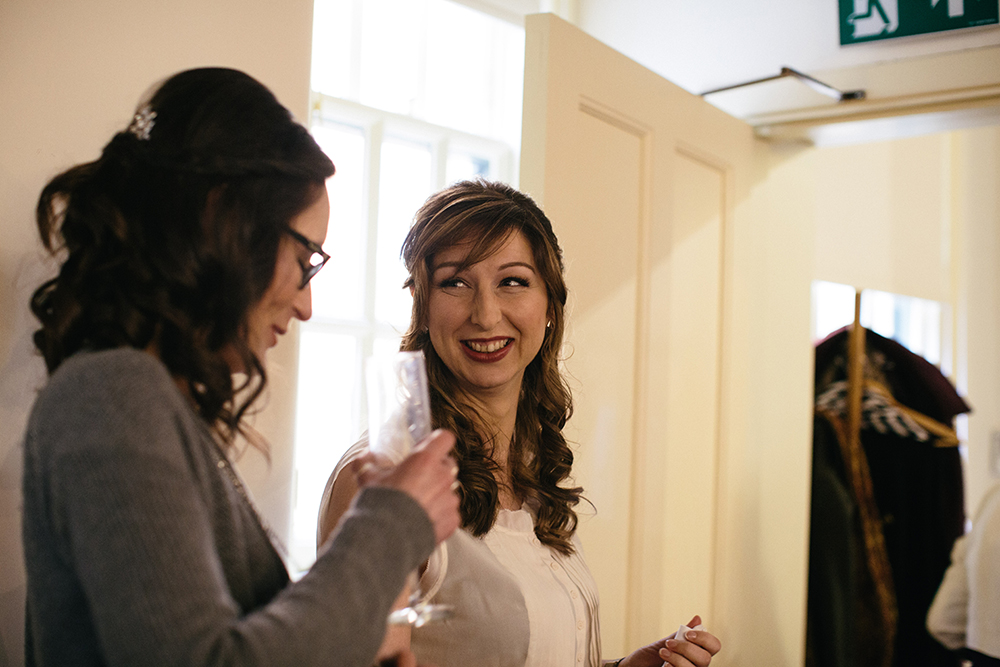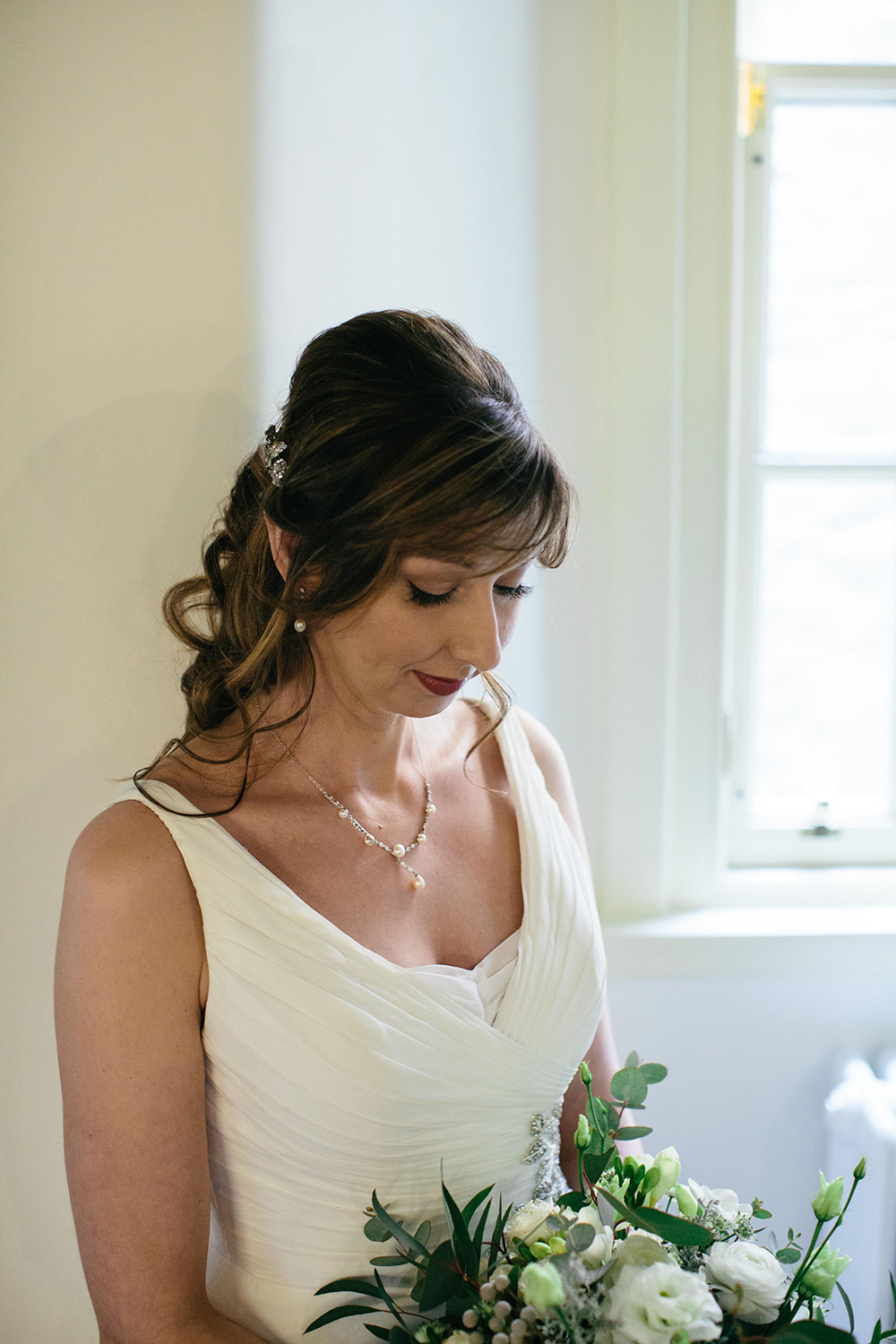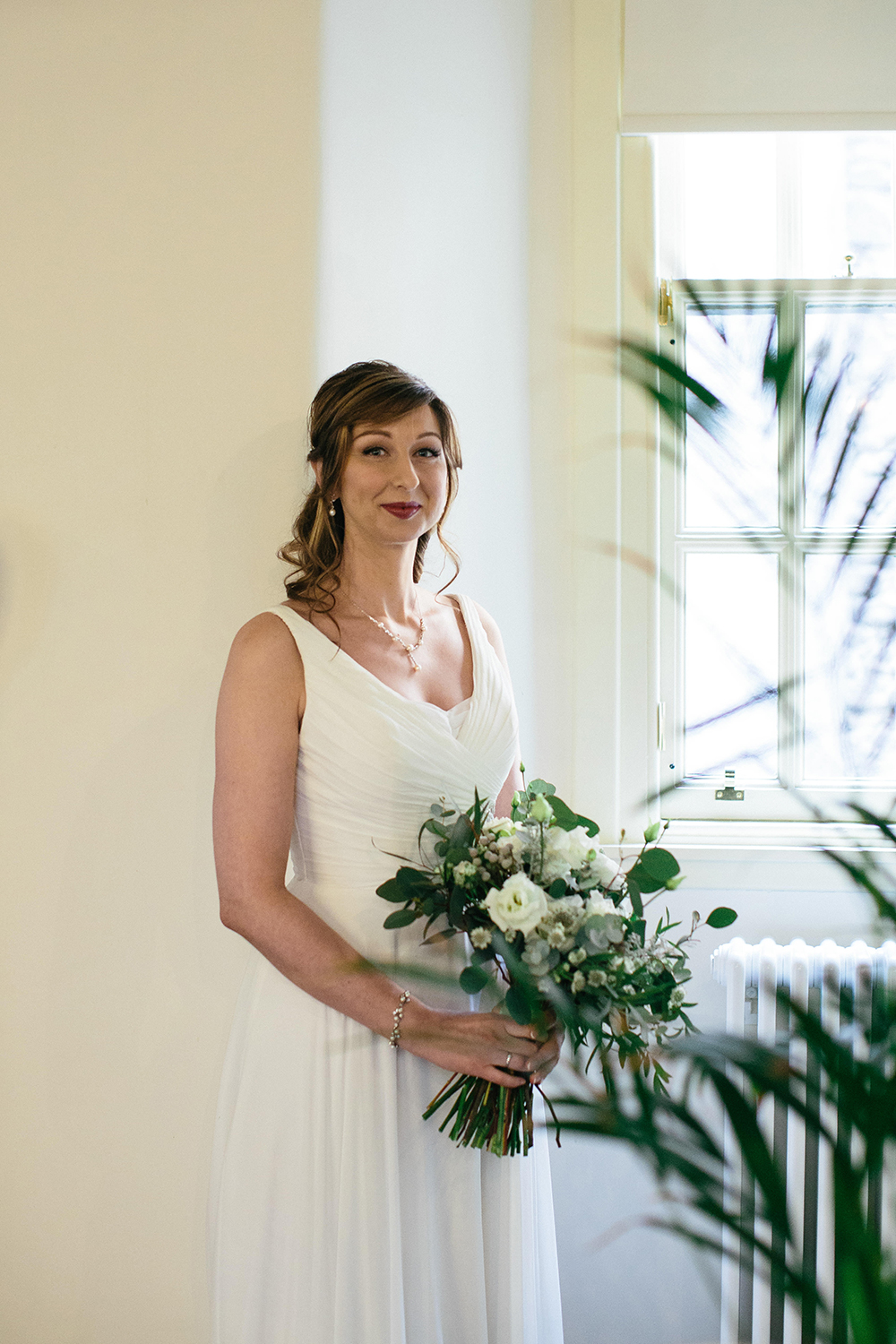 We're not sure what the record is for organising a wedding but I think we must be in the running – we got everything sorted in six weeks while both working full time.
We're very proud that we managed to pull off such a great wedding in such little time.
After picking our venue, food, flowers, and photography were our priorities. We didn't have the luxury of shopping around for months but we absolutely knew what we both wanted so didn't really need to.
Our venue was the perfect setting to ensure everyone had a happy, relaxed time. The atmosphere was helped by the careful planning of all our suppliers.
Spiral Flowers had a great vision for how to decorate Riddle's Court with lots of foliage and pops of yellows and blues which were very in keeping with the colours of the venue and were really kind to drop off the flowers we didn't keep to St Columba's Hospice.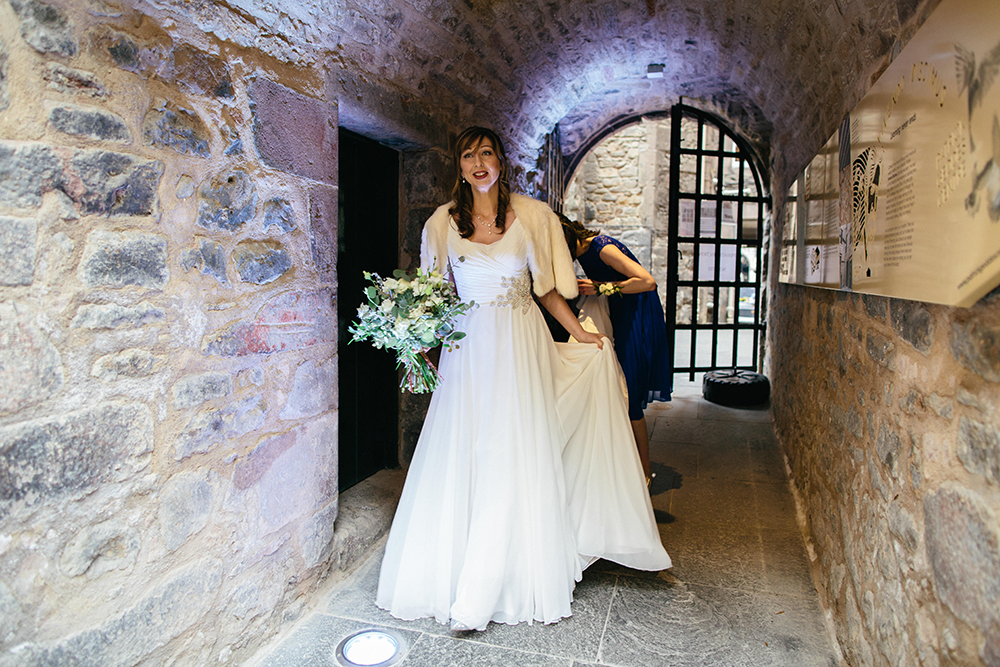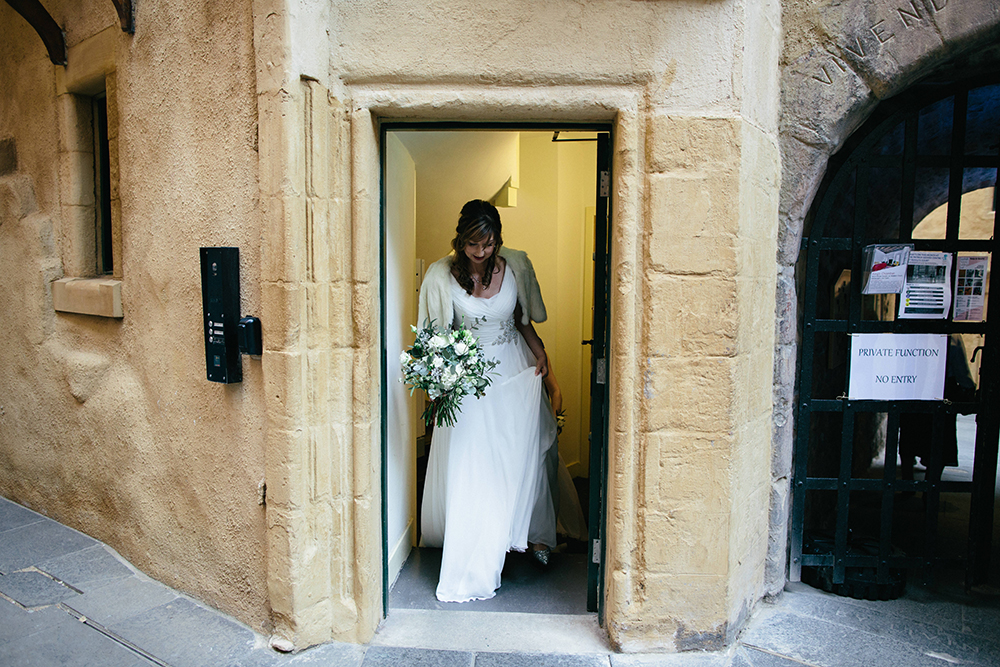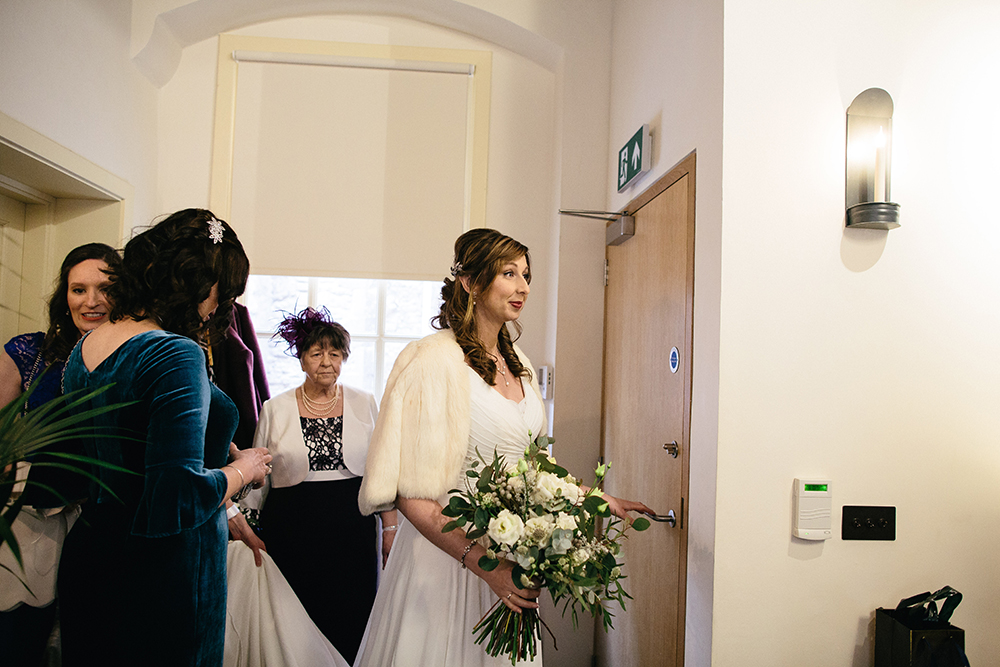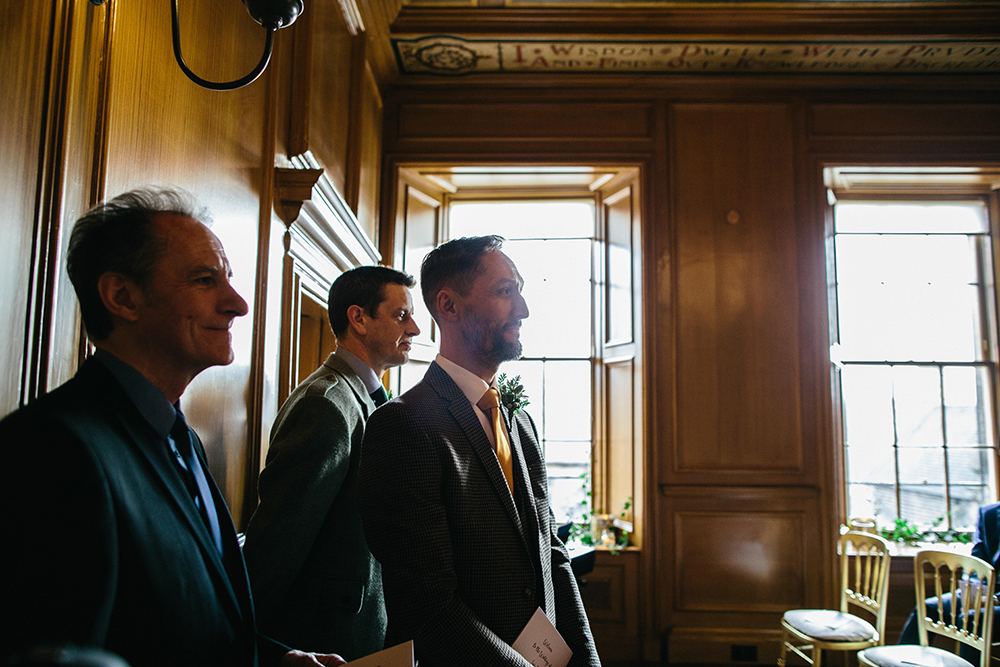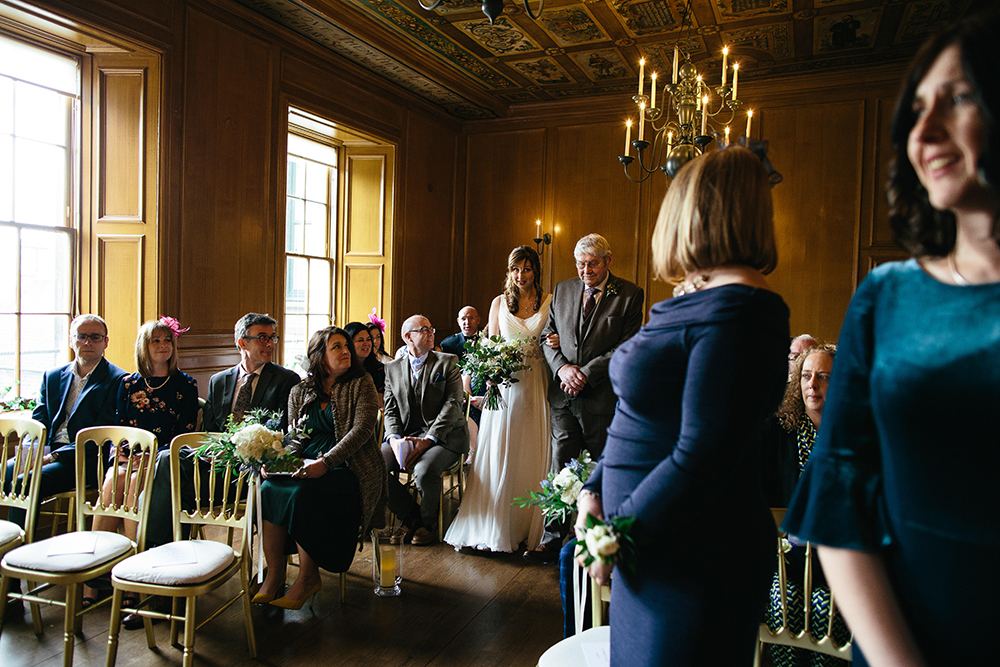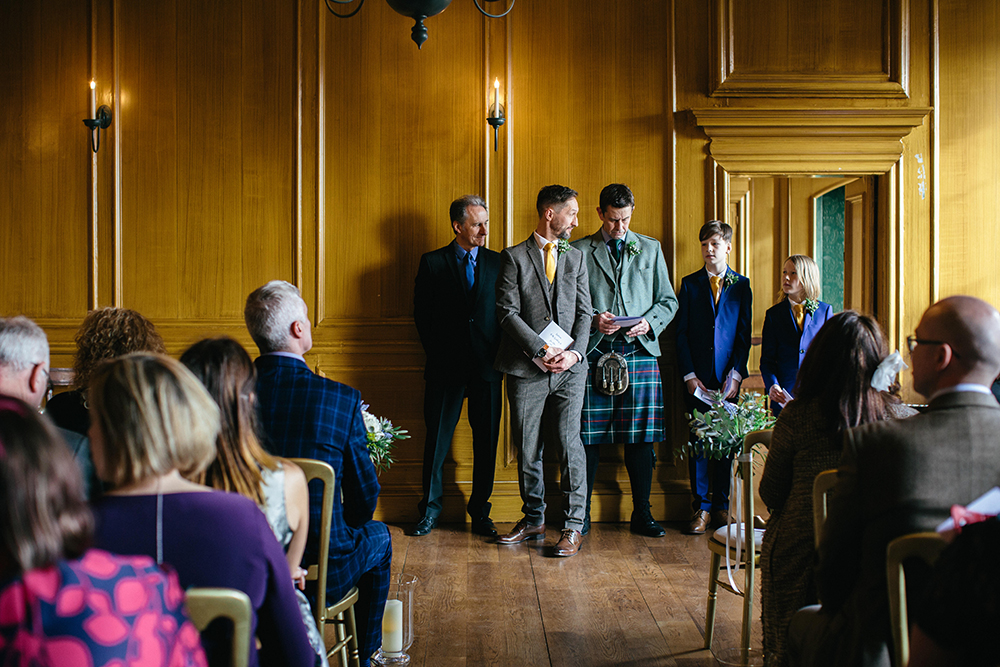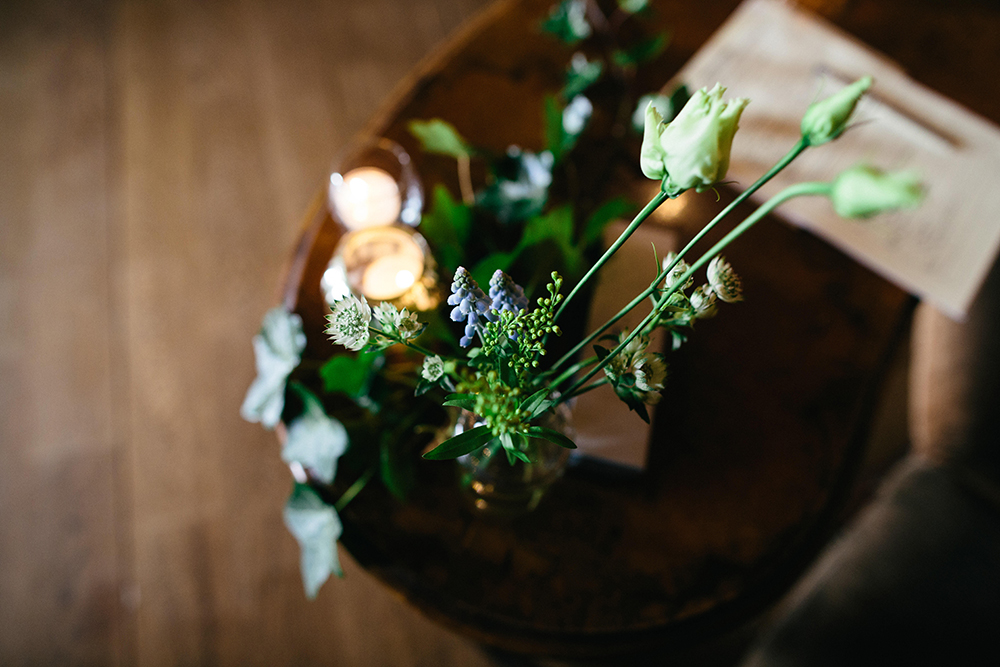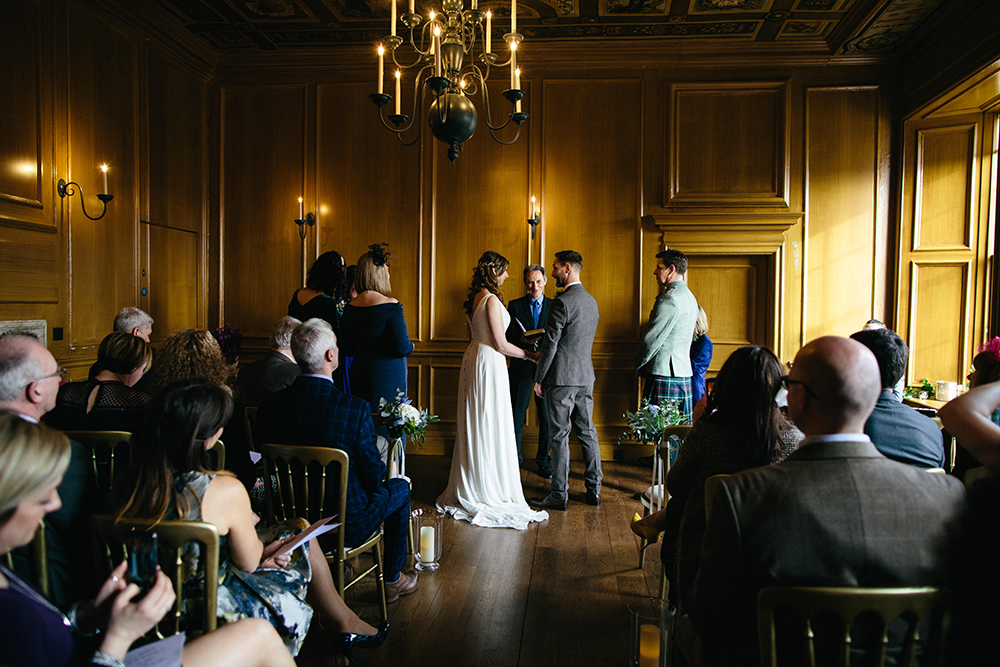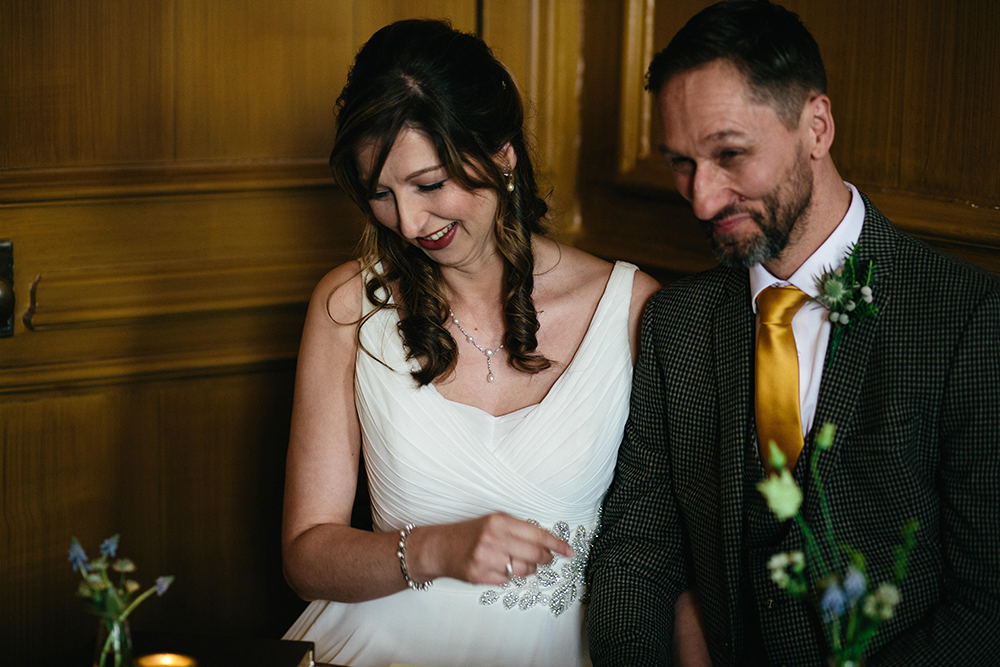 A stand-out moment for us was saying our vows. The ceremony was perfect, it was emotional being married by my old minister that we have known for years and making our promises to each other in a wonderful venue in front of our close family and friends.
It was a simple, heartfelt, emotional ceremony and we loved it.
We had a few moments after the ceremony to have some photos taken on the Royal Mile and overlooking Victoria Street – it was lovely to have some time to ourselves, lost within the bustle of Edinburgh's streets.
The evening reception was full of joyous dancing.
Everyone was on their feet cutting some amazing shapes and singing along – one of our friends even split their trousers!"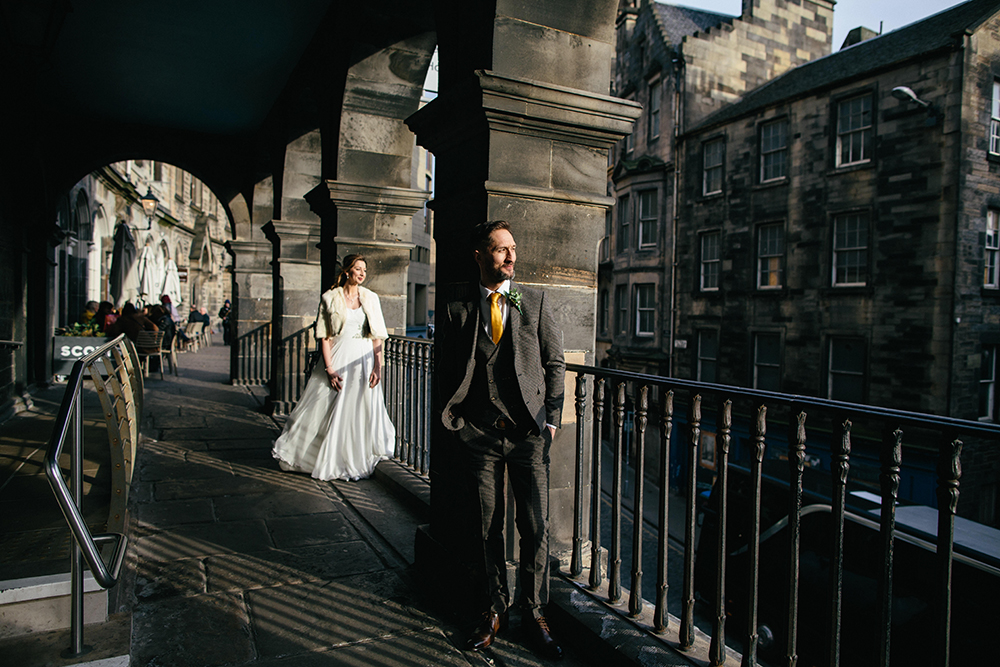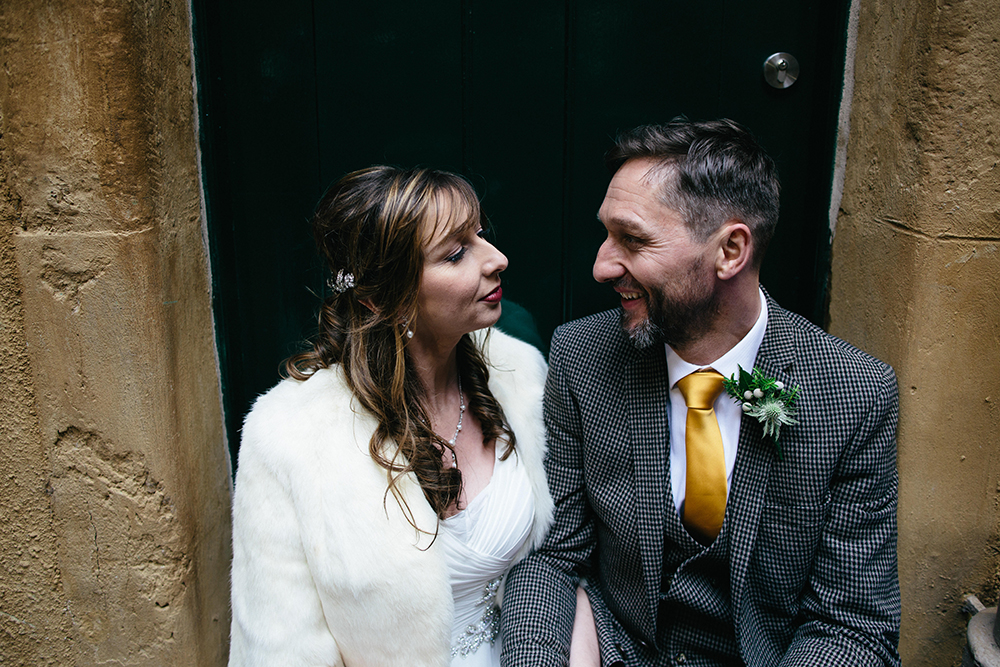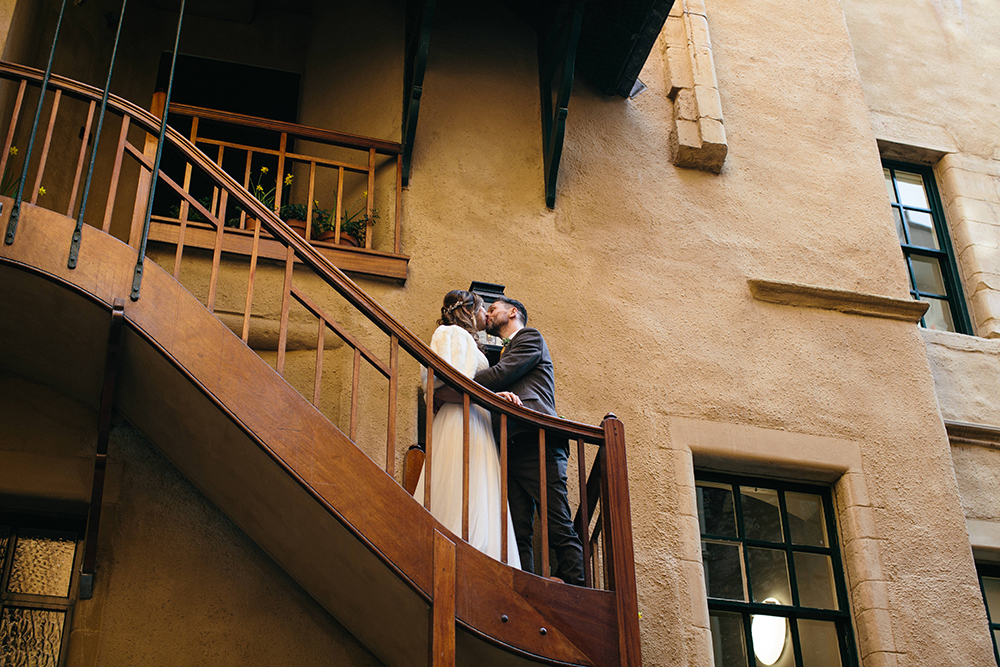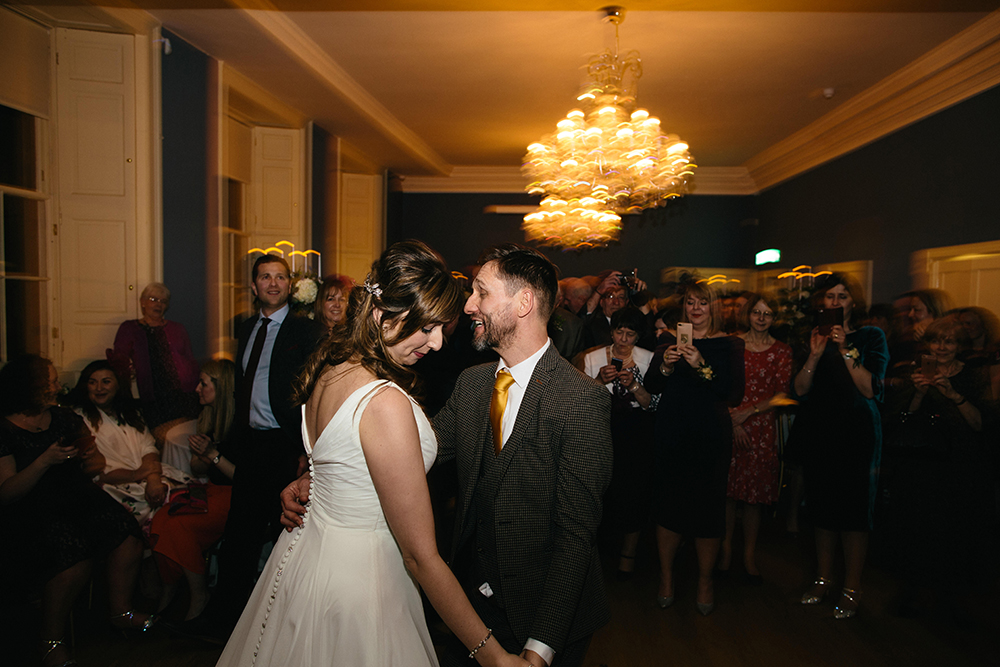 Venue: Riddle's Court | Photographer: Mirrorbox Photography and Film
Bride's dress: Justin Alexander at Thistlekiss | Groom's outfit: Slater's Menswear
Celebrant: Alex MacDonald | Cake: Rustic Cakes by Annie
Florist: Spiral Flowers | Daytime music: Ceilean Morrison
Accessories: John Lewis | Stationer: Aldi
Hair: Monica from The Madeup Team | Make-up: Sharon from The Madeup Team
Cake Topper: Birch and Bloom | Catering and drinks: Appetite Events
Rings: Annie Smith Jewellery