Indoor forest theme wedding at Drumtochty Castle, Auchenblae
Matt and Sam used a dream team of suppliers to create a Scottish fairytale wedding filled with personal touches.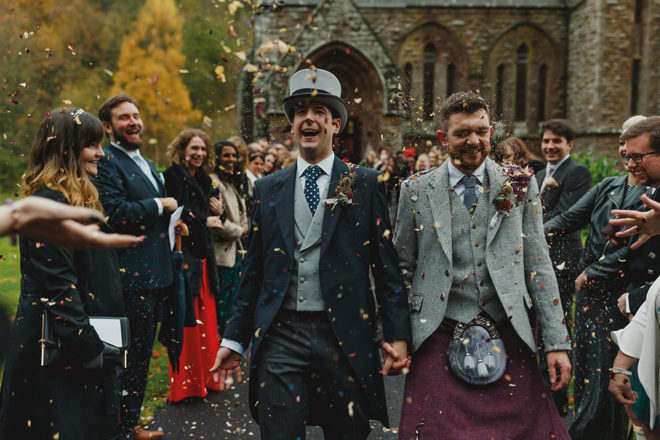 Planning their wedding, Sam and Matt knew they wanted somewhere they could hire exclusive-use and spend a fun weekend partying with all their friends and family.
After visiting Drumtochty Castle in Aberdeenshire, they knew they'd found the perfect setting for their beautiful autumnal wedding, captured by Duke Wedding Photography.
Read on for all the details of this fun-filled wedding weekend…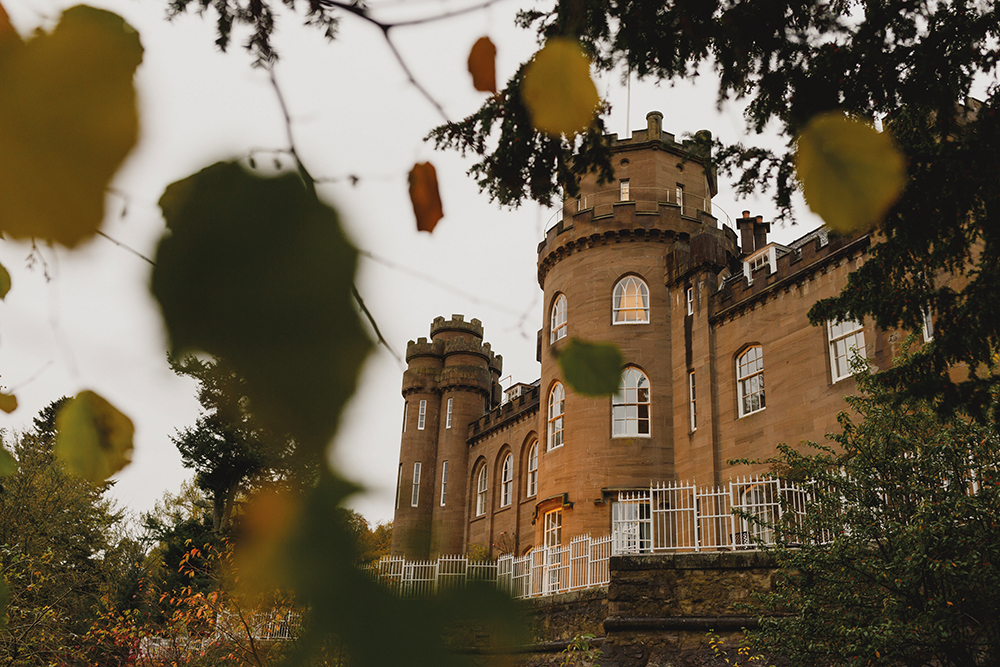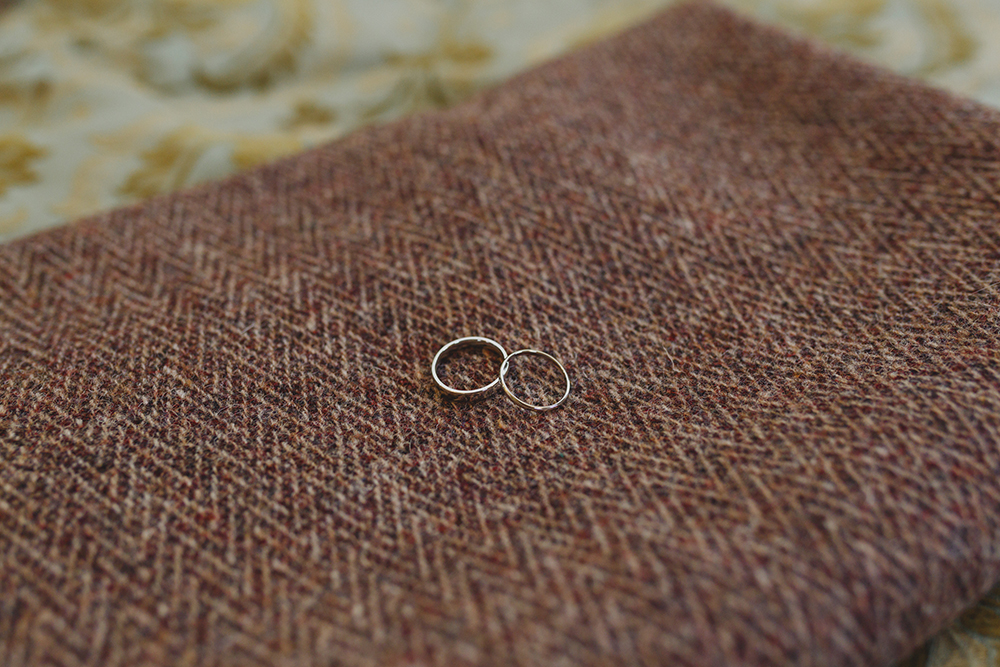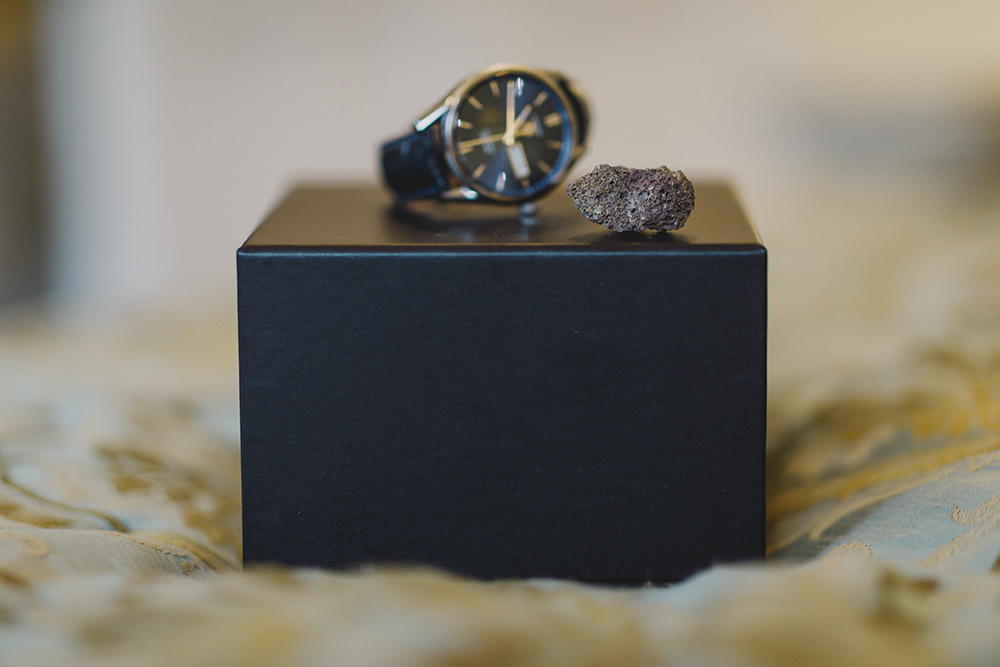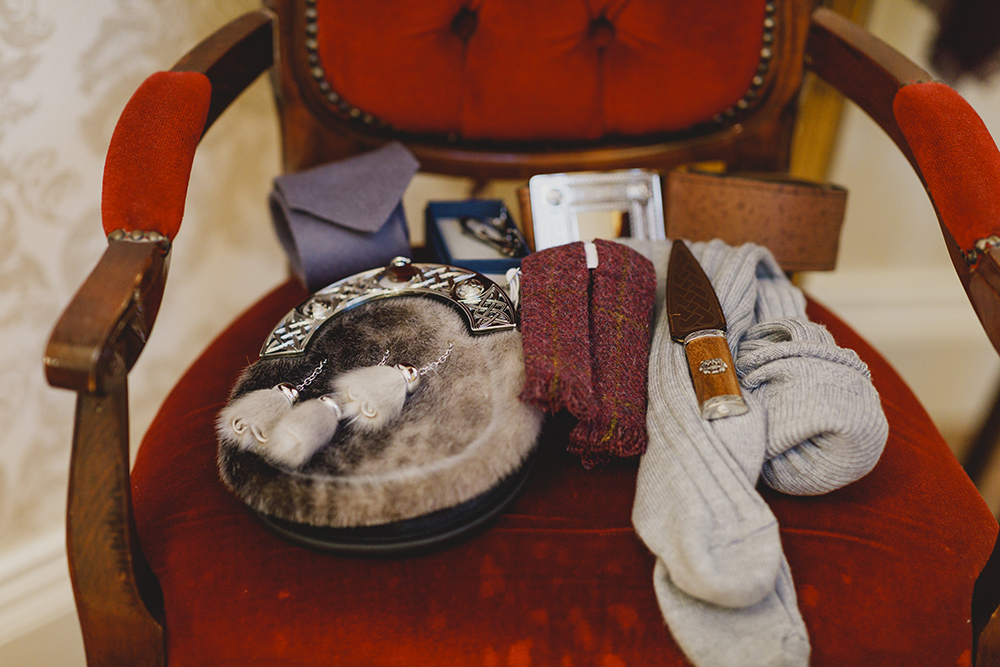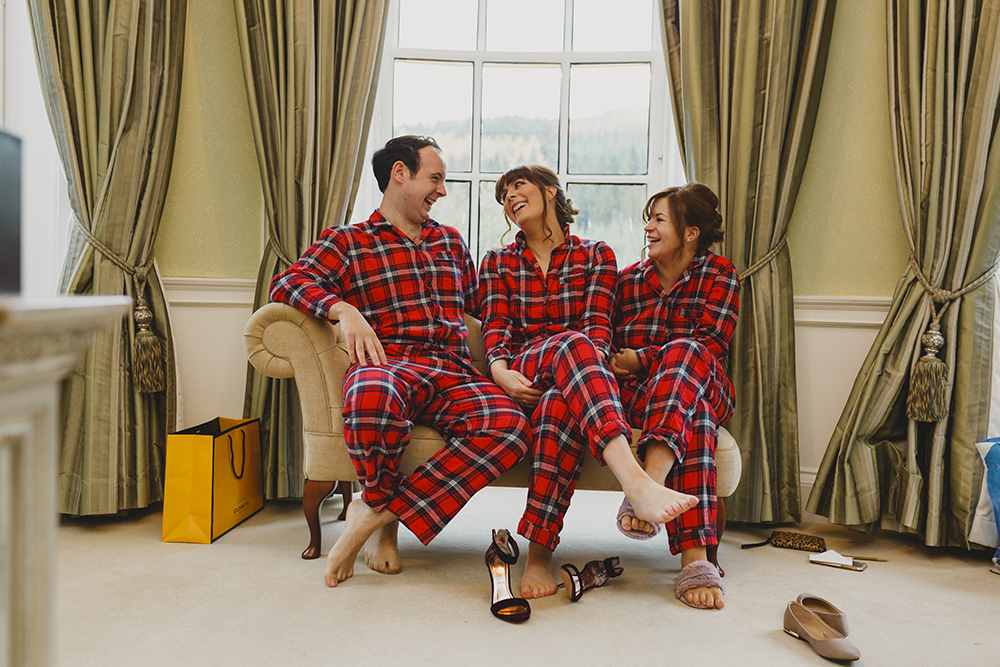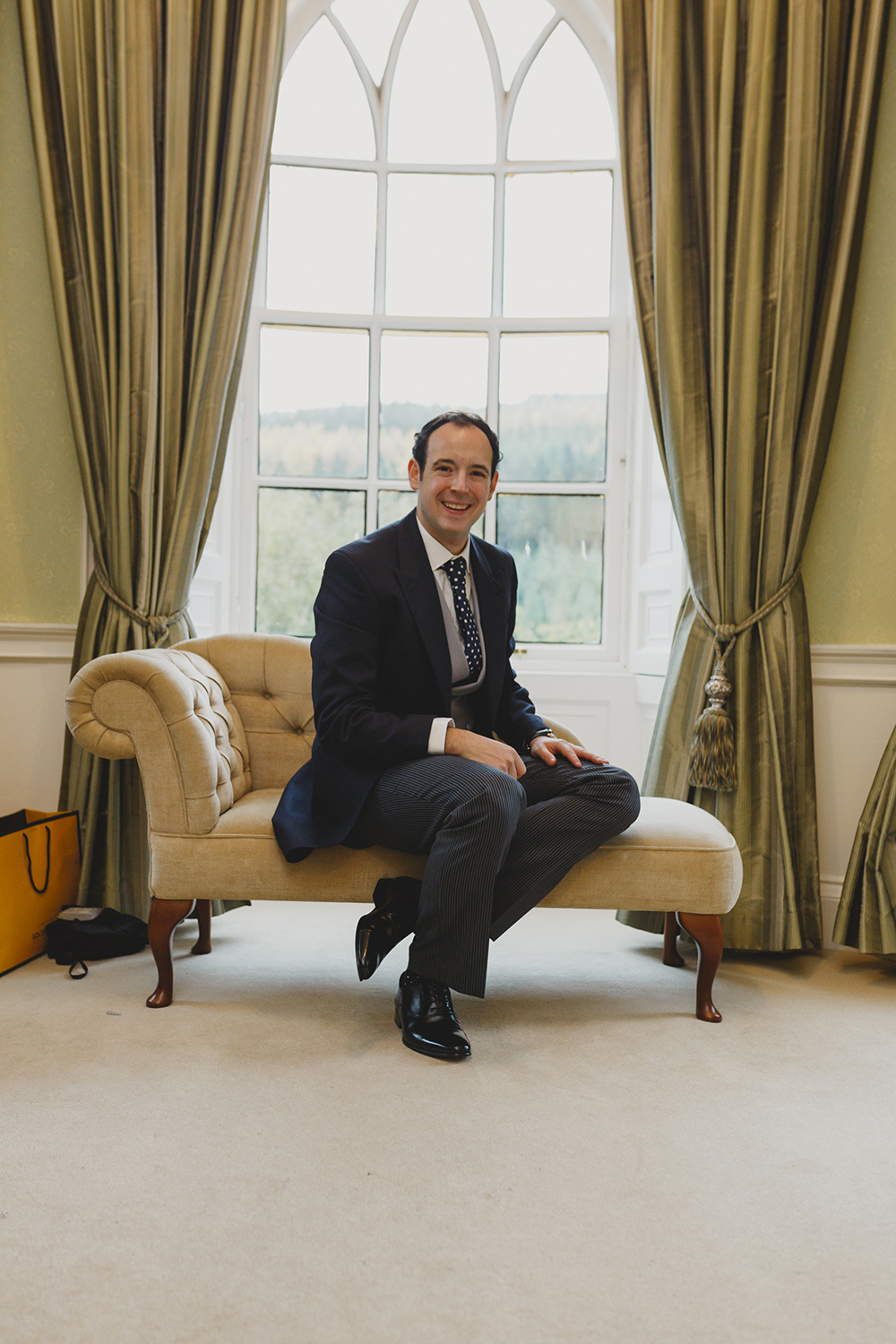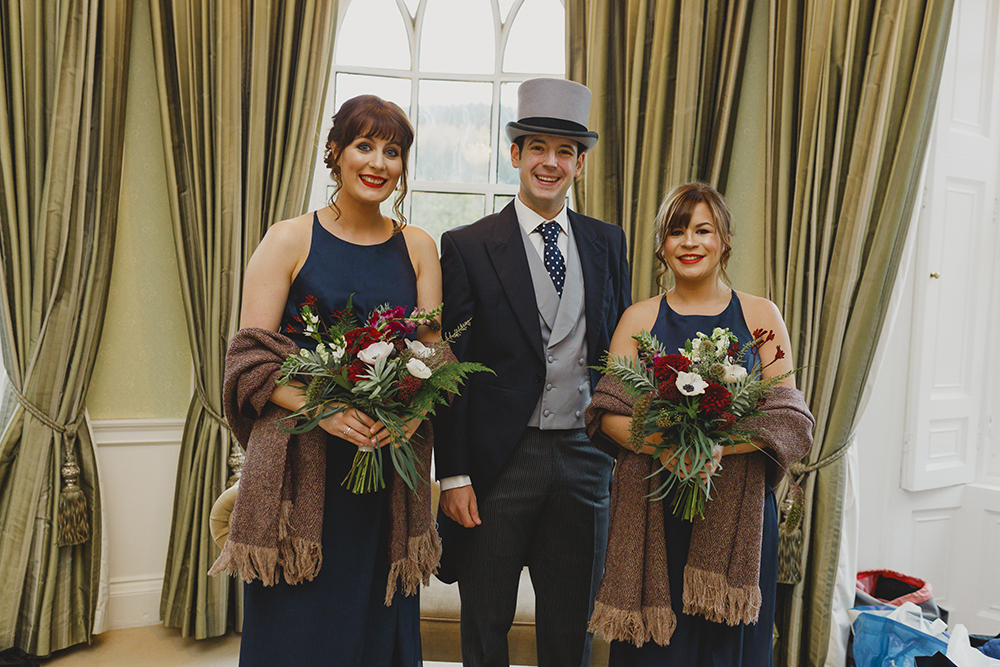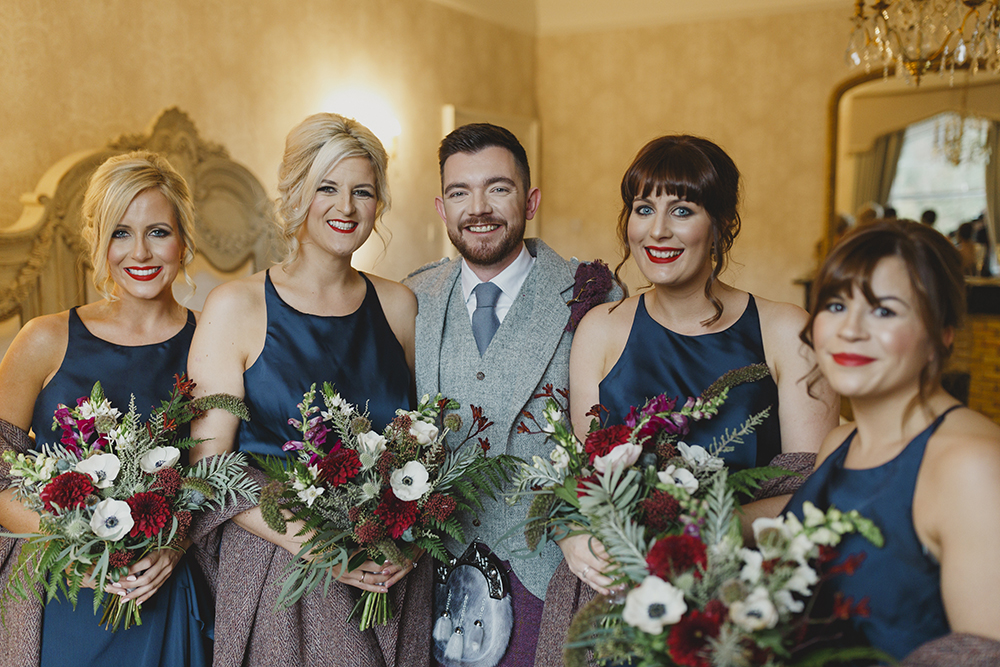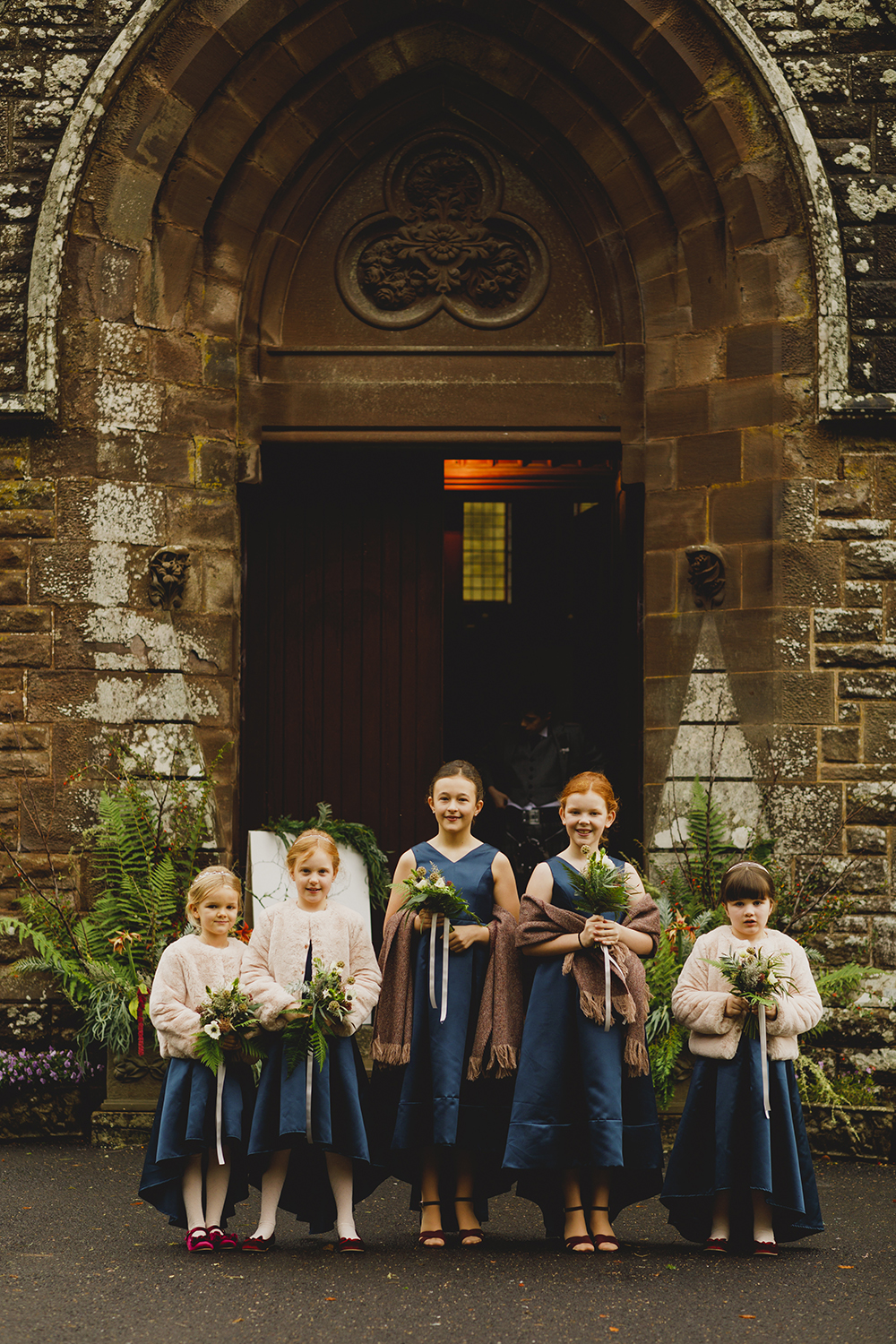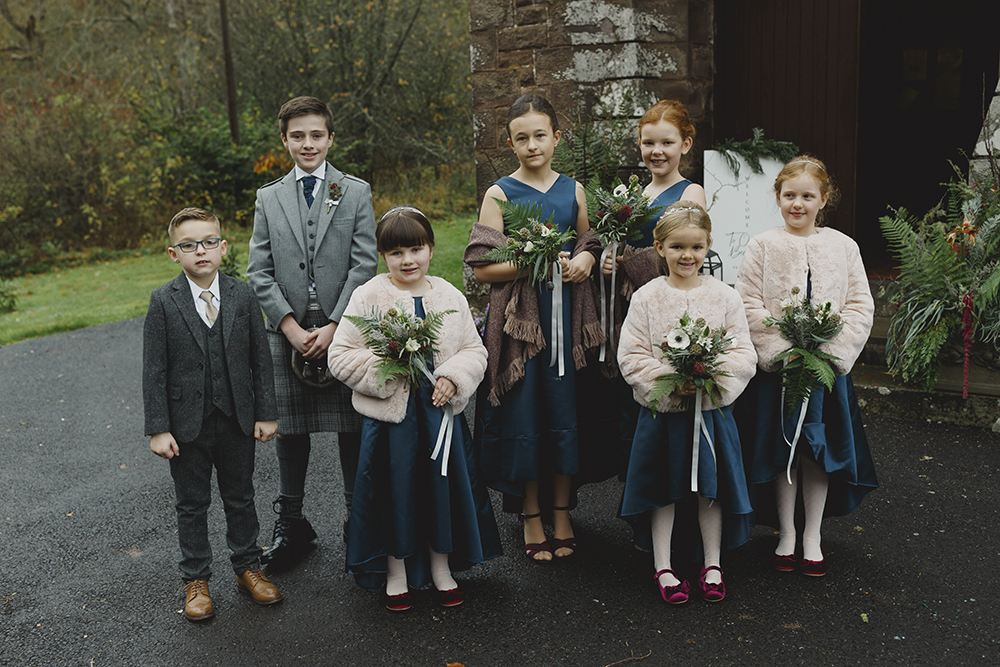 It may not sound typically romantic, but Matt knew Sam was The One after their first big argument.
"How Sam was, and how we both moved on, totally cemented that he was who I was meant to spend the rest of my life with," he remembers.
For Sam, it was seeing Matt among all his family on the Isle of Lewis that reinforced he was an "amazing, kind and loving person."
After seven years together, Sam proposed in Iceland and Matt rang Drumtochty Castle on the way home.
With their families coming from Lewis and Nottinghamshire, an exclusive-use venue with plenty of room for everyone to stay all weekend was a must and they chose Lemonbox Studios to deliver an indoor forest theme at their "perfect venue".
Both grooms opted for different outfits: Sam chose a top hat and tails and Matt returned to his island roots.
His grandfather had worked as a Harris Tweed weaver so Matt worked with his cousin Kerri at the mill to create a brand new tweed.
"I also wore cufflinks given to me by my gran and aunt for my graduation, made with the tweed my grandfather was working on when he passed away," he says.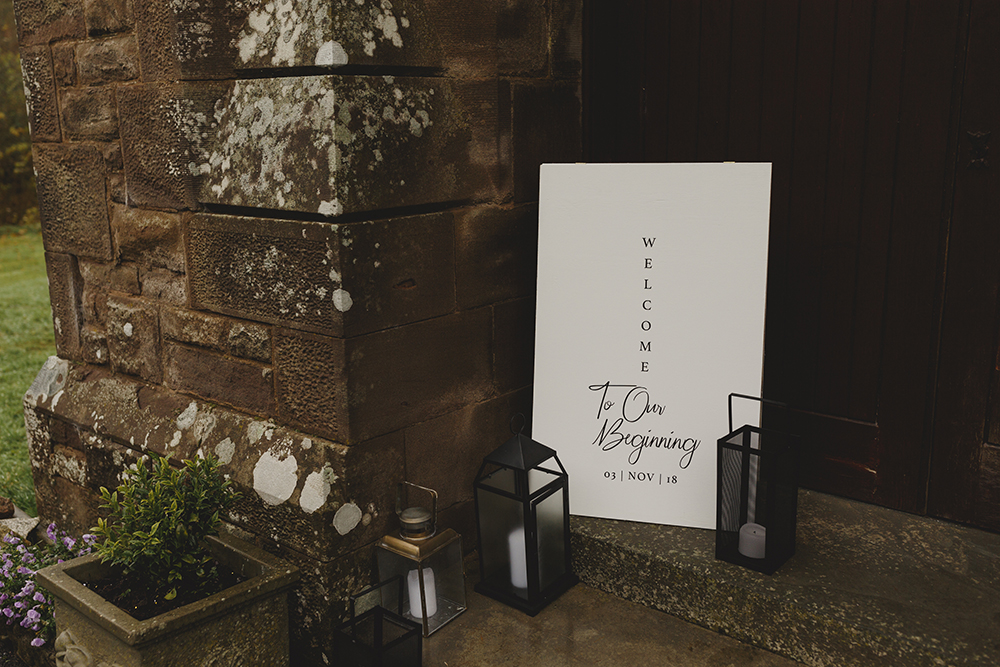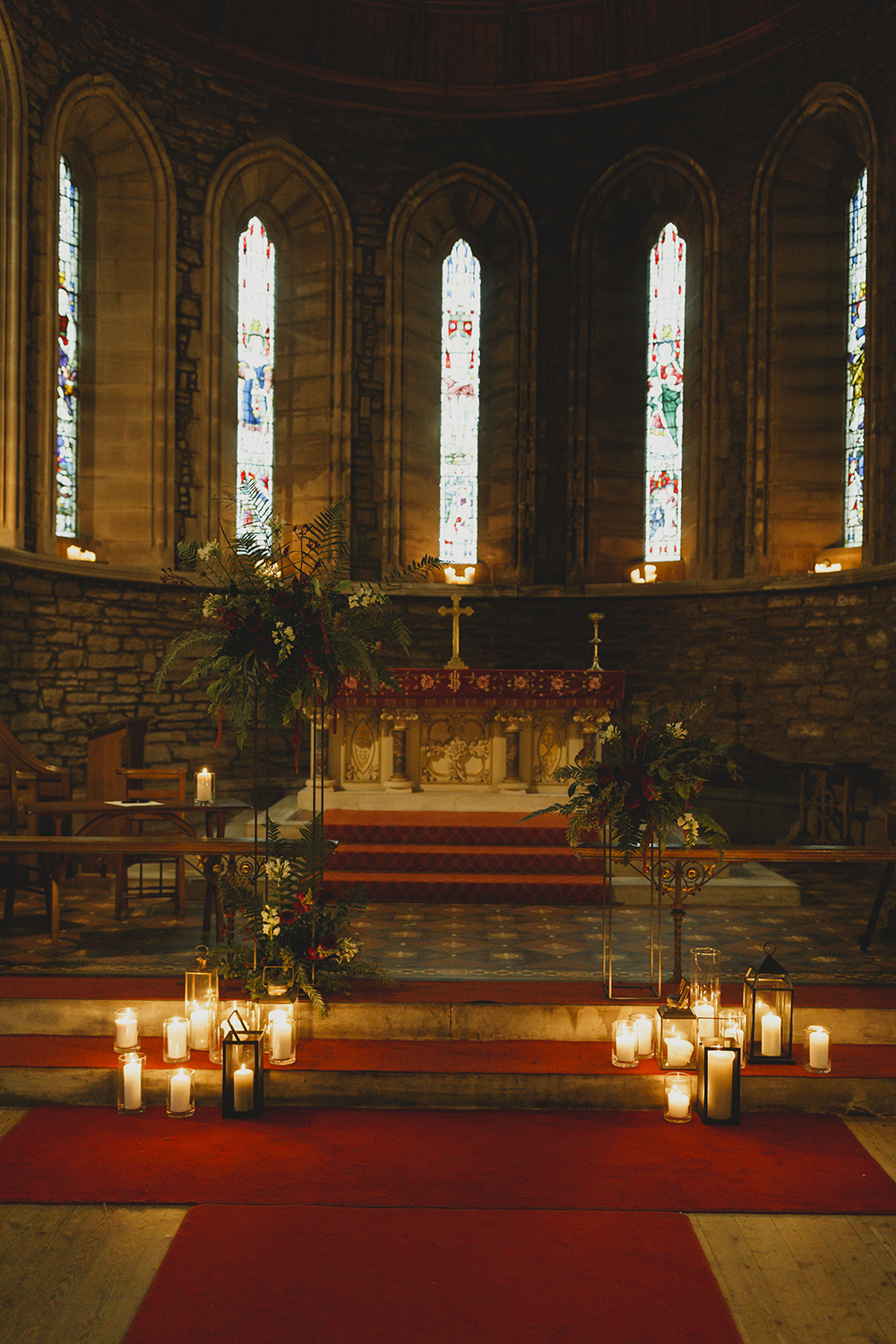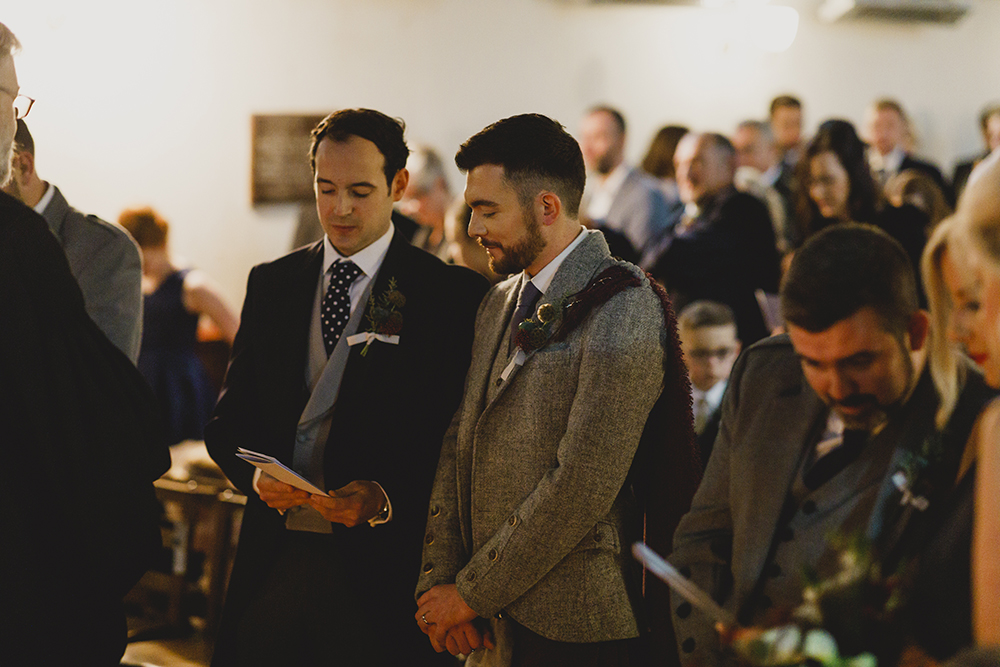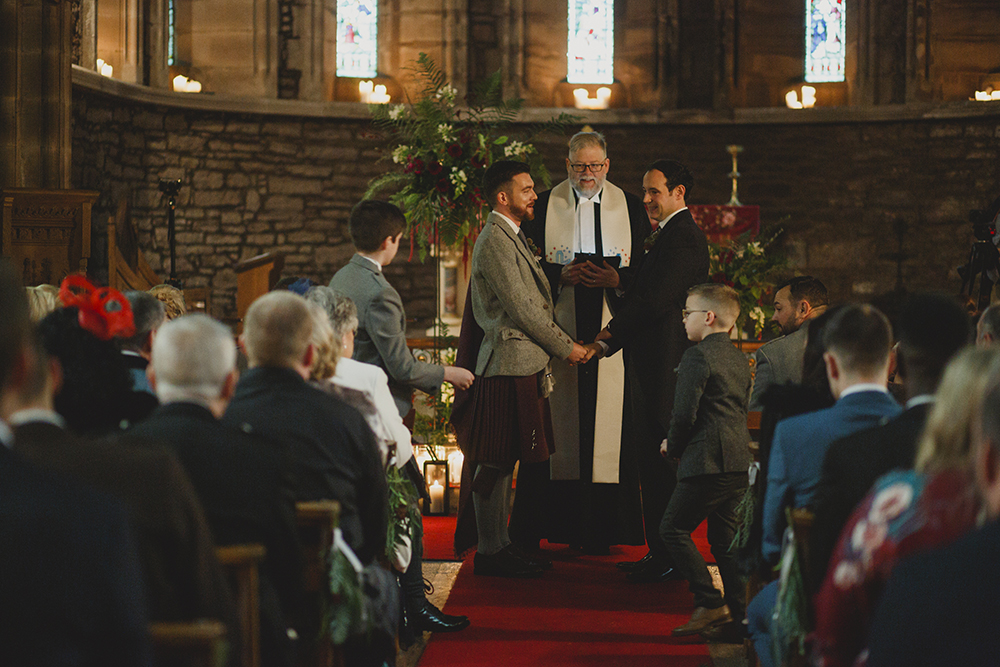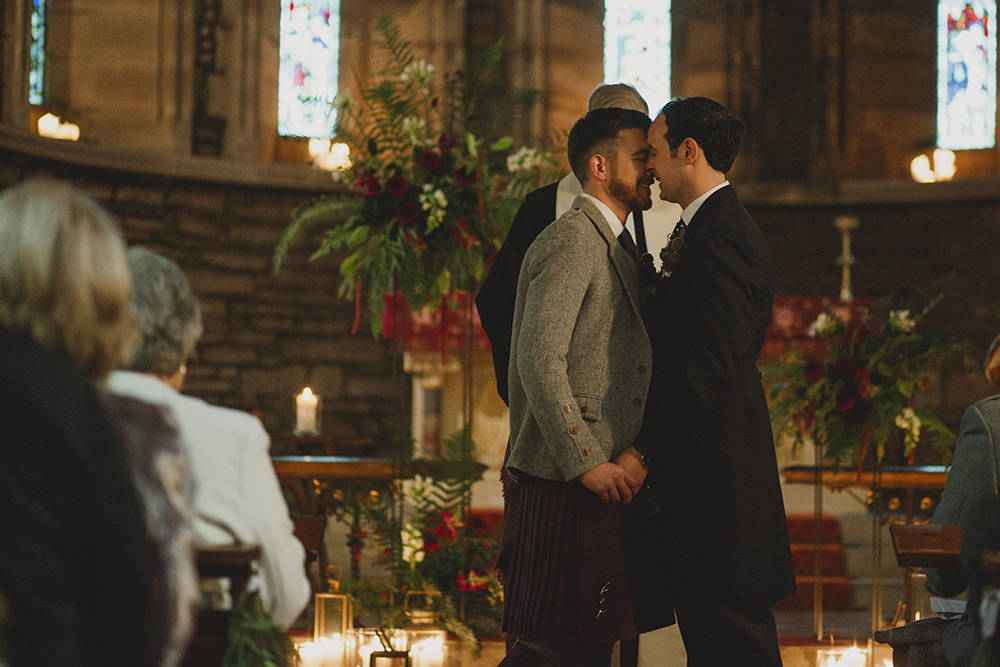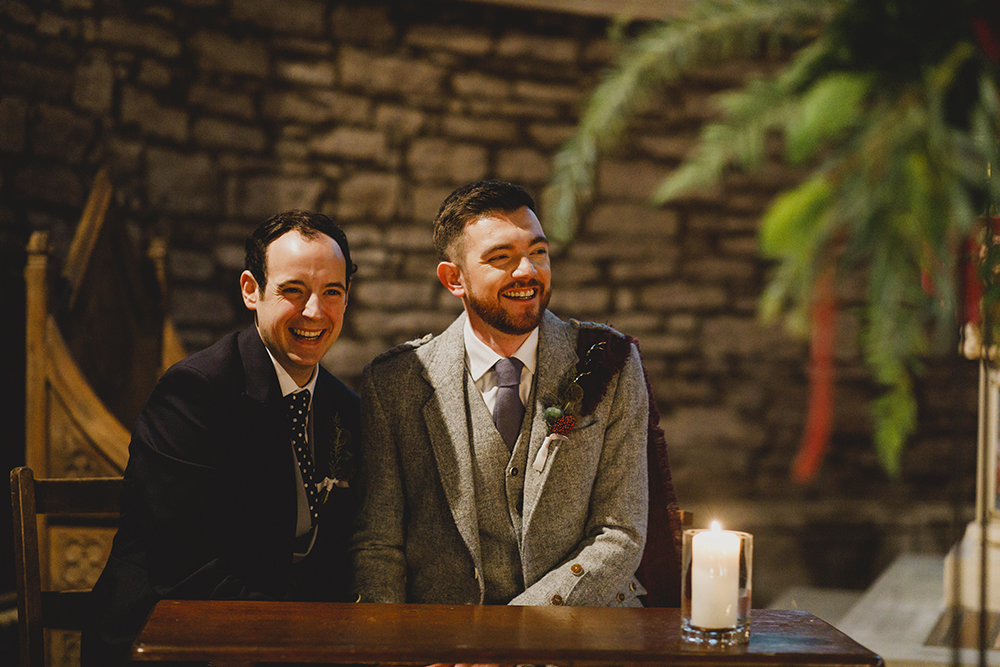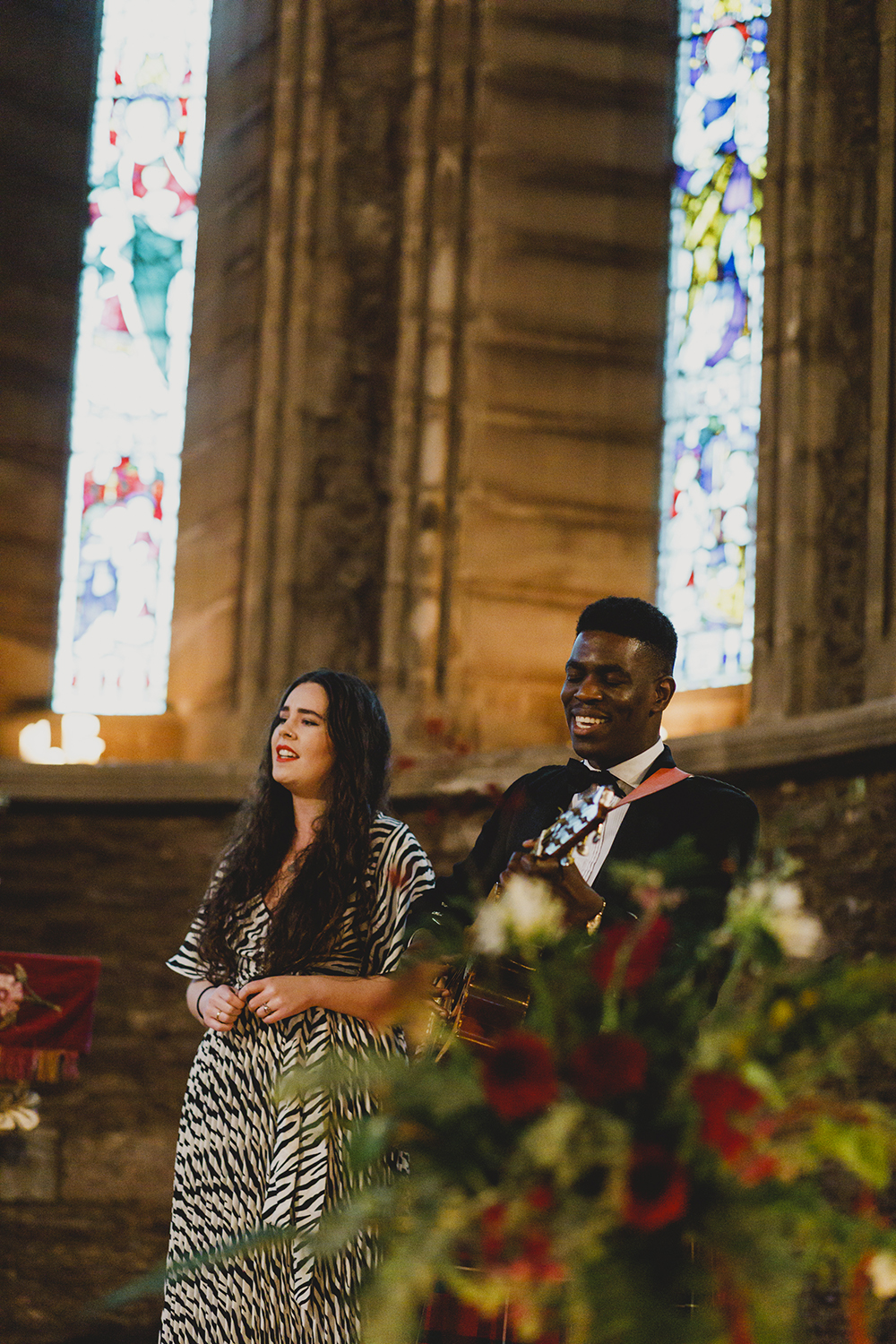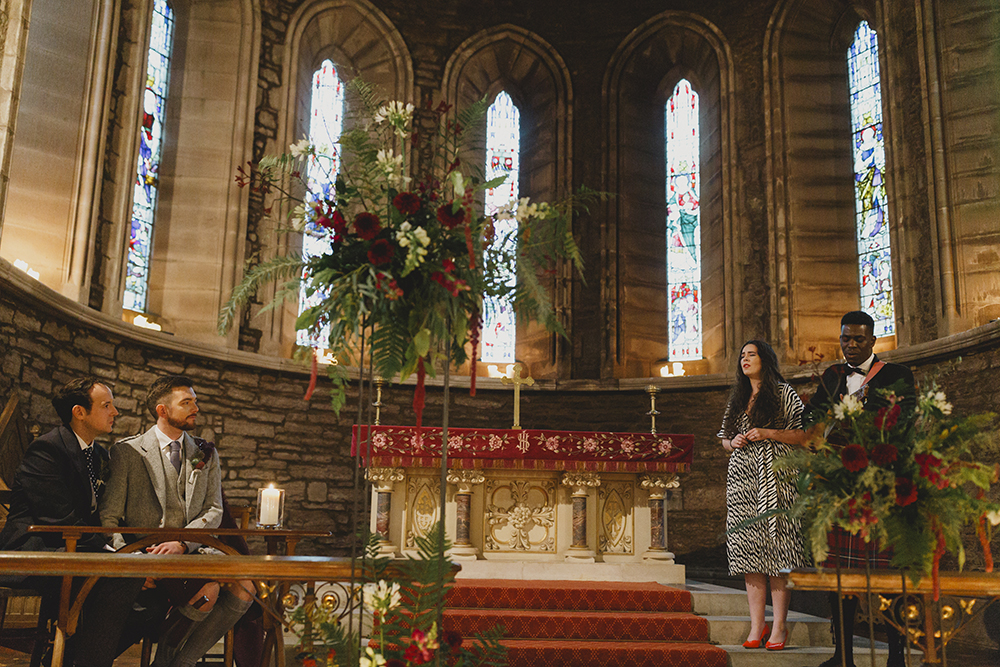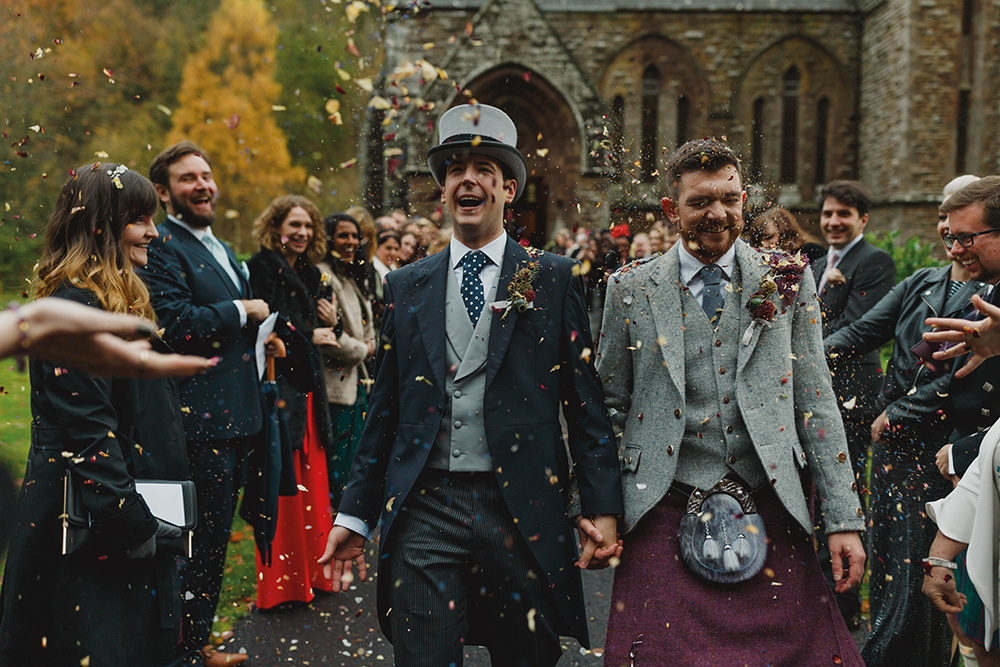 Perhaps the most challenging aspect of planning was finding the right person to marry them.
Matt had always had his heart set on a religious church wedding.
"It is a little easier now but at the time it was incredibly difficult to find any minister who was willing, or able, to undertake a religious ceremony for a same-sex couple."
A good friend recommended Reverend Stephen Taylor of the Kirk of St Nicholas in Aberdeen to conduct their beautiful ceremony, and a friend – who is Youth Moderator in the Church of Scotland – delivered the homily.
Matt's school friends Omo and Shona also performed a song in English and Gaelic they'd written based on five words the grooms used to describe each other.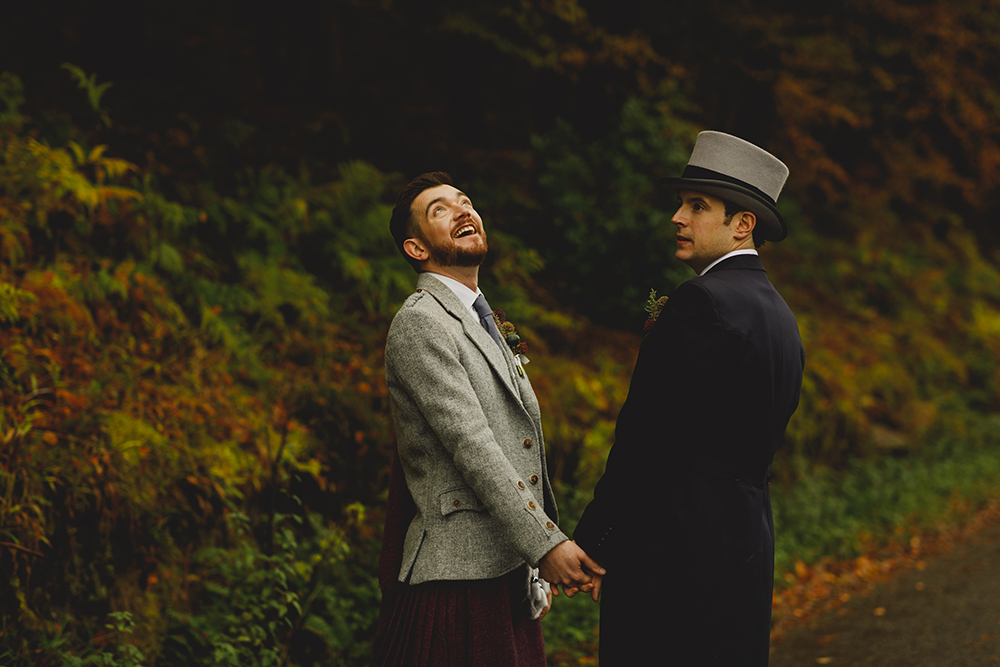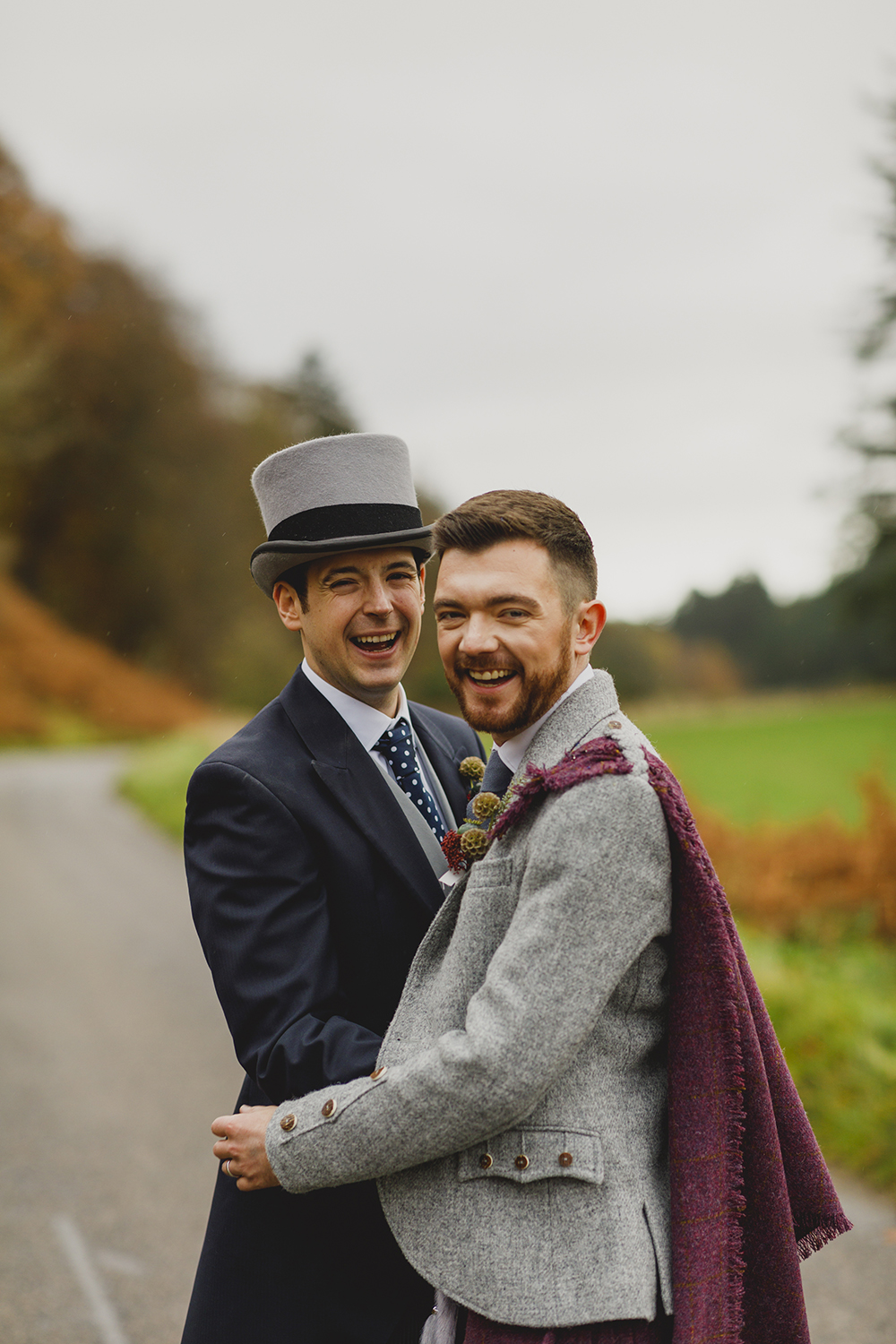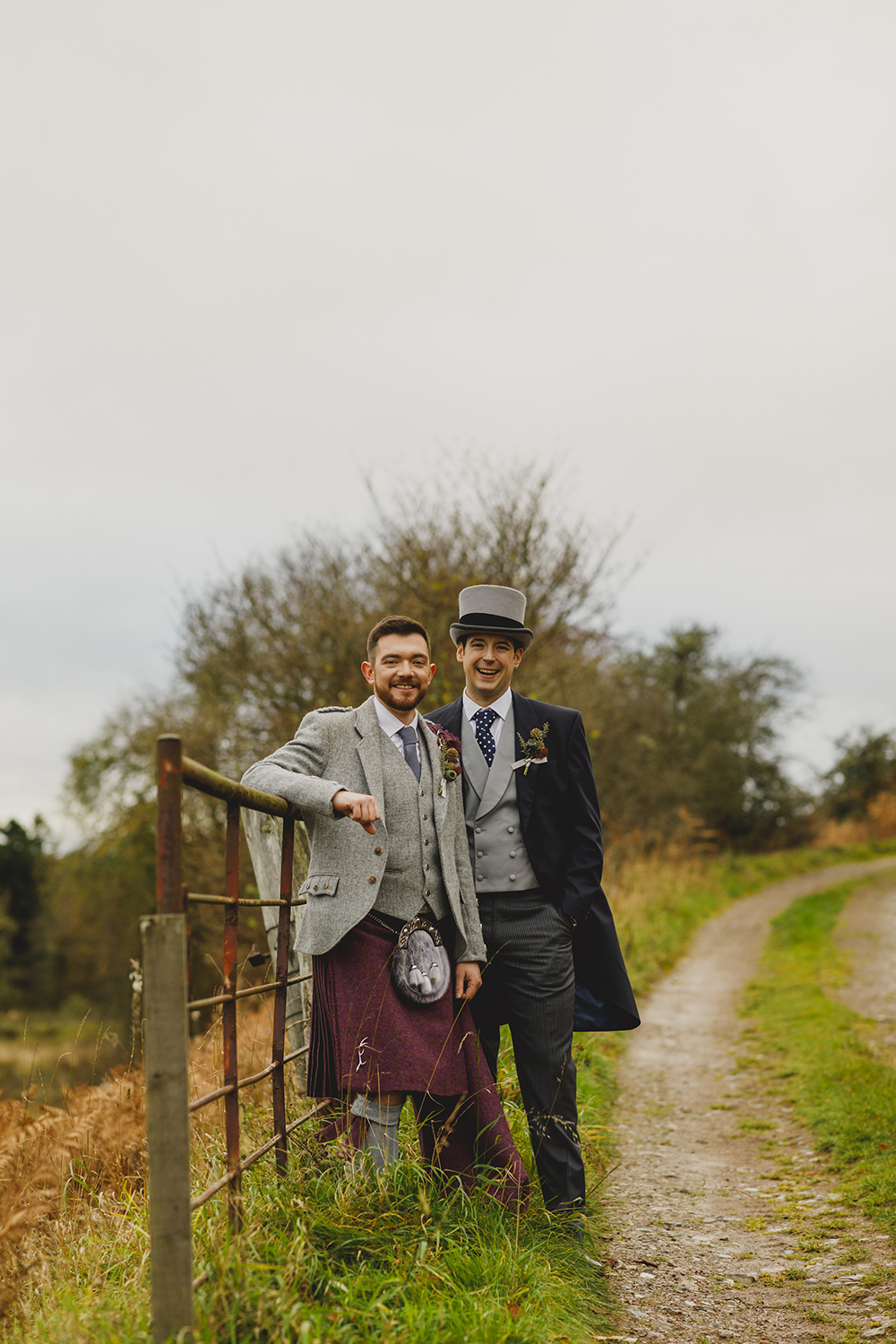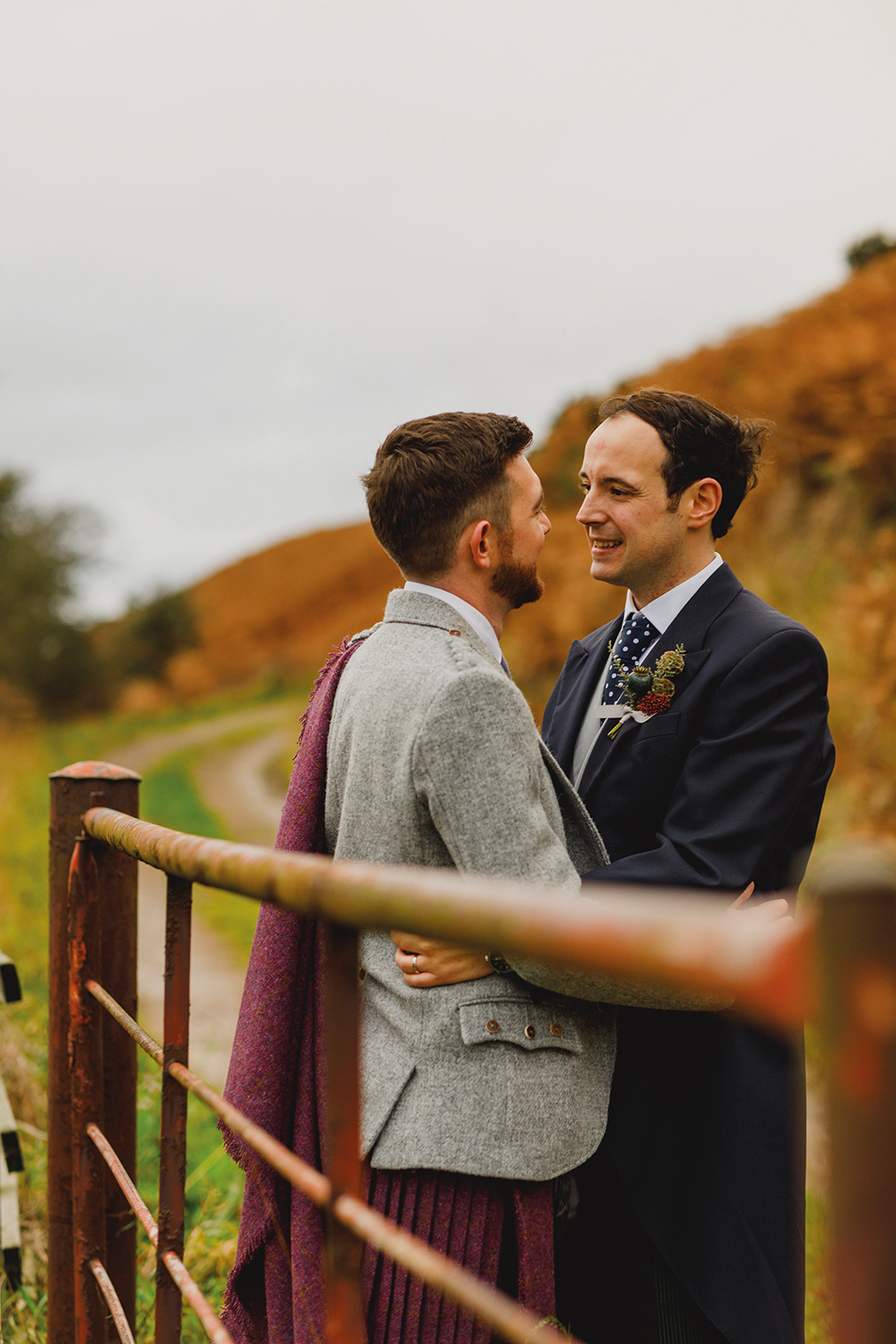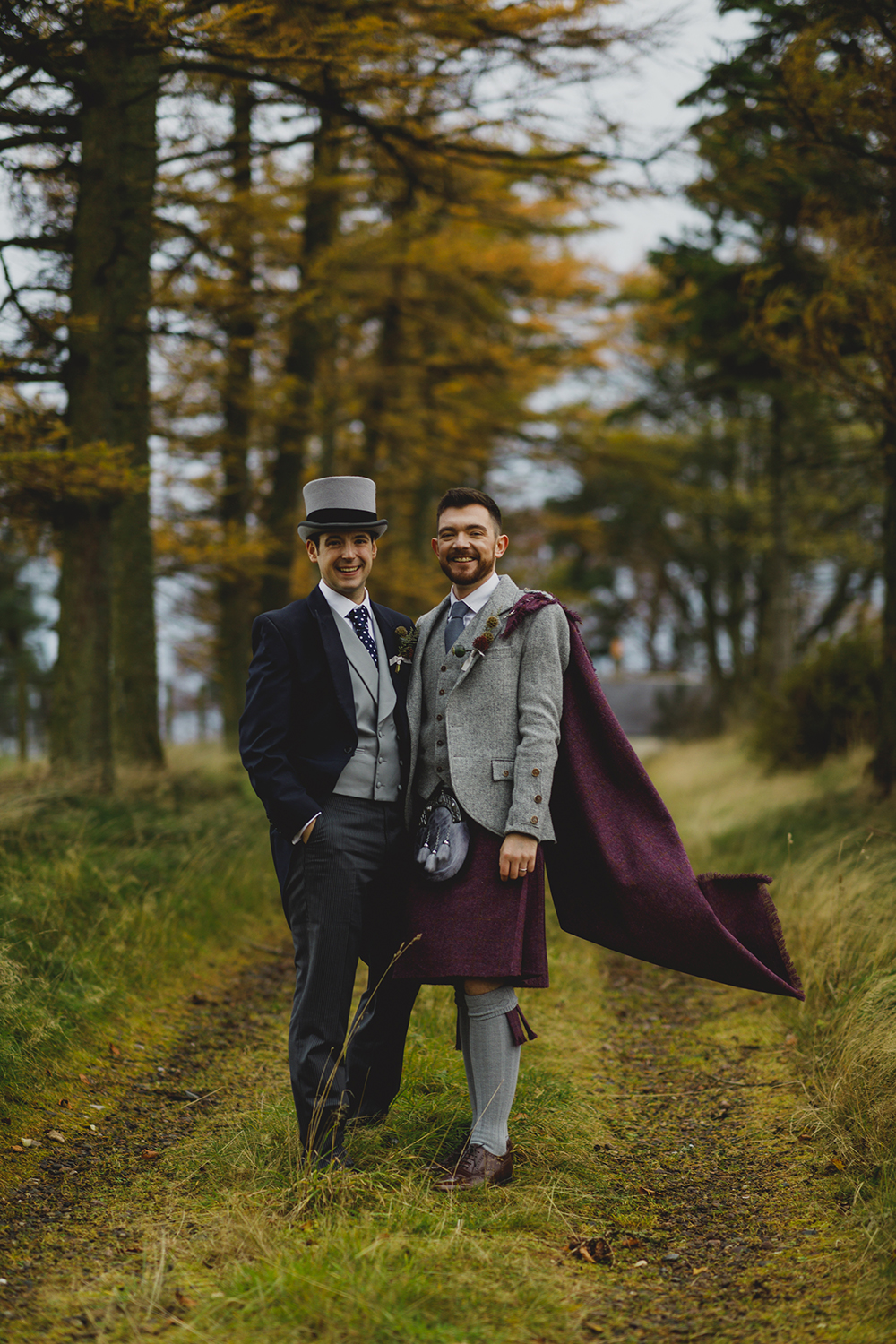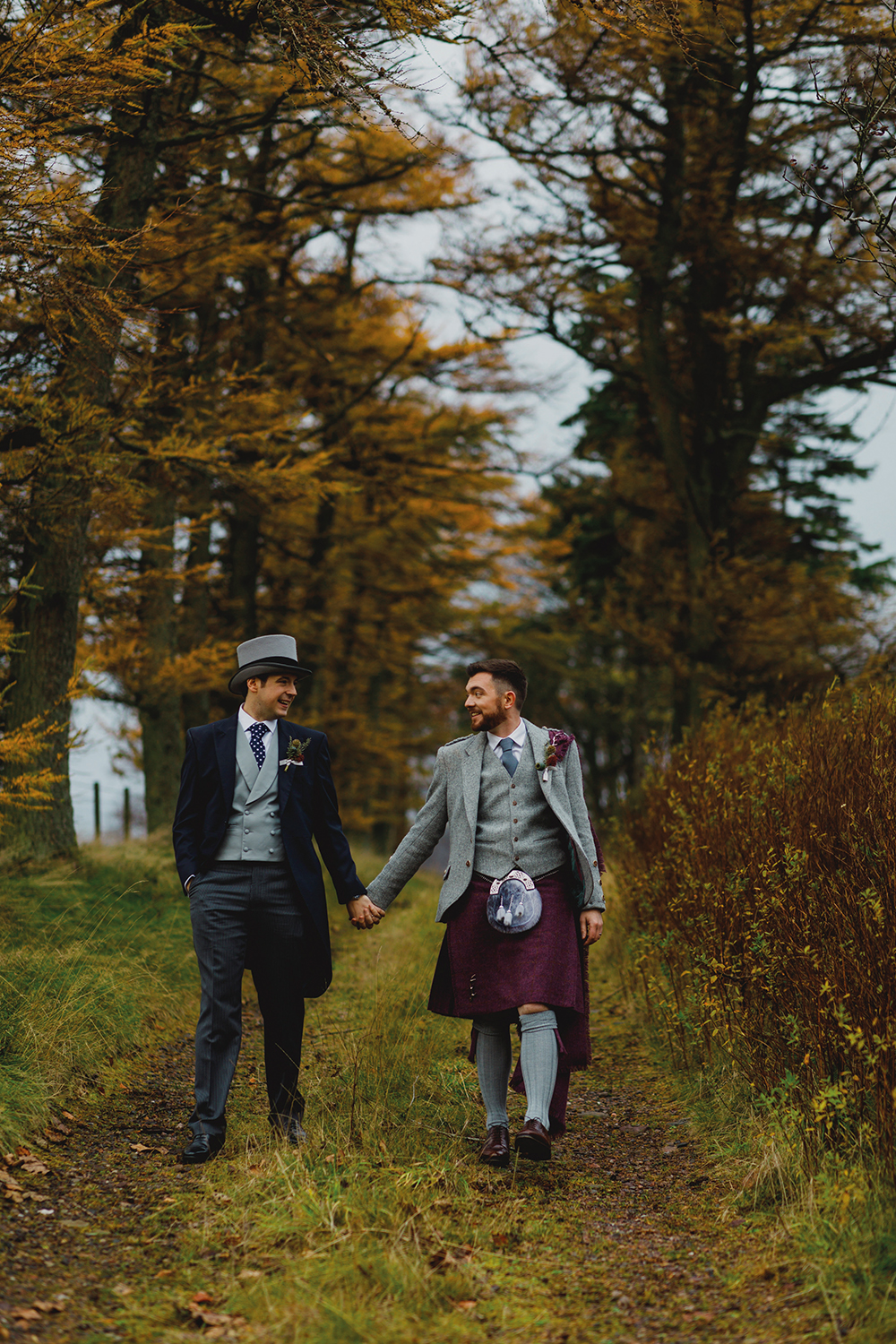 Matt and Sam are known as party people and their wedding didn't disappoint.
"It's what we wanted – drinks flowing and everyone feeling like they were at a party in our own (very grand) home," says Matt.
"The highlight was probably the after parties: Sam and his dad dancing on the bar to Spice Girls, my gran lasting both nights till 4am, impromptu karaoke and everyone having a ball!"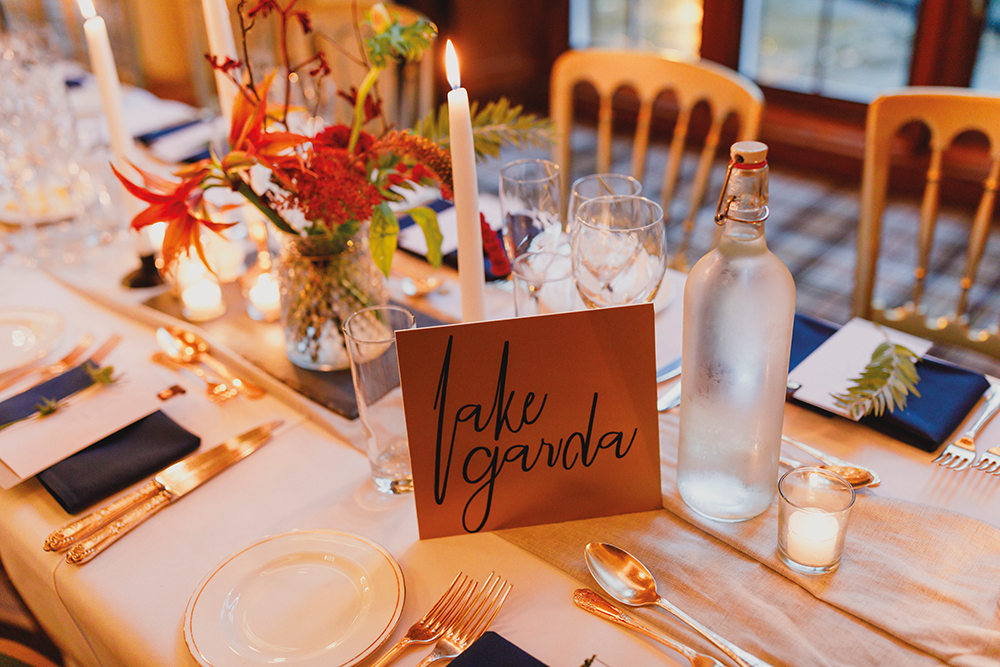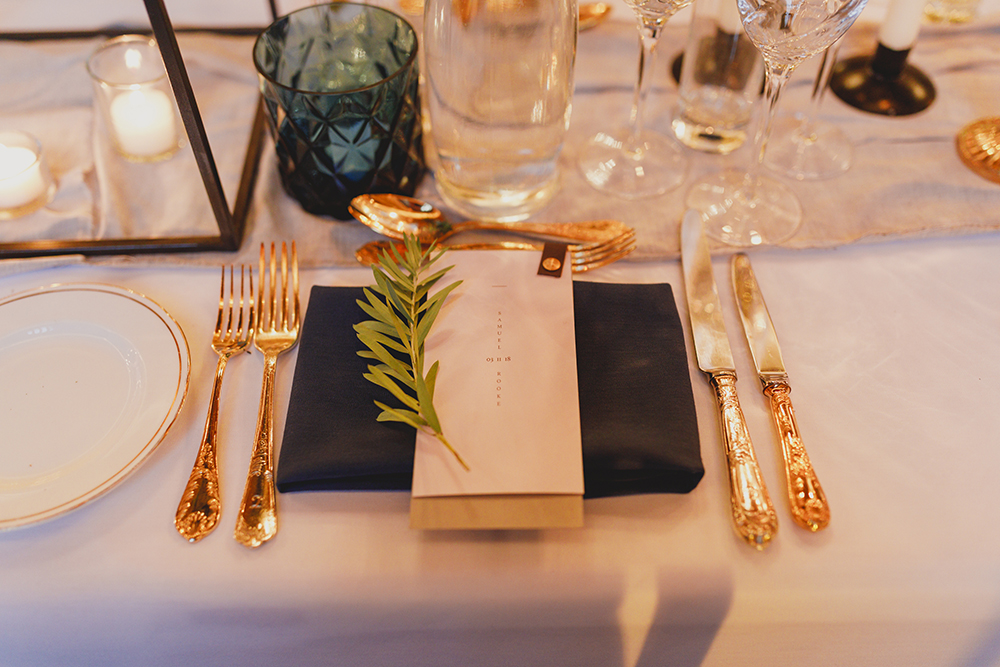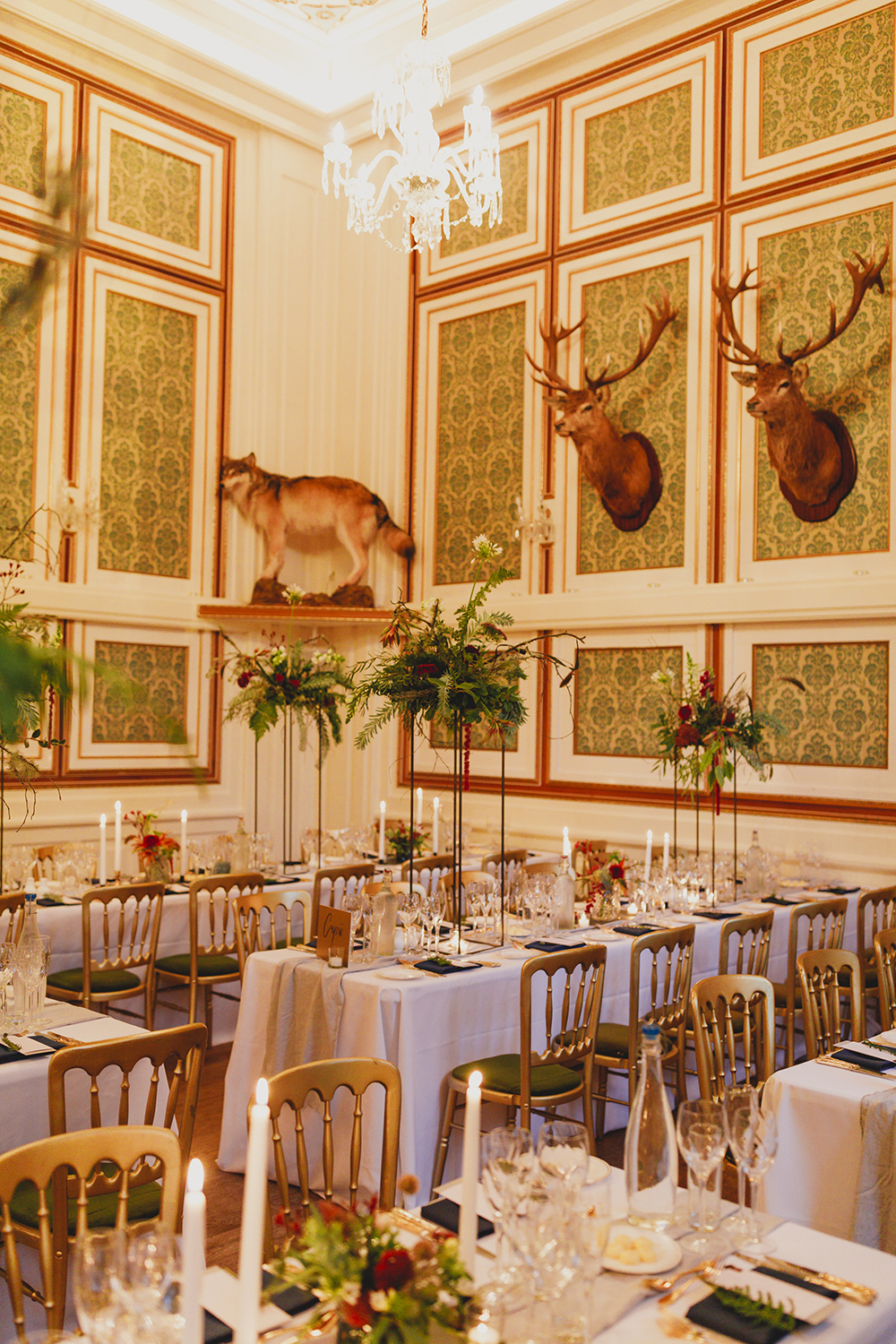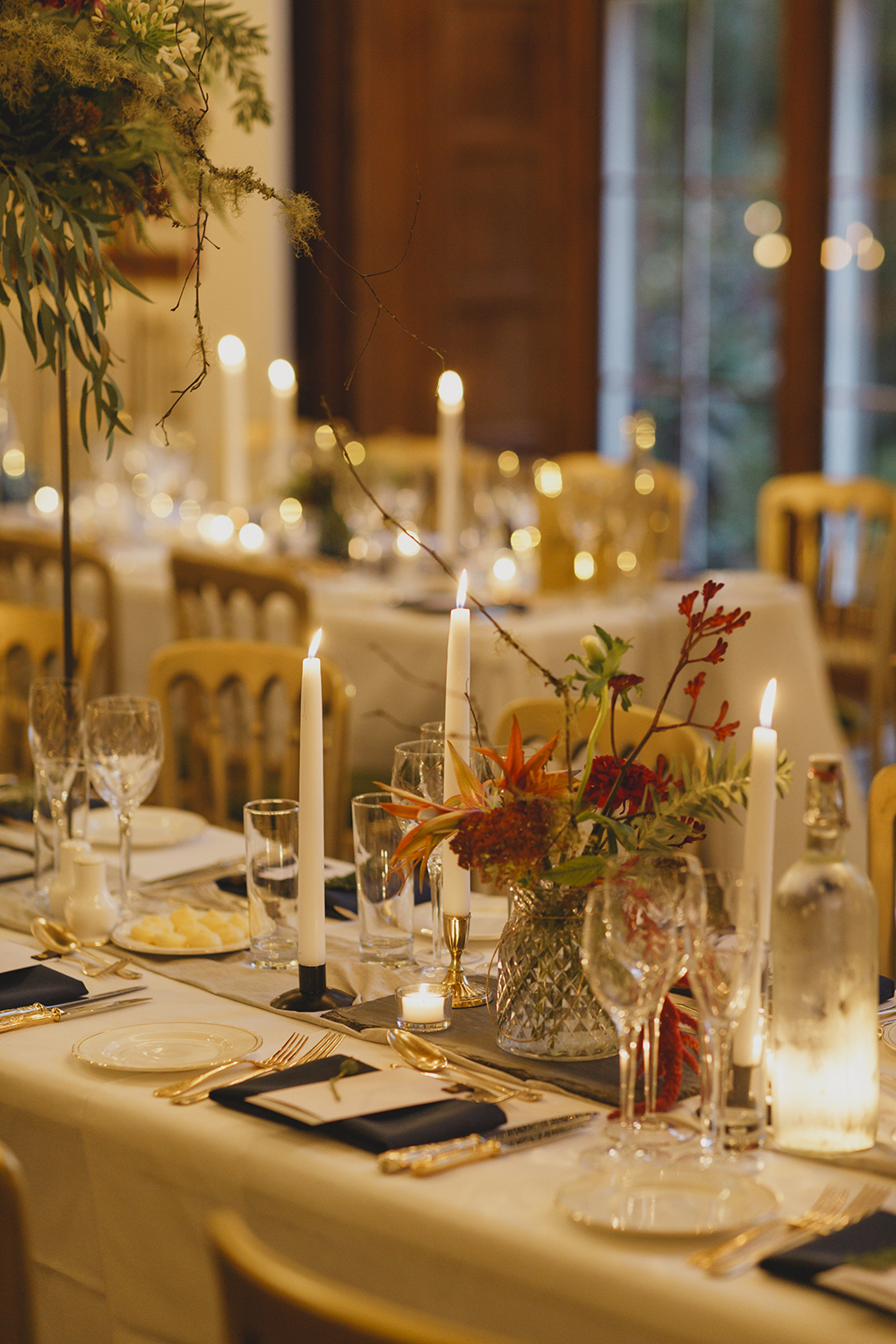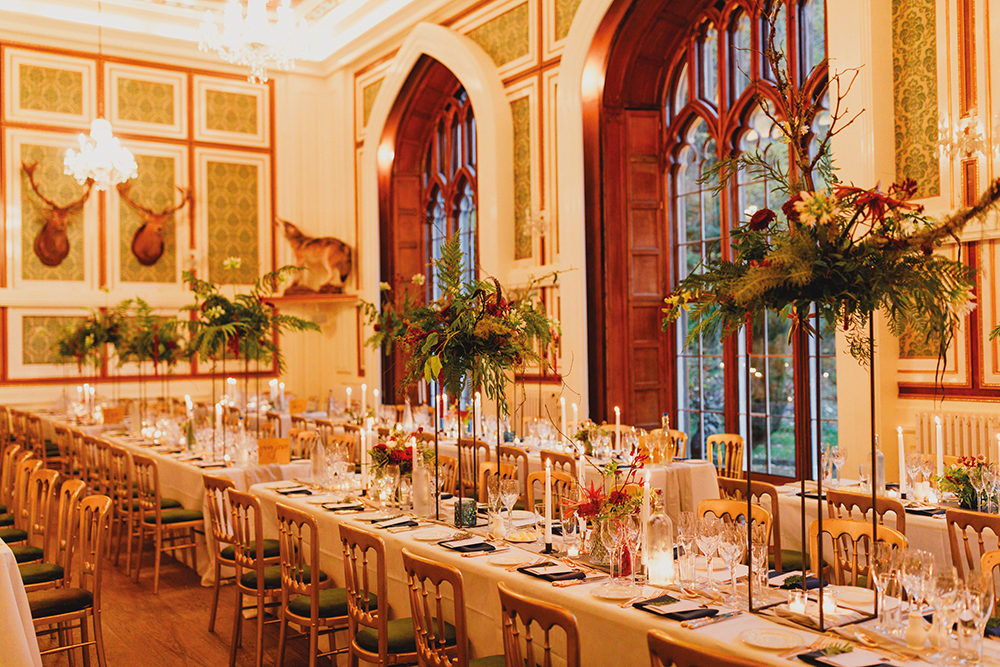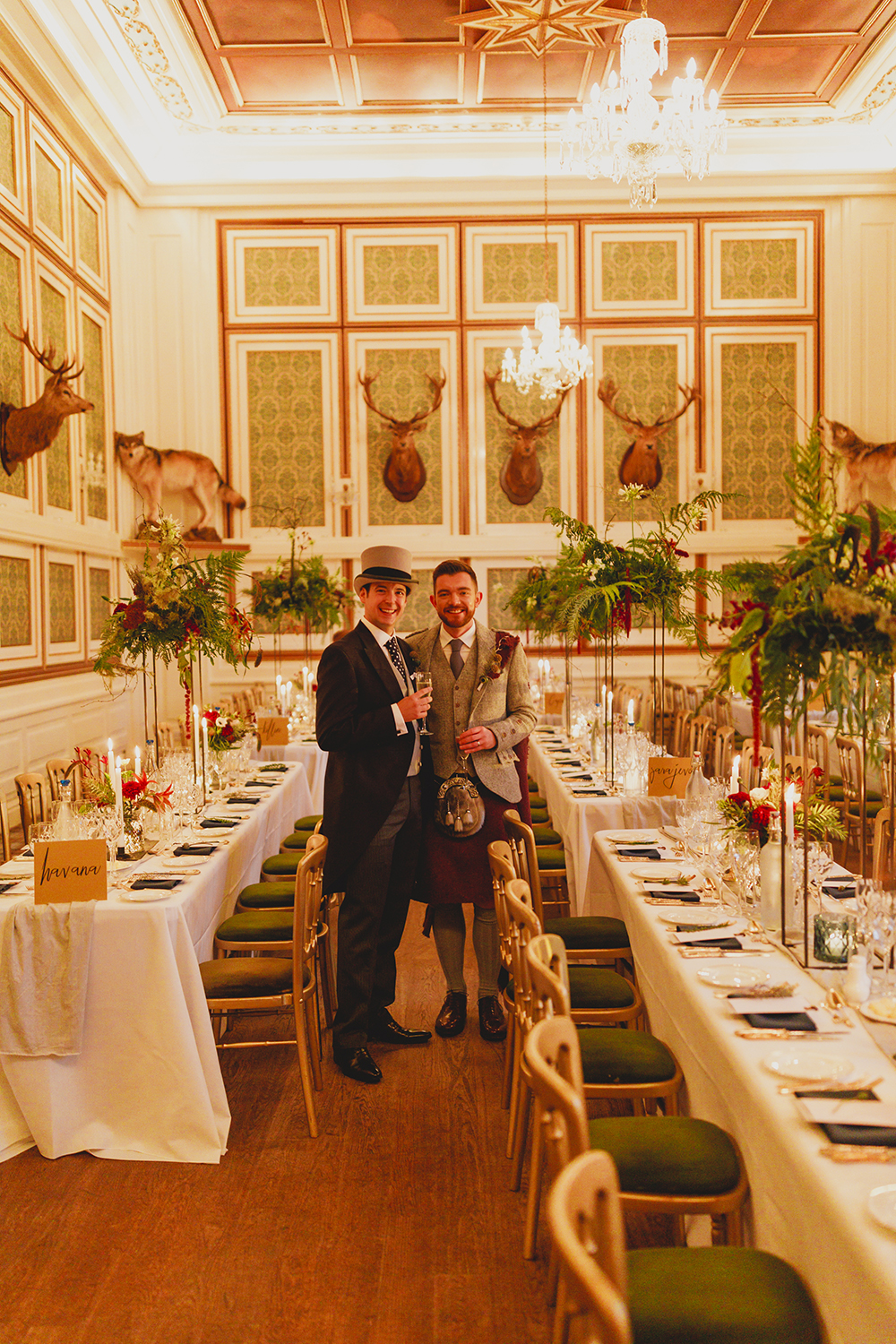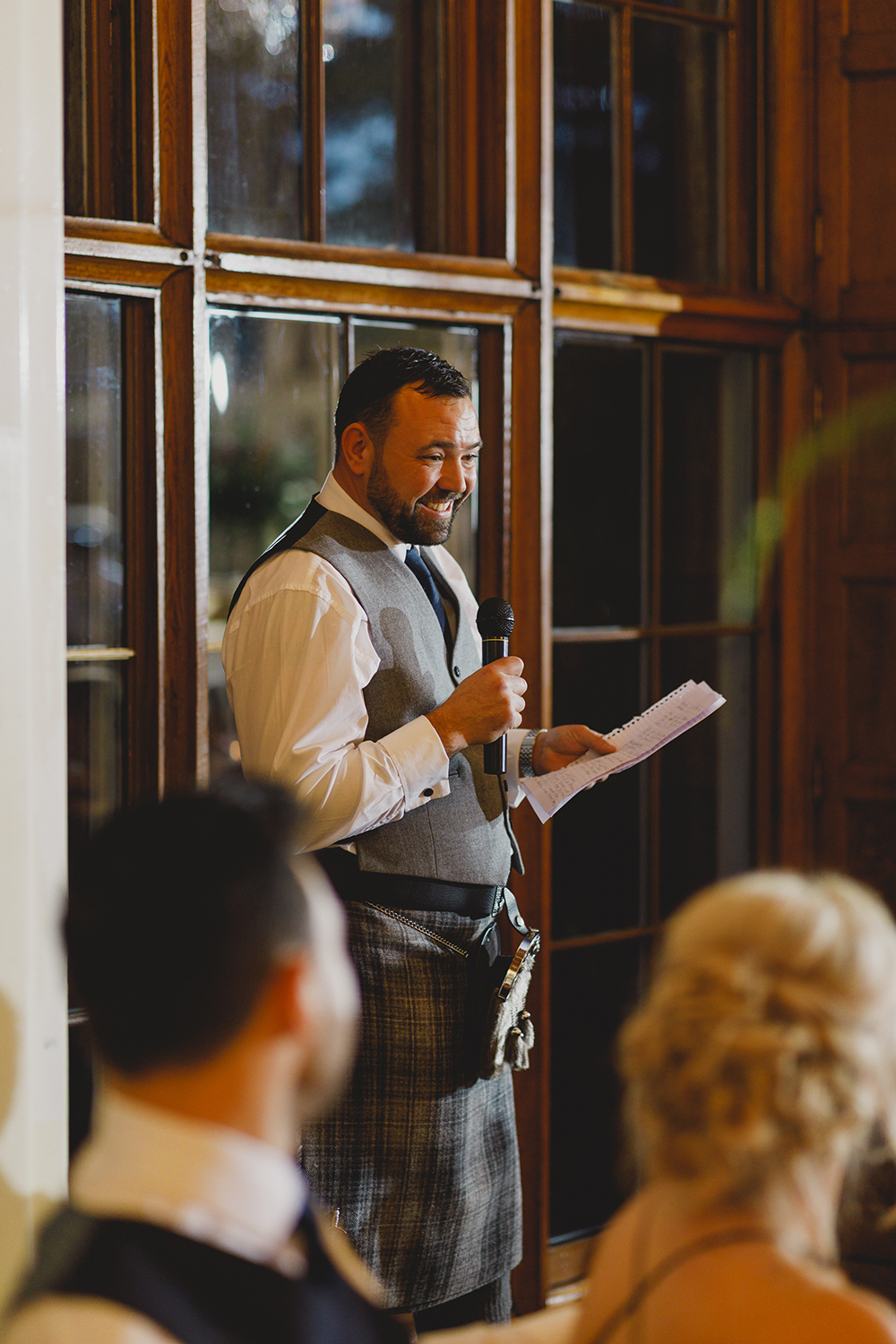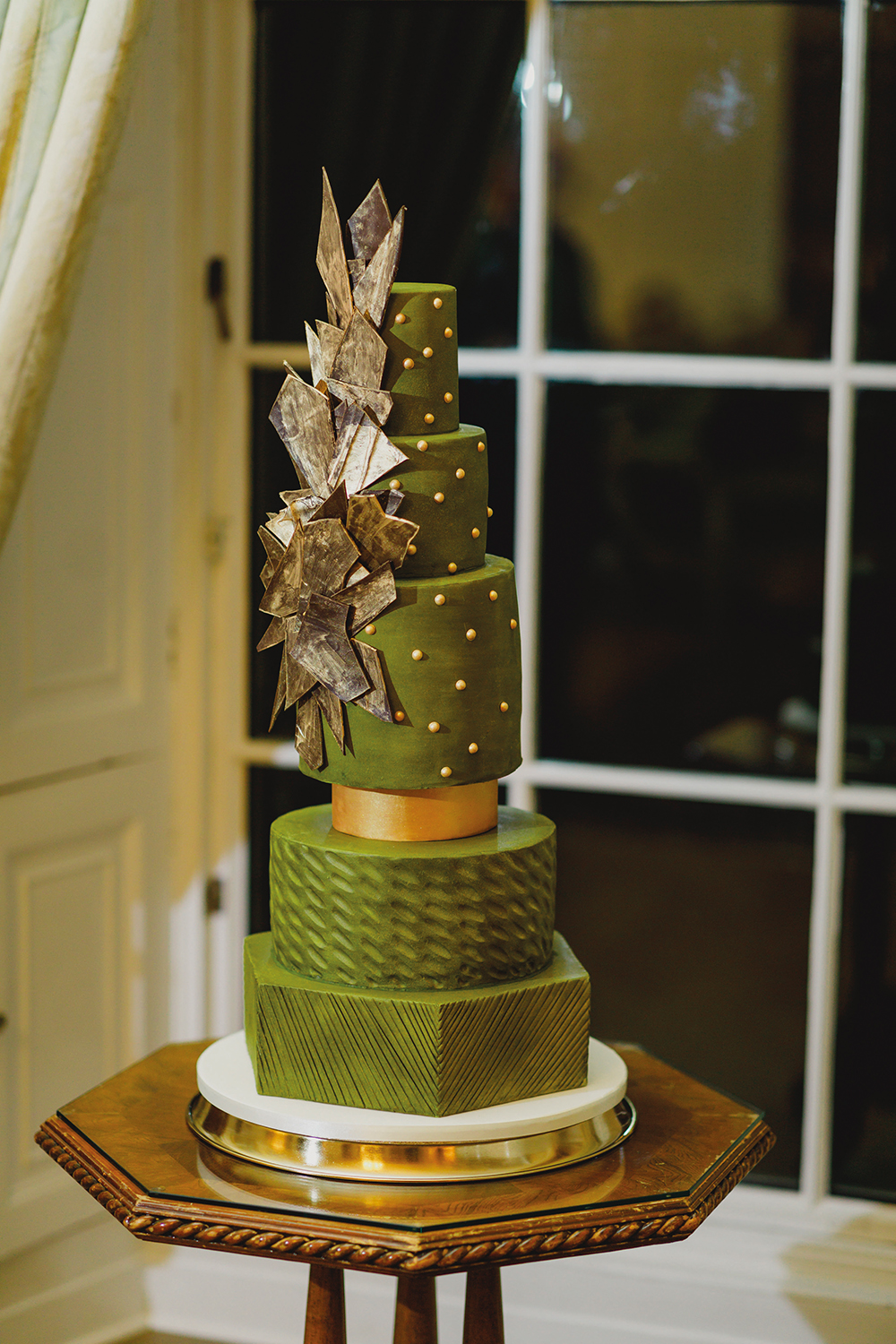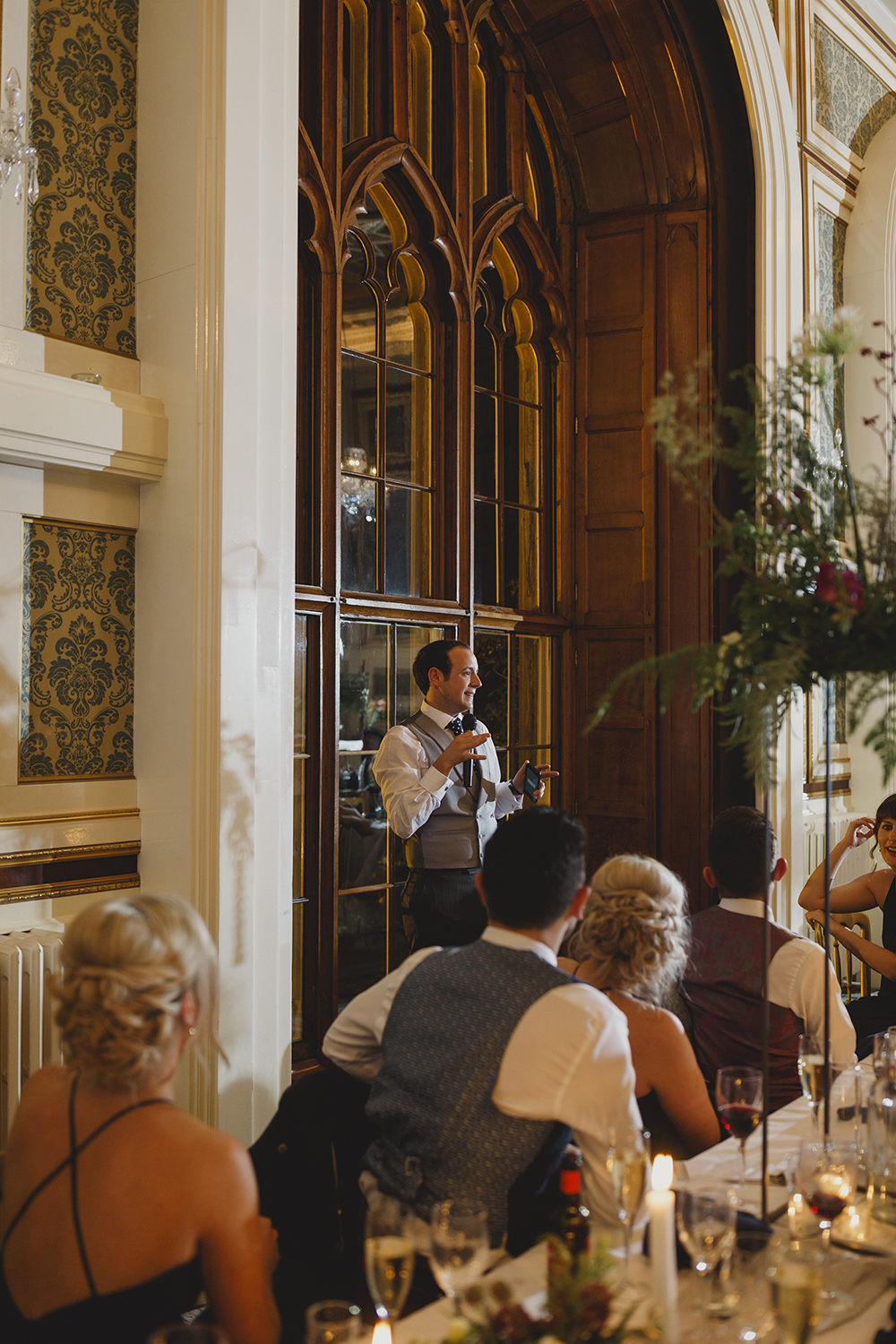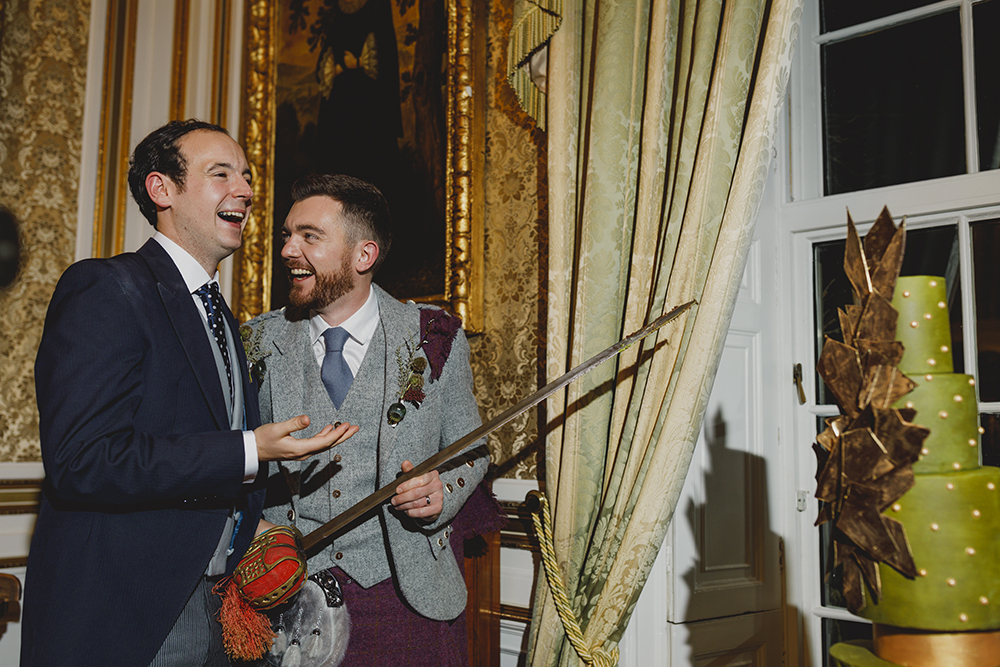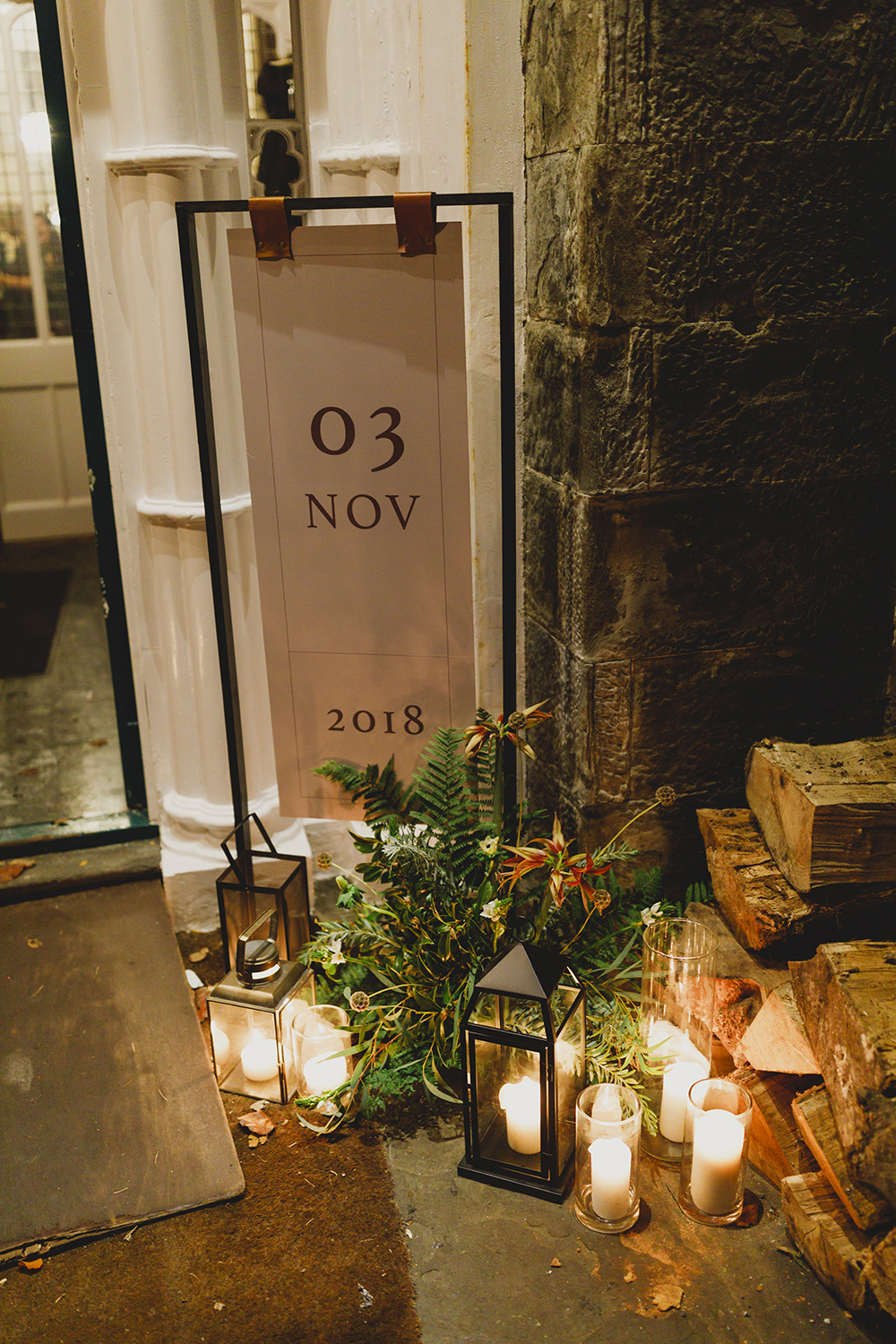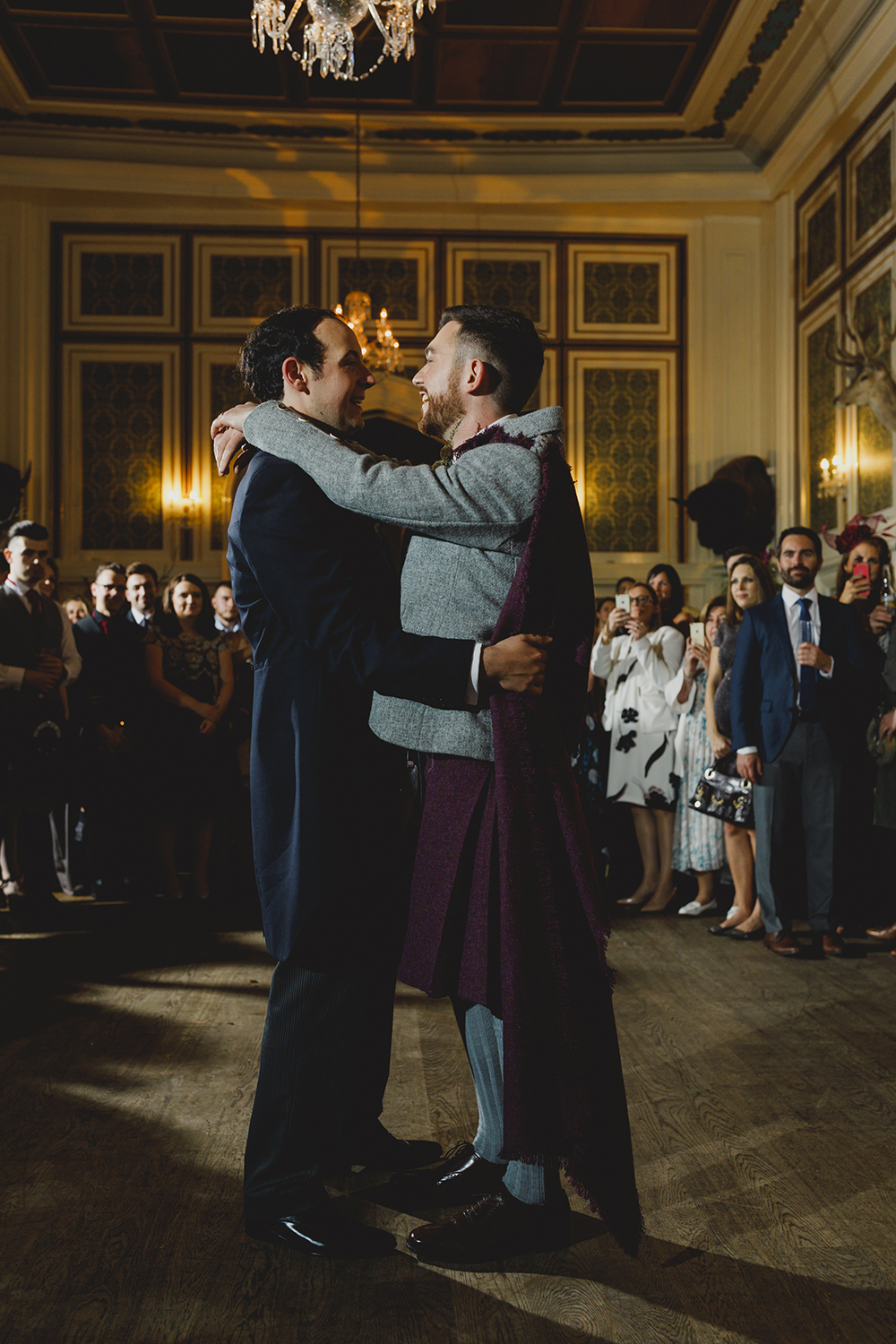 Venue: Drumtochty Castle | Photography: Duke Wedding Photography
Decor and stationery: Lemonbox Studios | Florist: Wild Gorse Studio
Matt's kilt outfit: Houston Kiltmakers | Sam's outfit: Moss Bros
Bridesmaid dresses: White by Vera Wang at David's Bridal
Cake: Liggy's Cakes | Band: Bahookie
String quartet: Cairn String Quartet | Fireworks: NJE Fireworks