Glittering New Year's Eve Wedding at Melville Castle, Edinburgh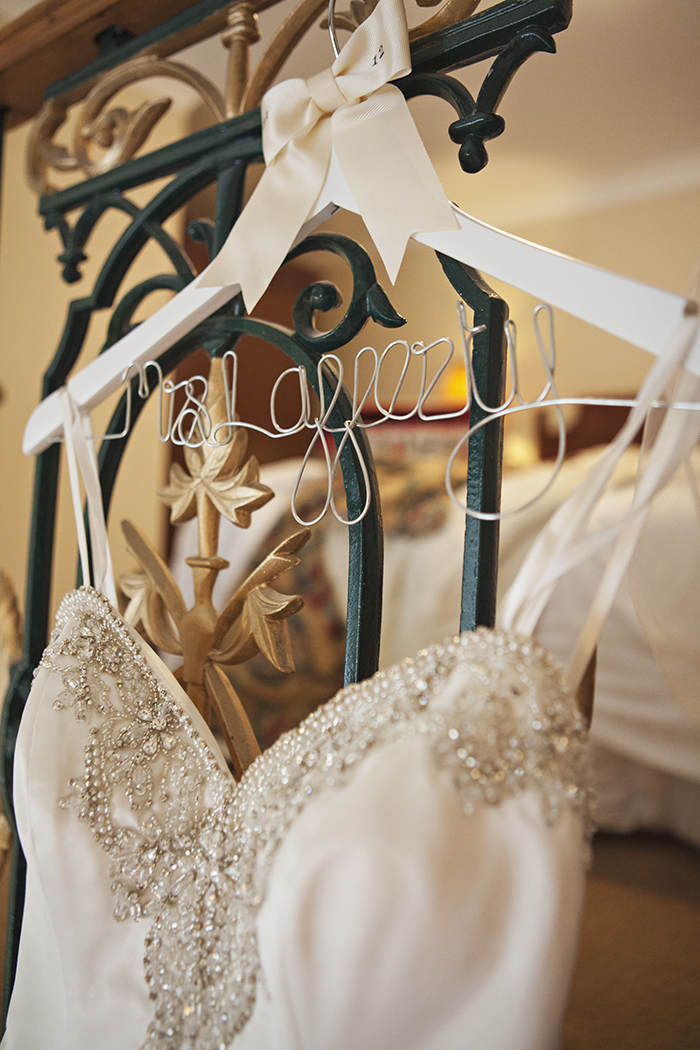 Zoe Hills + Graeme Lafferty
Thursday 31st December 2015
Photographer: Jenniflower Weddings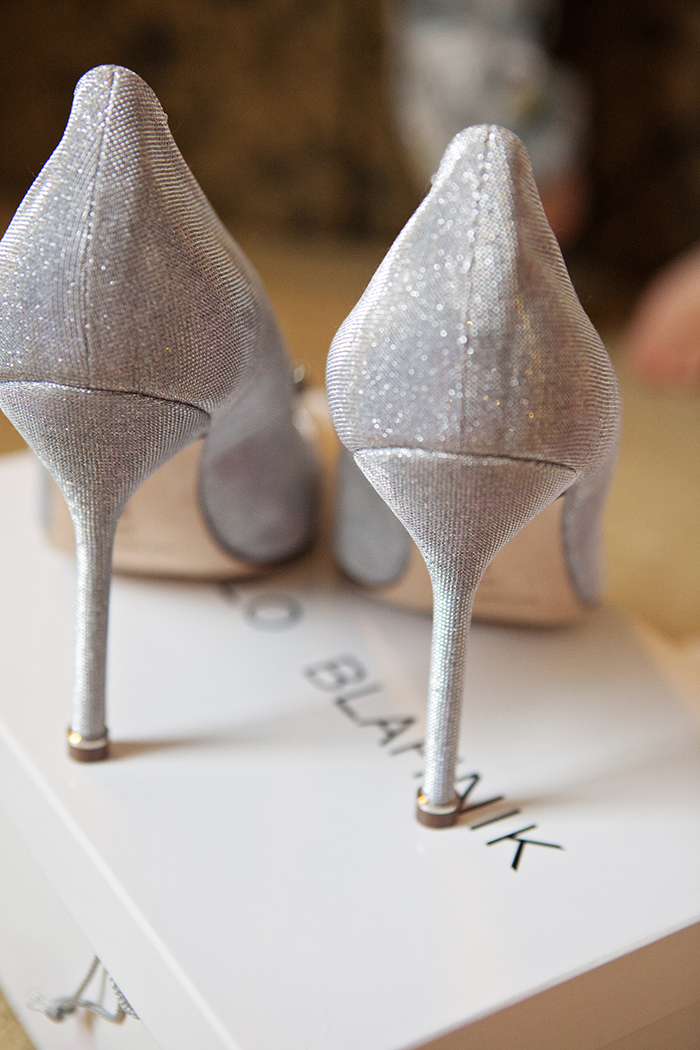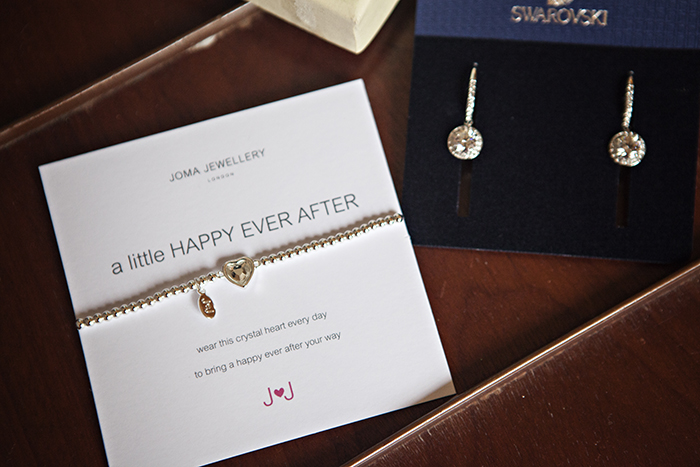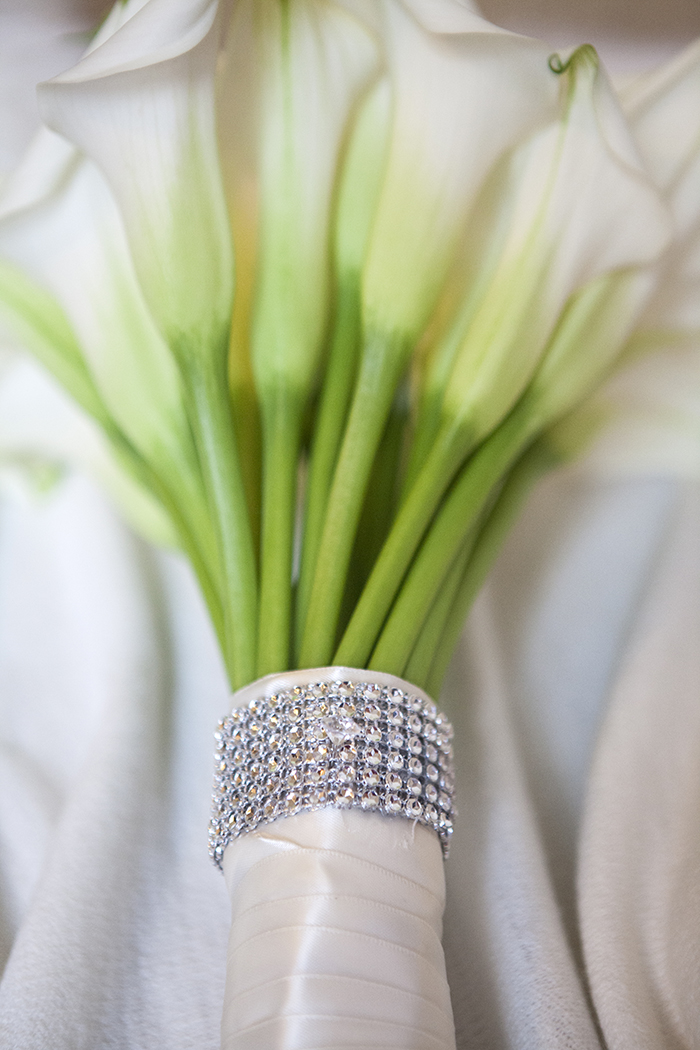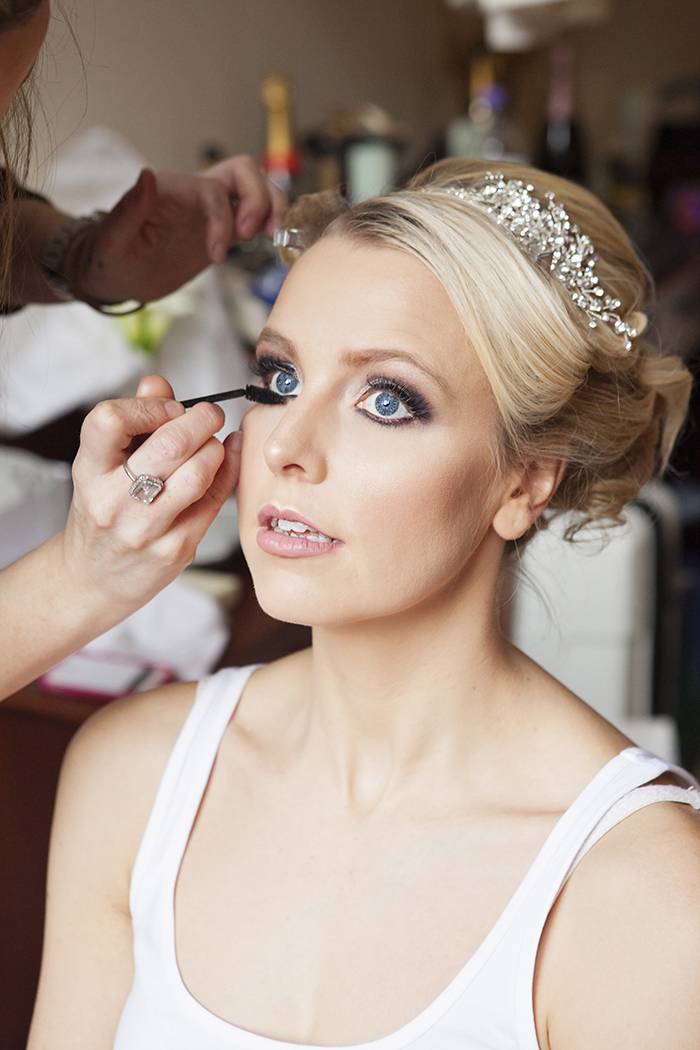 New Year's Eve is such a magical time.
The indulgence of Christmas is winding down, and everyone thinks of the year ahead; a fresh, new start.
For couple Zoe and Graeme, this was even more poignant because they got married on Hogmanay last year.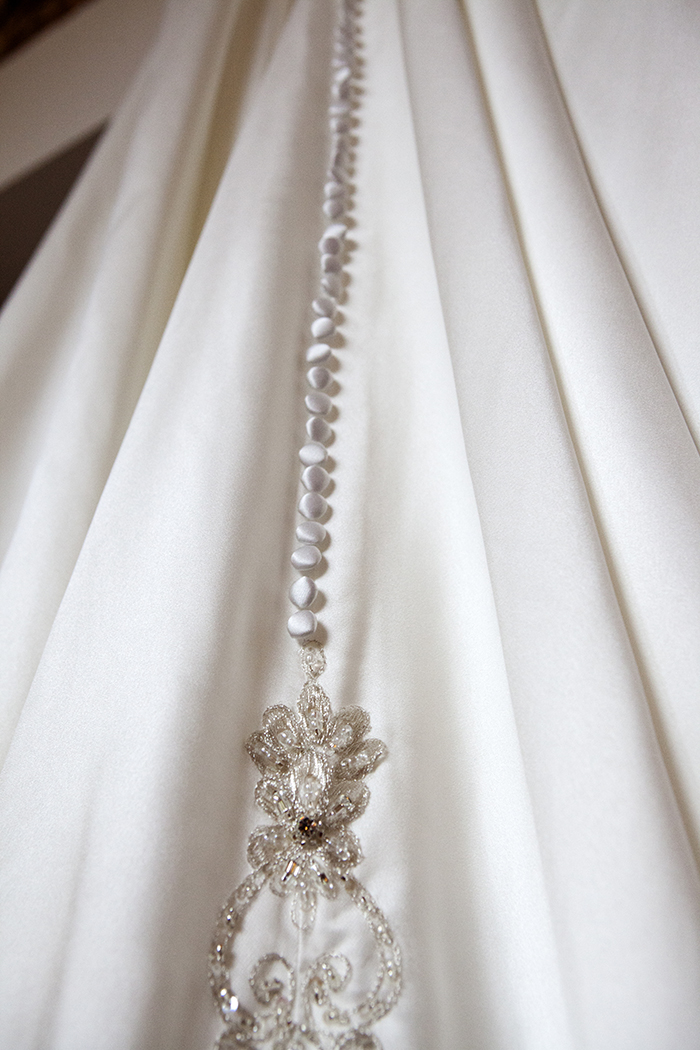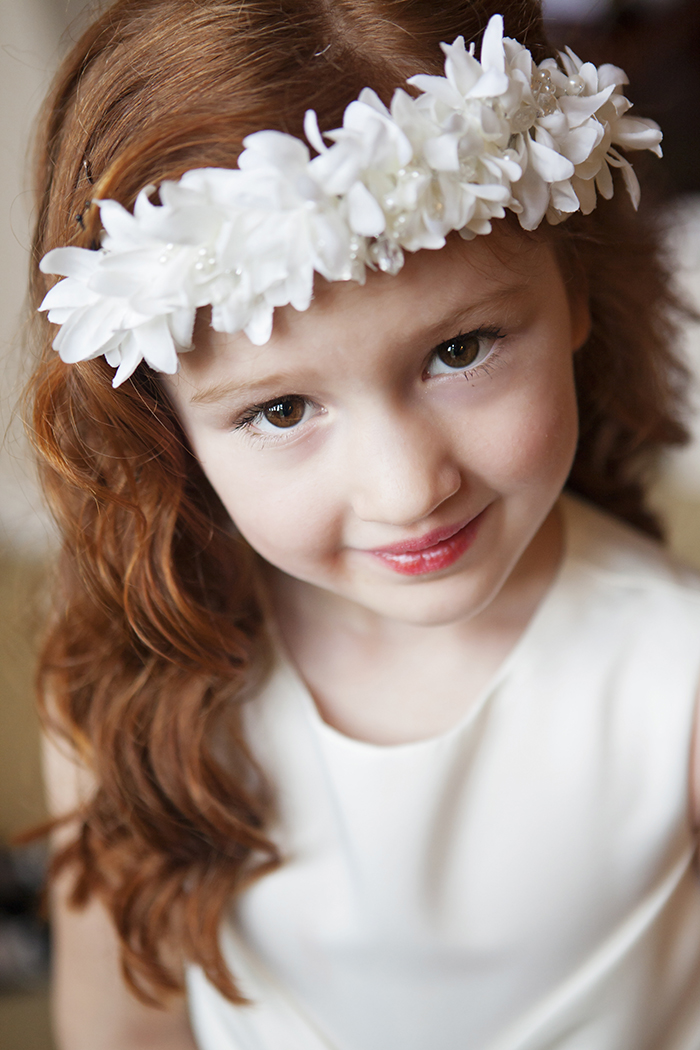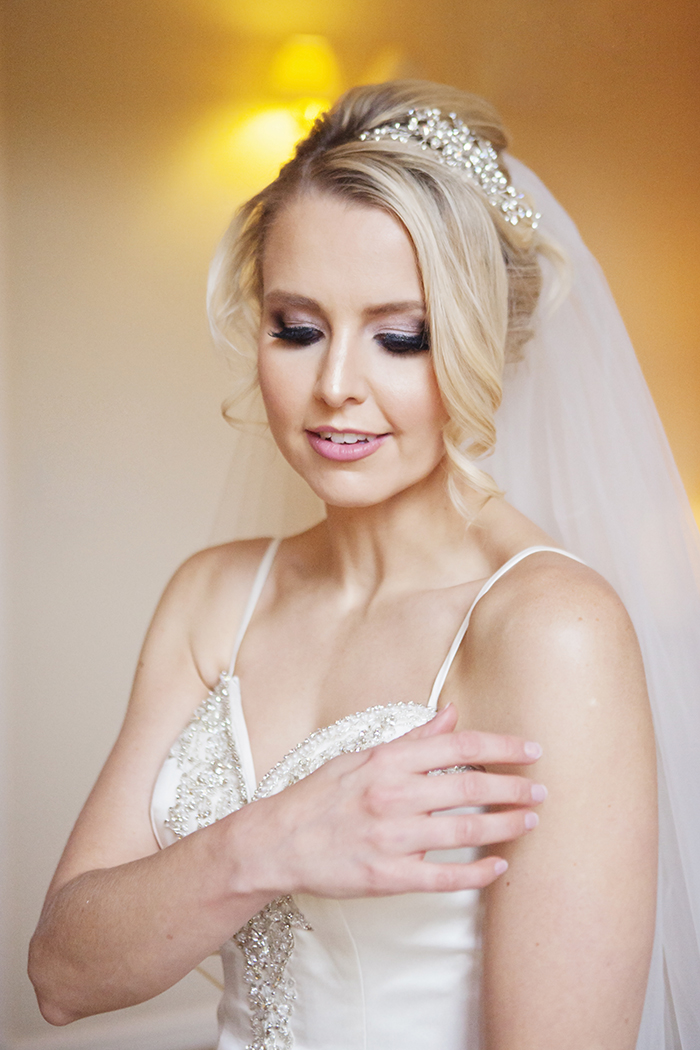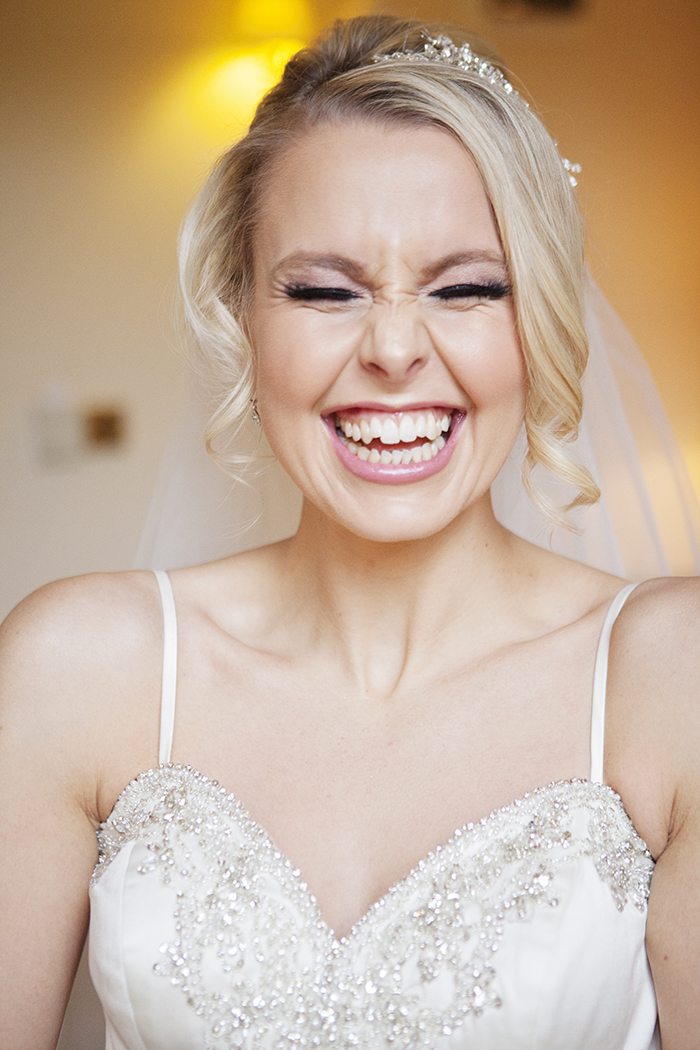 The couple also cherish New Year because that's when they met, and the time of year holds special significance for them both.
"Both of us worked for the same company and got together that the Christmas/New Year party," Zoe, a primary school teacher, tells us.
"December is special for us as we have both of our birthdays then (one day apart) and we have a tradition of going on holiday every New Year's Eve."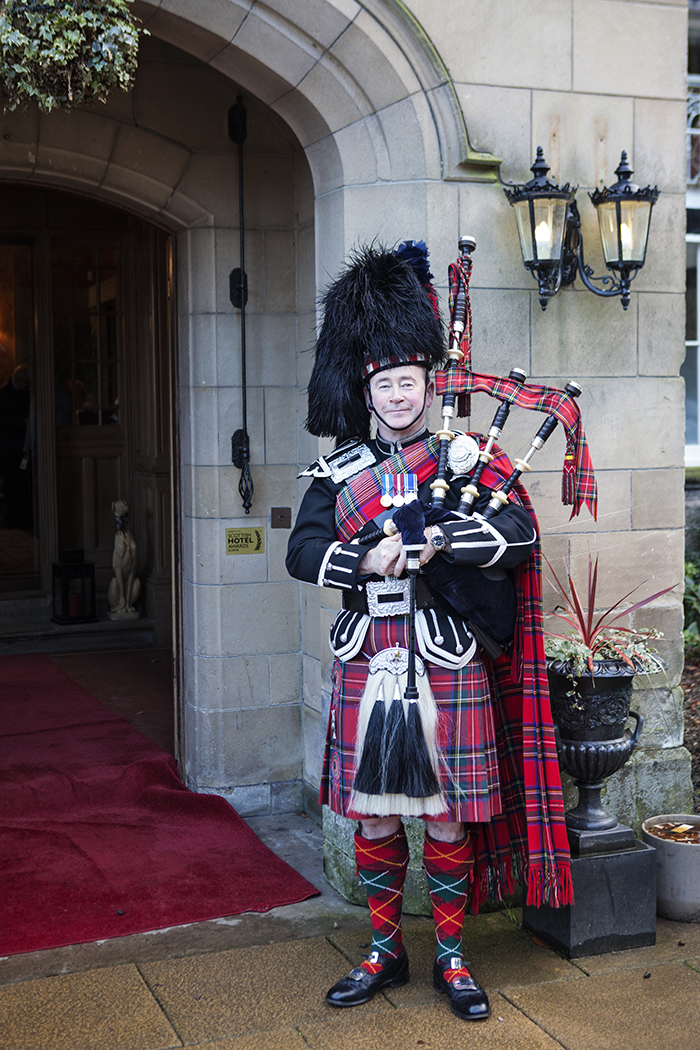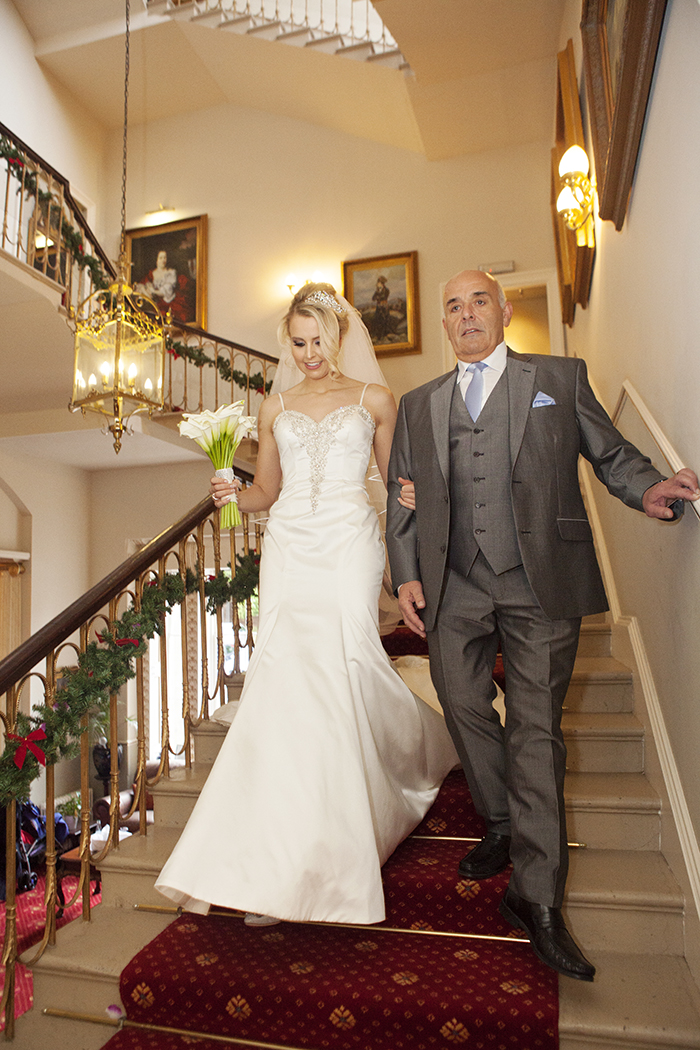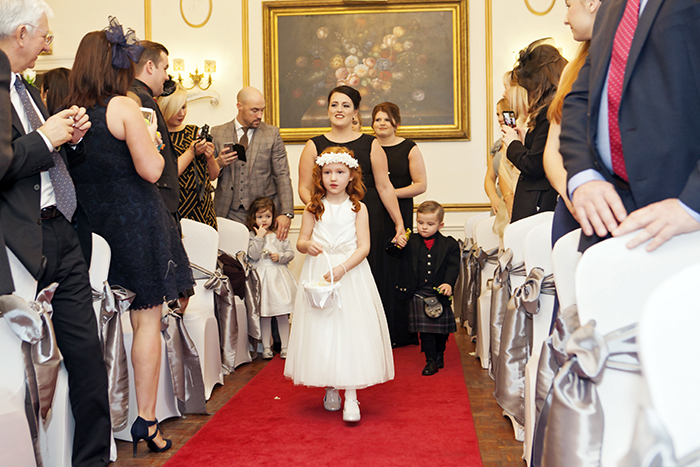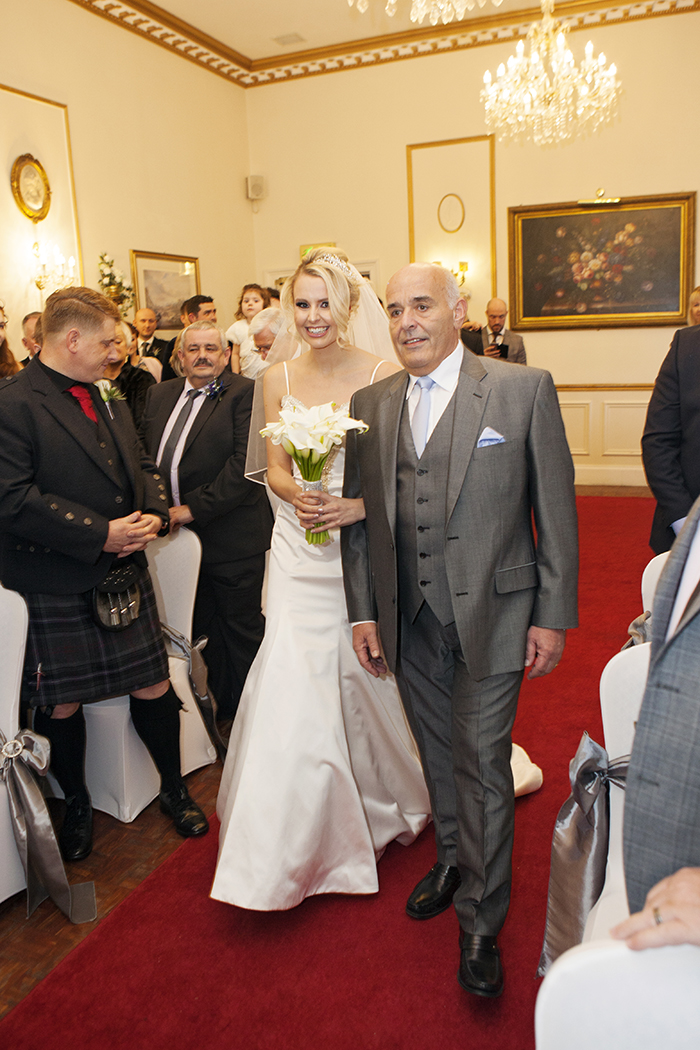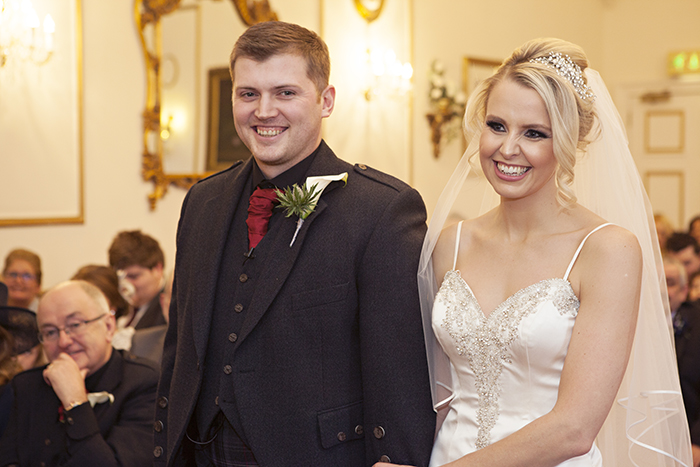 With the date set in stone, Zoe and Graeme, who works as a sports journalist, opted to keep the theme of their day traditionally festive and wintery.
First of all, the couple decided on Melville Castle in Edinburgh as the venue for their celebrations. "I'm English so I really wanted to get married in a Scottish castle," smiles Zoe, "and when my parents came up to look at venues, we all just fell in love with the castle. Weirdly, Melville is also my mother in law's middle name, so it really was meant to be!"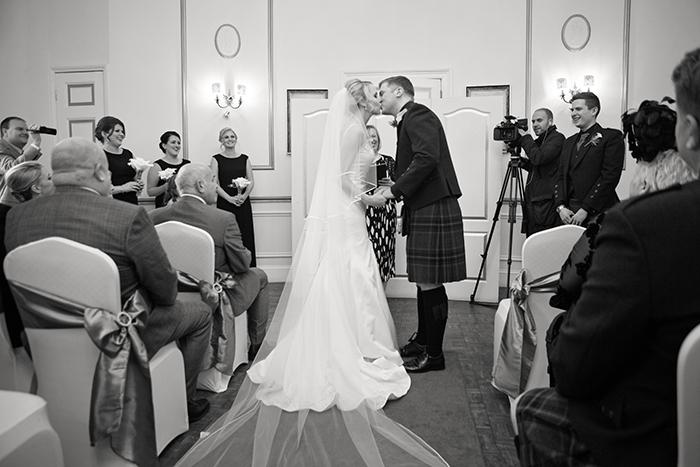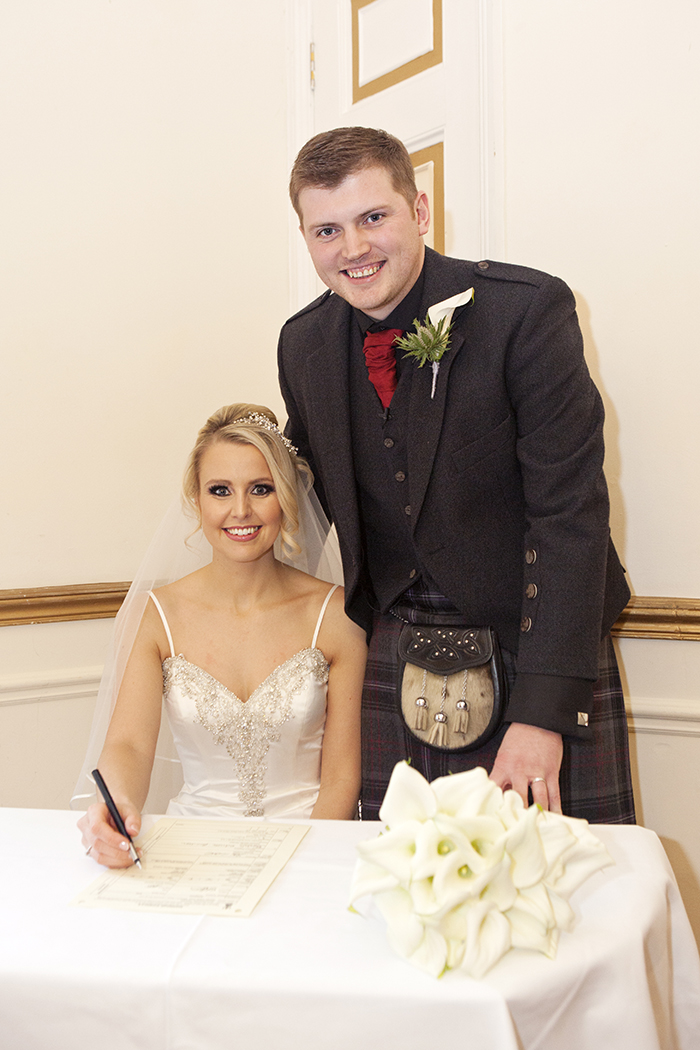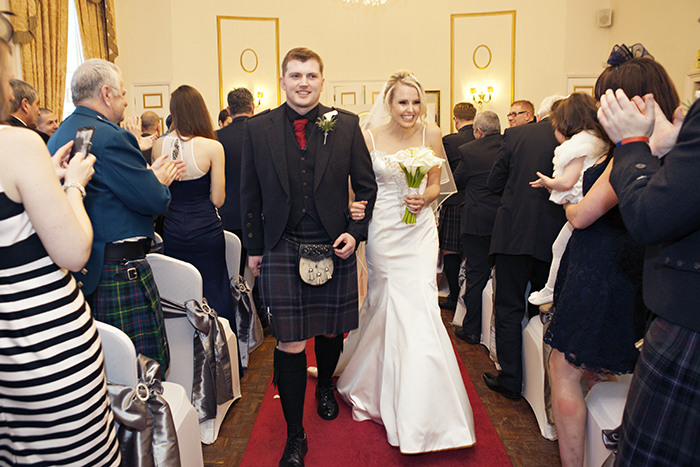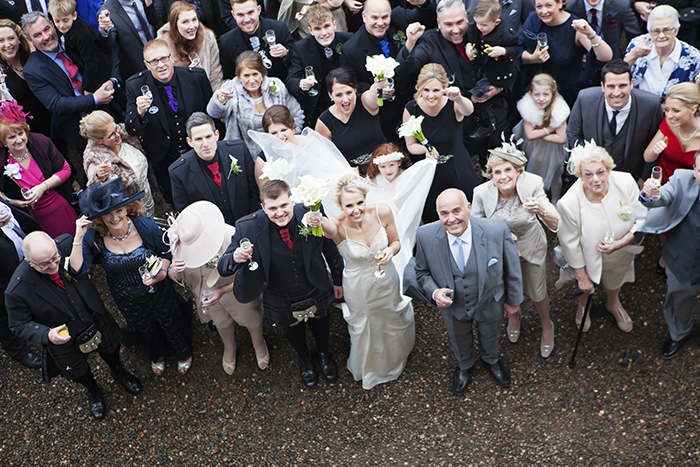 "I wanted there to be lots of sparkle, so I purchased silver glitter trees for my centrepieces which had snowflakes hanging from the branches, and also silver sequin table runners," Zoe tells us of the décor.
"We also had photo props instead of having a photobooth " I put selfie sticks on each table and set challenges for that table to take certain photos!
It kept everyone together instead of going off to a booth, and also helped everyone to get to know each other!"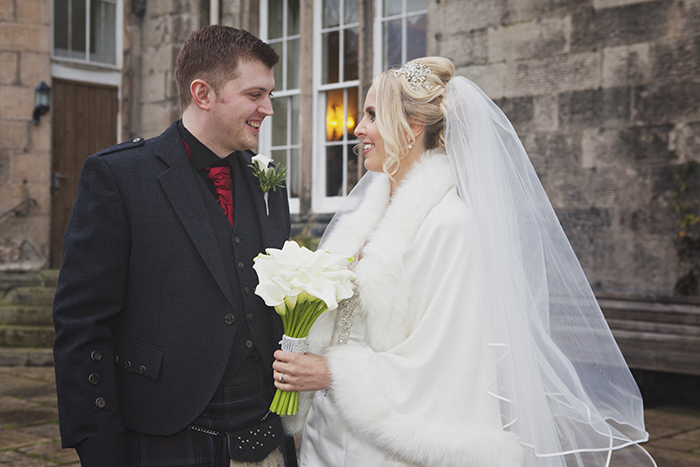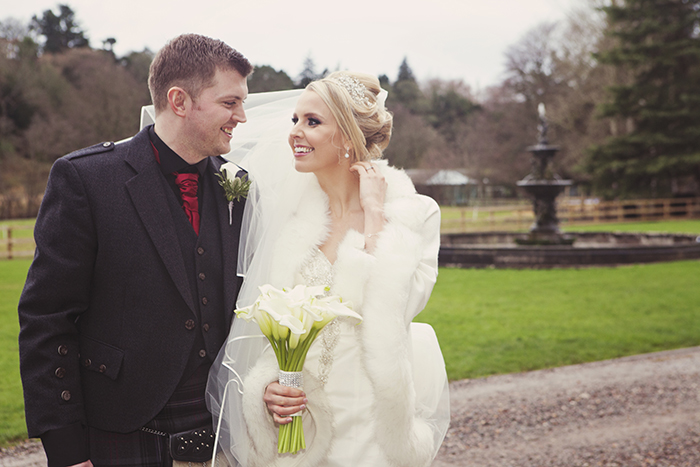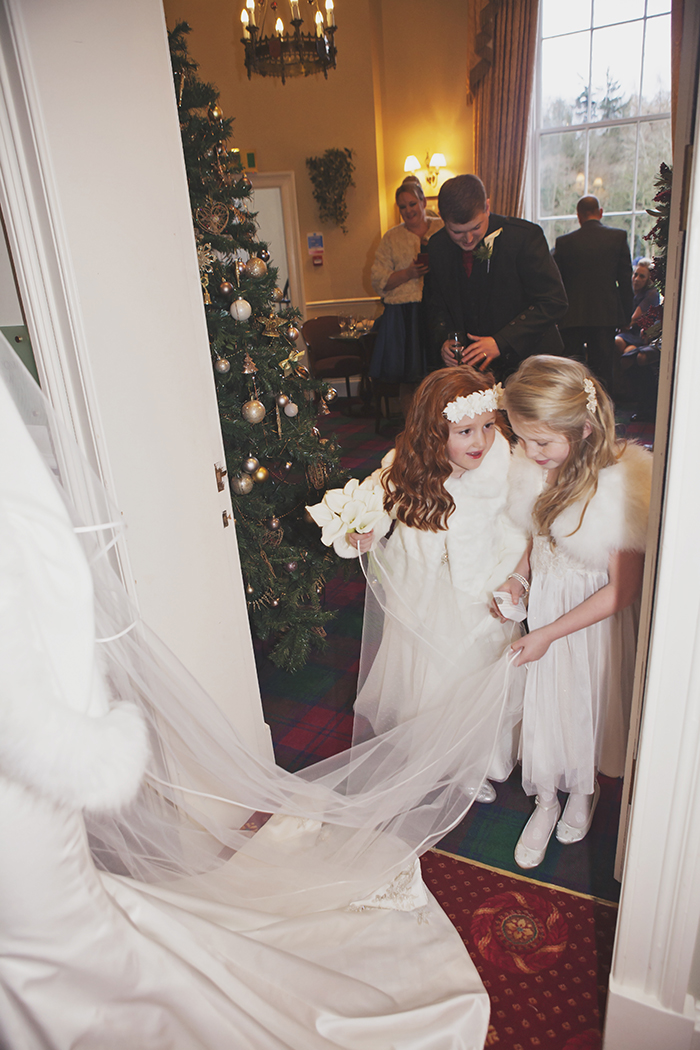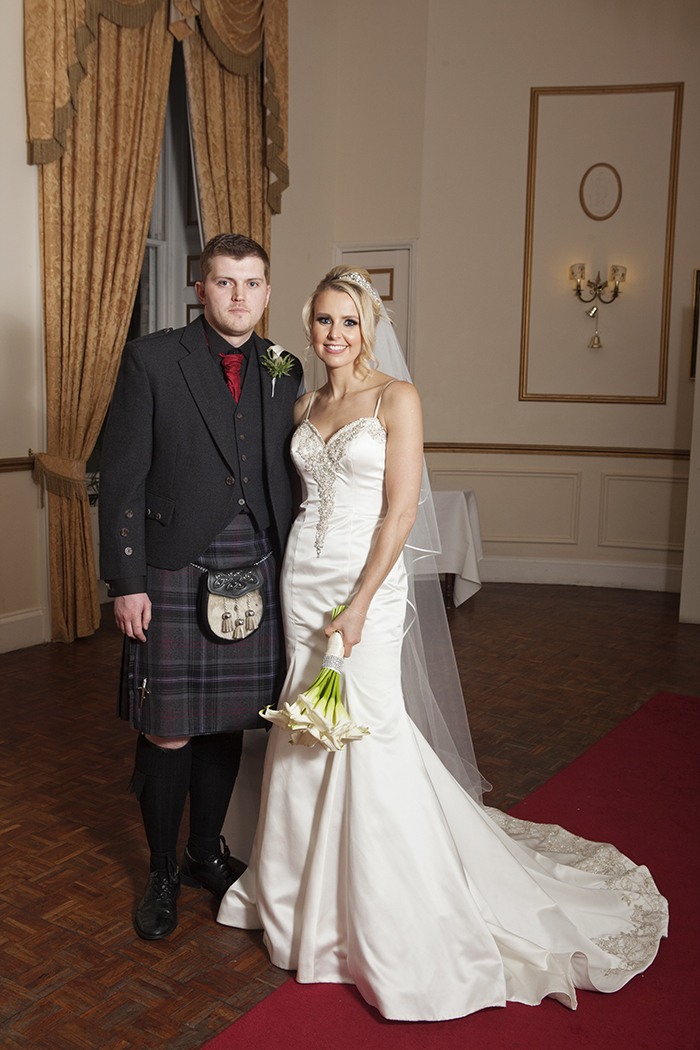 One of the day highlights from the pair had to be the Bravo Singing Waiters, whom only Zoe and Graeme knew about. "They burst into song during dessert," Zoe laughs. "It was such a surprise for everyone!"
Another highlight was the fireworks by Pyromancer, who put on a great display for everyone. "Our guests commented on what a great show it was," says Zoe. "It was the perfect end to our perfect day."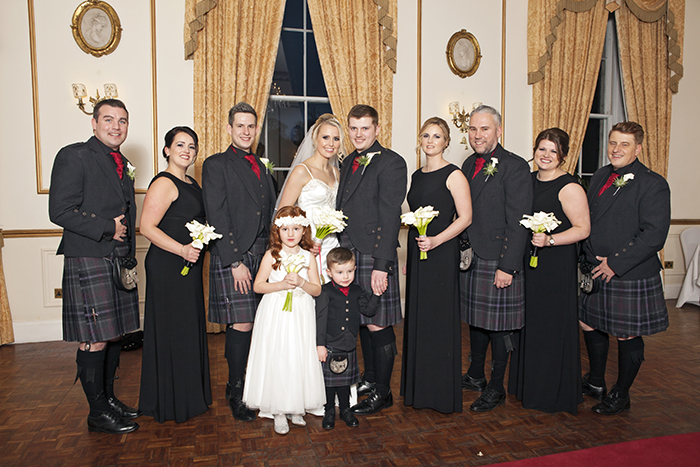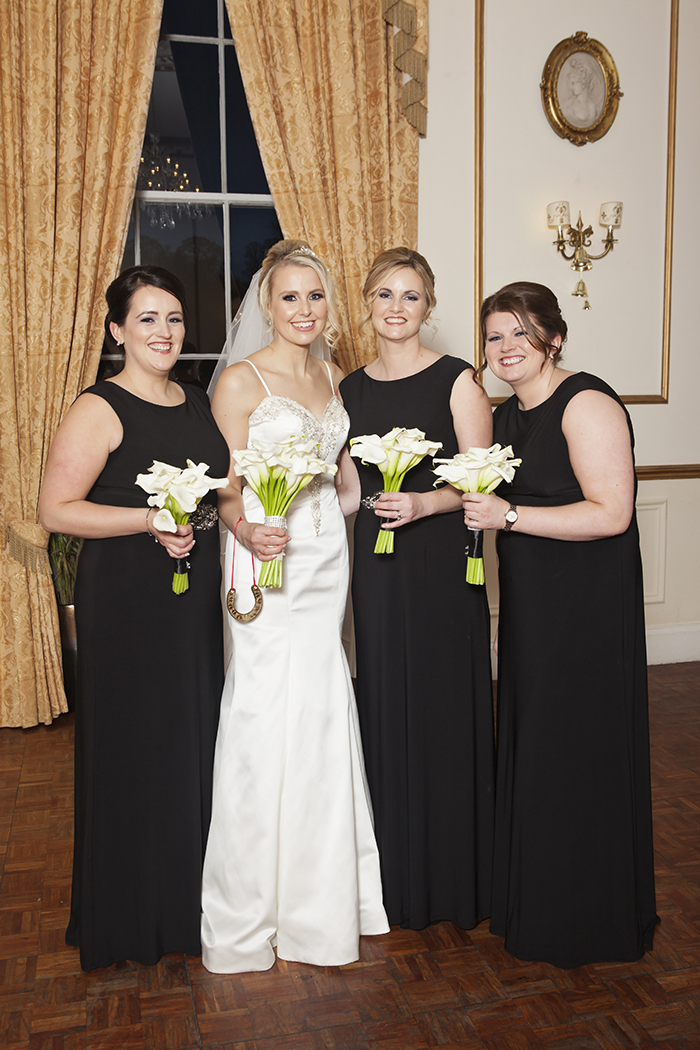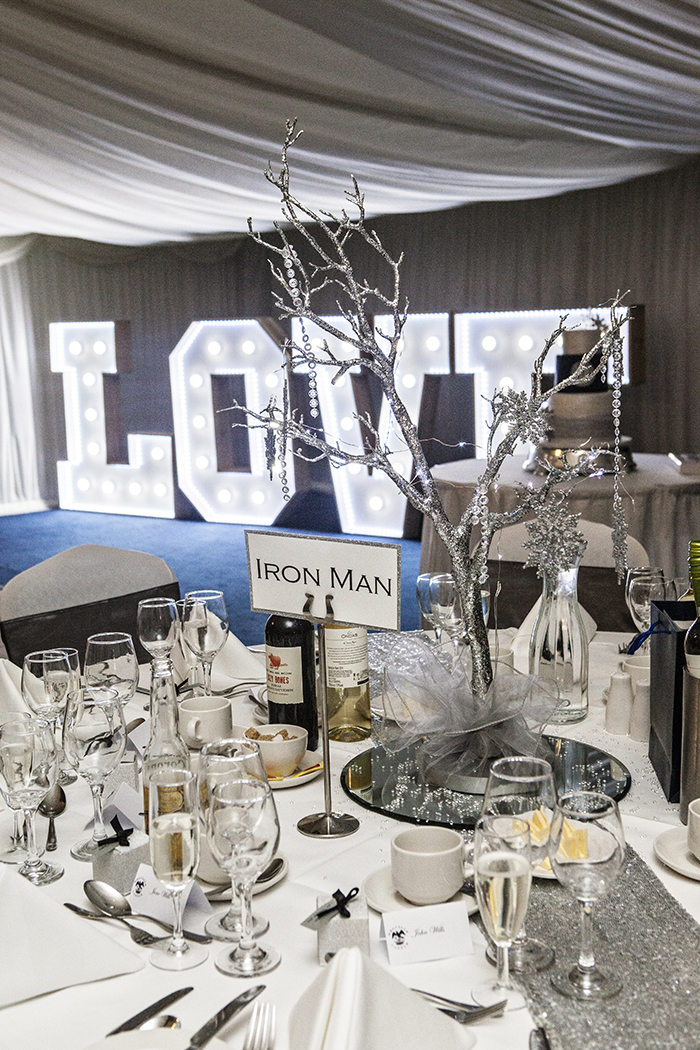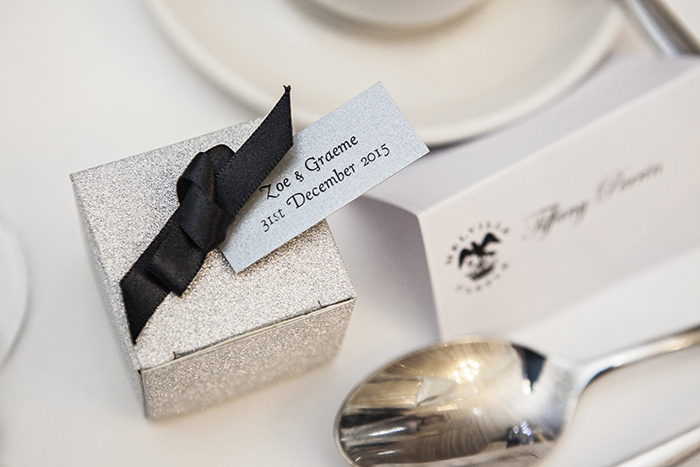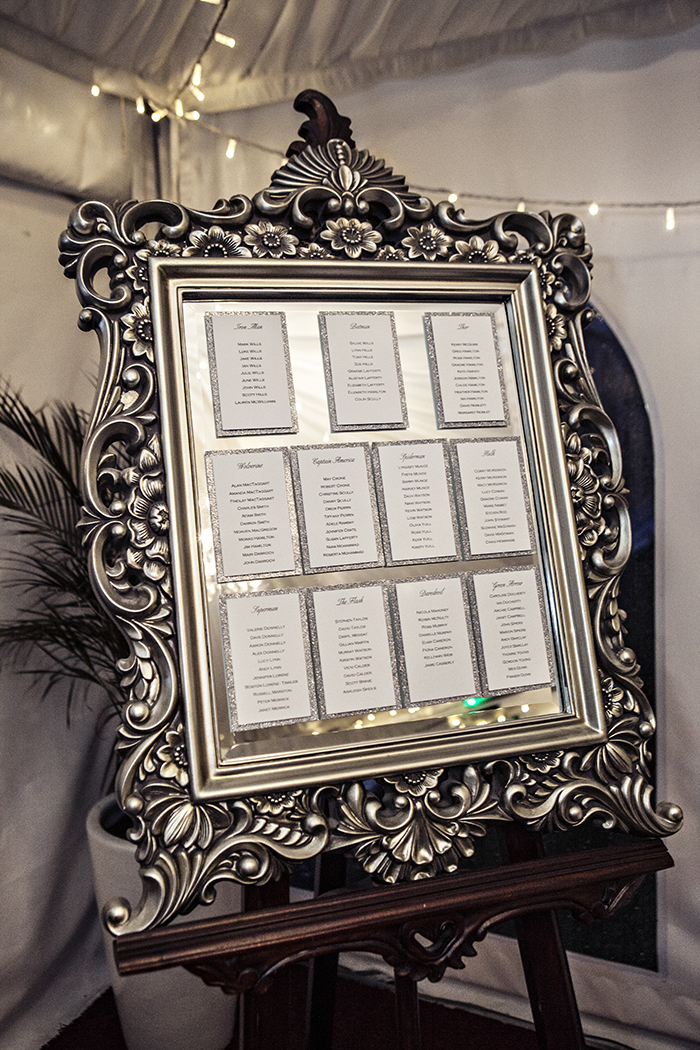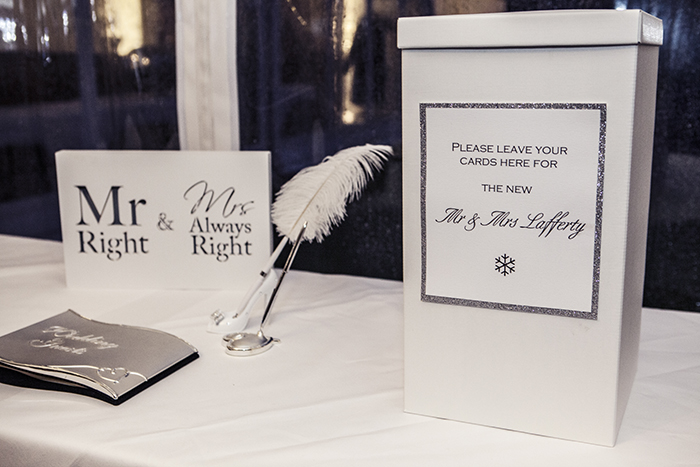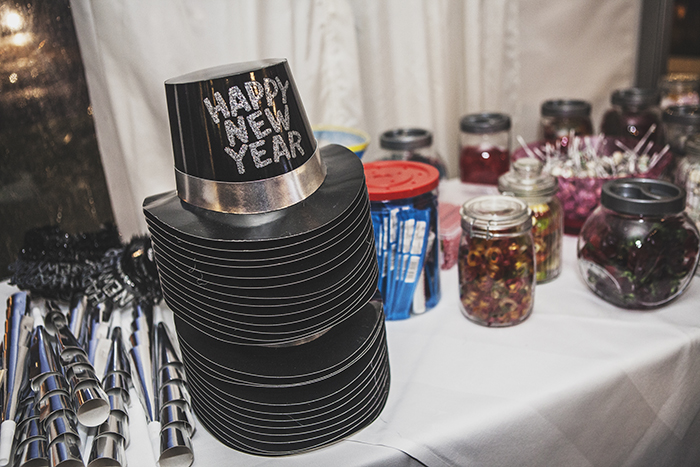 Now that it's all over, Zoe and Graeme have settled into married life for 2016, and the beautiful bride has a some advice for any brides-to-be out there. "Get everything in writing," Zoe says.
"There were a couple of things that had been verbally agreed to but I didn't get them in writing, and this did end up causing a few hiccups. We got it sorted before the wedding thankfully, but that would definitely be something I'd do differently."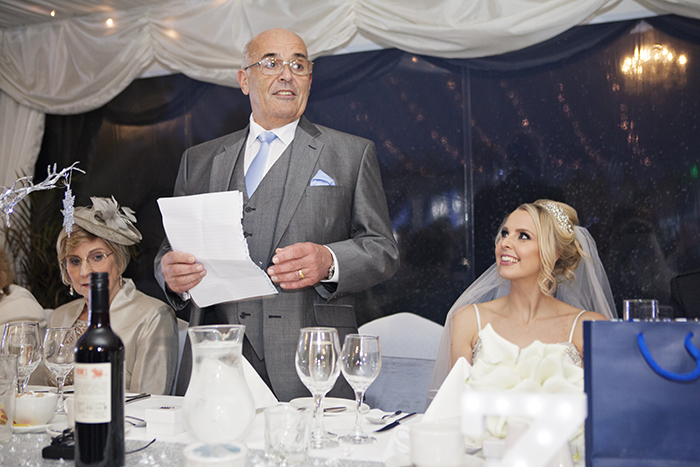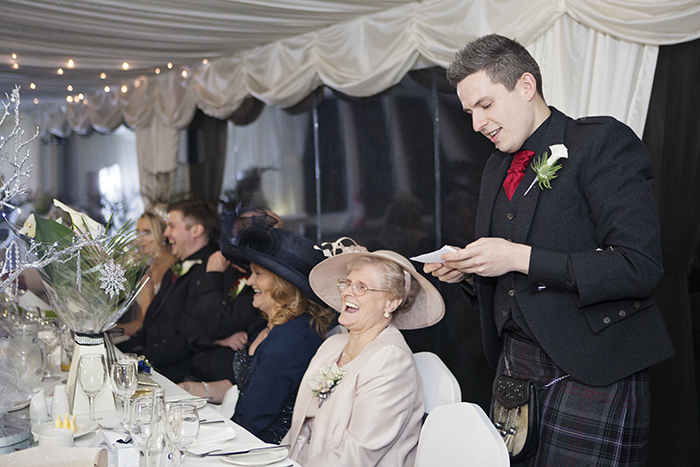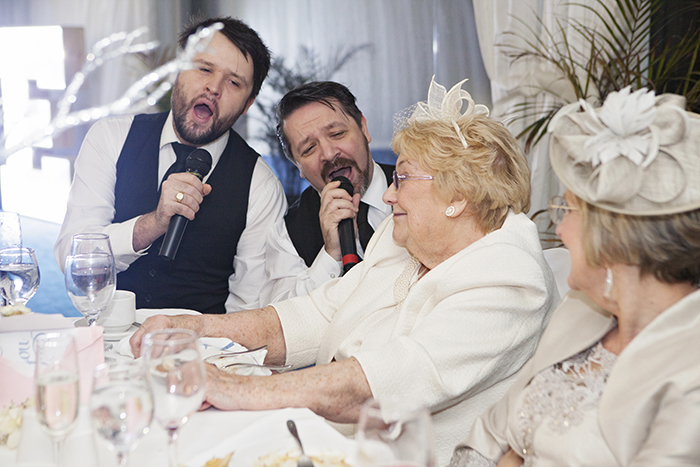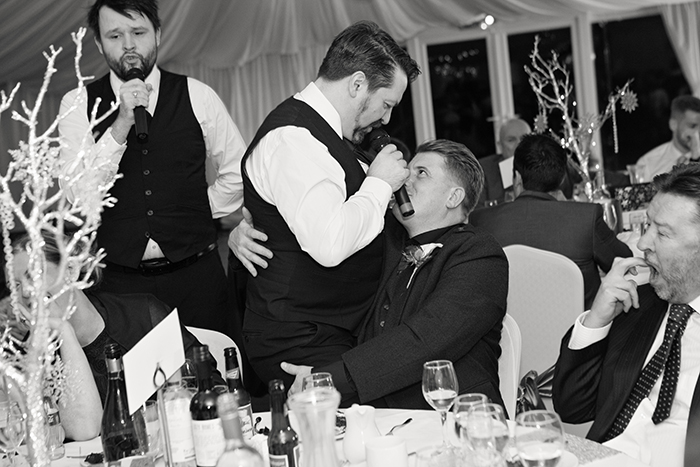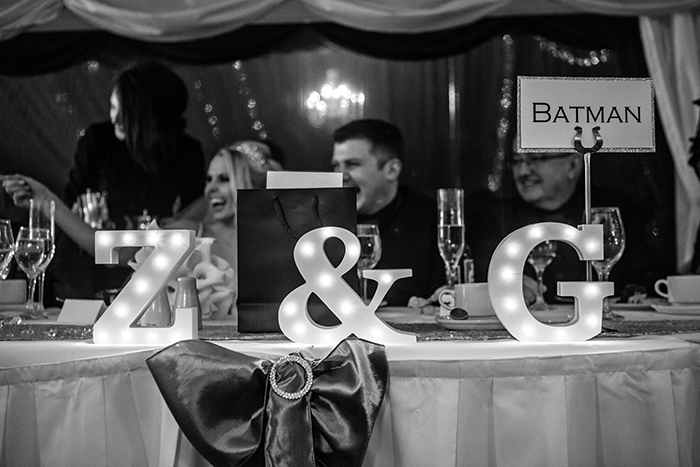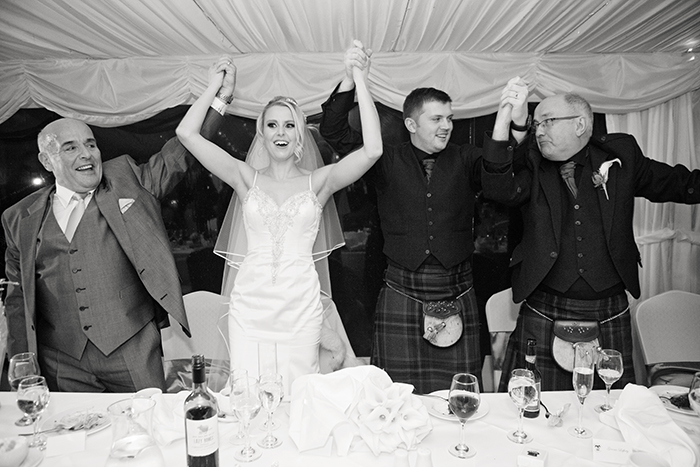 "I love being a wife," says Zoe, "although it was really strange hearing my new name and being a teacher, I had to get used to it very quickly, but I love it!"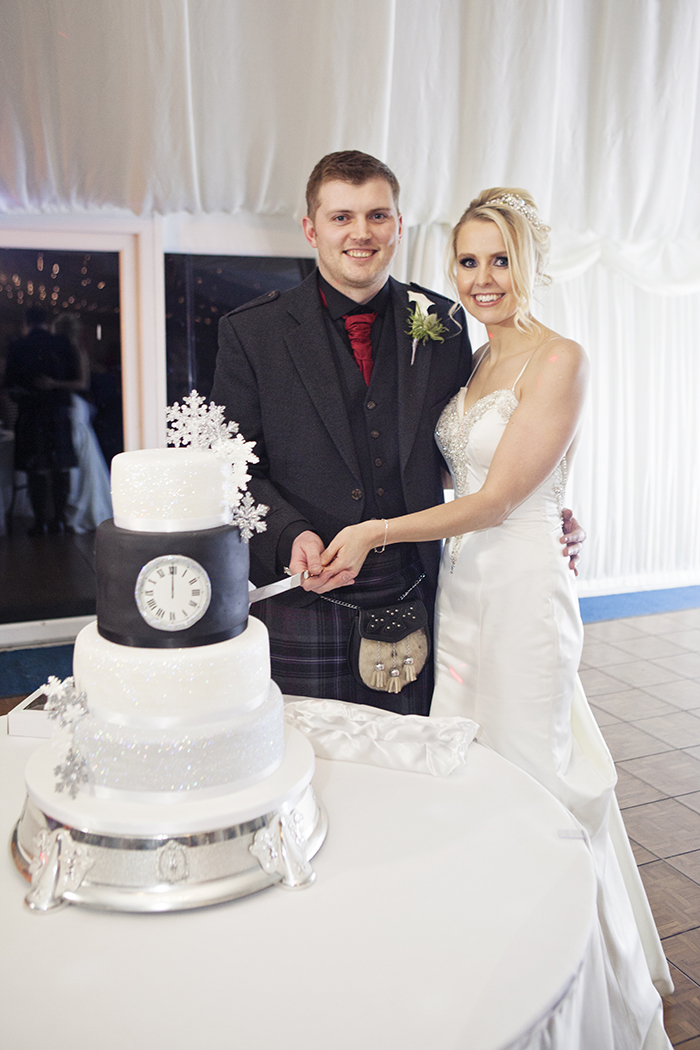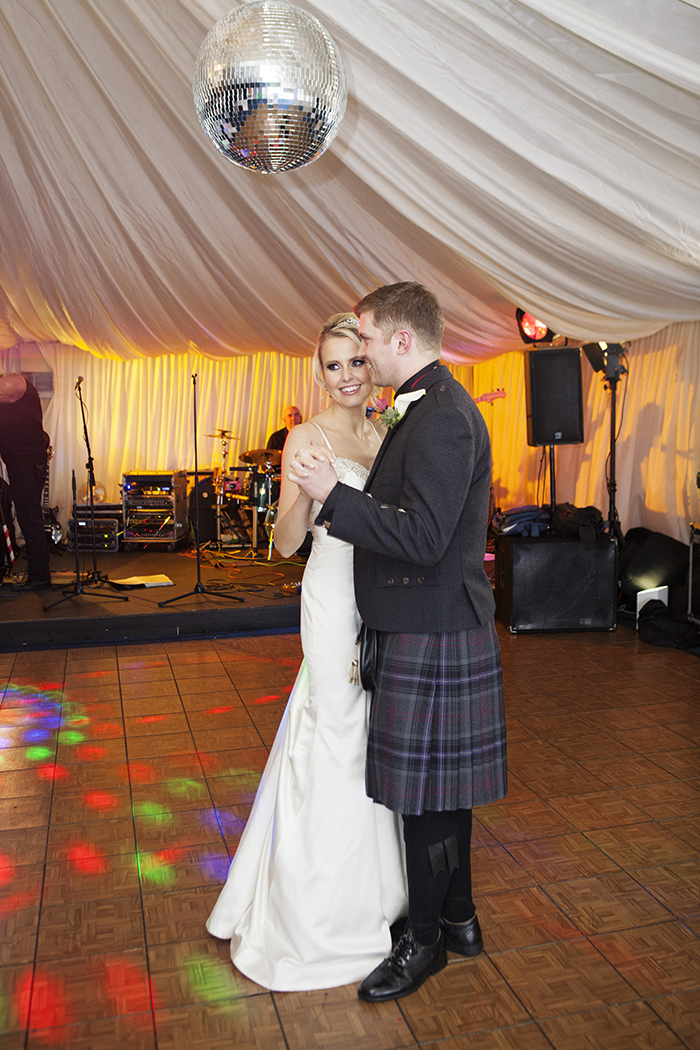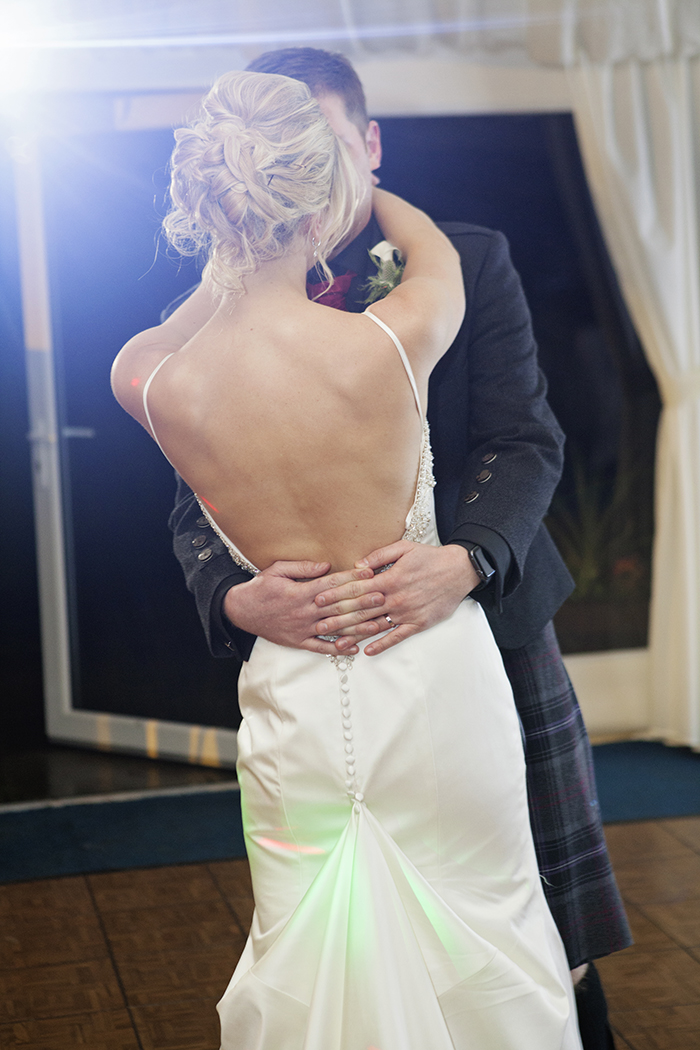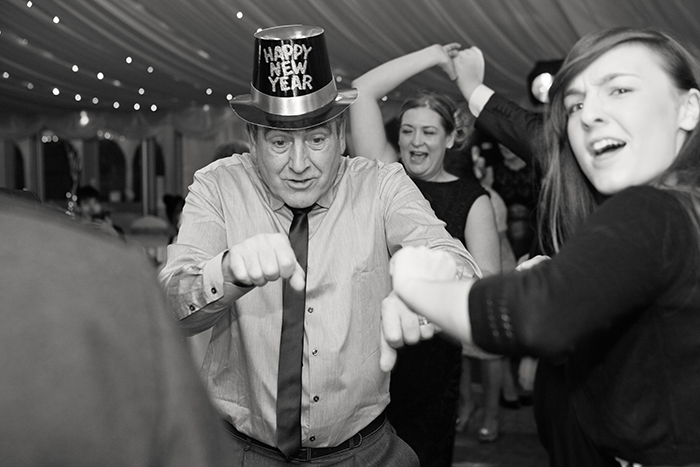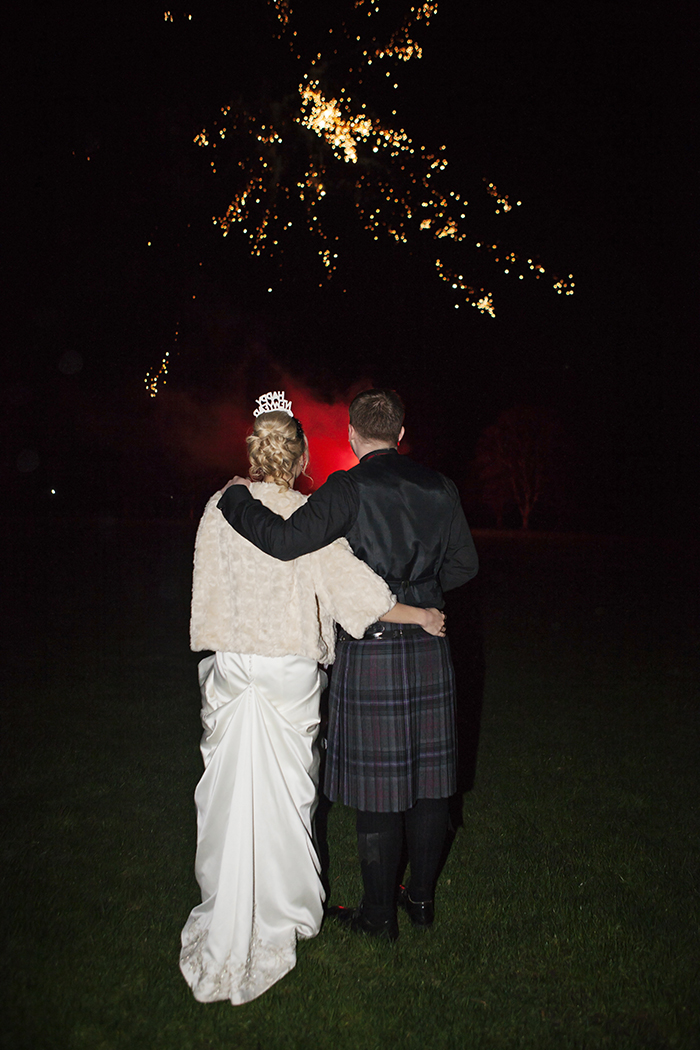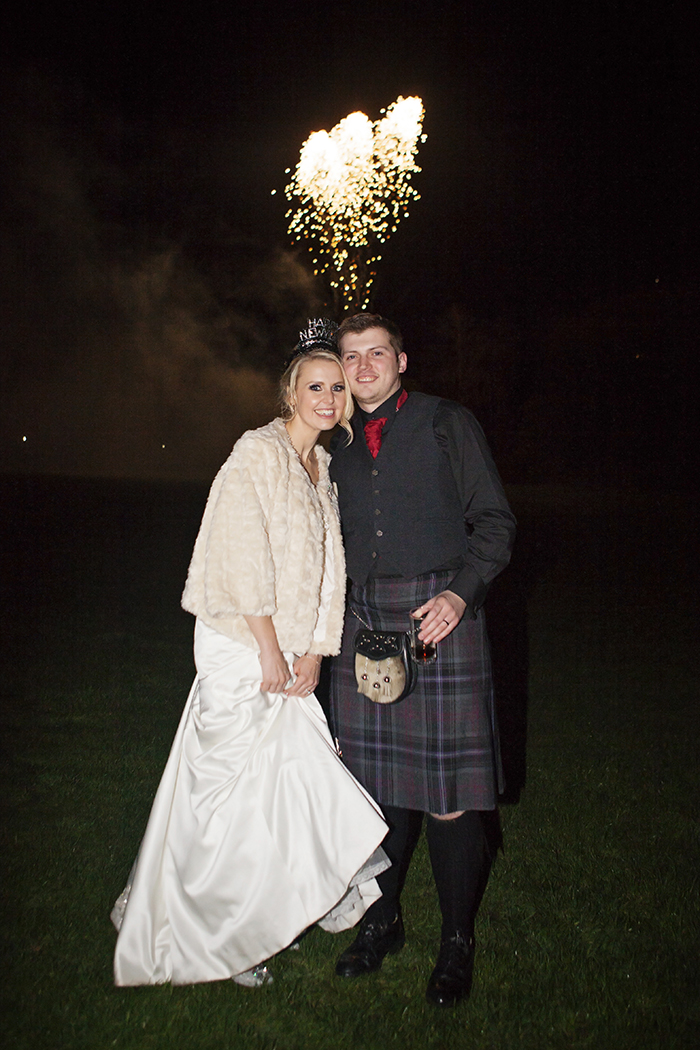 ABOUT JENNIFLOWER WEDDINGS
Jenniflower is one of the most sought after wedding photographers in Scotland. Offering a fresh approach to wedding photography by emphasising relaxed, un-posed moments, Jenniflower's style and personality is fun and tasteful.
Contact Jennifer by CLICKING HERE.
Connect with Jenniflower Weddings¦

// Venue: Melville Castle // Photographer: Jenniflower Weddings // Videographer: Life's Rosie Productions
// Dress: Ronald Joyce from Point Nouveau Bridal // Jewellery: Swarovski + Tiffany // Accessories: Jon Richard
// Cake: Cakes With Love // Florist: Trudi Todd Creative Florist // Stationery: Jenniflower Weddings
// Hair + Make-up: The Aisle Bridal Hair and Makeup // Chair covers: Ivory Tower Weddings
// Entertainment: Fudge Machine + Bravo Singing Waiters + Pyromancer Fireworks //