Secret meadow themed day at Meldrum House, Aberdeenshire
Bride Rachel's vision came to life better than she could ever have imagined.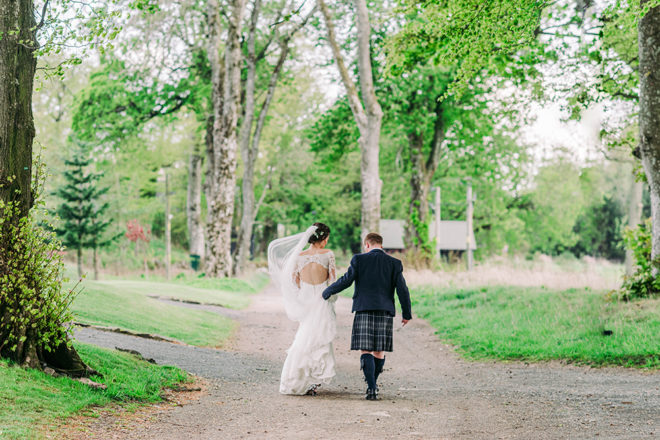 Rachel and David created a magical country garden vibe at their wedding this spring at Meldrum House, Aberdeenshire.
With the help of talented florists and event stylists Robin's Egg, bride Rachel's vision came to life better than she could ever have imagined.
Find out more about this couple's special day from Rachel, and take a look at the gorgeous pics by James Kelly Photography…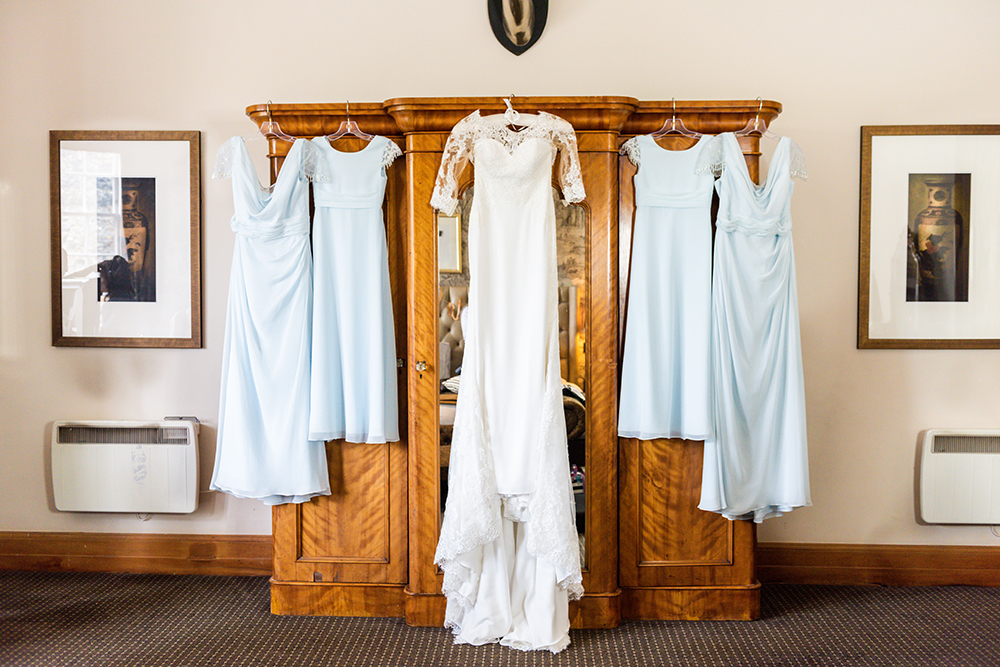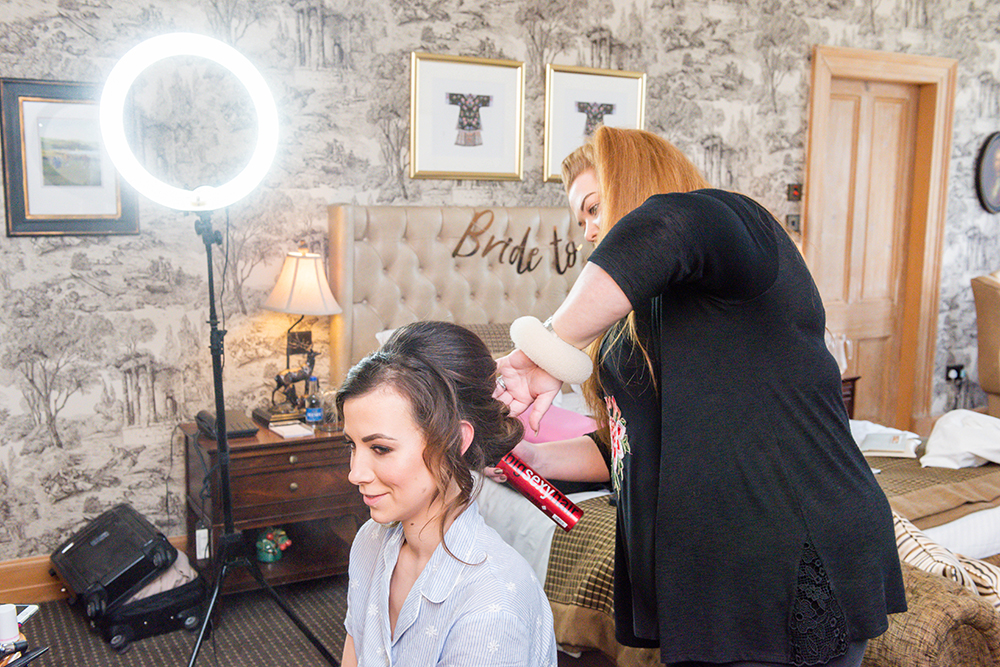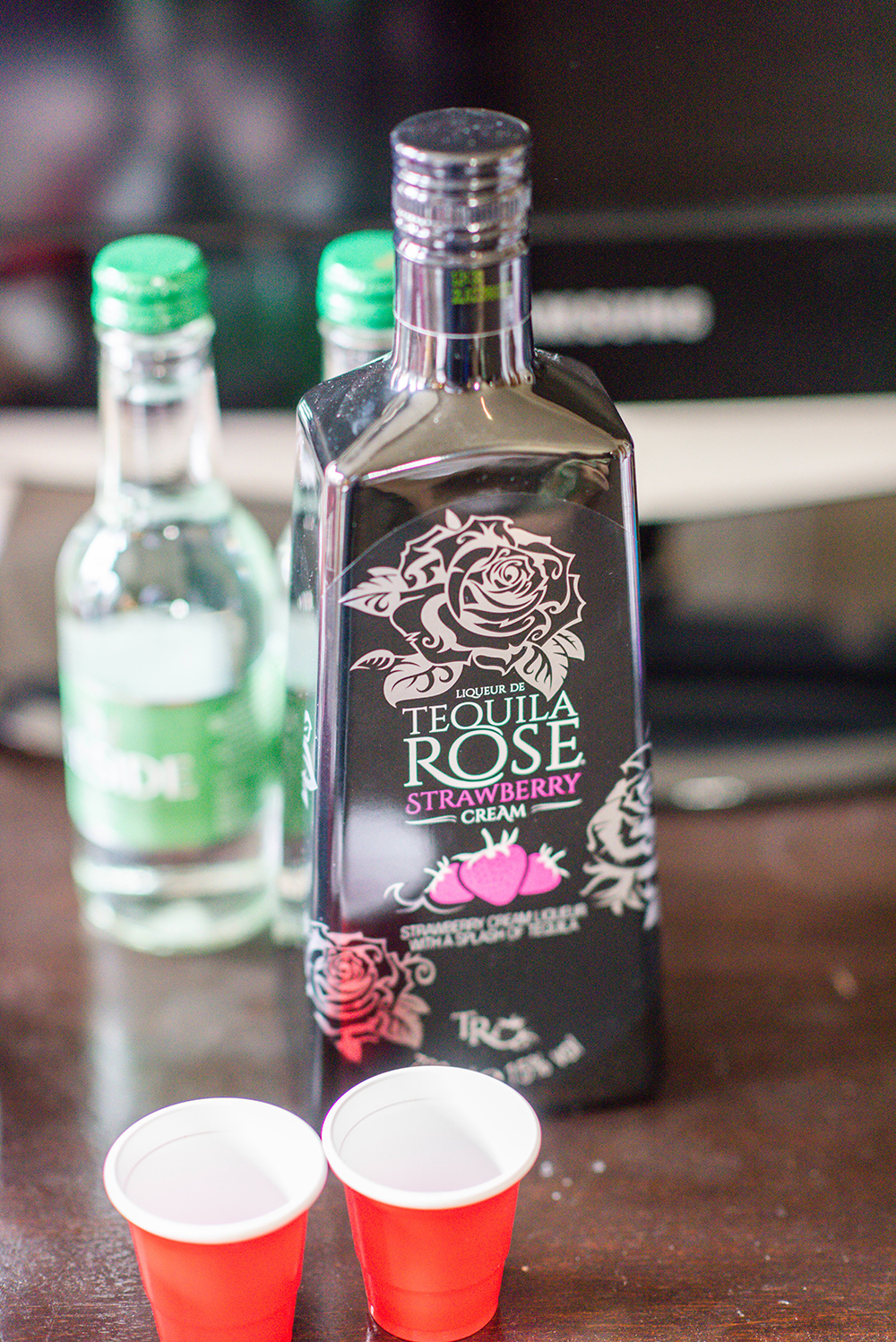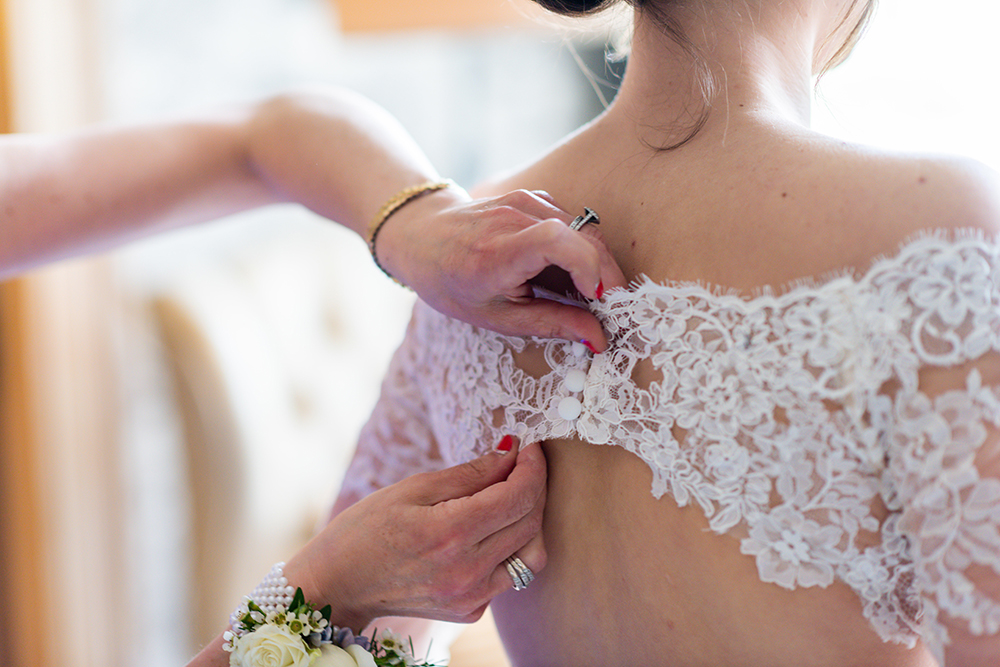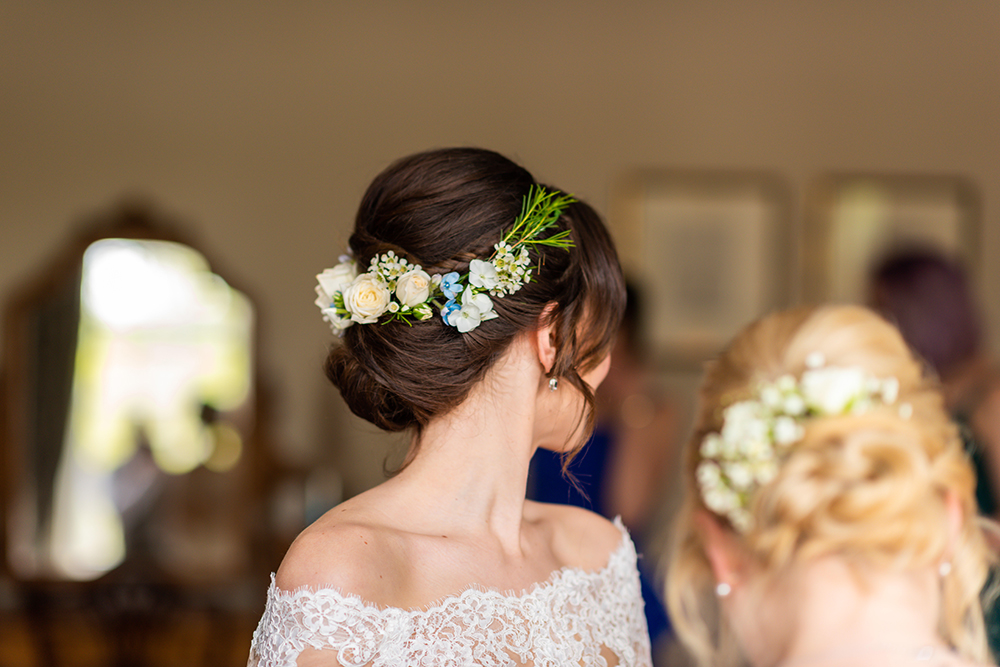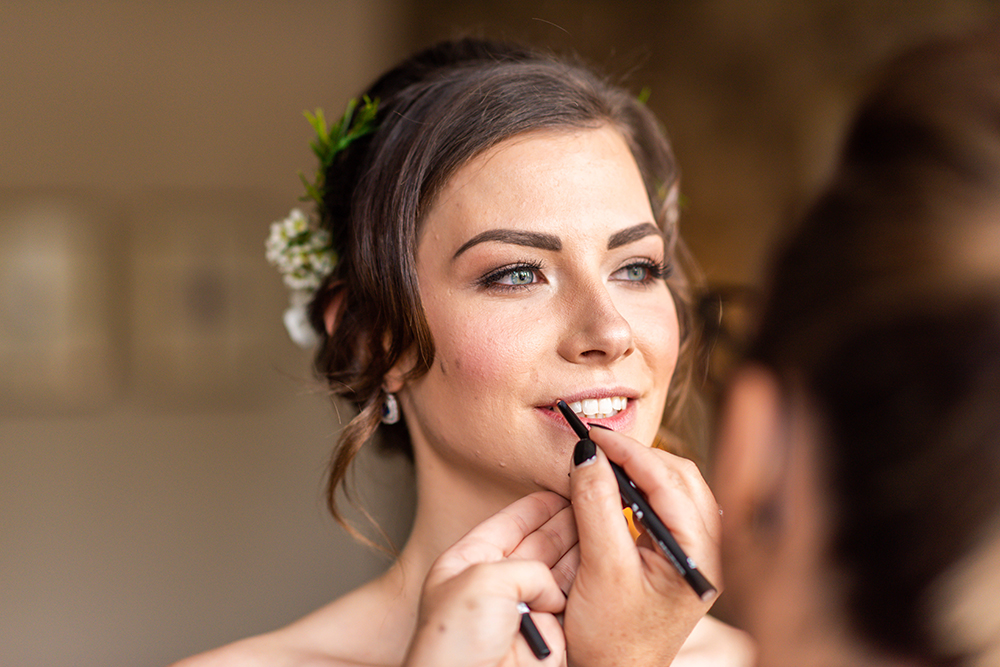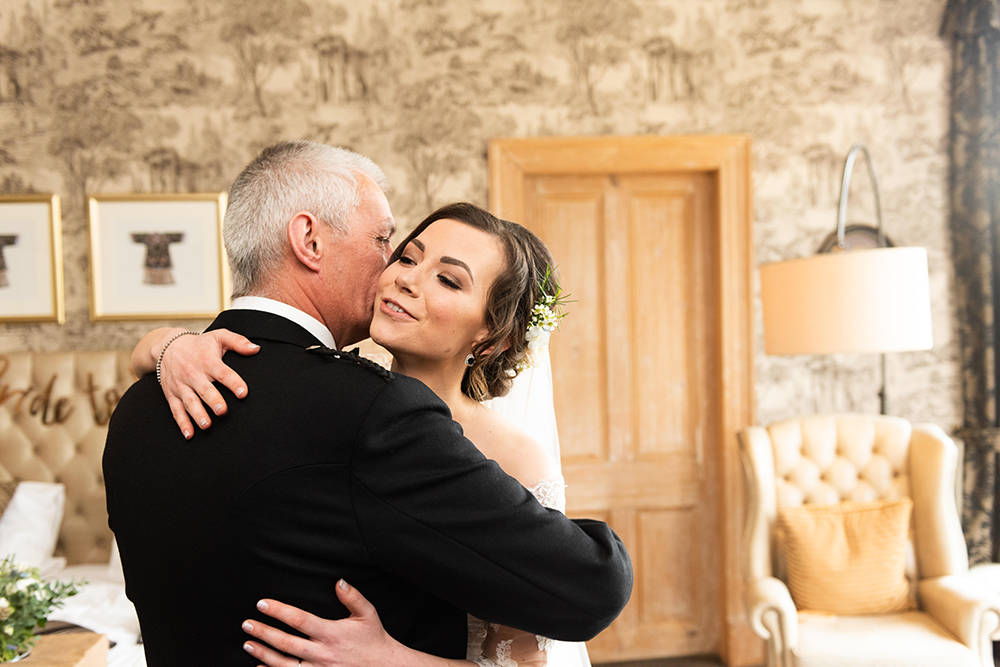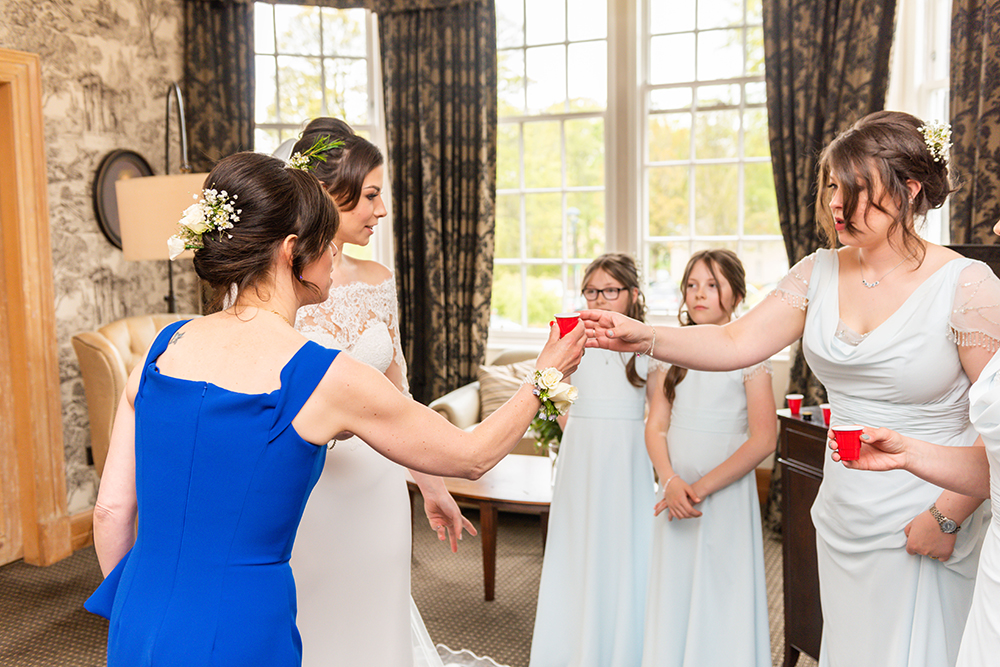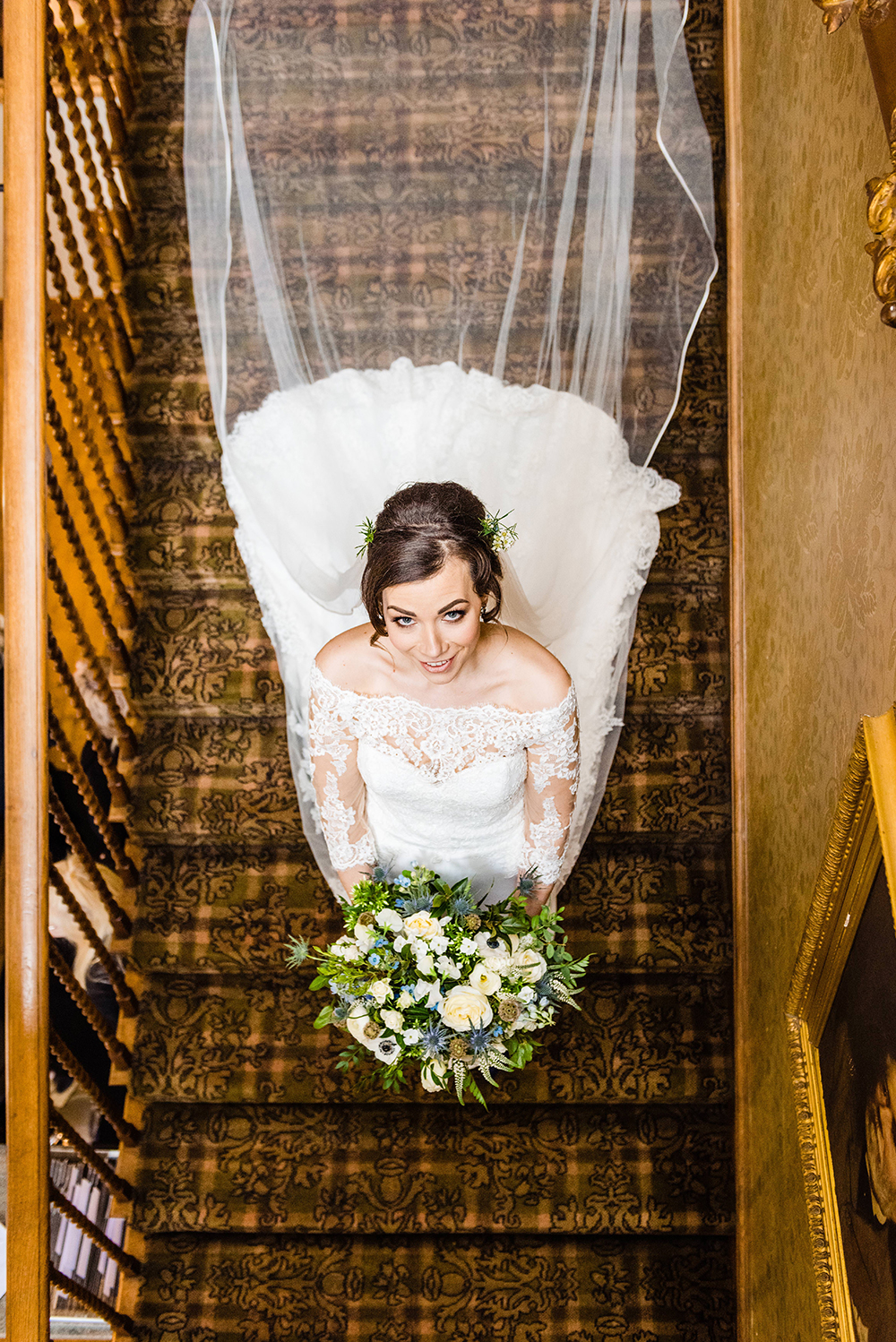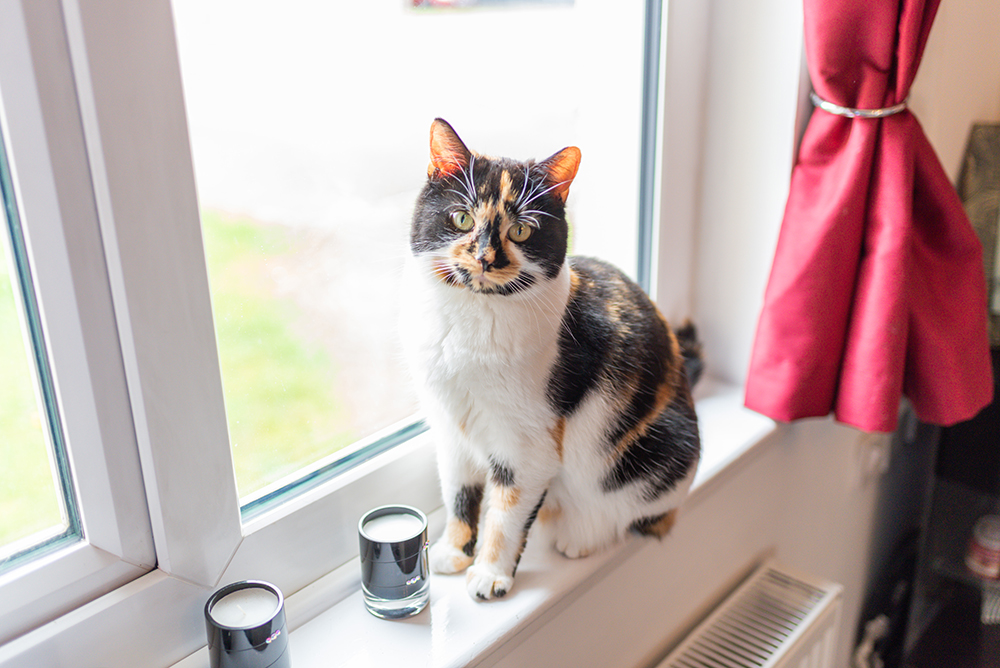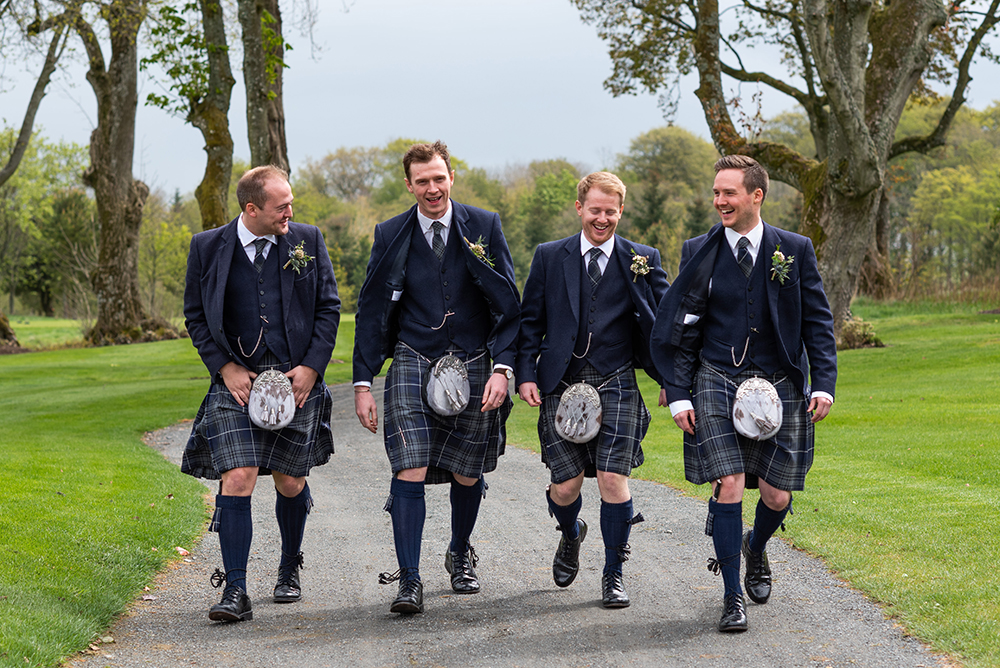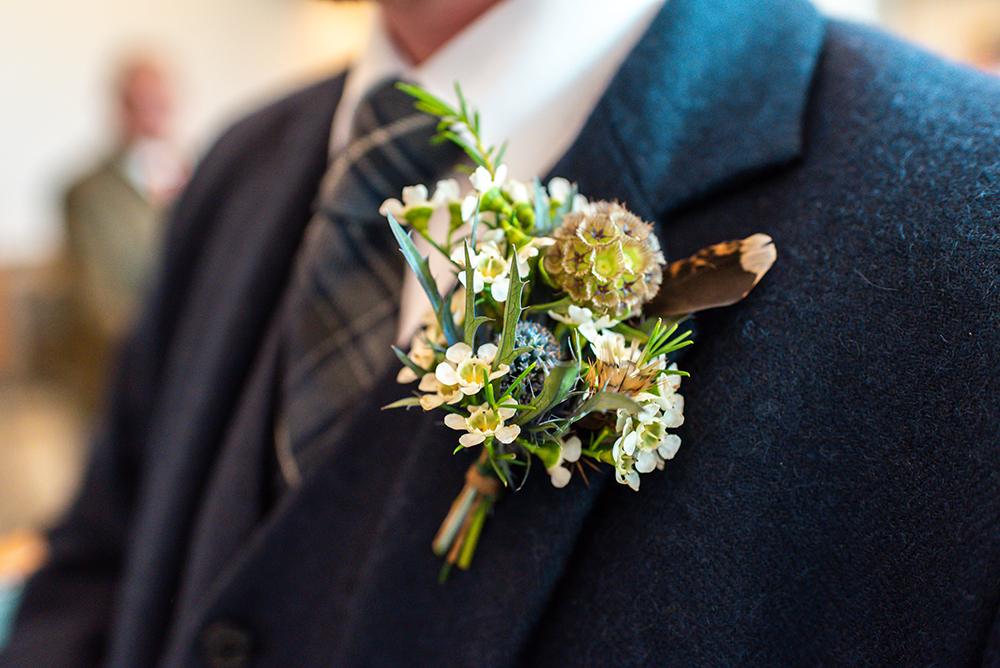 "David and I worked together and, after chatting online for some time, he asked me out for an ice cream. I thought I was getting treated to an Auntie Betty's in Stonehaven or a Baskin and Robbins but no, David took me for a 99p McFlurry at McDonalds!
He proposed to be in 2014 during a holiday in Abu Dhabi. I said yes, and we started planning, however the timing just wasn't right for us. Three years later, we'd both grown up so much, so I decided that it was only right that I do the proposing this time.
With a little help from our cats, I asked David to marry me on Christmas Day 2017. This time, everything felt different.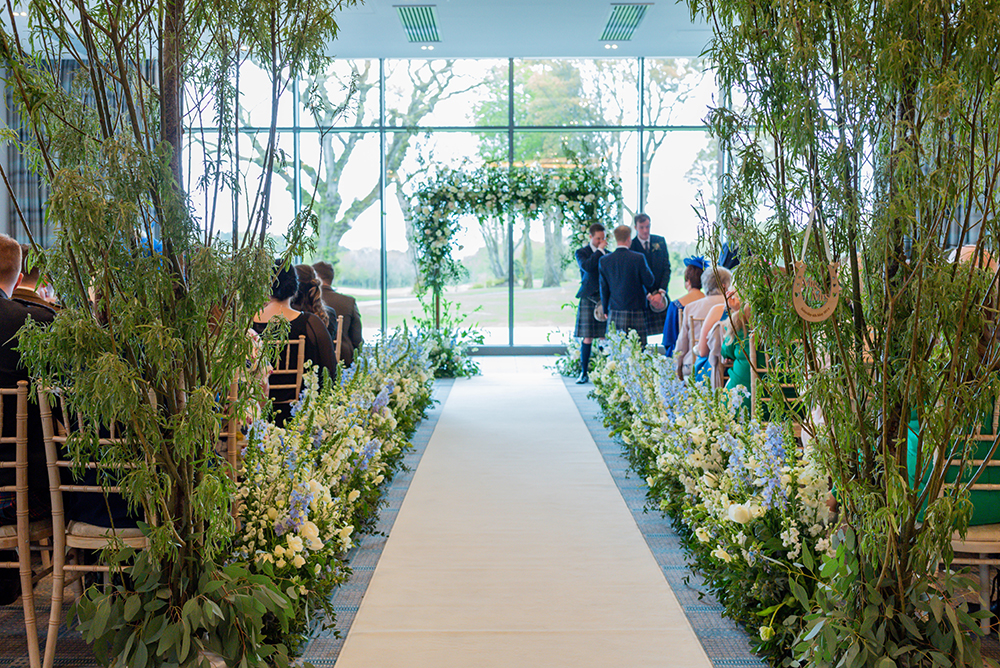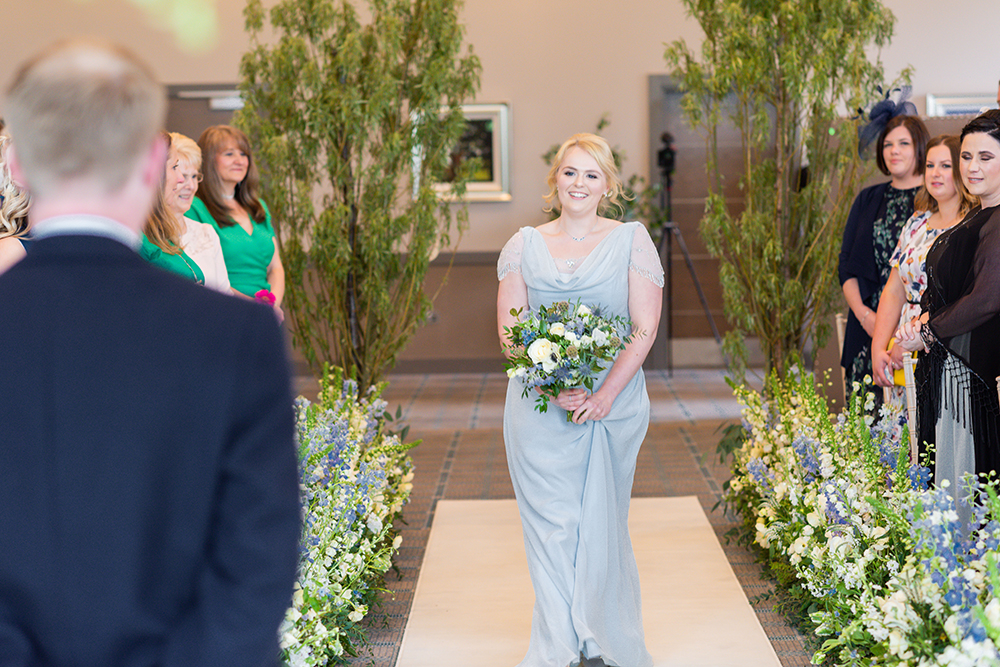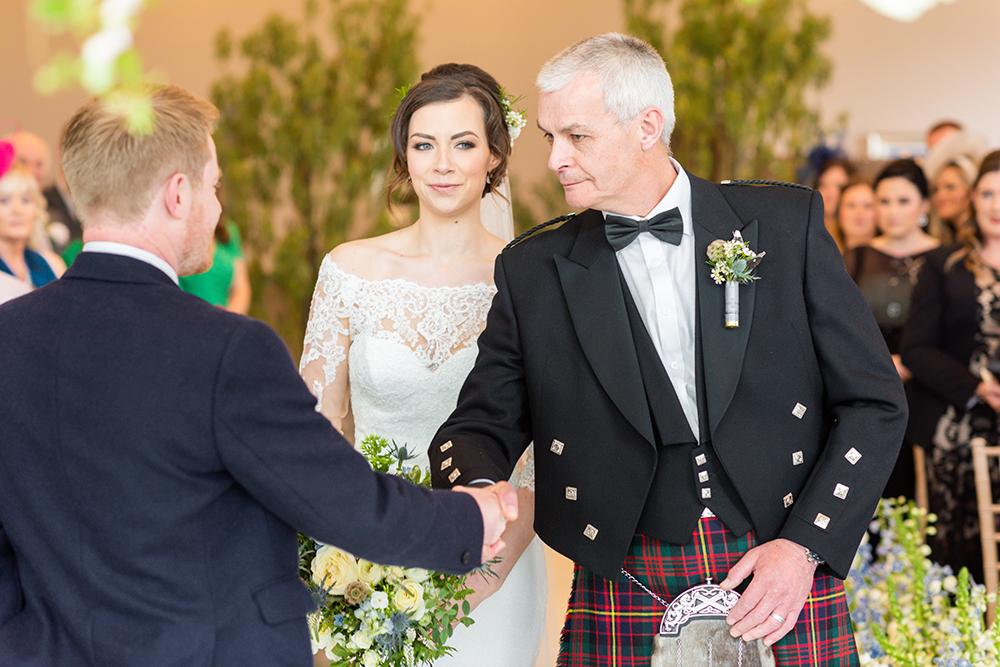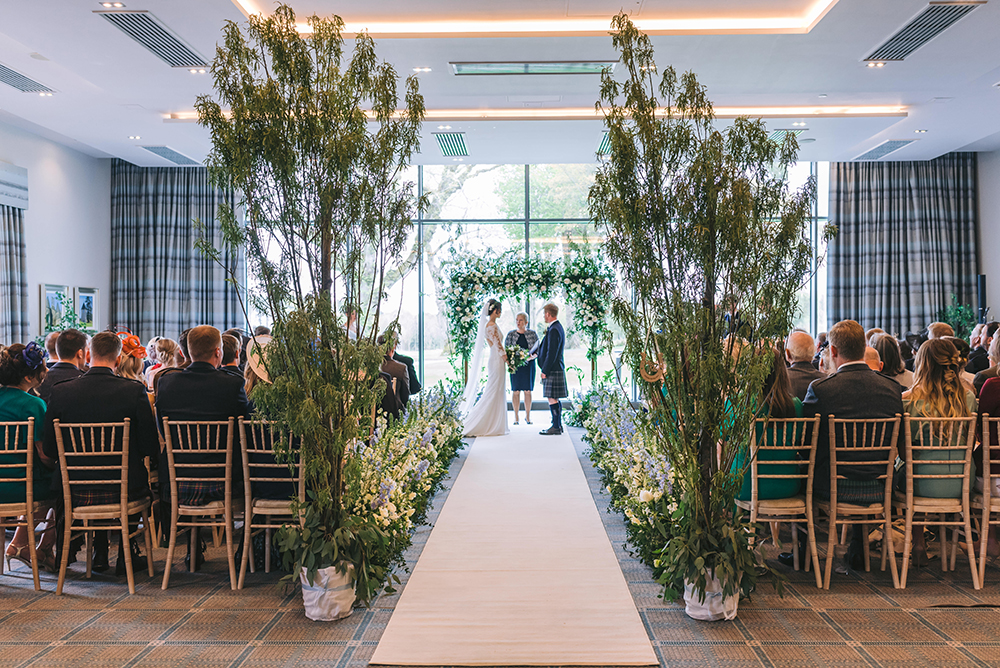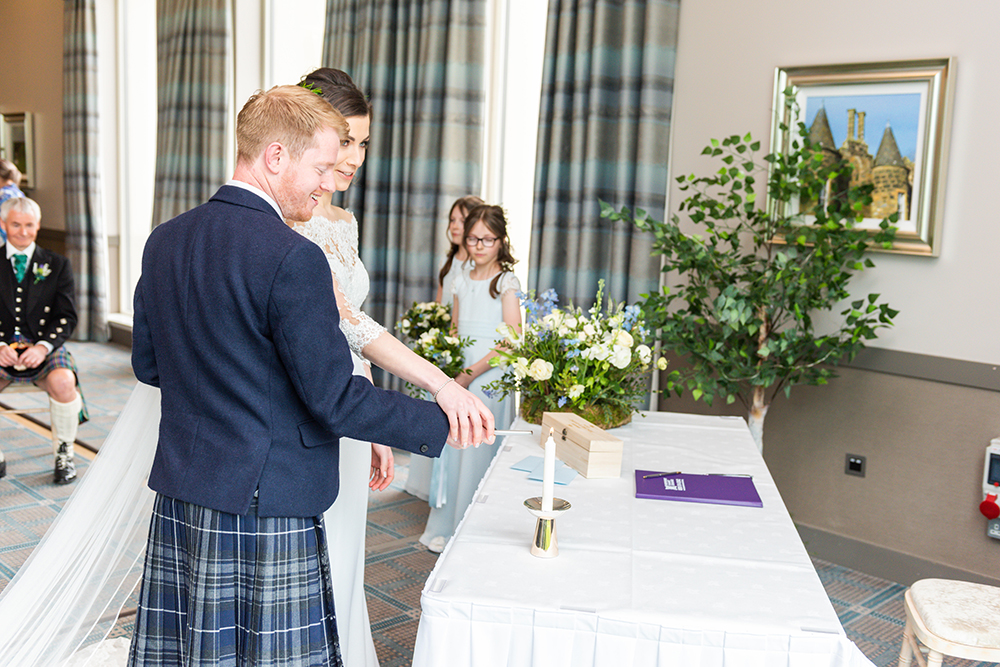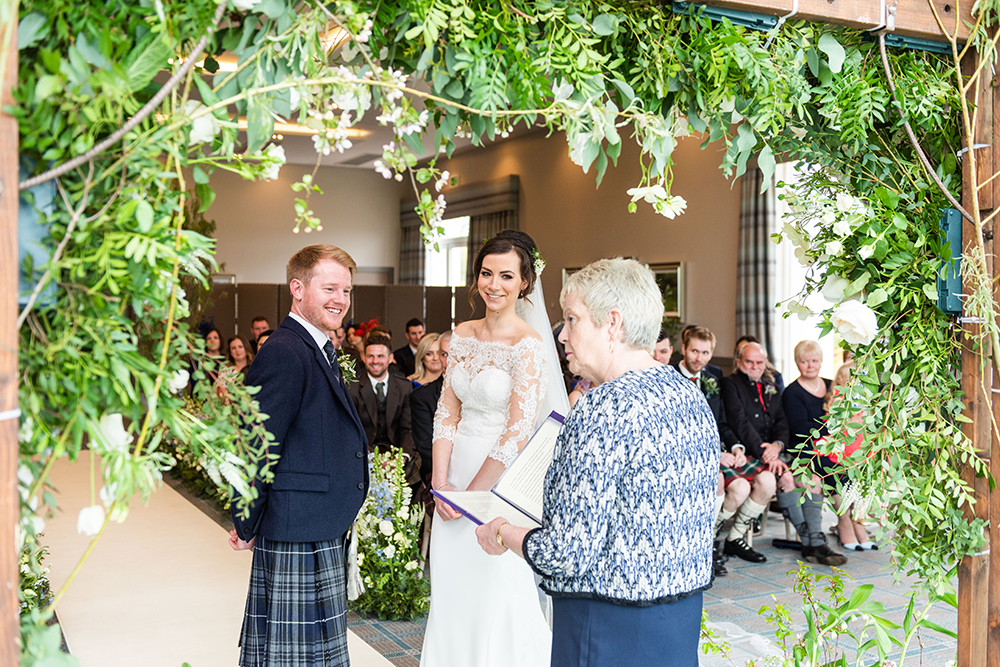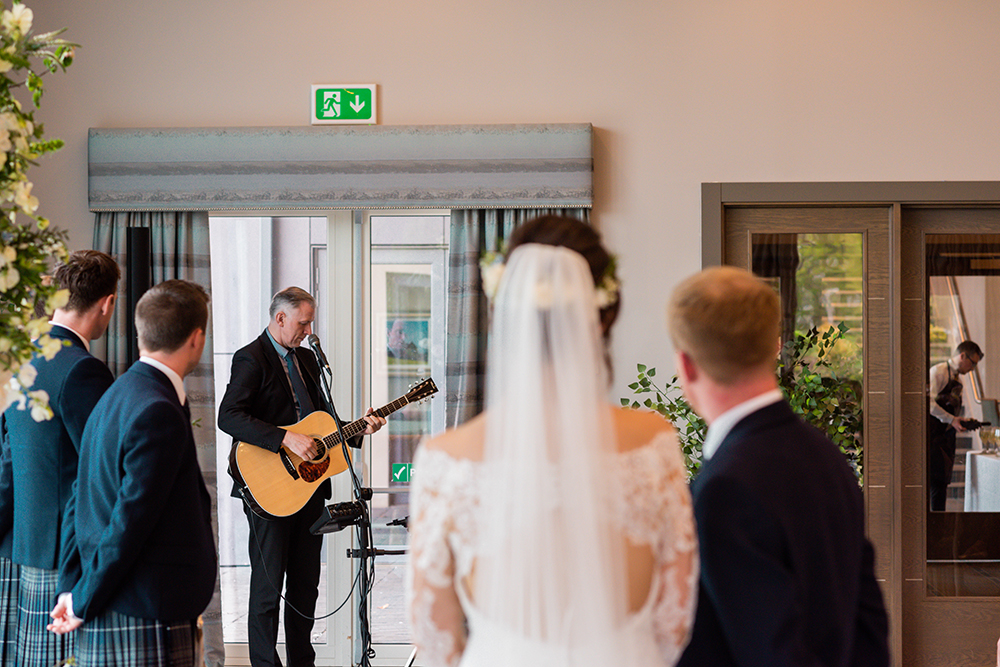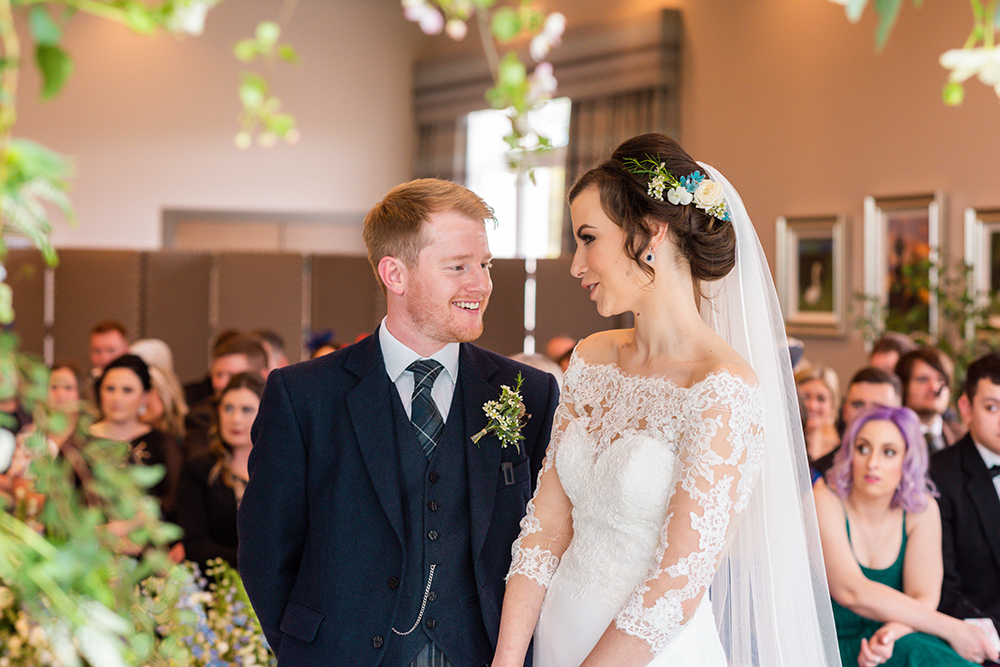 Everyone said to us that planning a wedding is one of the most stressful things you can do, but we found the whole process enjoyable.
I'm an organised person, so once we'd set a date and booked the venue, we booked the other suppliers straight away.
We chose Meldrum House in Aberdeenshire as it was the perfect location for our family and friends. We both grew up nearby.
Our venue had to have character, and Meldrum House has that in spades. The hotel itself is a beautiful big stone building that has a new modern ballroom extending out the back of it, with beautiful views of the golf course from the glass window.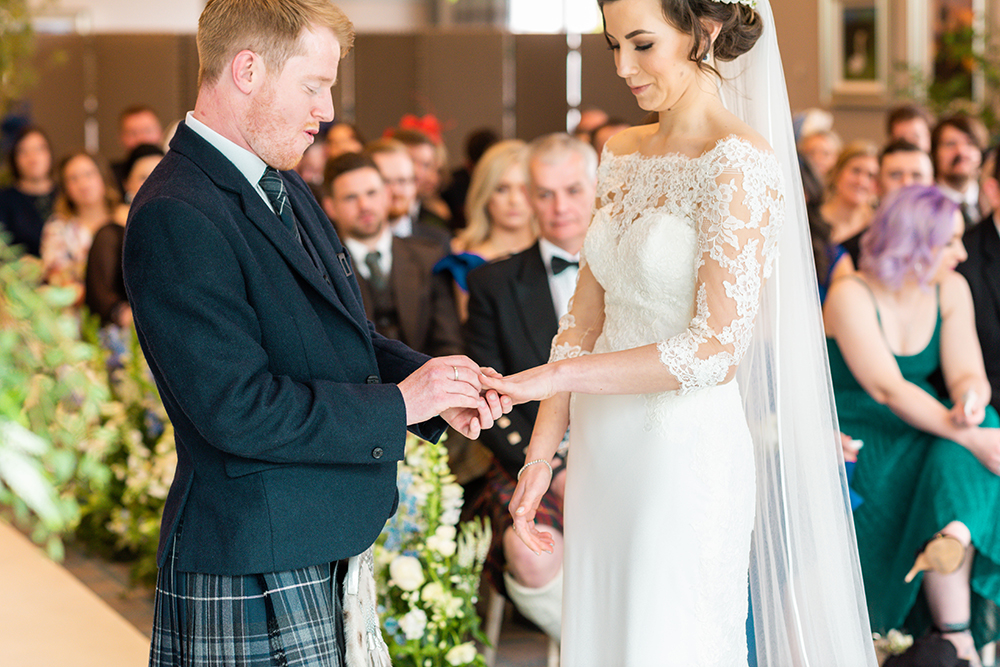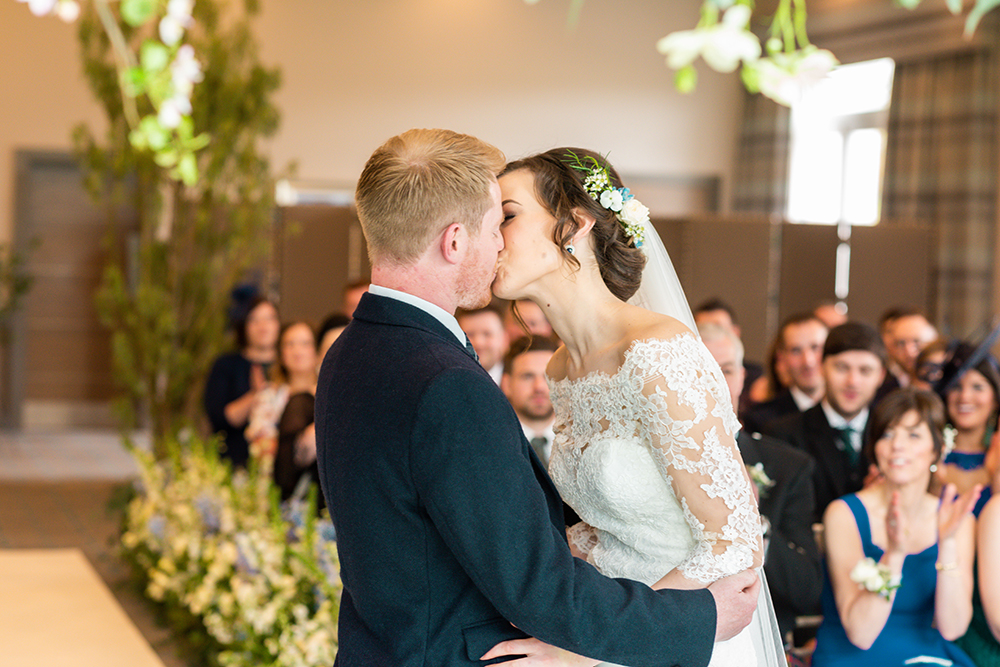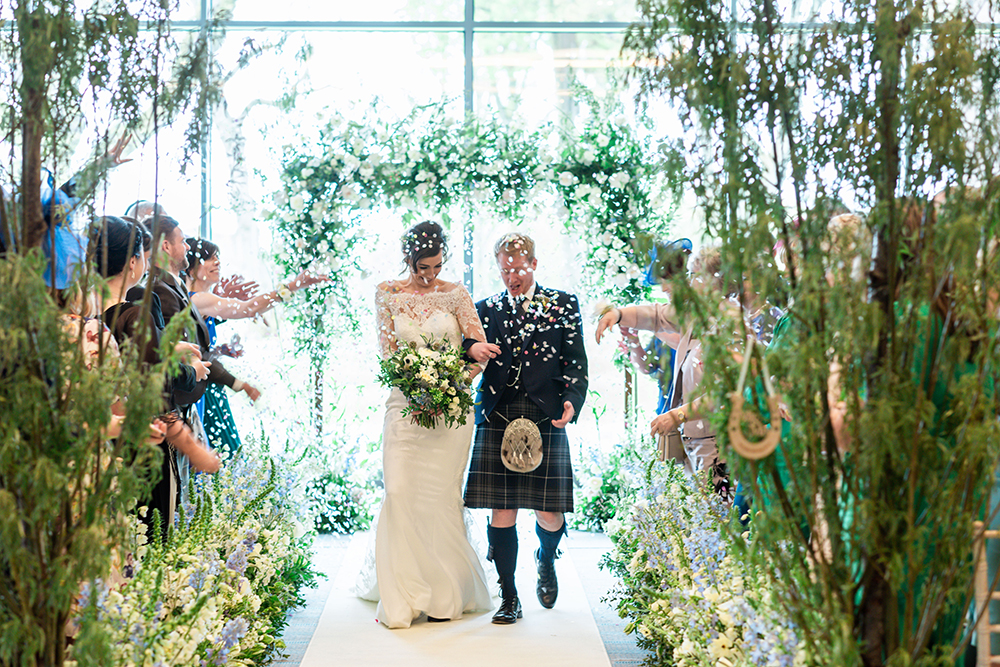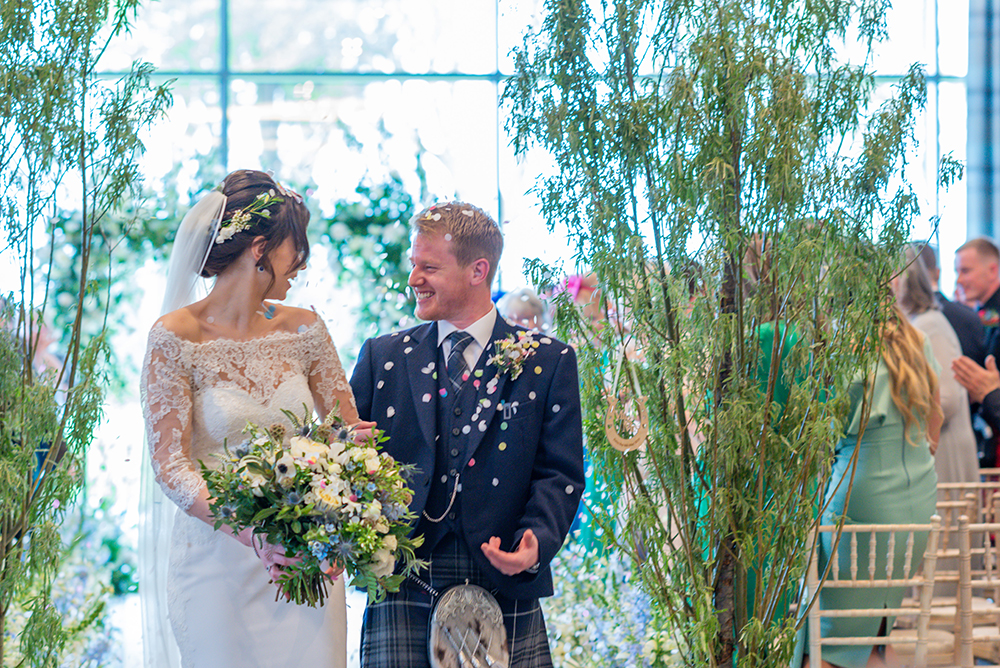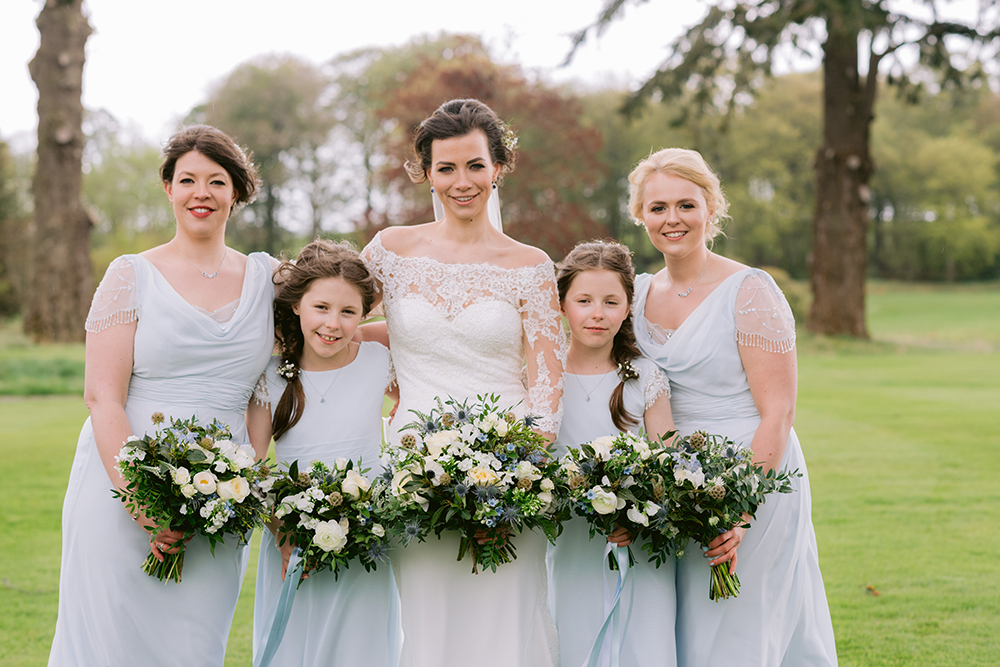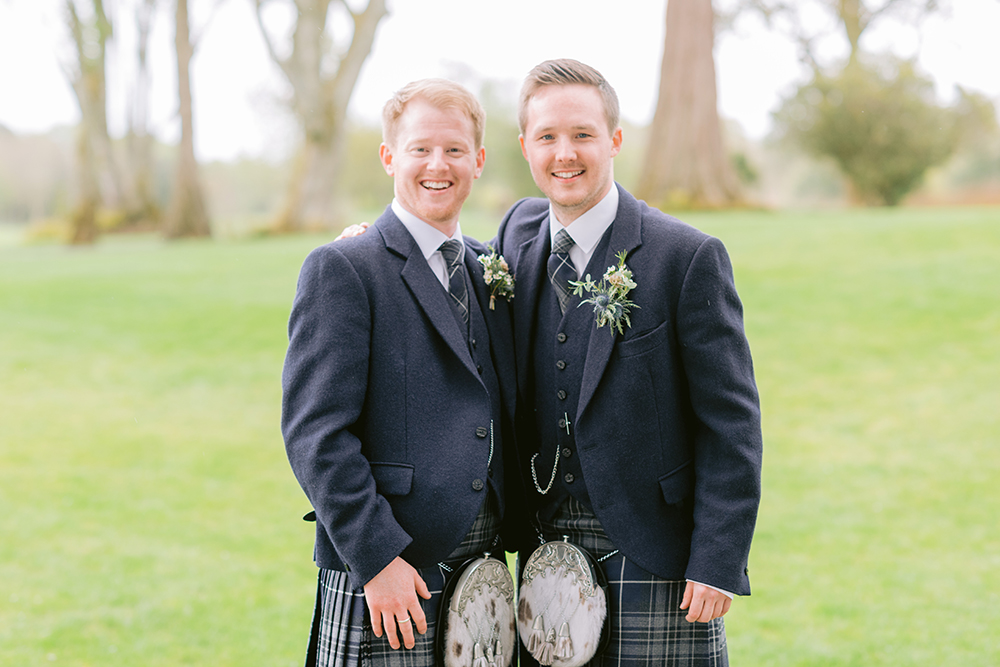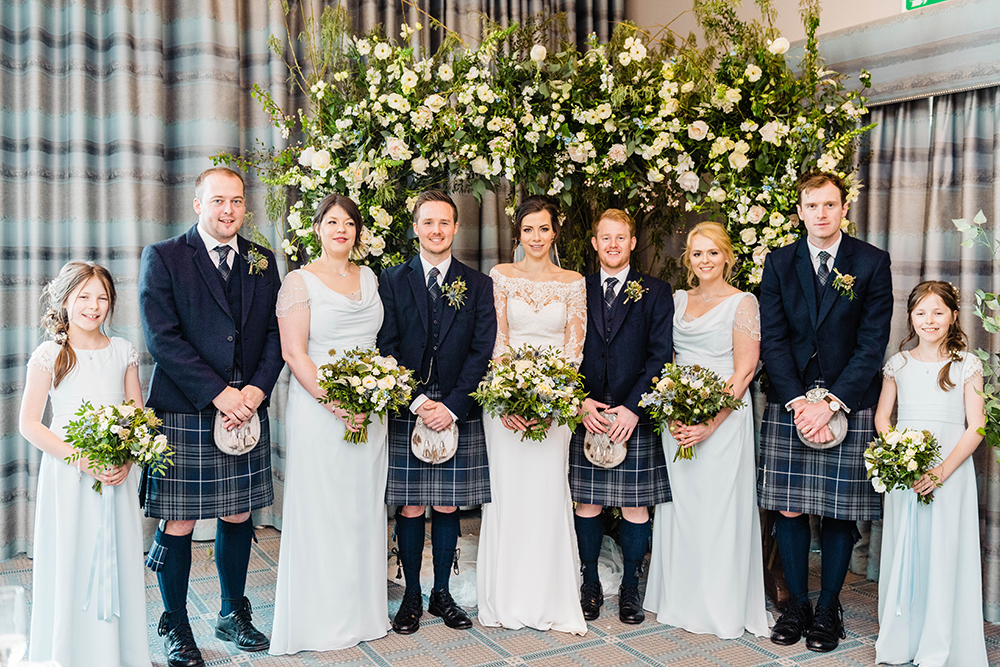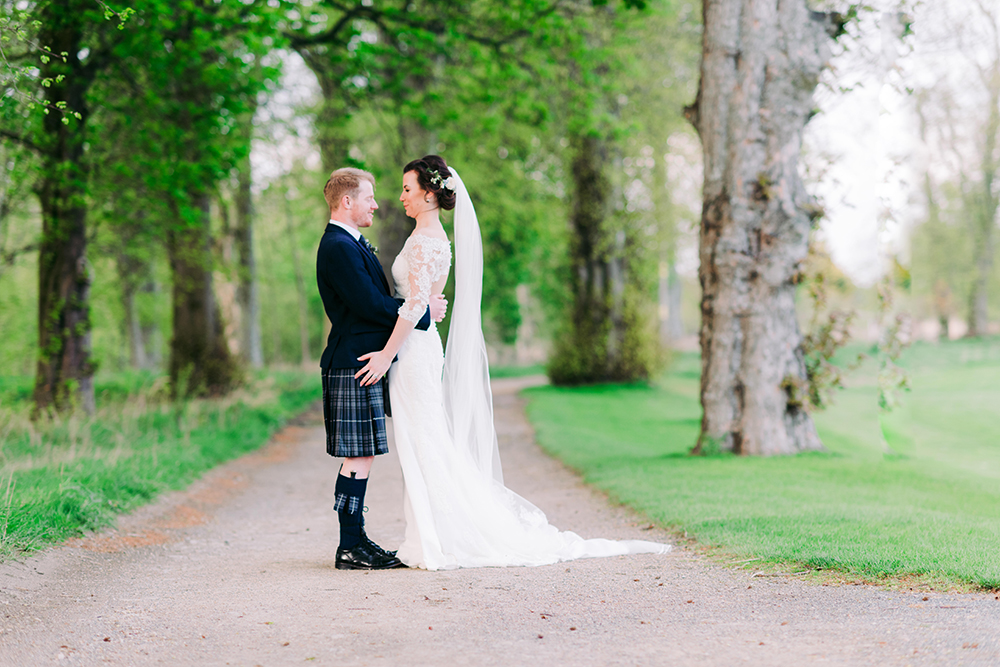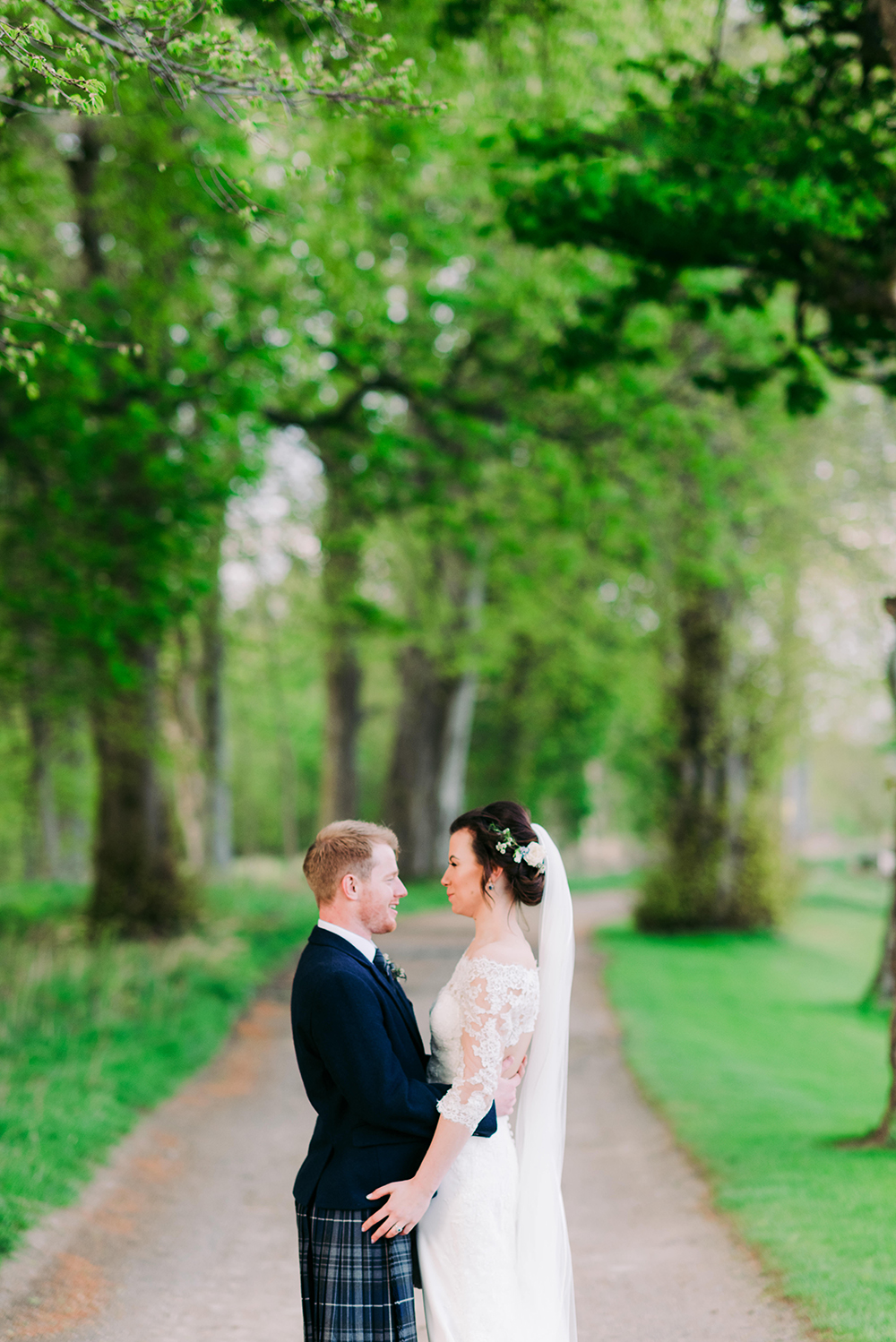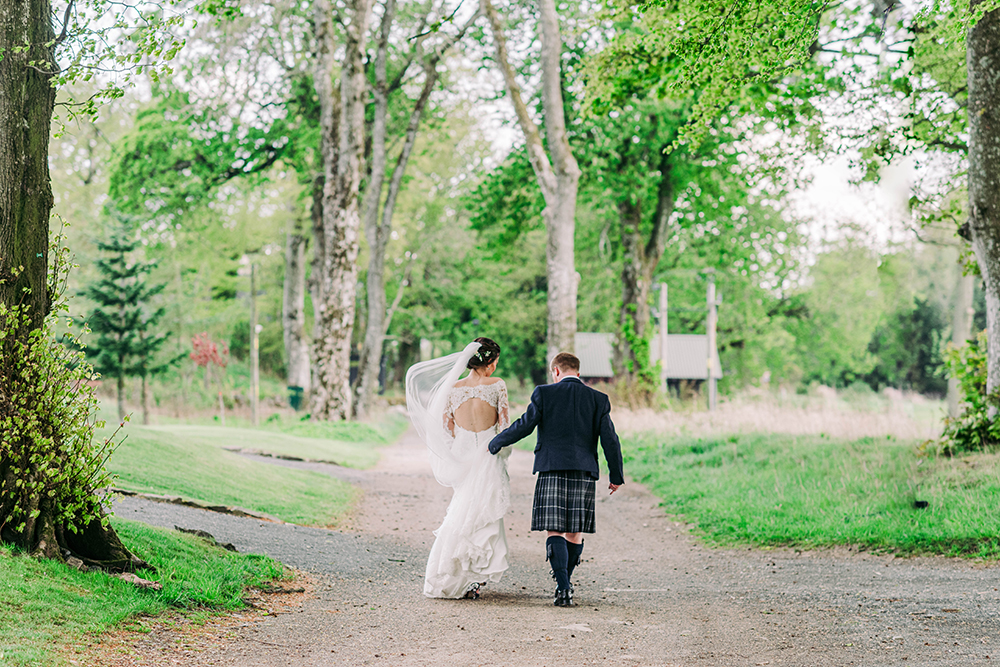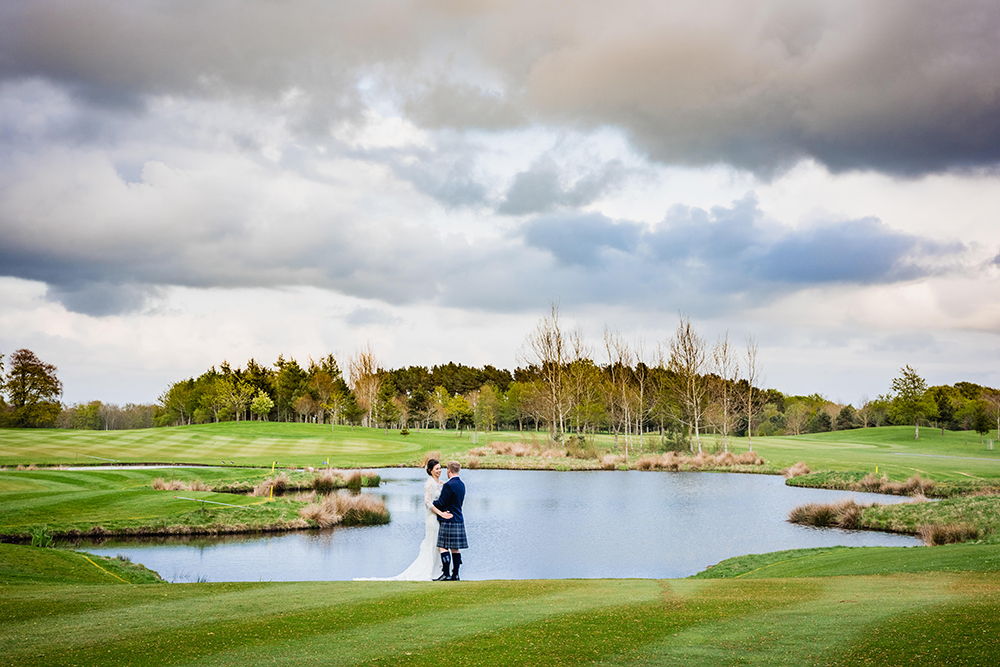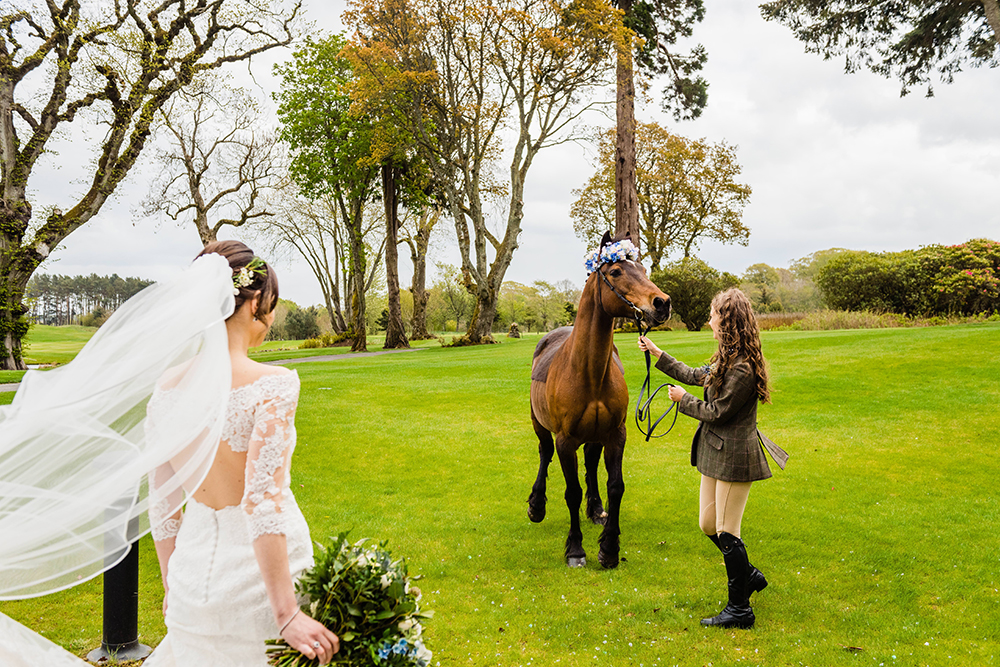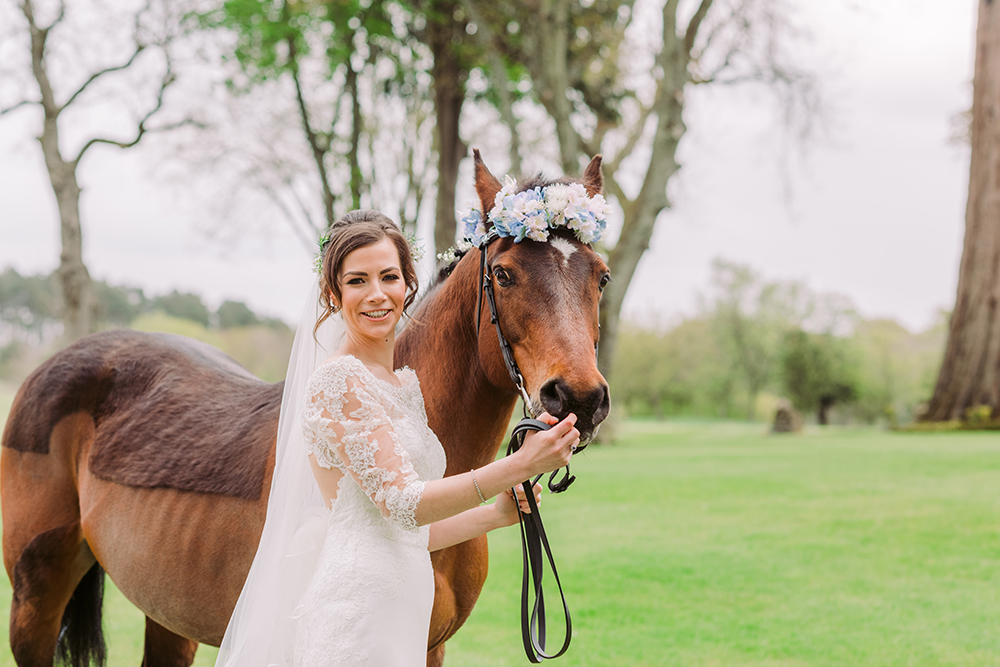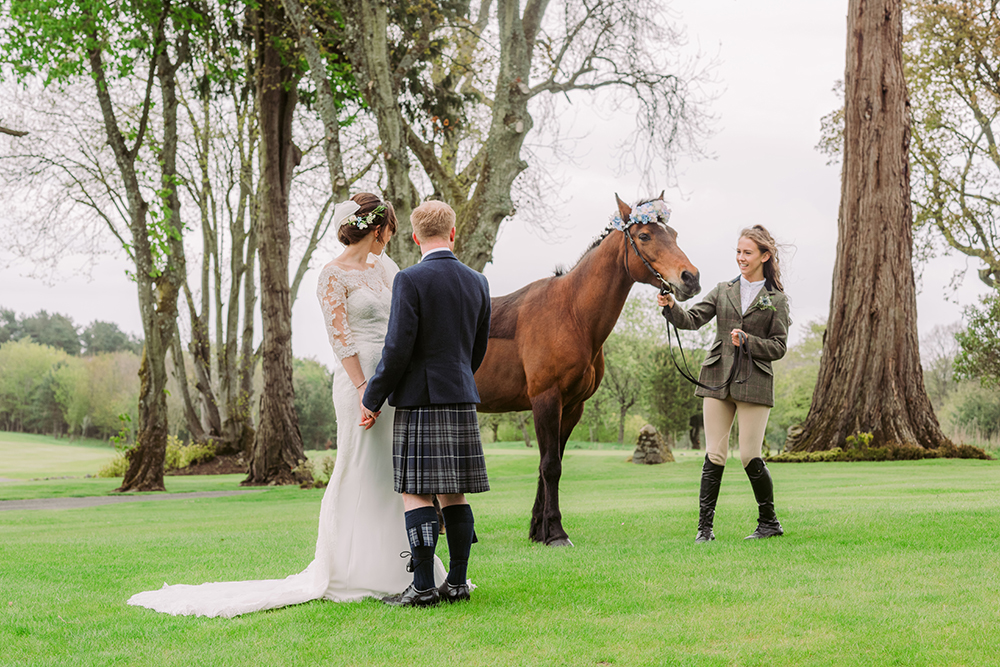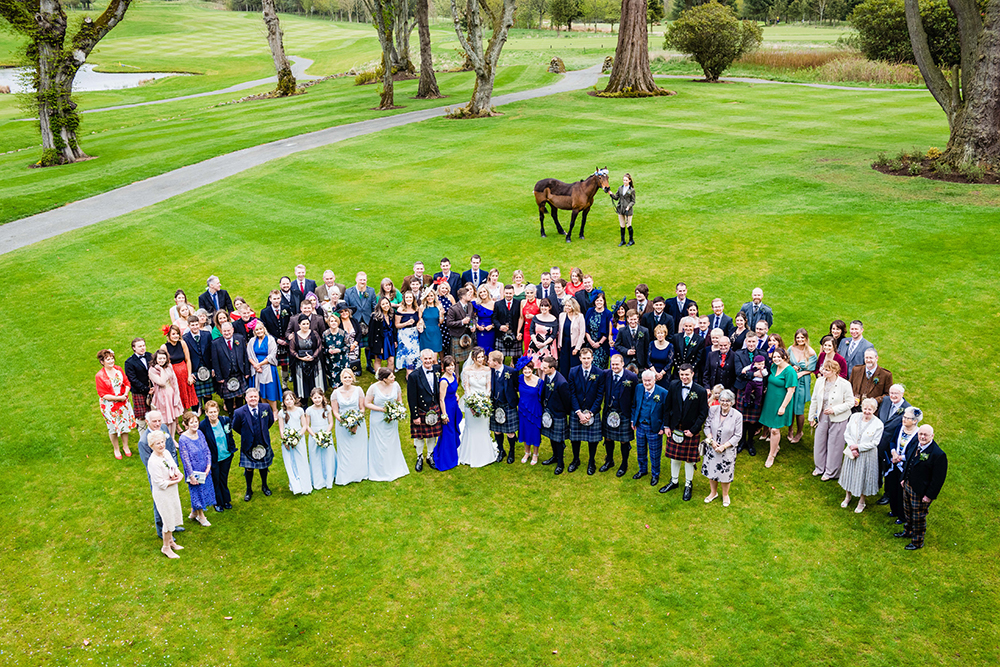 For us, one of the most important things about the day was the guest experience and ensuring that they all had a great day. That meant that the flowers and decorations had to be on point; for David, it was all about the food and the music.
Neither of us love traditional canapes, so we had a sweet table which included home bakes, cookies by The Cookie People and Krispy Kreme doughnuts.
From the moment our guests walked into the venue, I wanted them to be blown away by all of the flowers and decoration. We had a welcome sign at the top of the stairs, greenery running down the staircase and a huge floral table plan which was the main feature.
The ceremony set-up was breathtaking. The smell from the flowers was amazing! We 16 meters of flower meadows running up and down the aisle, leading to the most amazing floral archway at the top.
When I walked down the aisle, I forgot I was in a ballroom: it looked like a secret garden, it was so magical and more gorgeous that I ever could have imagined.
Just before the ceremony, we all had a tequila shot to calm our nerves!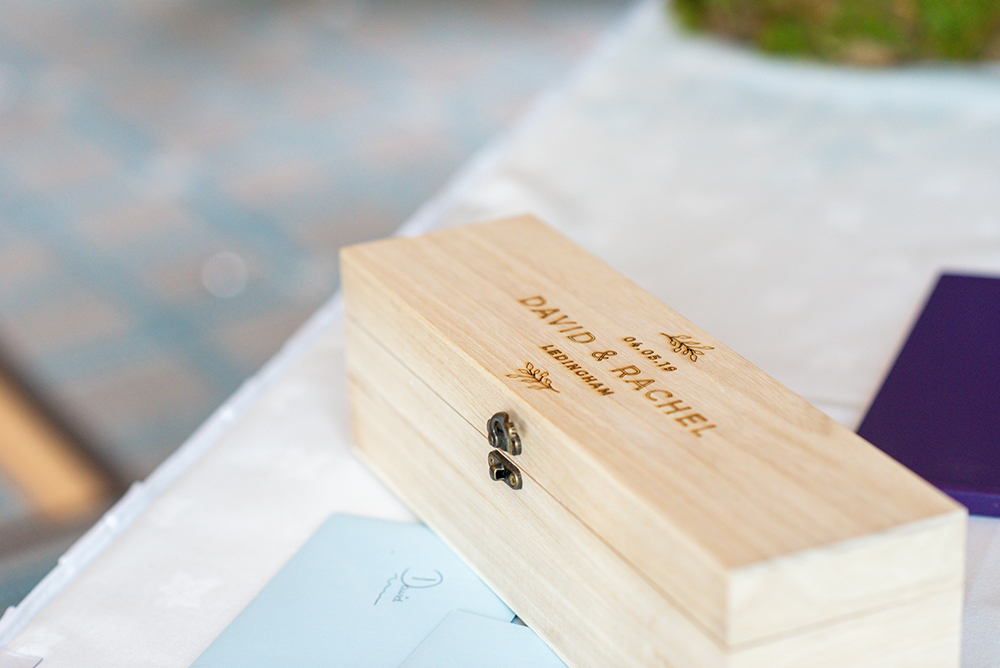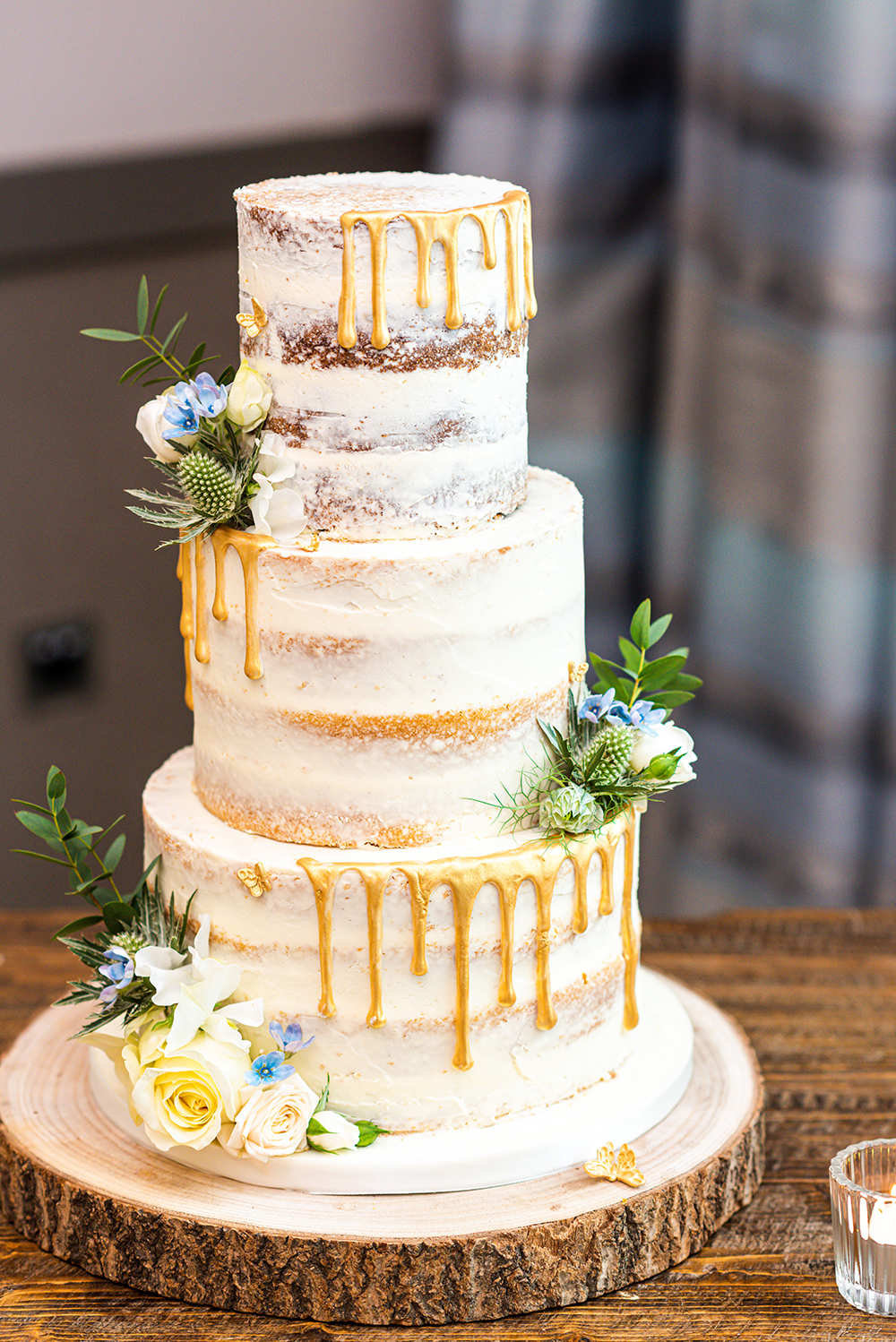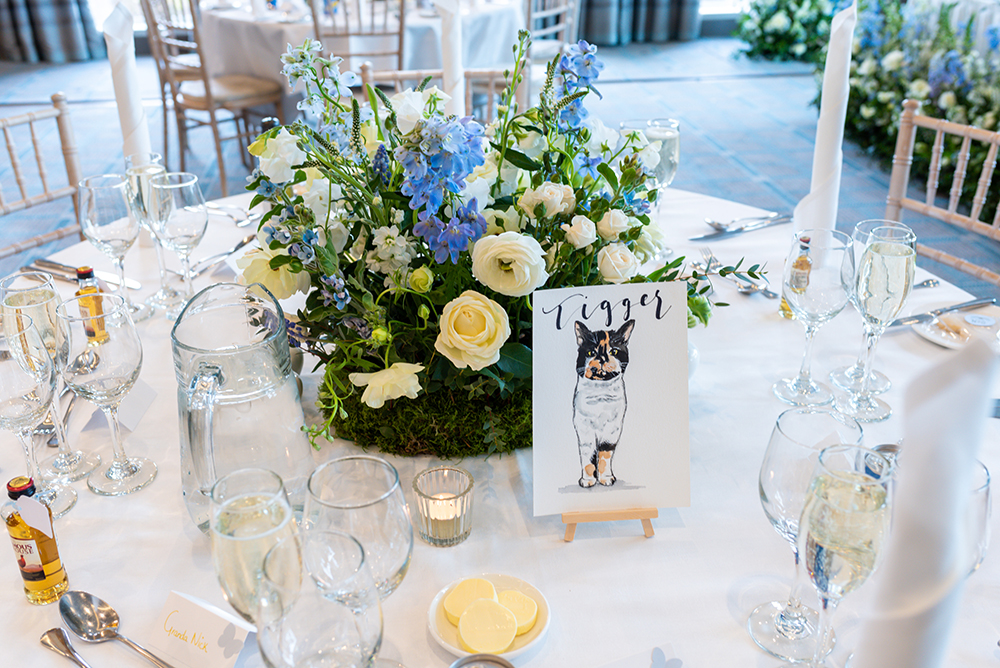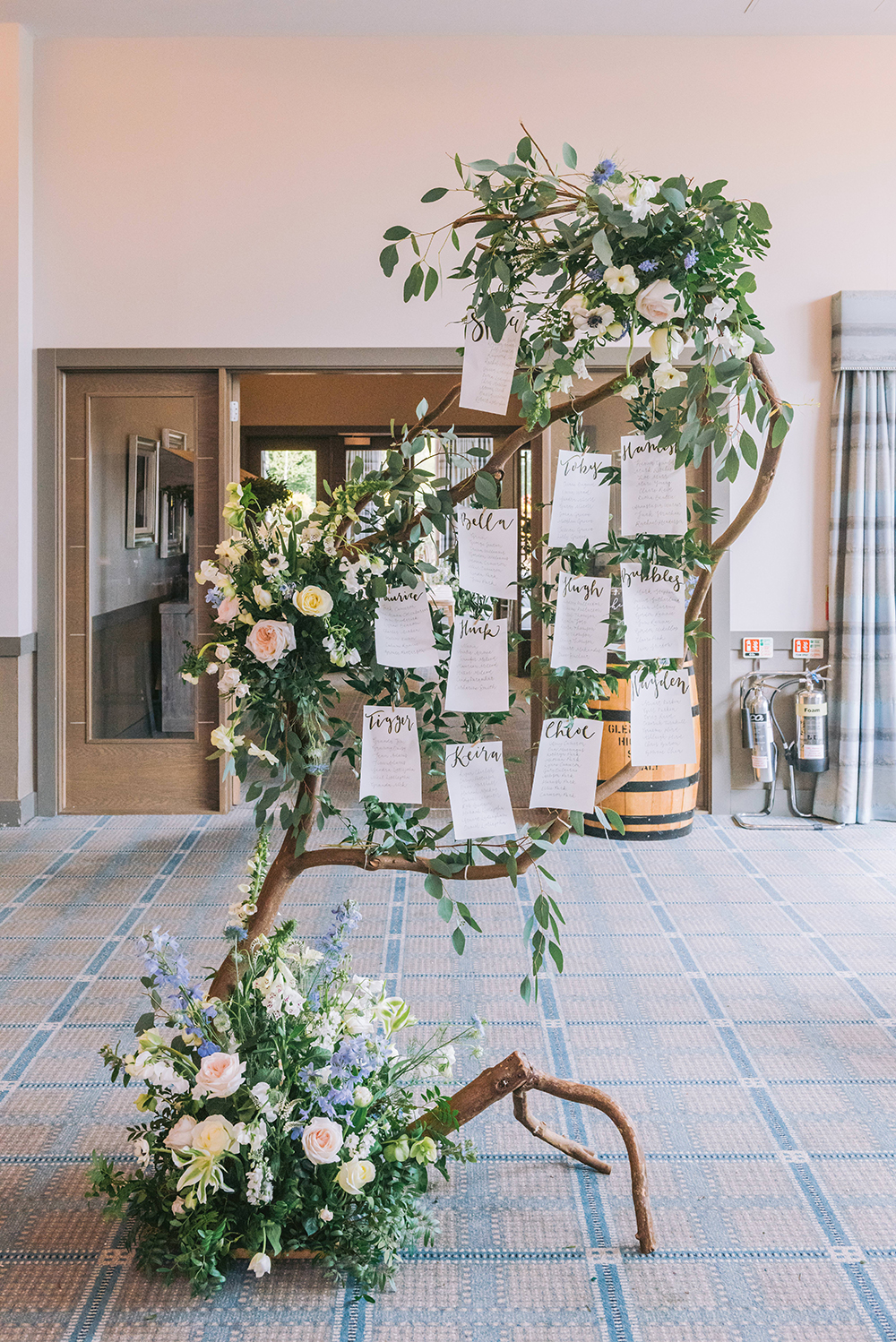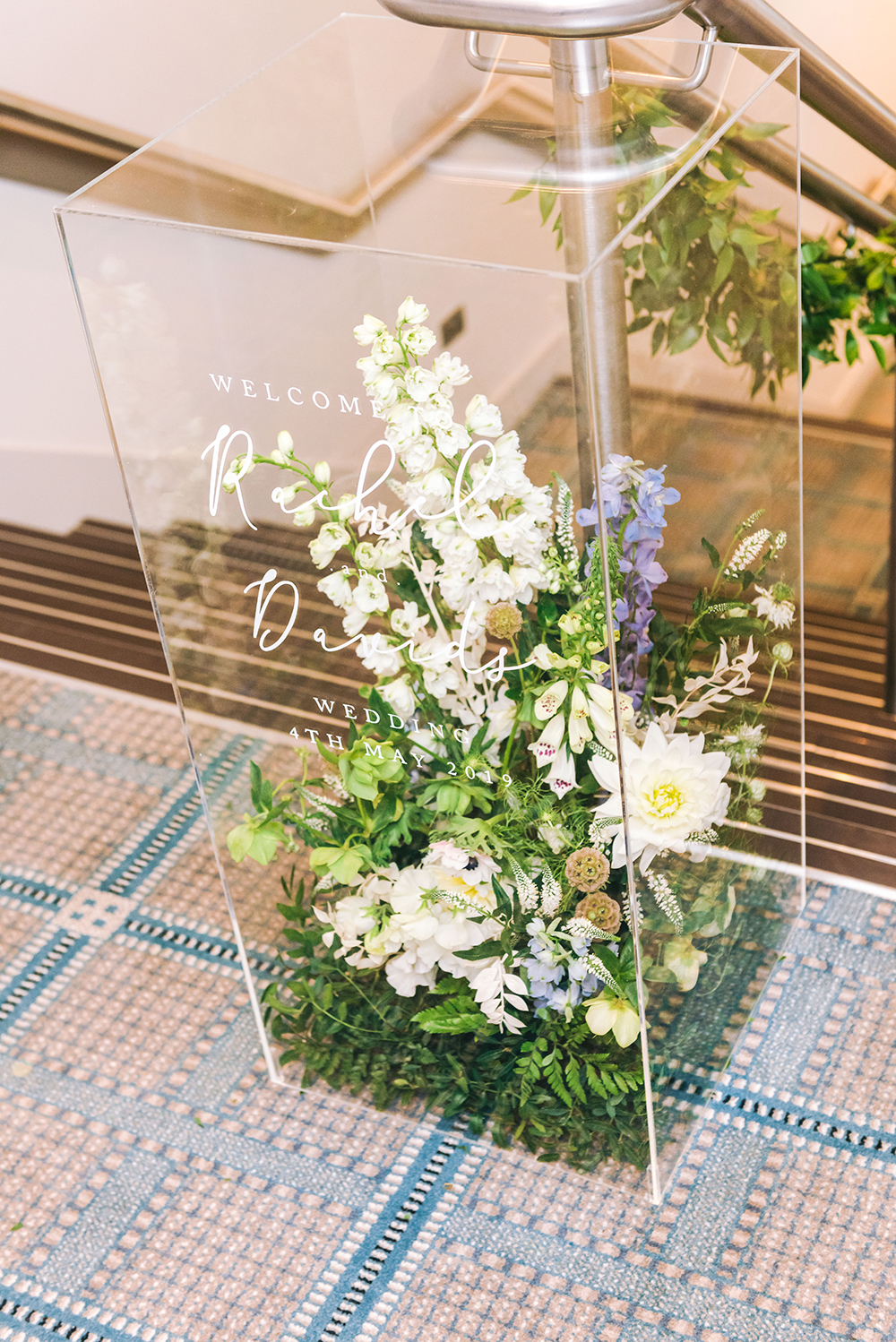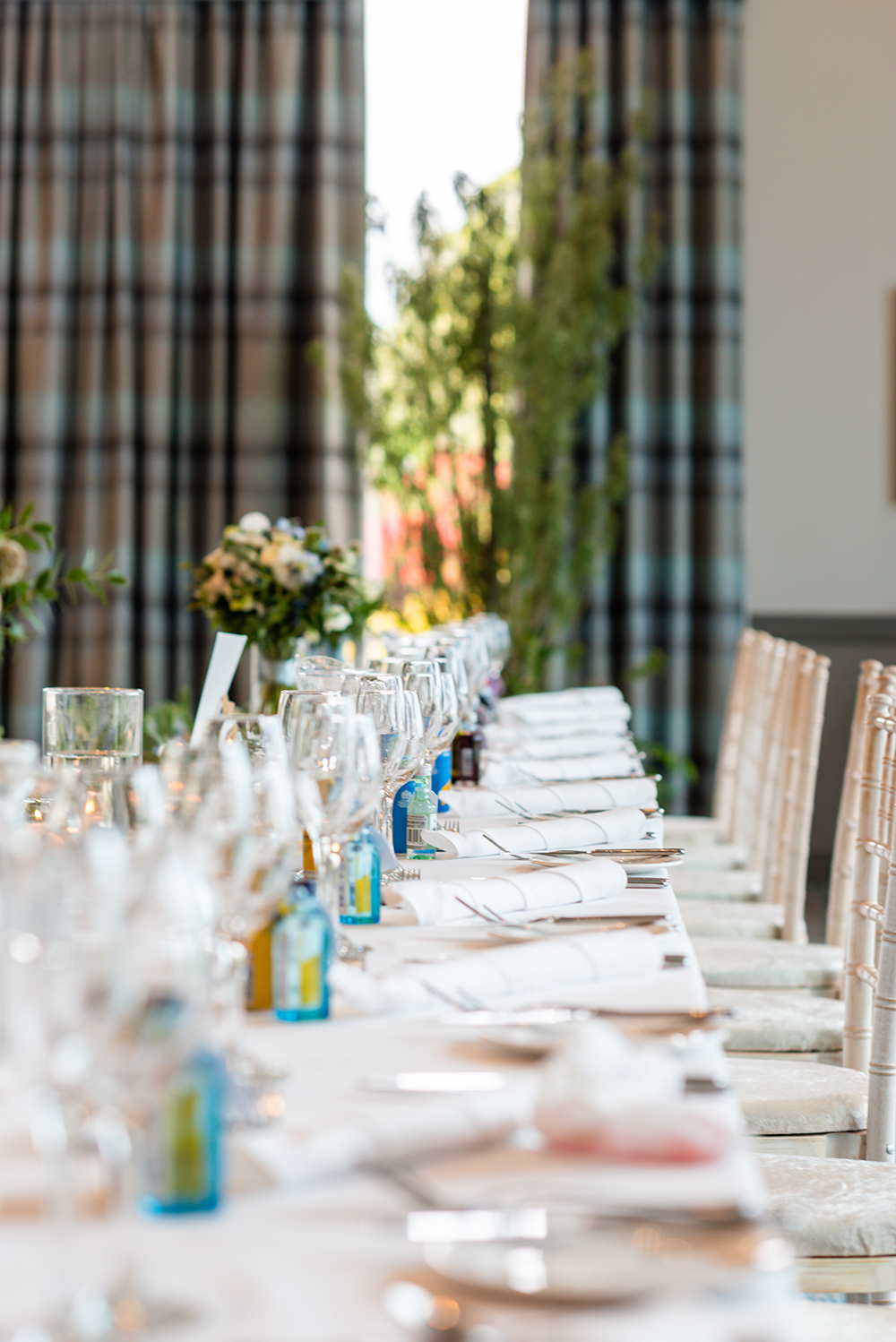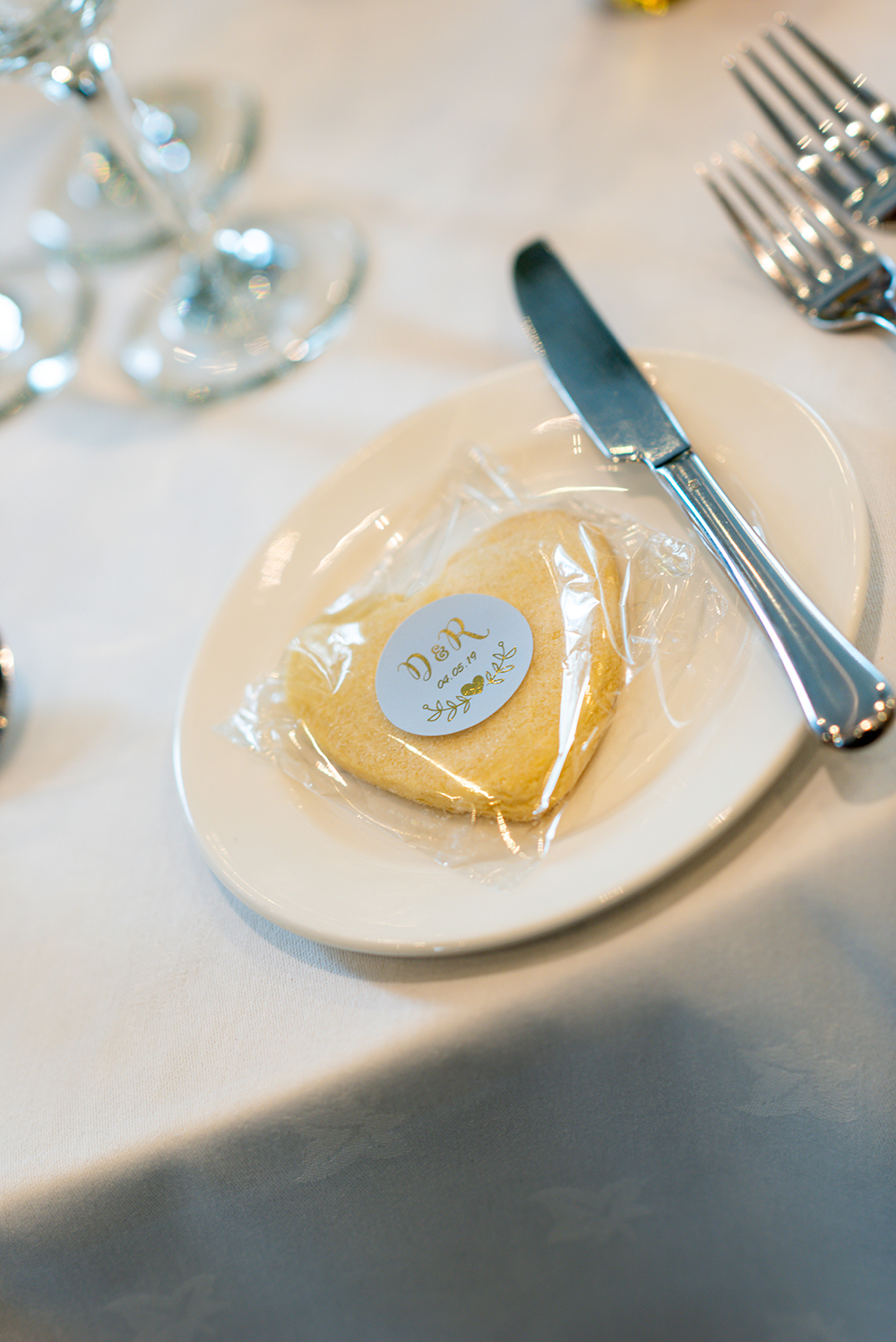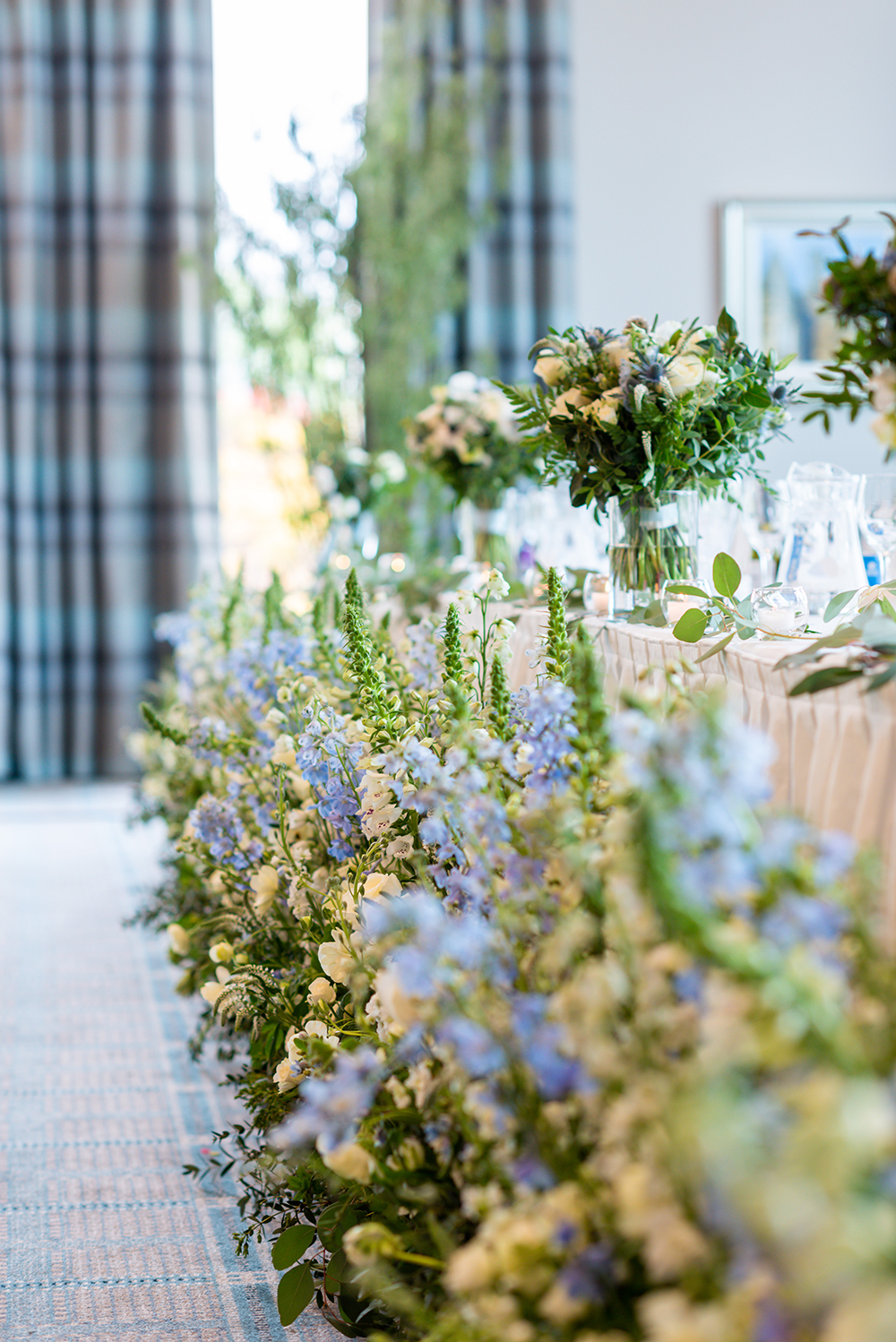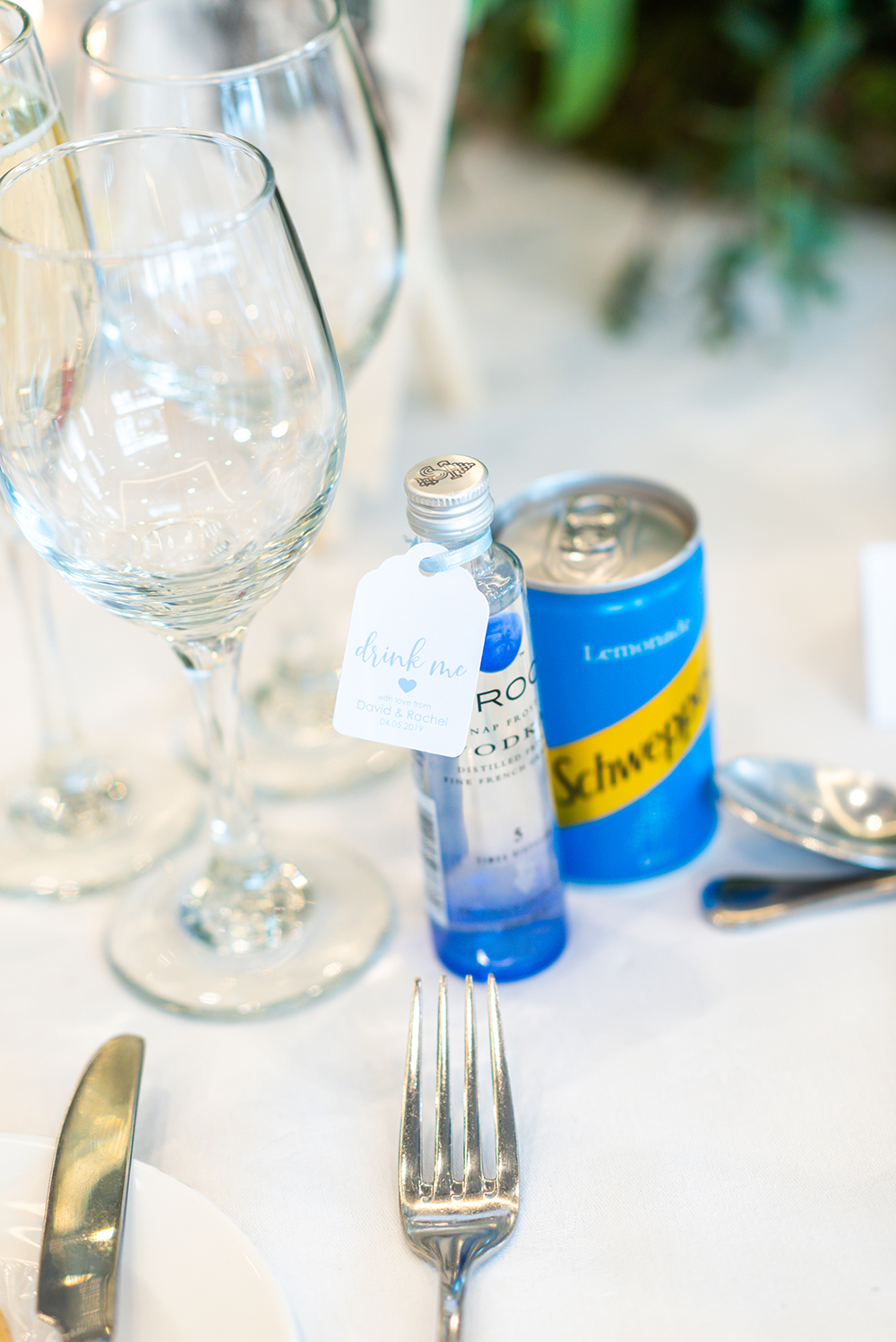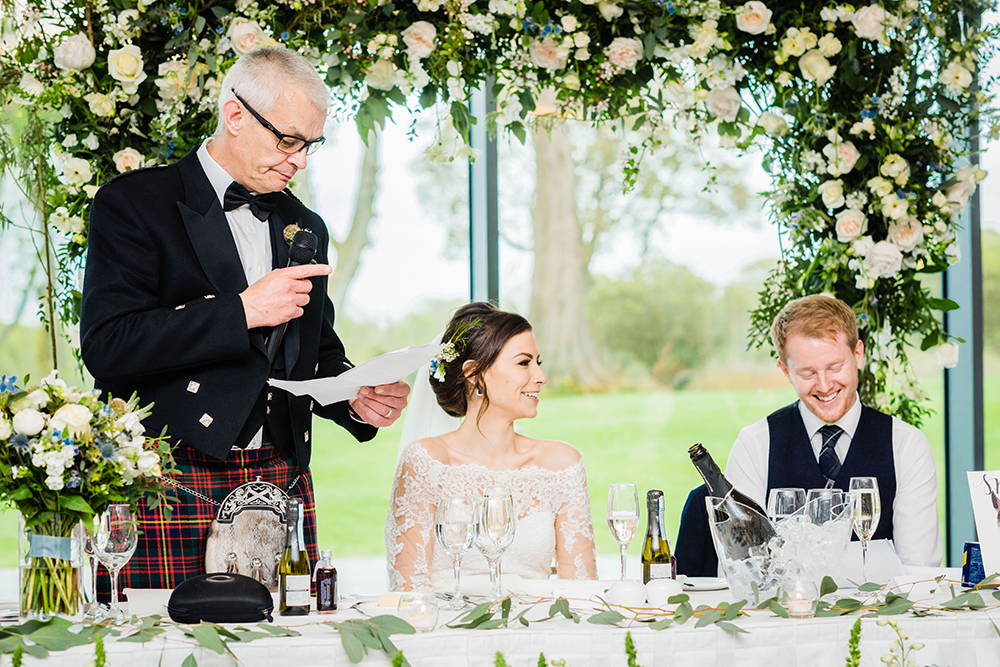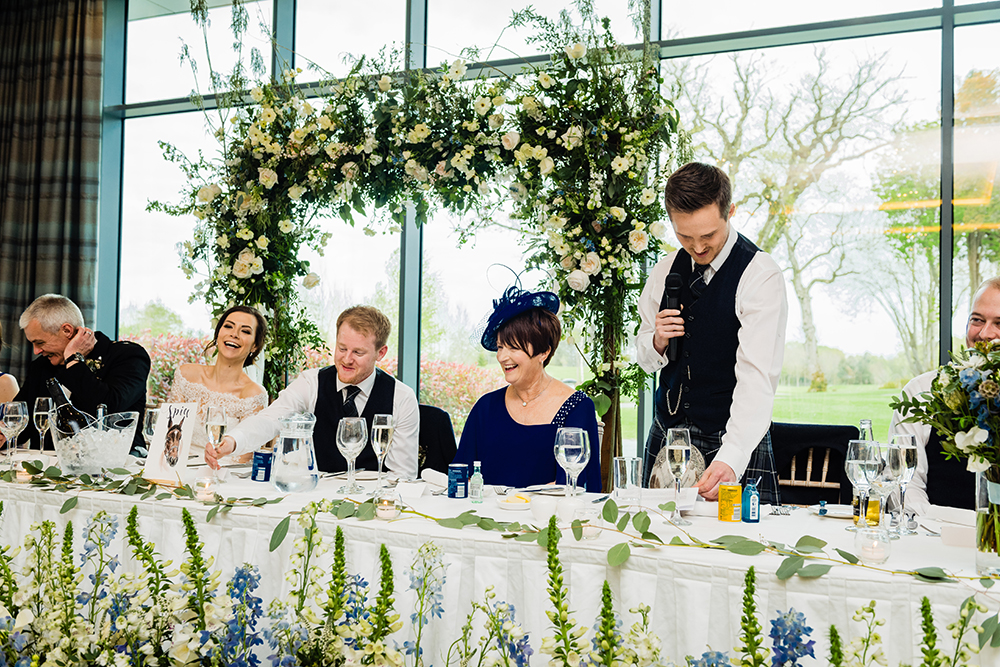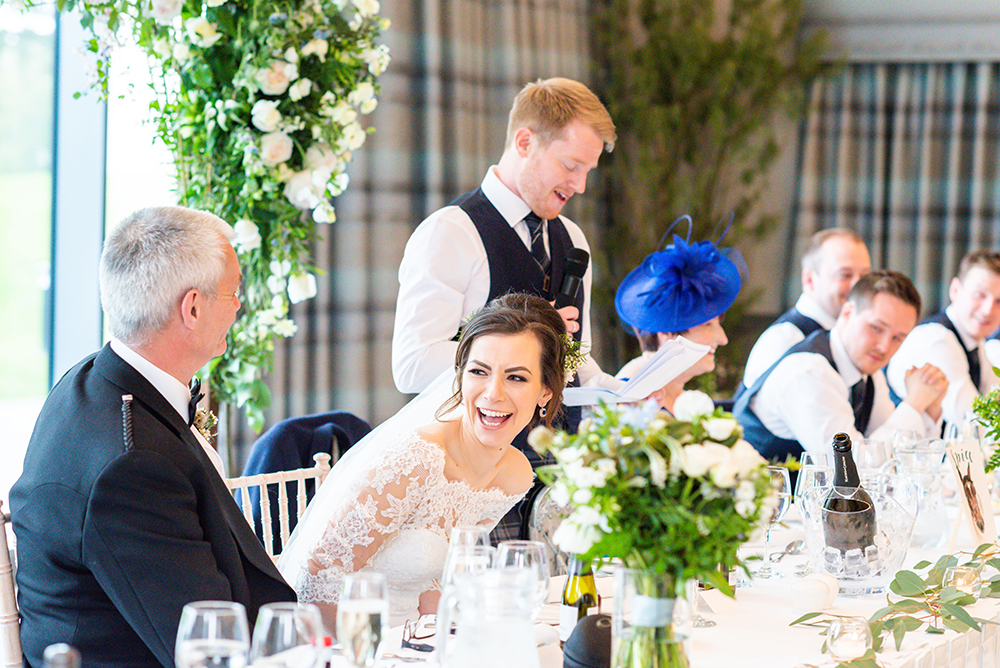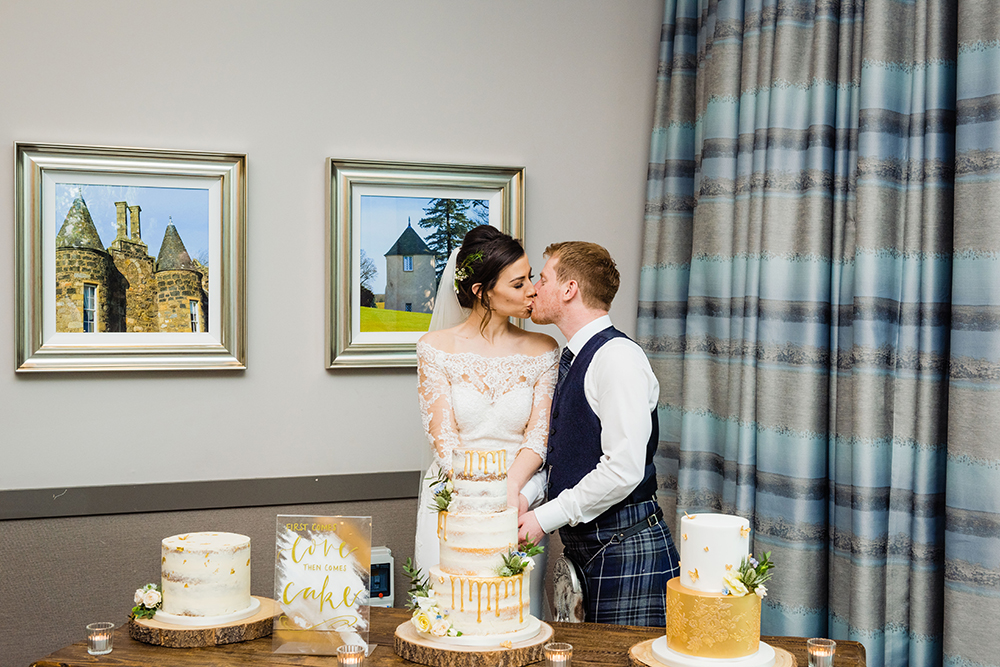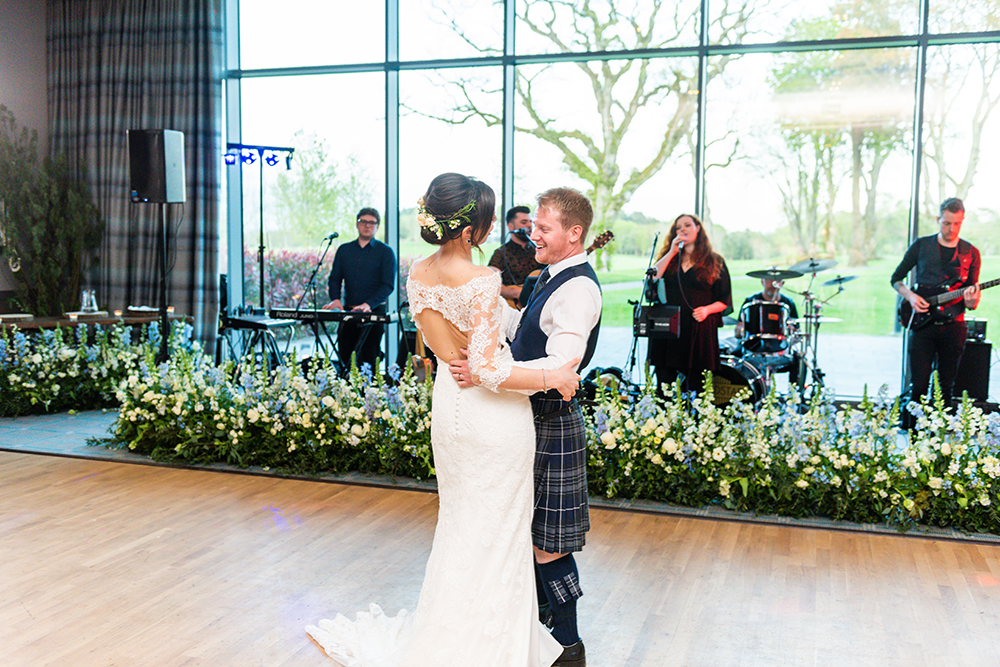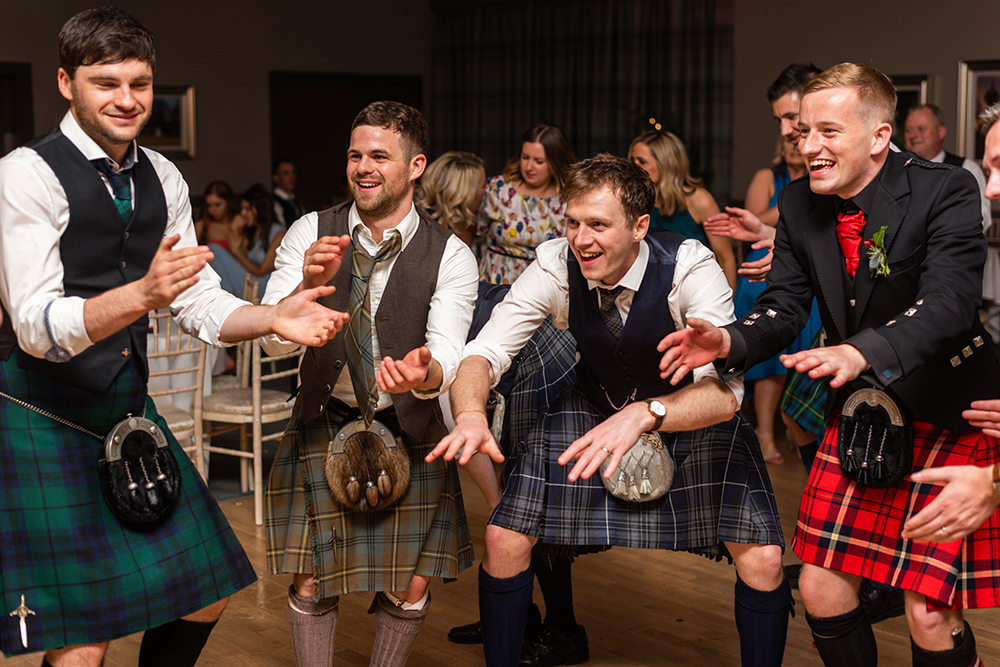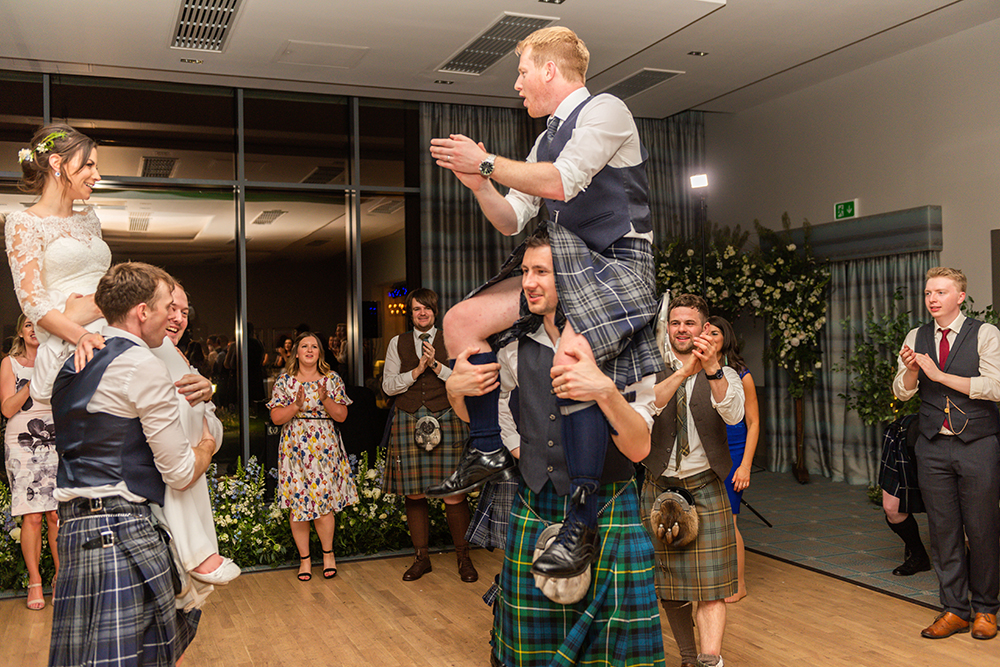 Our humanist celebrant had told us about a love letter ceremony, so we both took the time to write each other a letter, expressing our our reasons for falling in love and our hopes and dreams for the future.
We placed the letters in sealed envelopes and put them into a wine box during the ceremony, with the intention of buying a special bottle of wine on honeymoon in Italy, and then opening it all on a special anniversary.
After the ceremony, David surprised me by taking my horse, Spice, to the venue. It was something I always dreamed of but I didn't think it would actually happen.
Spice was the true star of the day. Watching her coming over the hill, wearing her flower crown, was so special. I've had her for 14 years, so it really was the icing on the cake and a memory I'll treasure forever.
Our band were amazing! They played a mix of ceilidh and chart music, and the dancefloor was packed all night (and full of some seriously questionable dance moves!) After the band had finished, David put on a playlist of classics.
We had the most amazing day celebrating our marriage with everyone. It doesn't feel much different being married, although it will take some time to get used to calling each other husband and wife!"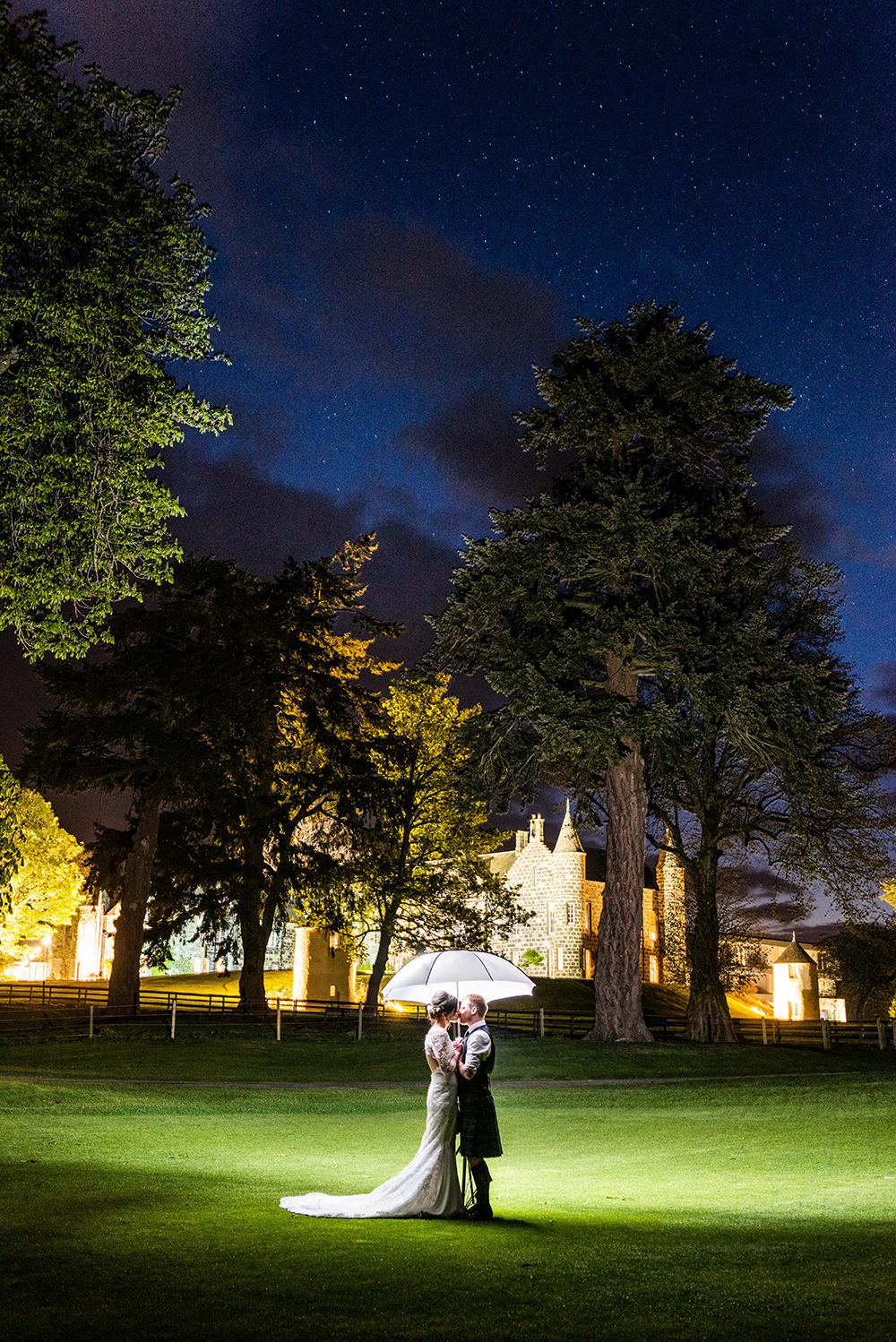 Venue: Meldrum House | Photographer: James Kelly Photography | Videographer: Flat 4D Media
Dress: St Patrick from Midnight Elegance | Bride's shoes: Harriet Wilde | Jewellery: Ruby and Oscar | Bridesmaids' dresses: True Bridesmaid from Blush Bridal | Groomswear: McCalls Highlandwear
Celebrant: Sheila Lawtie | Cake: Cakes by Kirsty | Florist + styling: Robin's Egg Flower & Event Design | Stationery: Paper Skeleton + Amy Singer Art
Hair: Gemma Taylor Hair | Make-up: Elaine Stables Make Up Artist
Band: Goldstar