Childhood sweethearts' countryside wedding day at Cornhill Castle, Biggar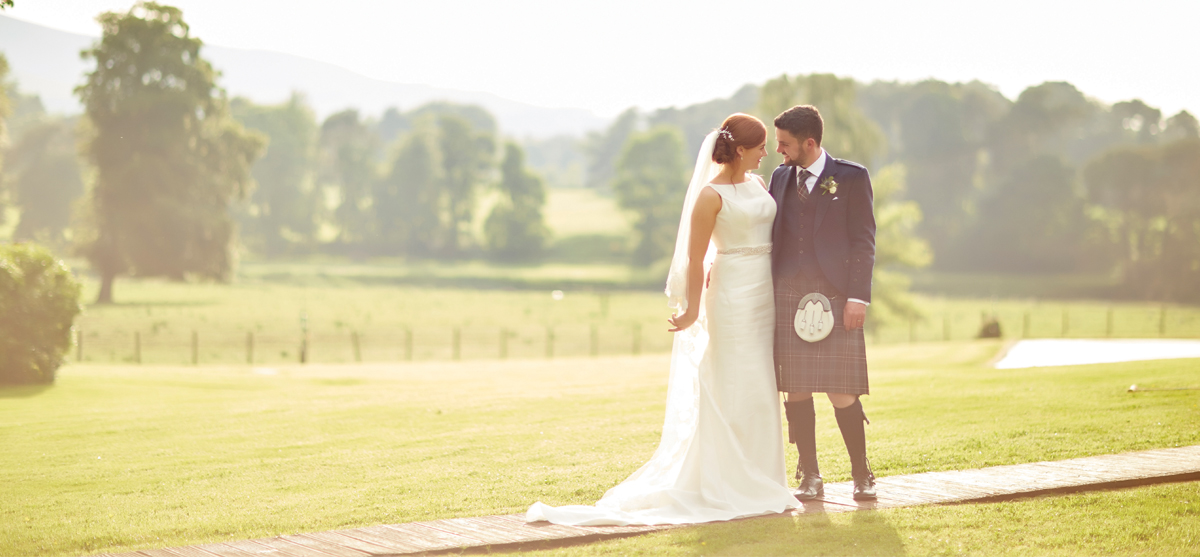 Fiona and Michael grew up on neighbouring farms – then got married in a romantic Scottish castle!
With plenty of personal touches, the happy couple even managed to get some pics with their beloved pooch, Suzie.
Here, bride Fiona shares more from their incredible wedding day.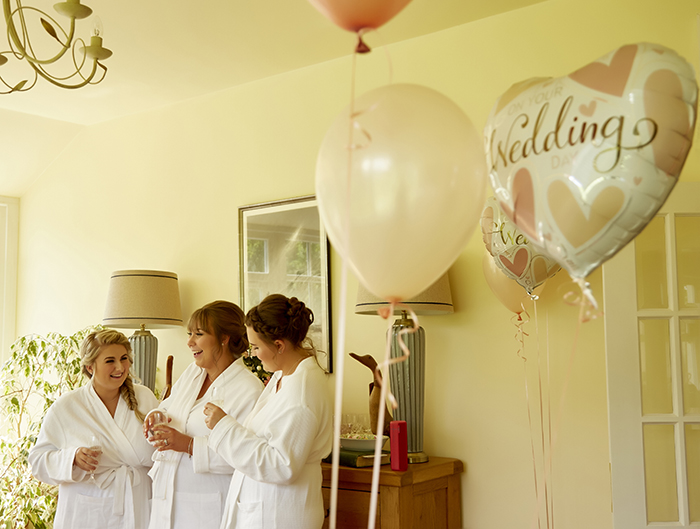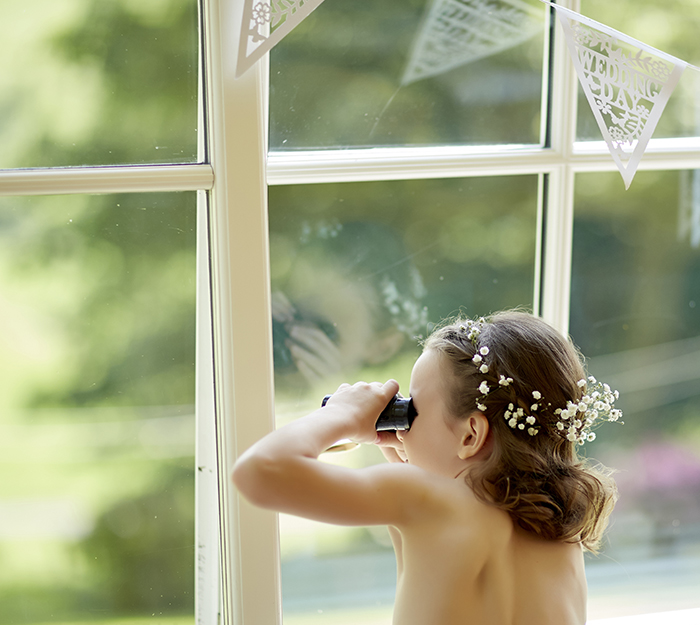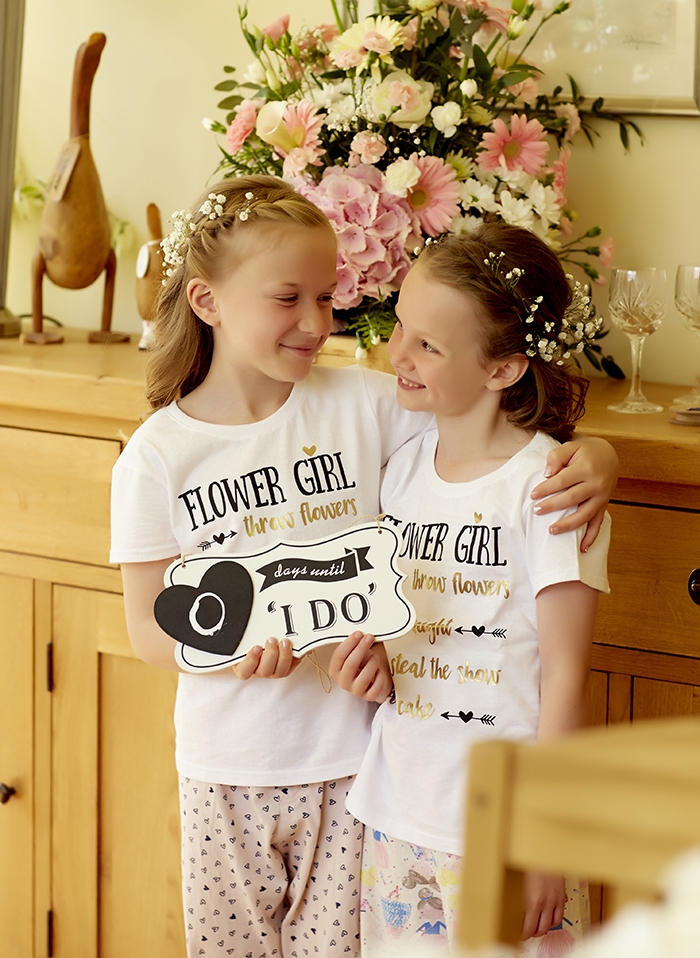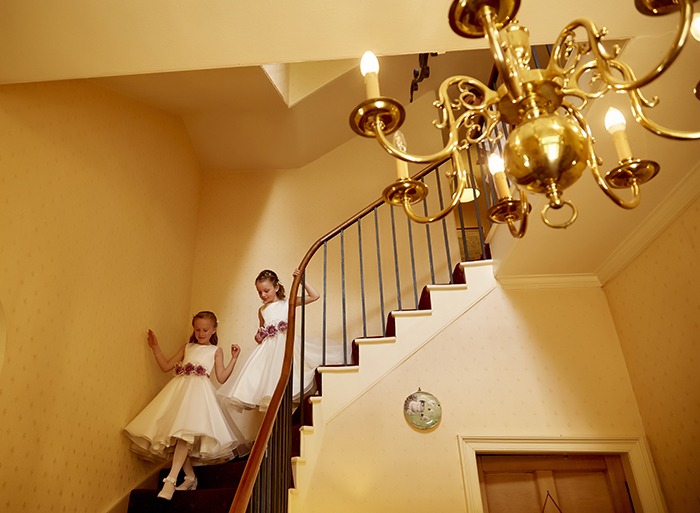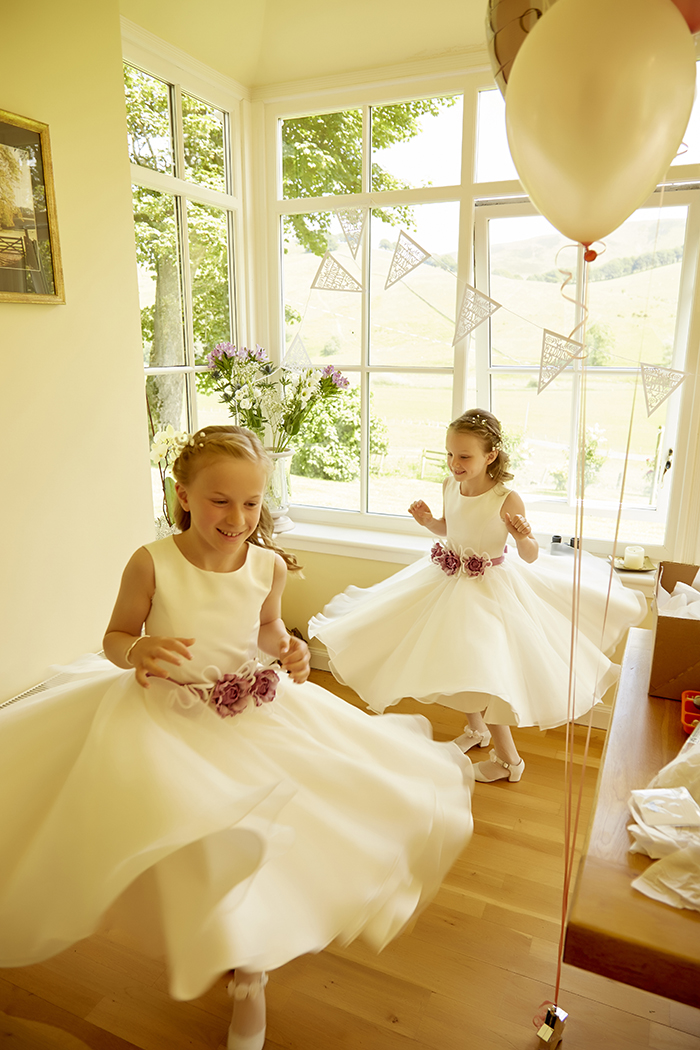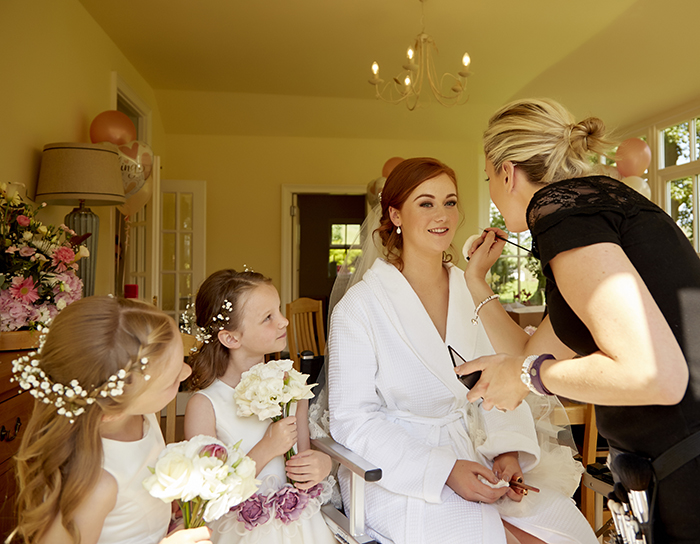 Sometimes people travel far and wide until they find the one they love, but for others, like Fiona and Michael, it was right in front of them all along.
"Our families' farms neighbour each other, so we've known one other our whole lives," explains Fiona.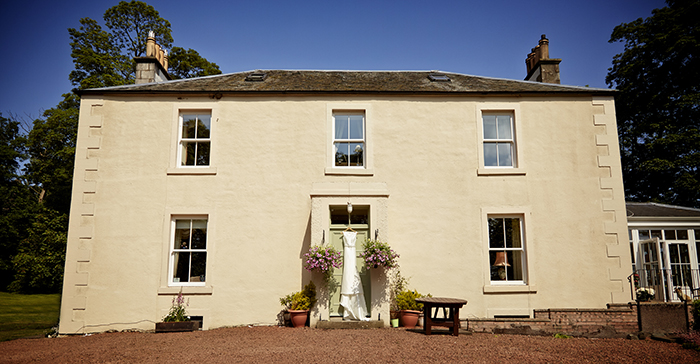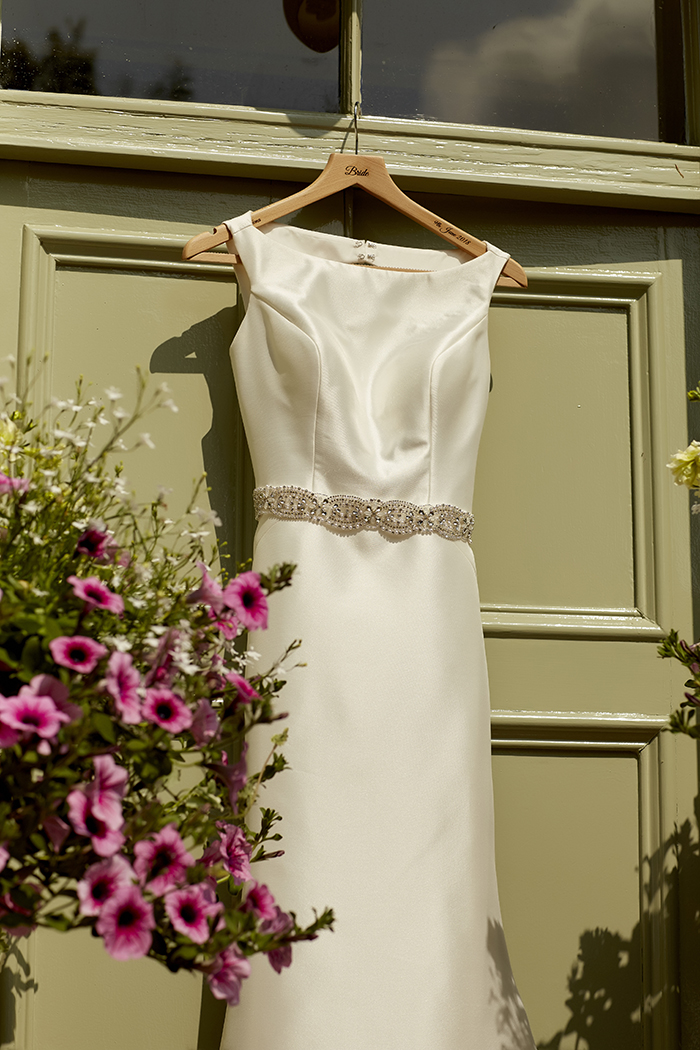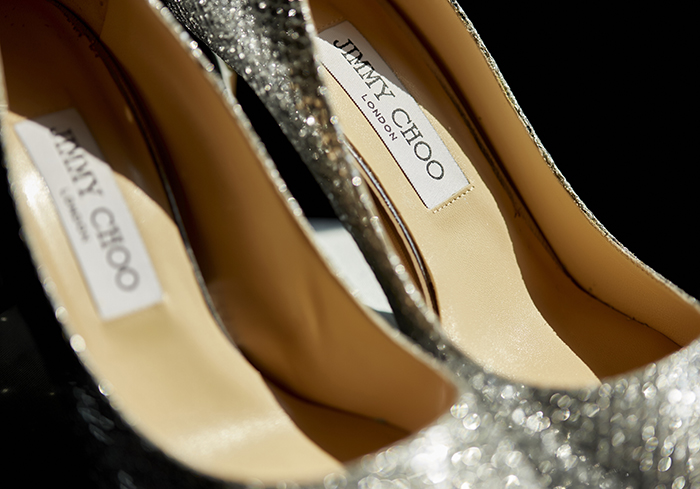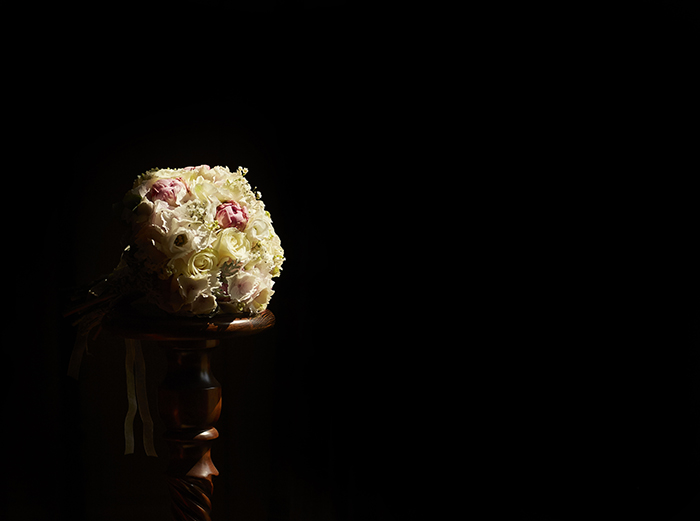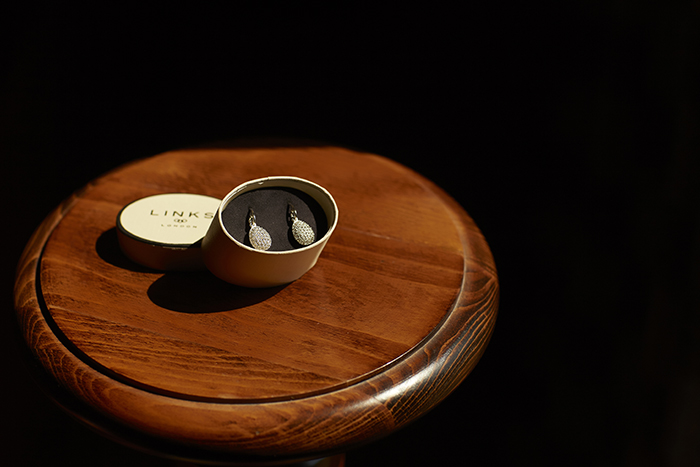 "I remember thinking Michael was always so funny, and I always felt completely comfortable in front of him and totally able to be myself.
Michael says I always laughed at his jokes which made him think I must have fancied him a wee bit!"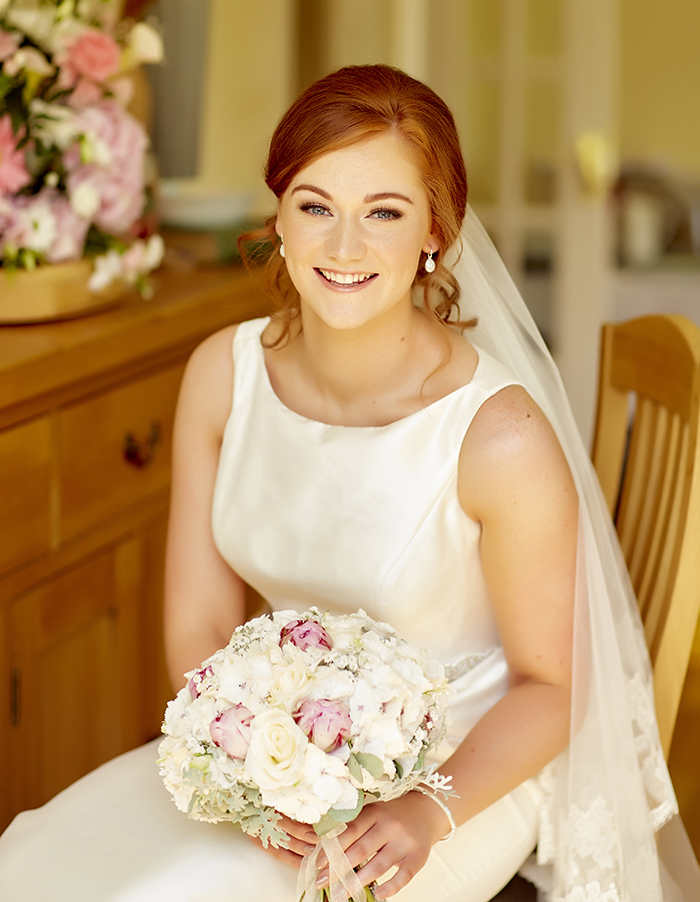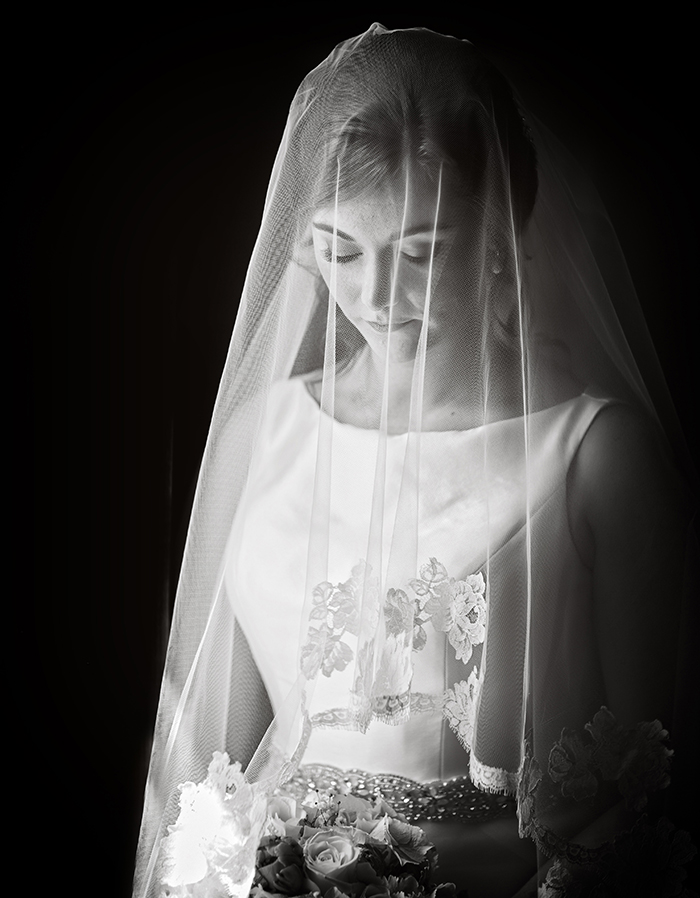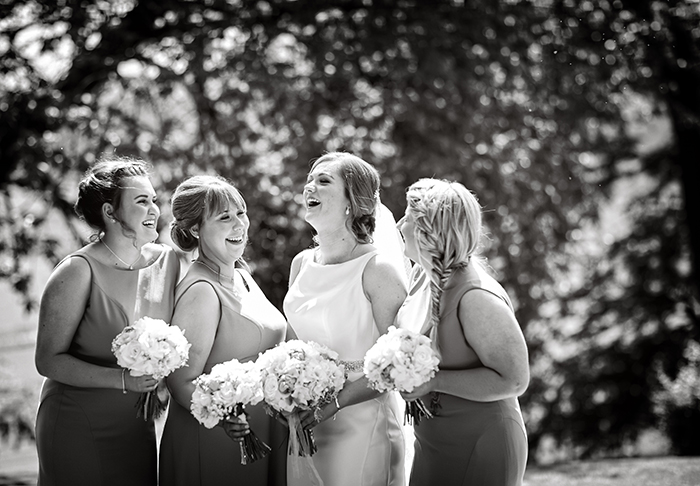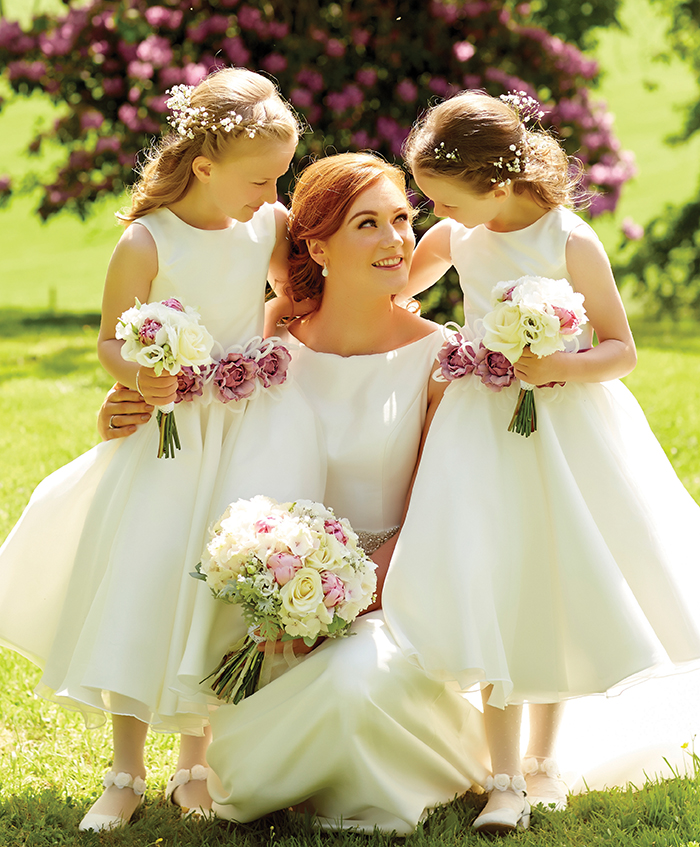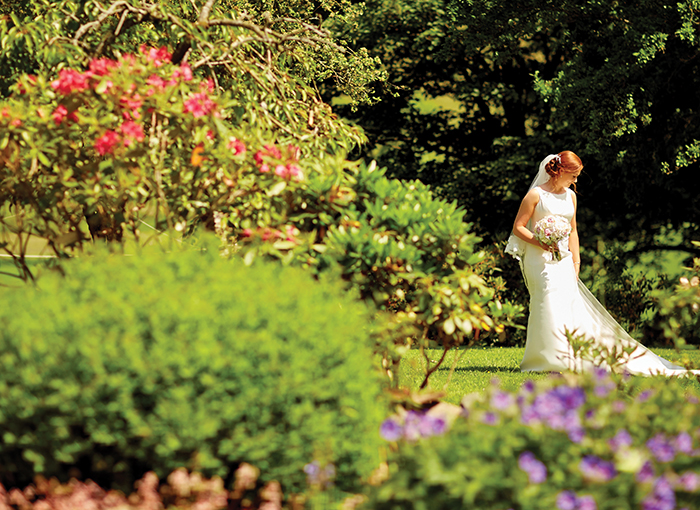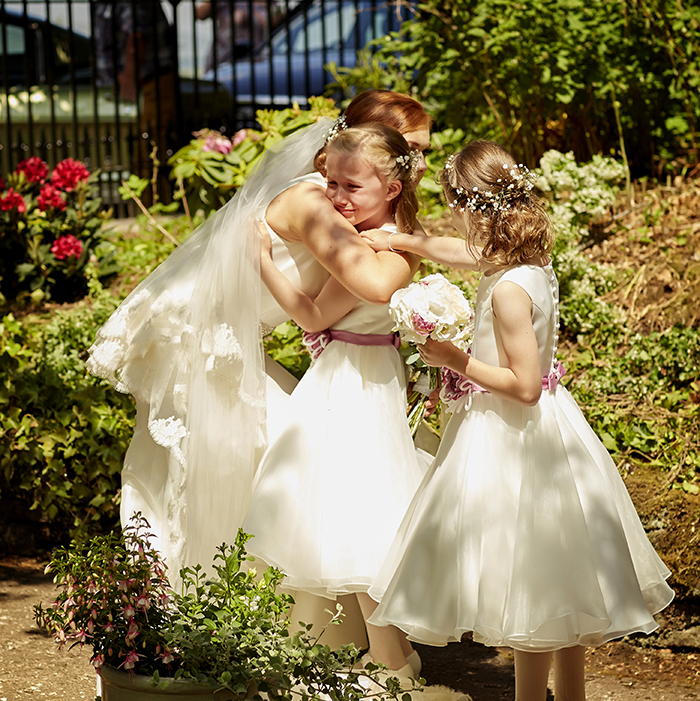 The couple tied the knot in Newlands Church (where they were both baptised as children), before moving on to the luxurious Cornhill Castle for their reception.
"Cornhill Castle is somewhere we've been many times for family celebrations, and we've always loved the setting," says Fiona.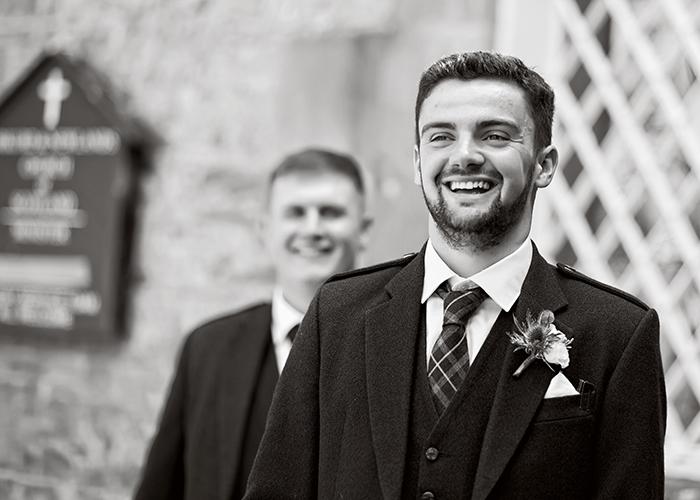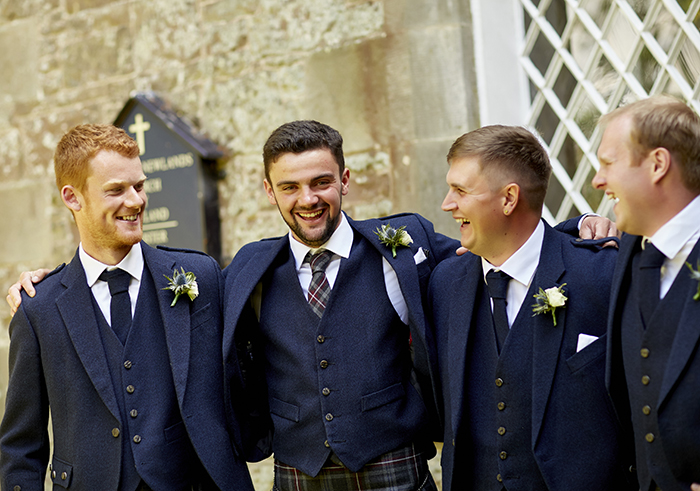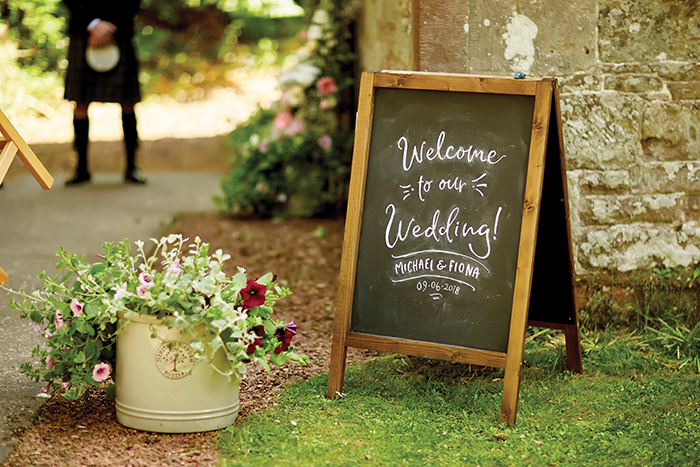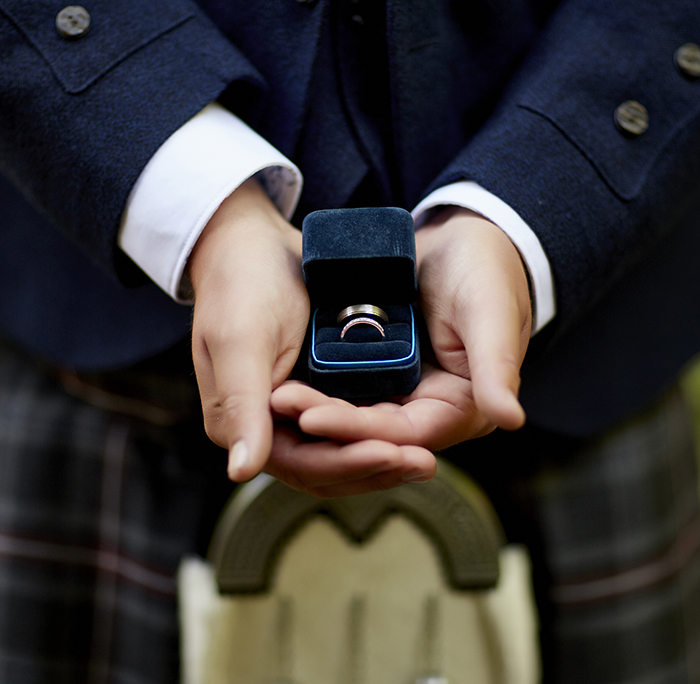 "It has a beautiful ballroom with a huge dancefloor, and the gardens are breathtaking – perfect for our wedding photographs."
On the morning of her wedding, Fiona was expecting the nervous butterflies in her stomach to take over, but to her happy surprise, she felt nothing but excitement.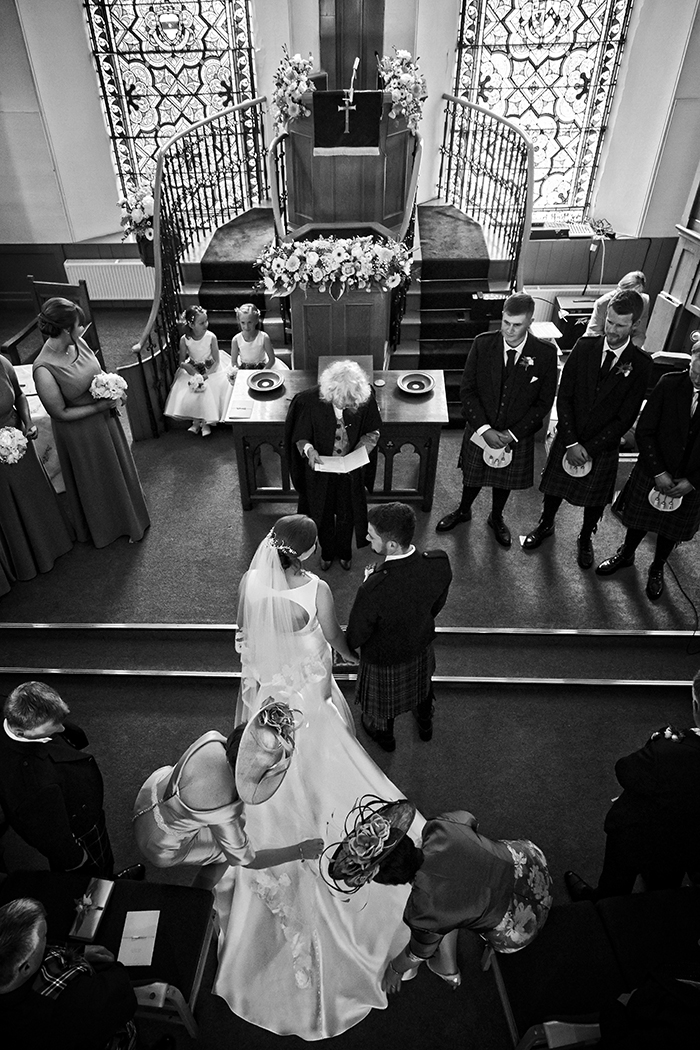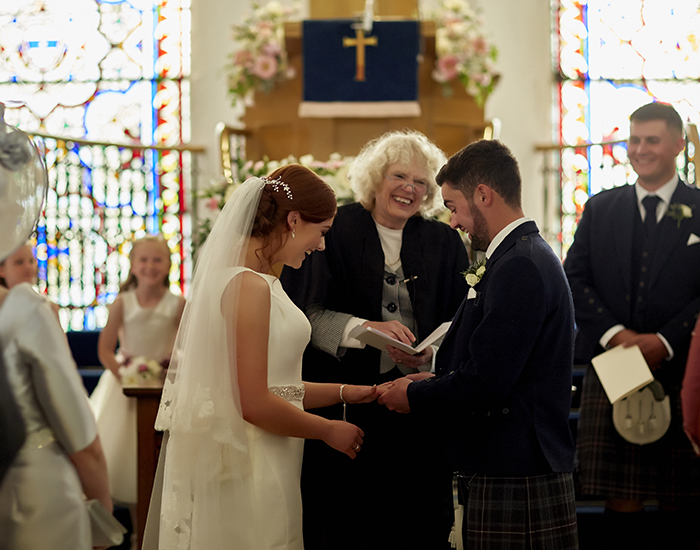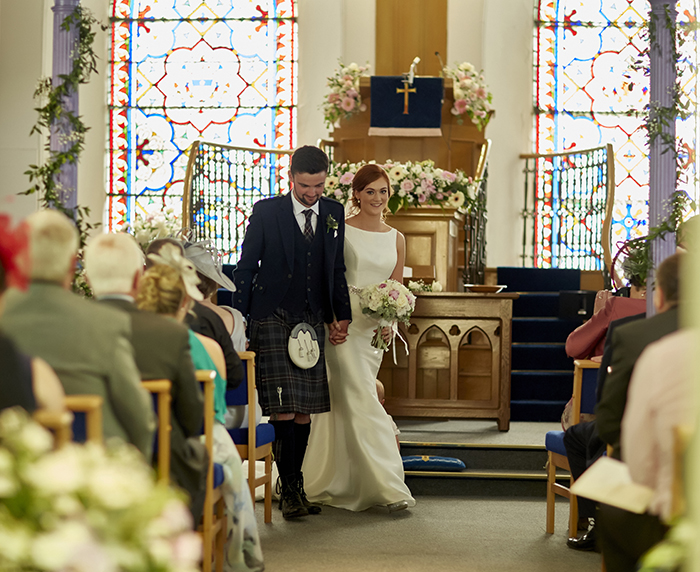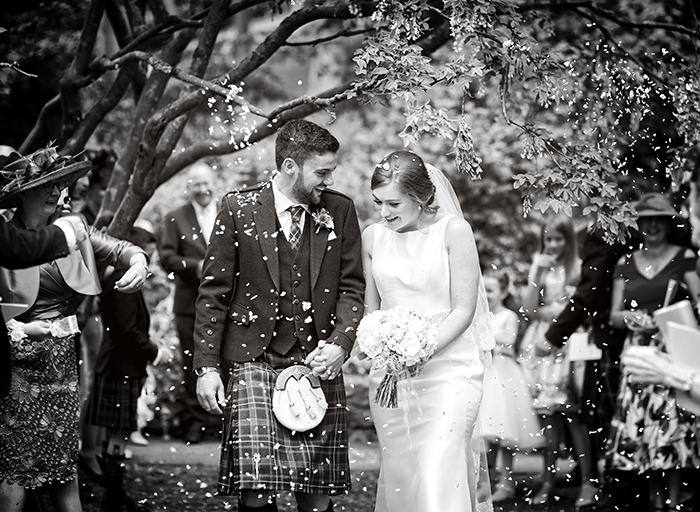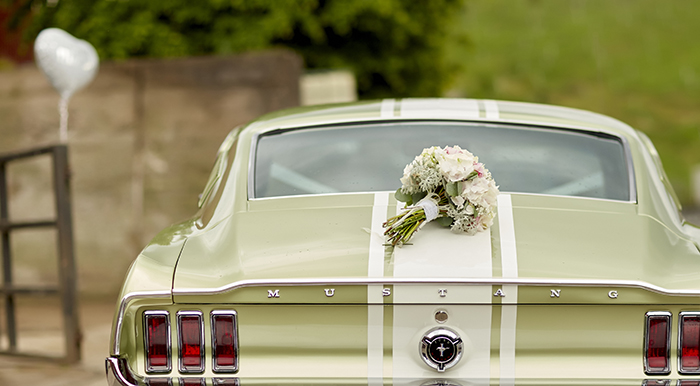 "I woke up to one of my bridesmaids saying 'You're getting married today!', and initially thought I was going to start to feel really anxious, but I didn't at all – I only felt really happy and excited to see Michael," she recalls.
"When I began to walk down the aisle with my dad, I remember seeing Michael for the first time and having a big cheesy grin on my face because I couldn't stop smiling. He was the same!"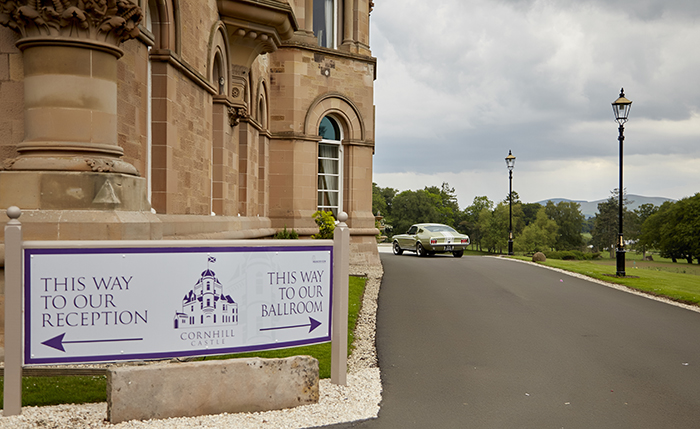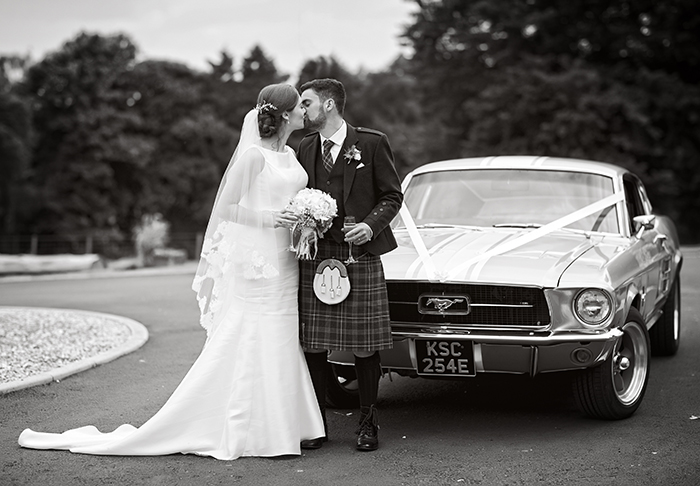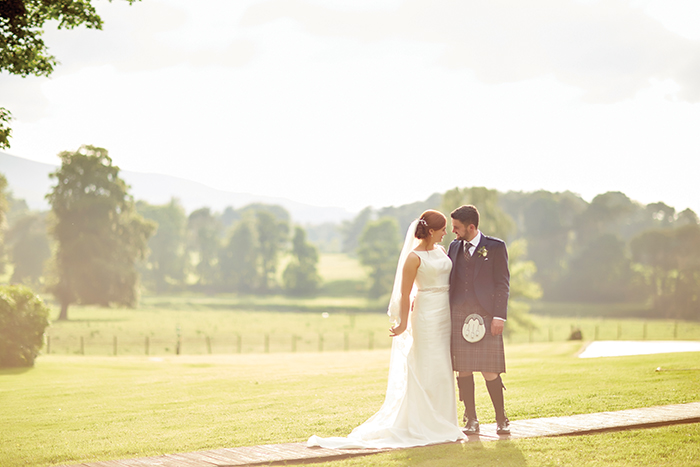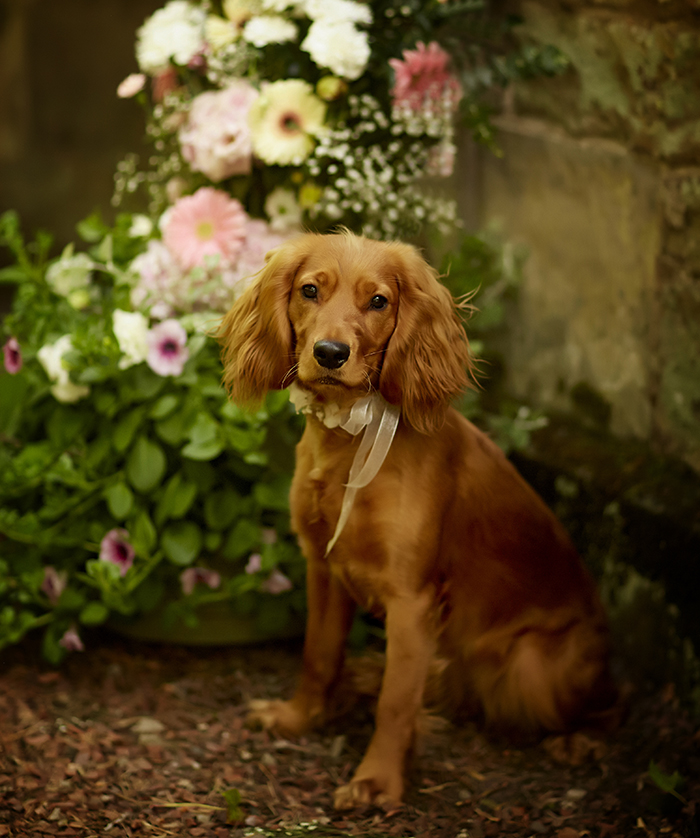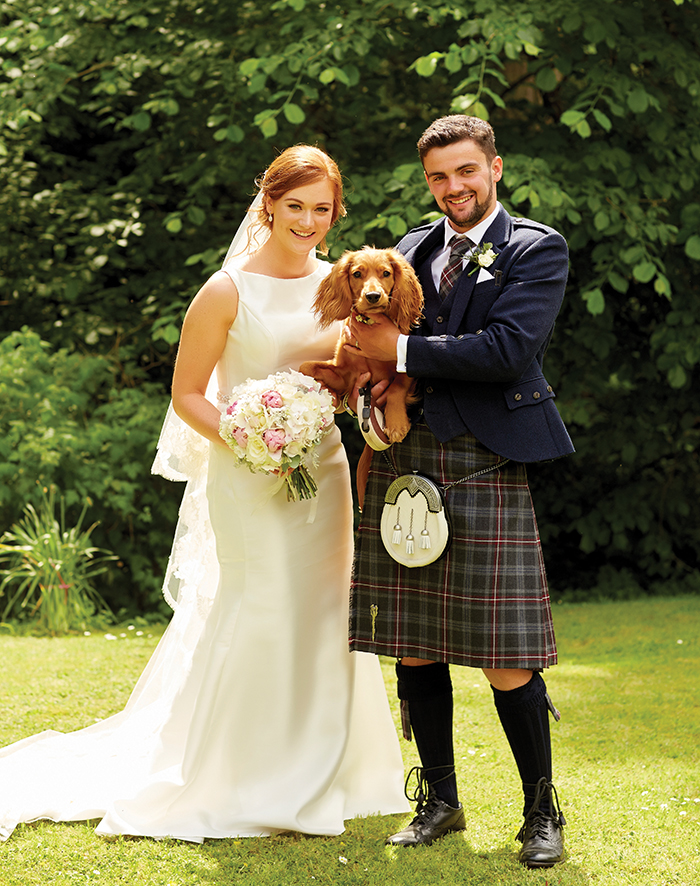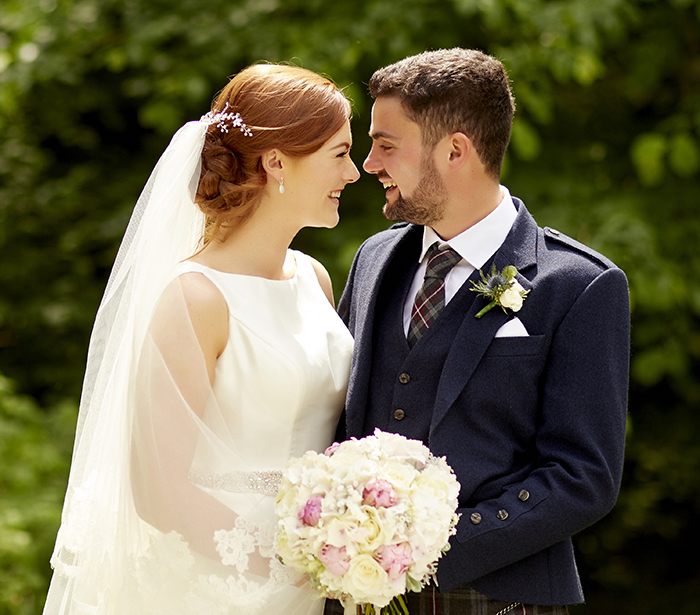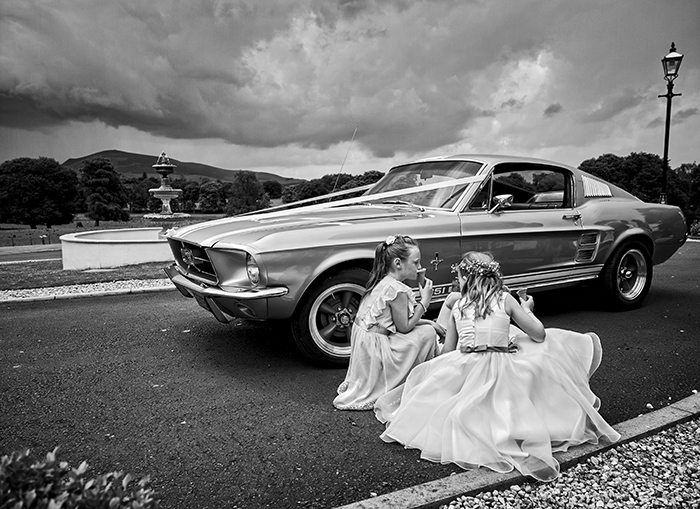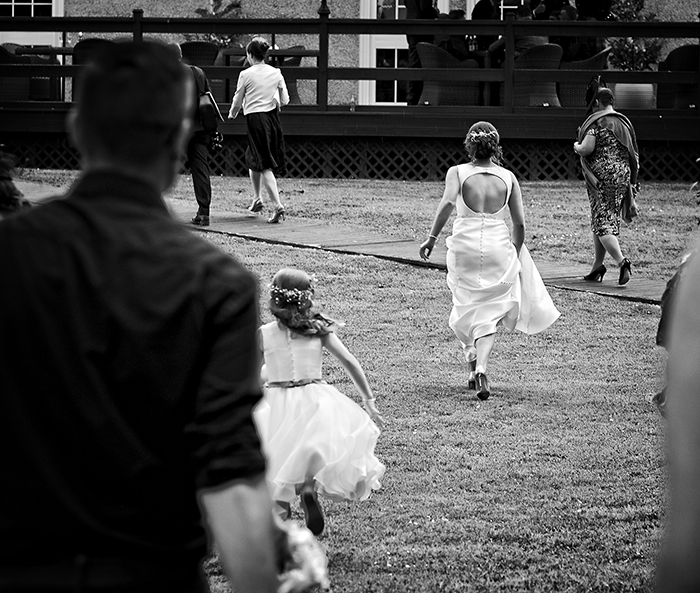 The couple celebrated their wedding with a delicious four-course meal, featuring a selection of their favourite foods.
"Michael is a beef farmer, so we were definitely having that as our main course," says Fiona.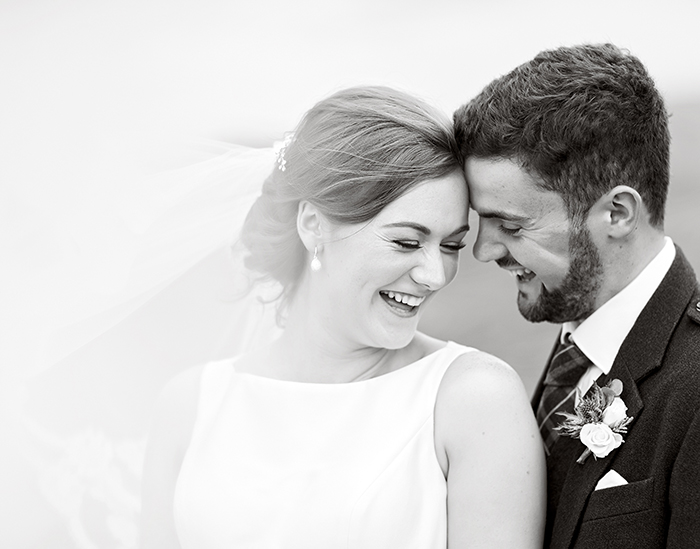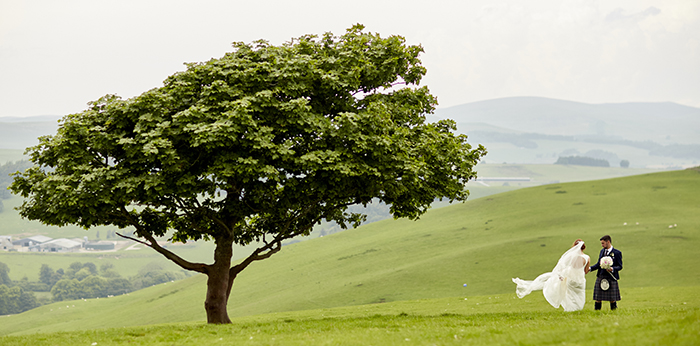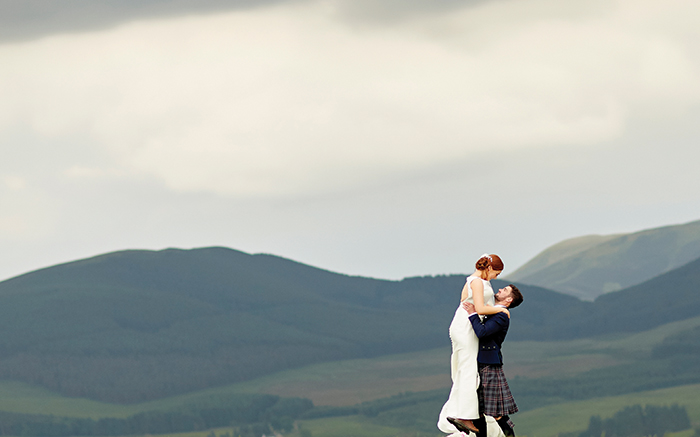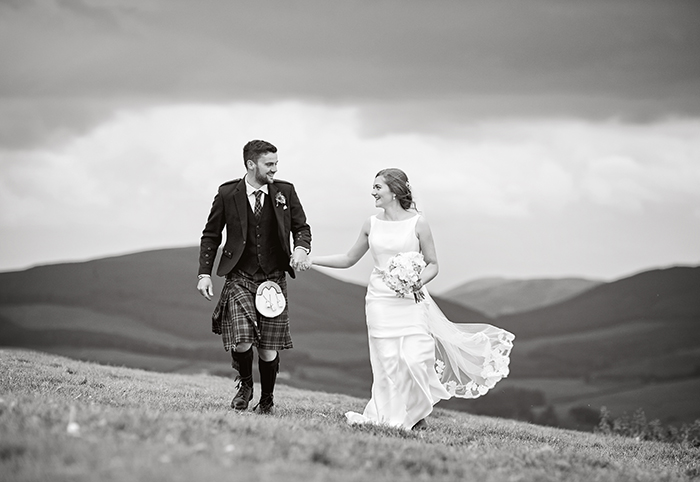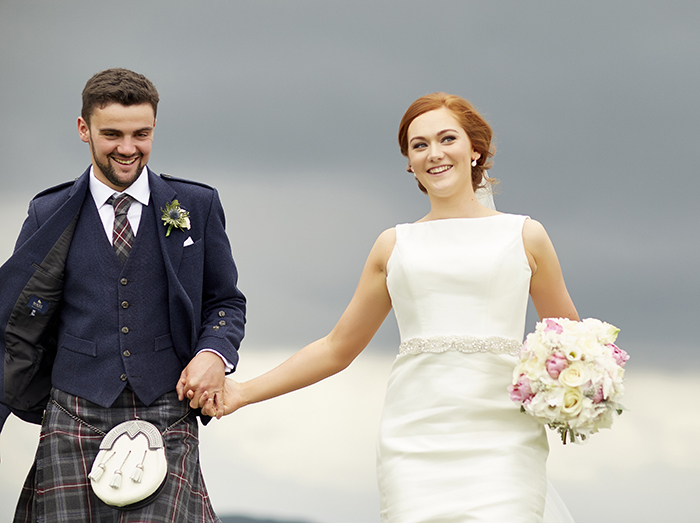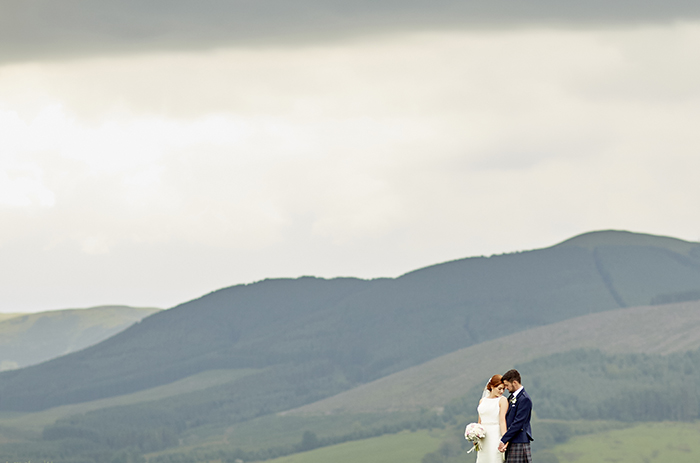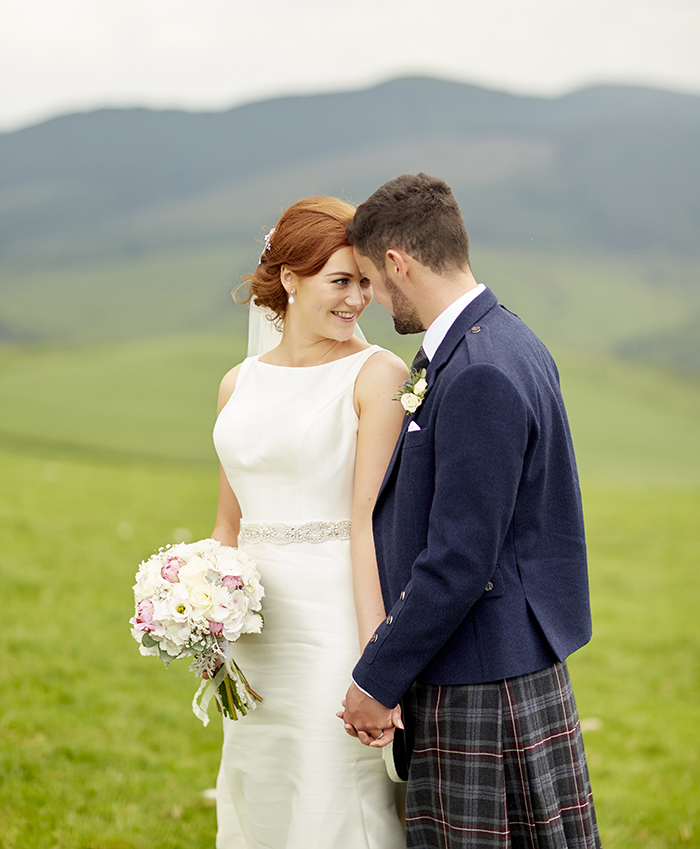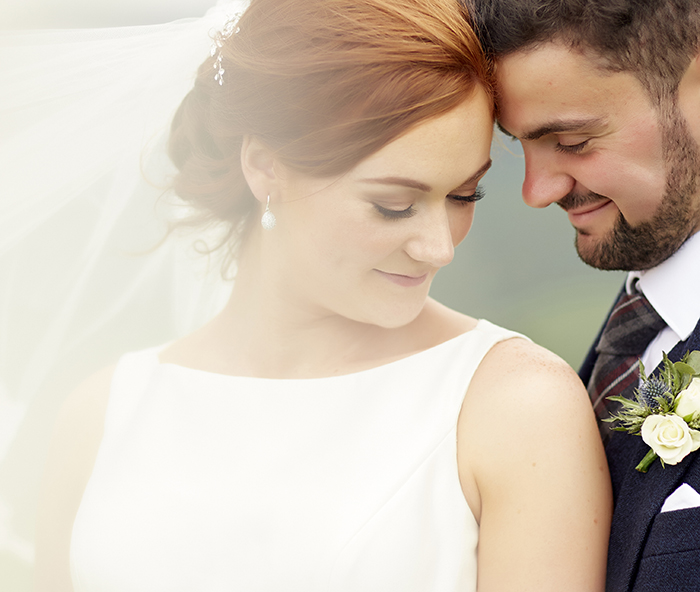 "My mum picked out the salmon starter for us, and for dessert Michael and I chose tablet ice cream – everything was delicious!"
When it came to the reception, Fiona only had one wish: to dance the night away.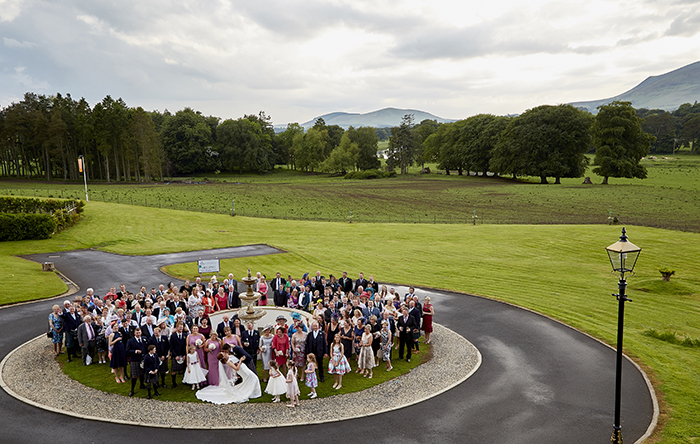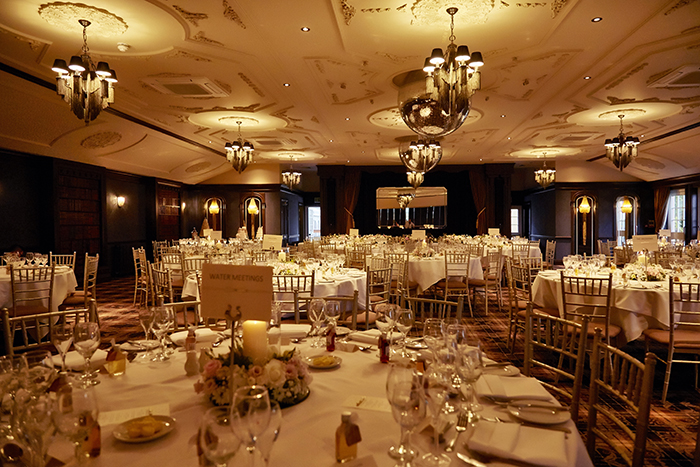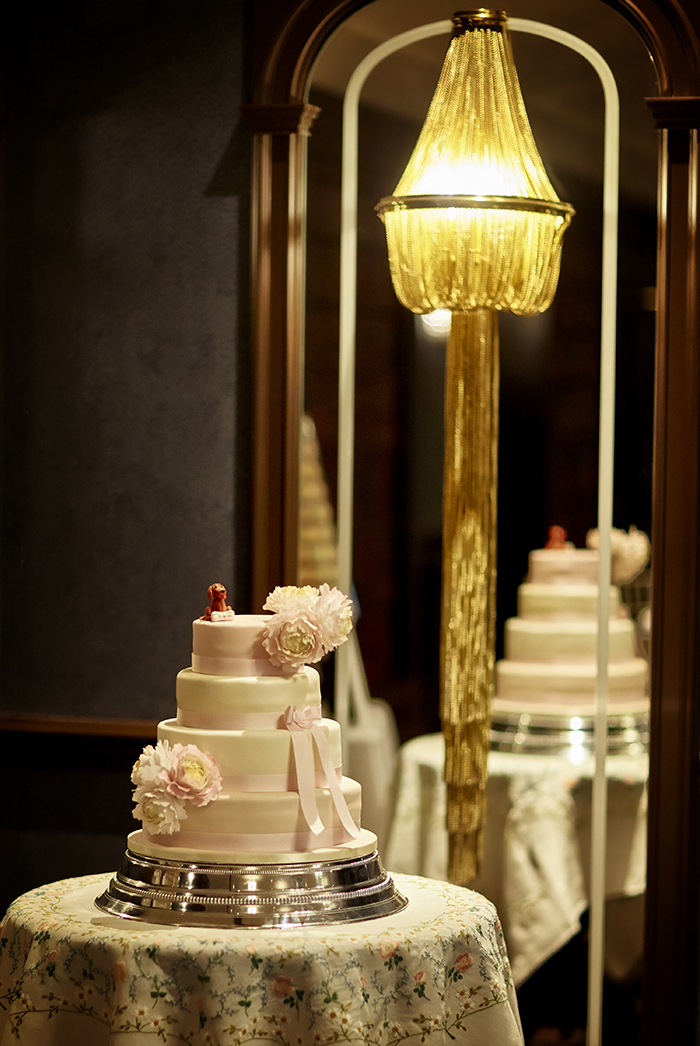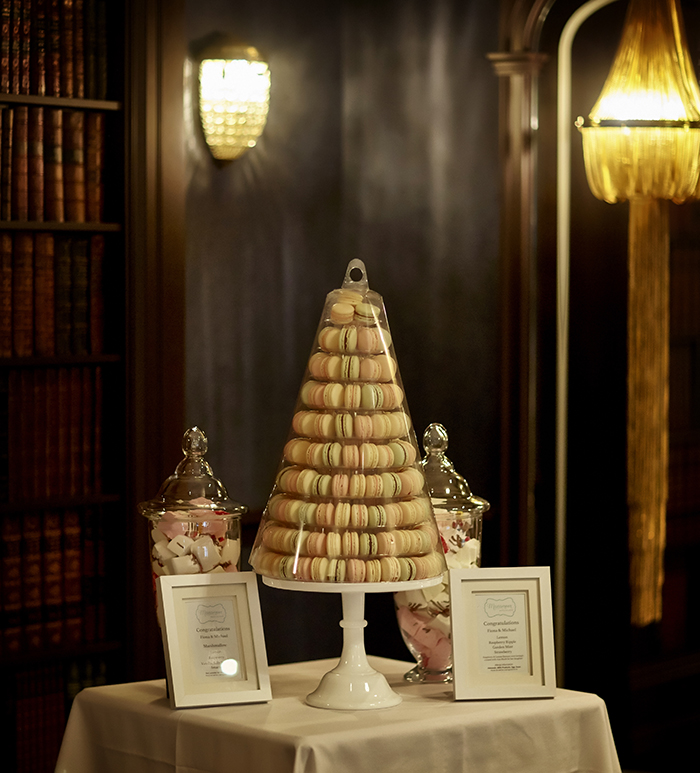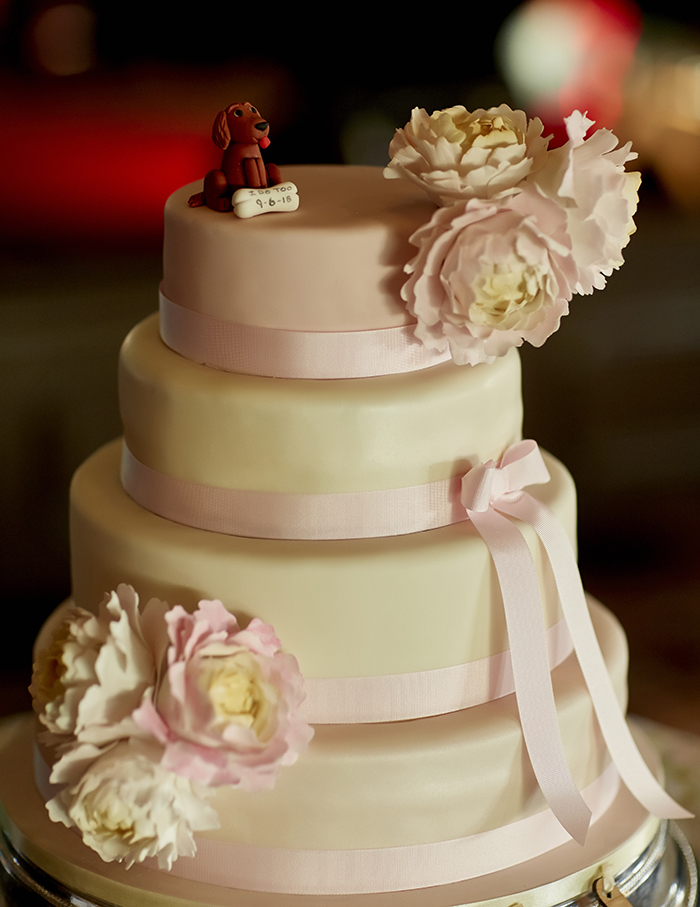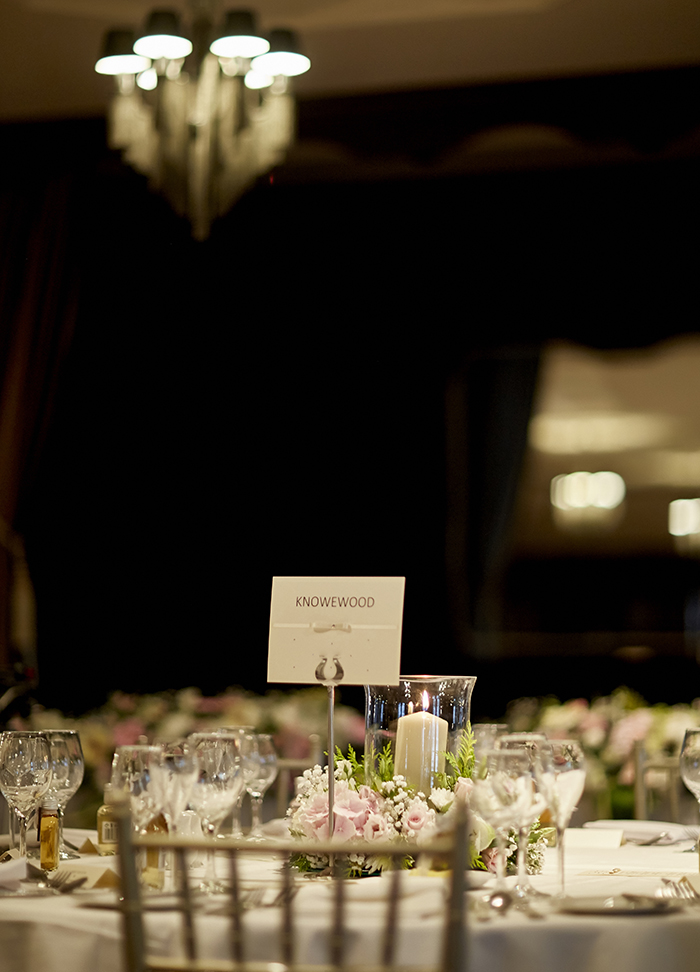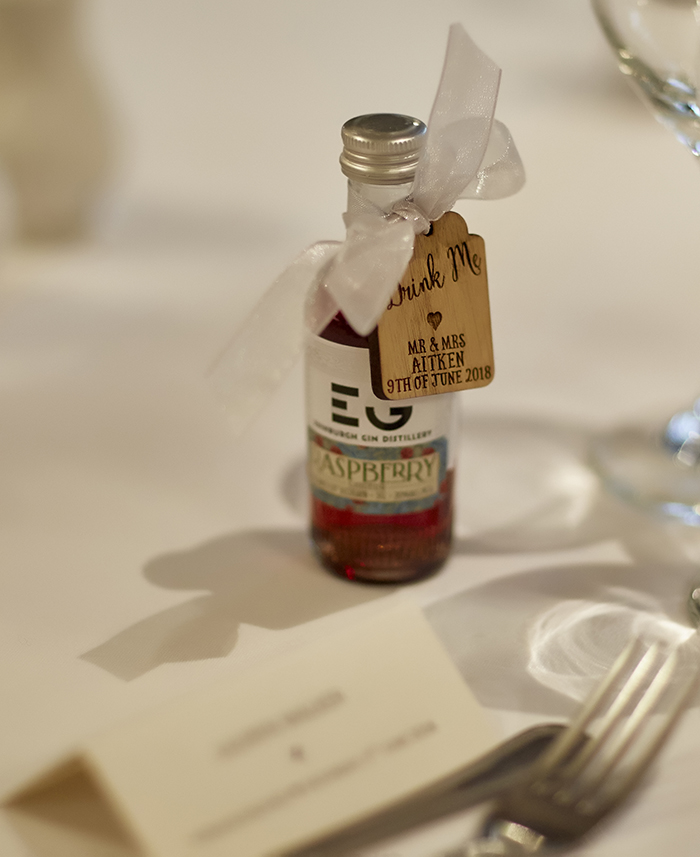 "Before the wedding, I said to Michael that I wanted to dance as much as possible and we definitely did just that!
Everyone had a great night and the atmosphere was amazing. All of our guests were mingling together and having a good time.
It was lovely to look around and see that the dancefloor was always full and that everyone was having tons of fun!"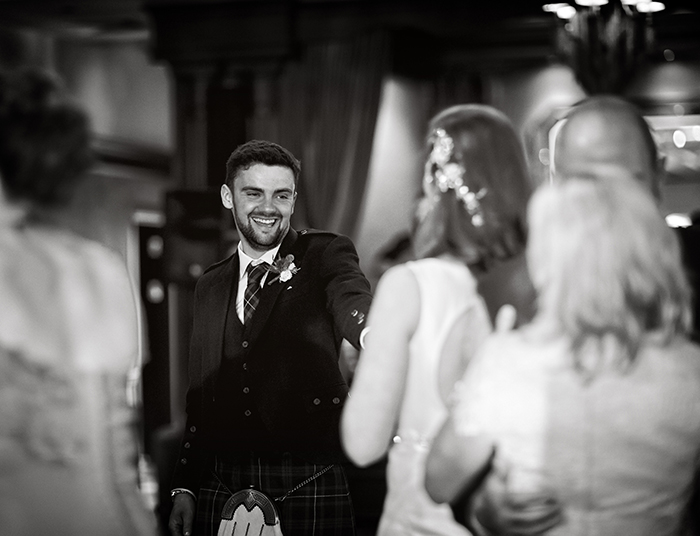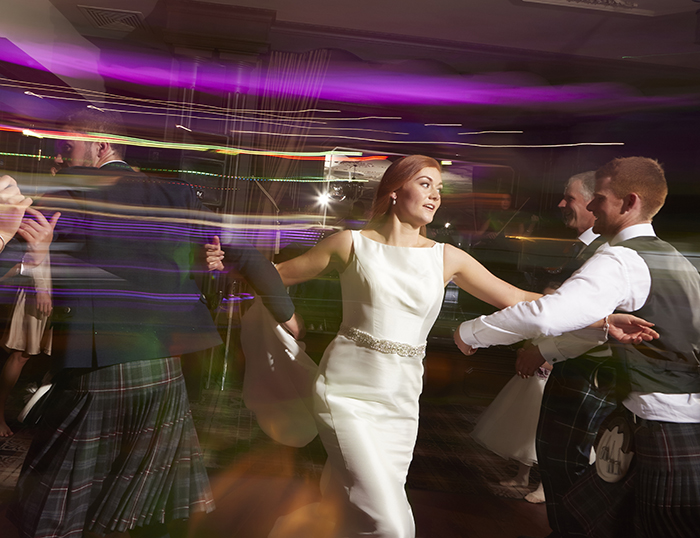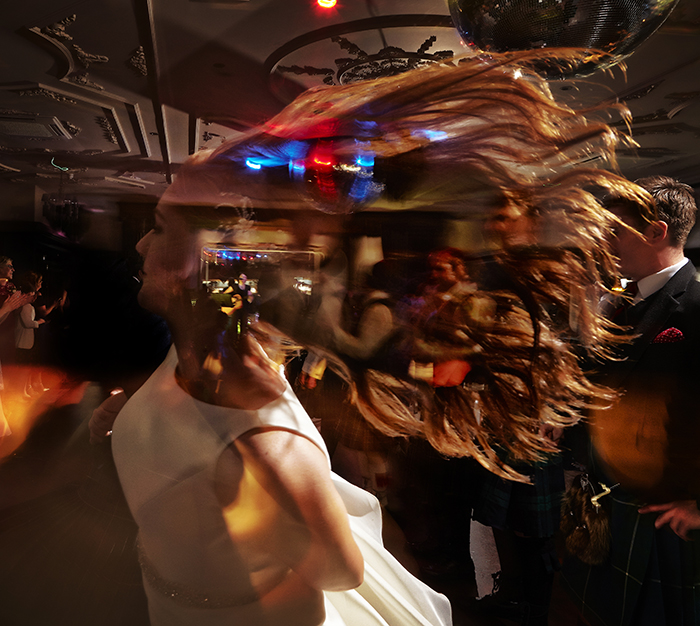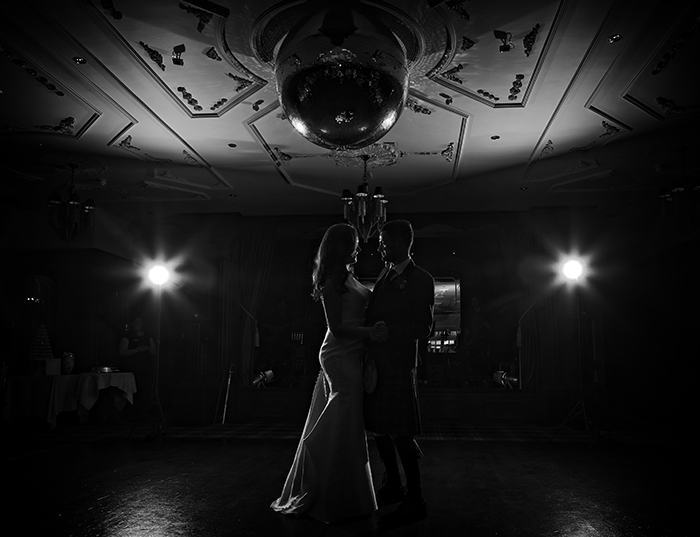 Venue: Cornhill Castle | Photographer: Story of Love | Videographer: Strawberry Wedding Films
Bride's dress: Sophia Grace Couture | Groom's outfit: MacGregor and Macduff 
Stationery: Paper Panache  Hair: Calm Hair and Beauty