Beautiful emerald green wedding theme at Altskeith Country House, Loch Ard
Here, Kelly shares all on their big day at Altskeith Country House, Loch Lomond.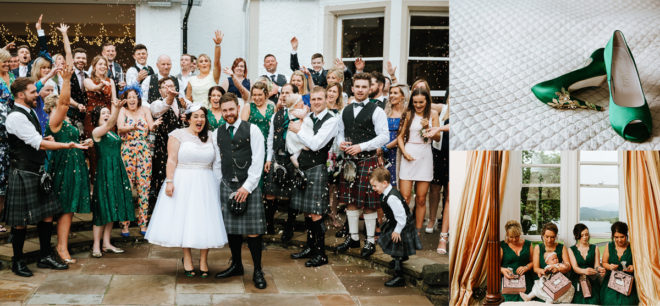 When Kelly Waterson and Joe Hall made their wedding into a house party with emerald green, blush and gold tones, it was all captured beautifully by Struve Photography.
Here, Kelly shares all on their big day at Altskeith Country House, Loch Ard.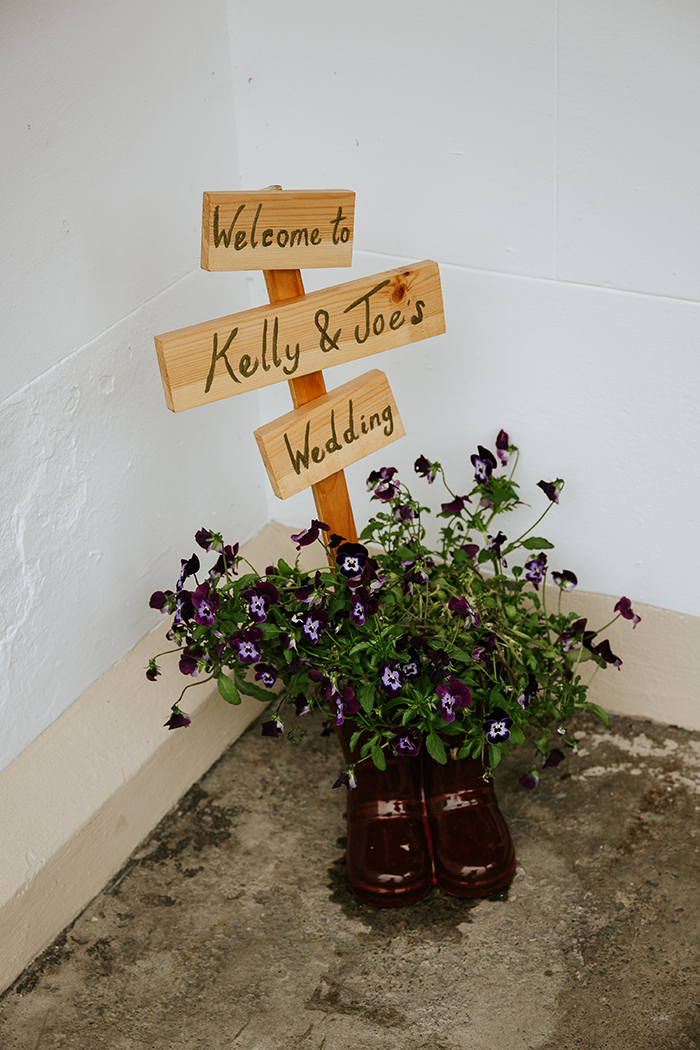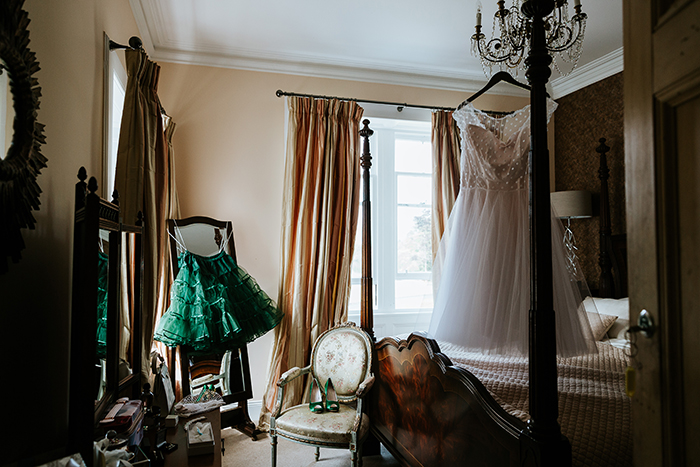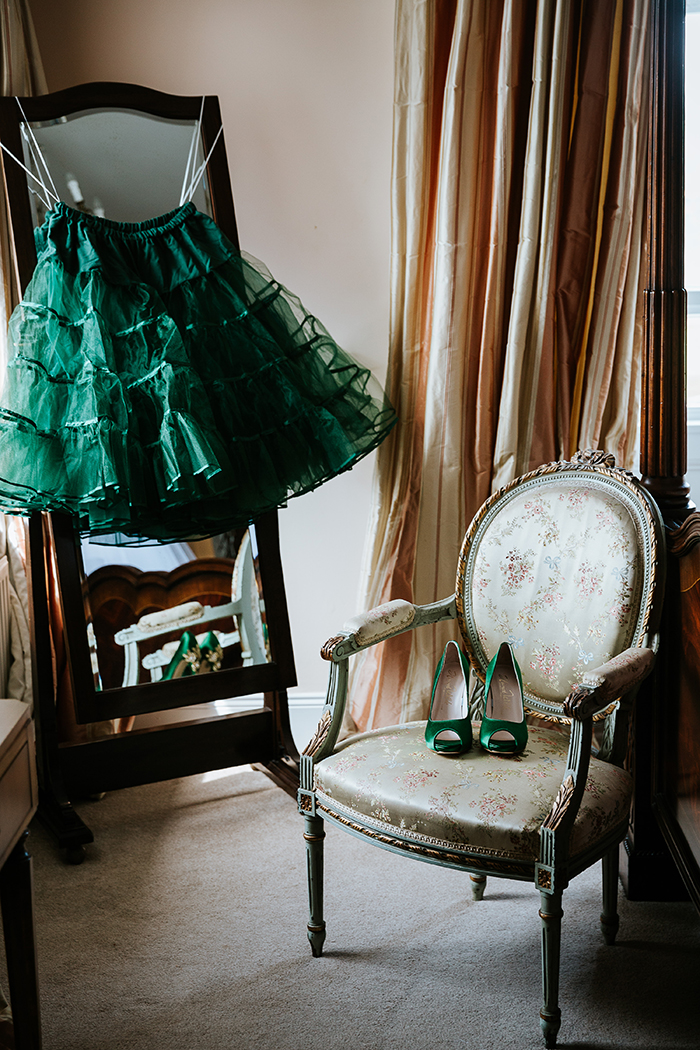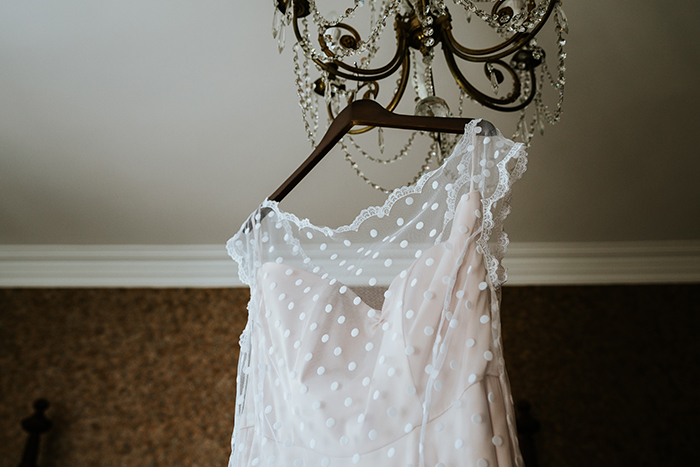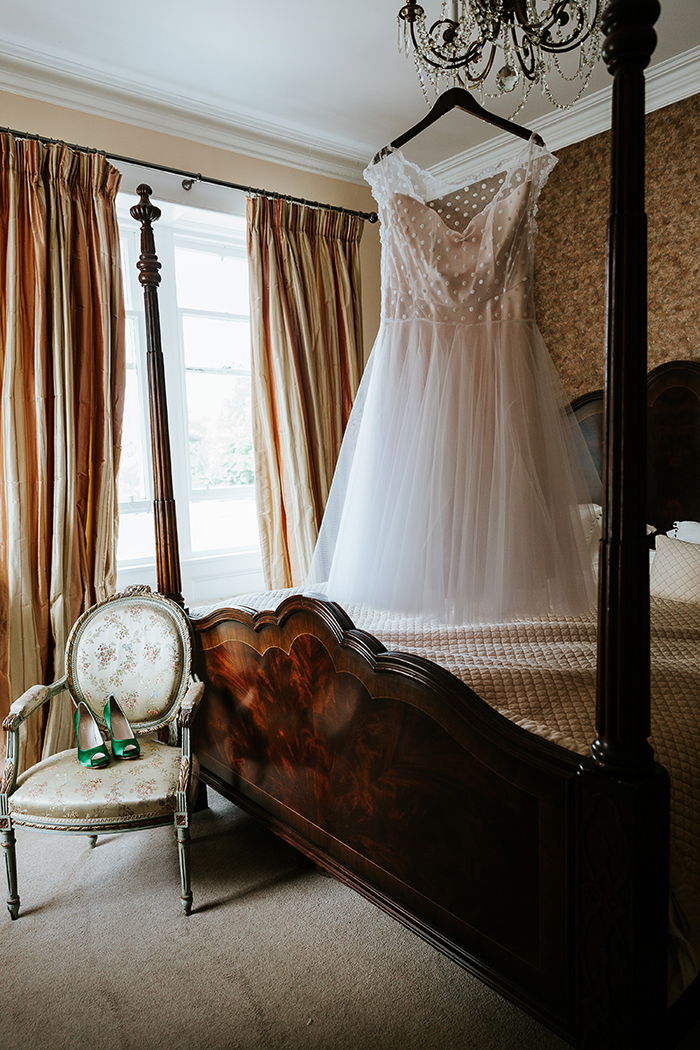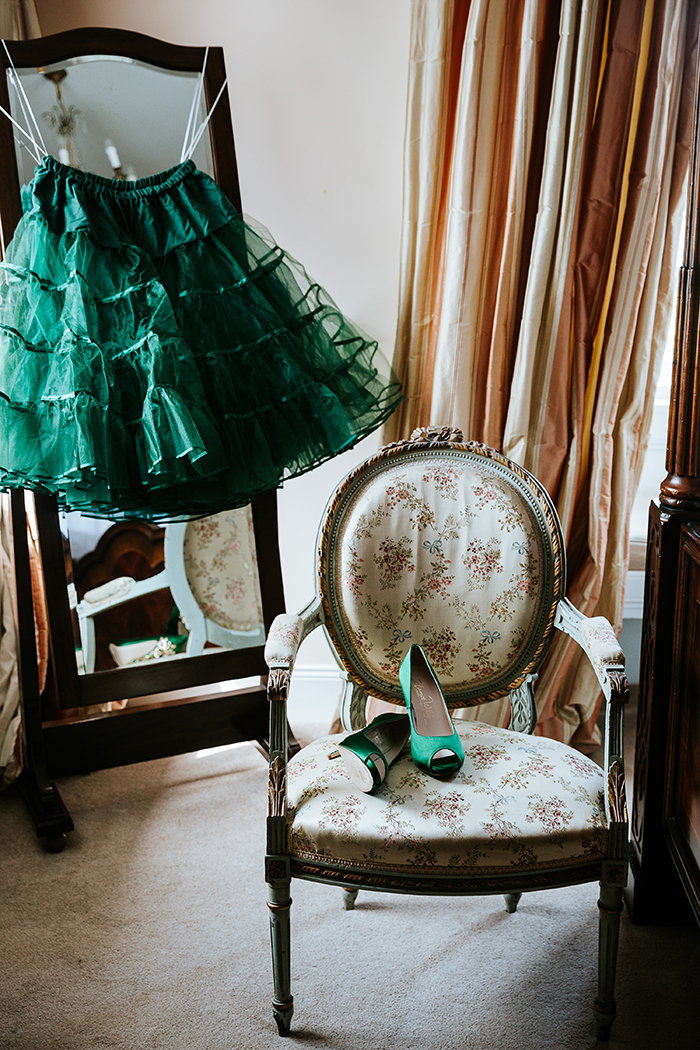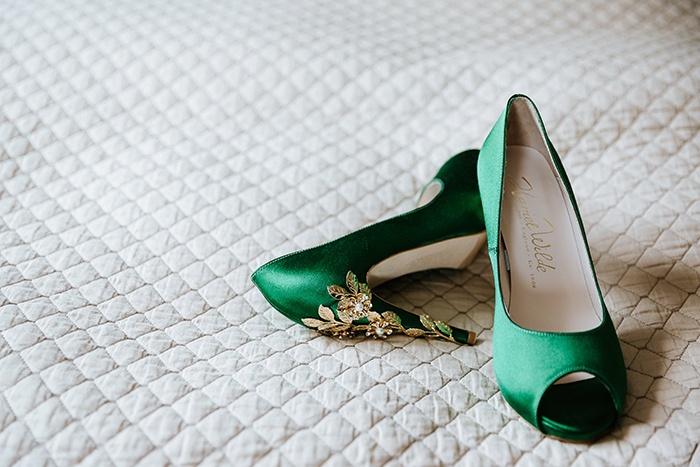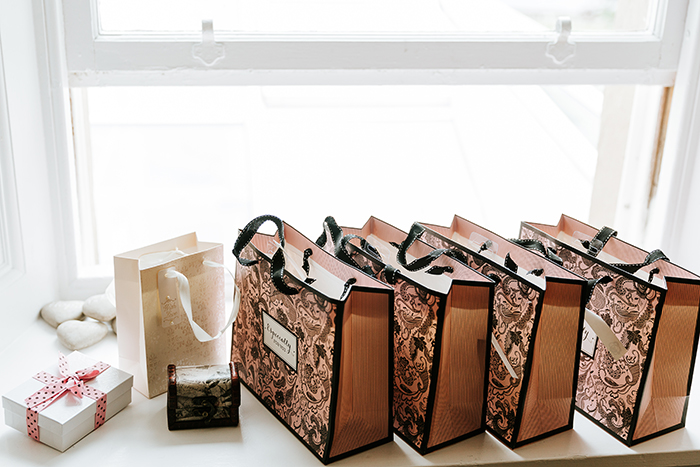 "We were in the same registry and practical classes at school. I thought Joe was a sweet guy and really friendly. I never imagined back then I would be married to him one day!
[For the venue] we wanted to go back to the area where we got engaged, and we wanted to take all our family and friends away and have a mini holiday.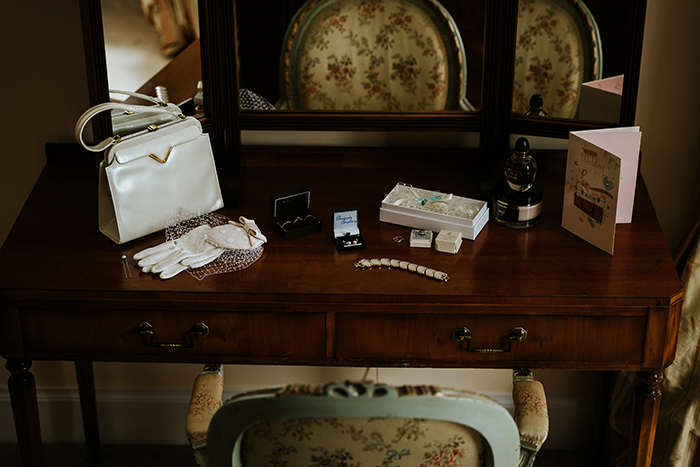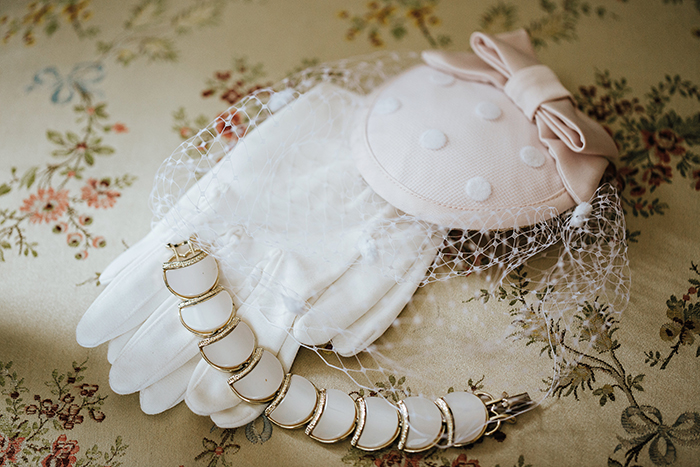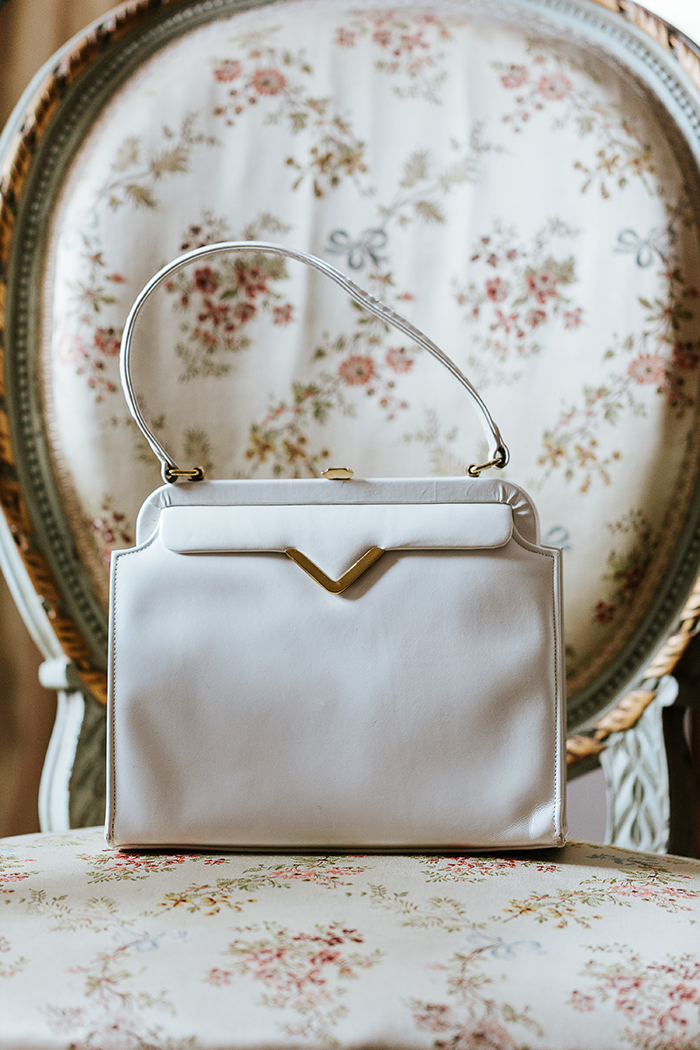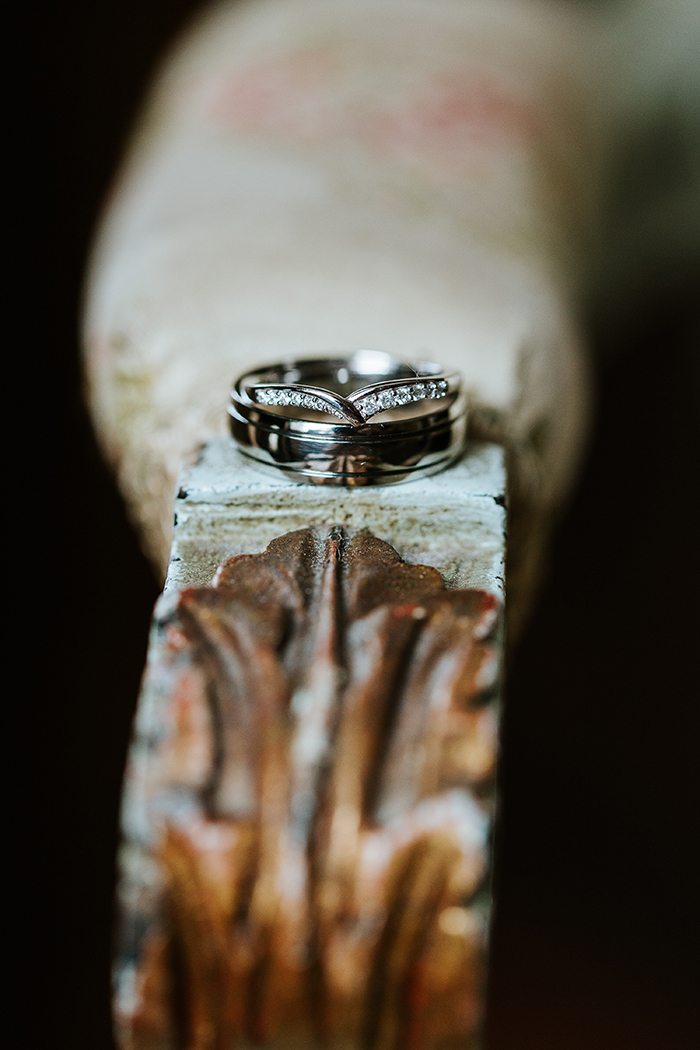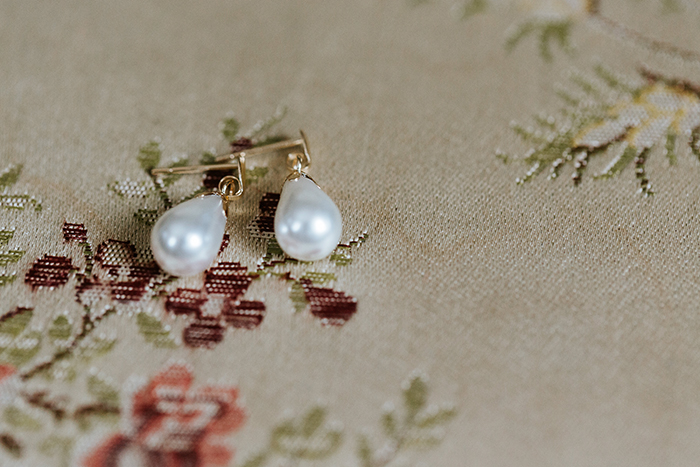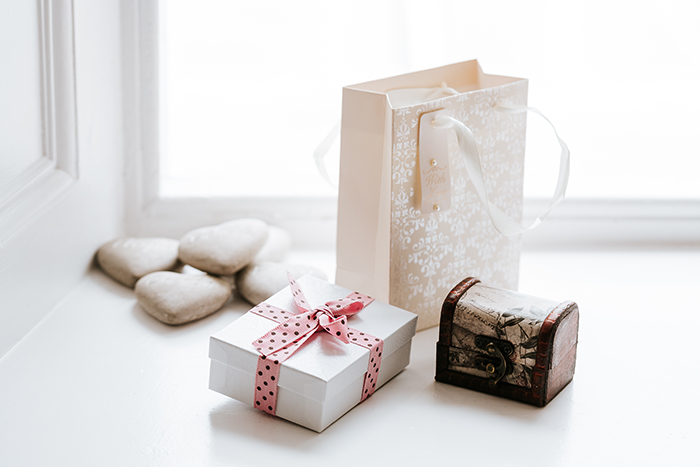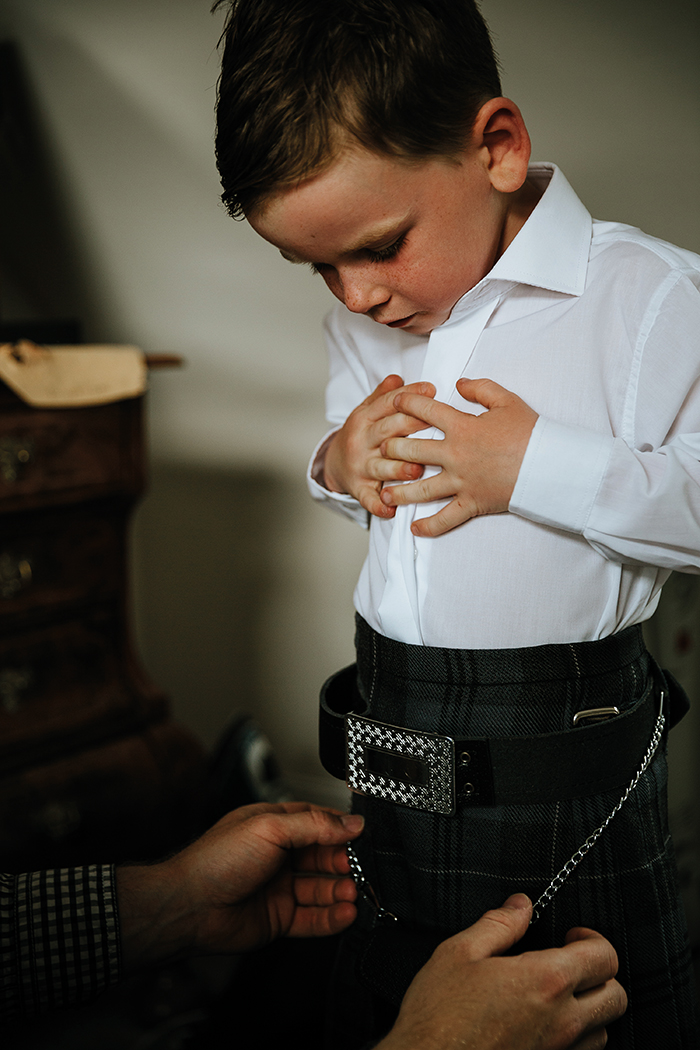 We loved the fact that we had the whole house to ourselves for the entire weekend – it was like a home from home.
The venue and location were so beautiful that we decided not to go over the top with the wedding décor.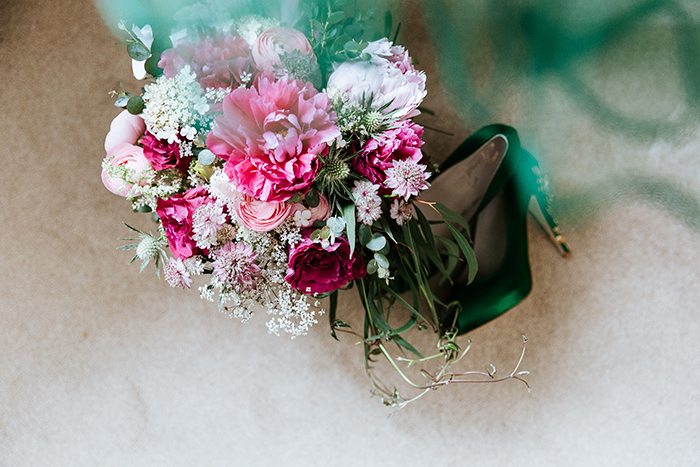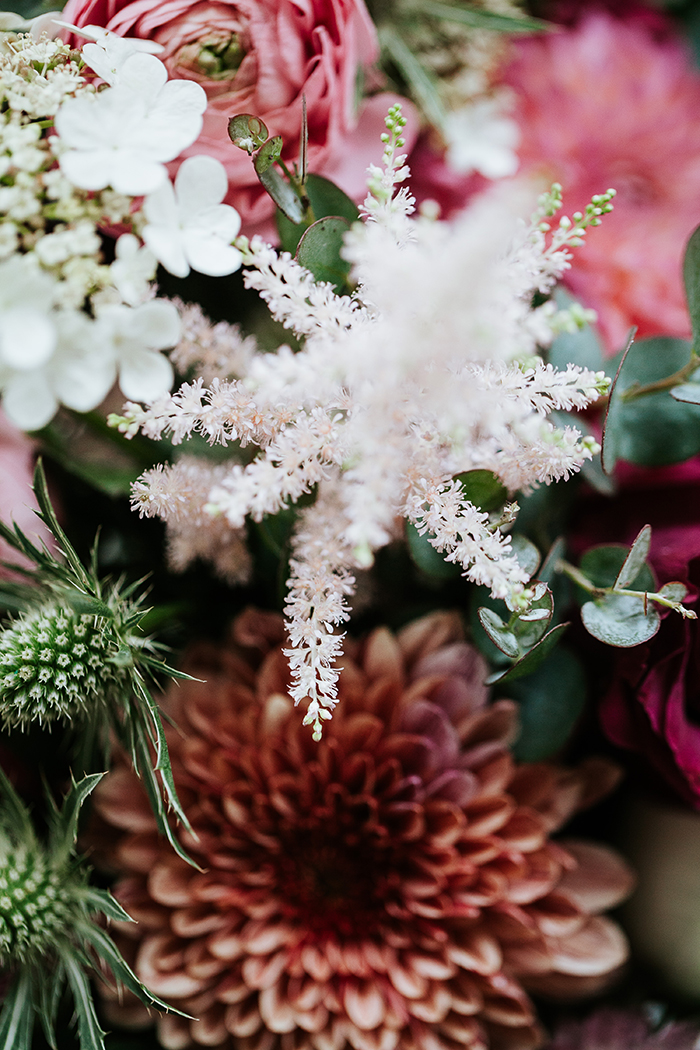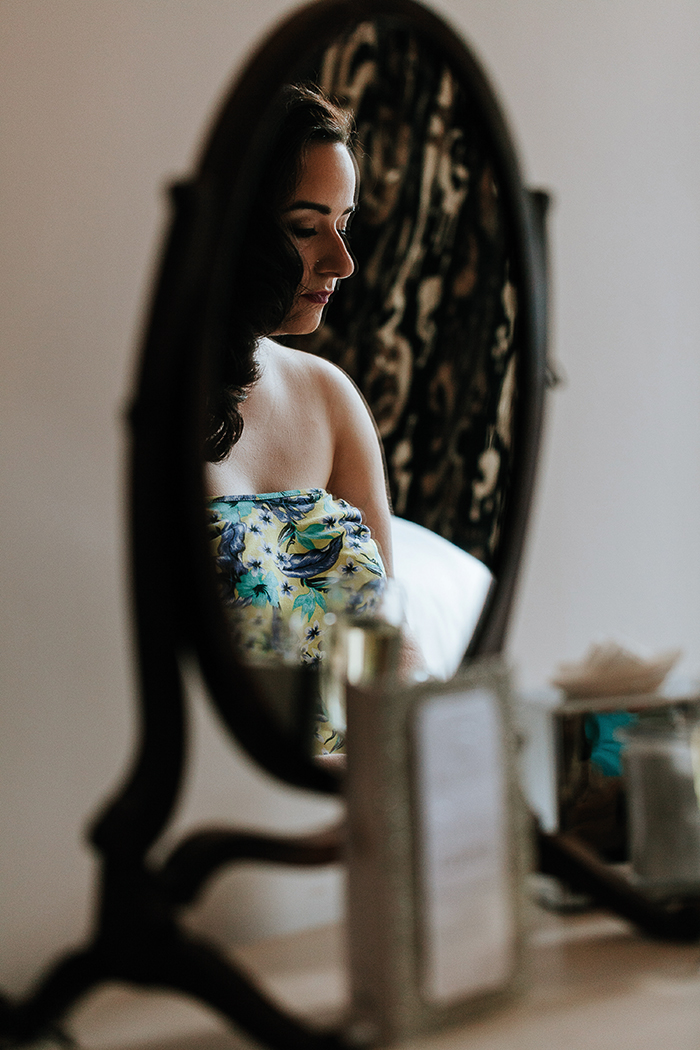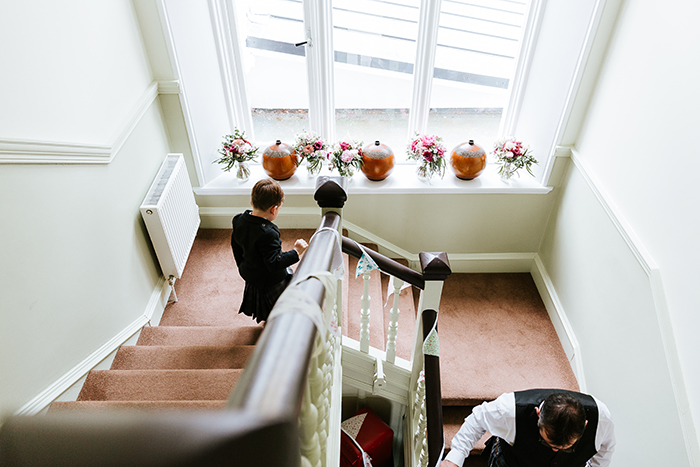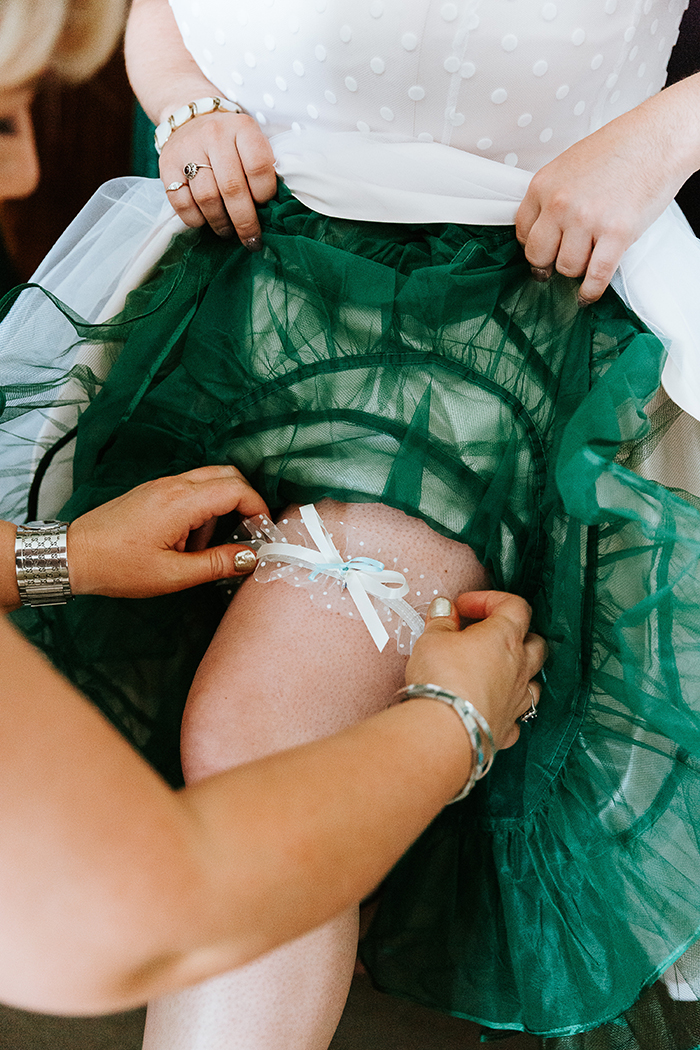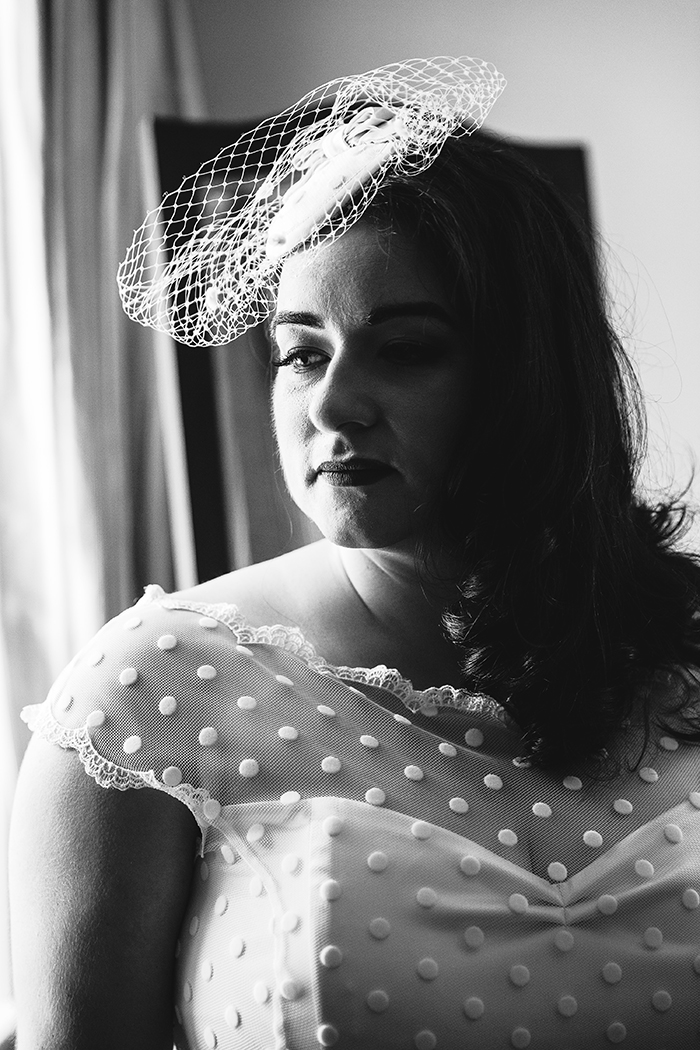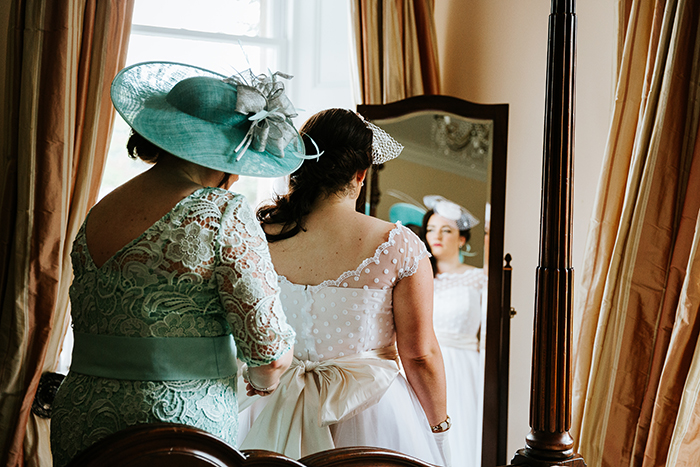 Green is my favourite colour, especially a rich jewel tone like emerald, so the main colour scheme was very definite – emerald green, blush and gold.
My dress was a Candy Anthony gown. It had a blush strapless sweetheart neckline which was half polka dot and half plain tulle and had a scallop lace edge overlay in white and three-layer emerald green petticoat. It was my personality encapsulated in a dress!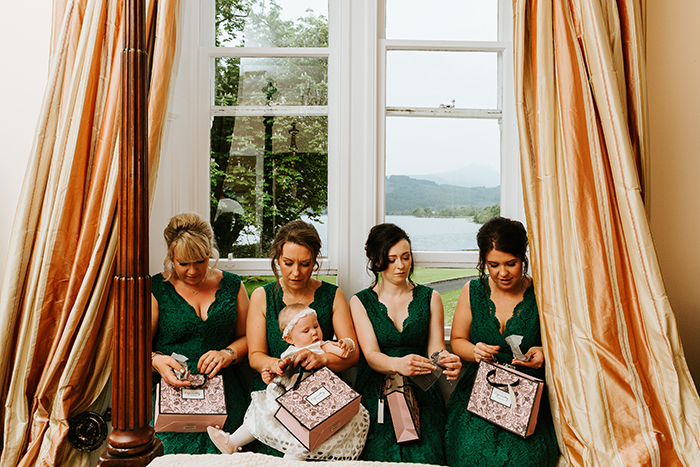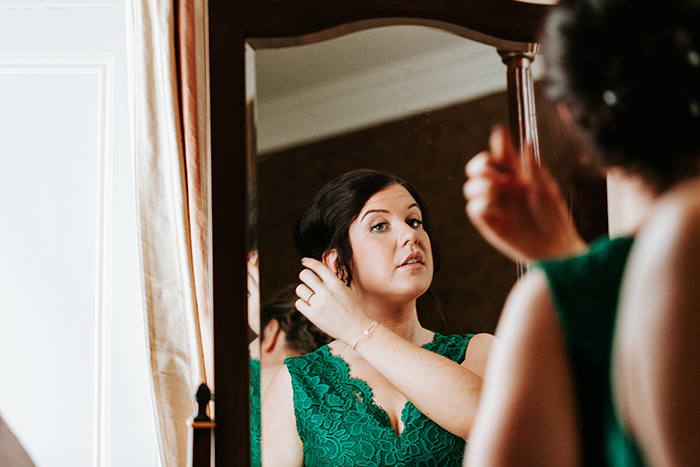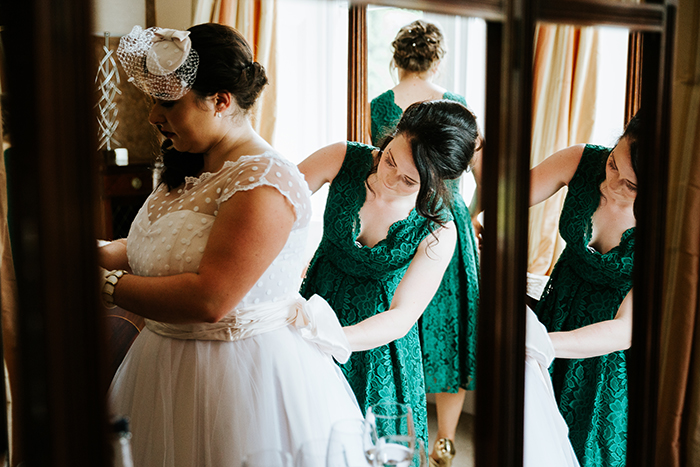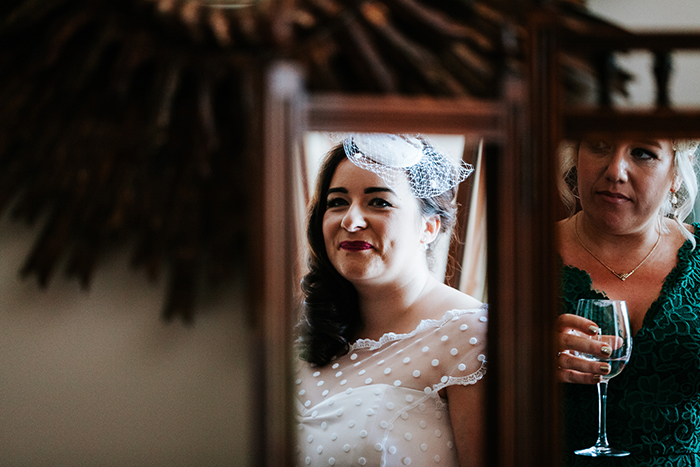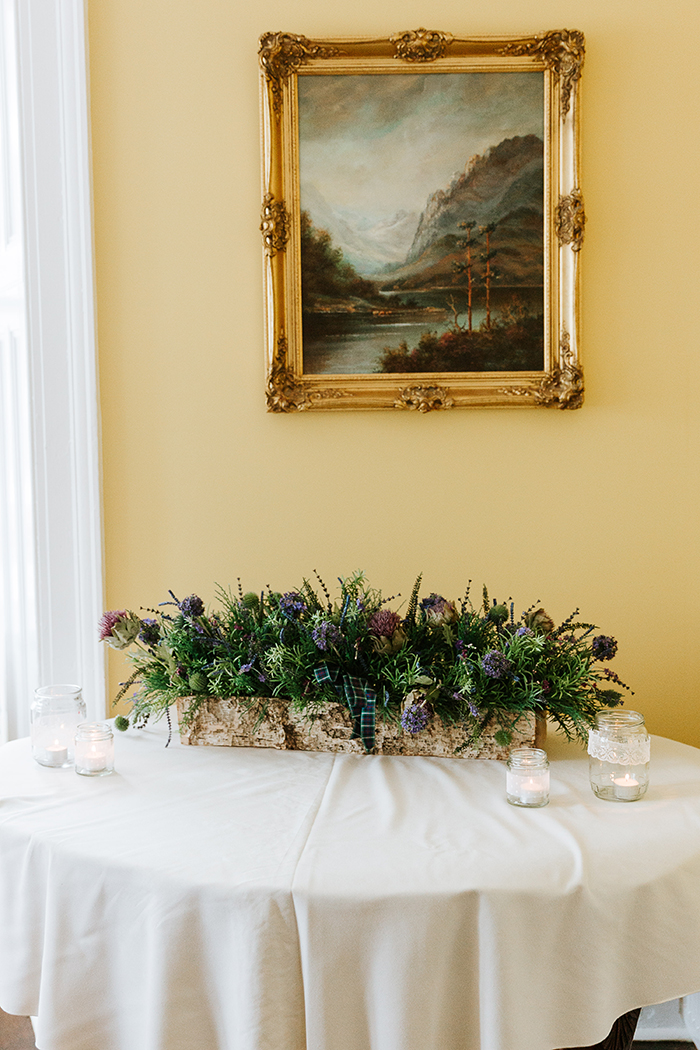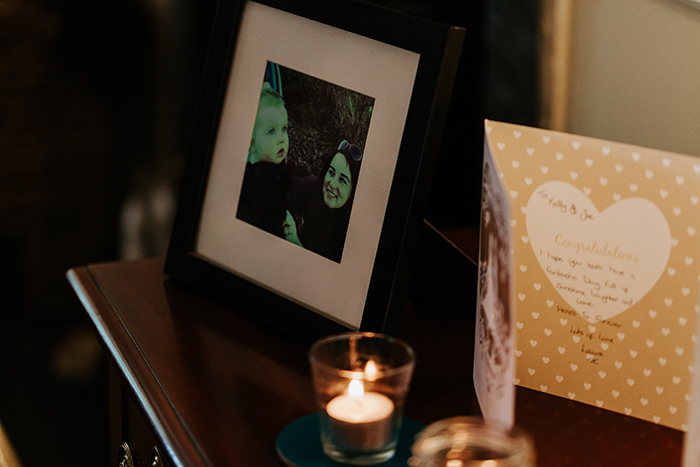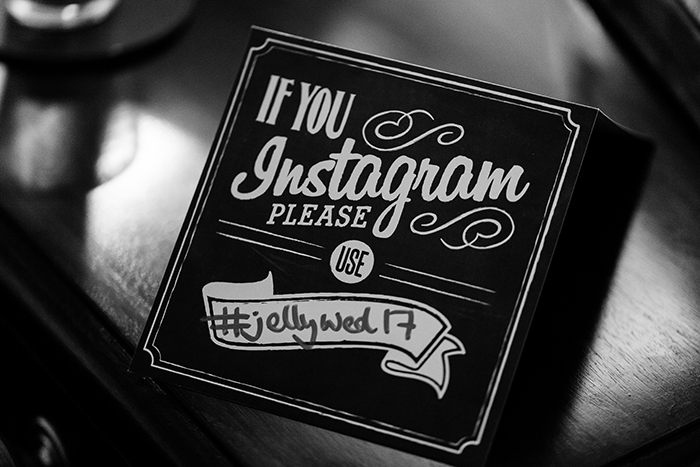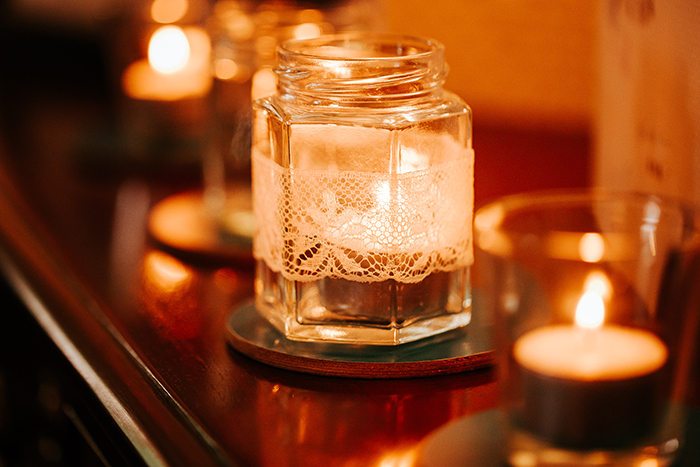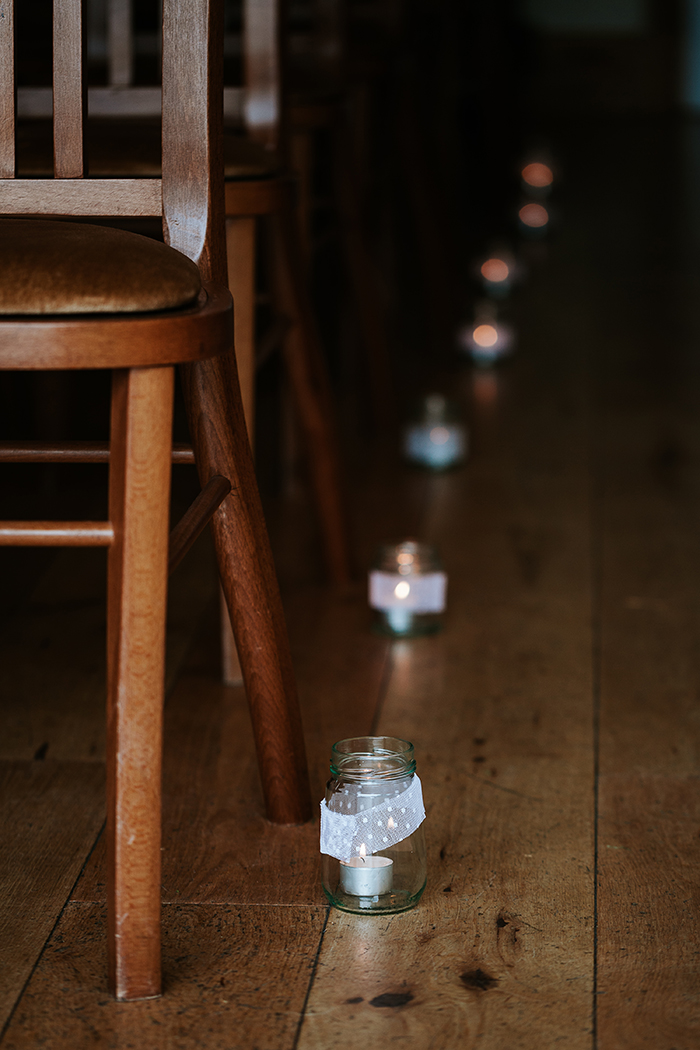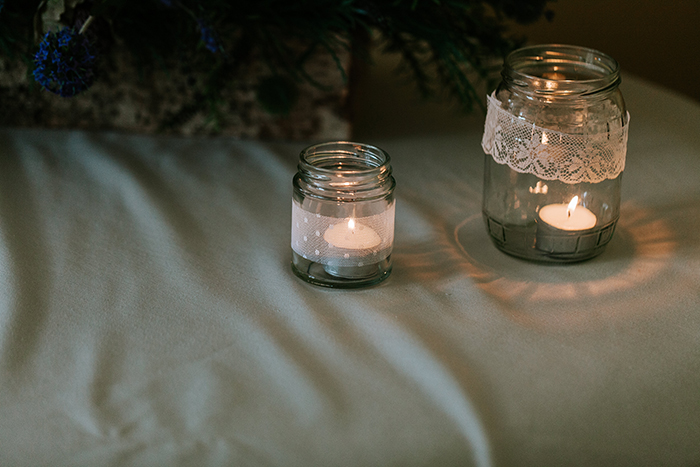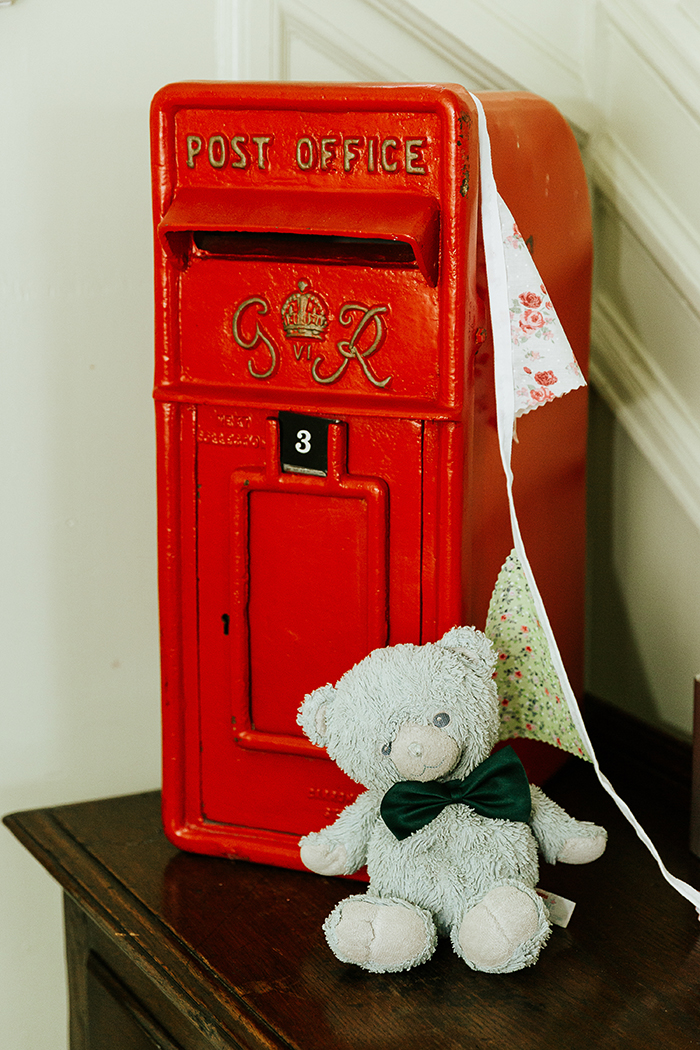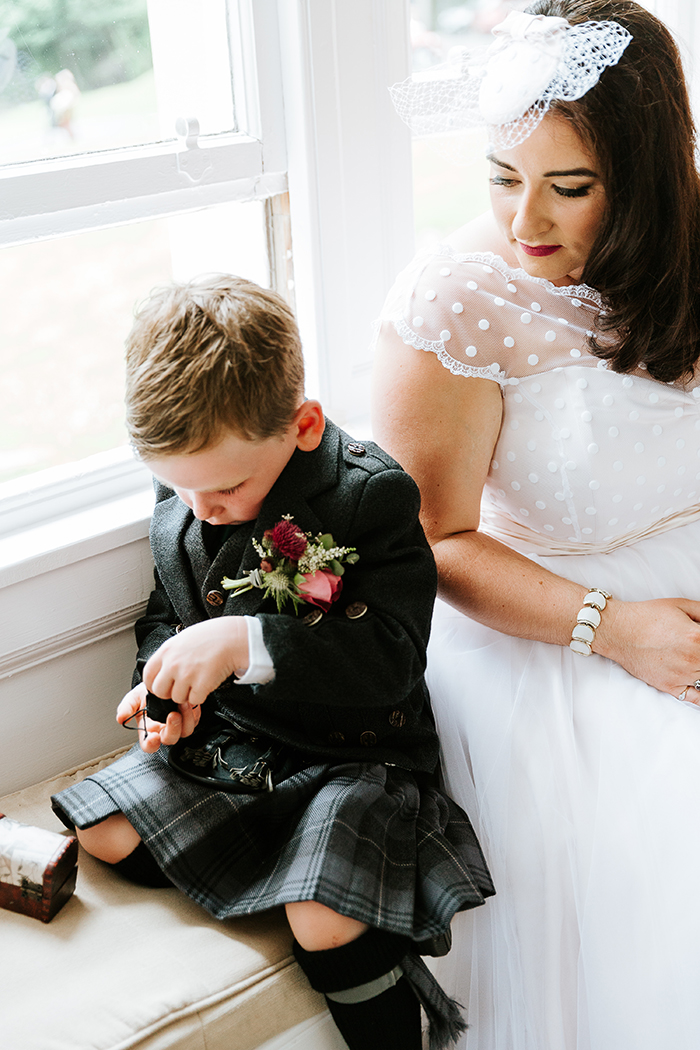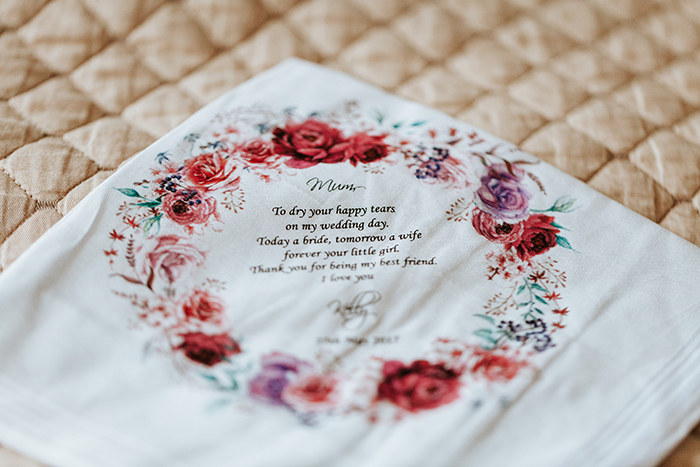 I got ready the morning of the wedding with no problems, but turns out Joe's kilt socks hadn't been packed in his bag.
In the end we had to pay for a taxi to go all the way to Callendar to get a pair " those socks cost us about £80!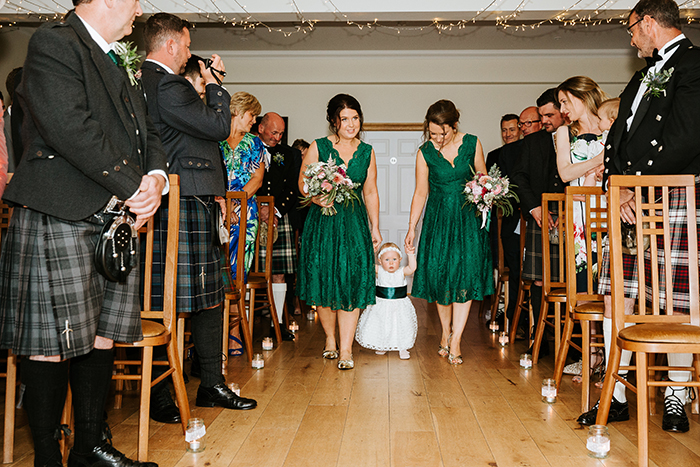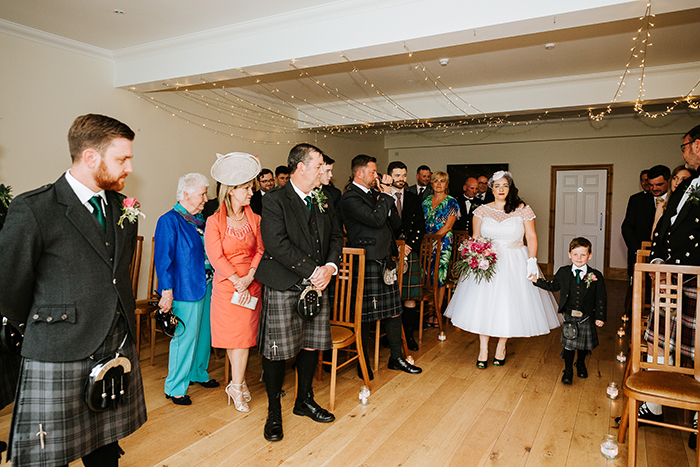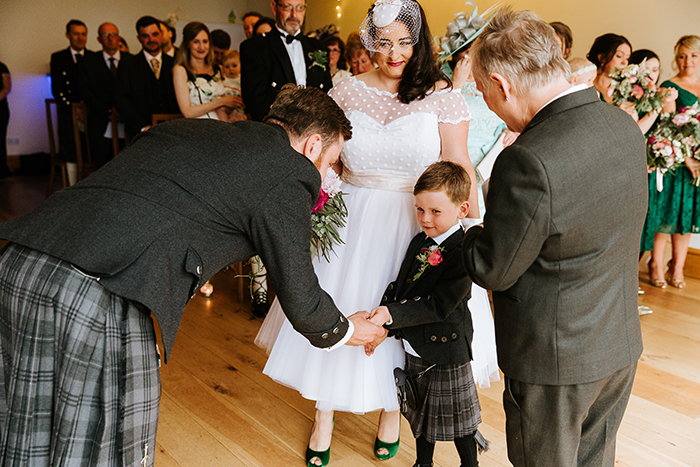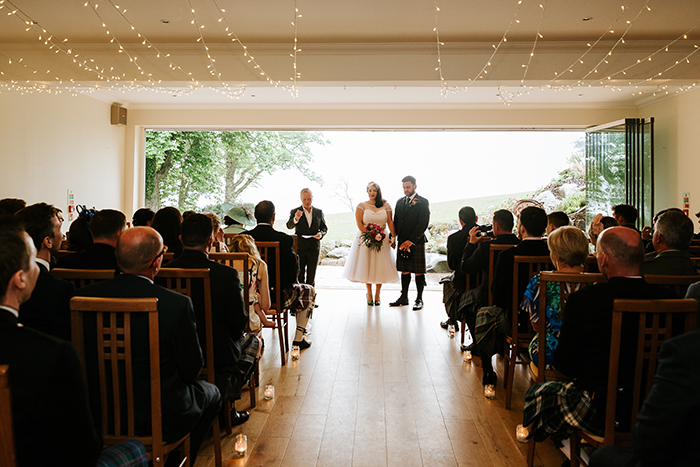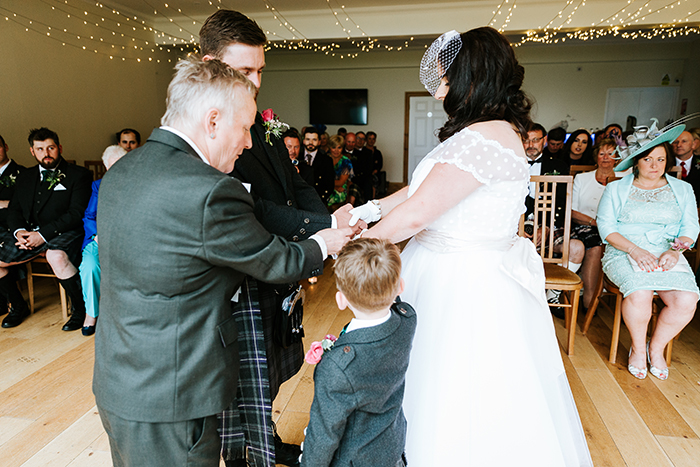 We opened the doors out to the grounds during our ceremony, but the heavens opened as we exchanged our vows.
It was so romantic with the curtain of rain behind us and being able to hear the noise of nature inside the room.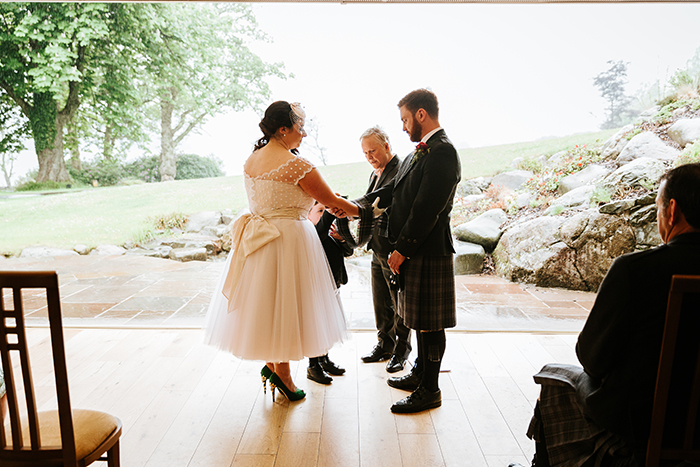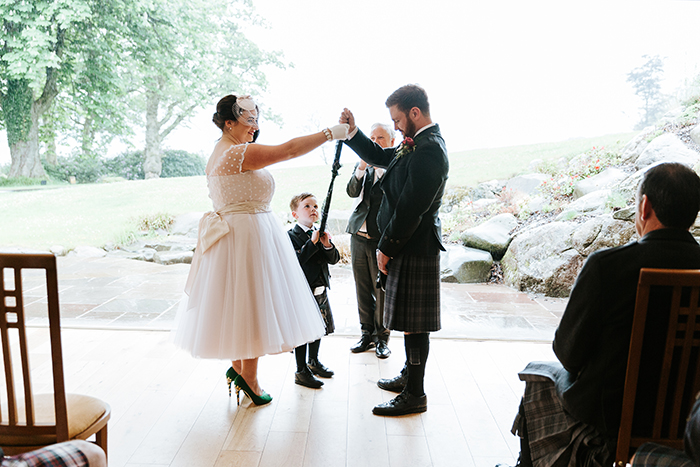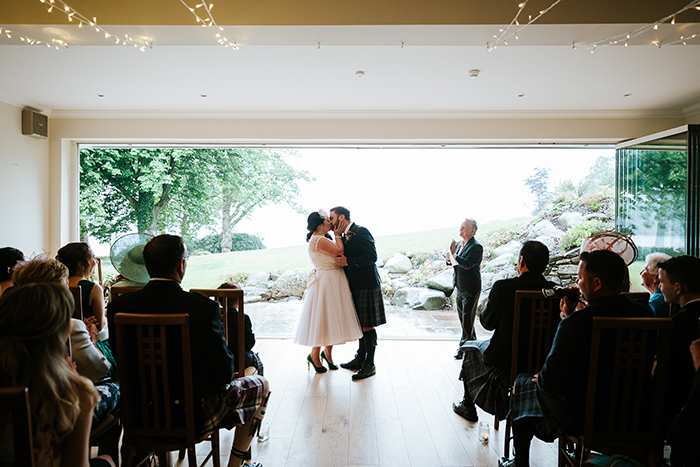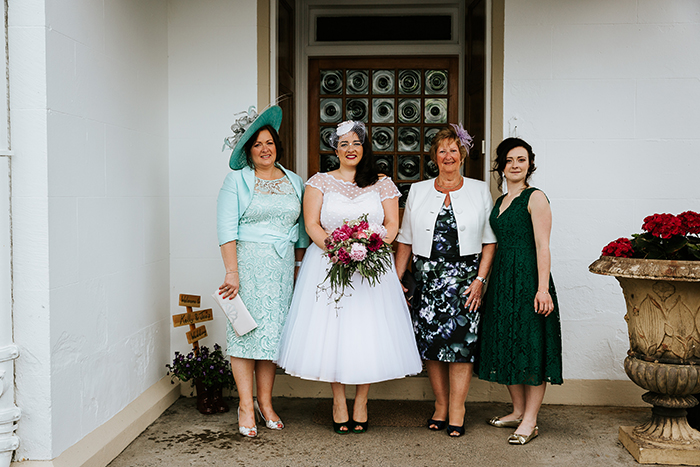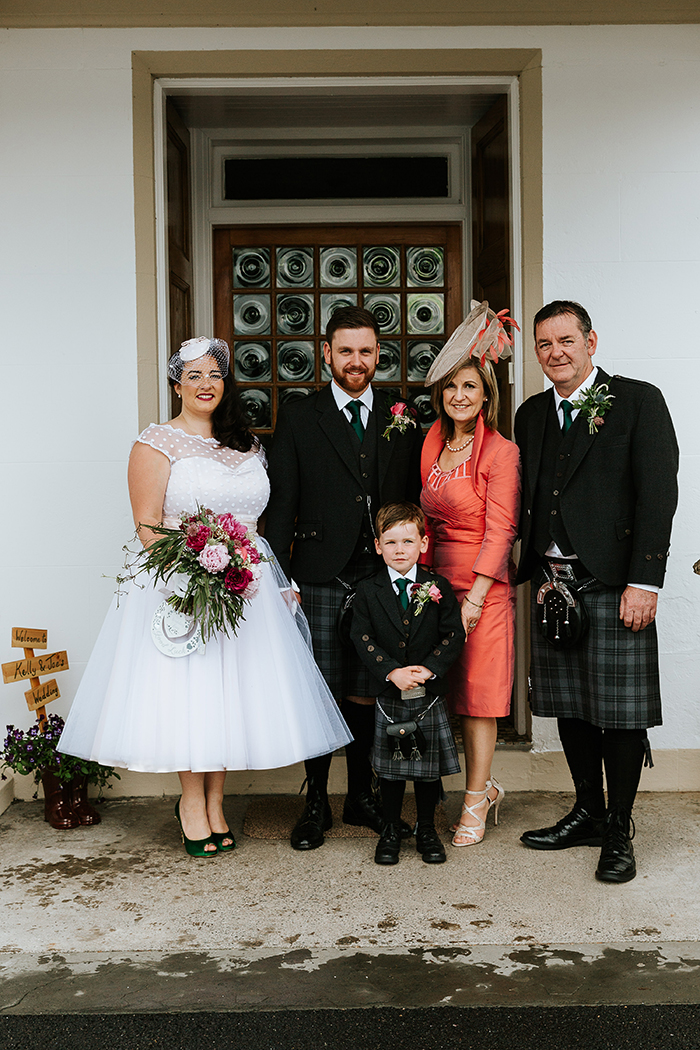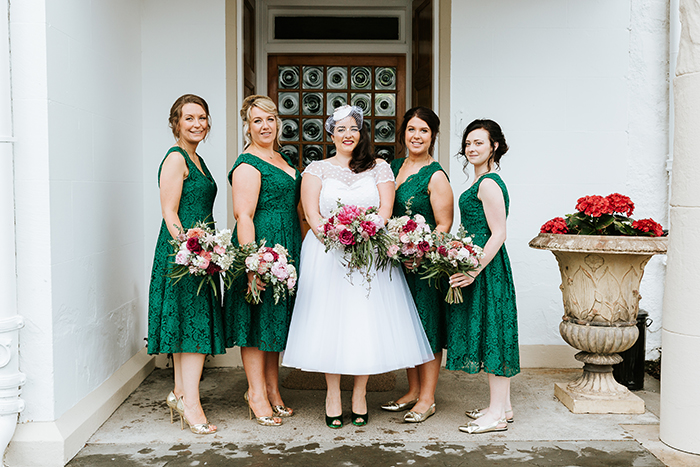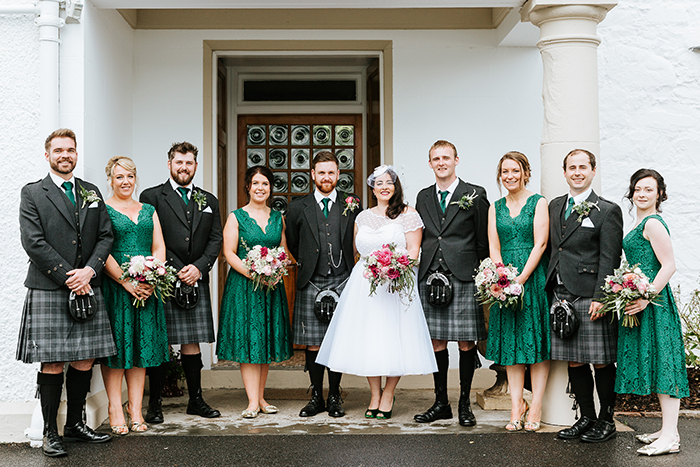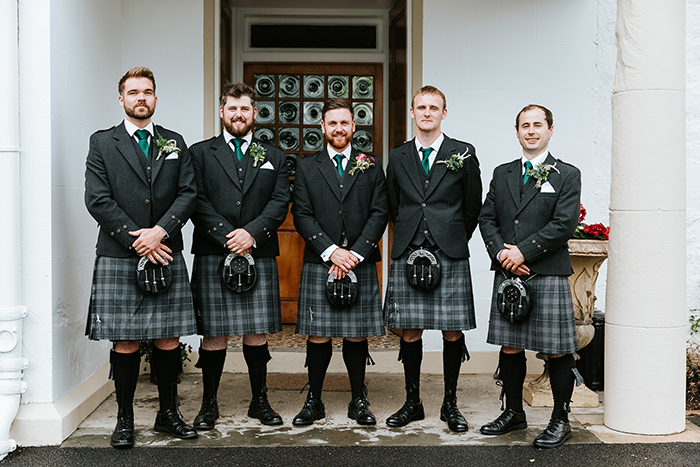 Joe's speech was very emotional and touching and I'll never forget how happy it made me feel.
The three best men's speeches were amazing, so funny and they worked together really well to capture each significant moment of Joe's life.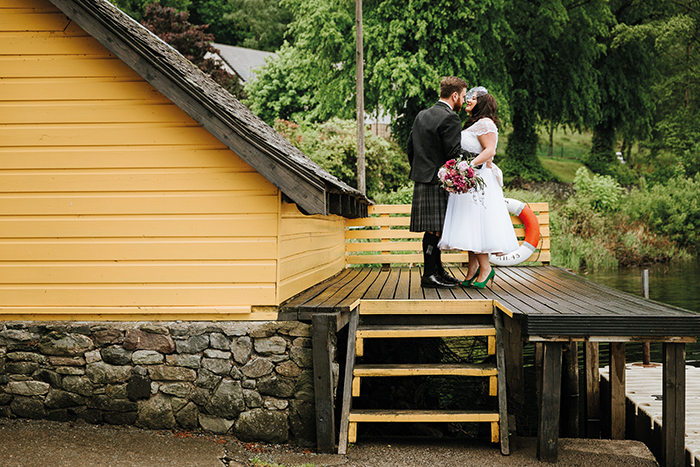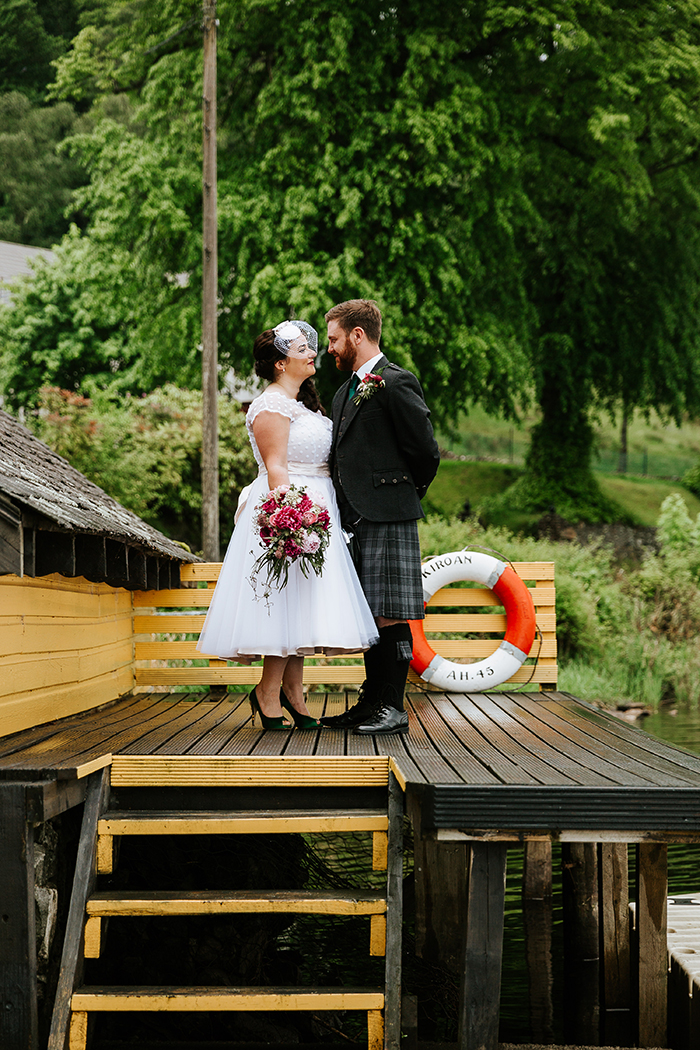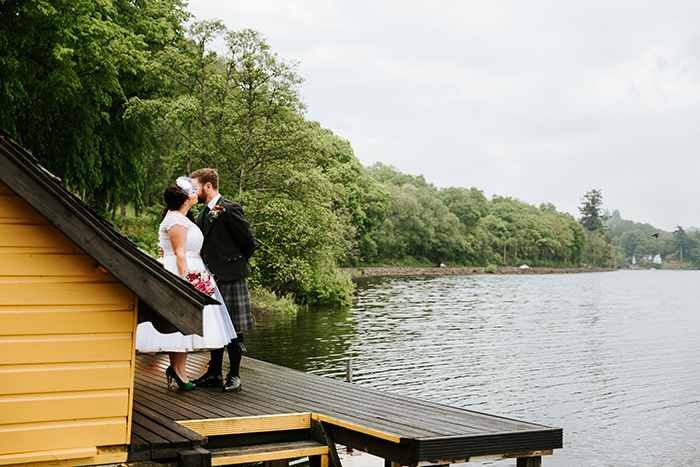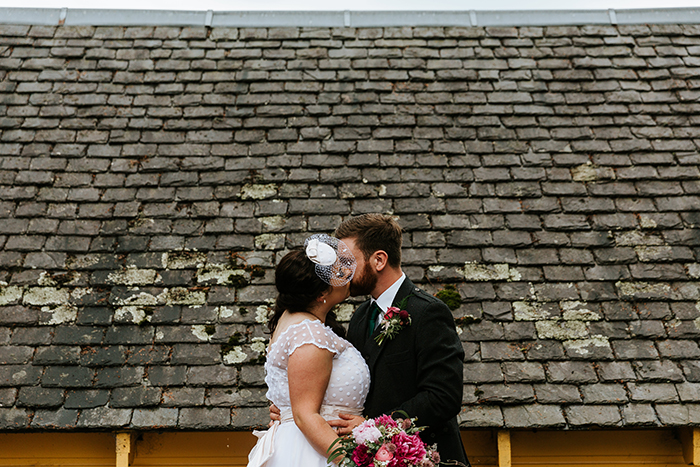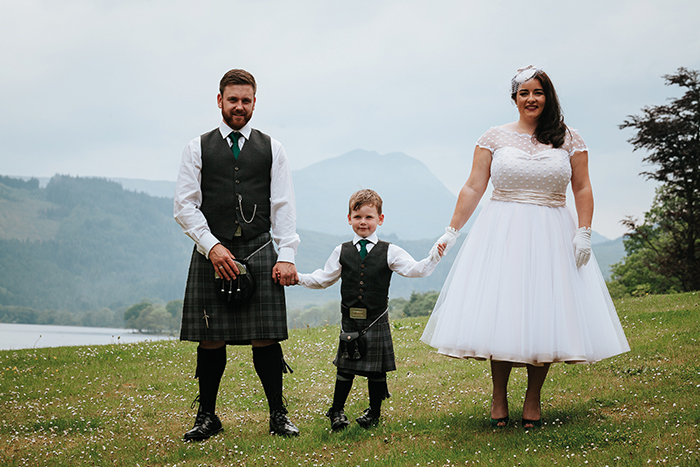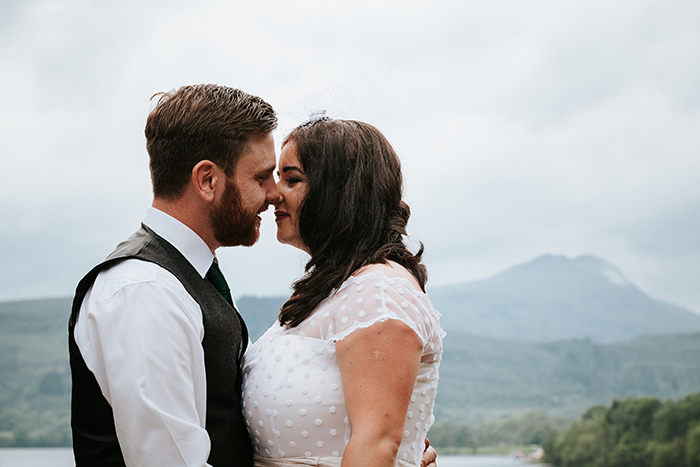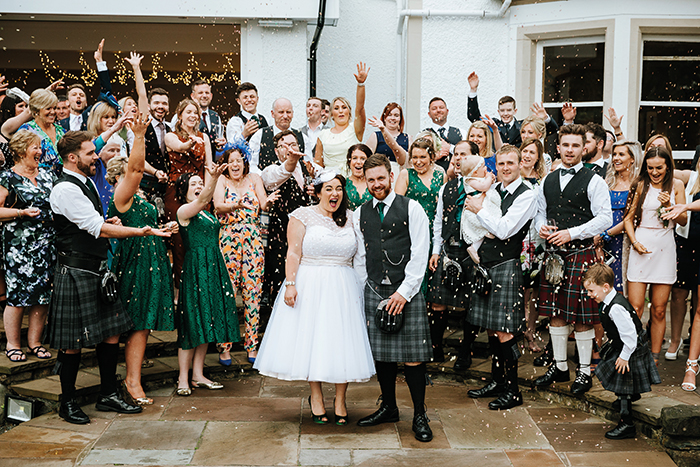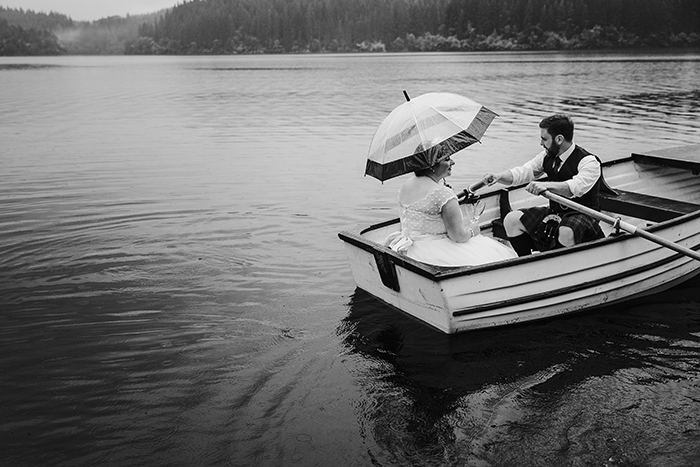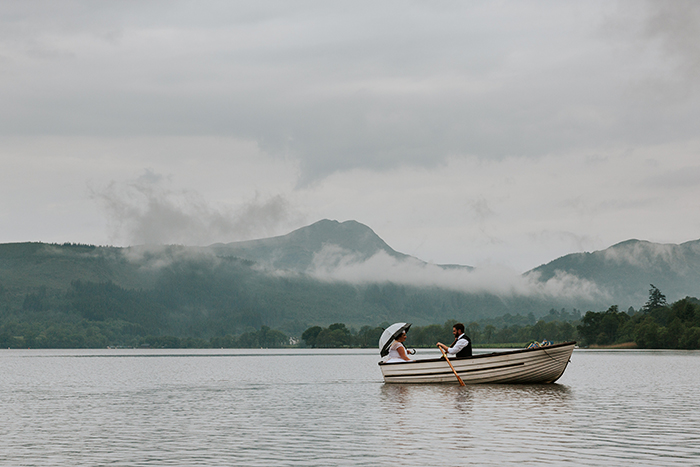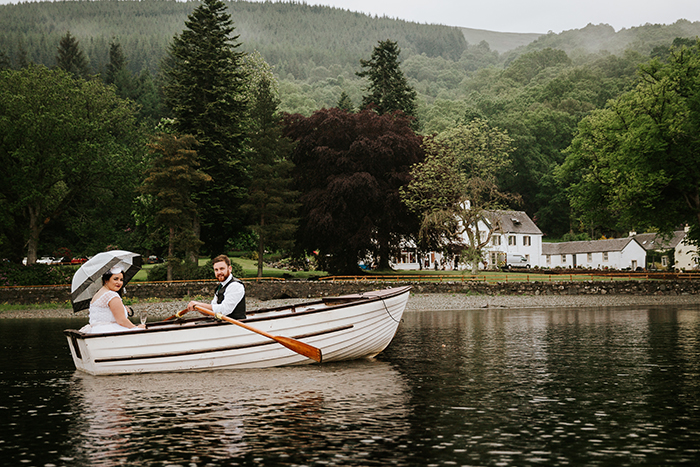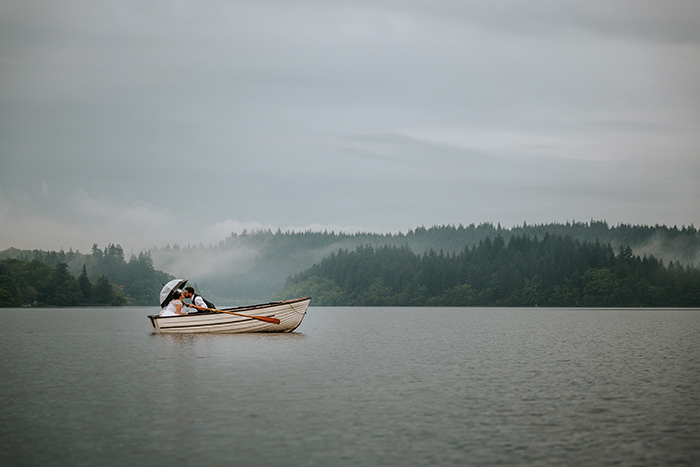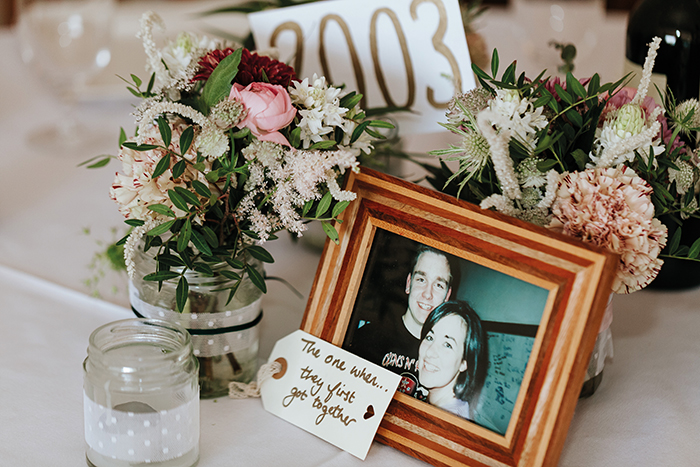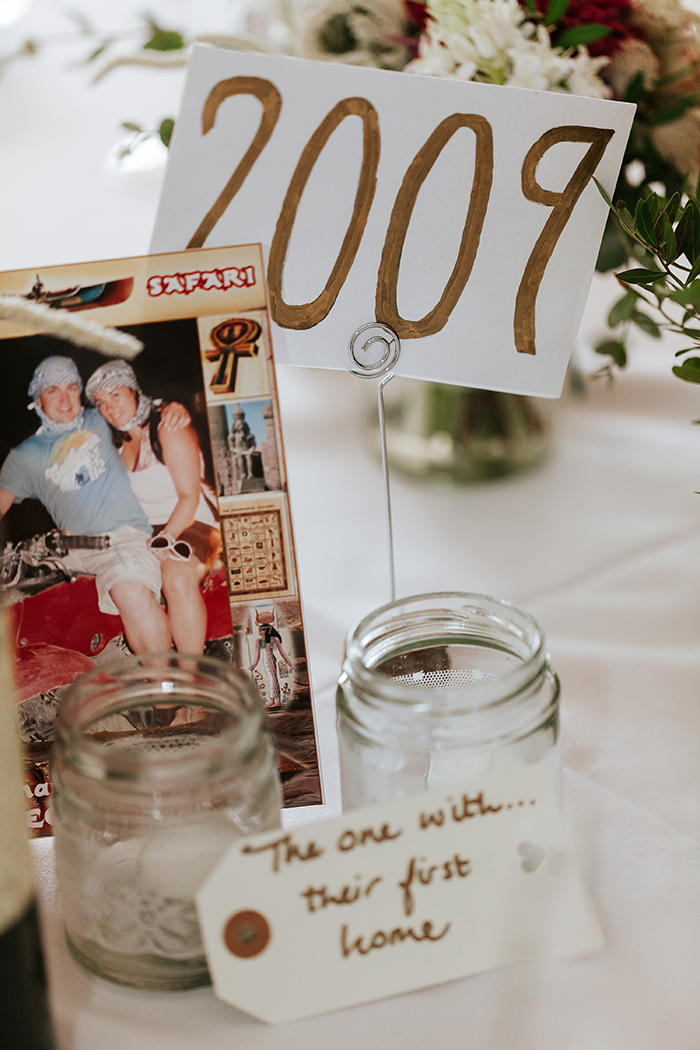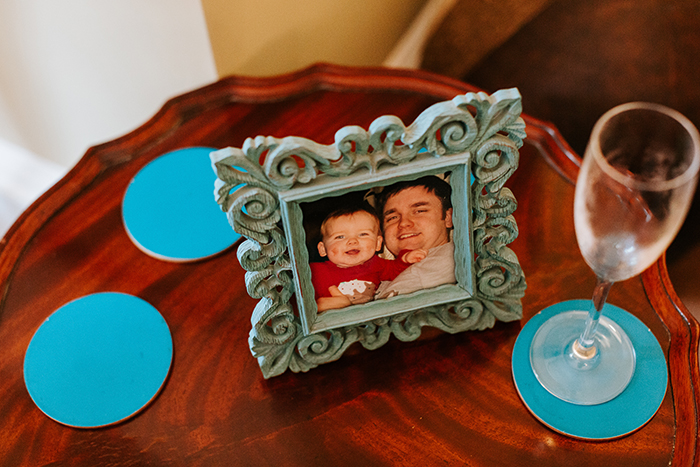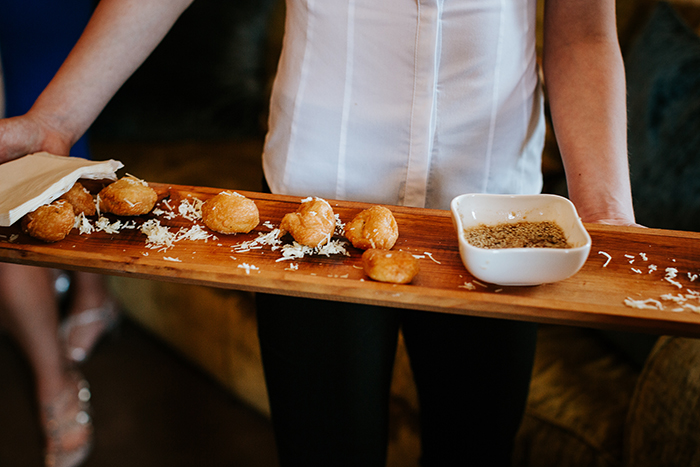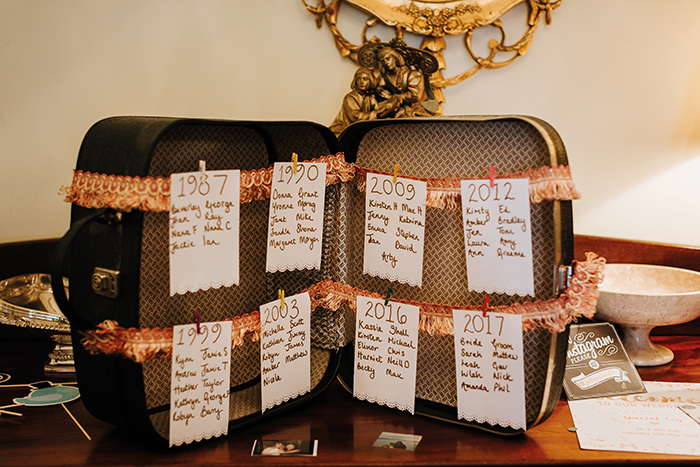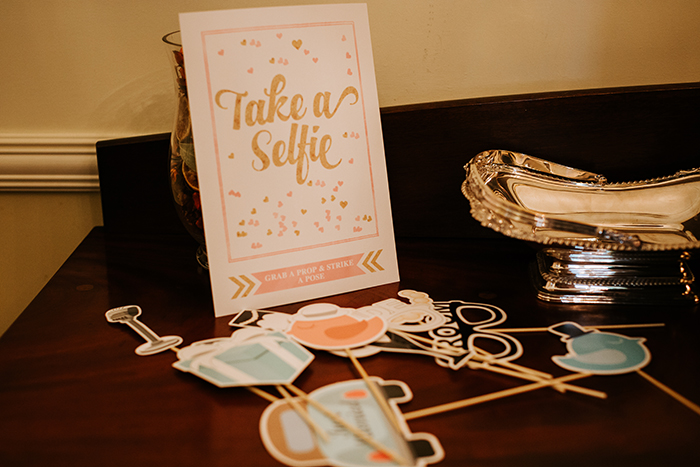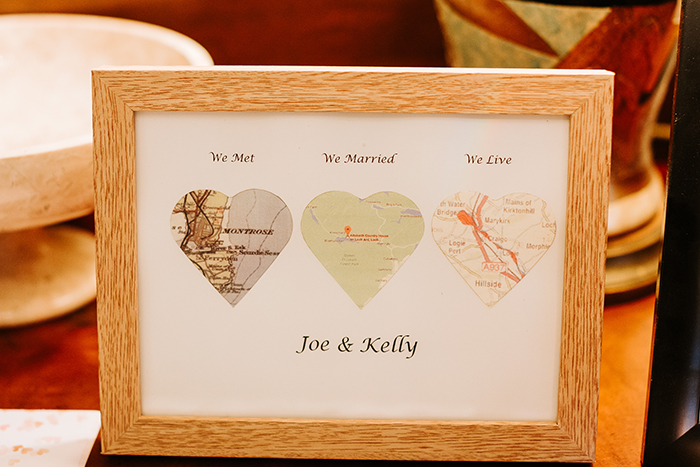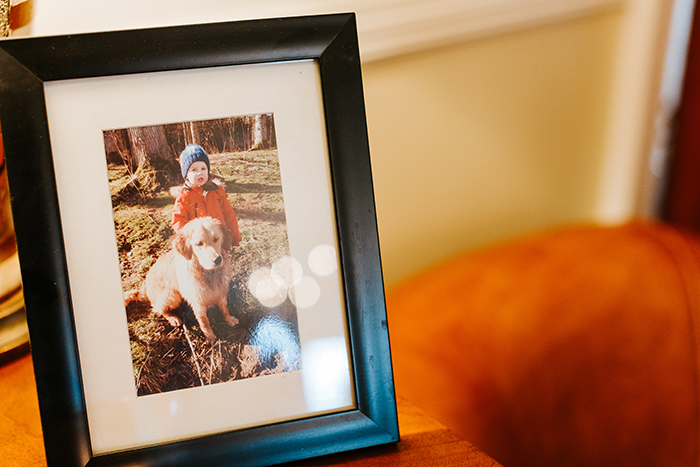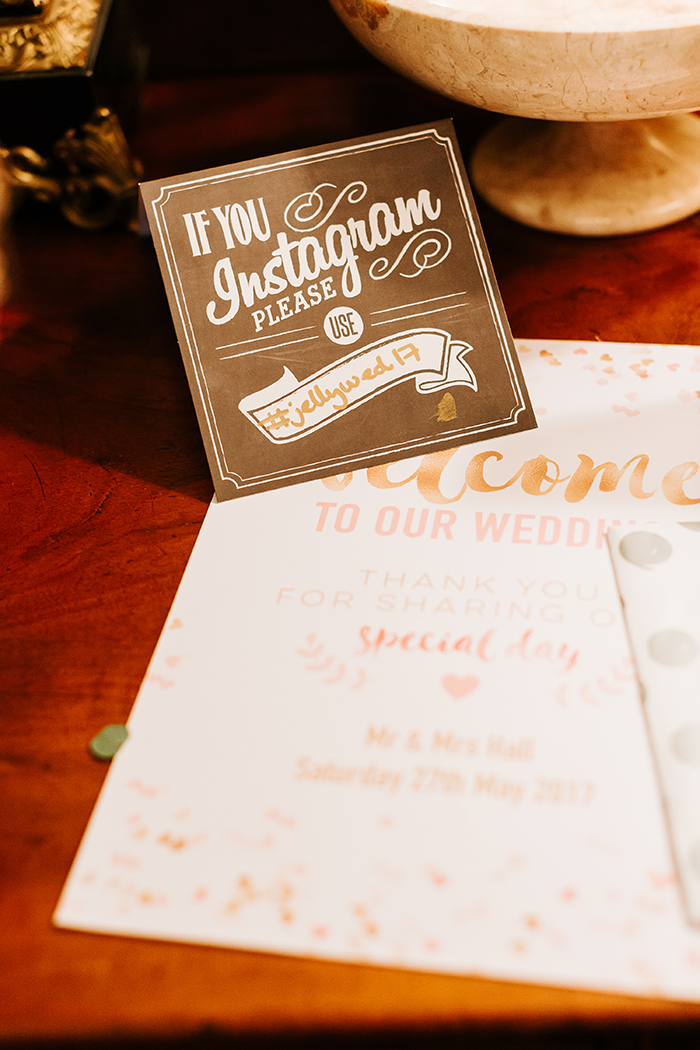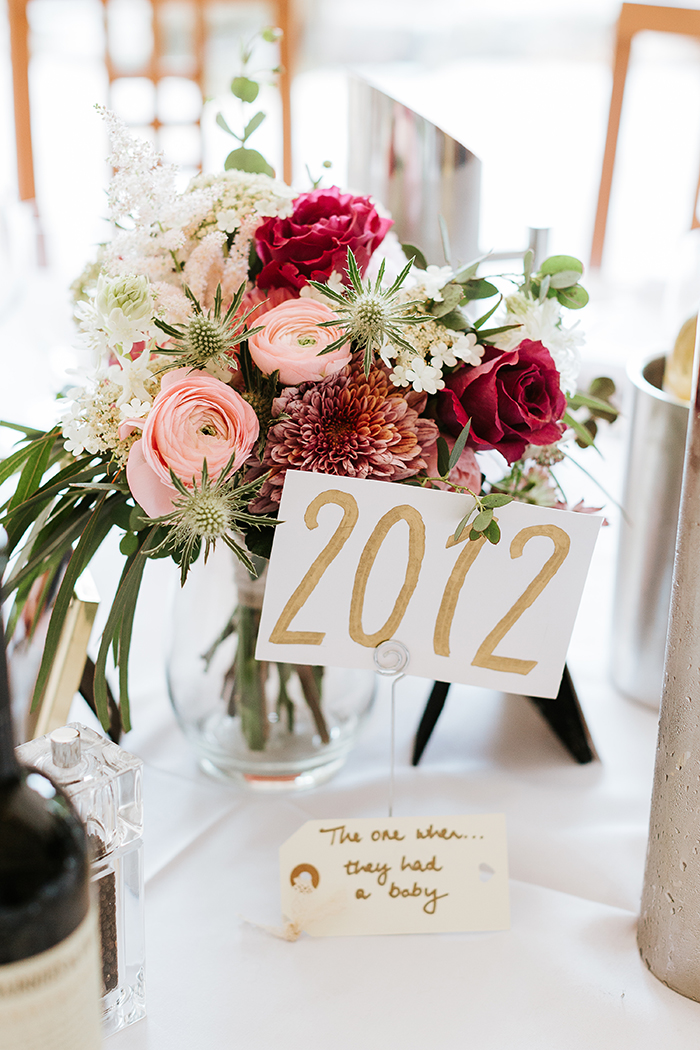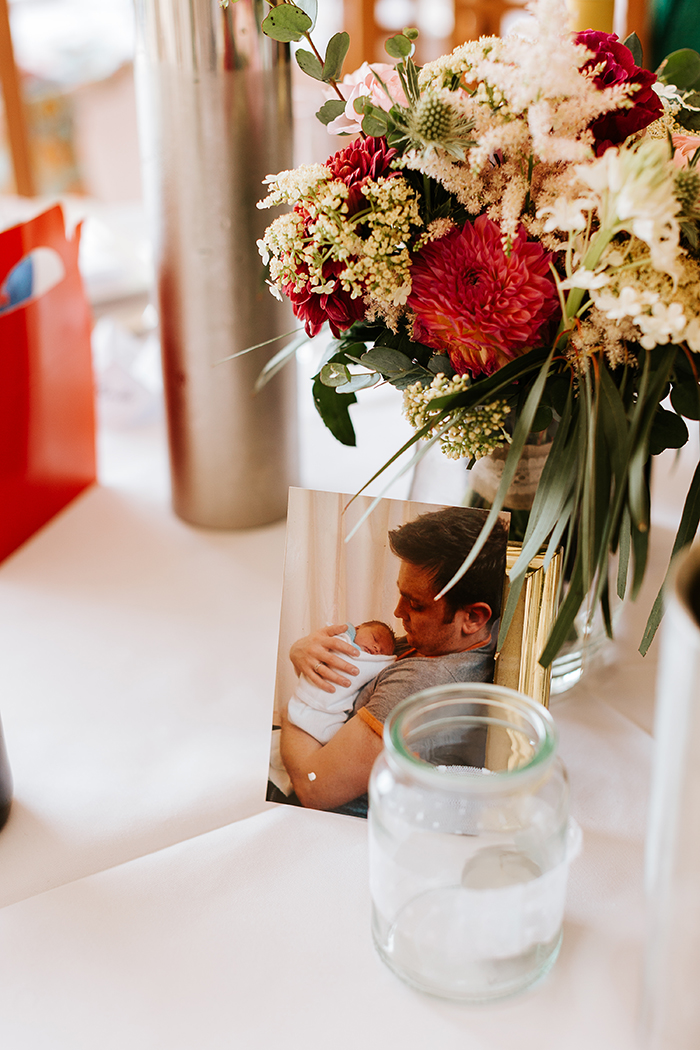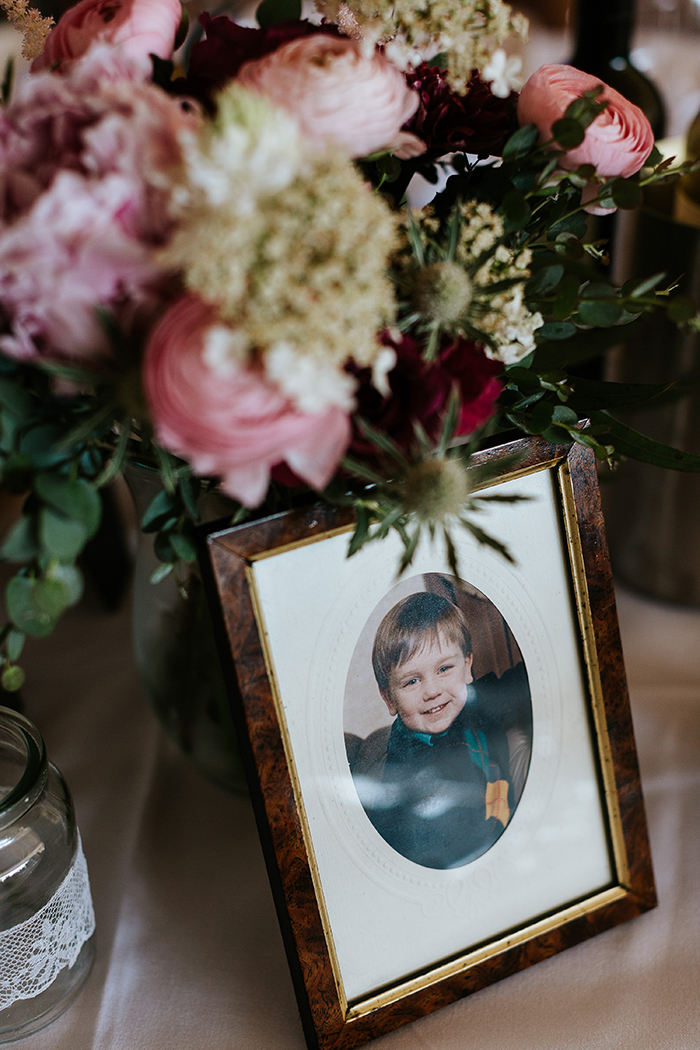 What mattered most was that all our family and friends were there to be a part of our special day.
I remember everybody dancing and laughing the whole night through – we had so much fun!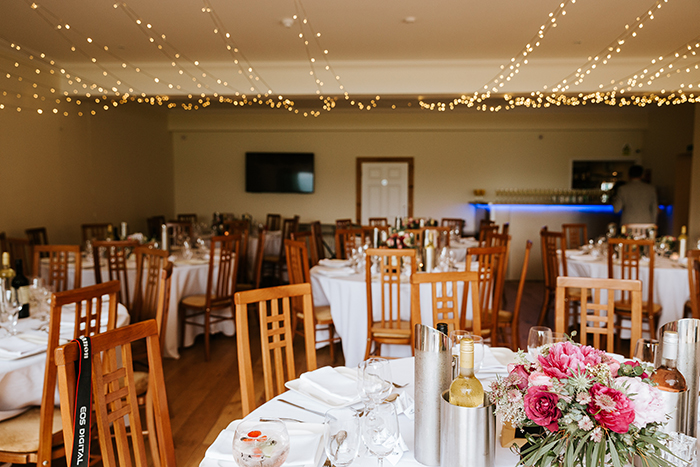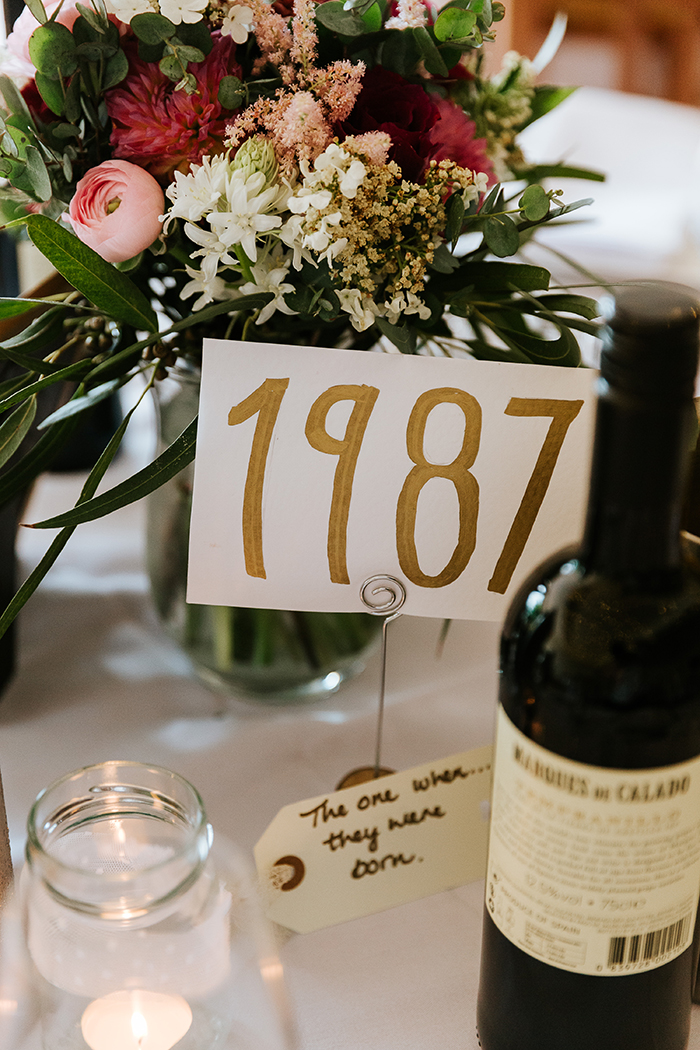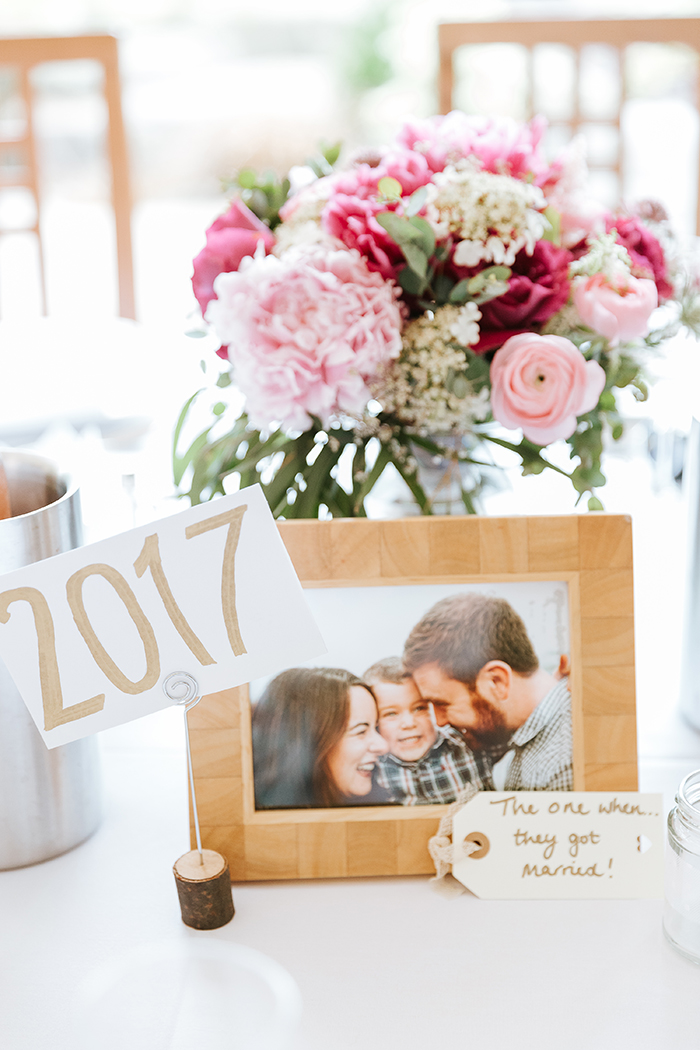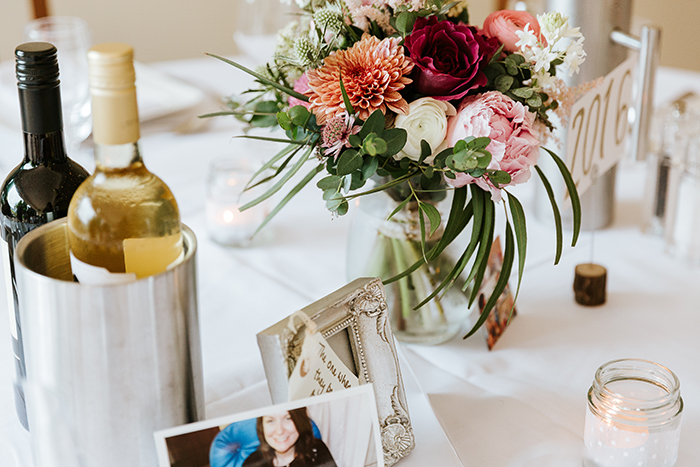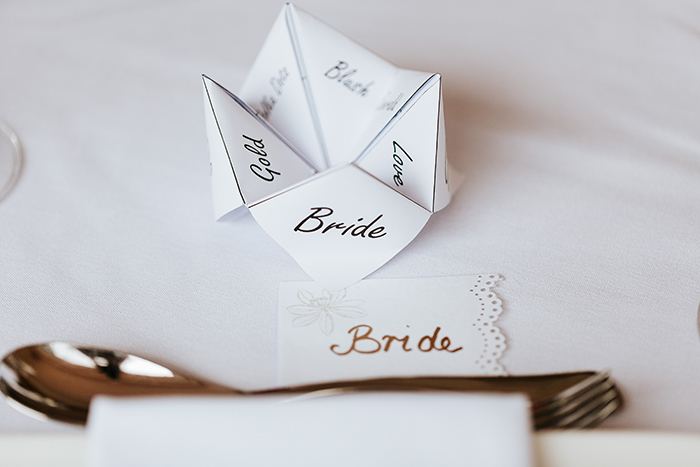 When we were undecided on whether to invite a guest or not we used a rule that if we would enjoy their company and take them out for a meal and pay for it all, then they were invited!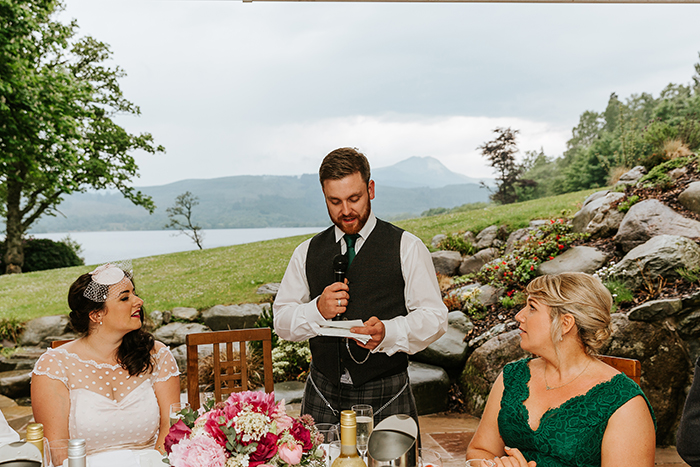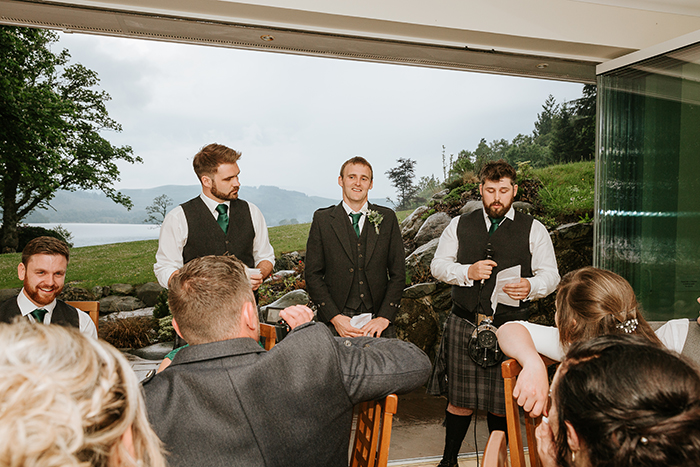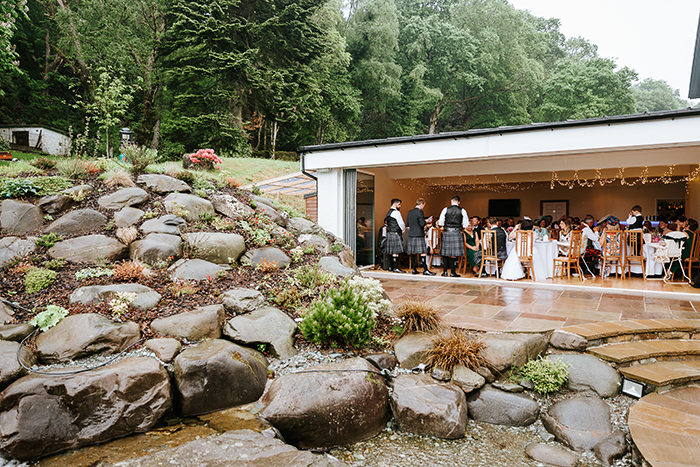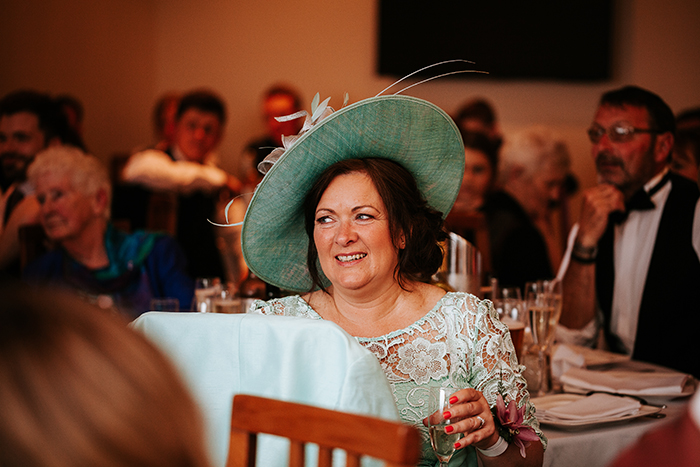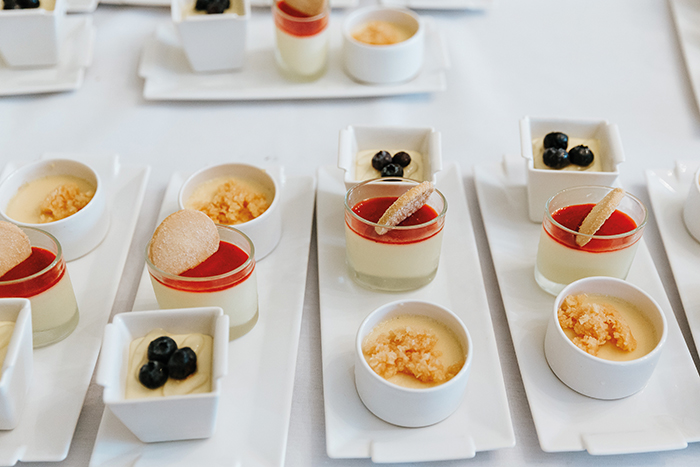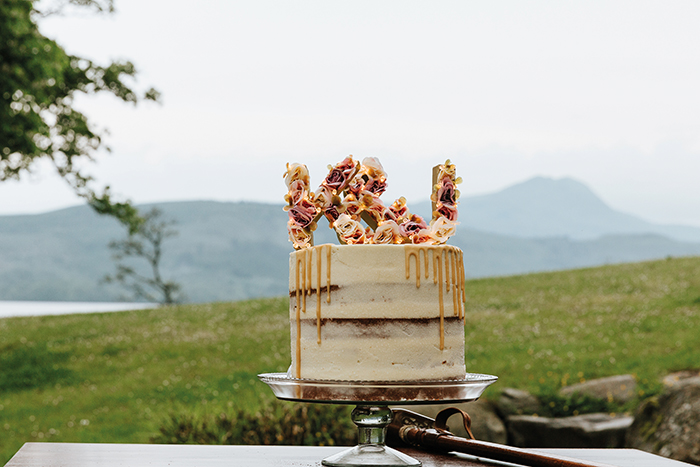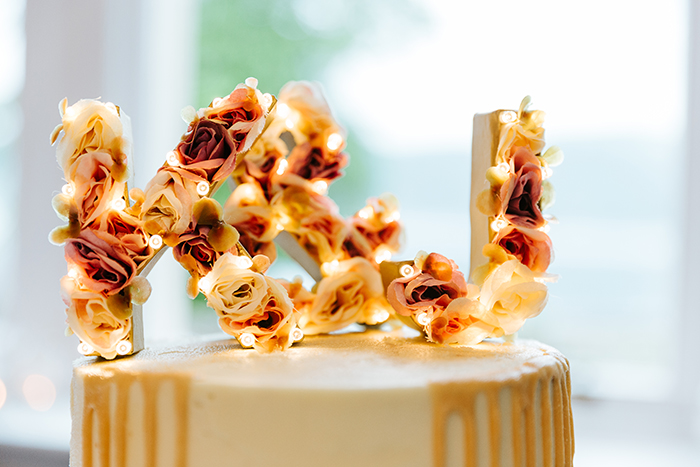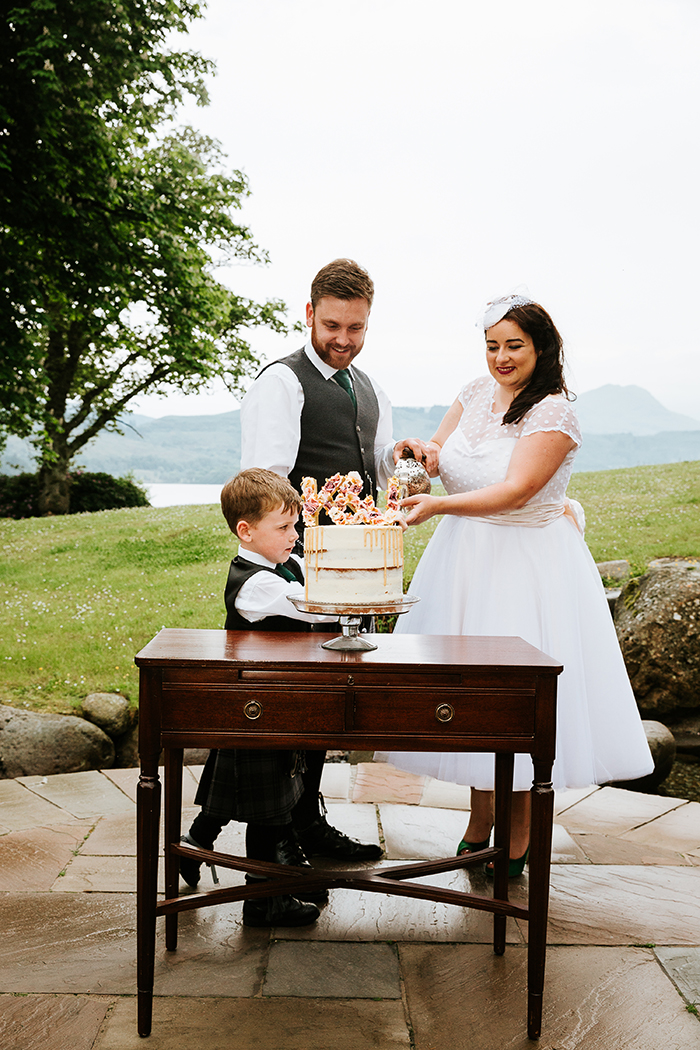 I didn't expect it to feel any different once we got married because we had been together for over 14 years.
After we were married and came home I felt so much more connected to Joe and felt something I have never felt before.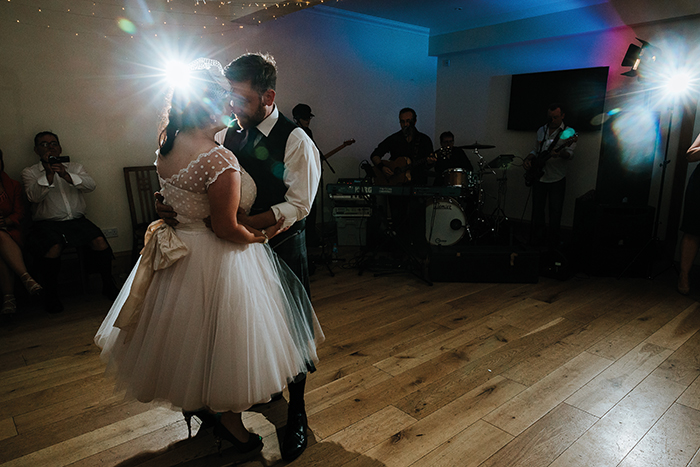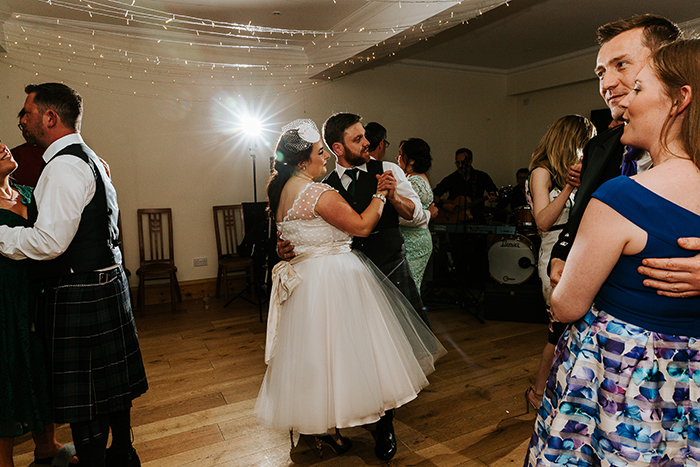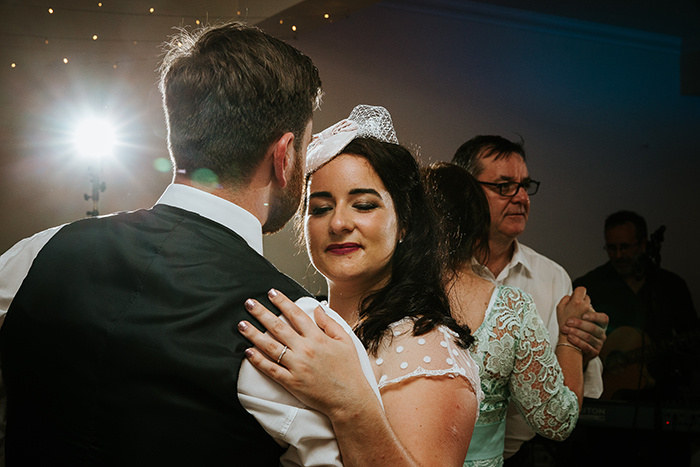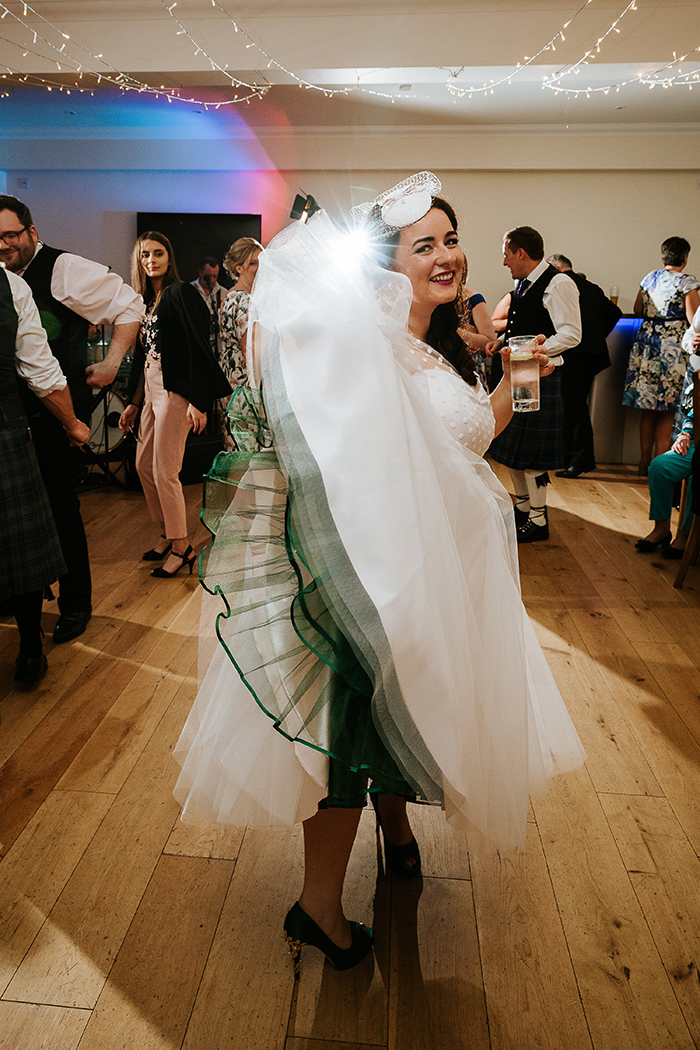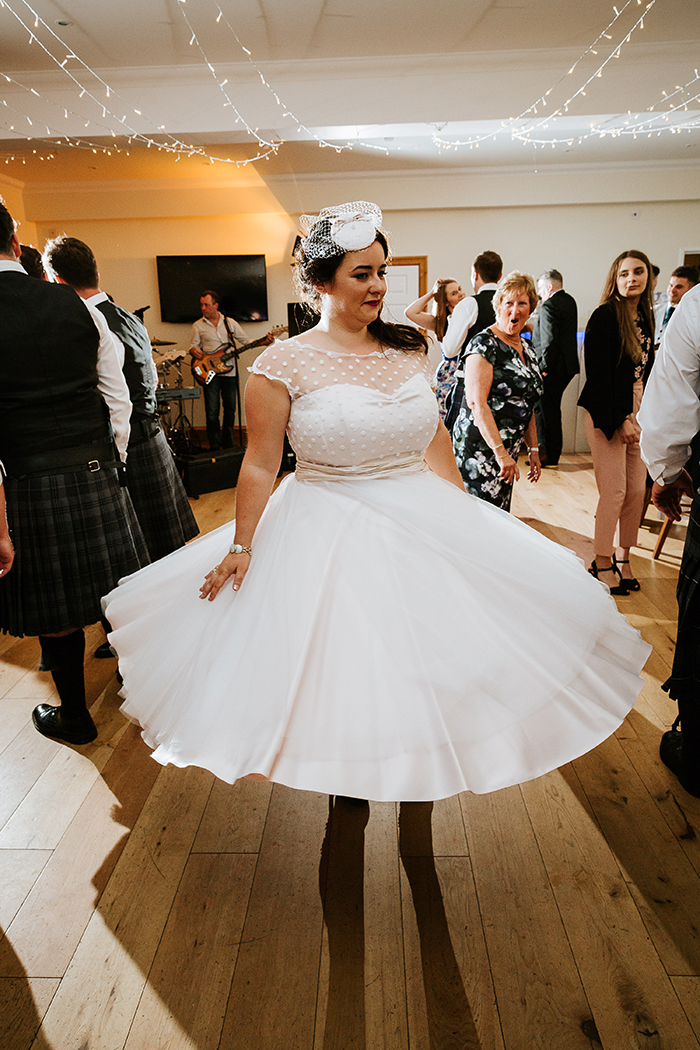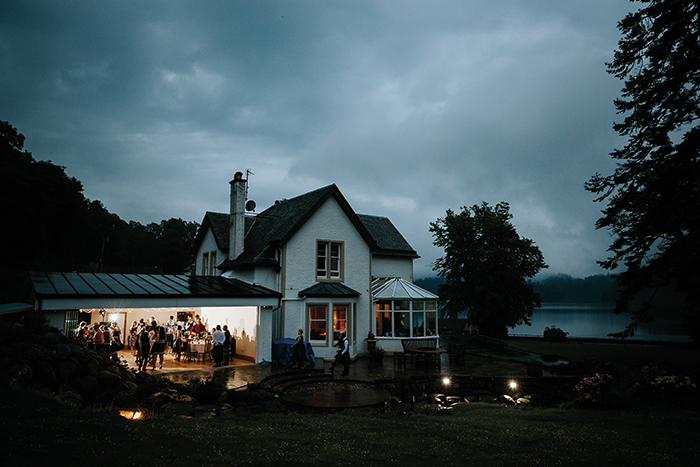 Venue: Altskeith Country House | Photographer: Struve Photography | Bride's dress: Candy Anthony
Bridesmaid dresses: Pretty Kitty Fashion  | Groom's outfit: R. Doig & Sons
Cake: Artisana | Florist: The Flower Pavilion | Hair and make up: Kirsty MacPherson Hair and Make Up Artist
Celebrant: Gerrie Douglas Scott, Humanist Fellowship of Scotland | Entertainment: Northern Star