Why we chose our wedding photographer… Fairytale Asylum
For Victoria and Cameron, a photographer who could capture the little details as well as the big moments was essential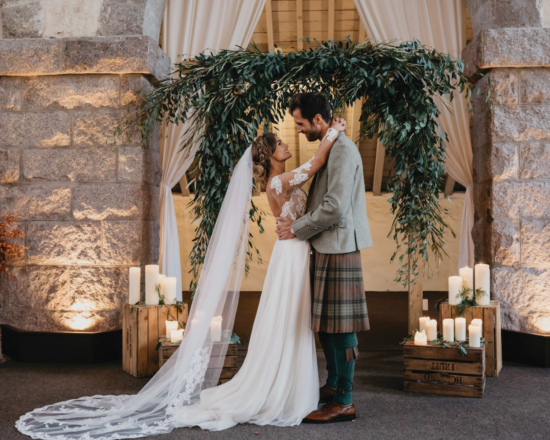 ALL IMAGES BY | Fairytale Asylum
For couple Victoria and Cameron the detail was in the décor, so they wanted a wedding photographer who could capture all the hard work they had put into creating their big day as well as the events of the big day itself.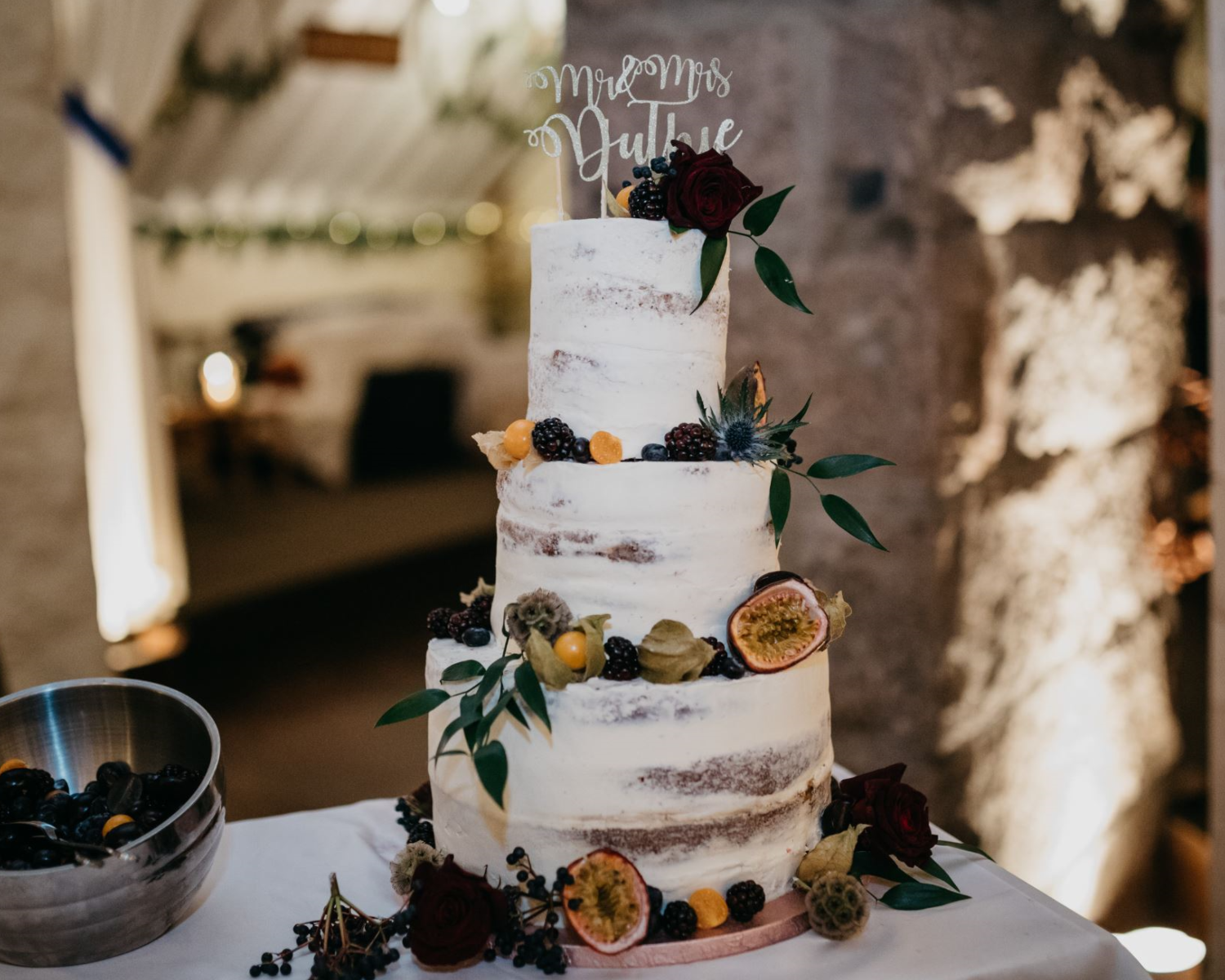 "We were looking for someone who could catch the small things as well as the big things, and we just loved the tone and storytelling of Emma's work at Fairytale Asylum Photography," explains Victoria.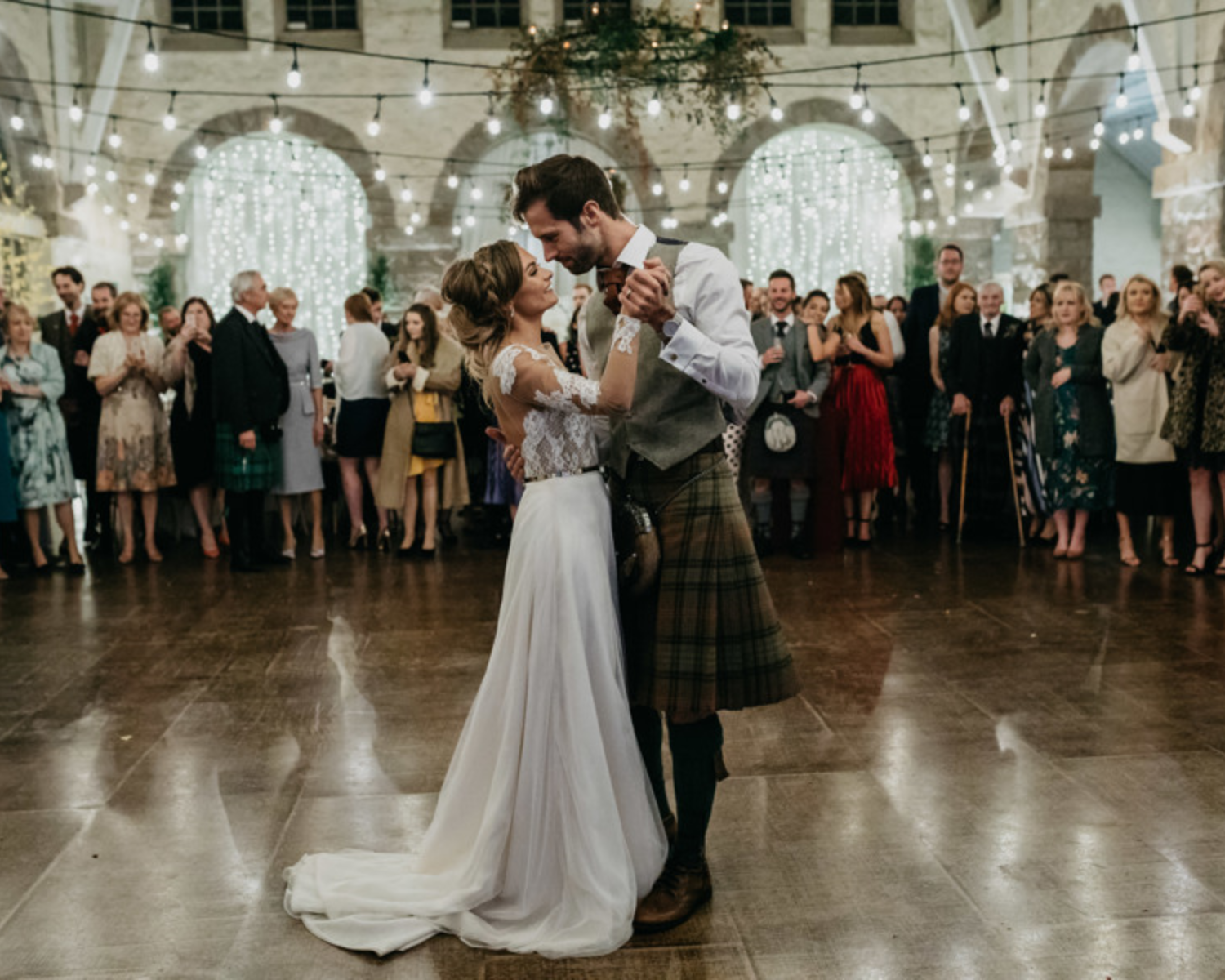 Tying the knot at Coo's Cathedral, Victoria and Cameron put in a lot of beautiful DIY work to transform the rustic white-walled converted barn into a dreamy autumnal courtyard.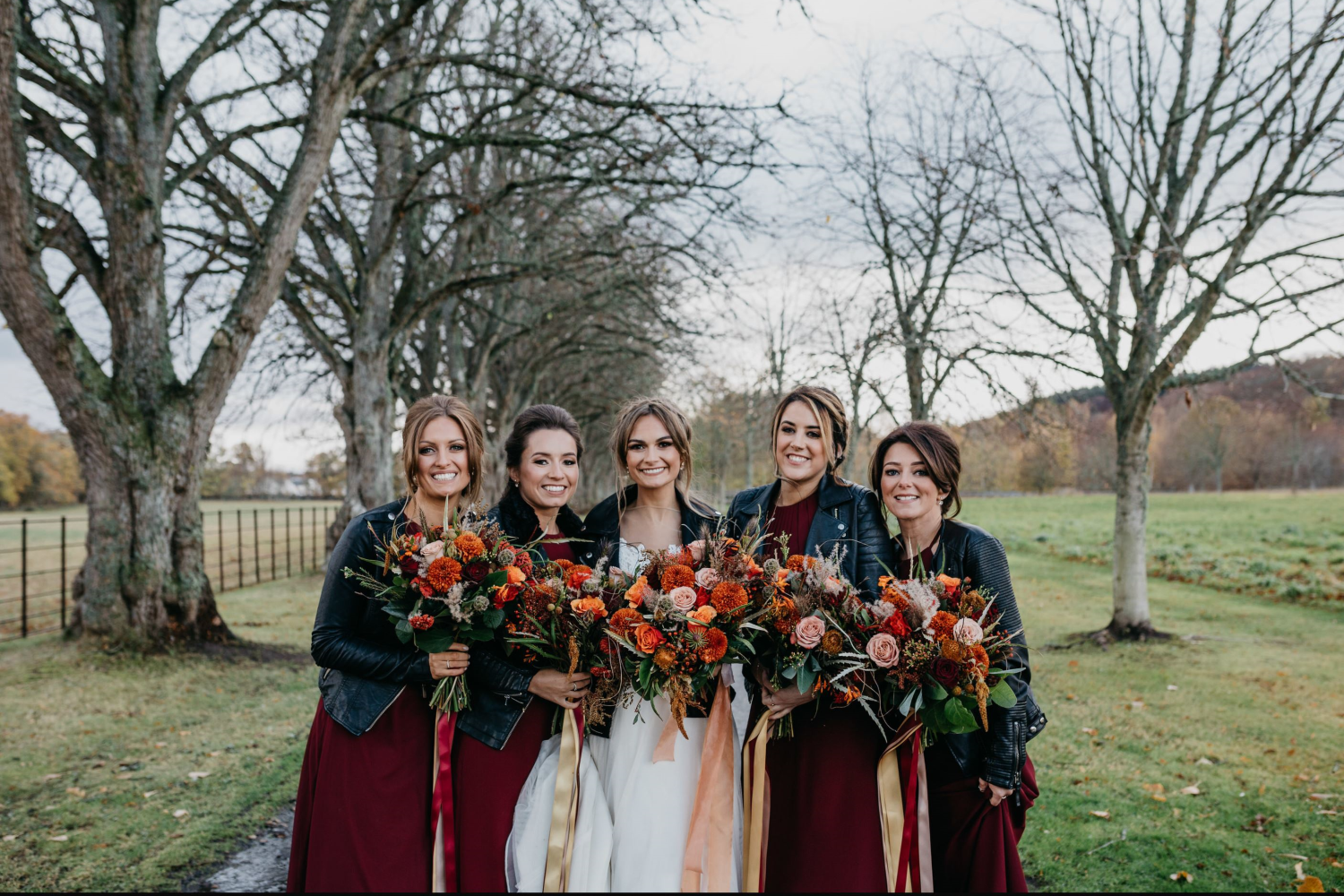 Not only did this elevate the venue's natural charm and atmosphere for the couple and their guests, it also really helped make Emma's photos look extra special.
"We worked on a lot of DIY décor projects for the day ourselves and had an amazing florist who dressed the venue with lots of wild autumnal floral displays.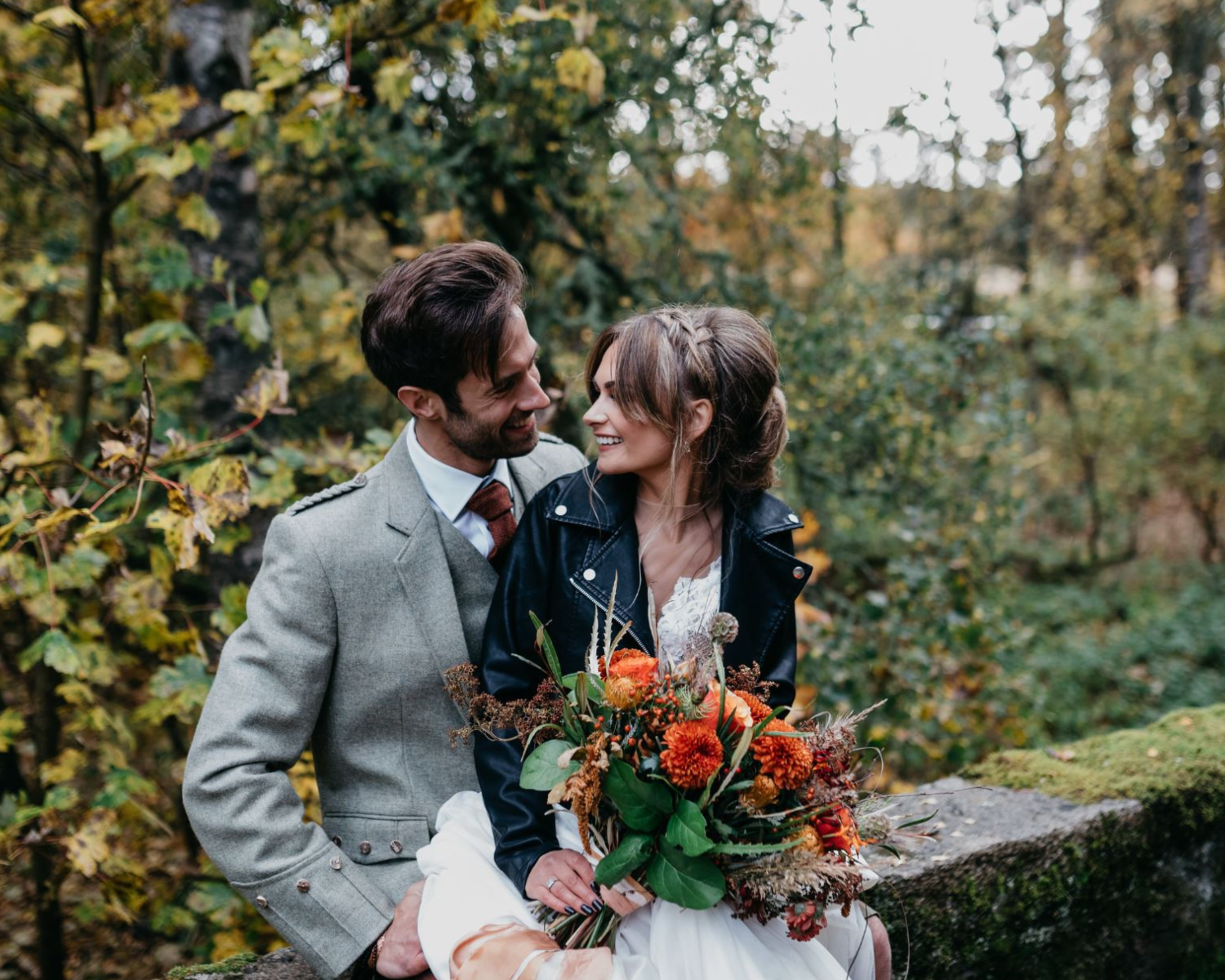 There was so much going on but Emma managed to pull it all together and capture everything beautifully," says Victoria.
But most of all, the couple wanted a photographer they could trust to be creative and spontaneous when shooting their wedding day, without much prompting or direction from them.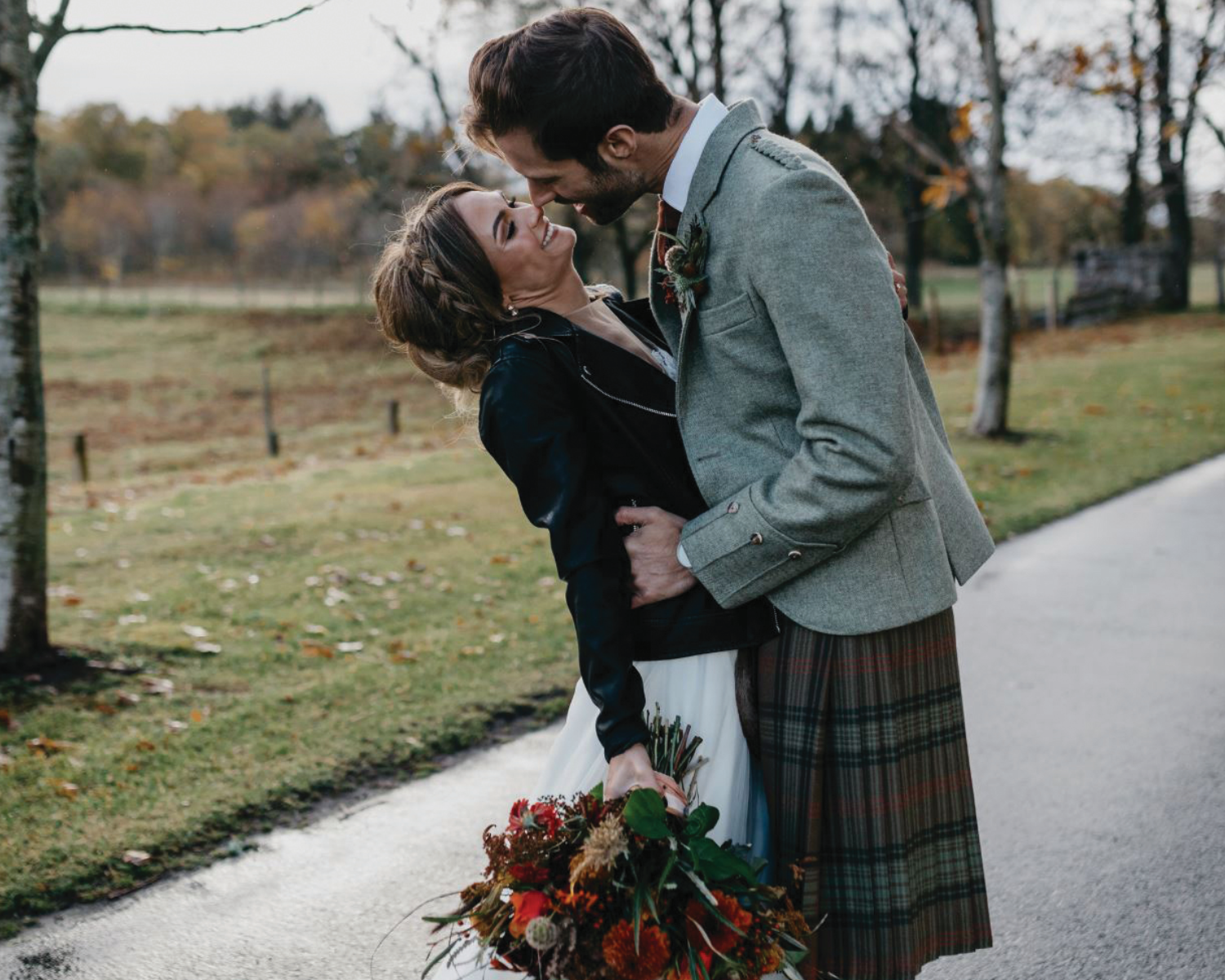 "Emma was the expert, and we wanted to be led by her knowledge and expertise. We just said feel free to try and get whatever photos you like, and to grab us at any point if you see something cool or want to try a particular shot – we were pretty laid back and weren't fussy about being interrupted during the party," says Victoria.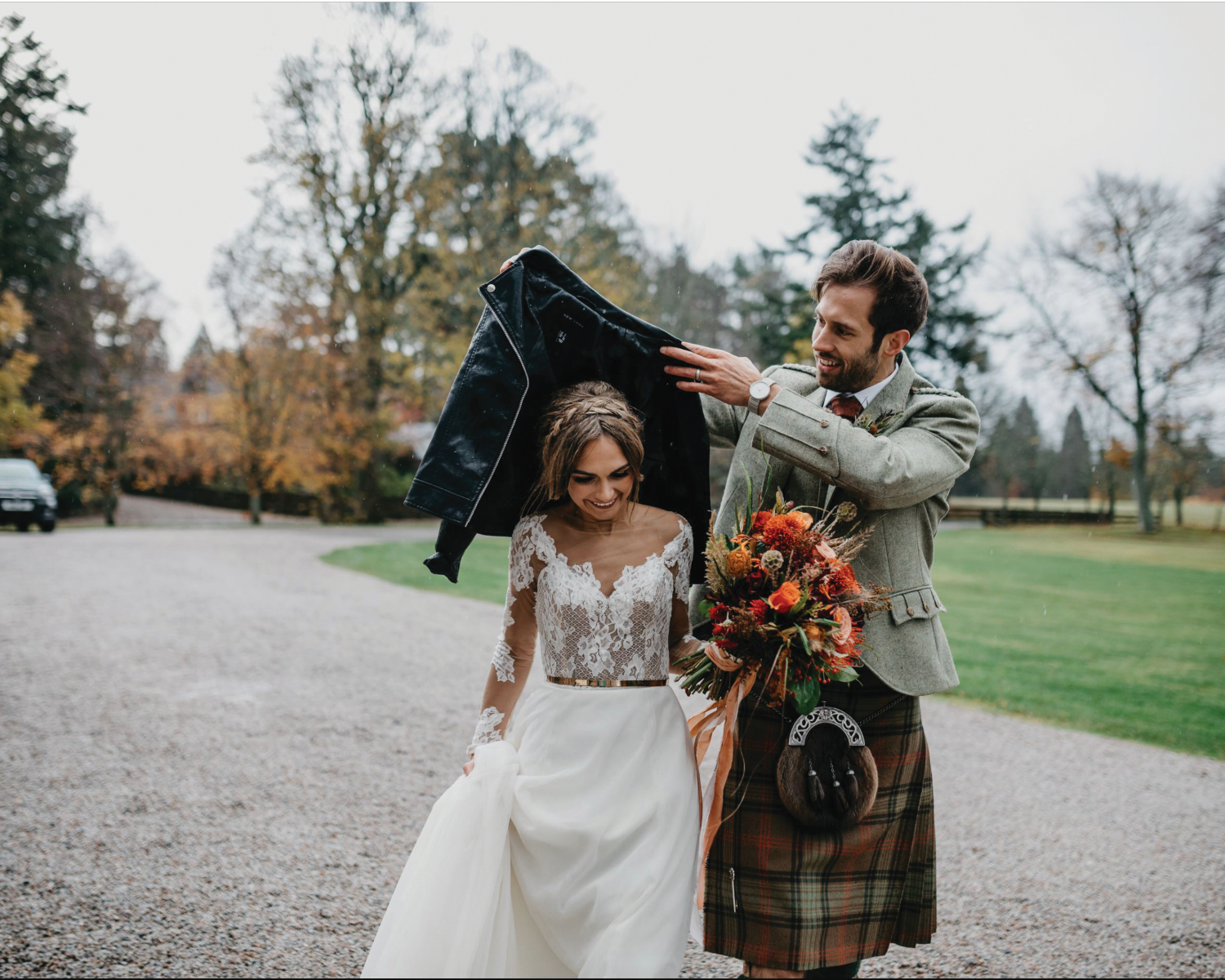 "Just after dinner she came over and asked us if we wanted to go outside for a second time for more portraits of just Cam and I because the light had gotten really lovely. Those shots ended up turning out lovely – Emma has a great eye for what will look good!"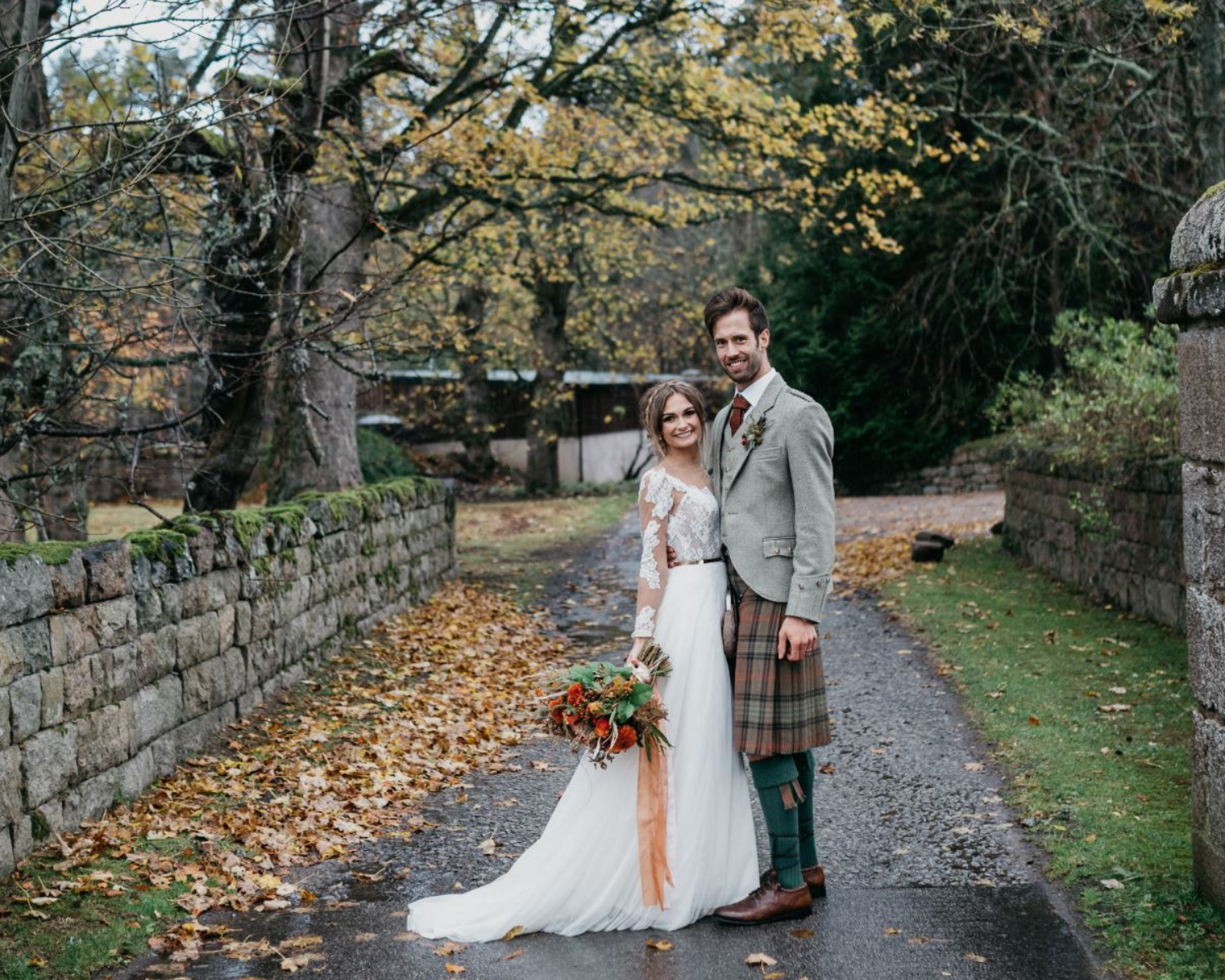 In fact, Victoria and Cameron were pleased with all of Emma's photos. "They were just fantastic," beams Victoria, "we couldn't have asked for them to be any better. It wasn't just the shots Emma managed to get, it was how she edited them too. She made everything look so colourful and vibrant – we absolutely loved them!"