Why we chose our wedding photographer: Ali Crawford Photography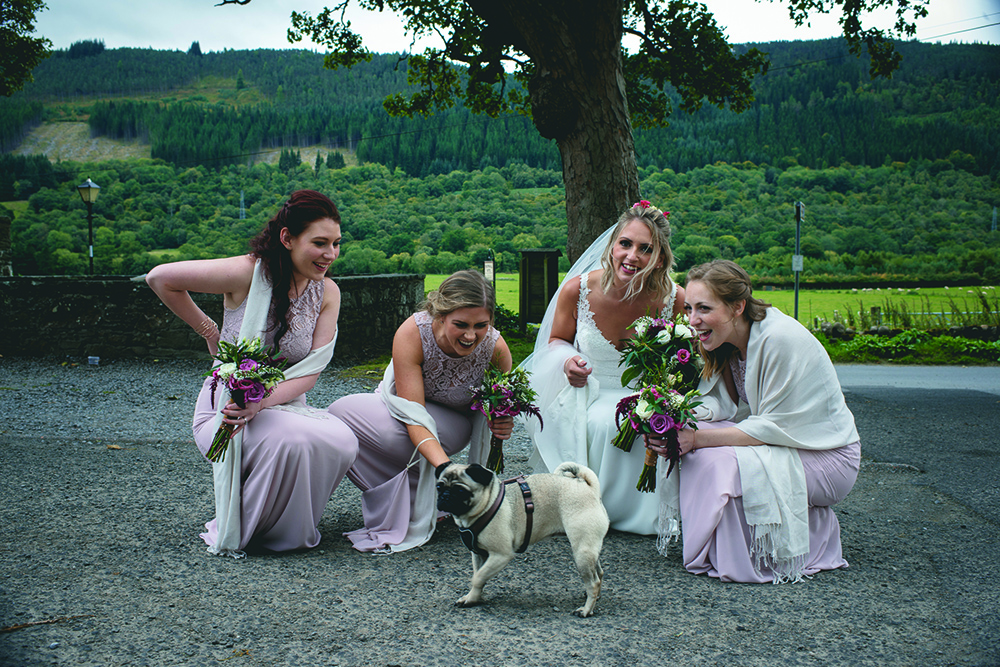 ALL IMAGES BY | Ali Crawford Photography
Even though Pete and Sarah were having a traditional Scottish wedding at the Fortingall Hotel, Aberfeldy, they were a little worried about how it would translate through their wedding photos.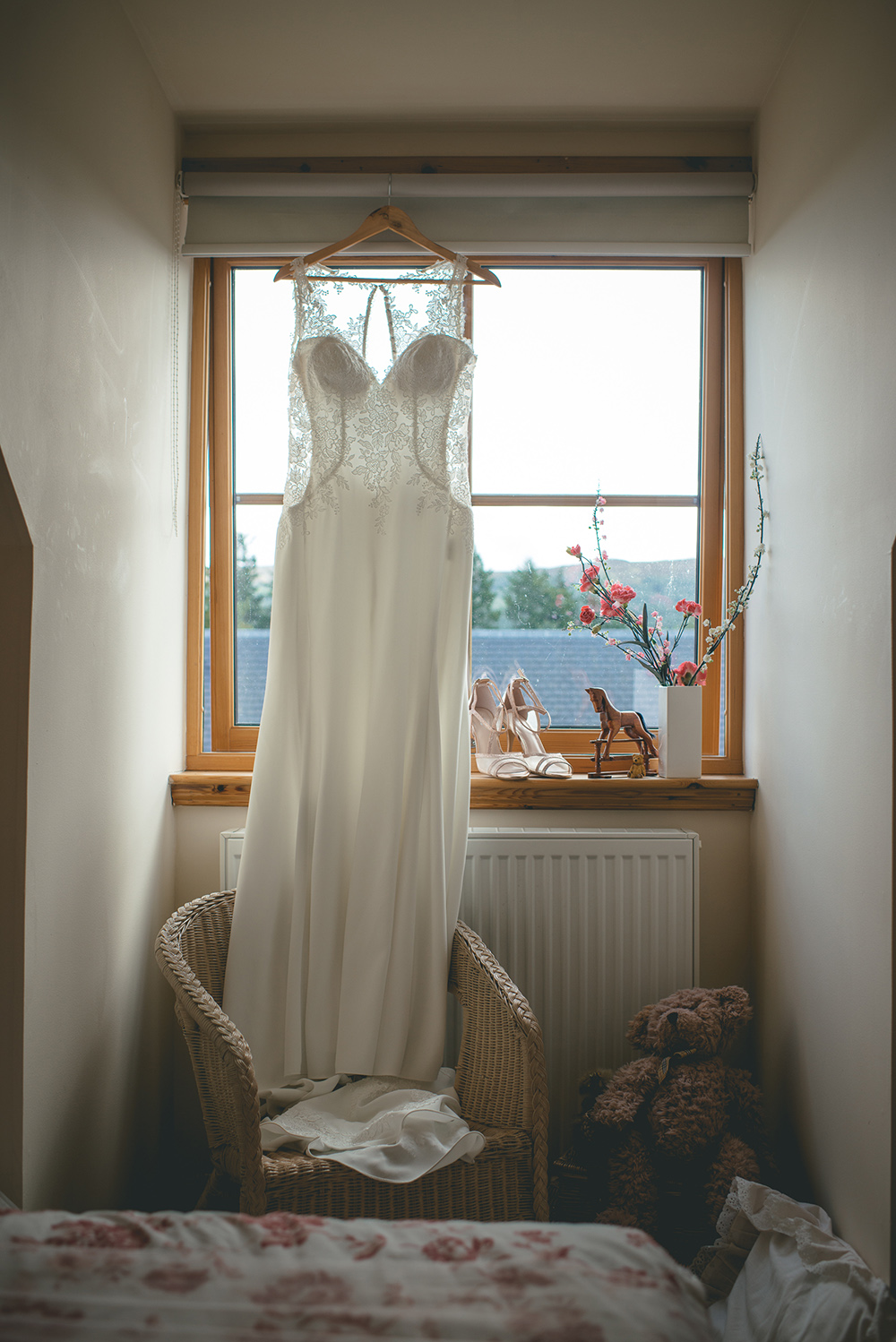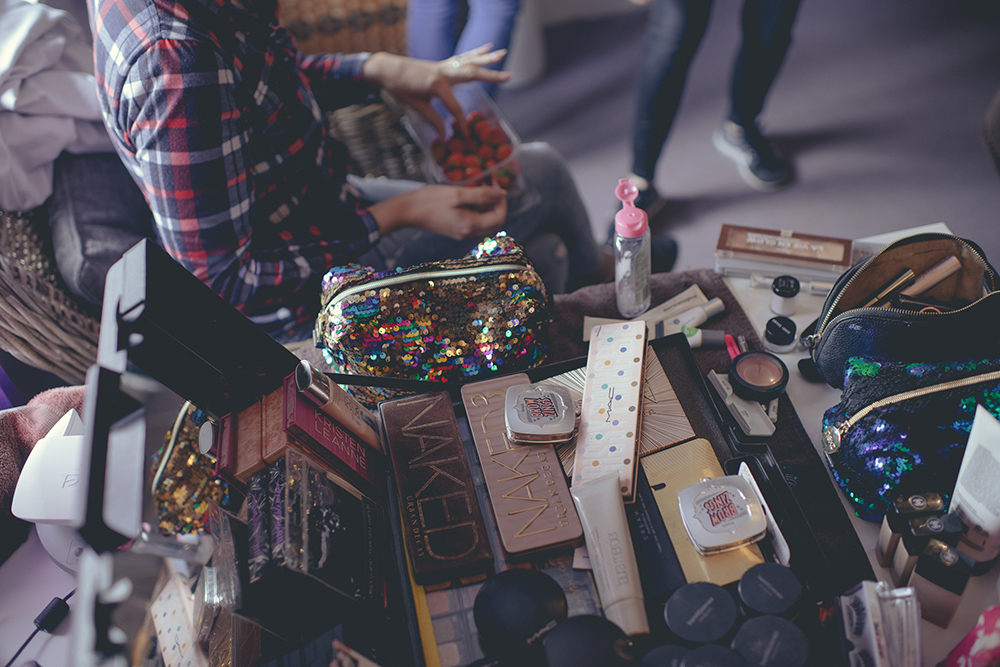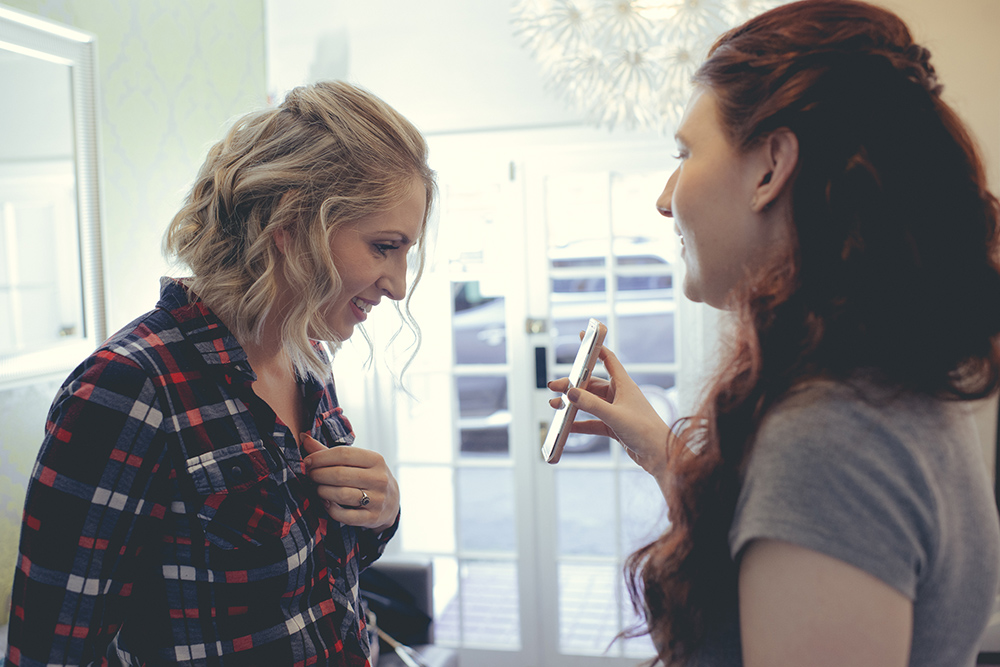 "We knew that we didn't want tired photos with lashings of tartan and antlers everywhere.
Instead, we were looking for a photographer who could capture the natural beauty of Scotland without having to rely on things seen as traditionally Scottish as a crutch," explains Pete.
"We didn't really know what we were looking for – but we definitely knew what we didn't want!"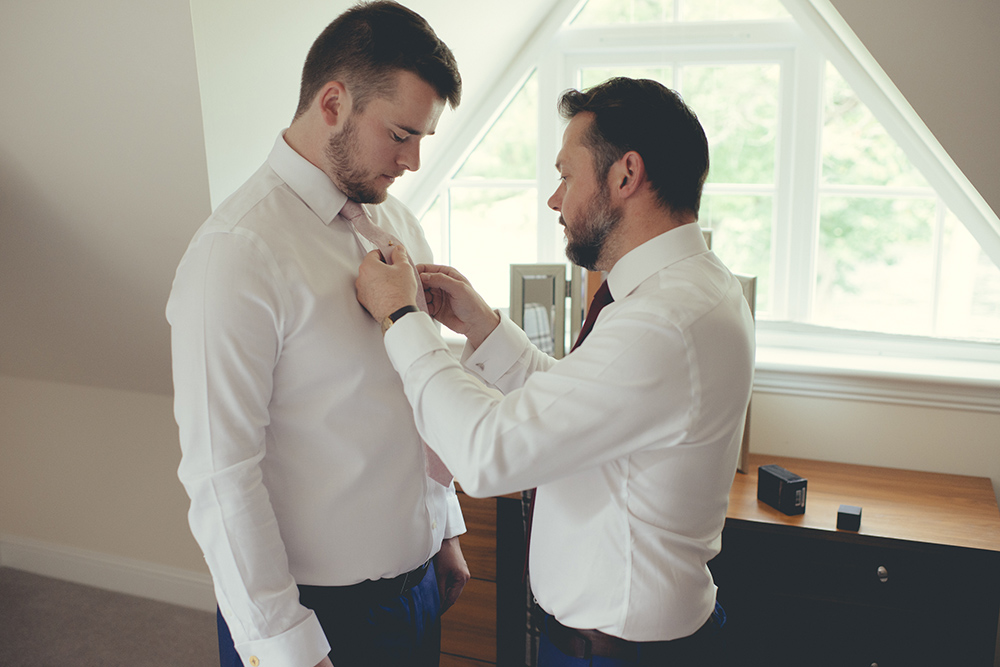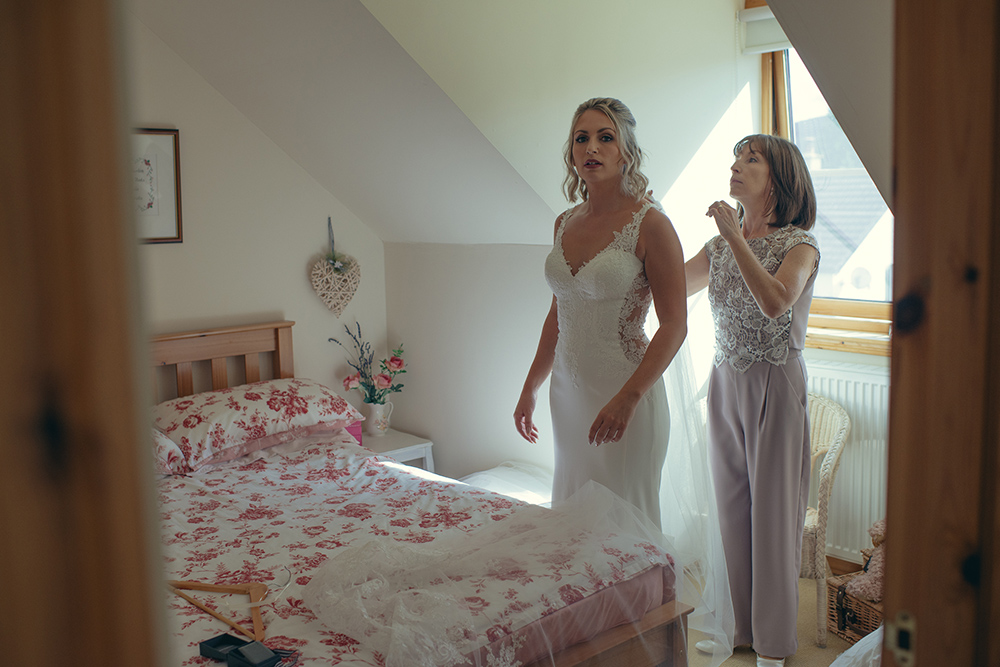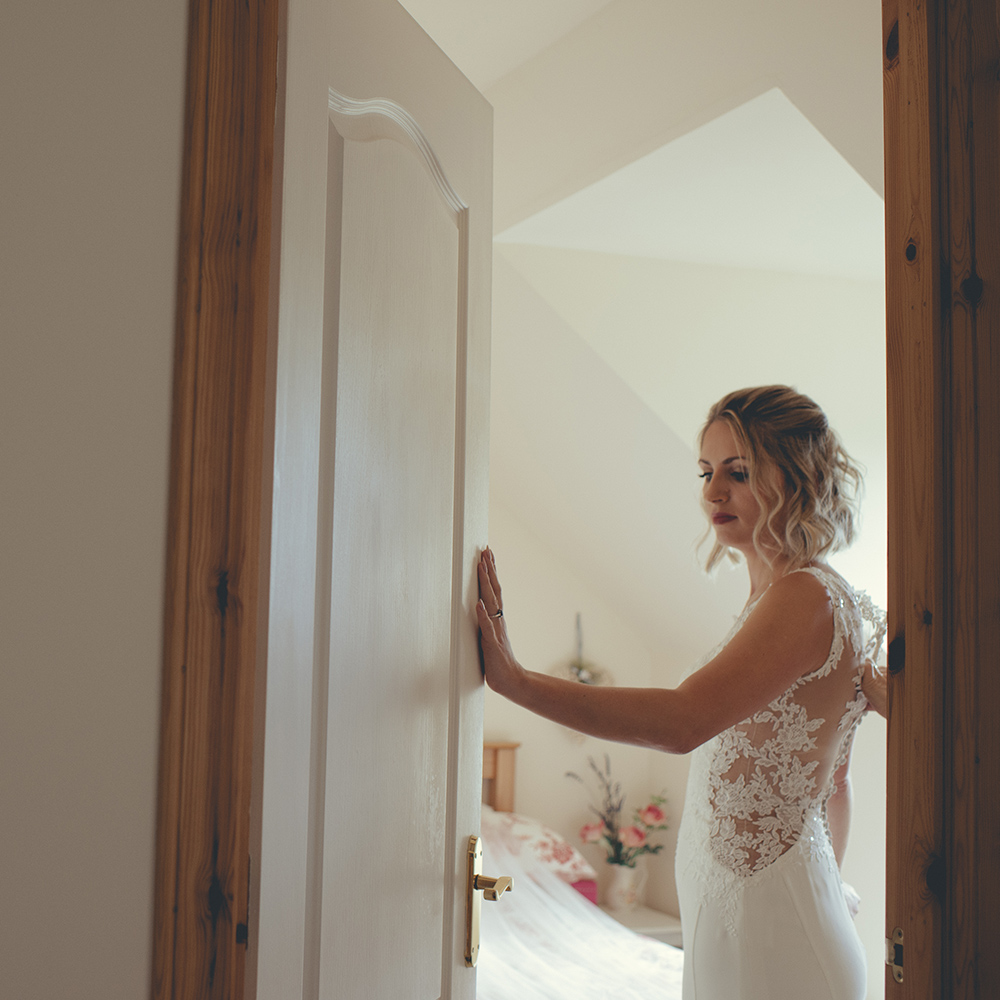 The couple started looking for the ideal style for them, even making a moodboard of their favourite shots to refer back to when scouting photographers.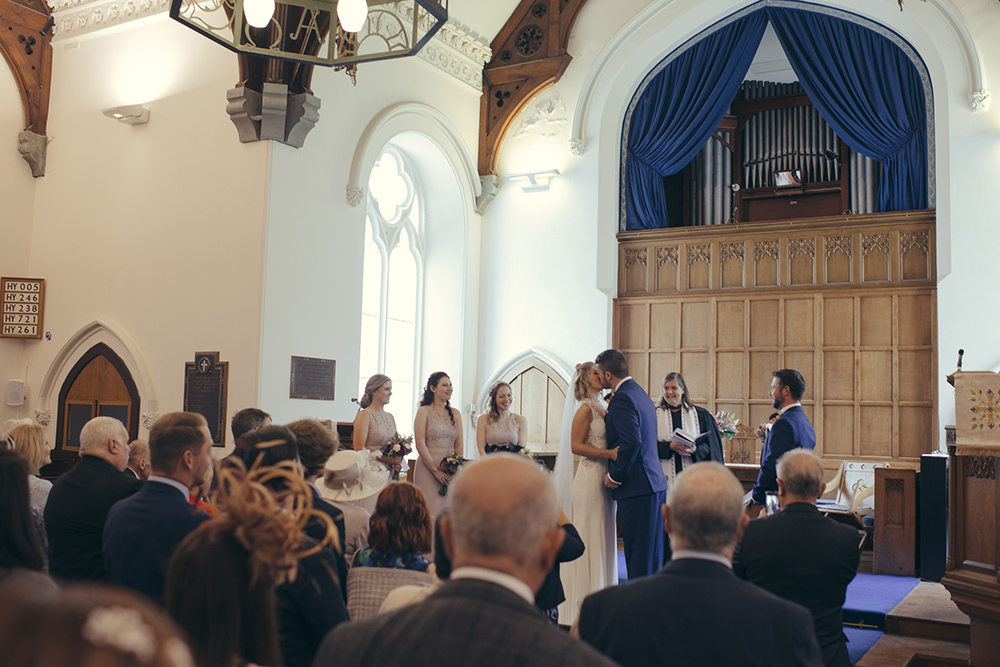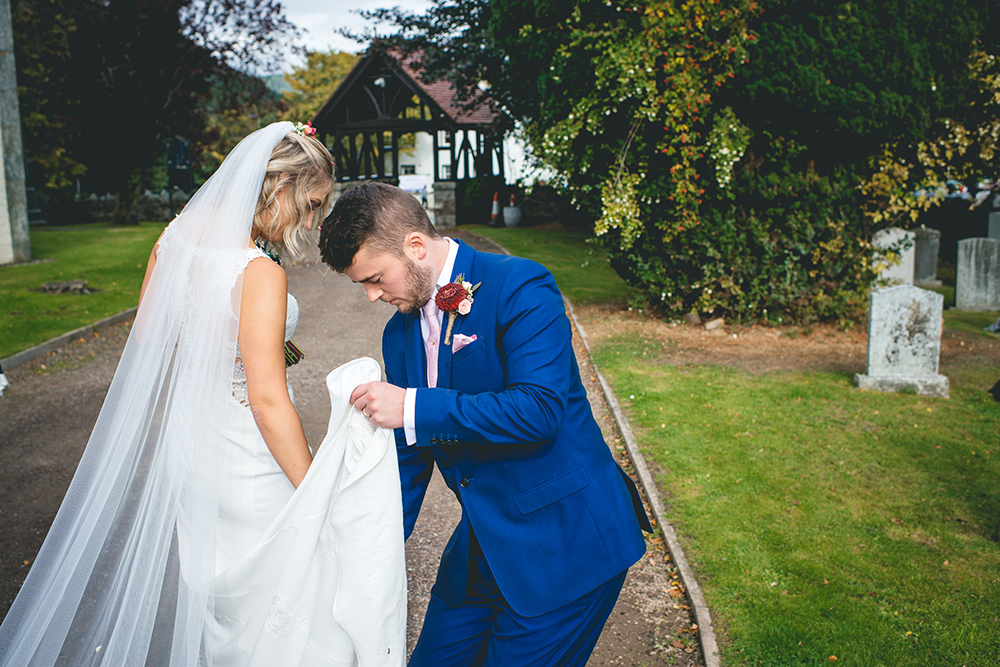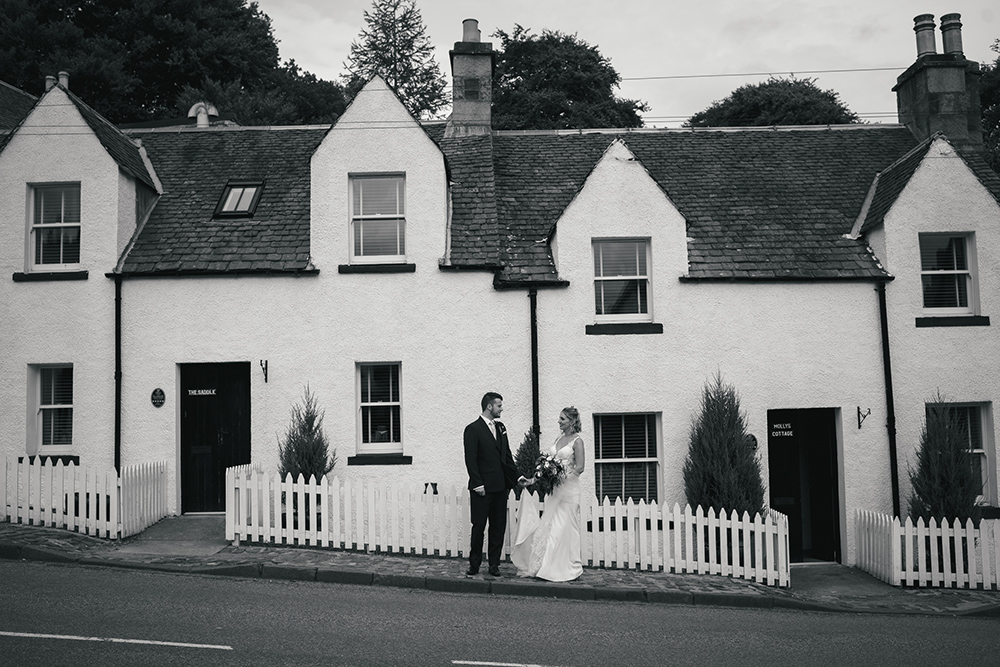 "We were still searching when a close friend recommended Ali Crawford Photography, and when we had a look at his work it just seemed to pop for us," recalls Pete.
"We really liked that he was able to catch a great moment while also thinking about the shot artistically and making everything around the moment seem beautiful too."
On the big day, photographer Ali didn't register on the couple's radar (in the best way possible).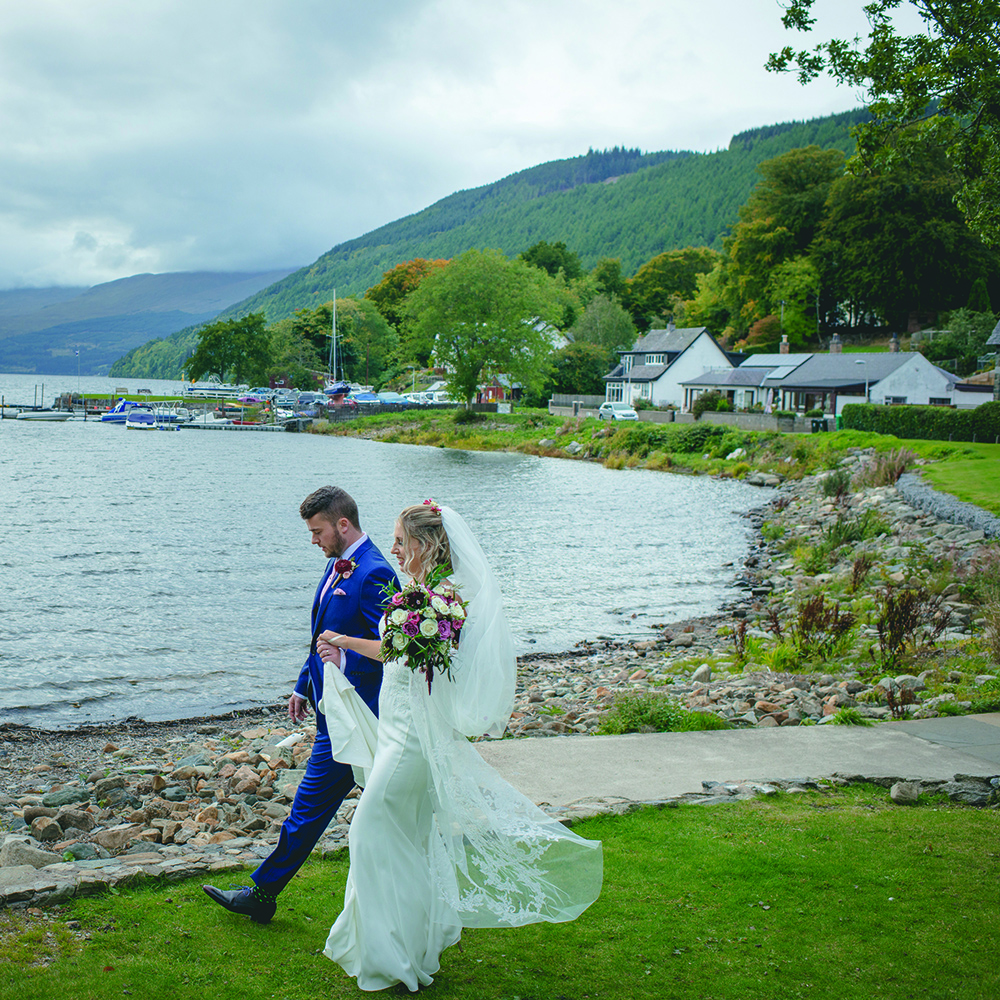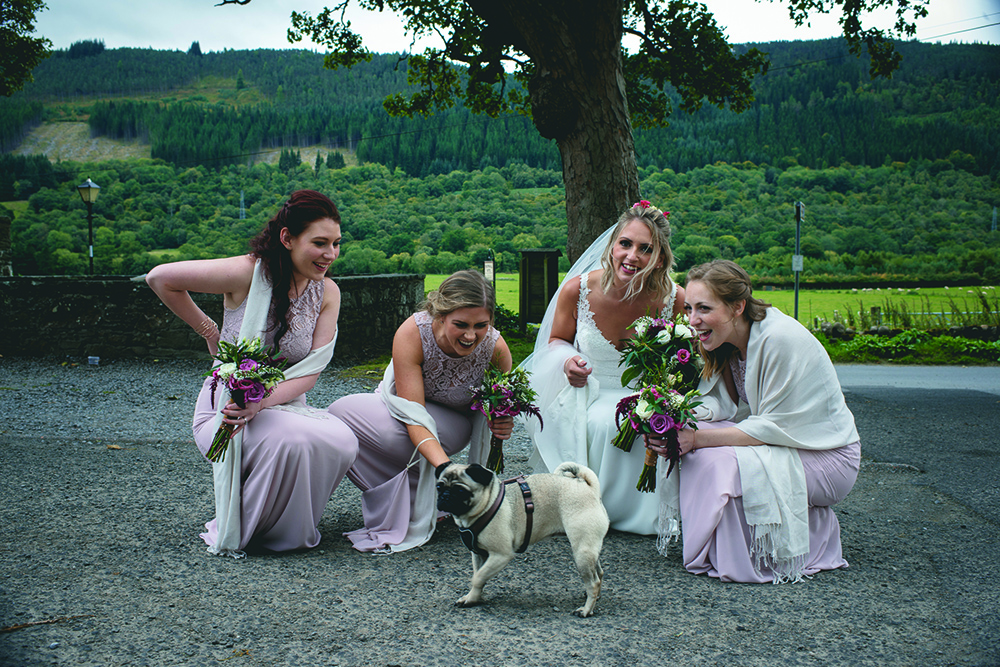 "He made us feel so relaxed that to be honest we barely noticed him – no offence Ali!" laughs Pete.
"He managed to capture moments from distances and angles that we wouldn't have thought possible, and he got some really lush outdoor shots of us that caught how beautiful Scotland can be without being cheesy.
Nothing felt posed or forced and Ali allowed us to just be ourselves."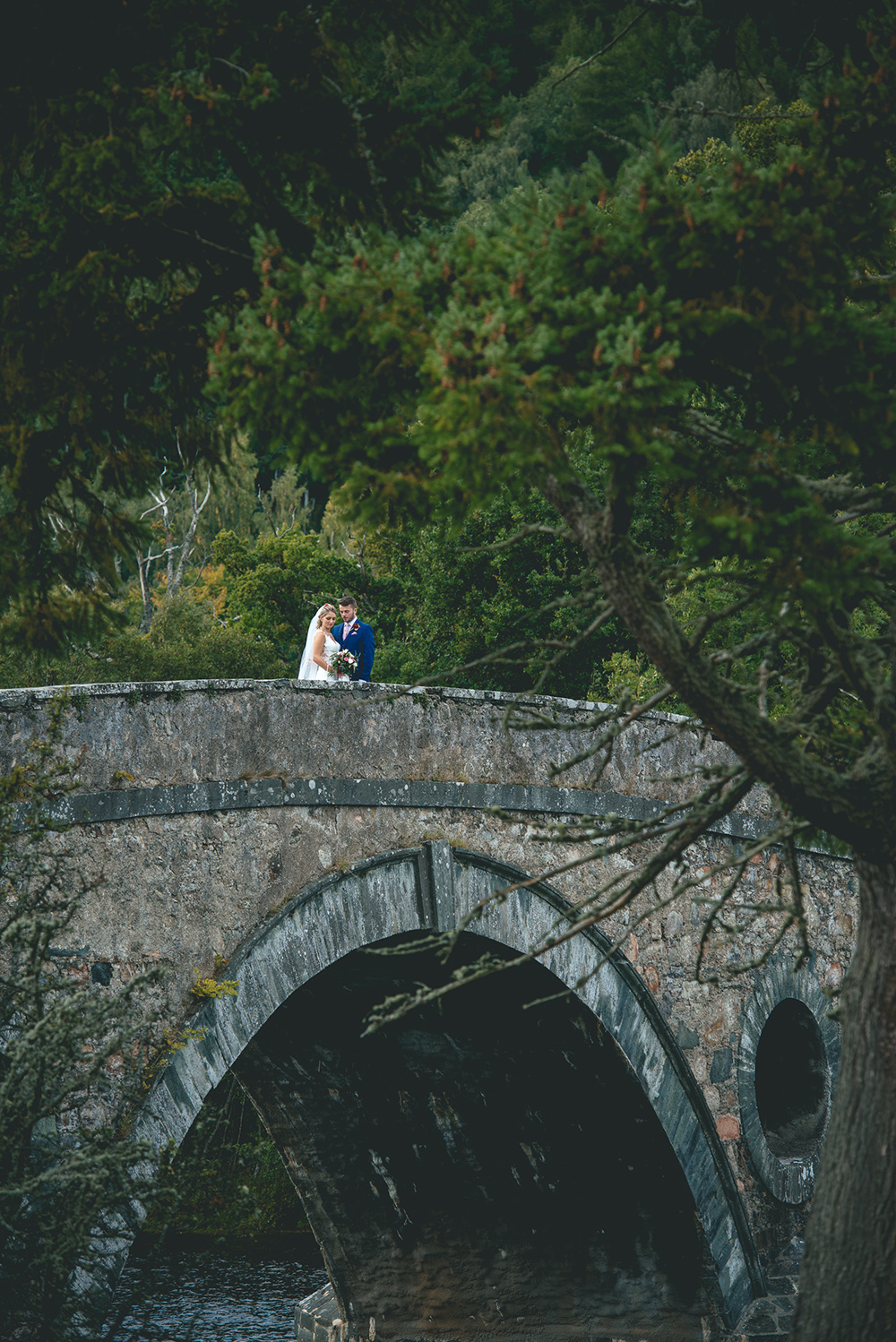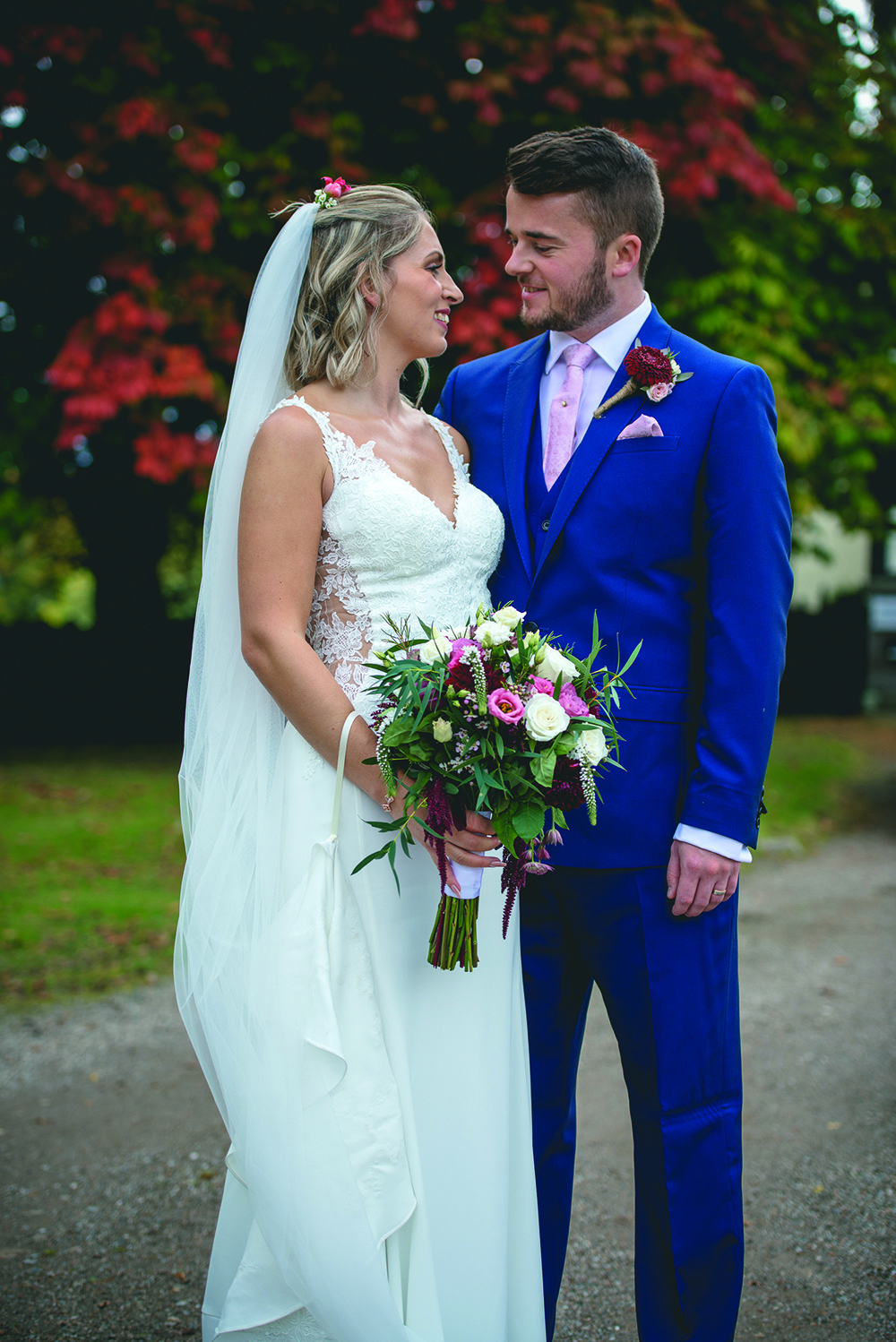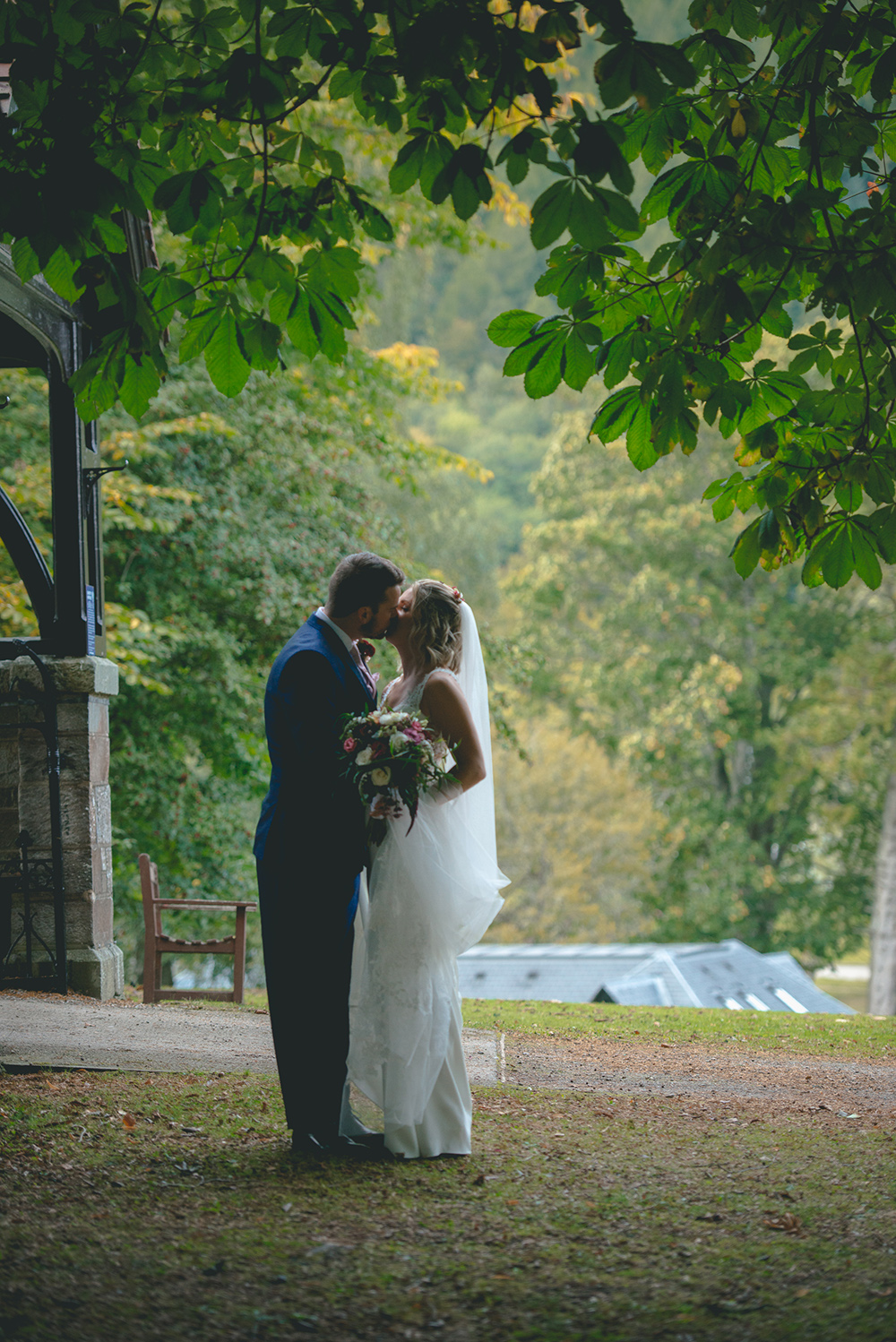 Sure enough, when the wedding was over and Pete and Sarah had a look through their gallery, both were ecstatic with the results.
"When we received our USB stick (which was shaped like a cork inside a champagne glass!), we sat down and had a look through all of our images together, and it felt like we had been transported back to all the wonderful memories we had of that day," smiles Pete.
"It was such a special experience for both of us, and there are shots in there that we'll cherish forever!"