The bigger picture with Jacki Hamilton Photography
This talented wedding photographer is a pro at capturing all the little moments that tell the story of a wedding…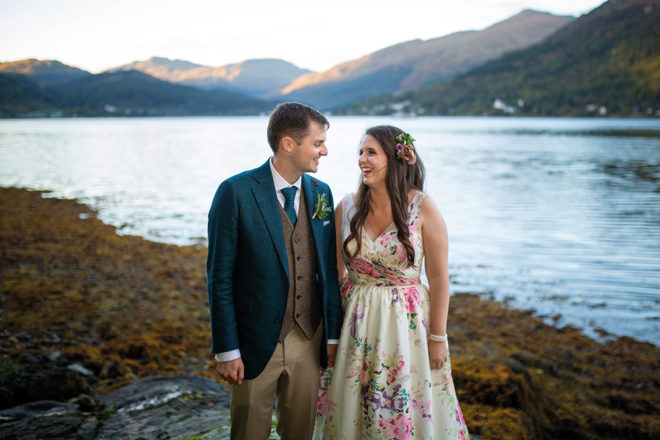 Your wedding photos are important – you're going to be getting teary-eyed over for them for many anniversaries to come, after all – so finding a photographer who'll accurately and emotively capture your big day is essential. Jacki Hamilton Photography is a pro at doing exactly this.
Her usual photography style is creative, elegant and natural, but she's super flexible and skilled in everything from natural light portraits to candid group shots.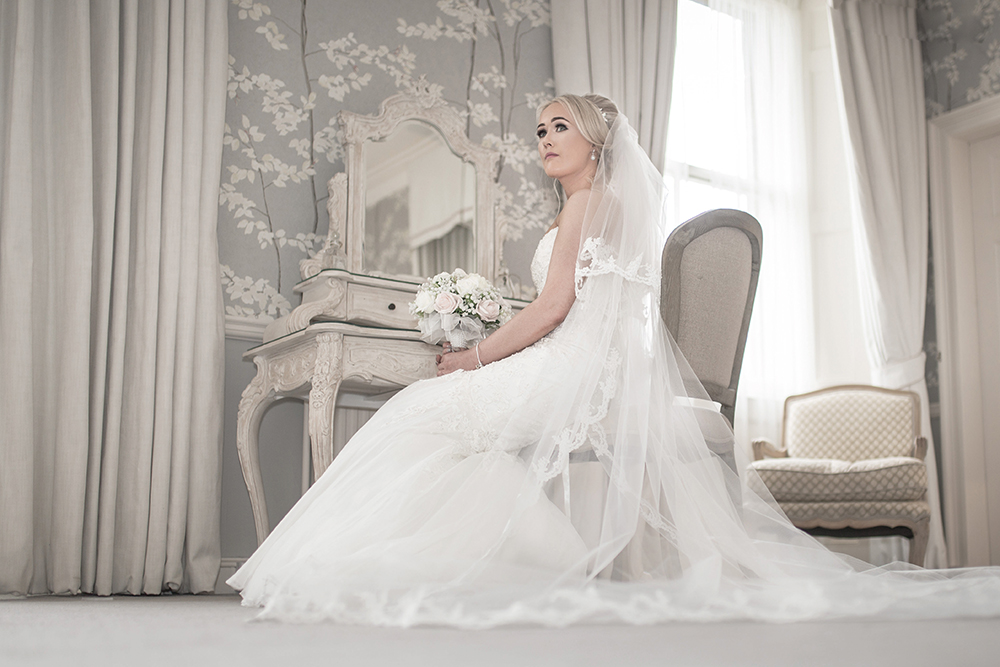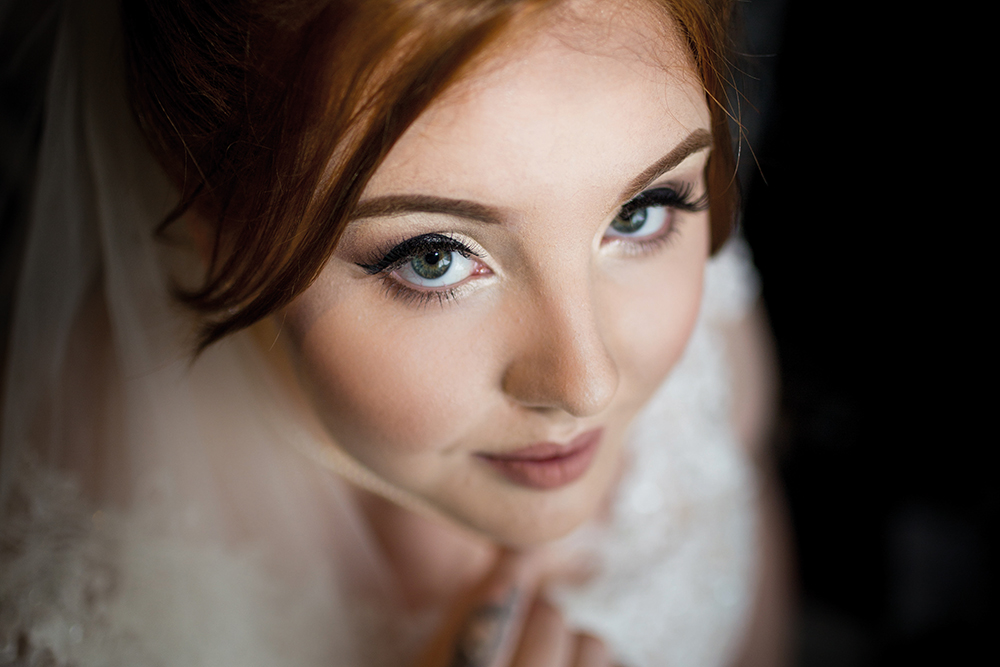 That means she'll work to your likes and dislikes to ensure you end up with a wedding photo album you'll want to show off to everyone.
"I can effectively switch between styles to fit client needs, from dramatically lit posed images to natural reportage style, or a combination of them all," explains Jacki.
"I offer a meet and greet with all clients to ensure I am the right photographer for them. It's nice to have a wee chat over coffee and listen to their plans, then I can customise the wedding shoot to their requirements. I feel it's important they have their wedding their way."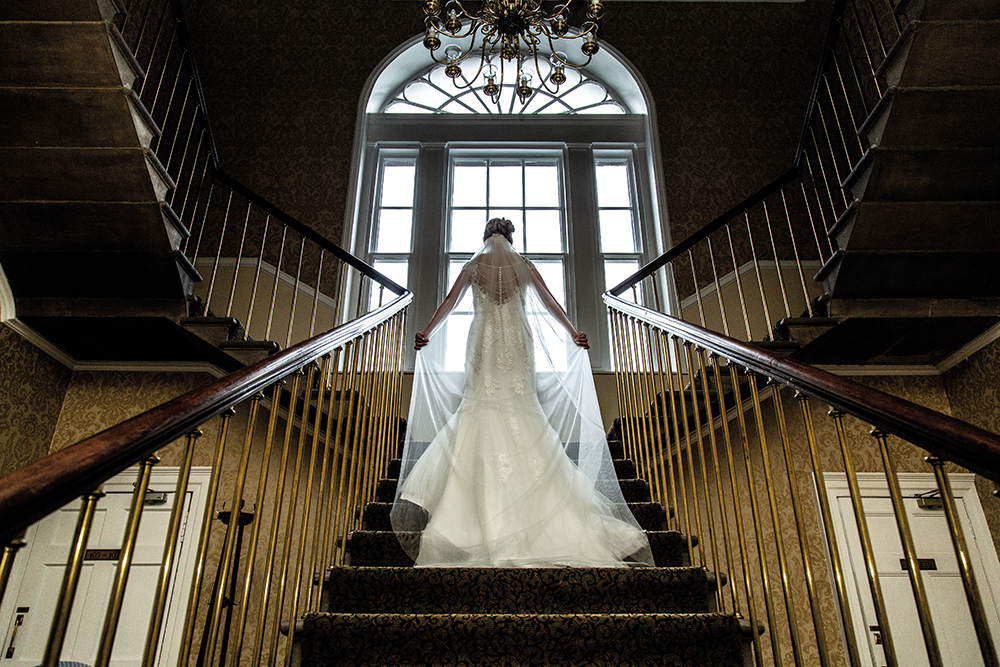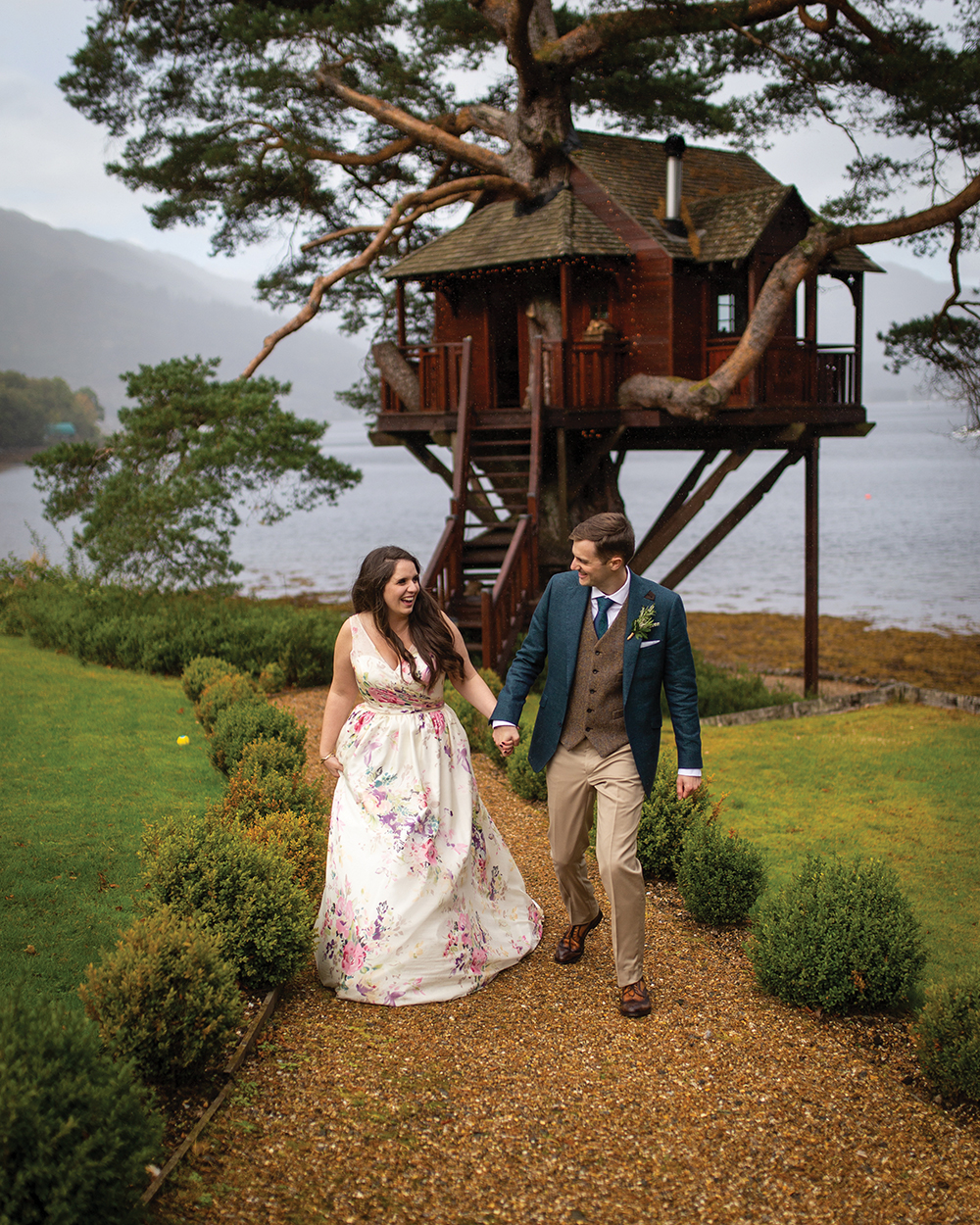 Regardless of what sort of overall look you and Jacki agree on, one thing is for certain; you'll end up with photographs that tell the whole story of your wedding, without having to spend your whole day in front of the camera.
"My aim is to ensure that the couple spend as much time with their guests as possible," says Jacki. "I want the photoshoot to be relaxed and fun, ensuring you enjoy your time together."
Jacki's six years of experience shooting weddings means that she knows exactly the best moments to capture, and the right place to be to get the perfect shot.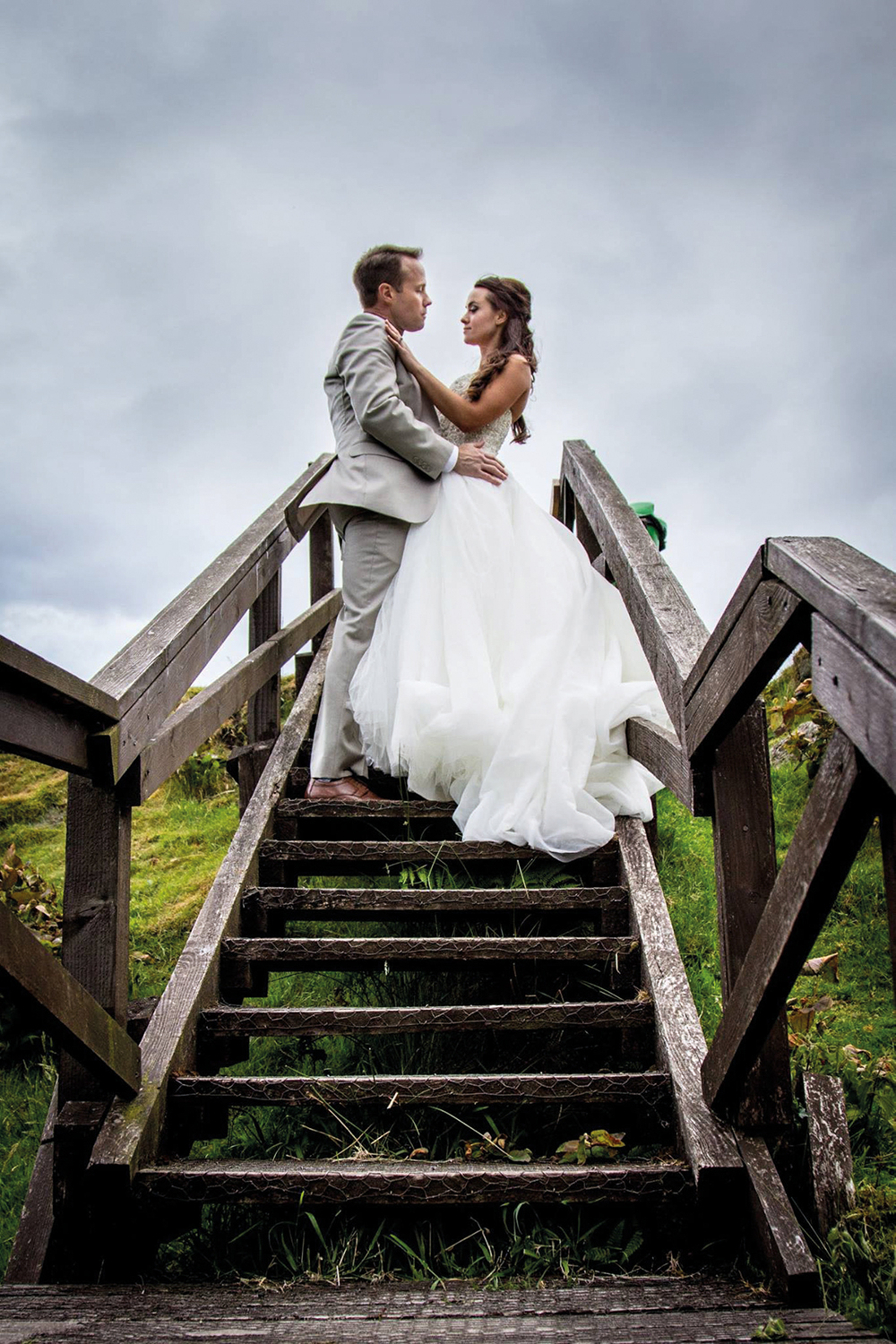 "I love capturing the morning bridal preparations and the reactions of the family when the bride gets in her dress," she tells us, when we ask what her favourite part of a wedding is. "It's usually a hankies-at-the-ready moment, but makes for spectacular images filled with genuine emotion. Another favourite is when the groom catches a glimpse of his bride for the first time!"
After your ceremony, Jacki will try to get you and your new husband or wife alone for a little couple's shoot, too. It's a great opportunity to unwind and spend some quality time together, away from the hustle and bustle of the celebrations.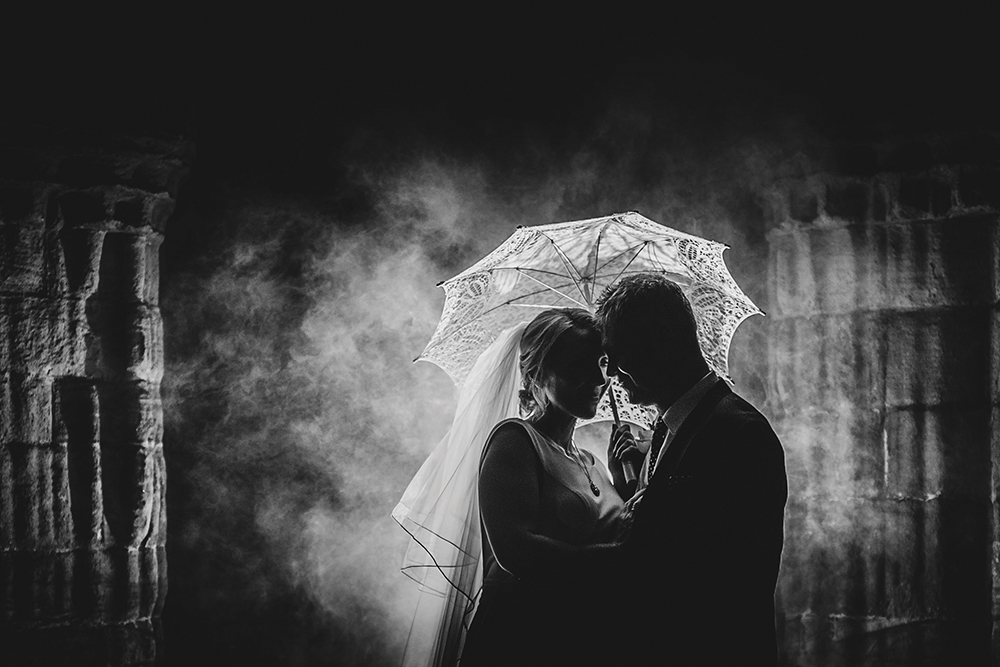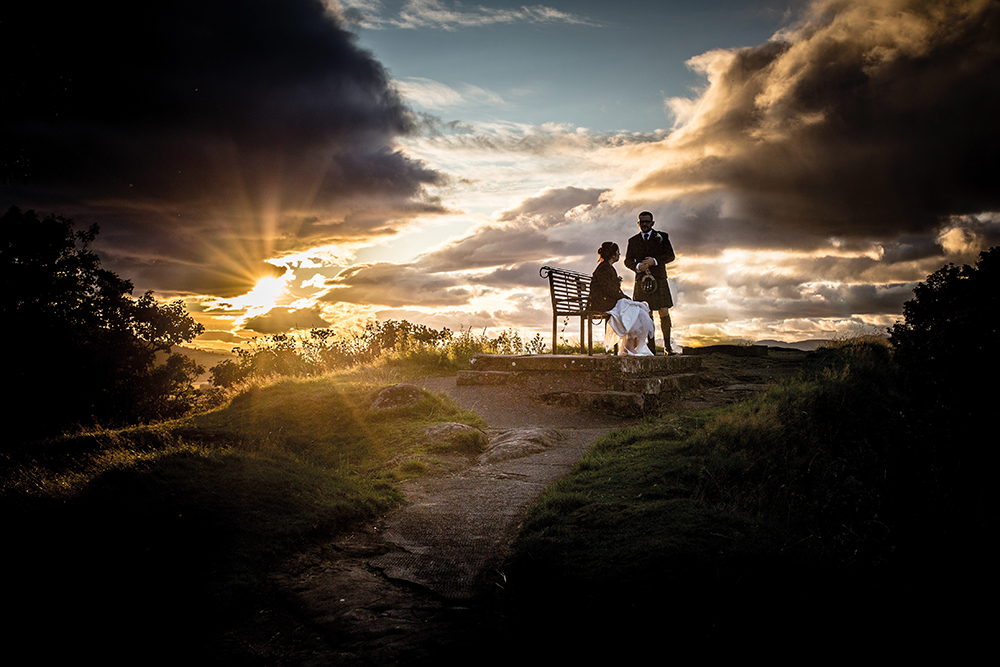 FIND OUT MORE
Jacki offers full and half day packages, with some including a pre-wedding shoot. If you're not sure what option's right for you, ask Jacki for her advice.
She covers all of Scotland and beyond, so even if you're planning a destination wedding, don't hesitate to get in touch to chat about your plans.
SPECIAL OFFER
Jacki Hamilton Photography's offering SWD readers 10% off
all wedding packages.
Just quote SWD to claim!
e. jackihamiltonphotography@gmail.com
t. 07702 591 623