Should I hire a professional wedding photographer?
So your pal has offered to take your wedding snaps and you're tempted because, well, it'll save you a grand or two. But do you really want to take that risk?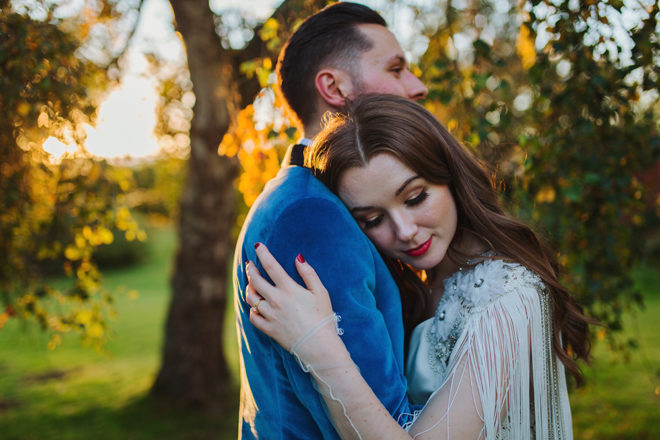 IMAGE | Laura A Tiliman Photography
I used to judge people who had planned their weddings before they were even engaged.
I remember reading a story in a magazine a few years ago about a woman who was fervently saving for her big day despite being single. How odd, I thought.
Yet here I am at the age of 32, eating my words like they're the now-discontinued (but forever in my heart) Galaxy Chocolate Caramel eggs.
Though I am engaged now, I'd already started thinking about what my dream wedding might look like before the ring was on my finger.
Obviously, given my job, that's not so strange.
What most people found surprising, though, is that while I was (and still am!) pretty open to ideas where the venue and dress are concerned, the one thing I'd already created a shortlist for was the wedding photographer.
Professional photography is one of my resolute non-negotiables.
When my engaged pals turn to me for general wedding planning advice, one of the very first things I tell them is not to scrimp on photography and to hire the best person they can reasonably afford.
The people who have followed this advice have all told me post-wedding that they're so glad they did. The one who didn't?
Well, he's divorced now, so he's chuffed he ignored me.
There are a few reasons I bang on about the importance of getting a pro to capture your day. Let's start with the obvious: it is your literal, actual wedding.
Y'know, one of the happiest days of your life, where you're surrounded by everyone you love, wearing the fanciest outfit you've ever owned, promising to spend the rest of your life with your fave human.
You need a photographer who's capable of capturing every emotion, and all the thoughtful details you've spent months – perhaps even years – deliberating over.
This is not the time to experiment with someone who bought an SLR a few months ago.
Consider, too, that your photos will be one of the few tangible remnants of your day, and certainly the most revisited.
Many of us will justify a pricey bag or coat by calculating the cost-per-wear, and if you could work out the cost-per-view of your wedding photos or a wedding film, you'd discover that you're actually getting a barg, even if it was initially an expensive outlay.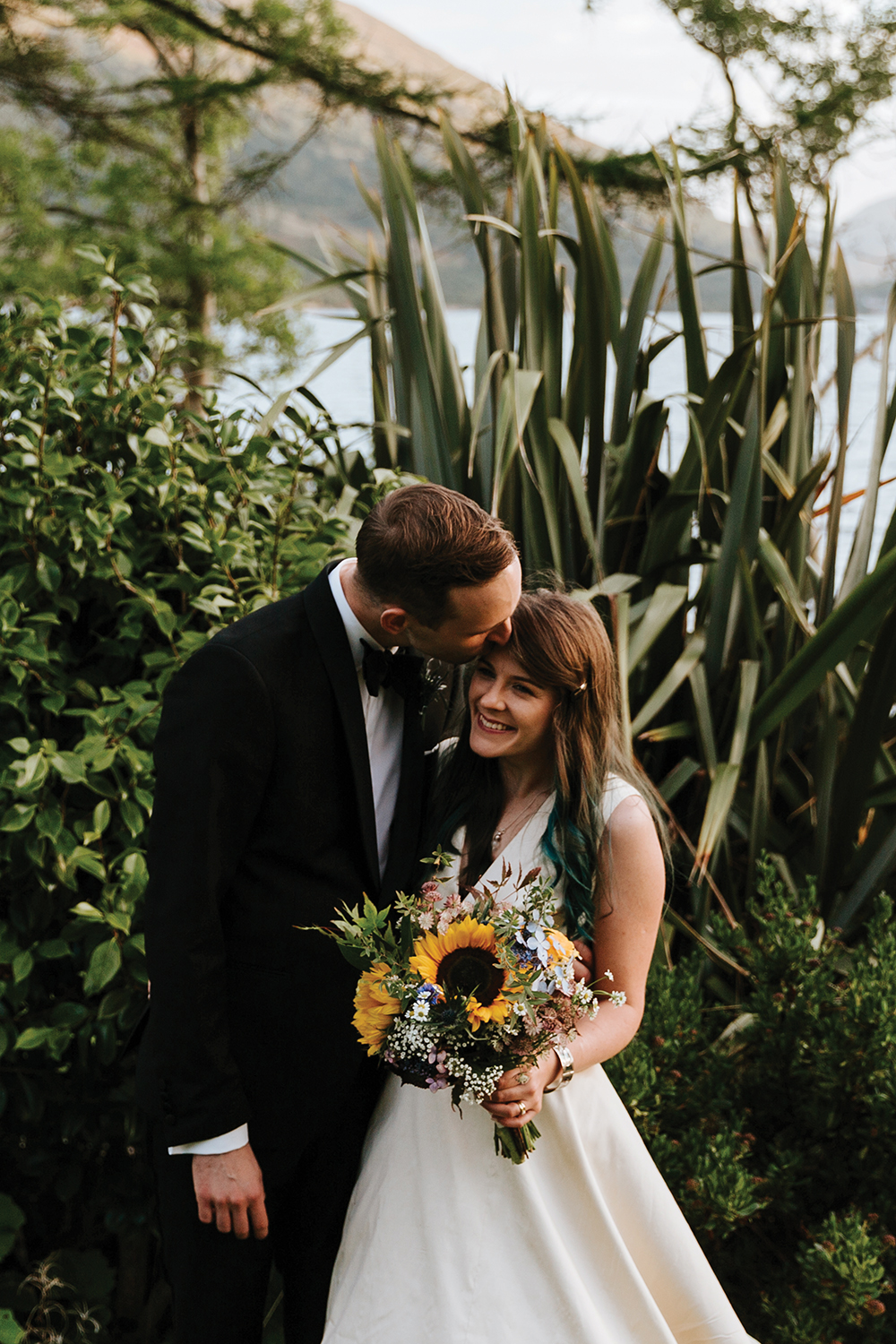 IMAGE | Struve Photography
Let's pause a minute to talk about money, actually, because the cost of a decent wedding photographer is something many to-be-weds balk at.
You'll find that the average package hovers between £1,000 and £3,000, which tends to elicit the response: "Not bad for a day's work."
I agree – it would be an excellent rate for a day's work. But a professional photographer is not working on your wedding photos for just one day.
They're liaising with you before the wedding, perhaps even providing an engagement shoot; they're at your wedding for 10-12 hours; they may shoot as a duo, or have an assistant to help cover more of the day, which means an extra person's wage to pay; then they will spend days going through all the photos, selecting the best ones and editing each one.
My best friend is a photographer so I've seen first-hand how hard she works into the wee hours, editing until each image is unmistakably hers and completely perfect.
Every photographer has their own style, and like all forms of art, there is no right or wrong. It all comes down to personal taste.
I think exposure to lots of different styles helped me figure out what appealed most to me – I look through hundreds of wedding photos every week – and this is what I'd recommend if you're about to start searching for your wedding photographer.
Look through our magazine, check out the weddings we feature online every week, and follow us on Instagram to see our weekly round-up of wedding snaps we've spotted and loved.
At the risk of sounding cheesy, seek out the photographs that move you. You'll thank me in 50 years.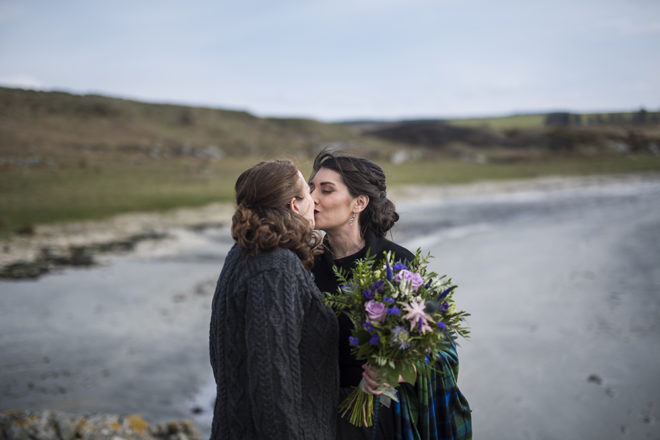 IMAGE | Crear Weddings
Still looking for your dream wedding photographer?